Ia Orana! French Polynesia's 118 islands and atolls are like siblings in a beautiful family – no two islands are ever the same! So planning a once-in-a-lifetime journey to paradise can be quite challenging. Believe me… I spent three months in the islands of Tahiti to publish a guidebook for independent travelers to this remote and magical part of the world. I researched, experienced, struck gold and struck out in many places along the way – so that you don't have to.
If you're simply looking to park it at the beach and gaze at the lagoon from the comforts of your overwater bungalow – this isn't for you. But, if you're looking to seriously explore, get off the beaten track and experience the exotic beauty of the islands and its people – keep reading!
A tailor-made holiday you'll never forget
Option 1: The Works!
I'll help you plan your voyage to the islands of Tahiti, personalizing your itinerary to fulfill exactly what it is you dream of experiencing.
What you'll get:
Introductory video/voice call to understand your personal preferences, goals, travel style, logistics and budget
A tailor-made itinerary that maximizes your time on the chosen islands
Hand-picked accommodations and excursions
Booking at industry-leading rates and with 0% commission (optional)
Expert tips on what to see, what to experience and most importantly: how and when?
Follow up video/voice call until all loose ends are tied
Rate: $20 per day for parties of up to 6 travelers (rate for entire party)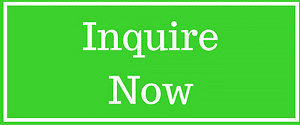 I want to plan on my own but just need some help
Option 2: The (Advanced) Basics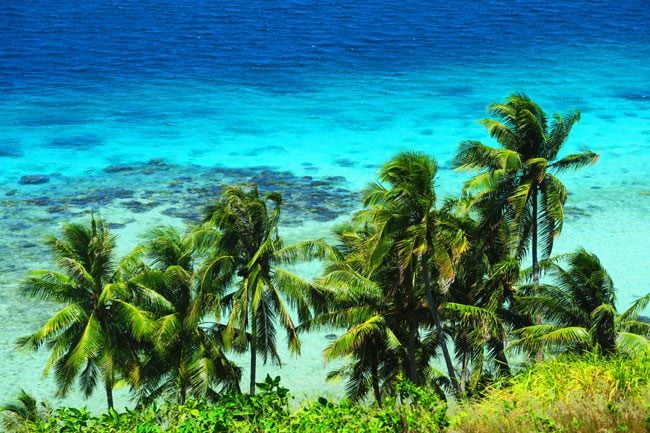 Prefer to make your own arrangements but have a few questions that are keeping you up at night? Not a problem, I've been there too! Book a one-time 60-minute voice/video chat or send your questions via email.  I'll help you take the stress off your mind so you can focus on what matters. I'll cover all the essentials, help you pick which islands to visit, and help you figure out to best divide your time – to name just a few examples. I've helped dozens of travelers to the South Pacific and I'll do the same for you.
Rate: $50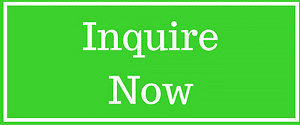 I want you to experience the magic of the islands as I did:
I've published The Independent Traveler's Guide to French Polynesia, read by over 1,500 travelers each month
I am currently leading tour groups to the islands of Tahiti, with a special focus on culture, nature & history
Marquesas Islands & scuba diving expert
Inside know-how of accommodations in all price-ranges, excursions and the dos-and-don'ts
Personal relationship with local agents and guides offering the best prices and experience
Expert knowledge of additional South Pacific destinations: Cook Islands, Samoa, American Samoa & Vanuatu

"Avichai helped us plan a vacation that we'll never forget. We escaped the tourist traps and experienced an authentic slice of paradise that so few get to see!" — Isabelle & Anne-Marie, France
You won't leave empty-handed!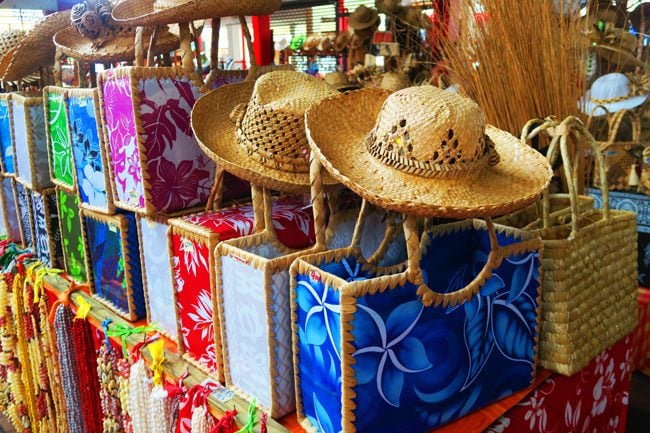 As a small bonus, I'll share with you a 'shopping list' with the all things you must bring back home with you from the islands of Tahiti (and where to get them). So leave plenty of space in that luggage!
Let's get in touch and together – plan the trip of a lifetime!