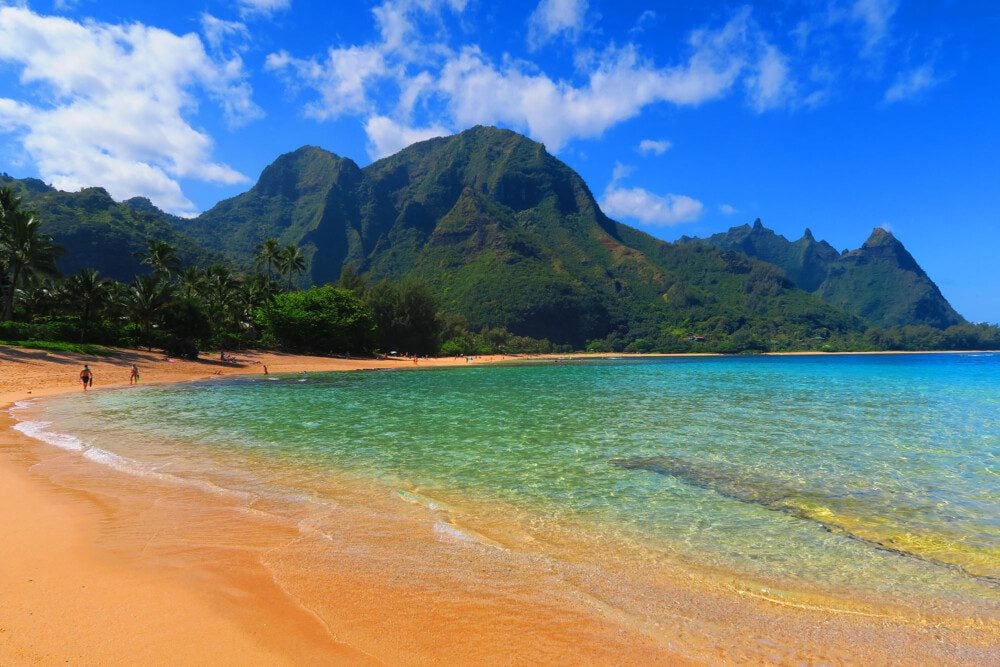 Hawaii,
Tailor Made!
The Islands of Hawaii are among the last places to be colonized by mankind, five main islands, each with its unique personality.
Experience the destination where tropical dreams come true with a tailor-made adventure to the Hawaiian Islands by a destination expert who knows the islands inside and out.
Let's Plan Your Hawaiian Adventure!
Diversity
With 5 distinct islands, your island-hopping adventure brings you to unique stops that challenge your senses throughout the day.
Culture
Meet proud and friendly Polynesians. Proud of their exotic heritage, there are plenty of ways to meet the locals.
Picture Perfect
Your tropical dreams come true every day in these picture-perfect islands, some with active volcanos, some with lush rainforests, and all with exquisite beaches.
Family-Friendly
Hawaii makes for a memorable family holiday, an adventure in which children and parents alike will connect with Mother Nature and appreciate the joys of life.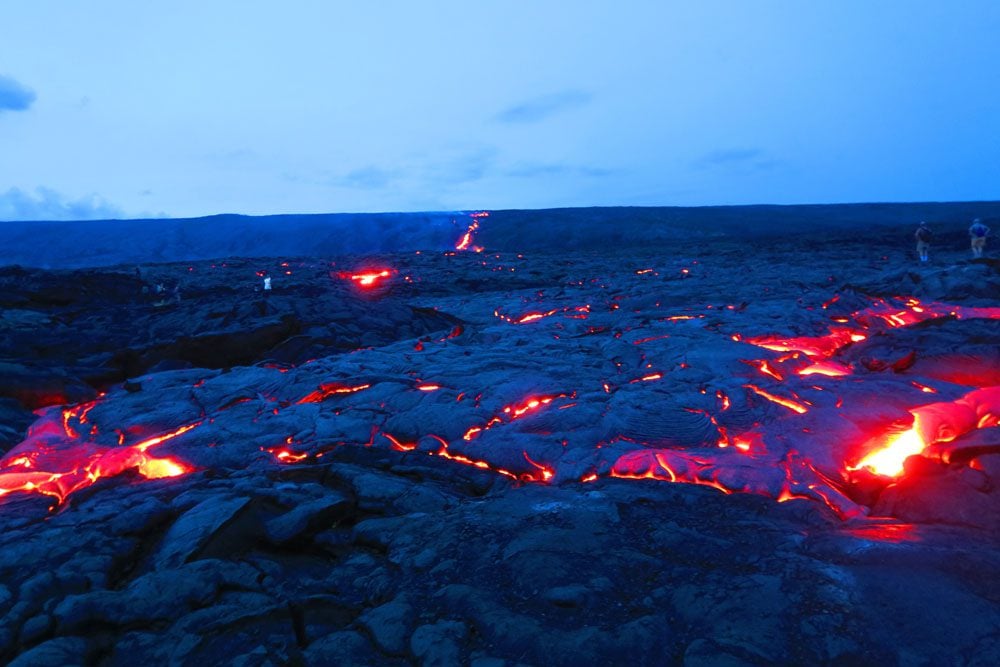 Available Services
Prepare for the trip of a lifetime with an experienced traveler and an expert in Polynesian culture & history. Avichai Ben Tzur is the author of the Independent Traveler's Guide to Hawaii and leads organized groups on expedition-style tours to Polynesia. Since 2015, I've helped tailor over 100 itineraries to South Pacific islands.
Option 1: Consultation Call
$99 one-time investment
Option 2: Tailored Itinerary
$25 per travel day (per party)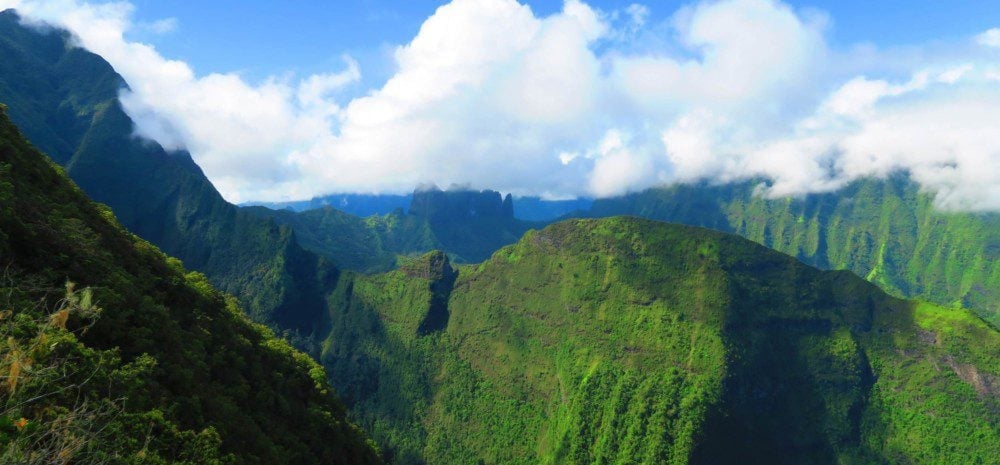 The Islands of Hawaii
The Hawaiian islands form one of the most remote island chains in the world. Discovered by brave Polynesians 1,500 years ago, their spirit still lives in parts of Hawaii. Let's plan the Hawaiian vacation you've always dreamed of, whether to its popular spots or lesser-known gems.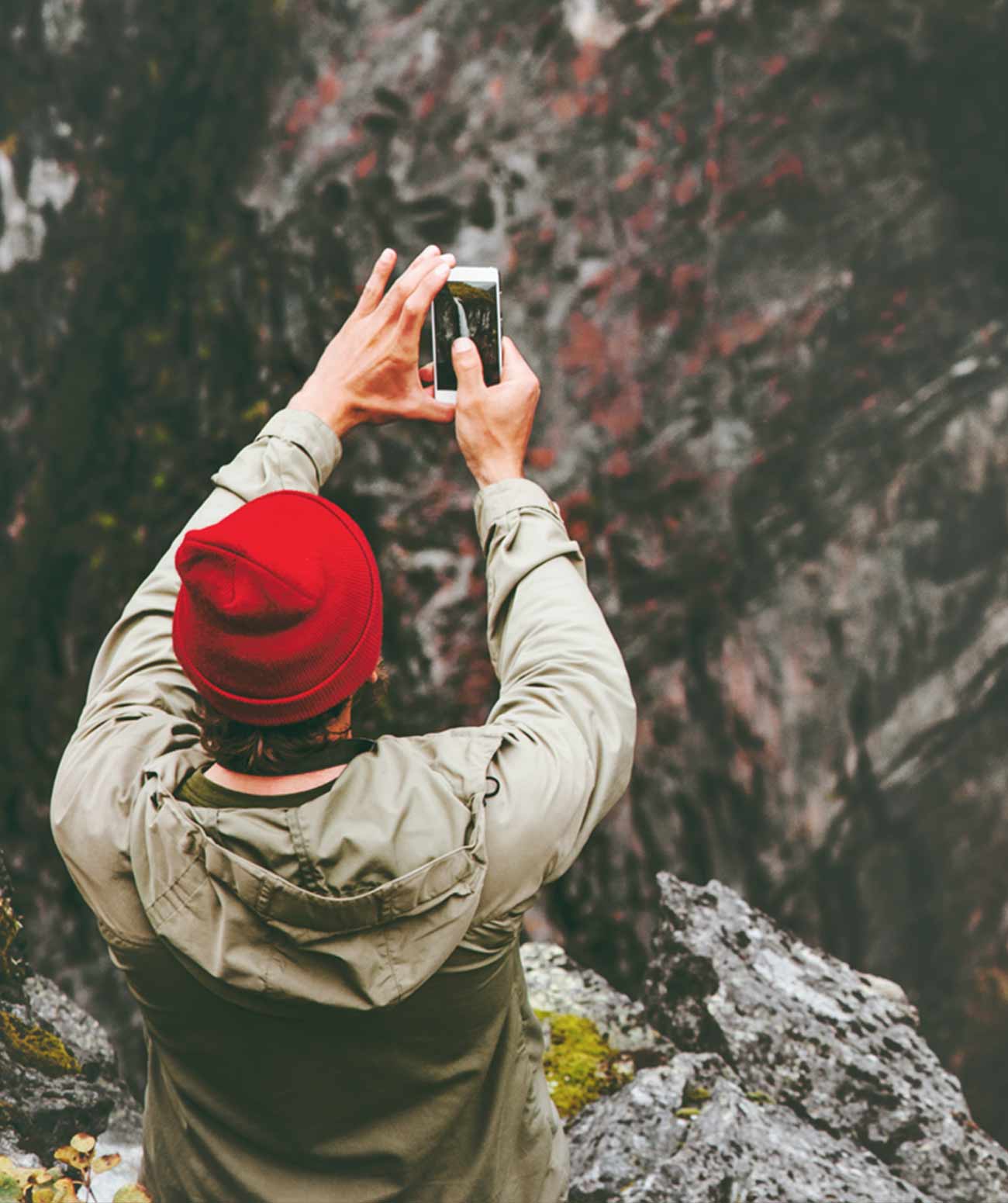 Shai – Tel Aviv, Israel
A well-organized trip that took us to places we never dreamed still existed in Hawaii.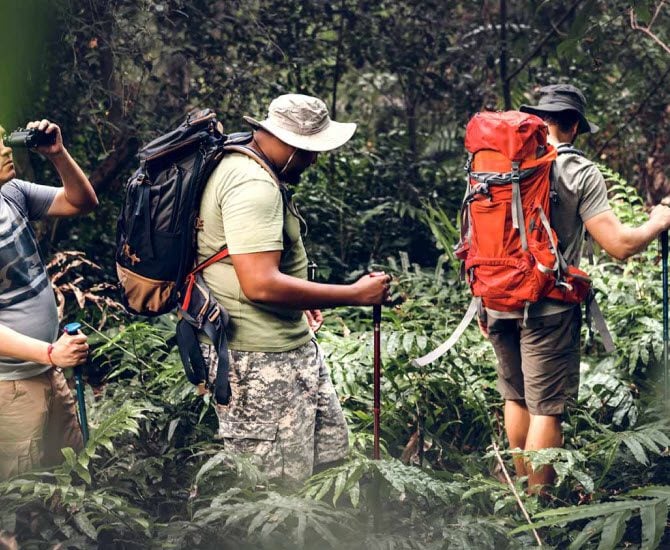 Kimberly – CA, USA
Avi planned the perfect family trip, combining everything we wanted to experience.
About Me
My name is Avichai, but you can call me Avi. I currently reside in Israel, but I left my heart and soul in Polynesia many years ago. In 2015, I summoned the courage and quit my comfortable job in "big tech" to fulfill a decade-long dream of exploring the South Pacific extensively.
Upon returning to the "real world," I published detailed travel guides and stories in major publications. Soon after, I was approached by like-minded travelers who needed some help, and that's how this service came to be. For over five years, I've been crafting individual itineraries for independent travelers, often returning on my own to the region to revisit favorite islands and discover new gems. I also lead expedition-style groups on an adventure from Tahiti to Easter Island.