Top 10 Things To Do In London
It's both posh and hipster, historic and modern, gloomy and radiating. London is a city you just have to visit at least once in your lifetime. From taking advantage of its wide range of free activities to ensure you visit the top sites, here's a list of the top 10 things to do in London.
10. Browse, Shop and Dine in Covent Garden
Its cobblestone lanes are sprinkled with boutique shops and hipster eateries, while its streets are lined with theatres and fine restaurants. Covent Garden is one of Central London's most attractive areas for tourists and residents alike. Its restored fruit and vegetable market pays homage to the former open-air market that made this area famous back in the day. These days, the market is mainly home to cafes, pubs, and a crafts market. Covent Garden is a great place to end your sightseeing day in London, soaking up the vibes, listening to some live music and heading for dinner or perhaps a show.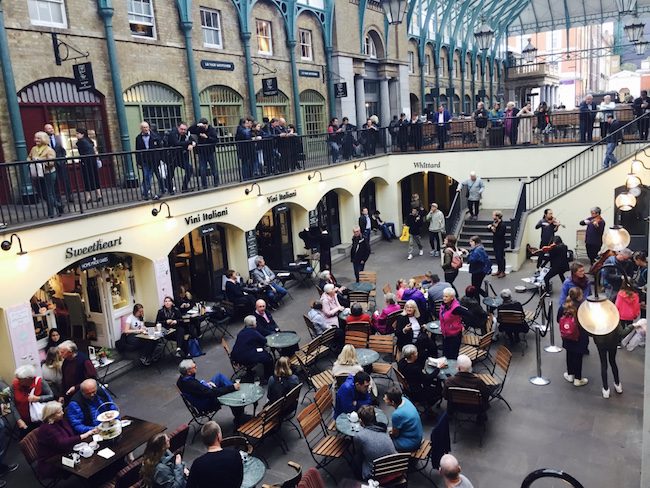 9. Watch a Musical Show While You're In Town
Speaking of shows… Second only to New York City's Broadway (depends on who you ask), West London's theatre scene is as good as it gets. Catching a musical show or a play is one of the top things to do while visiting London. In fact, many returning visitors plan their London vacation around showtimes. I'm not talking about Shakespearean plays, as these days, shows like the Book of Mormon, Mamma Mia, and The Lion King will even keep the kids awake. If you're not the type who books well in advance, luck might be on your side. Head to the TKTS booth in Leicester Square for your chance to snatch a few last-minute theatre tickets.
8. Witness the Changing of the Guard at Buckingham Palace
Like a Swiss clock, the incredibly English ceremony of the changing of the guard at Buckingham Palace is something every visitor to London must experience. On the forecourt of Buckingham Palace at precisely 11:00 am the Old Guard hands over the responsibility for protecting the palace to the New Guard. We're talking about those famous red-coated British guards marching with their funny hats and it all happens with musical support from the Regimental Band. Combine this royal spectacle with a pleasant walk along The Mall – a grand boulevard leading to the palace that's even colored red to give the effect of a giant red carpet.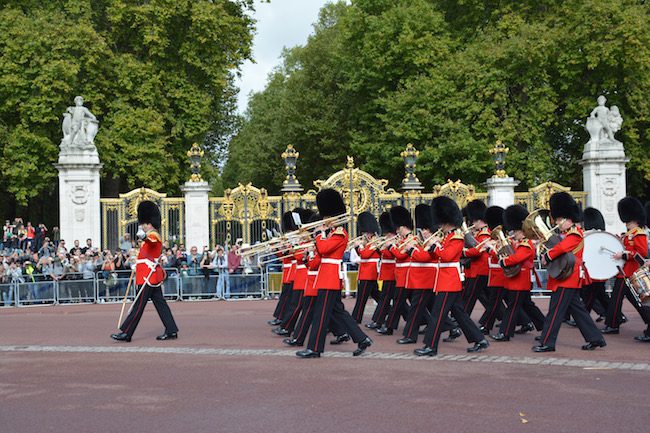 7. Feel "Foodie" In One of London's Markets
Who doesn't love a market, right? The good news is that London is sprinkled with dozens of neighborhood markets. Some of them have been around in one form or another for centuries, some are open throughout the week and some are downright world-famous such as Camden Market and Borough Market. It's worth either starting your day in a London Market and preparing a picnic lunch, or aiming for a lunch visit in between your sightseeing duties.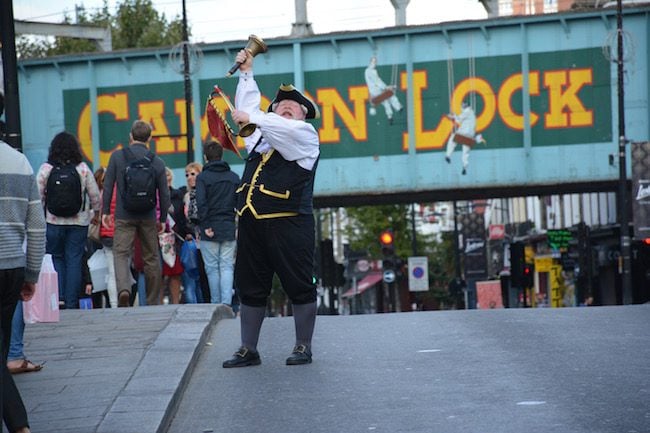 6. Go For a Stroll In One of London's Royal Parks
Speaking of picnic lunches… Don't forget to pack something dry to sit on and head to one of London's Royal Parks. Covering nearly 5,000 acres, these former recreation and hunting grounds were given over by the British Monarchy to the public back in the mid 19th century. Like the formidable Parisian parks, London's urban parks are an absolute haven. Visitors can easily combine a park visit with their sightseeing plans and enjoy a lovely stroll or a picnic lunch if the weather cooperates.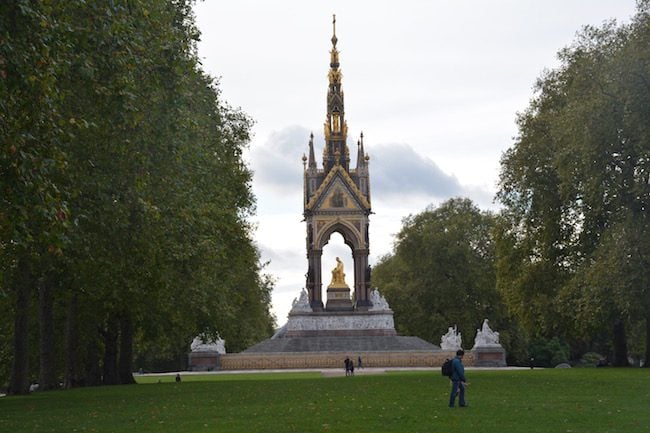 5. Catch Panoramic Views of London
More so than other European capitals, London's skyline blends a healthy mix of "old school" monuments together with modern engineering marvels. There's no shortage of spots where visitors can treat themselves to awesome panoramic views of London. Starting with the "outskirts" of Central London, the views from Primrose Hill are absolutely free and it is one of six protected viewpoints in London where trees and construction are kept in check. The top of the Tower Bridge offers thrills for travelers without vertigo and the observation deck at The Shard is the newest addition to the panoramic viewing hotspots. However, nothing tops hopping on the "giant Ferris wheel" that is the London Eye for a 30-minute ride that will keep your camera working overtime.
4. Get a History Lesson at the Tower of London
The Tower of London is not a tower, per se, but more of a fortress castle. Gradually built beginning in the 11th century, the fort has played a major role in British history. Inside its walls, warriors, royals, and prisoners all took turns sharing its space, but these days it is one of the UK's top tourist attractions. The Tower of London is a great stop for history buffs and for families with not-so-young-children.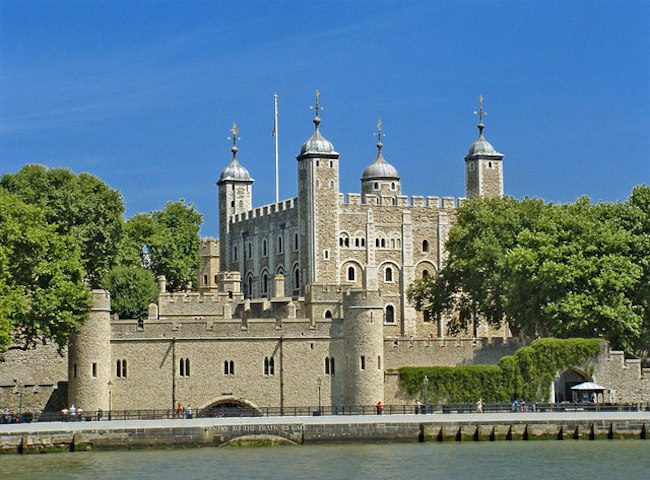 3. Take Advantage of London's Free Museums
Sure, London is indeed one of the most expensive city breaks around, but you'll be happy to know that many of its fine museums are absolutely free to enter. This means that you should probably work into your busy London itinerary at least one museum visit and if the weather is crappy, maybe even two or three. Among its free museums are the likes of the Natural History Museum, the Science Museum, the Victoria and Albert Museum, and the "Louvre-like" British Museum.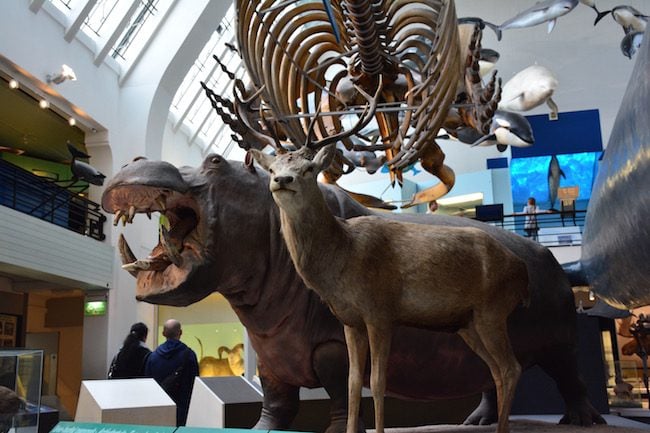 2. Feel Touristy in Westminster
Some of London's most famous and recognized landmarks are located in the City of Westminster. Highlights include Buckingham Palace, Big Ben, House of Parliament, and number 10 Downing Street. Oh, and of course, Westminster Abbey – the site of so many coronations and royal weddings. Westminster's many highlights are best enjoyed as part of a walking tour, which brings me to my number one highlight on this list of the top 10 things to do in London.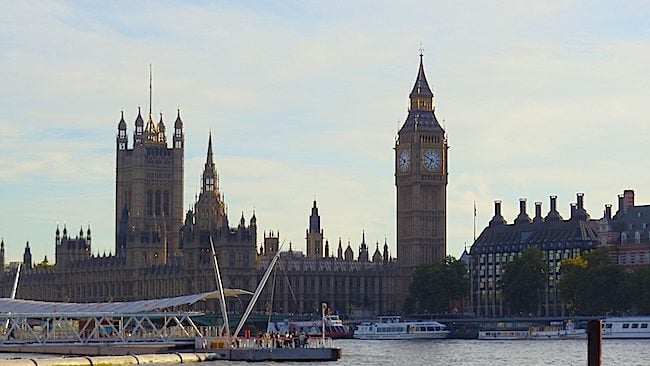 1. Explore London… On foot!
Like the great cities of Europe, London is best explored on foot. Sure, you should totally use the London Underground here and there as this city is absolutely h-u-g-e, but to get the most of its districts and in order to feel the distinction as you move from one neighborhood to the next, nothing beats walking. So bring a good pair of (waterproof) shoes with you and a sturdy umbrella just in case – this city is made for walking!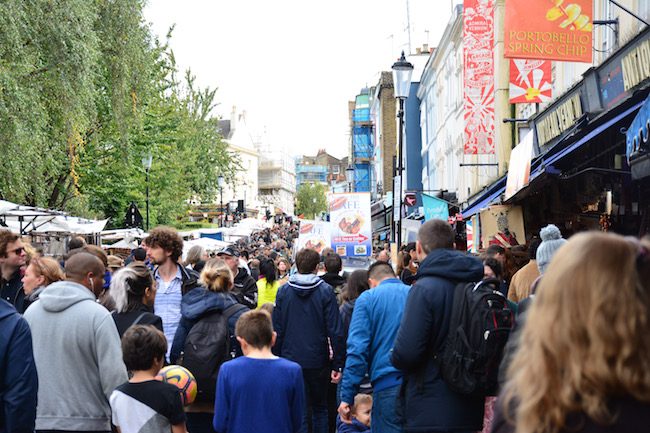 What's Next?
London is surely a city that's worth a second and third visit but at least now you know the absolute top things to see and do in London. It's time to start planning your own adventure and, to help you get started, here's a sample three-day London itinerary!
---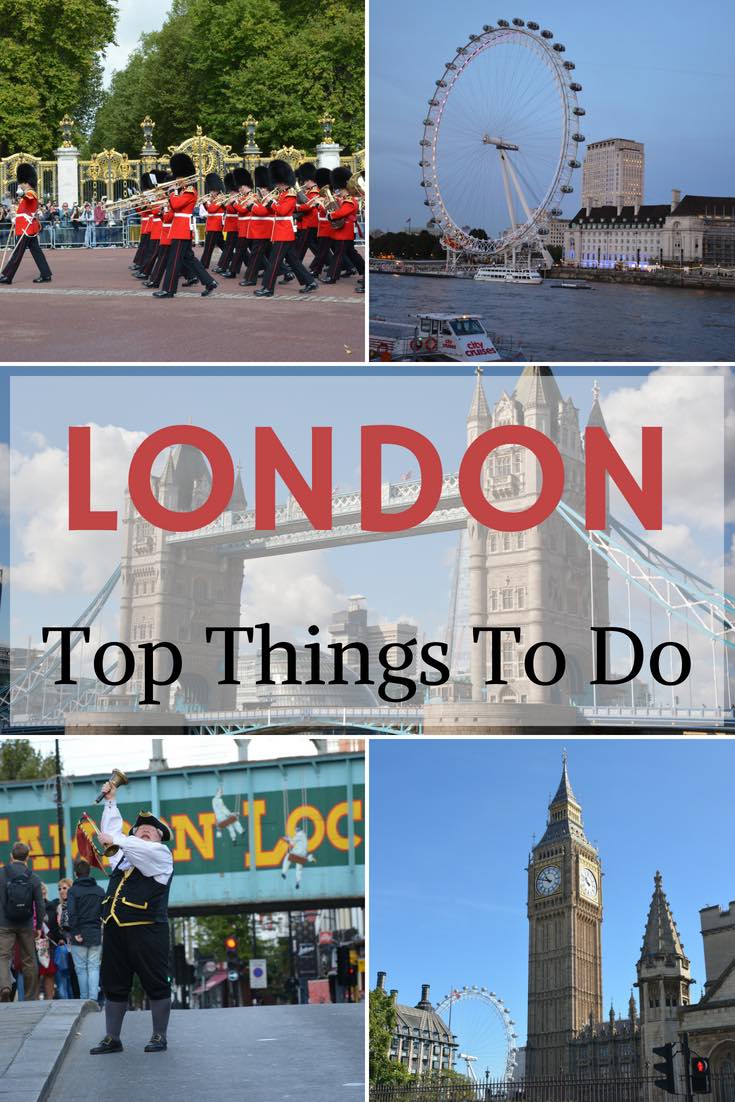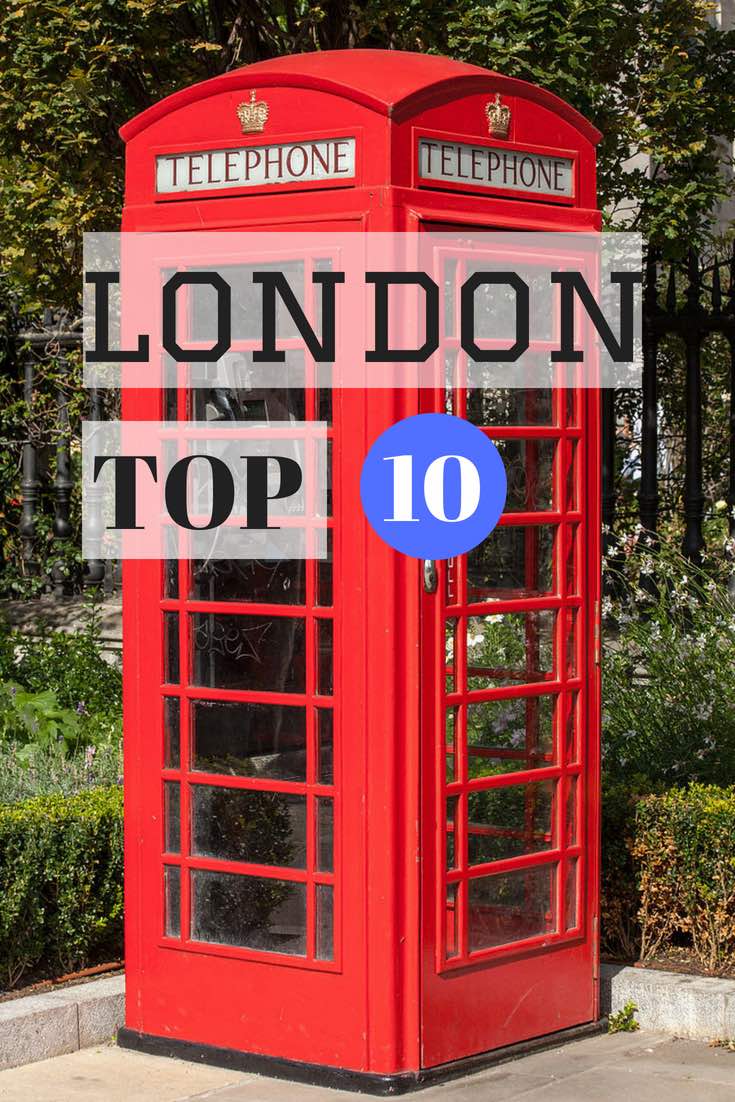 Pin These Images To Your Favorite Boards