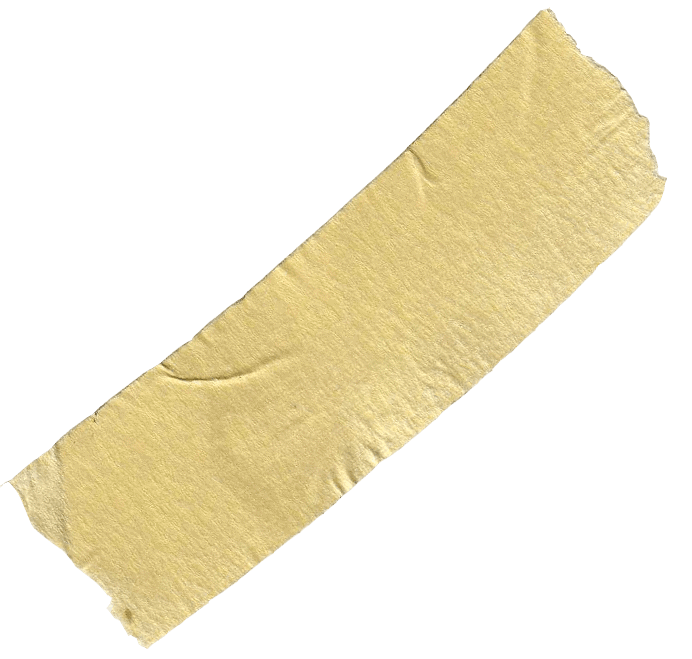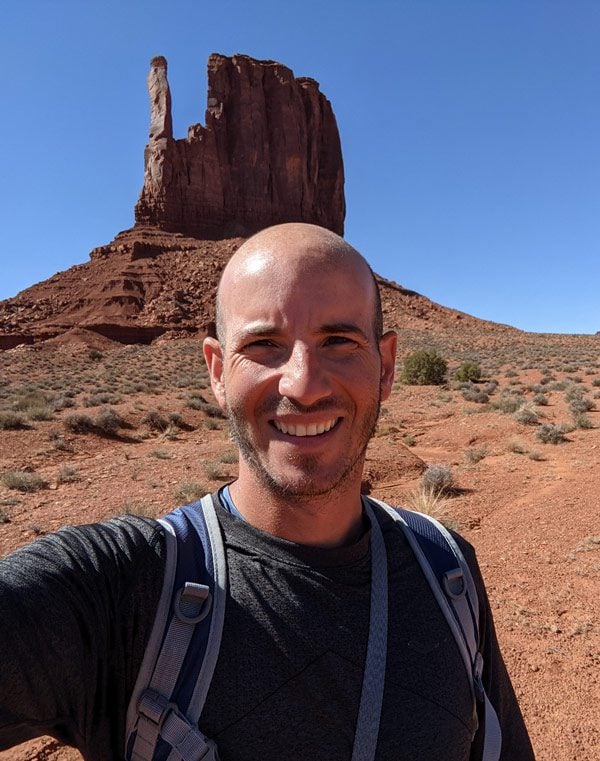 Thank you for paying a visit, I'm Avichai. It's a tough name to pronounce so you can just call me Avi. I currently live along the Mediterranean coast in Israel but my heart and soul can be found in the tropics. This website is more than just my passion, it's a way of life and a real mission.
What's With The Name?
X Days In what? I get that a lot. When the website was in the making, I spent days thinking about what name to give it. I guess if you're a parent you know that feeling. This website is my child, after all. Many "cheesy" ideas came to mind but since one's identity is often tied to their name, I wanted to highlight X Days In Y's unique angle in answering one of the most burning questions every traveler is faced with: what to do in X (number of) days in Y (the destination). And that's how XDAYSINY.COM came to be.
My Obsession With Traveling
I grew up in a small town halfway between Jerusalem and the Dead Sea back when transatlantic travel was a true luxury. At the age of 10, we moved to Canada for five years and that's when we started to do some serious traveling. My father was the planner and he did an amazing job. These days we use the Internet to prepare for our trips, navigate with GPS, and book everything on our phones. All he had was huge fold-out maps and some advice from the local Triple A branch.
As I grew older and my friends rushed to start their degrees, I discovered the sweetness of slowing things down. I embarked on a few solo trips to Latin America and the Pacific, and discovered the ultimate travel secret that usually emerges after two weeks. The moment your mind begins to only think about the journey, its next steps, the logistics, and the daily wish list, that's when freedom finally begins to be carried in the breeze and felt on your skin.
Taking a Leap of Faith
With all my love for the tropics, I found myself living in Ireland and working for big tech as I turned 30. I could buy anything I wanted and make short escapes to sunny corners but a decade-long dream was always lingering on my mind. After five years of dreaming, I quit my comfortable job, left everything behind, and embarked on a backpacking journey across the islands of the South Pacific and Hawaii that lasted two years. Since that life-changing journey, I tend to often return to my paradise but also try to discover new spots and write about them on XDAYSINY.COM.
More About You, Less About Me
The travel guides on XDAYSINY.COM are informative and written for travelers who love to research and plan. You'll also find bite-sized top 10 roundups and videos on my YouTube channel that are very useful If you want to convince someone to go along with your travel hunch. I try to keep things solely about the destination but if you want to hear about my personal travel stories, check out the blog.
Happy Travels
Avichai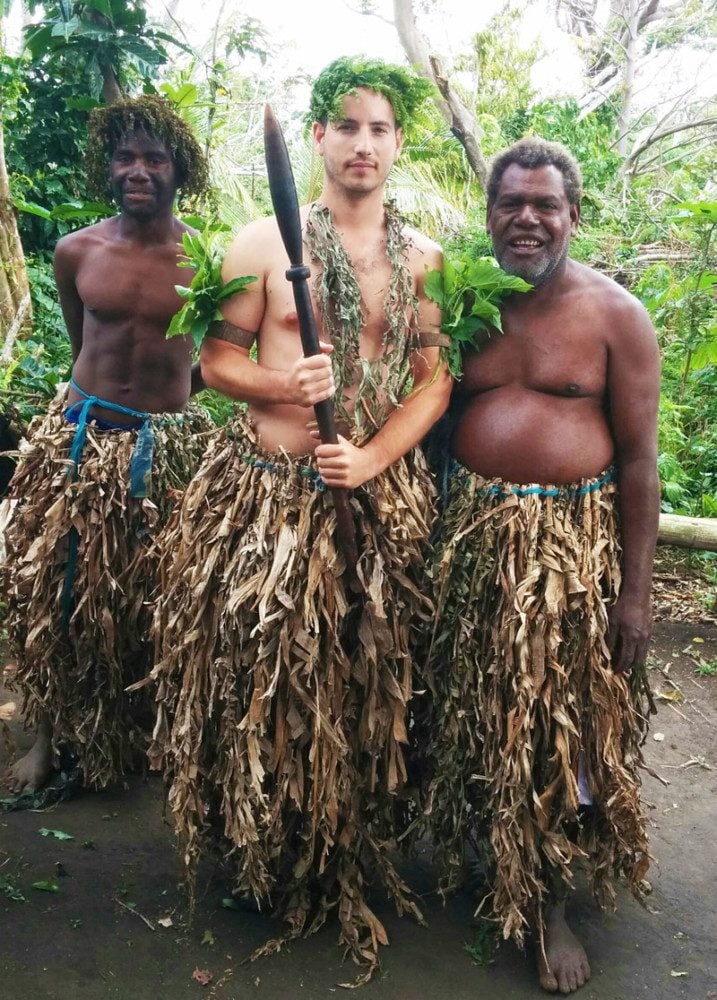 Your inbox needs some travel inspiration so let's stay in touch! Join the growing XDAYSINY.COM community and receive:
Travel stories that spark ideas for your next adventure
Seasonal roundups of up-and-coming destinations
Interesting guest blogs from intrepid travelers
No spam emails sent