Day 3: Aitutaki Lagoon Tour
You haven't really seen Aitutaki until you've made it to the far reaches of the lagoon. A great way to do so is by joining The Vaka Cruise for a day that you'll never forget.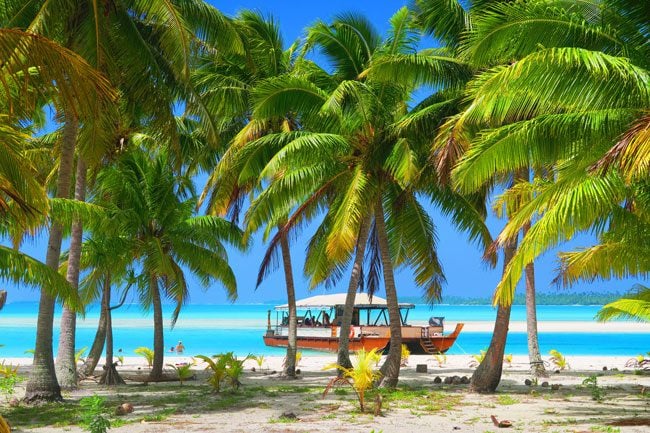 After a welcome drink aboard the large catamaran, you'll set sail to the first of three islands on this full-day tour. Akaiami Island is a dream of an island, the kind of place you won't mind being stranded on for a while. The island served as a stopover on the legendary TEAL Coral Route that flew from Auckland to Tahiti In the 1950s. Seaplanes would land in the blue waters for a quick refuel, as lucky passengers got to spend some time wandering around the island – just like you. These days, all that's left is a crumbling jetty.
Your next stop will be on Motu Rakau, a tiny island with a wild beach and lots of magnificent birds nesting in the tropical forest. After a quick stop, it's back on the boat for a short cruise to the coral garden. Put your snorkeling gear on and be prepared to explore a reef with the bluest of waters.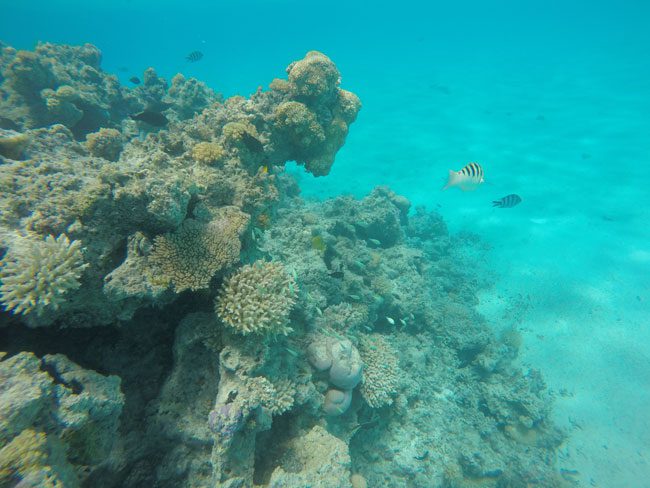 Back on the boat, it's time for lunch. A delicious BBQ buffet is prepared by the crew, with a ton of selection and plenty to go around for seconds. You're then off to the final stop on this magical day and perhaps the highlight of your entire Aitutaki visit.
As the boat nears One Foot Island, you'll be simply lost for words. In fact, if you don't have your sunglasses on, you might even get blinded by the intense azure waters and white sand floating. What a dream!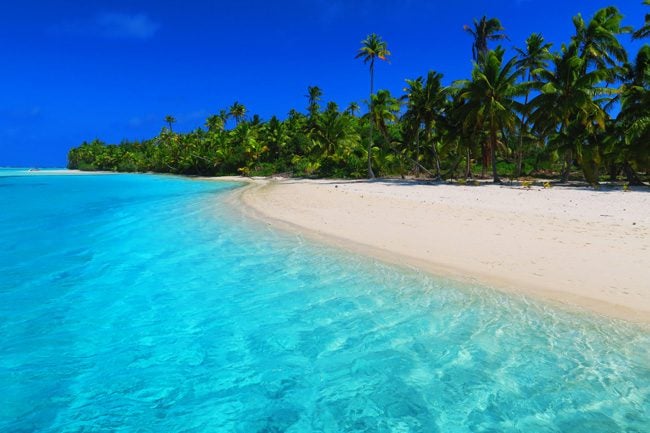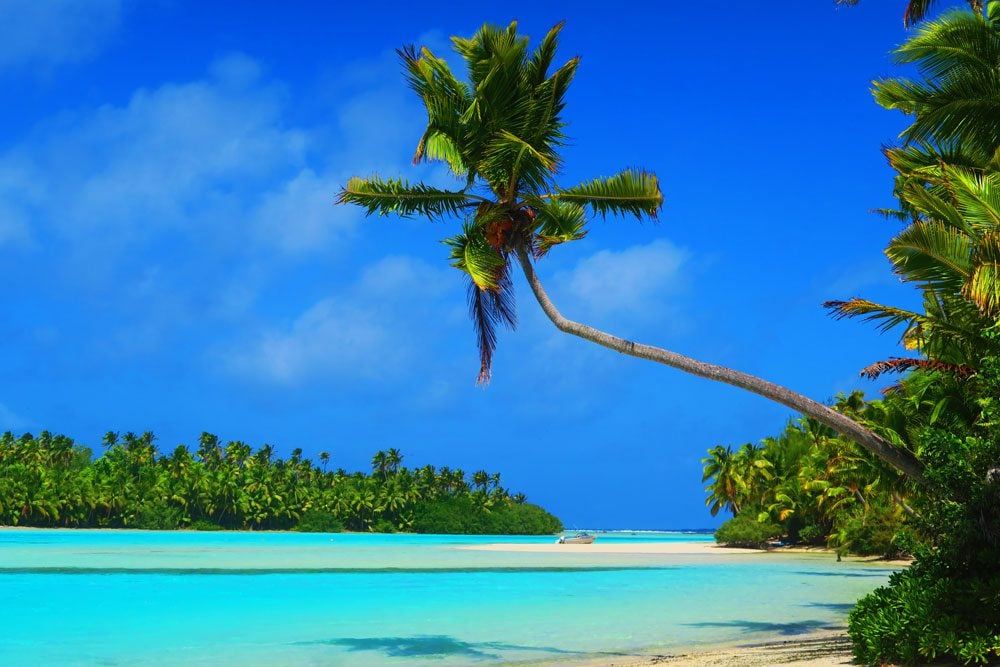 You'll have ample time to explore One Foot Island, hit the beach, go for a snorkel, and of course – stamp your passport to prove you made it to paradise!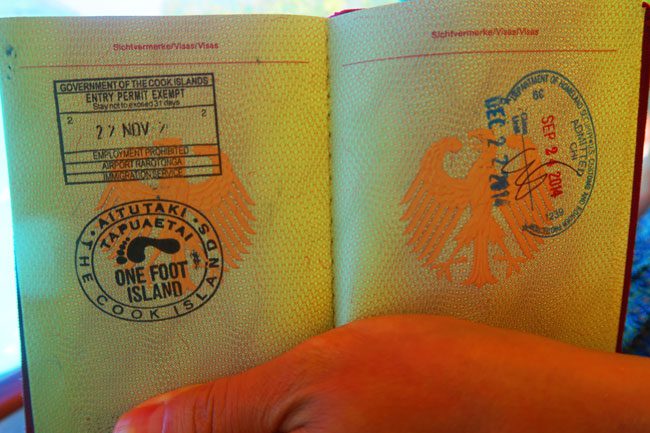 Do not miss the chance to explore the Aitutaki lagoon, as anything else you see will be dwarfed by its striking beauty. Your tour departs at 10 am and returns at 5 pm, so use the rest of your last day in Aitutaki for some relaxation and stargazing.
What's Next?
This sample 3 days in Aitutaki itinerary will give you a good taste of the island while offering a mix of relaxation and activities. If you want to do some scuba diving, add an extra day. Here are a few more resources to help make sense of your visit to the Cook Islands and to Aitutaki.