Naples and Amalfi Coast Travel Tips
Italy's third largest city and the alluring Amalfi Coast to its south are the basis for one of the most enjoyable European summer holidays. Throw into the mix ingredients such as delicious food, layer upon layer of history, glamorous villages and one active volcano – and you have the makings of a memorable vacation. However, be warned that visiting the region does have its drawbacks. In this article, I'll share with you essential Naples and Amalfi Coast travel tips to help you plan your own adventure.
I personally visited the region at the very beginning of June and these Naples and Amalfi Coast travel tips are based on my own experience and extensive research. In the companion articles mentioned below, you'll find travel tips for specific areas and sections of my own Naples and Amalfi Coast itinerary such as Amalfi, Capri, and the likes.
Further Reading
Planning or thinking about a trip to the Amalfi Coast? Have a look at these companion articles.
Preparation
I recommend buying your own copy of the Rough Guide to Naples & the Amalfi Coast. It was essential in understanding what I'm up against in the months leading up to the trip and it was my best friend on-the-go as we road tripped and explored both Naples and the Amalfi Coast.
If you're looking for the perfect beach, consider purchasing The 100 Beaches of the Amalfi Coast by Roberto Pellecchia. Stunning beaches on the Amalfi Coast that aren't overcrowded are hard to come by, so this little-known book can help.
Though you definitely want to pack one or two dress-to-impress evening outfits, be sure to review the X Days In Y Packing List for clothing, apparel and gadget ideas that will help you get through the active parts of the day with the utmost comfort and safety. I also recommend packing something warm for the evening if you'll be staying in any hilltop villages, even in the summer months.
Have a look if the attractions you wish to visit in Naples and the Amalfi Coast can be purchased in advanced. In most cases, lines are long and the wait can be frustrating on a busy and hot sightseeing day.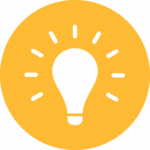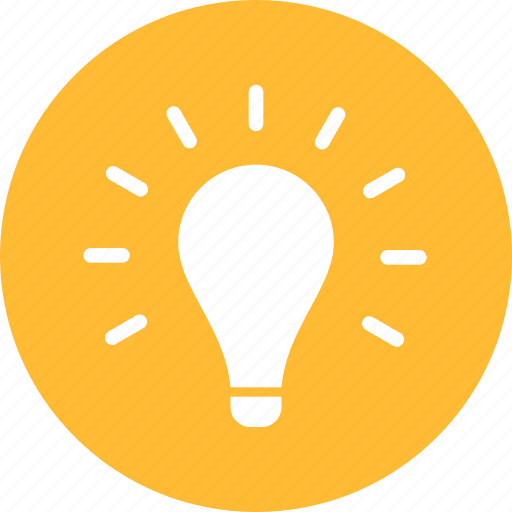 Pro Tip
Some Amalfi Coast beaches are rocky, making walking to the waterline and standing in the water a bit uncomfortable. It is best to pack reef shoes or sandals, especially if traveling with children.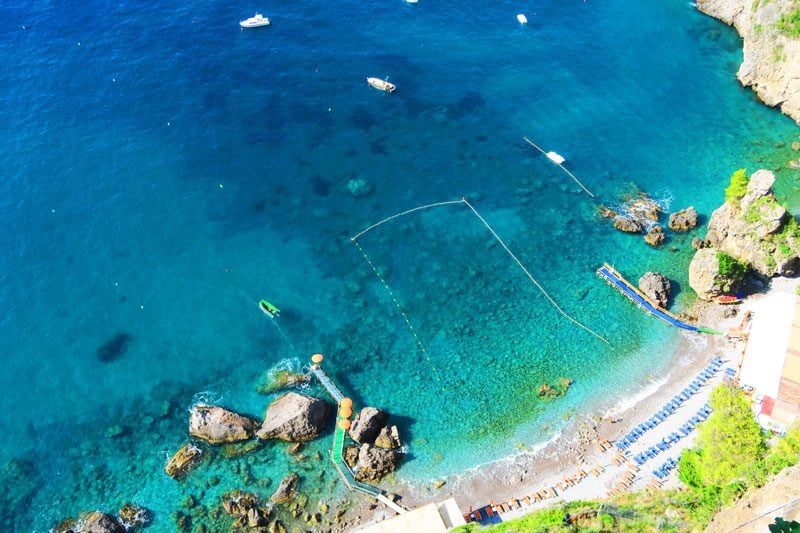 When is the Best Time to Visit the Amalfi Coast?
I'll start from the end: avoid traveling to the Amalfi Coast in July and August! During the height of summer, not only do international tourists invade the coast, but some Italian families join the party as well. The coastal road, slow-going in "normal months" as it is, becomes heavily congested with cars and tour buses, adding not only extra time to the drive and the hunt for a parking spot but also extra stress. Moreover, the tiny villages, tourist attractions, and beaches are all super cramped – taking away so much of the charm of the Amalfi Coast.
During the winter months, the days are short, ferries run at a minimum schedule and many of the accommodations are simply shut. The best time to visit the Amalfi Coast is in May, early June, and early September. We visited during the second week of June and already started to feel the congestion in the major tourist towns of Amalfi and Positano, while the countryside remained fairly calm.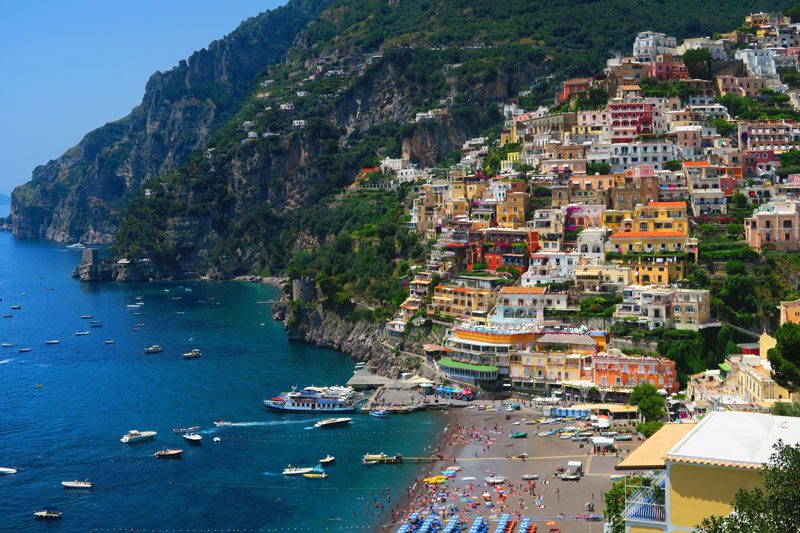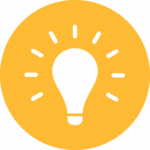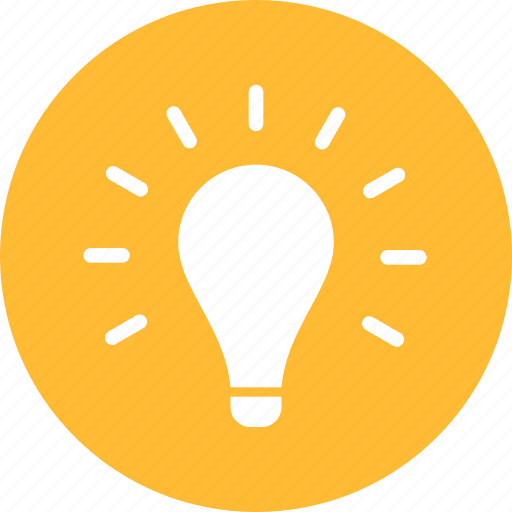 Pro Tip
Suffering from hayfever? Do not forget your allergy pills if traveling in the spring and summer months.
How to Get Around the Amalfi Coast?
We personally rented a car from the Naples airport for the entire duration of our visit, but I will list a few other options which also come to mind.
By Car: this is by far the preferred way of exploring the Amalfi Coast, a trip which is essentially a series of short road trips to beautiful villages with many breathtaking sites along the way. Having your own car means you have the freedom to not only stop wherever you want (and there are plenty of scenic stops) but also to base yourself outside the tourist-infested main villages in favor of quieter and more scenic rural options (where free parking is usually offered).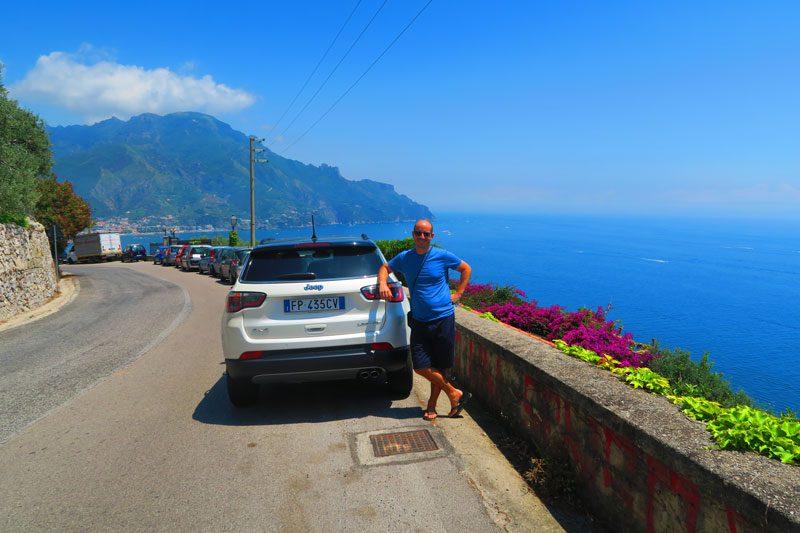 Amalfi Coast driving tips:
Unless you're absolutely in love with manual cars, I highly recommend

renting a car

with automatic transmission. The country roads have steep inclines, parking often requires delicate maneuvers, and it's not uncommon to be stuck in traffic.

Choose a small, diesel-powered car (diesel is much cheaper) and say "no" to free upgrades offered at the counter. A large car makes the drive more challenging, often reduces your choice of street parking, and can lead to higher fees charged by parking garages for larger cars.

Definitely purchase car rental insurance. I usually never take this option but super glad I listened to my instincts and did so on this particular trip. I already mentioned that driving the coastal roads is challenging but in my case, the car was damaged while it was either street-parked or stored in a parking garage. It was a minor scratch but still one that incurred fees, just a small administration fee due to the smart choice we made.

Speaking about parking garages, do not leave anything valuable in the car when parking in small private garages where you must leave your keys with the attendant. This is common practice so have no fear, just be sure to act responsibly. Private garages will charge 20-30€ per day and public garages about 2-3€ per hours.

Most of the highways leading to and from Naples are tolled and you'll usually be required to pay about 2€ for each section. You can pay with a credit card but it's best to have a few coins handy.

Small sections of roads along the Amalfi Coast are so narrow, that there's only room for one lane. In such cases, unique traffic lights (sometimes even actual people), alternate the movement of each direction. Even if the road seems empty, do not take this lightly and adhere to the rules!

Speaking of rules, always carefully read the street parking signs to avoid getting fined or towed. Some machines accept credit cards but it is best to have plenty of coins with you just in case. A few months after returning back home, I received a letter from the car rental company informing me that I registered a fine I wasn't even aware of… Always be sure to put enough coins in the meter.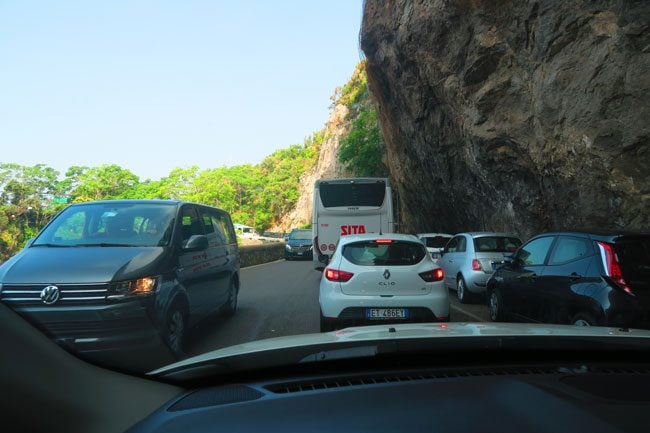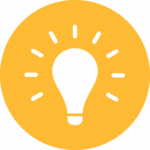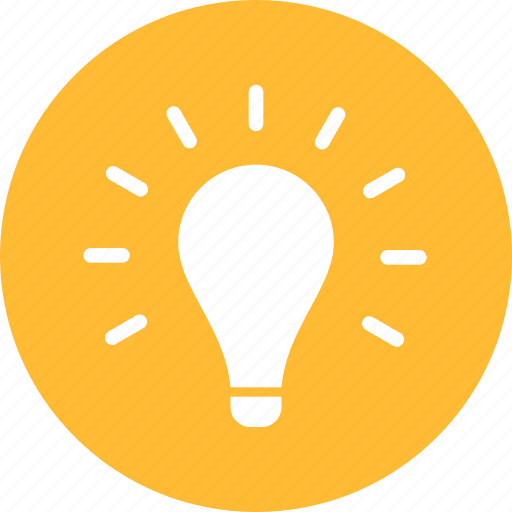 Pro Tip
Never travel without the right travel insurance. Check out the coverage World Nomads offers travelers and choose the plan best suited for your travel needs.
By Bus: technically speaking, it is possible to visit all of the Amalfi Coast's major highlights with the bus. The public bus – Sita – conveniently serves all villages in the area so if you're not comfortable driving on your own, this could be an alternative option. Keep in mind though that you'll sometimes need to switch lines in order to get from point A to point B. Moreover, during the peak tourist season, buses are often congested, and waiting in the heat of the day can be quite uncomfortable.
By Ferry: best combined with traveling by bus, there are many ferry lines connecting all the coastal cities, major villages, and islands in this part of Italy. We even used the ferry on one occasion where we chose to leave the car behind and avoid having to find parking. Ferries operate a low and high season schedule, with some lines also suitable for transporting your car. We did not find the need to book ferry tickets in advance. However, this does take away the need to wait in line, which can sometimes make the difference between making the departure time or missing the ferry.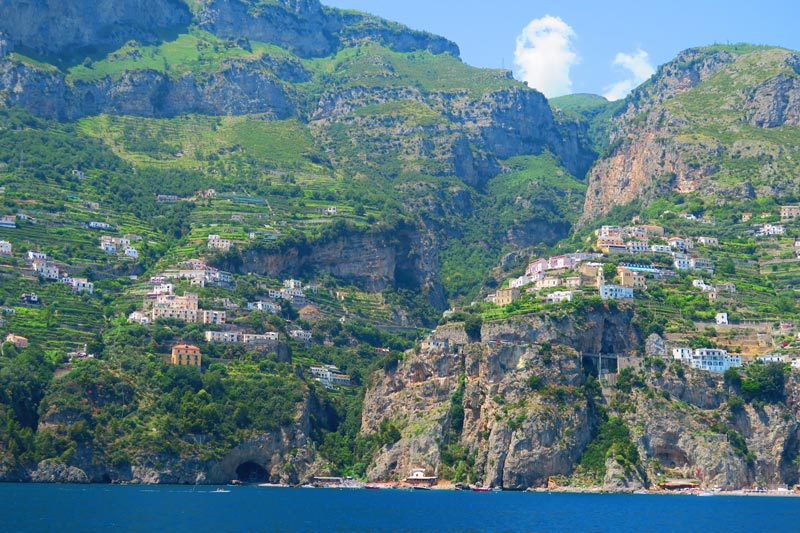 Where to Stay on the Amalfi Coast?
The various sections of the 7 Days in Naples and the Amalfi Coast travel guide will include specific recommendations but basically – it is highly recommended to book your Amalfi Coast accommodations well in advance.
On the budget side, you can find affordable accommodations in monasteries, agrotourismos (converted farmhouses), and campsites. We opted to stay in small hotels or rural bed and breakfasts. With the exception of Capri, we found that staying outside the major villages and towns was a very smart move, offering the best value for money. Not only were we treated to a more friendly stay, but also to breathtaking views, free parking, and a quiet surrounding. In the major centers, only the luxury hotels will offer free parking.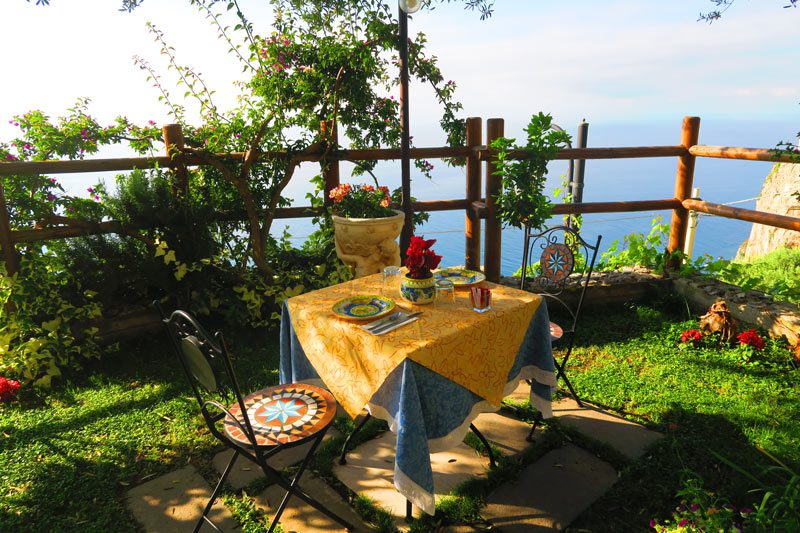 We also found that prices and conditions on Airbnb (mainly cancellation and extra fees) did not offer any kind of bargain. In "regular hotels" the only extra fees were about 1.5€ per night in city council taxes which had to be paid in cash at check out, even if you paid in advance for the stay.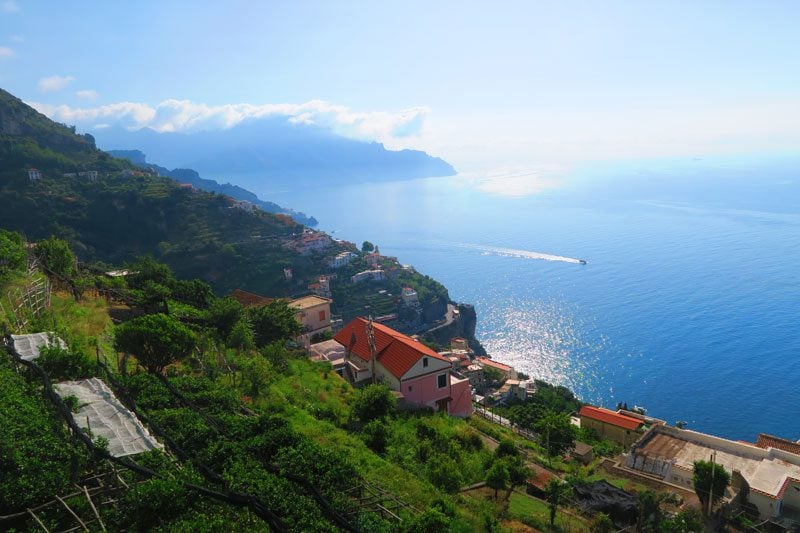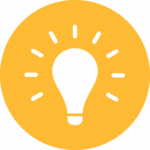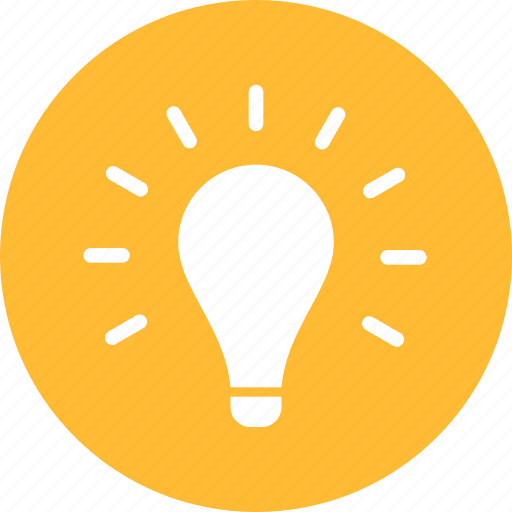 Pro Tip
Thinking about getting an early start to your sightseeing day? Think again! For some strange reason, the earliest hotel breakfast service we experienced started at 7:30 am…
Do You Need To Tip on the Amalfi Coast?
Your restaurant bill will always include a cover charge – coperto. This usually ranges between 1-3€ per person. If you had an exceptional experience, you may choose to leave a few more coins, but this isn't a requirement. More upscale restaurants will add to the cover charge a service charge, ranging between 10-15%. This will be mentioned somewhere on the menu.
What to Buy on the Amalfi Coast?
Definitely be sure to leave extra space in your luggage because there's plenty of shopping to be done. Naples is the cheapest for shopping, while a "tourist premium" is inevitably paid elsewhere along the coast. Listed here are the top items to bring back home with you.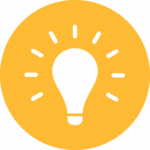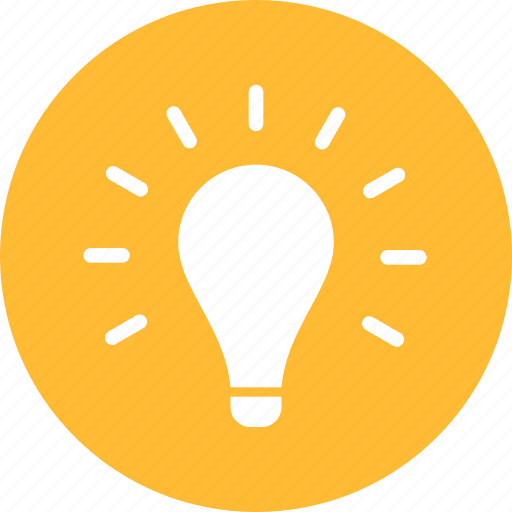 Pro Tip
Specialty shops and places where you'll find excellent deals will be listed in the specific sections further in this Naples and Amalfi Coast guide. That said, we found the Naples airport duty-free to be a complete rip-off (especially for chocolates and other food items) so do not leave your shopping for the last minute!
Limoncello

:

the quintessential item. This delicious liquor is made from enormous lemons which you'll no doubt see as you road trip up and down the coast. In fact, the limoncello sold around this part of Italy is stronger than in other regions in terms of alcohol percentage.

It is best to buy limoncello from alcohol shops or supermarkets, not from souvenir shops!

Ceramics

: another Amalfi Coast specialty. You'll find anything from bowls to outdoor tables, where lemons are usually the dominant theme. A large bowl should cost no more than 30€ and don't believe "factory shop" signs.

Wine

: this is Italy after all. Campania does have a few good wineries though it is not as outstanding as other regions in Italy.

Italian food

: olive oil, pasta, cured meat, cheese – you name it!

Sandals

: sandals are a big deal around here and I'm pretty sure the region has coined a few designs that are quite internationally well known. A top-of-the-line pair of

Capri sandals

will cost about 125€ but, of course, you'll find more reasonable prices just about anywhere else.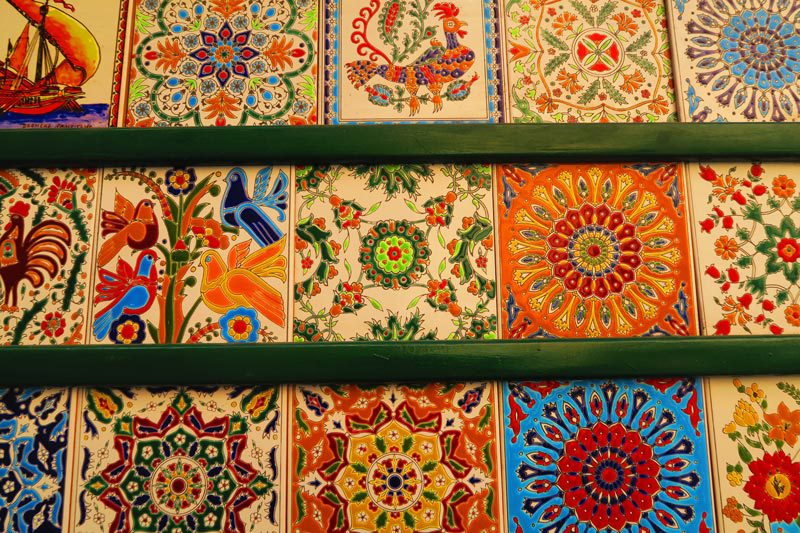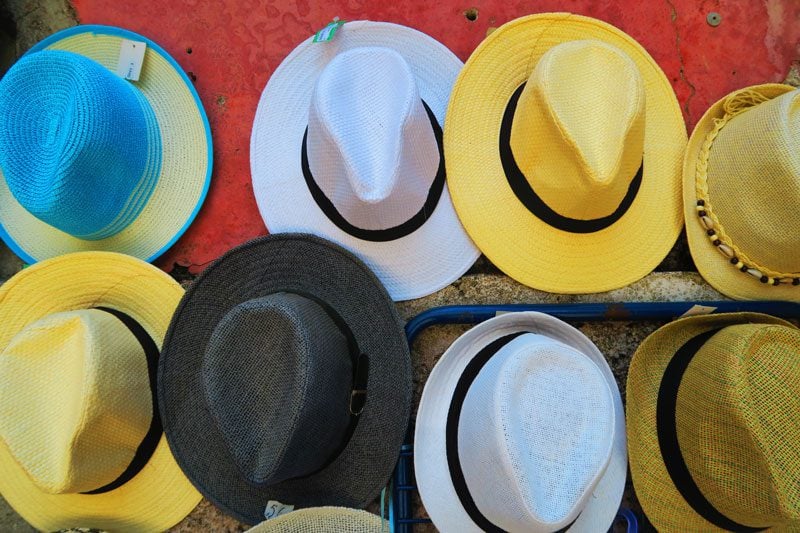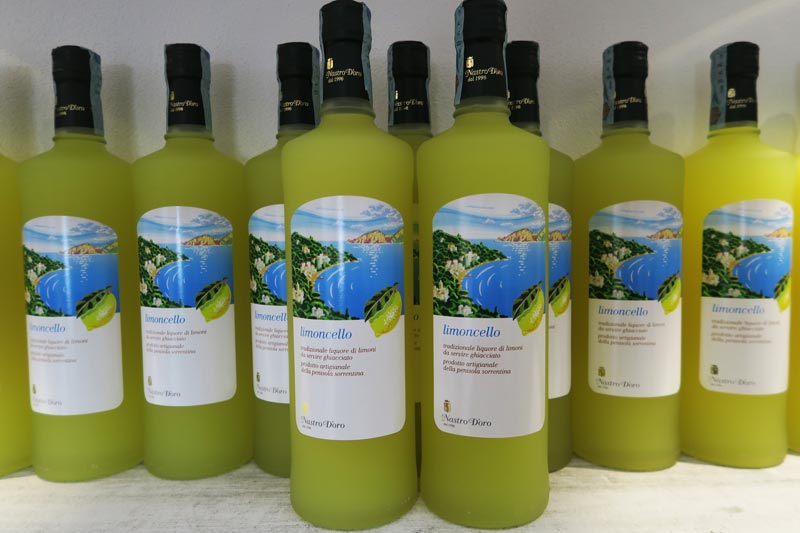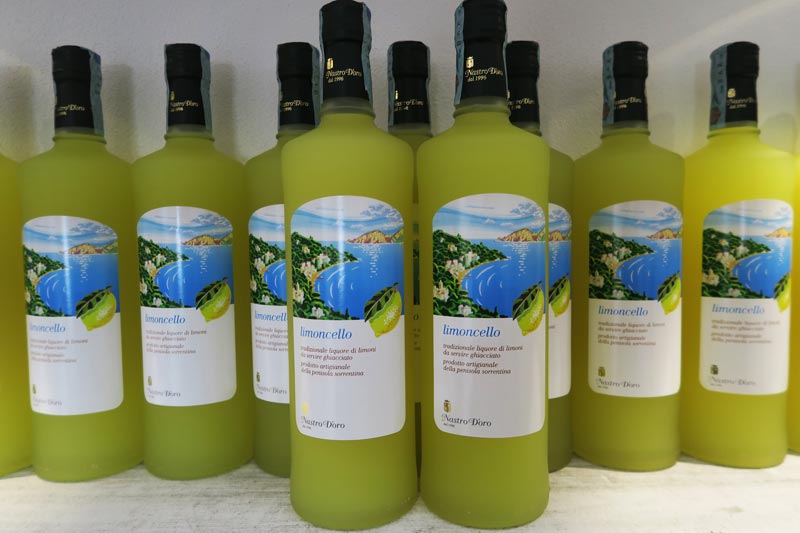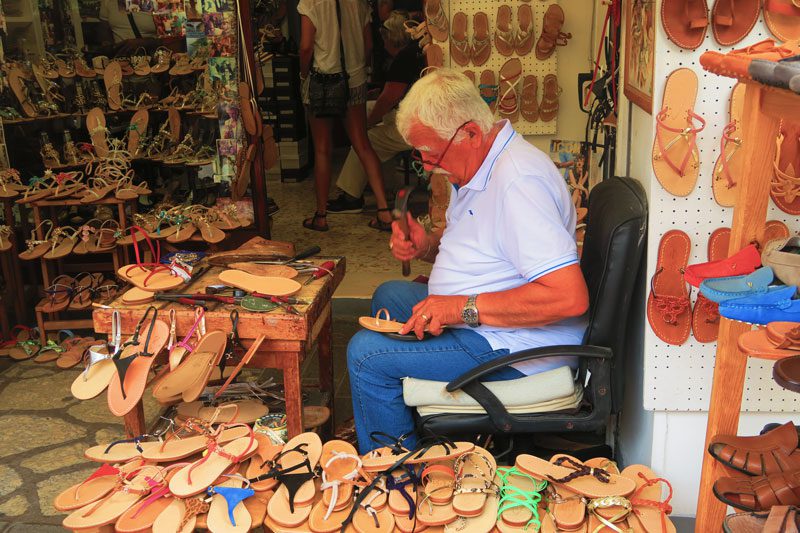 Typical Food to Taste in the Amalfi Coast?
Leave the calorie counting behind as food will be an important part of your holiday in Naples and the Amalfi Coast.
Amalfi Coast culinary highlights:
Caprese Salad: made with special tomatoes grown on the island of Capri, a Caprese Salad is topped with mozzarella made from buffalo cheese.

Seafood dishes: sardines, seafood pasta, fresh fish, octopus and squid salad – you name it!

Pizza: the Pizza Napolitana – Naples' winning version of the famous Italian dish – is soft in the middle and hard at the edges, creating a pizza that simply melts in your mouth. You'll find excellent pizzas all along the coast but for the real deal, you'll need to head deep into the historic center of Naples and avoid the tourist traps.

Wine: the Amalfi Coast is part of the region known as Campania. While it may not be as famous as Chianti or Piemonte, the region still boasts

a number of excellent labels

– great companions for a romantic meal.

Chef restaurants: the Amalfi Coast's villages are home to a number of fine chef restaurant where everything centers around a founding family or chef. Of the few we sampled, our best experiences were at

Le Bontà del Capo

in the village of Conca dei Marini and at

Lo Stuzzichino

in the "foodie village" of Sant'Agata sui Due Golfi.

Limoncello: the quintessential summer drink on the Amalfi Coast, it's hard to miss the thousands of lemon groves blanketing the hillsides. Not all limoncellos are created equal. The best ones must not be sweetened with sugar.

Lemon desserts: lemon cakes, lemon pie and anything else you can make with lemons.

Ministeriali: typical chocolate from Naples, essentially a slice of hard chocolate injected with rum-flavored cream. Here are more

typical desserts from Naples

.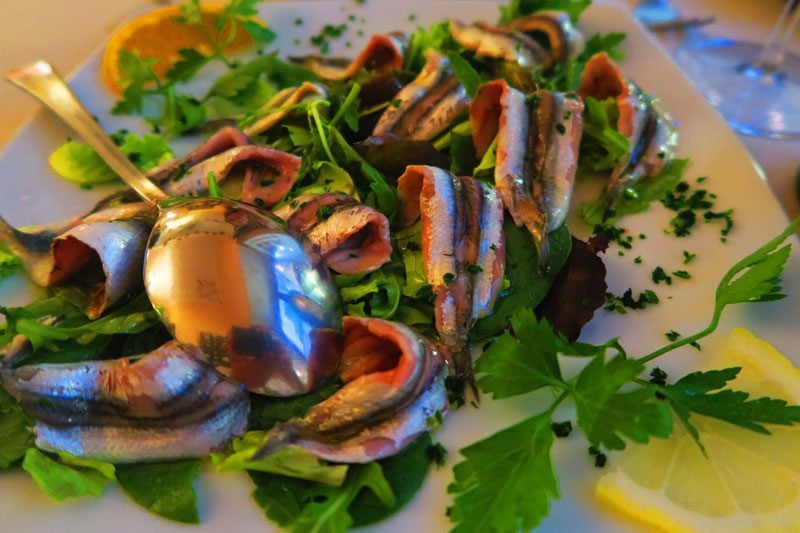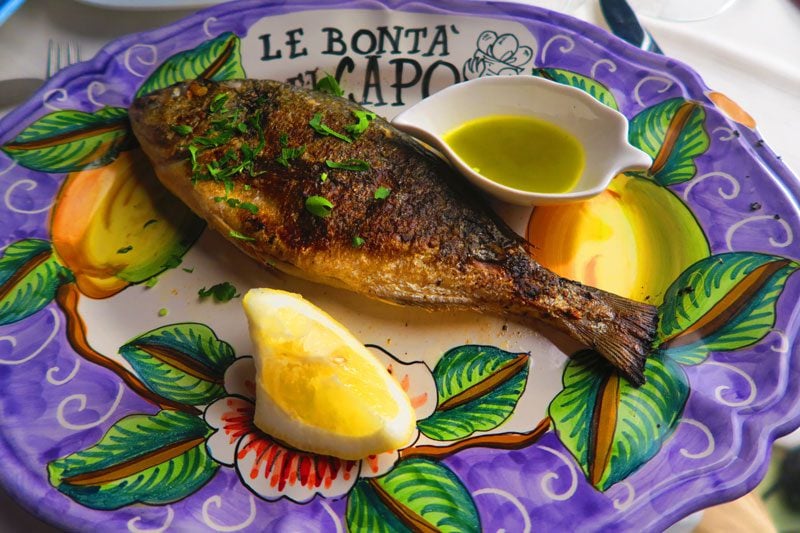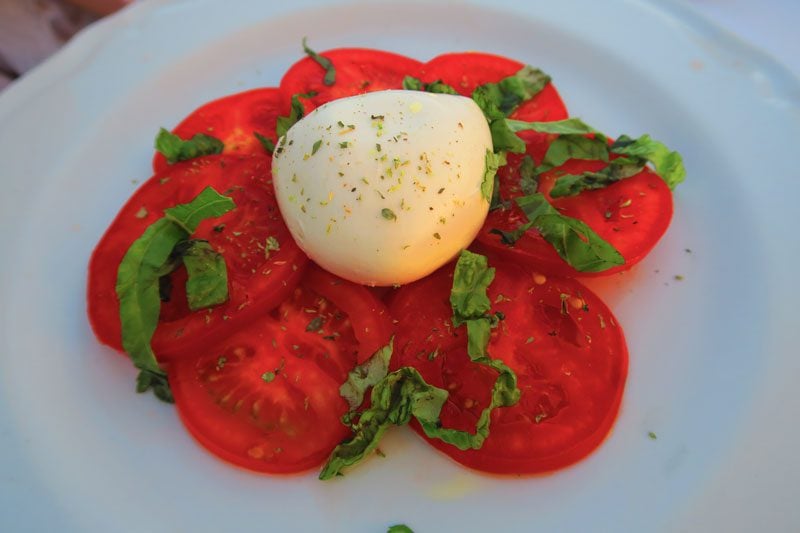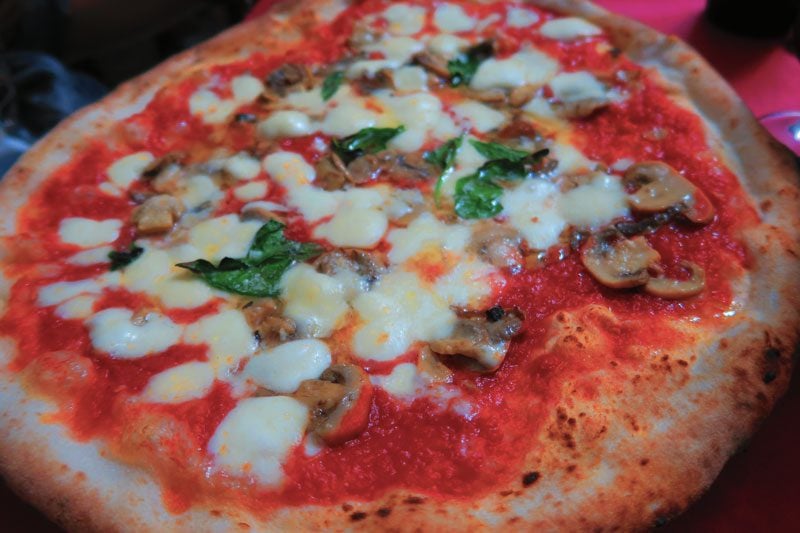 What's Next?
I hope these Naples and Amalfi Coast travel tips have helped you make the first steps towards your own vacation. Be sure to check the following companion articles for additional resources!
---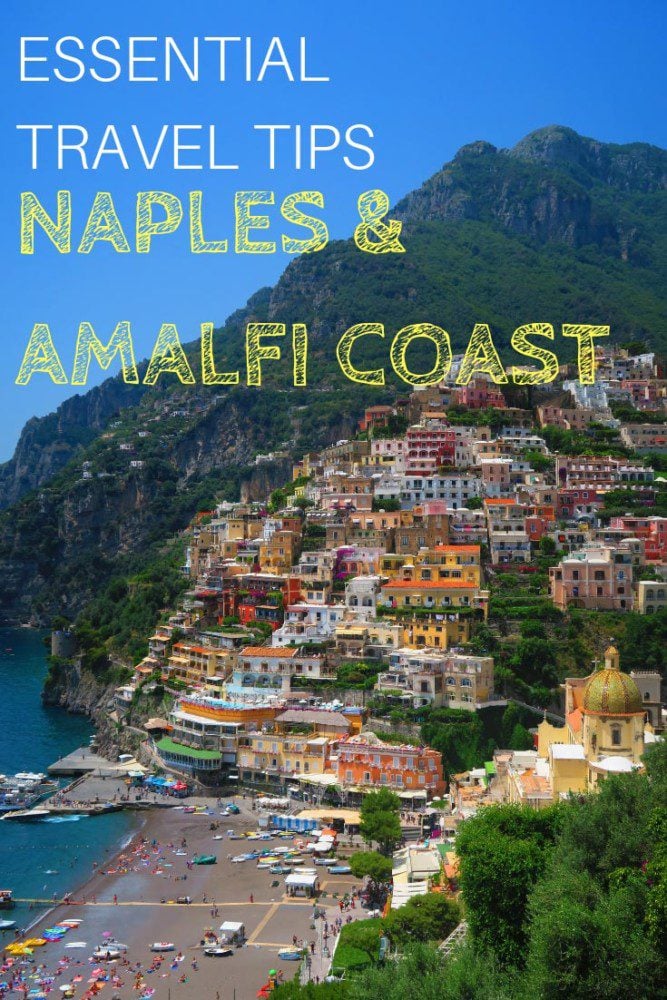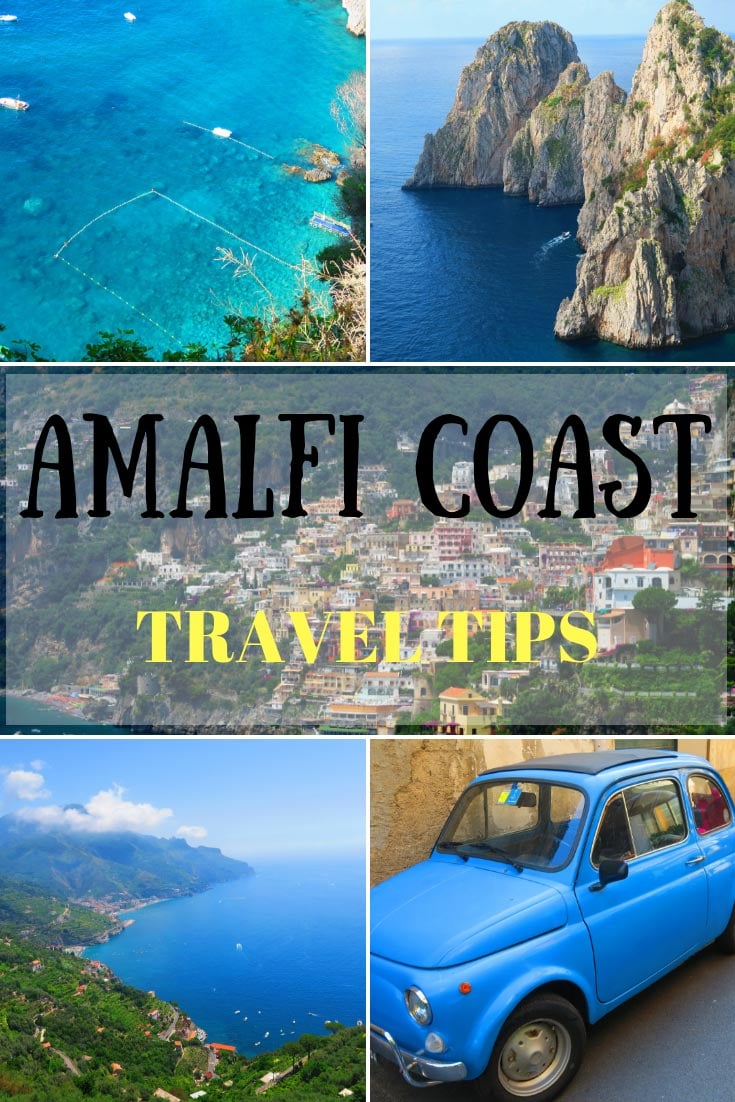 Pin These Images To Your Favorite Boards!