6 Creative Ways to Beat the Boredom On Your Next Long-Haul Flight
If you're a regular traveler, flying can become a bit dull, especially if you have a great distance to travel. You might even travel so much that you've grown bored with the things you usually bring to keep you occupied. Change things up and beat the tedium with these six tips for staying sane on your next long-haul flight.
Bring the Essentials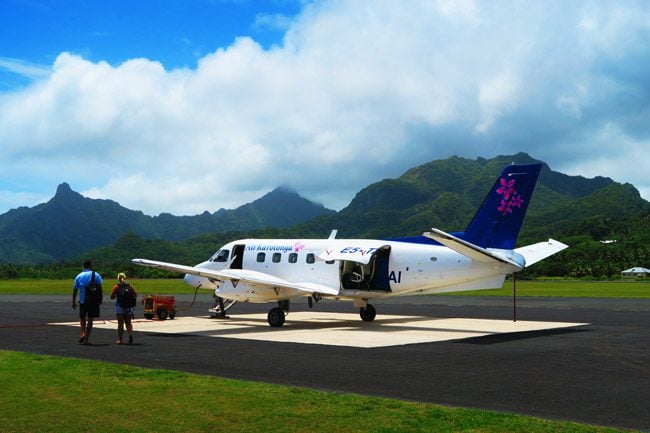 Since it's difficult to predict the quality of an airline's entertainment offering for any given month, there are some essentials you should always bring to keep yourself busy on a long flight. Assuming you're not the type of person who sleeps much during flights (I'm definitely the sleeping type), pack your fully charged laptop, some DVDs, headphones, and a nice long book or a few magazines. One of the best ways to beat boredom is with some variety. Even if you try something new from this list, you should still bring your regular items so that you have plenty of choices to keep you occupied.
Write a Letter or Start a Travel Journal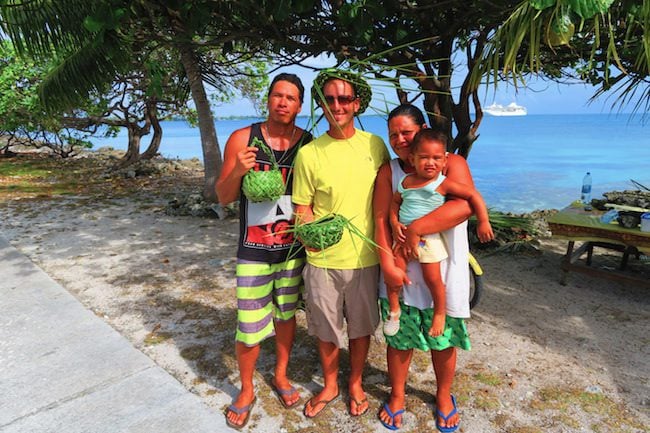 I can't even remember the number of times I've written blog post for this very same website during flights when all the memories, scents and experiences were still fresh in my mind. Bring a pen and paper with you, and write a personal letter to a family member or close friend about your trip. This is a great way to keep busy, and if you get bored at any time during your travels, you can write another letter to keep your pen pal updated. Another option is to start a travel journal. Recording your experience and keeping up with your journal during your adventures will keep you busy. Plus, on the flight back, you can read back over your notes to keep yourself occupied.
Play Some Games
Playing games is a wonderful way to pass the time on a long flight. You may have traveled with a few fun apps on your smartphone in the past, but many other options are available to you. Try some of the following:
Magnetic chess or backgammon

Dominos

Crossword puzzles

Mad Libs

A deck of cards

Dice games
There are plenty of pen and paper games you can play with other passengers, too. Another tip is to load your laptop with some games to play on your flight. Perhaps invest in a handheld console, such as a Nintendo Switch or a PlayStation Vita. If you bring cards or dice, purchase a book of games you can play and try out a few new ones on your trip.
Pack a Craft Book and Supplies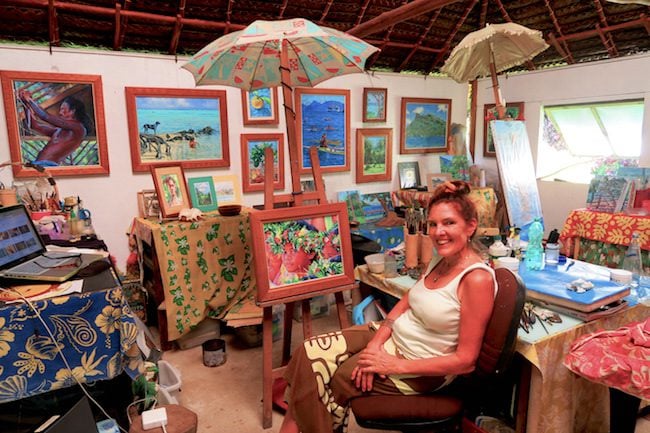 If you've got a long flight scheduled, why not use the time to learn about a new hobby or practice your craft? Here are a few suggestions:
Drawing.

With a how-to book, some paper, and pens and pencils, you can spend hours trying out a new activity or perfecting your drawing skills.

Origami.

Origami is a time-consuming and meditative practice, which makes it perfect for long flights. Bring some paper and a how-to book, and try out a few designs on the way.

Poetry.

All it takes to be a poet is a pen and paper. Your first poems may not win any awards, but you can use your flight time to learn more about the craft and record your travel thoughts and observations in a fun and unique way. Bring a book of poems to get inspired or an instructional book explaining different types of poetry.
Stay Connected With Wi-Fi and Texting
Internet access and the ability to keep in touch with friends and family will make the time fly by. Of course, not all airlines offer Wi-Fi, and for those that do, it can be expensive. Instead, consider using T-Mobile's Gogo Inflight initiative for Wi-Fi and texting on your plane. This service grants you totally free Wi-Fi for one hour during your flight, and you'll also get to enjoy unlimited in-flight texting and picture messaging.
Strike up a Conversation
Though it might appear awkward for some, starting a conversation with the person you're sitting next to can be a fantastic way to pass the time. I've met so many interesting people on flights, including a Tahitian model, a Hawaiian historian, and even Robin Sharma – author of The Monk Who Sold His Ferrari. If you're looking for an icebreaker, ask about where they're from and where they're going. After introducing yourself and speaking for a bit, give them some space and see if they pick up the conversation. Heck, they might even be interested in playing some of the games you've brought on board. If the flight you're on is serving alcohol, you can try starting a conversation over a drink.
Hopefully, this list has inspired you with a few new things to try on your next flight. Bring a variety of things to do and you'll find that long flights really aren't so bad. Worst case scenario – ensure you have a window seat and enjoy the magical ride we sometimes forget we're on.