How To Visit Europe During Summer Without Being A Tourist
Summer represents the hottest months in Europe but not only for its high temperature! It's also the busiest season when it comes traveling, rightfully so. Though ultimately very rewarding, traveling in Europe during the summer months can be a very uncomfortable experience due to mass tourism. That's why many travelers are looking for true local experiences in order to avoid the crowd. So here are the top tips that'll help you enjoy your summer vacation in Europe without feeling like a complete tourist:
This guest post was written by Bernard Sury
Avoid all-inclusive trips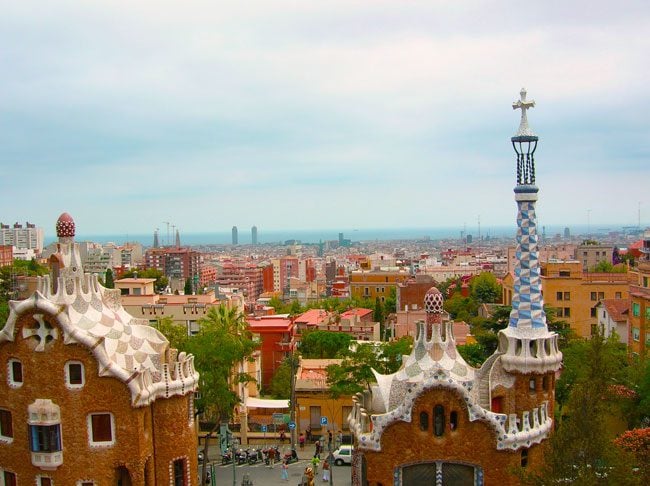 It's tempting to hop on that ubiquitous red sightseeing tourist bus, so popular in major cities, or to pay for all-inclusive hotels or tours. But remember: these experiences are packaged for tourists. After all, what is more similar to an all-inclusive resort than another all-inclusive resort?
Don't put yourself in a timeless capsule and do what locals do by organizing your own travel plans and tailoring them to your needs. Europe is highly geared towards tourism, with easy-to-use services and infrastructure for travelers. Organizing a trip on your own is very easy, especially now with all the information available on the internet. It's also very safe for the most part. Moreover, you'll be much more flexible if the travel rhythm is going too slow or too fast for you.
Avoid the most touristic cities
Paris, London, Amsterdam, Venice… I know, you're dying to see these cities. But honestly, you'll be disappointed by the high number of tourists traveling to these destinations. Long queues, busy hotels, and restaurants, many strangers in your photos… To know these cities better, I highly recommend to visit them in shoulder seasons of spring and autumn. The weather might not be as good as summer, but I'm sure you'll have a better experience.
During the summer months, I recommend visiting the smaller towns, where fewer travelers are staying and where you can still experience an authentic lifestyle. For instance, Spain is much more than Madrid and Barcelona but yet many people claim to know Spain after visiting these two cities.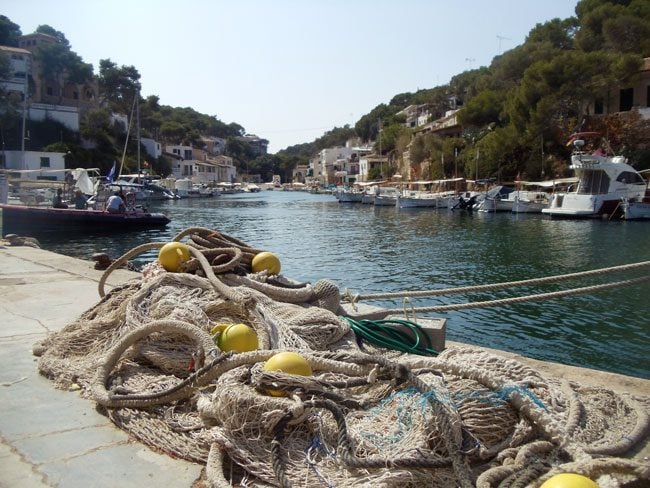 Take a tips-based tour or guru walks
There are many free walking tours in European cities, allowing the visitor to receive true local recommendations from a local guide. These tours are becoming more and more popular as they are only based on a donation offered by travelers at the end of the tour.
There is a platform called GuruWalk where you can book these tours all around Europe.
Many walks are about the general history of the city but you can also find very original tours such as a free tour in Athens about street art or a guru walk in Sofia about food.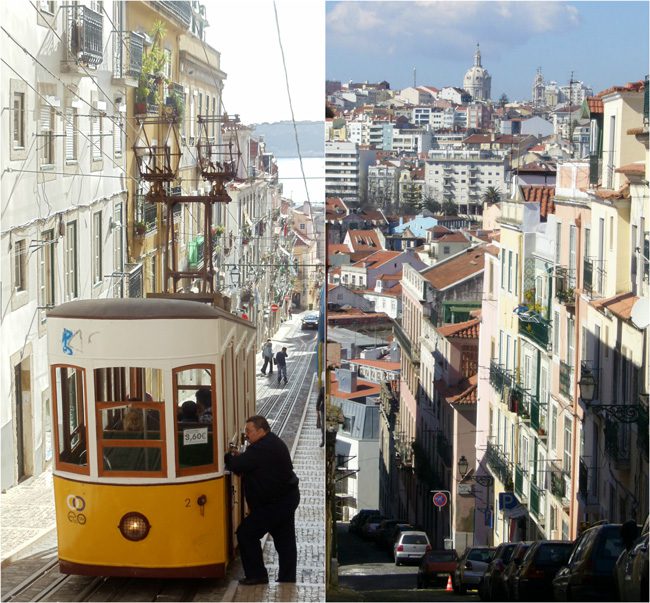 Do outdoor activities
Summer is the best season to enjoy outdoor activities in Europe. Instead of staying in big cities, why not head to the countryside for some camping? If you're looking for more sportive activities, why not hiking, climbing or kayaking? Europe is full of wonderful natural treasures and efforts are most often rewarded.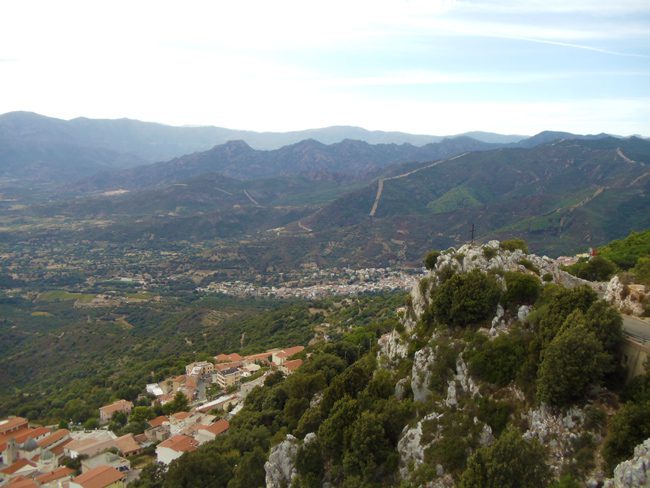 Take a road trip
Some parts of Europe are better traveled by car. This way you're not dependent on public transportation or organized bus trips for tourists. If you want to visit Europe, driving is a very good option as distance are quite small from one city to another (and don't forget there's plenty to see in between). If you're not in a rush, avoid the major highways. Not only are they usually tolled, their countryside alternatives pass through charming spots where the European "summer magic" takes place.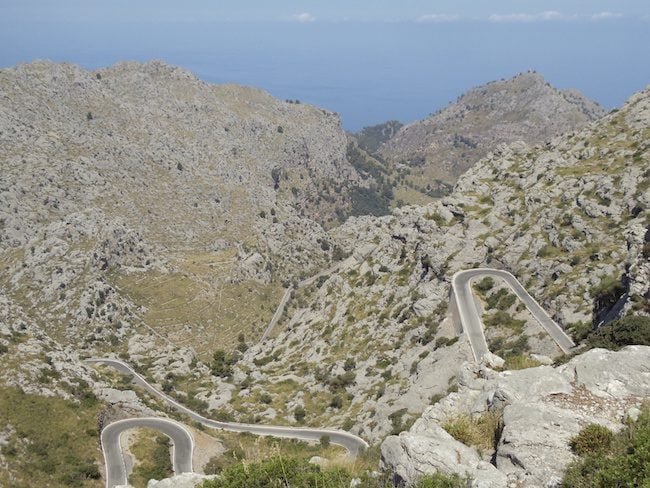 Use Couchsurfing
Some people consider Couchsurfing as a way to get a free accommodation. However, one of the core value of this community is to share more than just an accommodation but also to do activities such as showing the city, giving personal pieces of advice and introducing the guest to the local life. Moreover, you could have a contact with your host before and have a real local friend when Traveling. Alternatively, you can stay in an Airbnb. As for Couchsurfing, you'll get local recommendations of what to do in the city even if the spirit is not completely the same.
Learn some basic words in the foreign language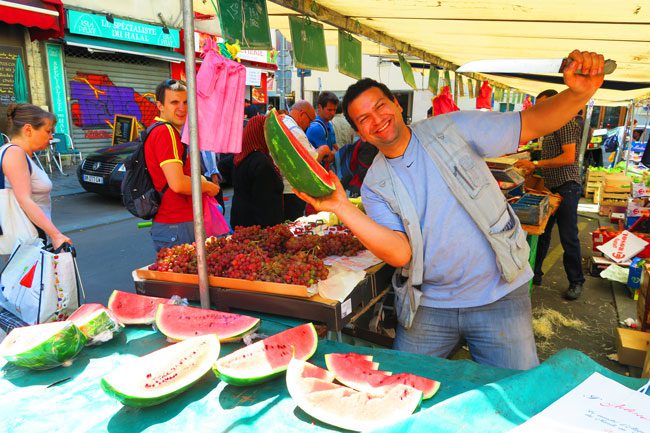 From "bonjour" to "grazie", learning some basic words in the local language is quite easy and represents another opportunity to show local people you're interested in their culture and country. Start with the basics and write down key sentences you'll likely need to use. Maybe local people will not understand your accent, but they will be much more friendly as they see you're doing an effort.
I hope these few tips will help you plan your next summer holiday in Europe. Got more useful tips? Share the love and leave a comment below. Happy summer travels!