Exploring Off-the-Beaten-Path Honolulu & Oahu
Hawaii's Oahu island is not called the "Gathering Place" for no reason. This remarkable island is a melting pot that blends together the big city vibes with the calmness of the countryside. In this article, we'll explore some of the top off-the-beaten-path gems in Honolulu and Oahu, so you can experience Hawaii like a local.
Written by: Jackie Edwards
You may know of Honolulu and Oahu for its iconic Waikiki Beach, Pearl Harbor site, and Diamond Head volcano. You may have also heard about its beautiful landscapes and vibrant nightlife, dining, and shopping options. But there's a lot more to it than that. Beyond Oahu's popular and well-trodden tourist paths is a treasure trove of lesser-known hidden gems.
If you're prepared to venture away from the busy tourist areas, you'll be rewarded with lush hikes, serene spiritual monuments, and captivating cultural, culinary, and rejuvenating experiences. You can even step back in time and explore some of Hawaii's history and the legacy of its Christian missionaries. Honolulu and Oahu promise something unique for every type of traveler who wants an authentic Hawaiian experience during their visit.
Visiting Hawaii? Sample itineraries, guides to the best spots, and the must-see highlights in five islands are all waiting for you in the Hawaii Travel Guide collection. Aloha!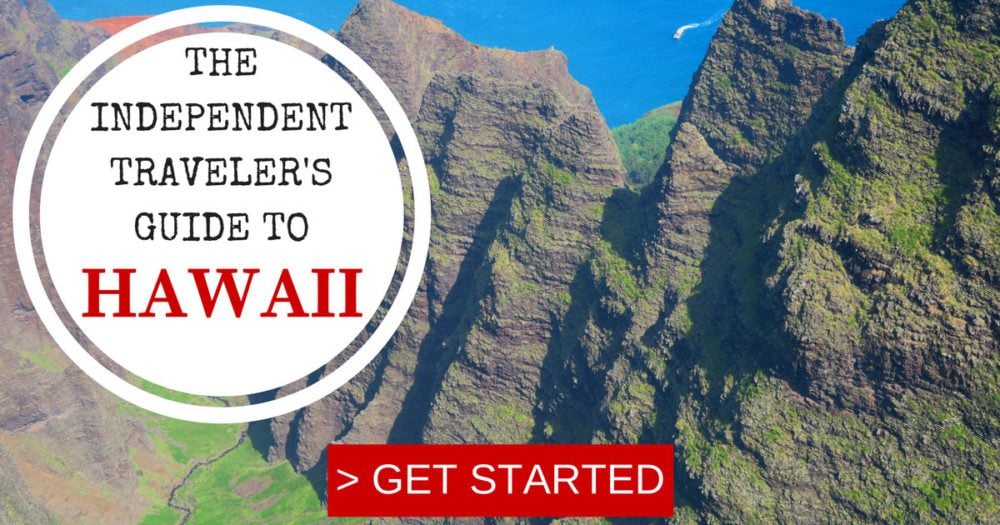 Makapu'u Lighthouse Trail
Your Hawaiian adventure wouldn't be complete without exploring the unique Makapu'u Lighthouse Trail in Waimanalo on Oahu's eastern shore. While it may only be a two-mile round-hike, the spectacular views of the rugged coastline and the endless, breathtaking expanse of the Pacific Ocean make it a remarkable experience. Whether you're a nature lover or thrill-seeker, if you really want to experience the island, then it's an absolute must-visit. The crown jewel of this stunning trail has to be the historic Makapu'u Lighthouse, which has been responsible for safely guiding sailors since 1909. The best time to visit to get some breathtaking photographs is either the early morning or late afternoon. But regardless of when you visit, you won't be disappointed.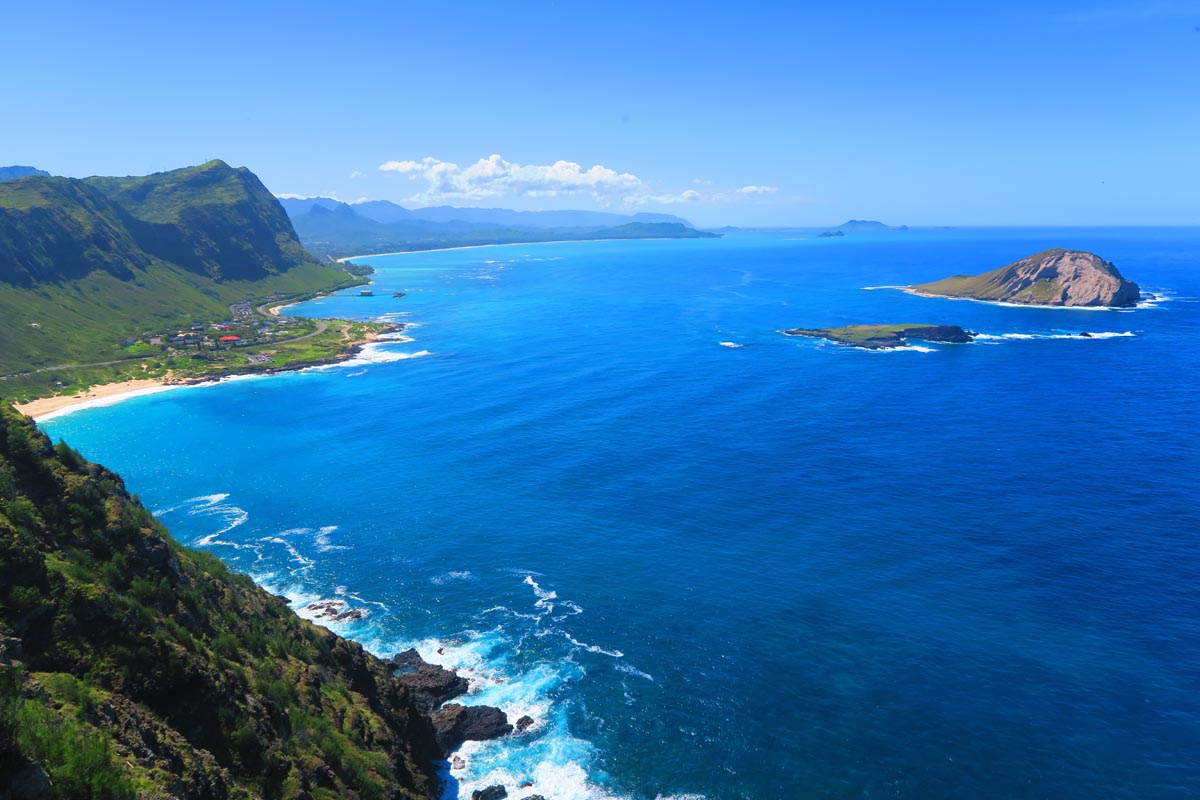 Lava Sauna Retreat
With over 876,000 residents on the island, not to mention the millions of tourists who flock here each year, O'ahu is brimming with life and activity. But if you want to escape all the crowds and head somewhere more peaceful where you can truly relax and unwind, nothing quite beats a unique and rejuvenating pampering at one of Oahu's traditional spas. If you're happy to stray away from the typical tourist areas on the island, you'll come across Lava Sauna Retreat. Its star attraction is its unique lava rock sauna made from ancient volcanic stone. You'll be immersed in a wonderfully warm, red glow that will benefit your muscles and circulation and boost your respiratory health and immunity. And the perfect way to complete this restorative Hawaiian spa experience? Take a refreshing dip in the ocean, of course.
Izumo Taishakyo Shrine
At the corner of North Kukui Street and College Walk in downtown Honolulu, the Izumo Taishakyo Shrine is one of the few active Shinto shrines in the US. The striking white wooden A-frame shrine offers a stark contrast to the vibrant city landscape. Surrounded by the bustling Chinatown, the Izumo Taishakyo Shrine is a peaceful oasis for visitors and locals. You can explore its sacred grounds and, if you wish, immerse yourself in its unique rituals. But whether you simply wander through and admire the serenity or actively participate in the special practices, visiting this shrine is a unique experience you'll never forget.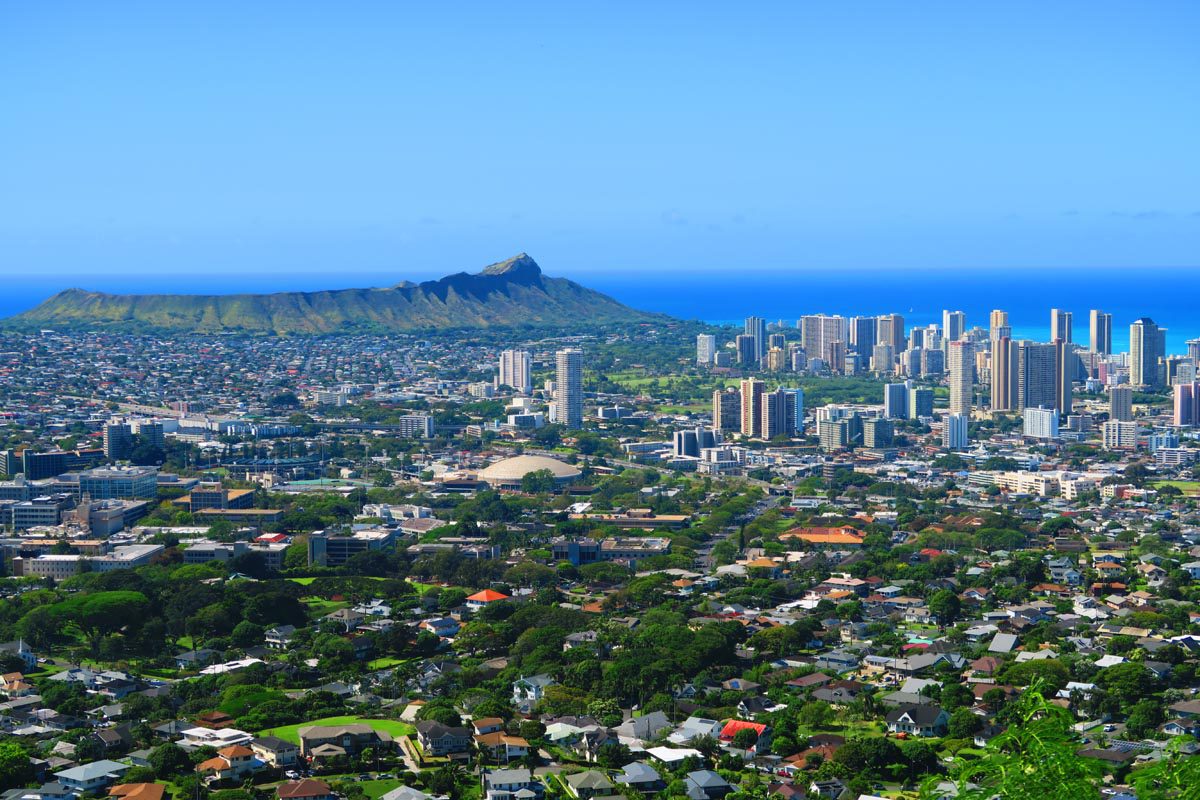 Hawaiian Mission Houses Historic Site & Archives
If you want to learn more about Hawaii's history, head to the Hawaiian Mission Houses Historic Site and Archives. This sprawling one-acre complex is home to a series of preserved Western-style houses from the 19th century, with the oldest dating back to 1821. Established in 1920 by the non-profit Hawaiian Mission Children's Society, it celebrates the arrival of the first Christian missionaries in Hawaii in the previous century. It's also home to an extensive collection of intriguing documents, thousands of artifacts, and a wealth of books, letters, journals, and records from Hawaii's missionary era. As you stroll through the museum, you'll learn about the fascinating lives of these 19th-century Christian missionaries and the remarkable legacy they left behind.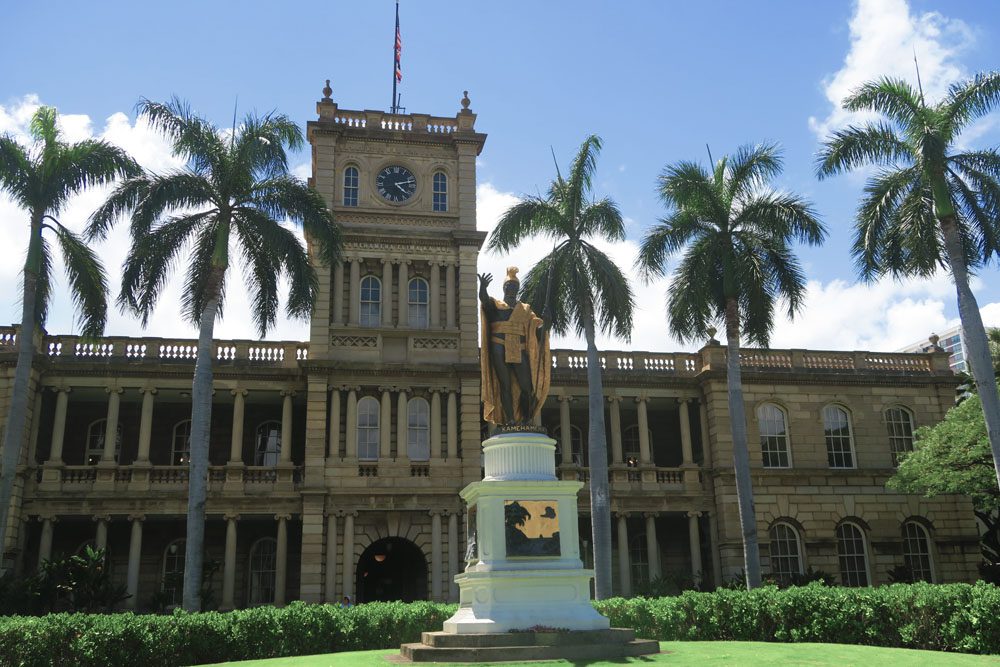 Maunakea Marketplace
In 2022, Oahu attracted nearly five million visitors, with many drawn to its vibrant shopping and restaurant scene. But if you'd rather satisfy your cravings where the locals go, head to the lively Maunakea Marketplace in the heart of Honolulu's Chinatown. Easily accessible from anywhere in downtown Honolulu, the busy flea market boasts nearly 70 different vendors offering a range of fresh produce, souvenirs, and cosmetics. But the real star of the market is the dynamic food court which is a favorite among locals. While here, you can enjoy a diverse culinary journey with vendors offering everything you could hope for, including authentic Chinese and Japanese delicacies to classic American and Italian snacks and dishes.
The popular tourist spots of Oahu and Honolulu undoubtedly have their charm, but to really appreciate the island's true beauty, you need to explore these lesser-known gems.