Travel Hacks For Famous Tour Destinations
Traveling is one of the pleasures in life that you just can't get enough of. However, the pre-planning isn't always a blast and if you don't plan every little detail, you could end up paying a fortune or missing out on important aspects. So before you start booking here are some travel hacks for famous tour destinations.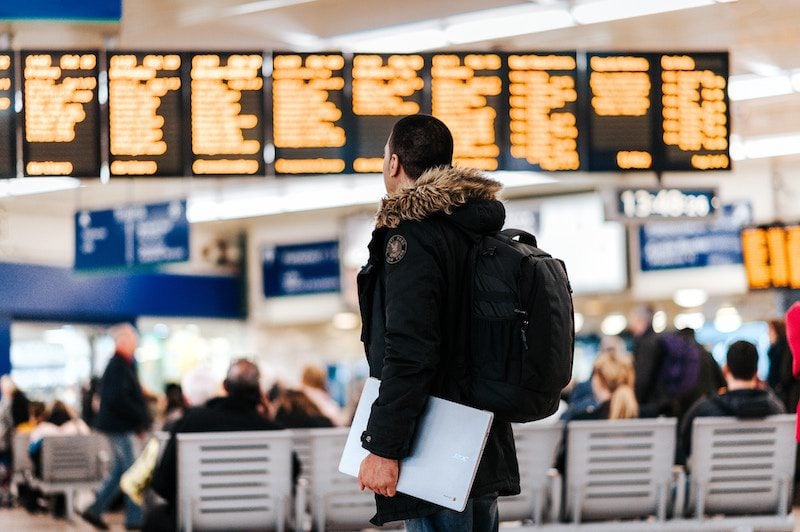 Parking
One of the most common things most people tend to forget about is where to leave their car behind while traveling. In major cities where airports are busy like Miami, the trip to the airport itself can be a hassle. However, one of the best travel hacks you can use parking Miami Airport at a fraction of the cost. Forget about paying hefty sums in long-term airport parking and book your parking spot in advance, get to the airport hassle-free, and don't worry about the safety of your car while traveling without having to pay a ridiculous amount in costs. 
Book flights and accommodation together
You'd be surprised how much you can save up with offers on both flights and accommodation packages. You can easily use that on any third-party websites that provide a huge discount on accommodation when booking it all together. However, it is worth mentioning that this option only works best if you're traveling to one destination only.
Check for free entrance to museums
There are several countries that offer free entrance to museums on the first or the last Sunday of the month. So, before you book your entrance fees, check if you'll be available within those lucky days, and you could find yourself saving up quite a few bucks.
Tourist Card
In many popular destinations, you can purchase a 24, 48 or 72-hour tourist card that allows you to not only enter all of the most popular attractions but also ride transportation for free. This is not only a great deal, but is also perfect for those who don't want to pre-plan and book everything separately.
Fast track or skip the queue
With many popular tourist attractions, the queues can be really long. If you're on holiday for a few days, you really don't want to spend most of that time wasted on standing in line waiting to enter. In order to avoid that, you can purchase a skip the queue or fast track ticket in advance for the monuments you're sure you want to visit and save a great deal of time. Even if you'll be paying a little extra, it will definitely be worth it as queues can last up to 8 hours or so for some attractions.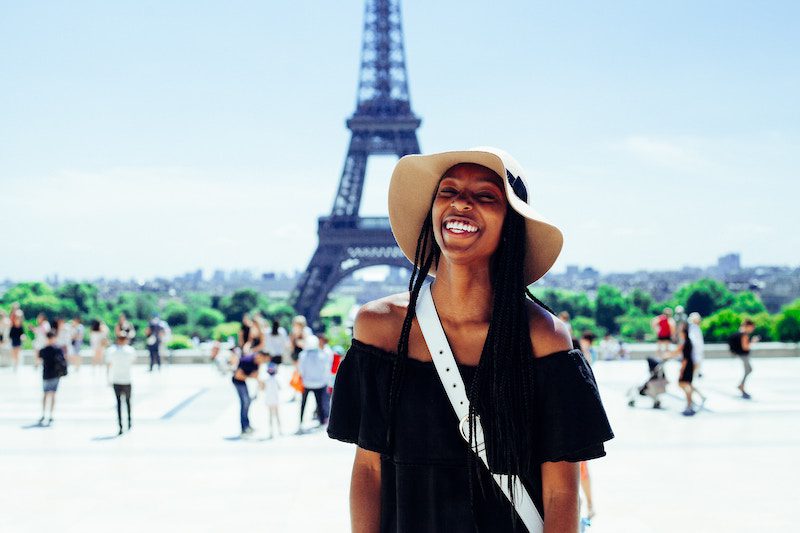 Planning a holiday in advance can make it not only stress and worry-free, but also help you get the absolute best out of your vacation and sometimes even save up a great deal. So, be sure to do the research and check if these options are available for the destination you're heading to in order to enjoy every moment and get to see as much as possible without wasting a lot of time and money.
* This article was made possible by Miami Airport Parking