5 Caribbean Islands For A Winter Getaway
As the days get shorter and the air gets cooler, starting to plan your winter getaway is not a bad idea. Just a short flight from nearly every major North American city, the Caribbean Islands are the perfect escape for those winter blues. Here are five islands for your winter holiday shortlist.
St. Maarten / St. Martin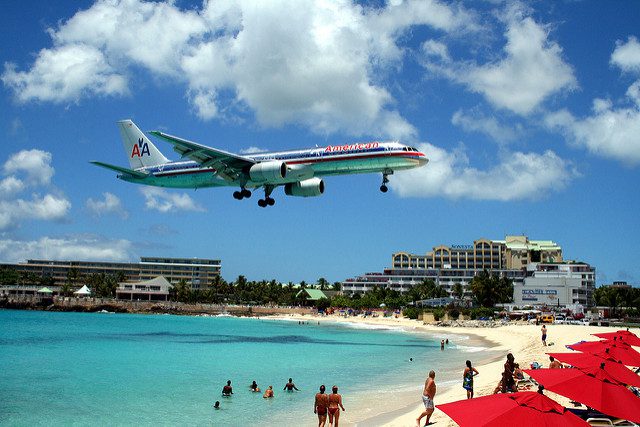 Image via Flickr by Toddon
St. Martin is split into French and Dutch sides, each with its own character and charm. They offer a two-for-the-price-of-one experience. Famous for close-flying jets, St. Martin is also a popular cruising stop in the Caribbean. The southern Dutch side — St. Maarten — offers excellent nightlife, shopping, and beaches, while the northern French side is more laid-back and offers a chance to connect with the mountainous scenery.
St. Lucia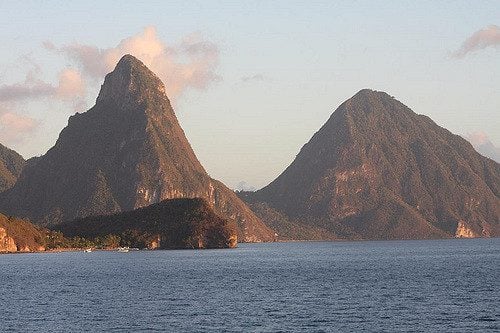 Image via Flickr by Derek Hatfield
With the Piton Mountains providing a postcard view, it's no wonder that St. Lucia is considered to be the most beautiful Caribbean island. Though it's a magnet for romance-seeking couples, St. Lucia will please scuba divers and nature-lovers as well. Aside from top-notch resorts and pristine beaches, visitors should not pass on the opportunity for some sightseeing. What's on the menu? Expect to find old plantations, hiking trails in the rainforest to hidden waterfalls, sulfur springs, and the island's weirdest attraction: mud baths!
Barbados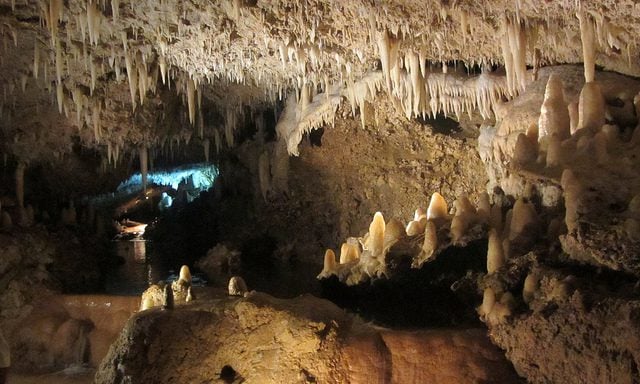 Image via Flickr by Loozrboy
Now known as the birthplace of Rihanna, Barbados is perhaps the most diverse Caribbean island. It's an excellent choice for combining some fun in the sun with a bit of culture. The island boasts a wide range of accommodations for every budget, so finding a great holiday deal is certainly within reach. Culture seekers will love exploring Bridgetown, a picturesque 17th-century town and the beating pulse of the island. For a bit of nature, climb aboard a tramway and head inside Harrison's Cave to witness spectacular rock formations underground. And since you're in the Caribbean, pay a visit to the Mount Gay Rum Distillery, which has produced fine rum since 1703!
Anguilla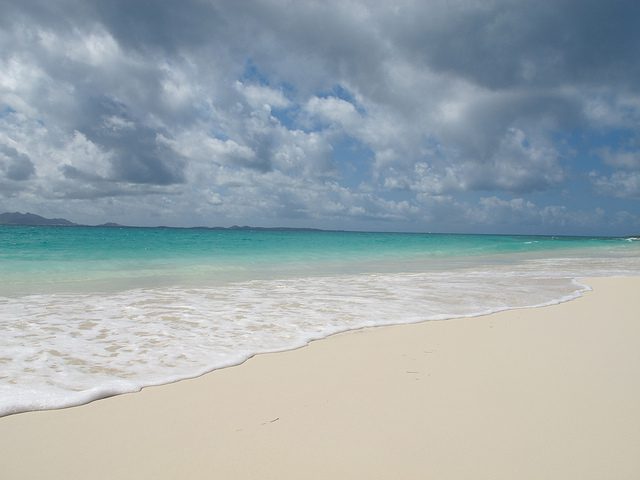 Image via Flickr by Christine Warner
Unlike its neighbors, Aguila is a relatively flat island. But what it lacks in height, it certainly makes up for with its beaches. If it's a beach holiday you're after, this is the island for you! Anguilla is blessed with dozens of white sand beaches that are among the finest in the Caribbean. It's also one of the smallest of the Caribbean islands, which makes it perfect for those who like to fully explore their holiday destination. Once you manage to roll off the fine white sand, head underwater to swim with dolphins and turtles, or enjoy the island's eclectic cuisine and surprisingly decent nightlife.
Turks & Caicos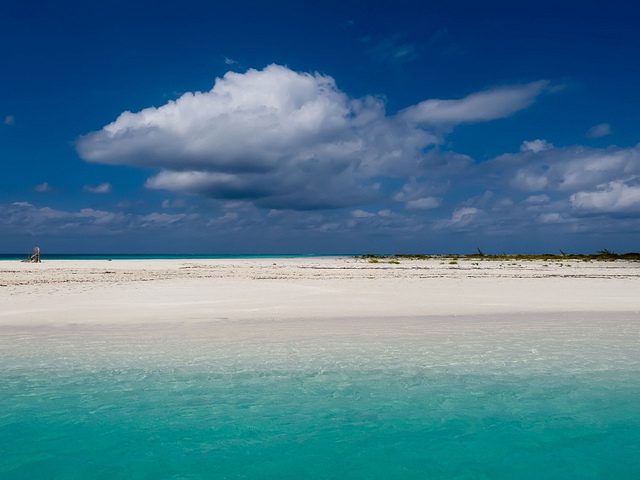 Image via Flickr by Rian Castillo
If you fancy long walks on the beach, look no further than Turks & Caicos. In fact, the twin islands are home to Grace Bay, which Trip Advisor readers call the best beach in the world! It's more of an upscale destination, so visitors to Turks & Caicos will find top-notch resorts that are suitable for both families and couples. But unlike some of the other islands on this list, this is pretty much a beach holiday destination.
So what's your favorite Caribbean island for a winter getaway?
This post has been produced in partnership with Good Search.