Travel To Mallorca This Summer!
I just love visiting Europe during the summer months. I always feel there's some kind of magic in the air, from the town squares to the vibrant markets. I guess after such a long and cold winter, Europeans really appreciate the summer months, and know what's just around the corner. Of all my favorite European summer destinations, the island of Mallorca ranks at the top. Here are three reasons to pay a visit to this Spanish Mediterranean island this summer!
The Beaches
From hidden coves to white sand beaches, you're never too far from a dip in the warm Mediterranean waters. I particularly liked the small coves along the mountainous west coast of the island, but the winner by a mile is definitely Es Trenc Beach on the island's south coast. You might even think you're somewhere in the Caribbean as soon as you step on the soft white sand. All that's missing is a coconut tree! For those of you who really want to get into holiday mode, there's even a nudist section smack in the middle of this wide stretch of beach.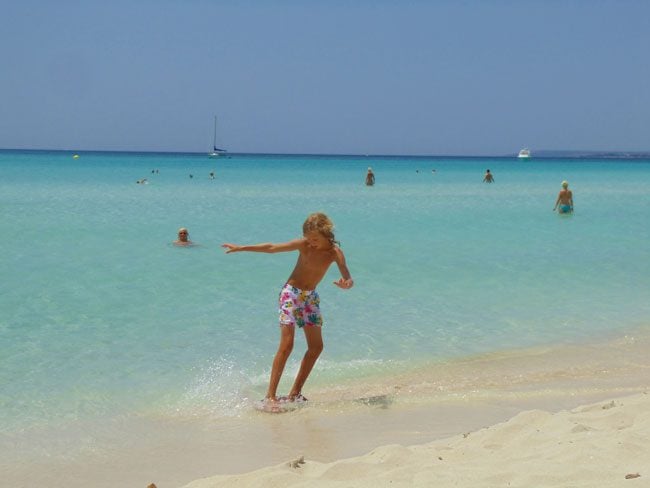 The Markets
Pretty much every village has its market day in Mallorca. During the summer months, cherries, apricots and sundried tomatoes make an appearance in local stalls. My absolute favorite market however requires a bit of planning and a trip to Sineu. Every Wednesday, local vendors from across the island transform this sleepy town into a huge market. You can find everything here, even livestock!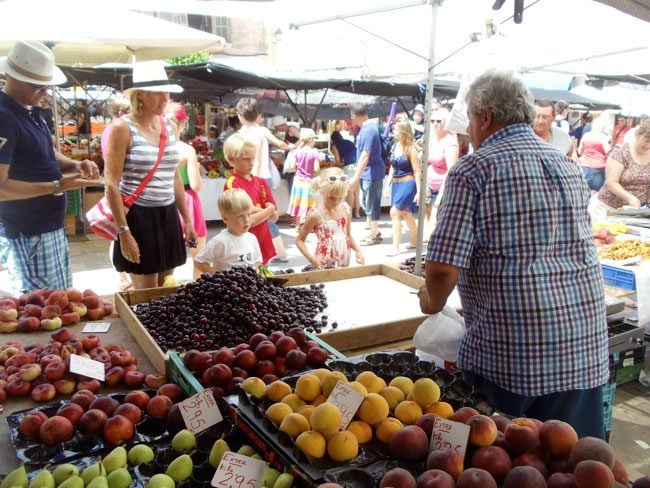 The Picturesque Villages
Mallorca's mountainous west coast is defined by the mighty Tramuntana Mountains, which rise like protective city walls from the sea. Somehow, dotted along the peaks are picturesque villages where time seems to stand still. My favorite little village is Valldemossa, just a 30 minute drive outside of the capital – Palma. You'll just love slowly strolling through its narrow cobblestone lanes, decorated with flowers in clay pots outside every home. You never know where such lanes will lead you, sometimes to the main village square for a cup of coffee, and sometimes to a beautiful mountain vista.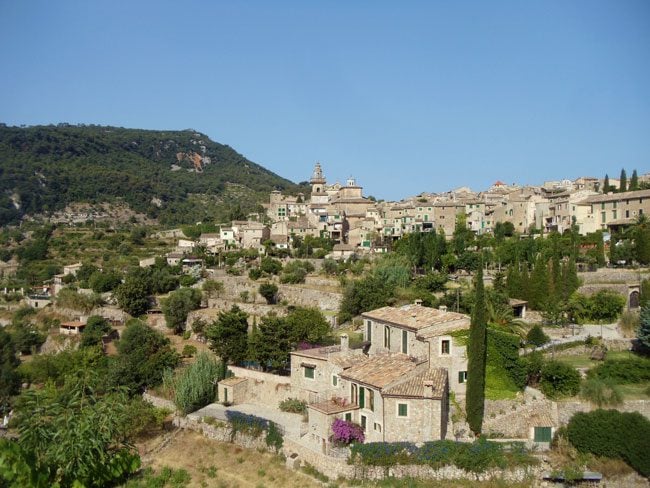 The Verdict
So are you convinced enough to put Mallorca on your summer travel list? I spent 10 days in Mallorca and could have stayed much longer. You might hear that the island gets very crowded during the summer months, but it really depends where you go.
Logistics
Mallorca is easily accessible from any part of Europe, with pretty much all flights landing at Palma de Mallorca. For you lucky folks in the UK (who for some reason always use the Spanish way of spelling Majorca), look for last minute holiday deals with First Choice, offering great discounts on all inclusive packages including flights, transfers and more.