Mojave National Preserve: Travel Guide & Itinerary
Mojave National Preserve Planning Tips
Listed in this section is helpful information for planning a successful visit to Mojave National Preserve.
Where is Mojave National Preserve
Mojave National Preserve lies between Interstate 15 and Interstate 40 in California and runs all the way to the Nevada state line. If you're driving from Los Angeles to Las Vegas, Mojave National Preserve is along the way. The closest "major" town is Barstow, about a one-hour drive from the Baker entrance to the preserve. A very small section of the preserve, home to Clark Mountain, lies just north of Interstate 15.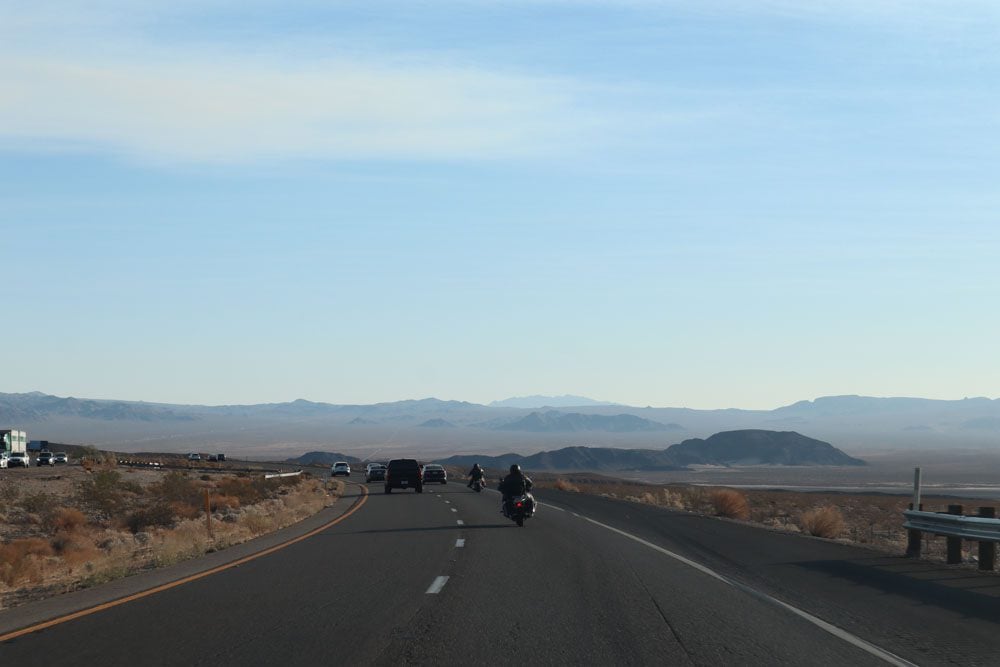 When to Visit
The best time to visit Mojave National Preserve is during spring and fall when the temperatures are bearable. During the summer, the Mojave's soaring temperatures make it hard to do anything but drive through the preserve, which isn't a bad idea if you aren't in a hurry to hit Sin City's casinos. During winter, the days are really short, there's always a chance of flash floods on the low ground or snow (and cold weather) on the high ground.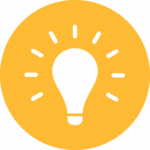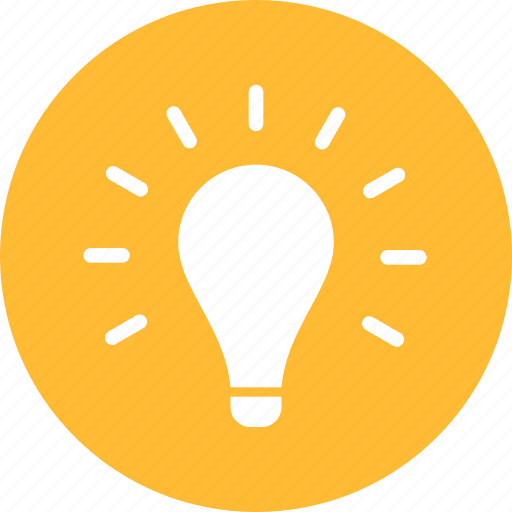 Pro Tip
If you aren't spending the night inside the preserve, another factor to take into account besides the temperature is the amount of daylight. If you can visit when the days are relatively long, a day trip to the preserve should be enough to see its top sites.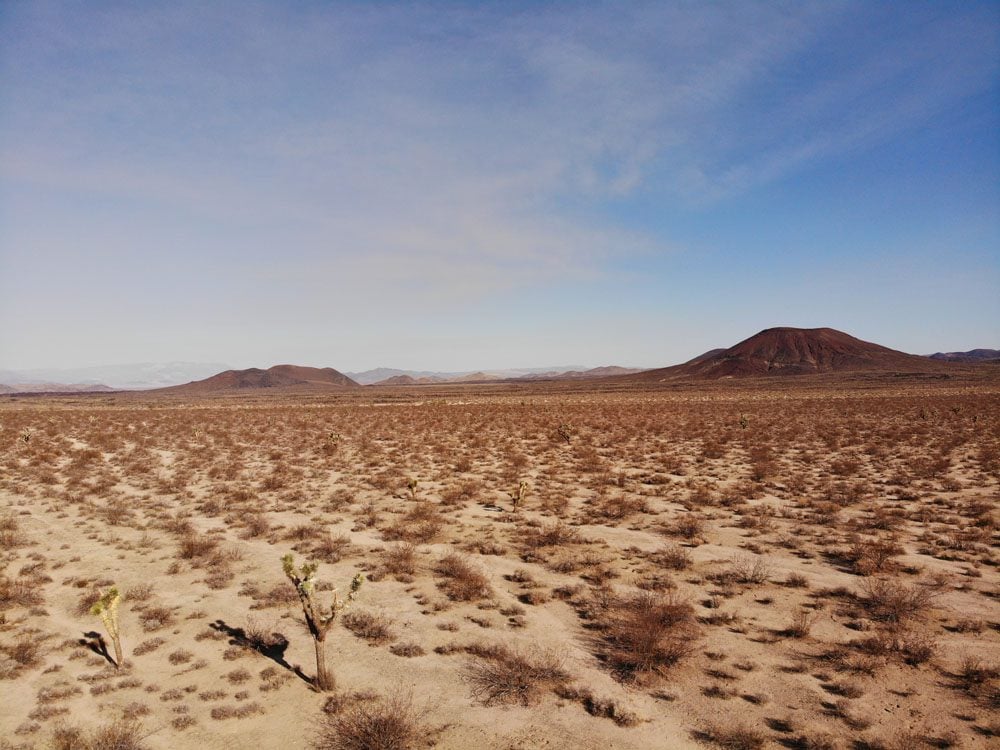 How to Get to Mojave National Preserve
Several backcountry roads enter Mojave National Preserve and they mostly run from north to south between the two interstates. There's also an entrance off Highway 164 close to the Nevada state line. Since there's a mountain range bisecting the park, very few suitable roads connect its eastern and western sections, with the Mojave Road acting as the primary artery between the two.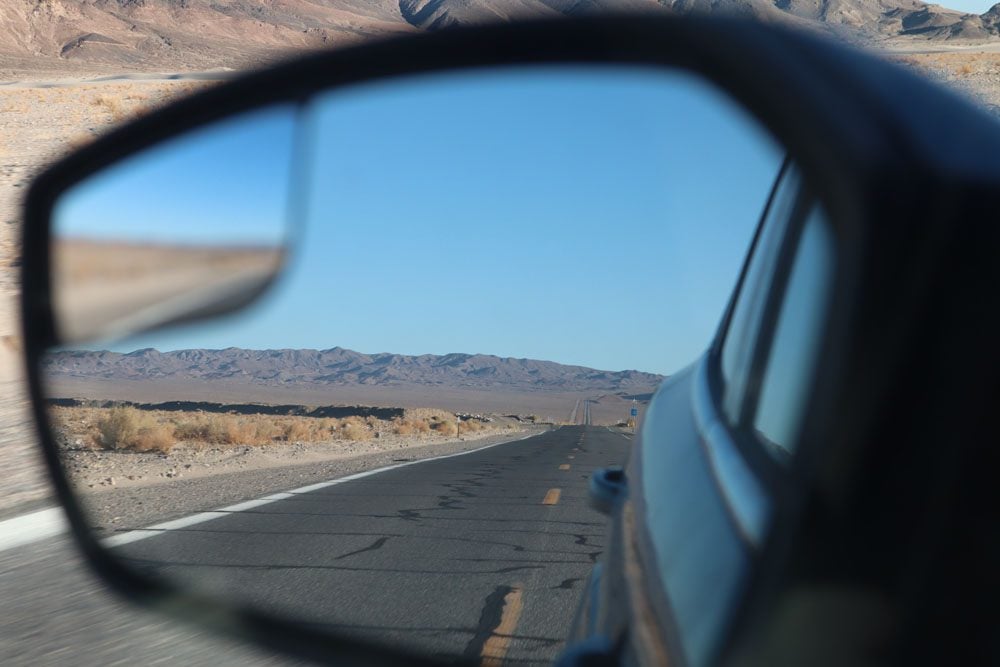 How Much Time Is Needed For Mojave National Preserve
If you're passing through Mojave National Preserve on the way from Los Angeles to Las Vegas (or vice versa), your visit will essentially be a scenic drive through the preserve with perhaps one or two stops. To get a sense of the park's top highlights, a one-day visit is recommended. In this case, you'll need to overnight in one of the towns on its periphery or camp inside the preserve. On a two-day visit, you'll be able to see its major sites and even embark on one or two serious hikes.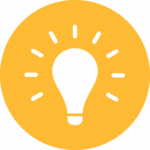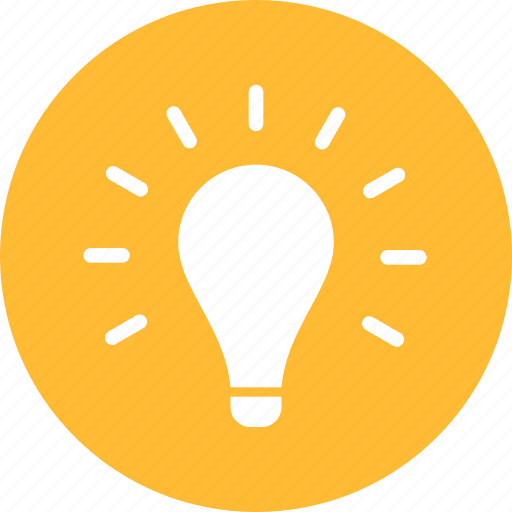 Pro Tip
Desert-lovers can combine a visit to Mojave National Preserve with Joshua Tree National Park and Death Valley National Park.
Where to Stay
Camping: this is the easiest option for overnighting inside Mojave National Preserve. There are two official campgrounds, both operate on a first-come-first-serve basis. One is at Hole-in-the-Wall and the other is at Mid Hills. If you're visiting the park during peak season and especially on weekends, get here early to secure your spot. That said, there are many roadside campsites inside the preserve so you should not have a problem finding a spot to pitch your tent. There's also a third campground but it's for groups of 15-20 and requires advanced reservations.
Hotels: there are no hotels, motels, or lodges inside the vast Mojave National Preserve. If you're looking to spend the night in such accommodation, it's crucial to research what's available along your driving route as many small towns have no motels or they have recently shut yet still appear in travel literature. If driving from the west, your best chances are at Barstow, California. If arriving from the east, try Bullhead City, Nevada, and its surrounding area.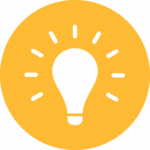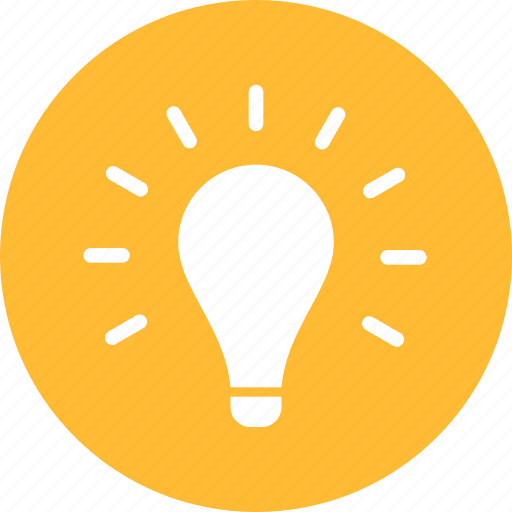 Pro Tips
(1) Check out the official Mojave National Preserve website for up-to-date camping information, including locations, fees, and available amenities. (2) If you're looking to spend the night outside the preserve, here are all available options that can be booked online via Booking.com.
Getting Around
A two-wheel-drive vehicle is sufficient for exploring the park's top site, even if it requires a bit of driving on dirt roads. Having a 4WD unlocks the opportunity to seriously go off-the-grid and explore the preserve's remotest spots. It might also unlock "shortcuts" between the park's paved roads which run mostly north to south between the two interstates.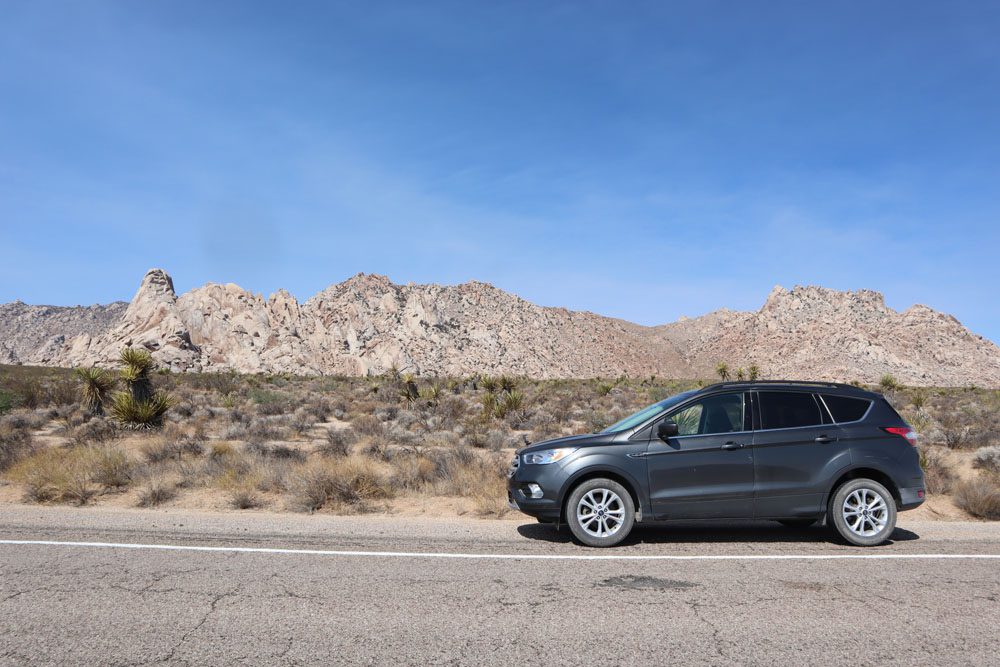 There are no gas stations inside the park so fill up before entering. Gas stations are available in all towns (even the small ones) along the park's periphery.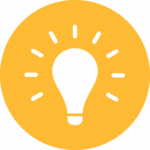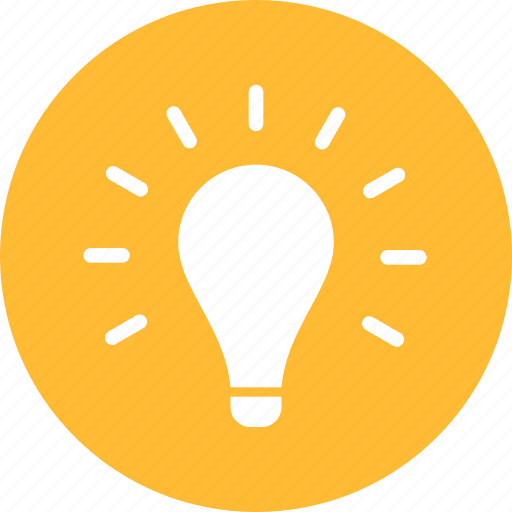 Pro Tip
I used half a tank of gas on my day trip visit to Mojave National Preserve (see the itinerary on the next page).
Driving Tips
Prepare your vehicle: personally inspect your spare tire and parts (even on a rental car), and check your oil and other essential fluids.
Fill your gas tank before entering the national park.
Download offline navigation maps.
Pick up a map of the park from the information center at Hole-in-the-Wall or the information kiosk at Kelso Depot.
Carry a USB car charger.
Stay on paved roads and only drive on official "off-roads" that suit your vehicle.
Familiarize yourself with what to do when your car overheats.
Carry a first aid kit and a flashlight.
Pack emergency water and food just in case you'll get stranded for a few hours.
Food & Water
There are no dining options inside Mojave National Preserve. Bring everything with you and leave nothing behind. There are a few spots where you can fill your water bottles but don't rely on them since they might be dry or out of service. I managed to fill up at the Hole-in-the-Wall information center.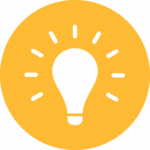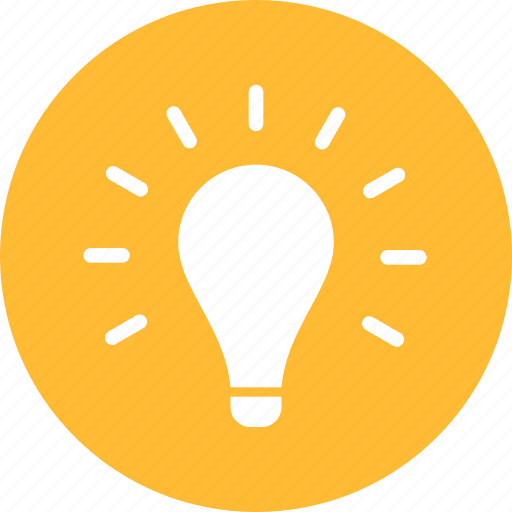 Pro Tip
Cima is a tiny settlement inside the preserve and it used to have a general store that was (permanently) closed at the time of my visit. It may have reopened since but do not rely on this option.