Day 3: Hell's Gate National Park Or Hike Mount Longonot
The third and last day of our 3 days in Kenya brings us back to the Great Rift Valley but choices must be made. Head to Hell's Gate National Park if you fancy exploring interesting geology and to encounter wildlife outside the comforts of a safari vehicle. Alternatively, hike to the crater rim of Mount Longonot for sweeping views.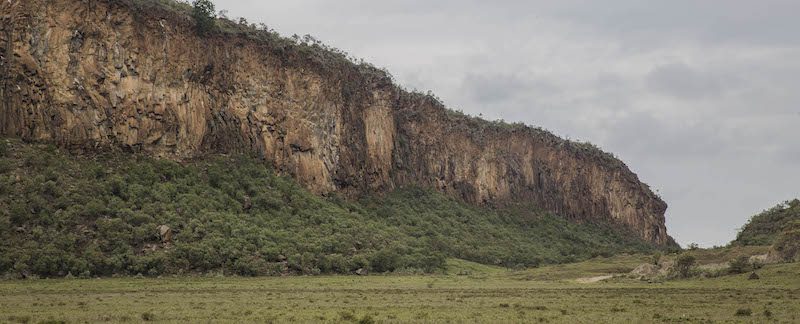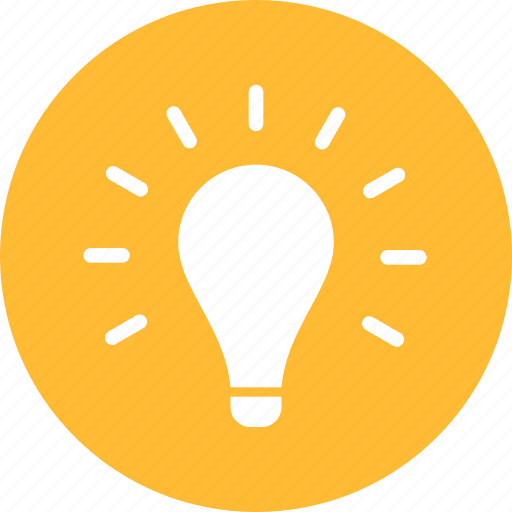 Pro Tip
If you want to minimize driving times and are flexible with using Nairobi as a base, you can spend the night between day 2 and day 3 in the Rift Valley (see accommodation options).
Hell's Gate National Park
Located about 120 km from both Nairobi in the south and Lake Nakuru in the north, Hell's Gate National Park is renowned for its geology and the opportunity it offers visitors to explore its grounds, which are teeming with wildlife, on foot or a bicycle. The drive to the park's main entrance at Elsa Gate offers a stunning view of the Great Rift Valley as you bend around the southern bank of Lake Naivasha.
Start your visit with a guided tour of Hell's Gate Gorge, its signature rock-formation towers, and thermal springs. After getting a feel for the unique geology of the park, rent a bicycle or strap on your hiking shoes and start exploring the park's ground. Hell's Gate is relatively flat so cycling and walking are great options, though cycling is preferable as you'll be able to cover more grounds. Unlike other parks, in Hell's Gate, you'll encounter wildlife from up close as no dangerous animals are said to be present.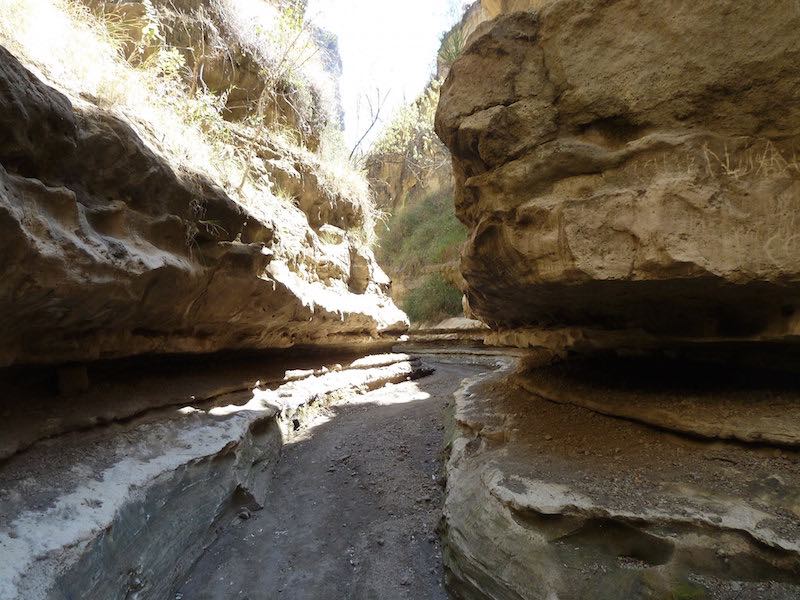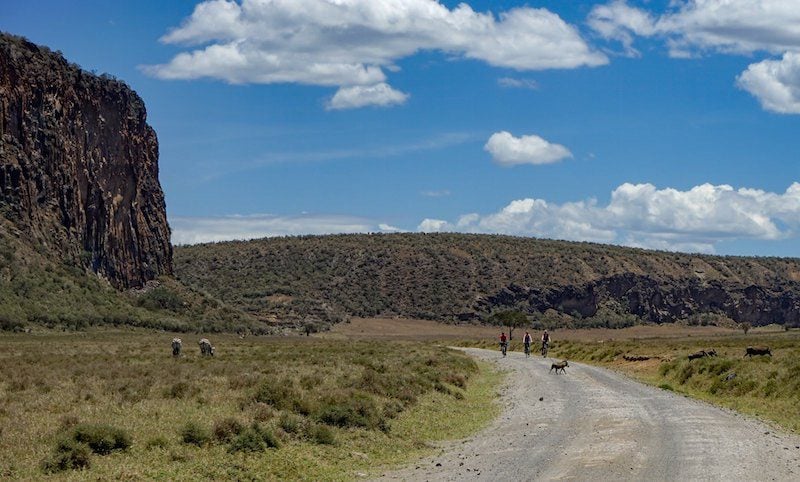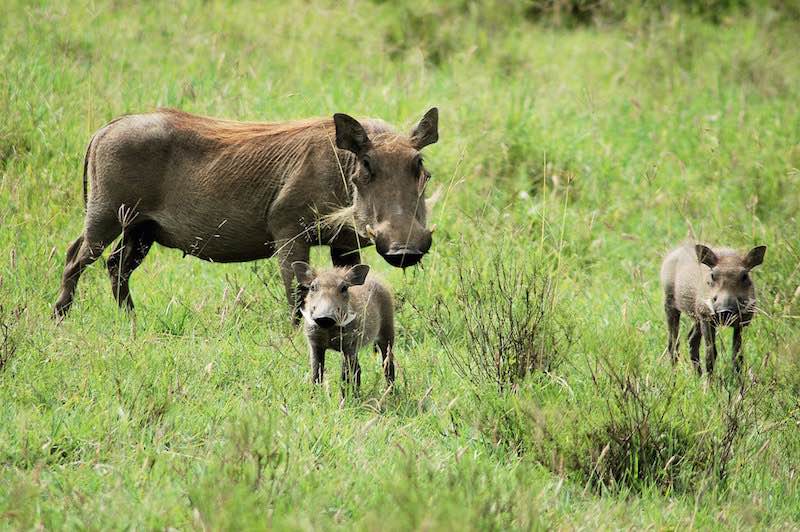 Hike Mount Longonot
If you've had enough wildlife viewing and wish to do some hiking on this last day in Kenya, head to Mount Longonot National Park. This dormant volcano rises 1,000 meters above the floor of the Rift Valley and you can hike to its crater rim at a height of 2,545m. This is a challenging hike with several steep sections. It will take about 1.5 hours to hike to the crater rim from where you'll enjoy superb views of the Rift Valley but more exceptionally, the rich forest that covers the floor of the crater (look out for animals and birds).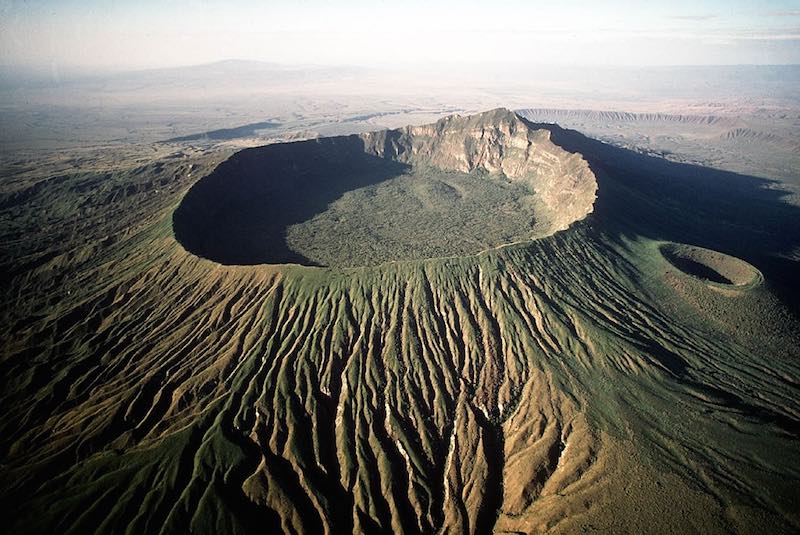 Once at the top, you can spend another 1.5-2.5 hours circumnavigating the rim before heading back down, a total distance of 21 km. Allow for a full day of hiking and pausing to enjoy the views. The trail is well-marked and can be either done on your own or with a knowledgeable local guide.
What's Next?
We've covered how to spend 3 days in Kenya with this sample itinerary, focusing on Nairobi and day trips to nearby national parks. Have a look at these companion travel resources, covering the top things to do in Kenya and Zanzibar.
---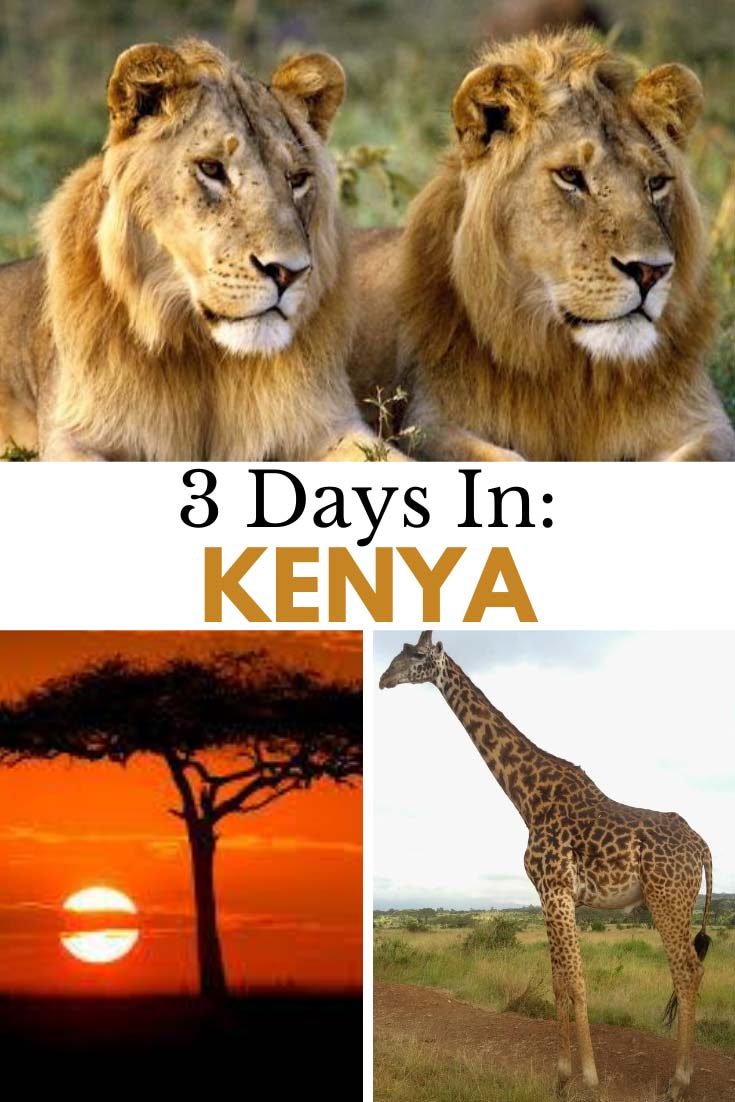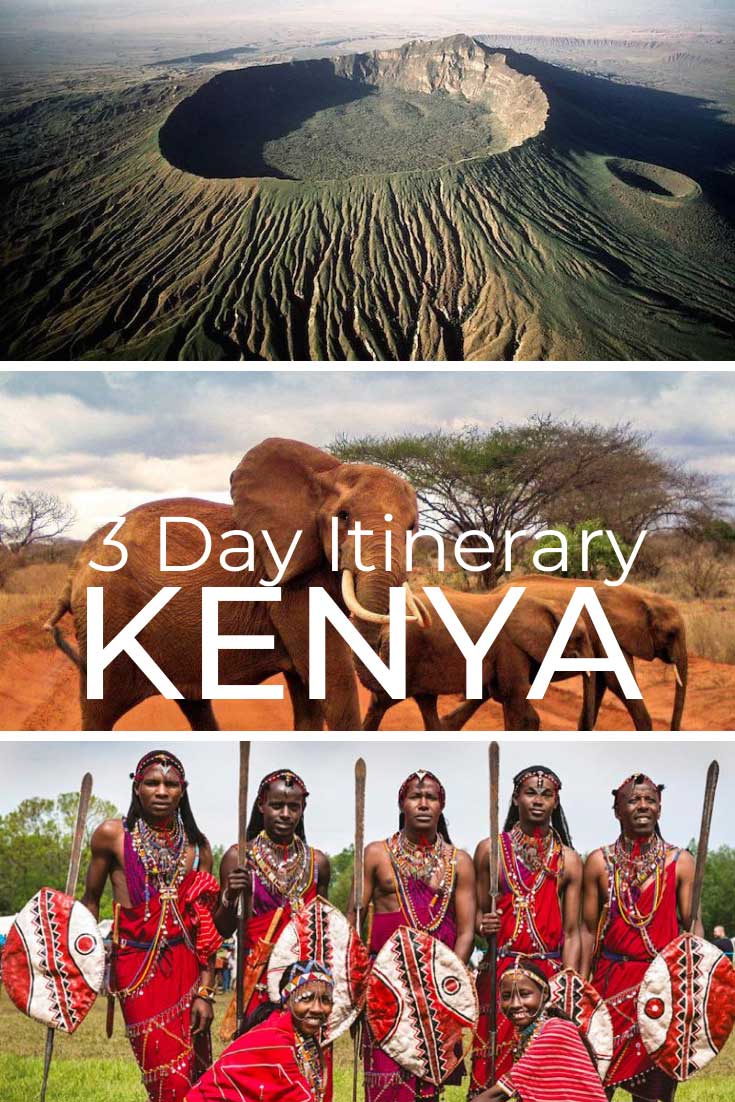 Pin These Images To Your Favorite Boards!