Day 5: Relax on North Shore Beaches
The last of these 5 days in Kauai will be a relaxing affair. We'll take advantage of the north shore's stunning beauty and pristine beaches to unwind and recharge.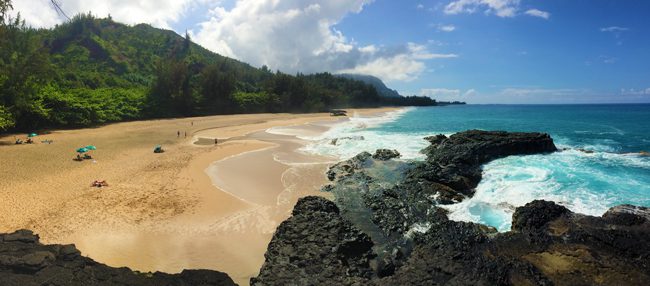 Morning in Hanalei
It's back to the charming seaside village of Hanalei for a healthy breakfast at the Aloha Juice Bar. The wait might be long but the acai bowls and fruit smoothies are the best I had in Hawaii.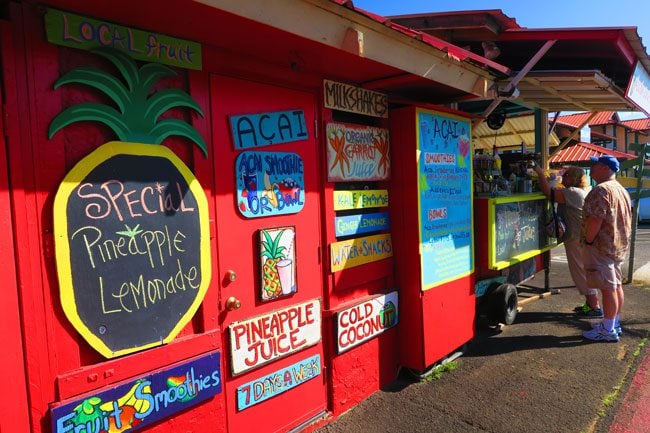 If it's Saturday, do not miss the Hanalei Farmers Market – the best farmers market on Kauai's north shore (9:30-noon). To the backdrop of taro fields and the lush emerald mountains, this market thankfully revolves mostly around food and fresh produce (though there are a few overpriced crafts on sale). Check out the various stalls, grab an ice-cold coconut, and maybe even discover some herbal medicine to make you feel good (have a taste of some noni juice).
Adjacent to the market is the picturesque church and mission house. Feel free to step inside and turn back the wheels of time to the missionary era of Kauai.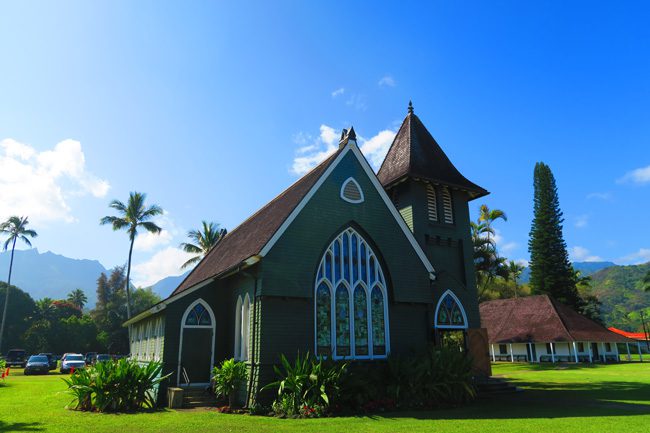 Choose Your Beach
Be sure to pack some shade, water and food, and head to your choice of beach. Top options include a revisit to Hanalei Bay, snorkeling, and swimming in stunning Tunnels Beach, the rewarding yet challenging-to-reach Lumahai Beach, or the fully facilitated Haena Beach. They're all good choices and if you're having difficulties making up your mind, simply split your day among two.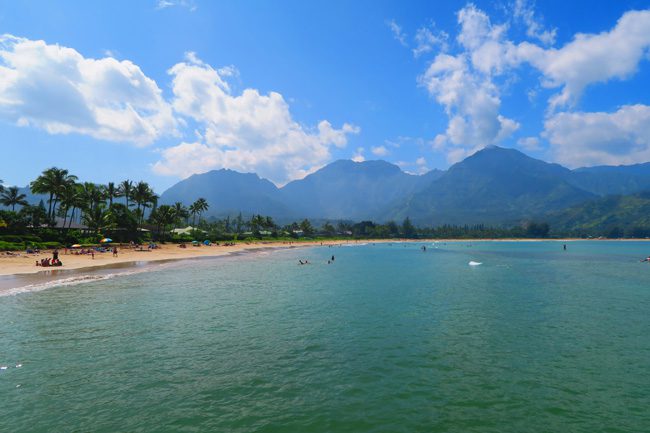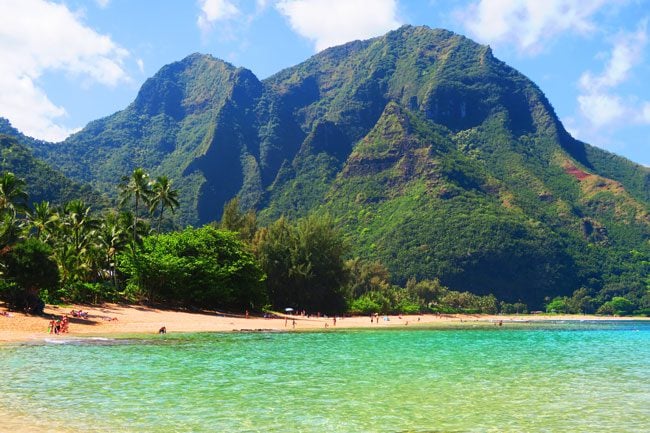 What's Next?
I hope you've found this 5 days in Kauai sample itinerary useful for planning your own adventure! Visiting other Hawaiian islands? Sample itineraries, guides to the best beaches and the must-see highlights are all waiting for you in the Hawaii Travel Guide collection. Aloha!
Looking for more information on Kauai?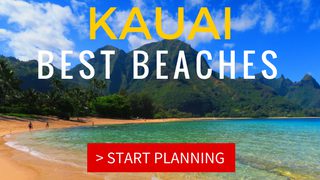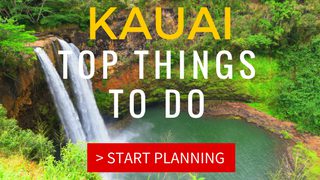 Hawaii, Tailor Made!
The Hawaiian islands are among the last places to be colonized by mankind, five main islands, each with its unique personality.
Get expert advice and assistance with planning your trip to the destination where tropical dreams come true!
---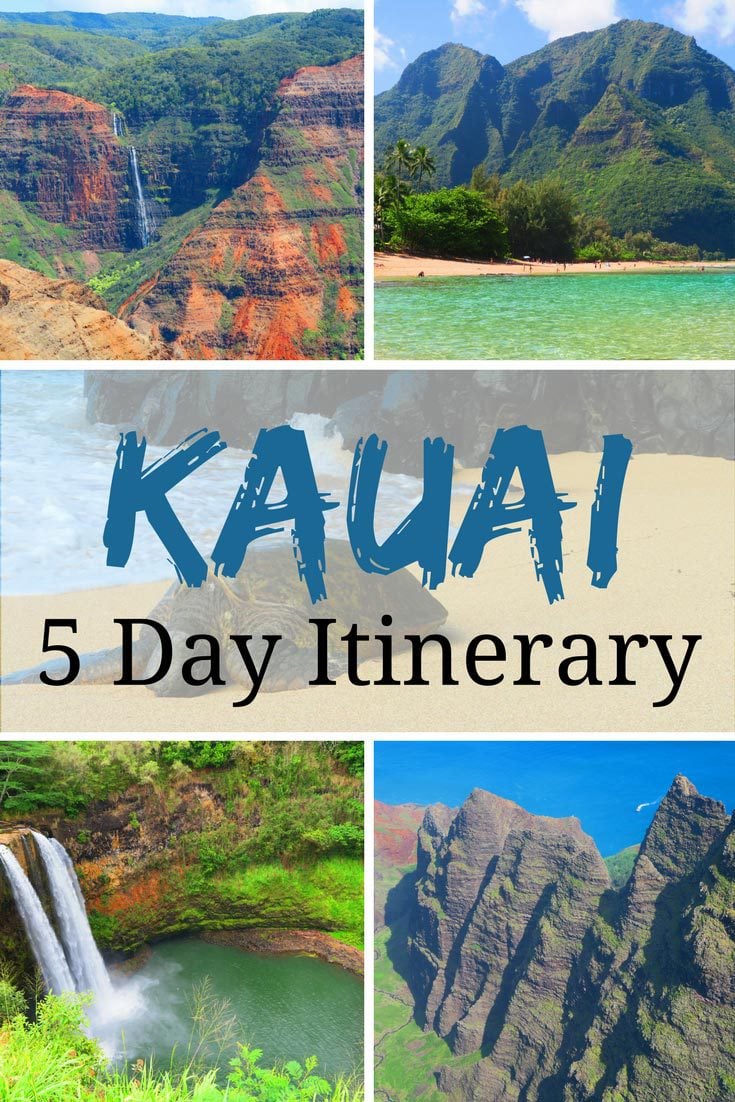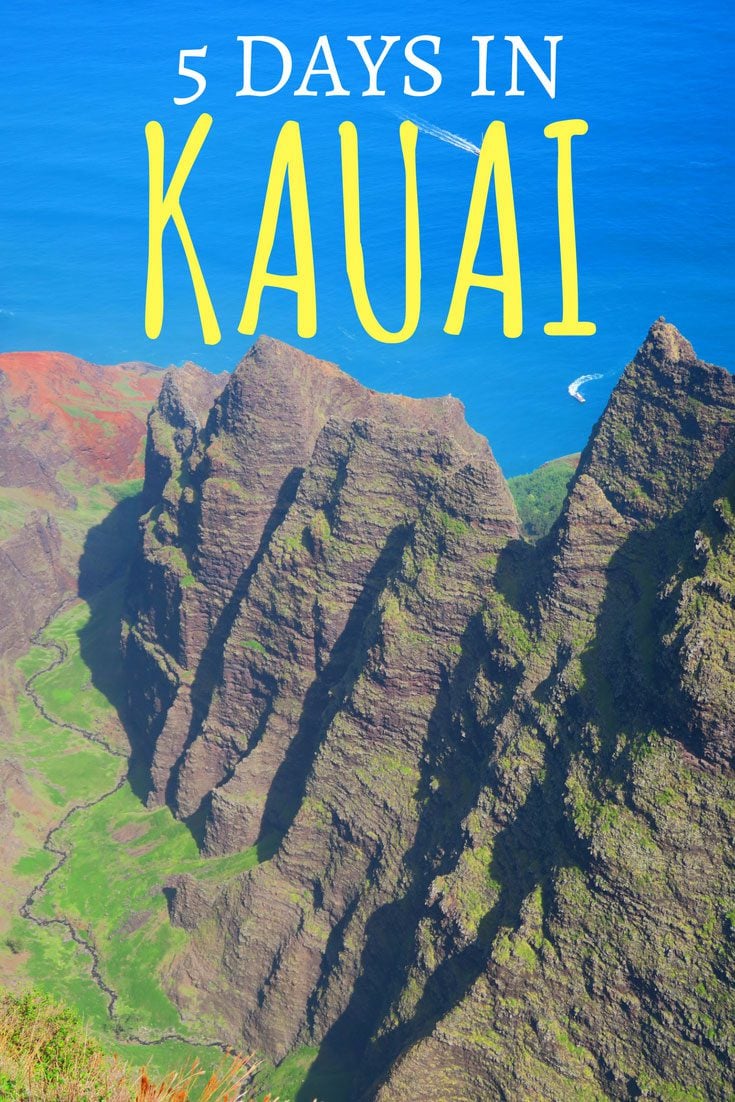 Pin These Images To Your Favorite Boards!