5 Islands That Prove Heaven Is A Place On Earth
Some of you 'millennials' out there may not remember, but the super cheesy 80's hit by Belinda Carlisle claimed that heaven was indeed a place on Earth. So I decided to put that theory to the test by leaving my comfortable job at Google and heading to the furthest part of the globe where you can still wear shorts and a t-shirt. Where is that? I'm talking about the remote tropical islands floating in the warm waters of the South Pacific Ocean.
So what's the conclusion? Have a look for yourself and be the judge.
Upolo Island – Samoa
Samoans are so proud of their nation, that pretty much all songs blasting away on bus stereos praise the country's tropical beauty. With waterfalls hiding deep inside tropical rainforests and beaches with sand so soft it melts between your toes – can you really blame them?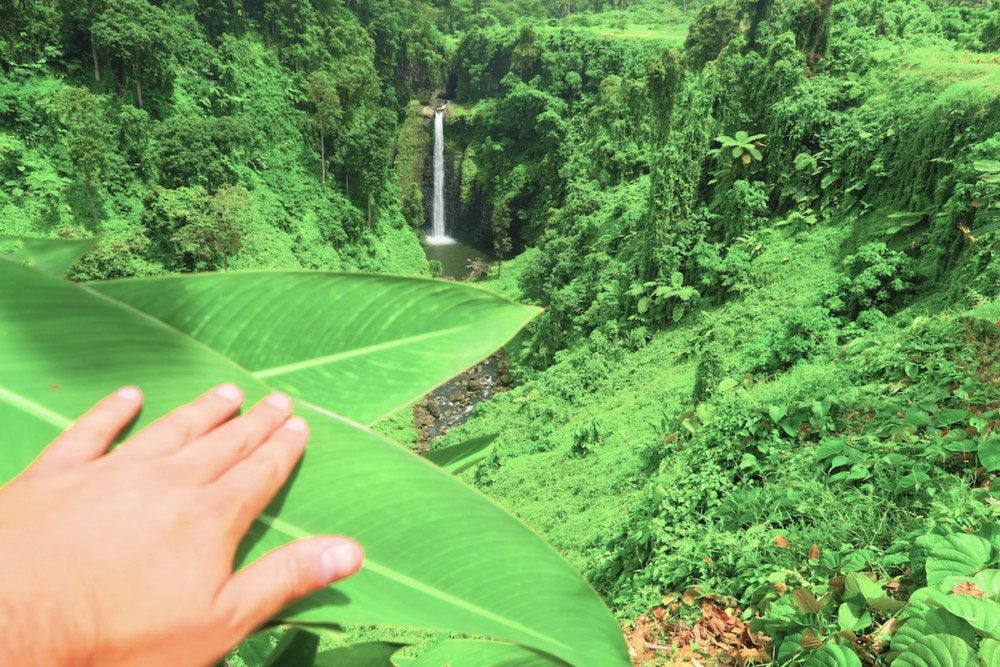 Aitutaki Lagoon – Cook Islands
The sand is blindingly white, the water intensely blue and the palm trees curve at just the right angle. Has this place been 'Photoshopped'? The answer to that is 'no'! Cruising around this lagoon makes you dream of getting shipwrecked. Maybe that's why a season of Survivor was filmed somewhere out here.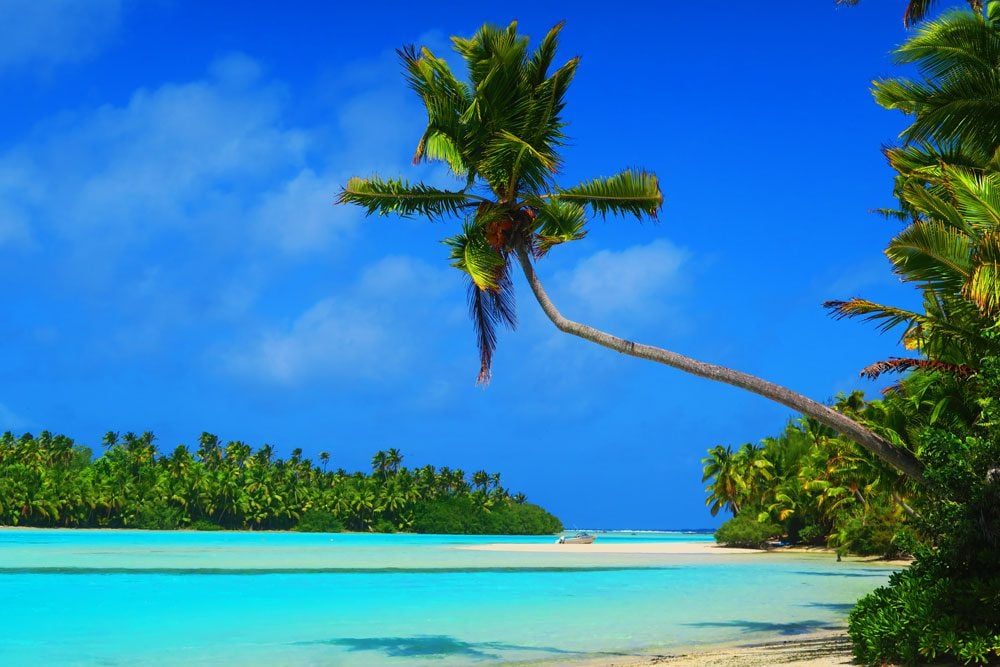 Nuku Hiva – Marquesas Islands
The distant Marquesas Islands are remote even by remote standards, and you can think of Nuku Hiva Island as Jurassic Park minus the dinosaurs (thank god for that). There's hardly anyone around here to enjoy the magnificent views, which only amplifies the incredible feeling of being in some parallel universe.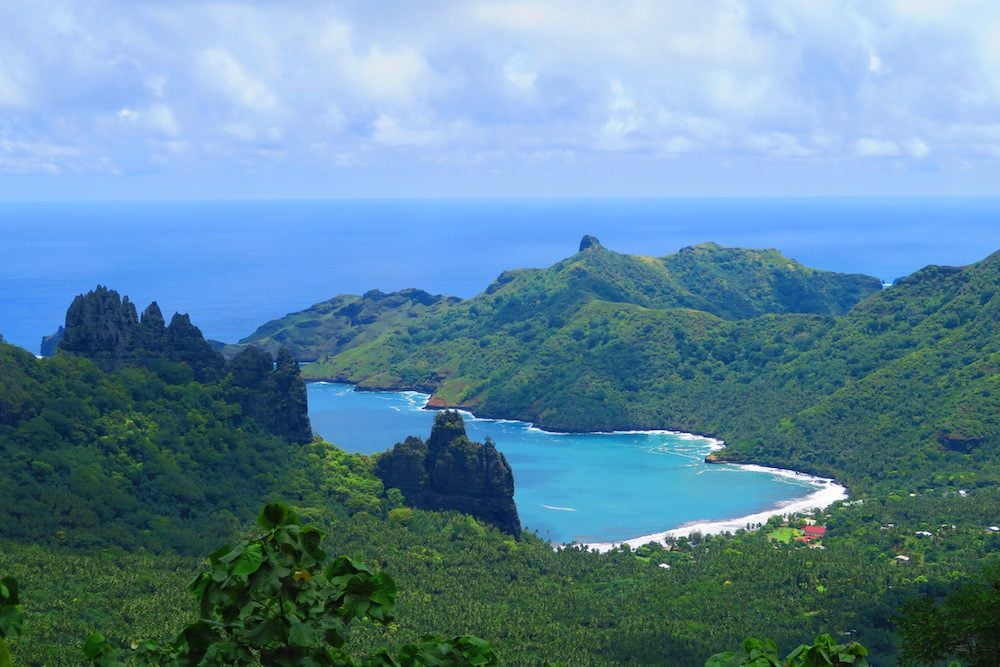 Maupiti – Society Islands
The word 'stress' simply does not exist in pretty little Maupiti. With views like these, it's easy to understand why. The island is small enough to be explored on foot, yet big enough to find your very own tropical beach for the day. Heavenly scented flowers bloom from every corner, and the color of the lagoon will leave you lost for words.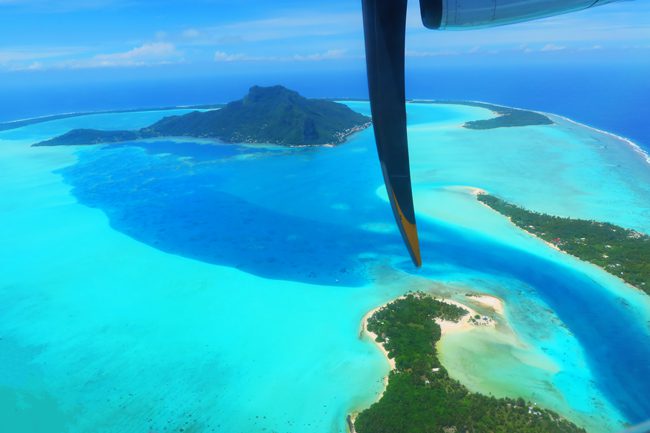 Ofu – American Samoa
They say some of the toughest places to reach are often the most rewarding. They must have been talking about Ofu. With mountains rising from the deep blue like shark fins, and the most perfect of beaches you'll ever find – the added bonus is that you'll likely be the only tourist around.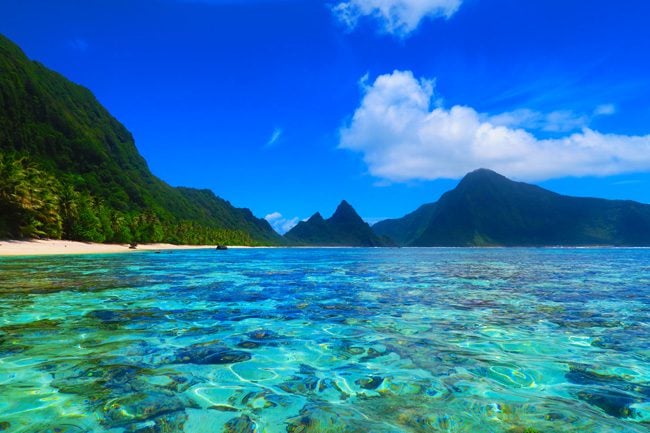 So what do you think? Do you have any secret places that are heaven on earth?