Best U.S. Vacation Spots for Nature Lovers
With the summer season in full swing, now is the perfect time to check out what the winter rains have managed to grow over the past season. If you want to get close to nature this summer, here are three vacations spots in the U.S. for nature lovers. Enjoy them in your choice of hotels with all the comforts of home.
Honolulu, Hawaii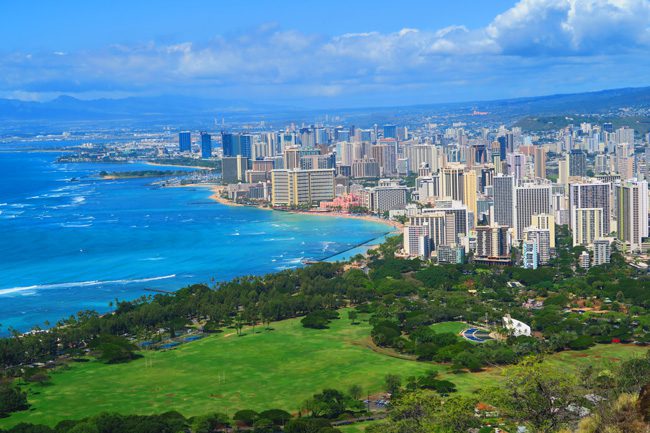 Hawaii's capital and its only true metropolis, Honolulu is located on the island of Oahu. It's also your gateway for exploring the tropical island chain. Oahu is small enough that you can base yourself in your choice of Honolulu hotels and walk, use the island's extensive bus system, or rent a car to set out on daily road trips combining beaches, hiking, and historic town.
Honolulu's prime location is Waikiki Beach, a beautiful and extensive strip of sand that also offers a wealth of dining and shopping choices. In addition to the beach and its seaside promenade, Diamond Head State Monument hiking trails are within walking distance, and the Pearl Harbor museums are just a short bus ride away.
Portland, Oregon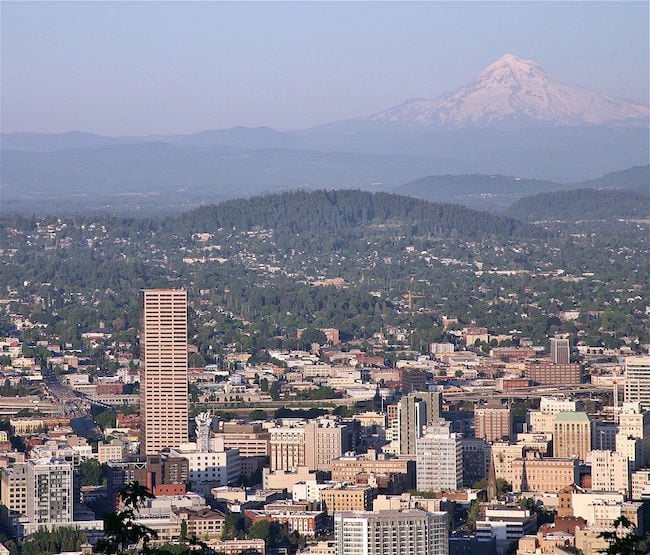 Image via Wikimedia by Cacophony
With a nickname like the City of Roses, it's no surprise that Portland boasts heaps of activities to get you close to Mother Nature. Wet winters and warm summers, combined with environmentally friendly urban planning, make Portland the perfect destination for those who seek to explore nature while having the comforts of city hotels to return to at night.
Hike Mount Tabor, Portland's dormant volcano, for awesome views of the city and snow-capped Mount Hood. Escape the city by venturing into Forest Park, the largest urban wilderness park in the U.S. Hike, cycle, or hop on a horse in Tryon Creek State Natural Area. You can also head to Washington Park, which is just outside of the downtown area, and explore a handful of botanical gardens and the zoo. It's no wonder that Portland's elaborate park system is regarded as one of the finest in the U.S.!
Pigeon Forge, Tennessee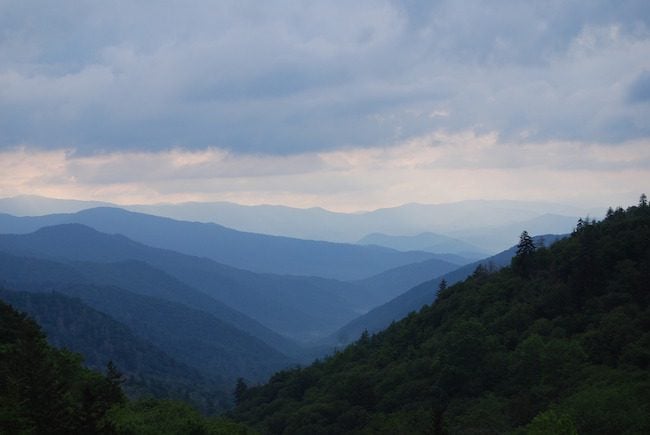 Image via Pixabay by Cjgrider
A mountain resort city, Pigeon Forge is ideally located within a 20-minute drive from the Great Smoky Mountains National Park. A UNESCO World Heritage Site, this is one of the most-visited national parks in the U.S., receiving twice as many visitors as the Grand Canyon! If you don't want to rough it out in the wild, stay in Pigeon Forge hotels and enjoy the backdrop of the smoky, blue mist that surrounds the park's peaks, 16 of which are over 6,000 feet.
This national park features 850 miles of trails, including a large section of the Appalachian Trail. What makes this park unique is the high density of tree cover, home to unique species of animals that thrive in the wet climate. If hiking isn't your thing, the park offers fishing and camping, and you can always check out Dollywood, a popular theme park owned by famed Tennessee local Dolly Parton.
As you can see, exceptional holiday destinations are out there. These cities get you close to nature yet offer the comforts of a proper hotel, so you won't have to pitch a tent and fight mosquitoes!