Pacific Coast Highway Itinerary: San Francisco To Los Angeles
Day 2: Big Sur
The mountainous section between Carmel and San Simeon is known as Big Sur and that's the focus of day two of this Pacific Coast Highway itinerary from San Francisco to Los Angeles. In certain sections of Big Sur, the highway is tightly wedged between the Santa Lucia Mountains and the Pacific Ocean. There isn't much room for error and that's part of the allure.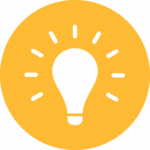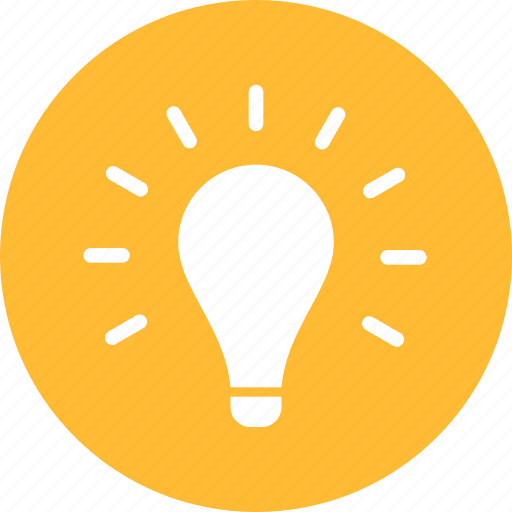 Pro Tips
(1) Drive with extra care in Big Sur and remember that a scenic lookout is always nearby so there's no reason to take your eyes off the road. Plan for extra driving times than what you're used to. (2) Gas stations are few and far in between in Big Sur, not to mention very expensive. Be sure to fill up the tank before heading out.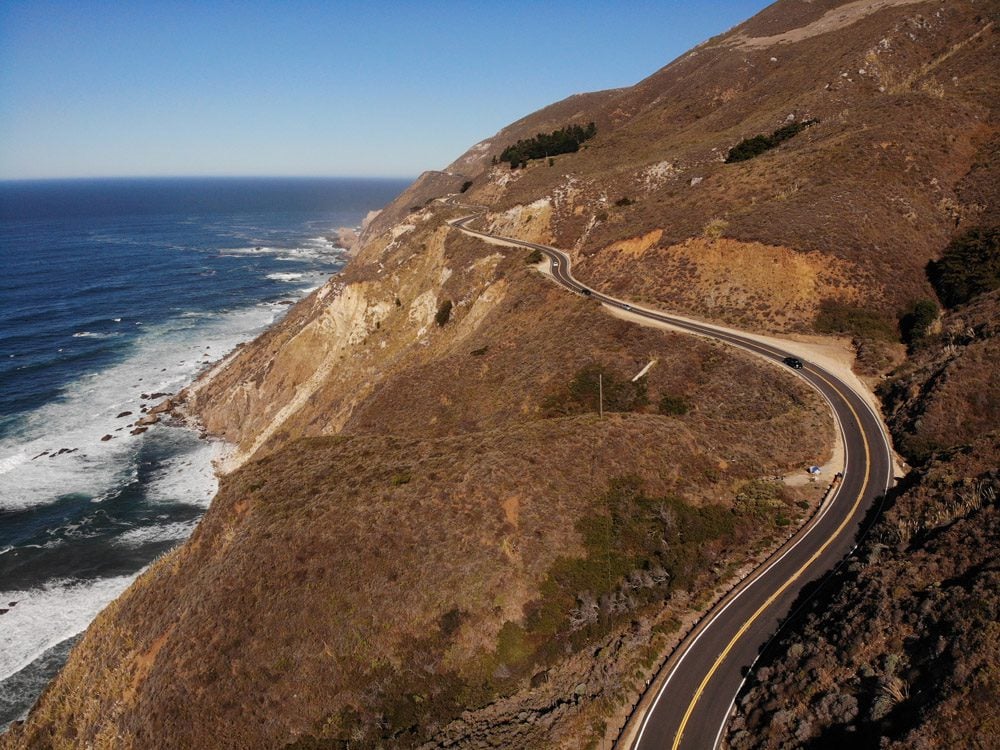 Morning in Carmel
If you didn't get a chance to check out Carmel Beach yesterday, go for a quick stroll before continuing the push south to Big Sur. There will also be multiple opportunities on this day for a picnic lunch, so stop at Carmel Bakery to pick up baked goods along with other culinary favorites from nearby shops.
Point Lobos Natural Reserve
Just south of Carmel, Point Lobos State Natural Reserve is a worthwhile stop en route to Big Sur. Because of its position on a small peninsula extending into the Pacific, Point Lobos offers fine southbound views toward Big Sur. The marine life in Point Lobos is extremely rich thanks to the high concentration of nutrients in the water. For a quick taste, the easy Sea Lion Point Trail leads to small coves and vistas from where you should be able to spot seals swimming in the water or catching some morning rays on one of the rocks further offshore (binoculars come in handy). If you're lucky, you might even spot some gray whales. Another popular spot is Whaler's Cove but parking there can be challenging.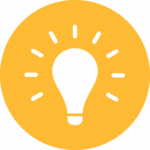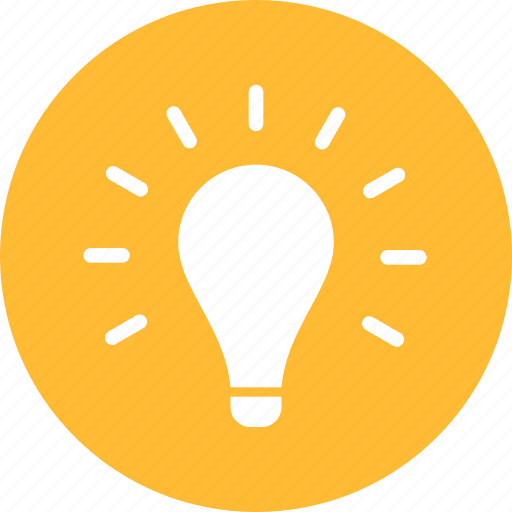 Pro Tips
(1) If the morning fog is really heavy and it doesn't yet make sense to hit the road, head inland to spend a couple of hours at Carmel Valley with its ranches and wineries. There's a better chance of sunshine over here than along the coast. (2) Your entry ticket to Point Lobos should also be valid at Julia Pfeiffer Burns State Park if used on the same day.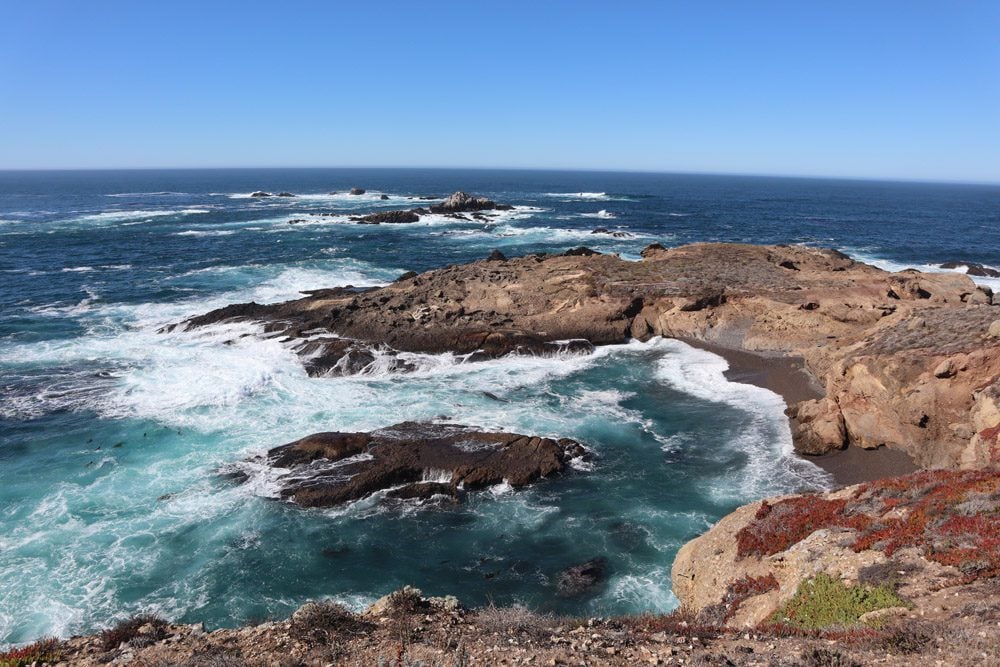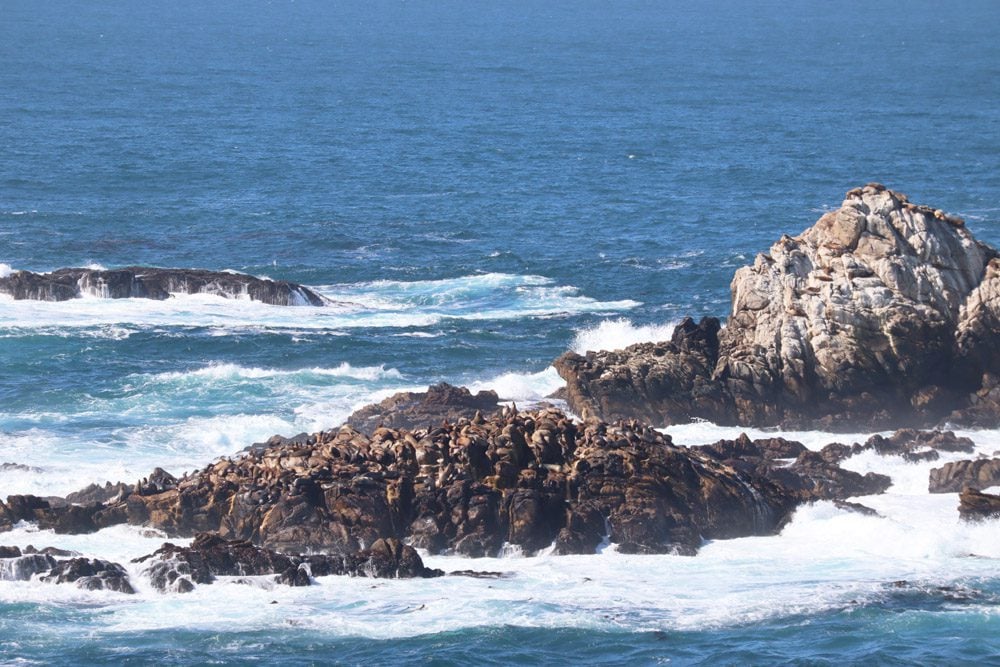 Soberanes Point
Part of Garrapata State Park, Soberanes Point is a worthwhile stop, even if just a quick one to enjoy the views. If you have the time, you can hike the three-mile round-trip Soberanes Point Trail or head further inland on the strenuous Soberanes Canyon Trail.
Notleys Landing Viewpoint
This is another recommended scenic lookout and it comes just before Bixby Bridge. It's very tempting to cross the fence and head to the cliff's edge from where you can clearly spot the bridge in the distance, but this is private land so enjoy the view from the side of the road.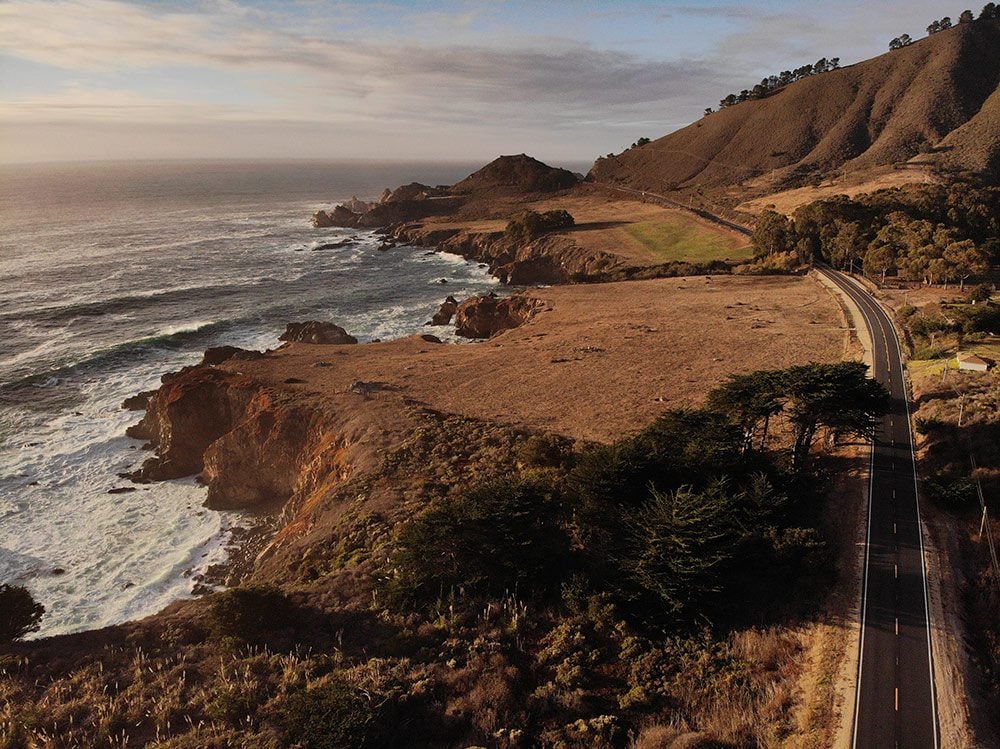 Bixby Bridge
There's a very good chance you've seen Bixby Bridge in popular culture or perhaps in car commercials. It's one of the top highlights along the Pacific Coast Highway so it does get busy. Completed in 1932, Bixby Bridge is one of the tallest single-span concrete bridges in the world. Find a parking spot before crossing the bridge (when heading south on Highway 1) and admire this engineering marvel. If you look closely, you might even spot California Condors flying around.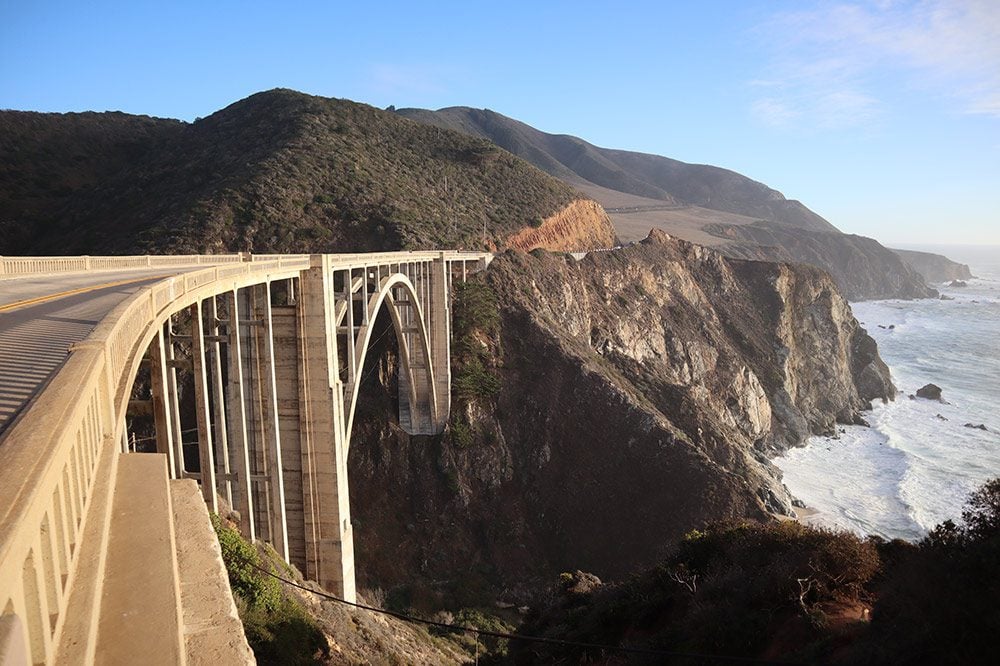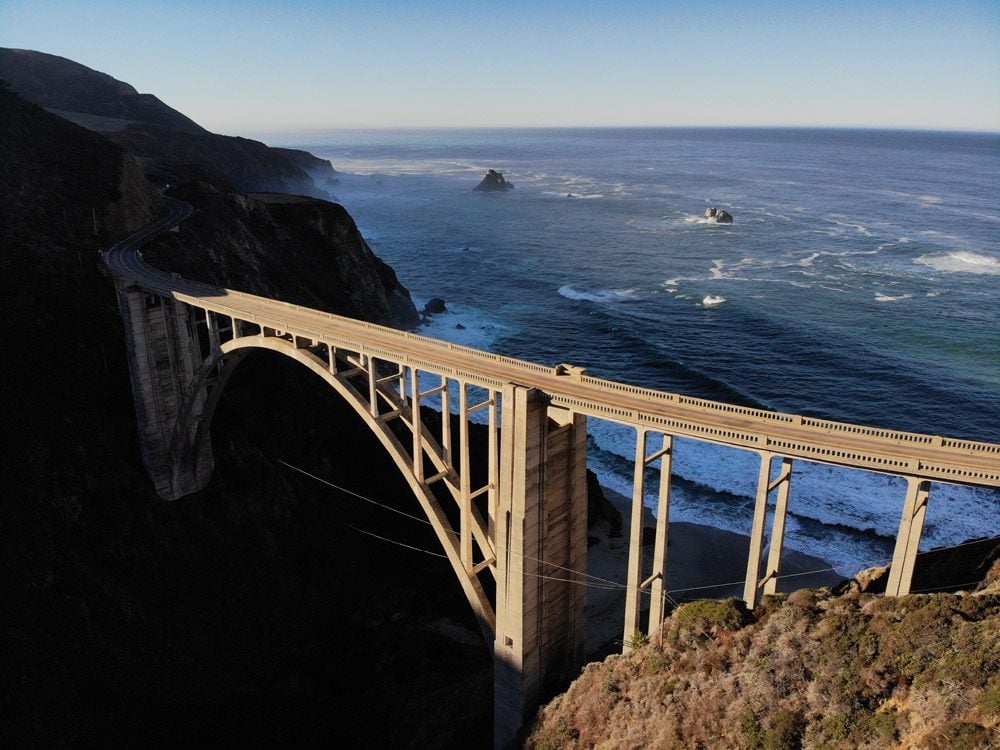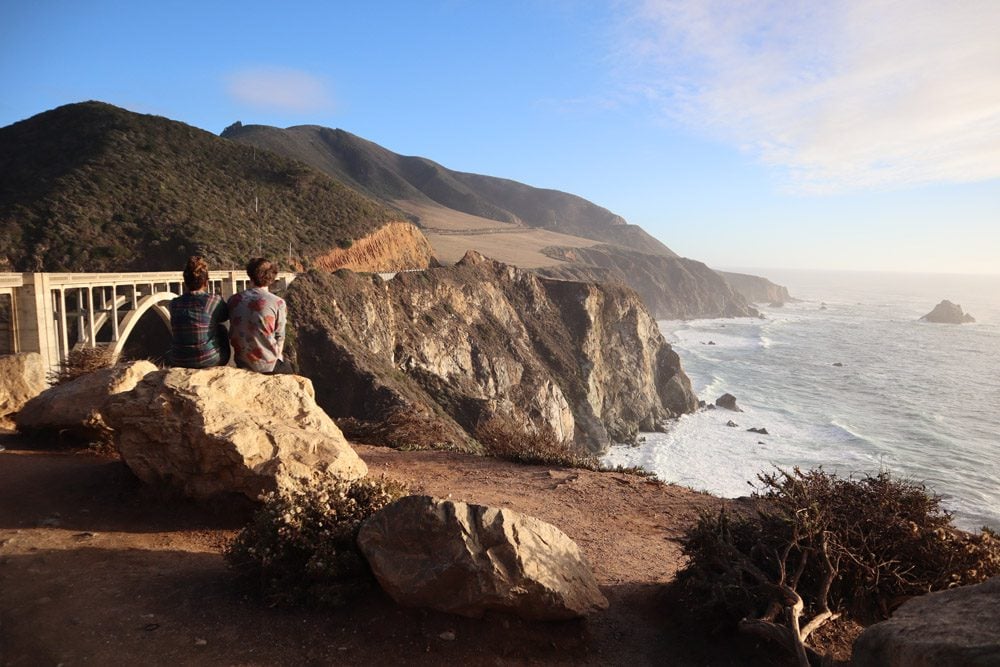 Point Sur Historic Park
Rising from the edge of a sand bar and looking a bit out of place, Point Sur Historic Park is crowned by the giant volcanic hill atop which sits its historic lighthouse. You can visit the lighthouse only on three-hour guided tours which must be reserved in advance, so there's a good chance you'll just have a look from the side of the highway.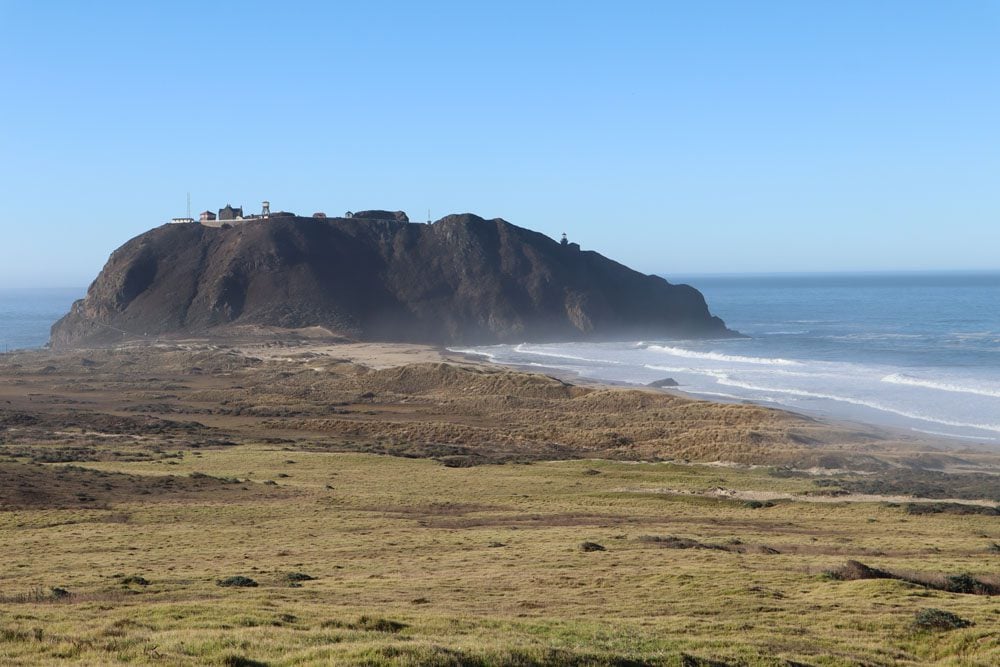 Pfeiffer Falls Hike
If you paid the entrance fee at Point Lobos earlier in the day, it should also be valid at Pfeiffer Big Sur State Park. The park is named after Julia Pfeiffer Burns, a respected Big Sur rancher in the early 20th century. This section of the state park covers the high ground and it features a wheelchair-accessible walking trail, a few hiking trails, and the excellent Big Sur Lodge. The main attraction here is Pfeiffer Falls, reached via an easy 1.3 mile (2 km) trail through a redwood forest. Pfeiffer Falls is part of Pfeiffer-Redwood Creek, which flows to the Big Sur River before making it into the Pacific Ocean. Even in the dry season, there should be some flow in the waterfall, though towards the end of the summer it will only be a trickle.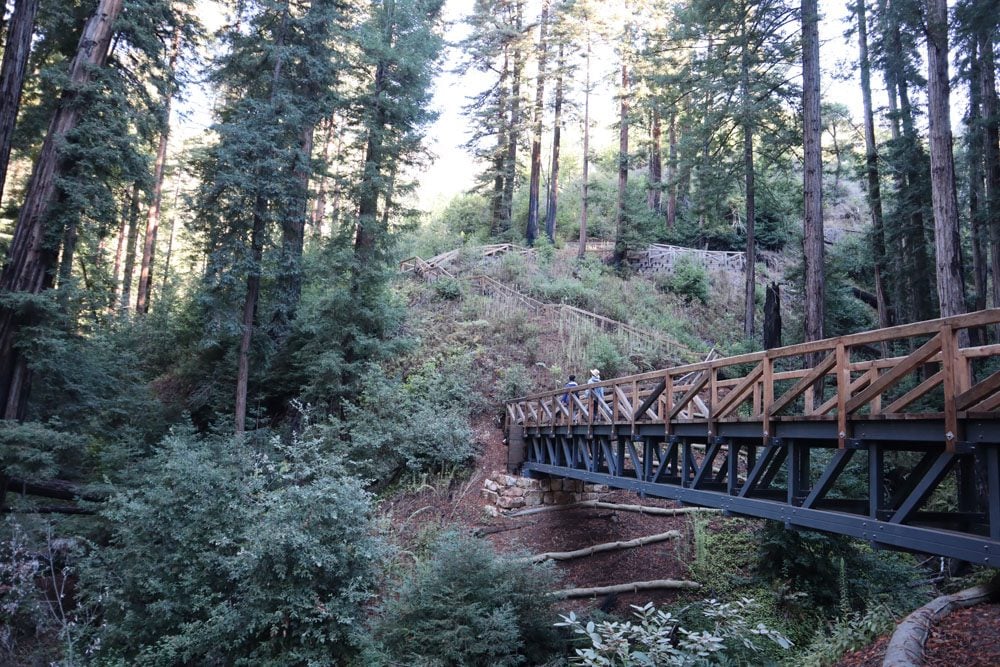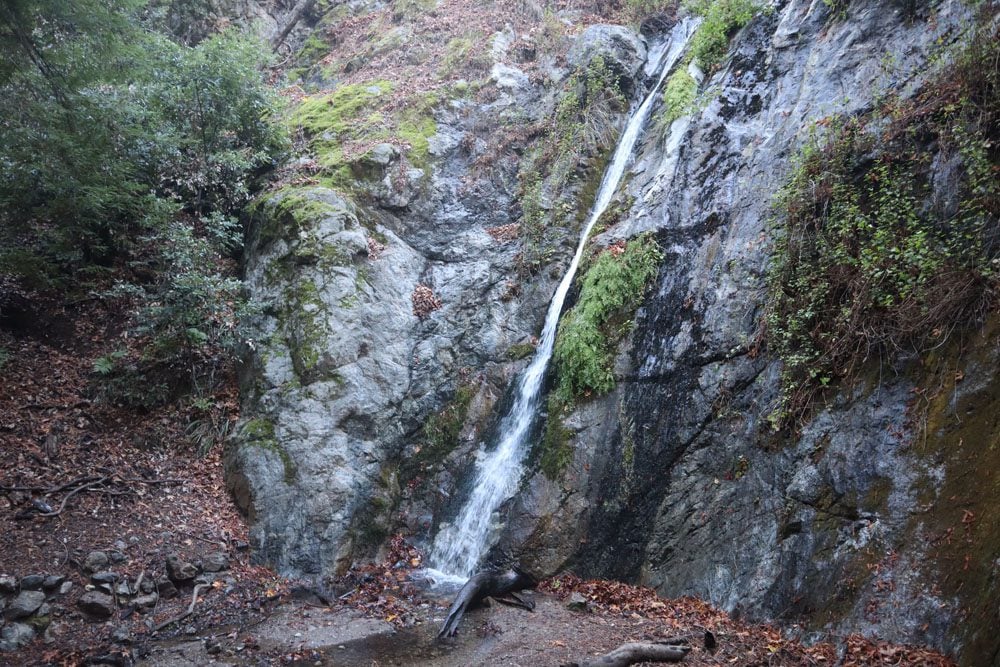 Pfeiffer Beach
Though you might think this is still part of Pfeiffer Big Sur State Park, Pfeiffer Beach is actually part of the Los Padres National Forest, so you'll need to pay a separate fee to enter. Pfeiffer Beach is the most impressive of Big Sur's beaches, rugged and colorfully painted by gold and pink touches in the sand. Its most striking feature is the Keyhole Arch, a large and out-of-place rock with a hole in its center. If you planned a picnic lunch, Pfeiffer Beach is an ideal spot.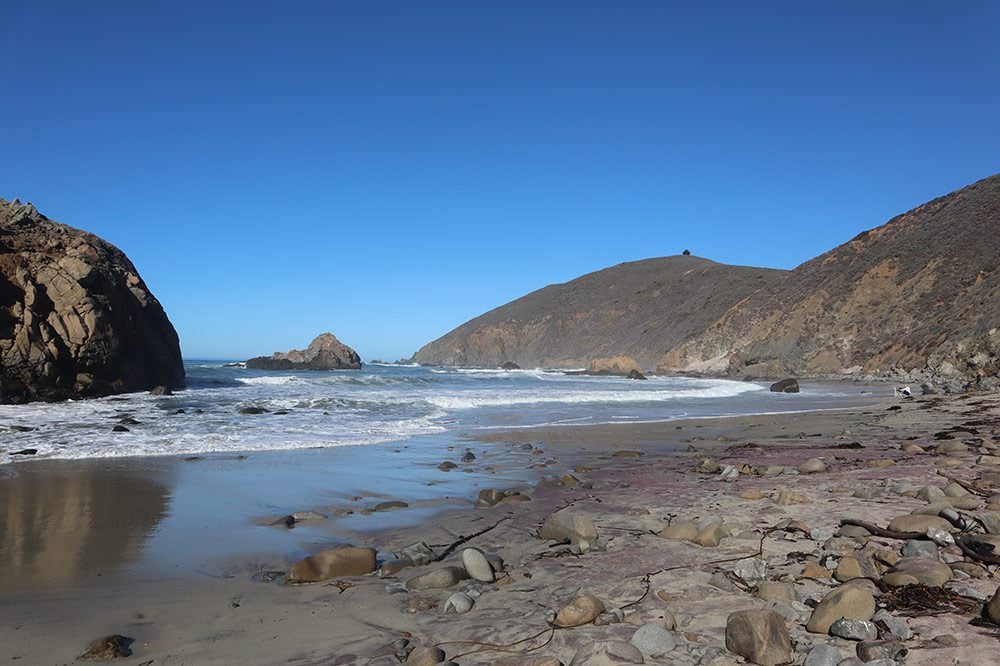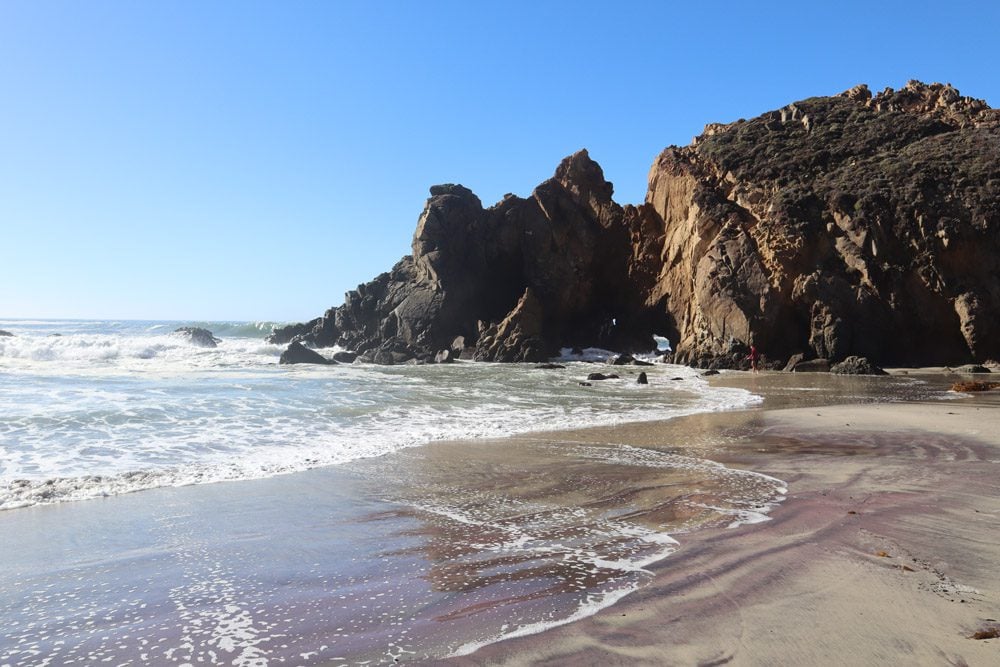 Seal Beach Overlook
Another worthwhile roadside vista point where Highway 1 comes as close as possible to Big Sur's coastline.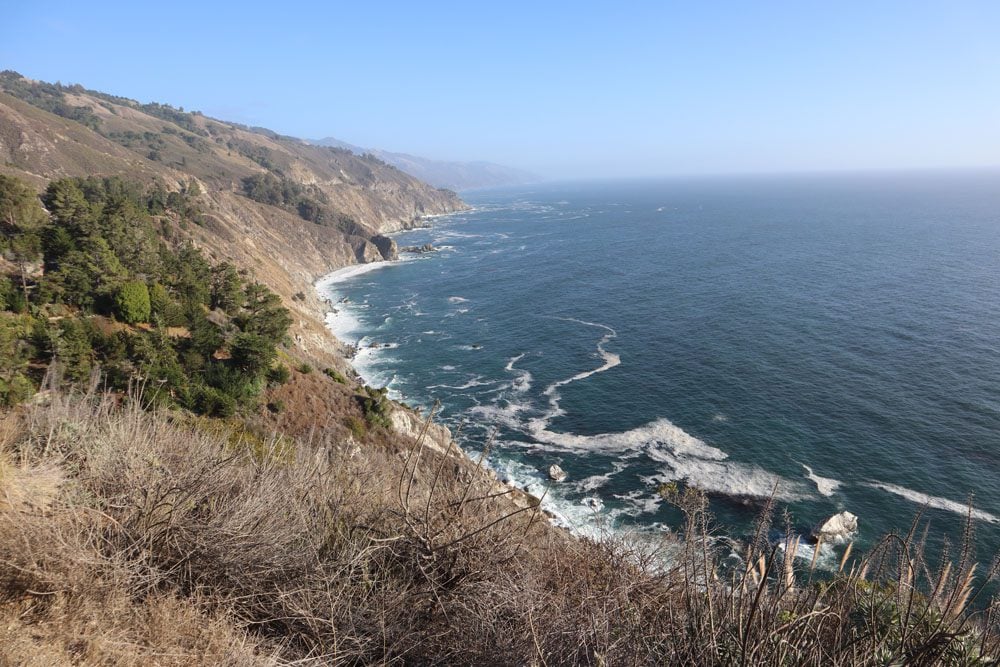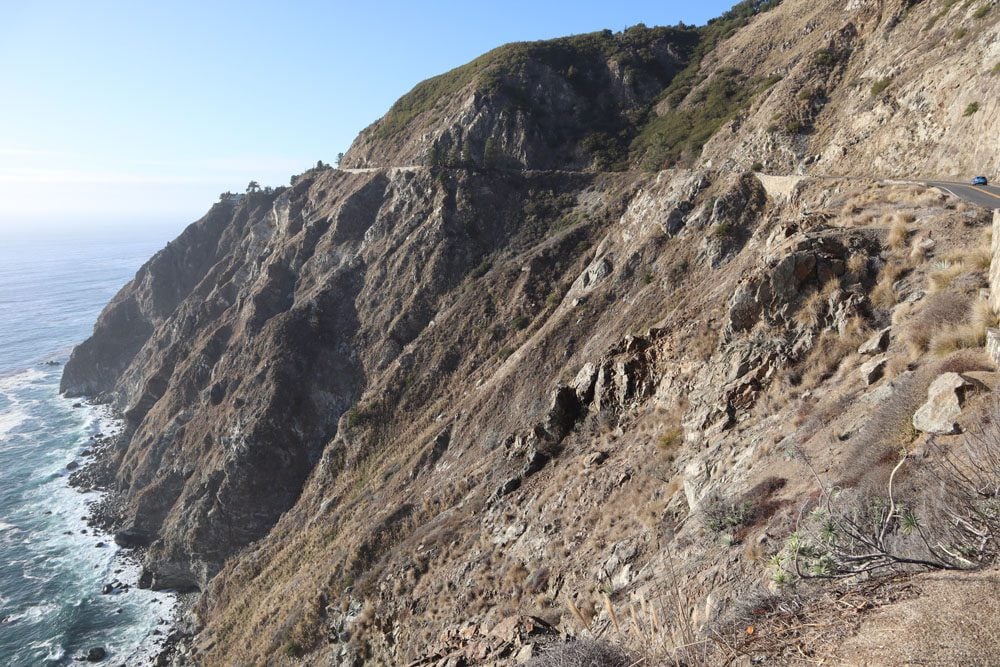 Partington Cove Hike
This short but strenuous hike (especially going back) leads to secluded coves that seem to be completely hidden from the outside world.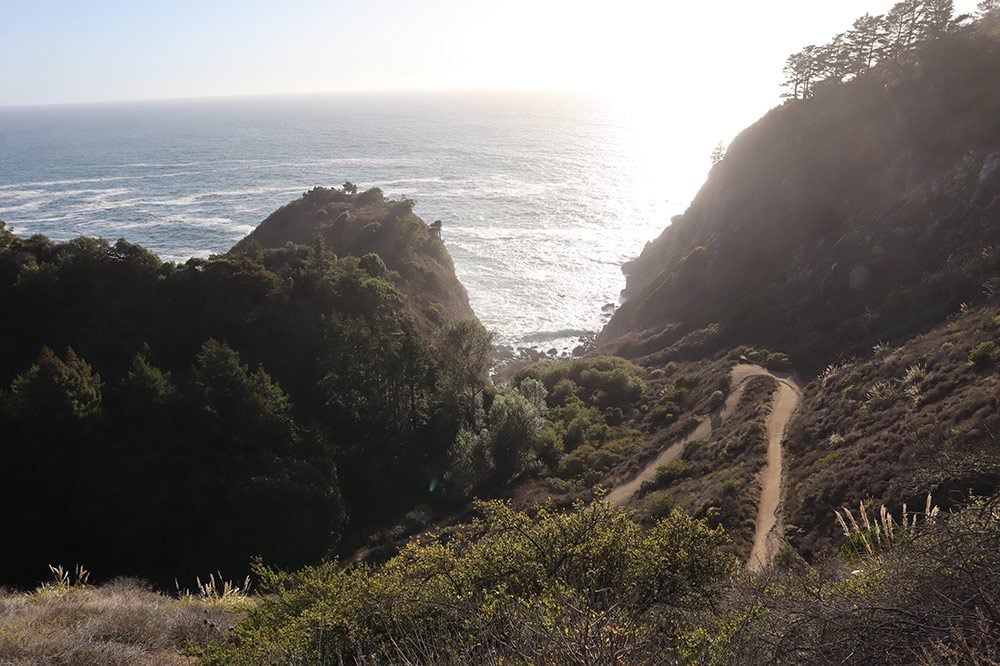 Julia Pfeiffer Burns Vista Point
Of Big Sur's countless scenic lookouts, you don't want to miss this one. Get out of the car, stretch your legs, and enjoy the finest views of Big Sur and maybe even of whales swimming off the coast.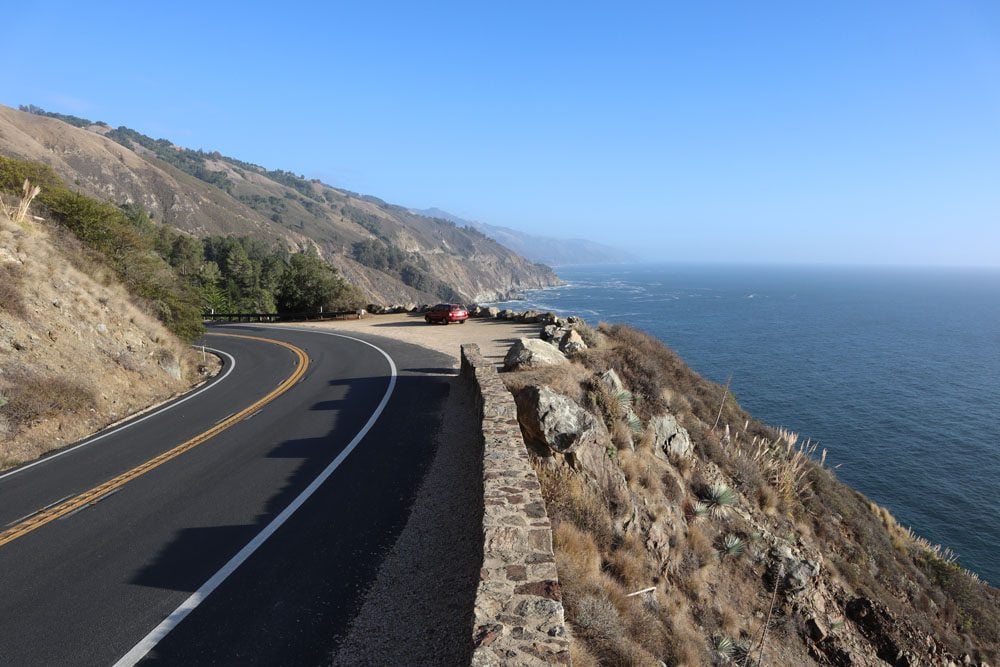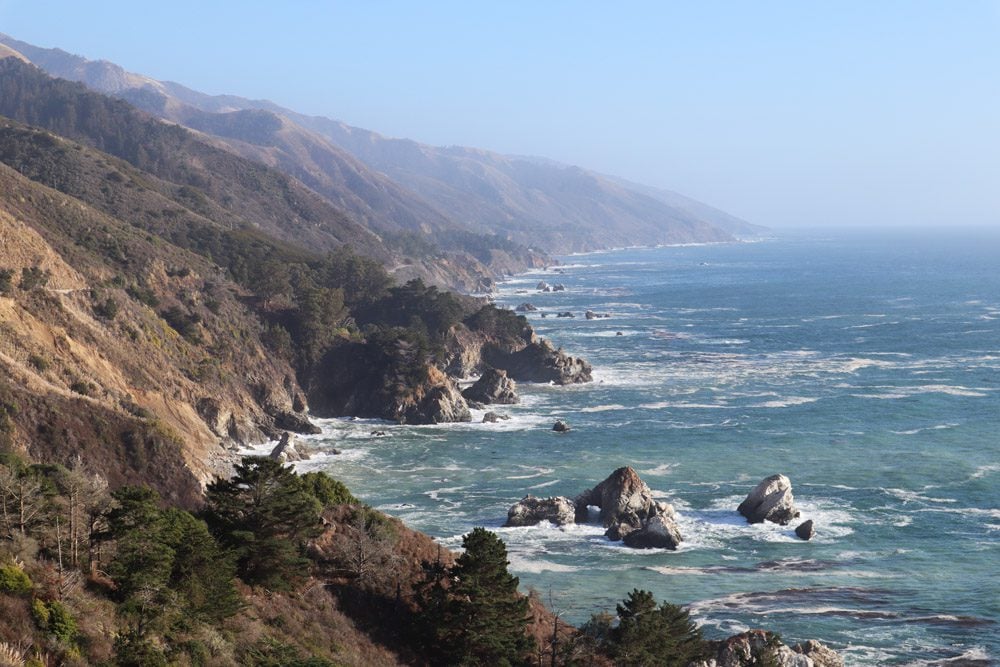 McWay Falls
We'll end the day at McWay Falls, back on the grounds of Pfeiffer Big Sur State Park. McWay Falls is Big Sur's most impressive natural feature, best appreciated when the sun is high or directly shining on the beach. McWay Falls is 80-foot-tall (24 m) and cascades directly into the ocean during high tide. When the tide is out, this frame gets even prettier as the gentle waterfall spills onto a sheltered sandy cove hidden from the pounding forces of the Pacific.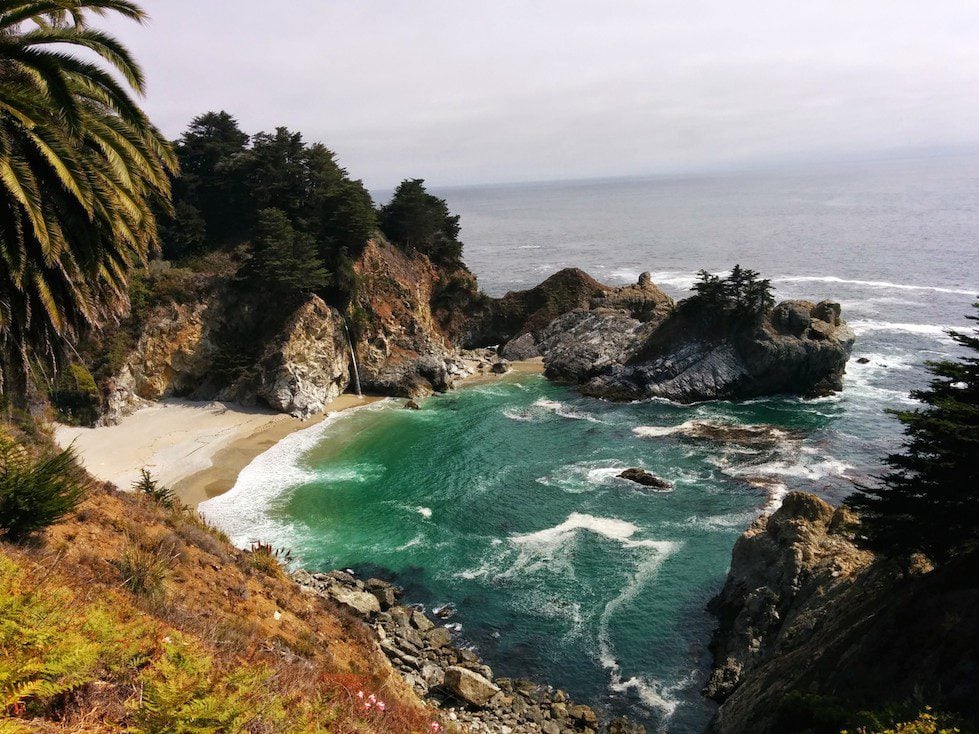 Spending the night in Big Sur
From McWay Falls, it's time to head to your choice of accommodation or campground. Pre-book in advance lodging in Big Sur (the Big Sur Lodge is highly recommended), or drive slightly south where you'll find more options in and around Lucia and Gorda.