Pacific Coast Highway Itinerary: San Francisco To Los Angeles
Day 1: San Francisco to Carmel
The first leg of this Pacific Coast Highway itinerary from San Francisco to Los Angeles takes us along the coast to the southern tip of Monterey Bay where we'll spend the night. It's important to get an early start to not feel rushed or have to skip some of the sites along the way.
Pacifica to Half Moon Bay
Pacifica is a charming beach town just 15 miles south of San Francisco. It is beyond Pacifica that you really leave the big city behind and begin to experience the thrills of the Pacific Coast Highway. Check out Pacifica State Beach and see if any surfers are catching waves or continue further down the road to hike or all part of the Pedro Point Headlands Trail or the Devil's Slide Trail if there's enough time and no heavy fog.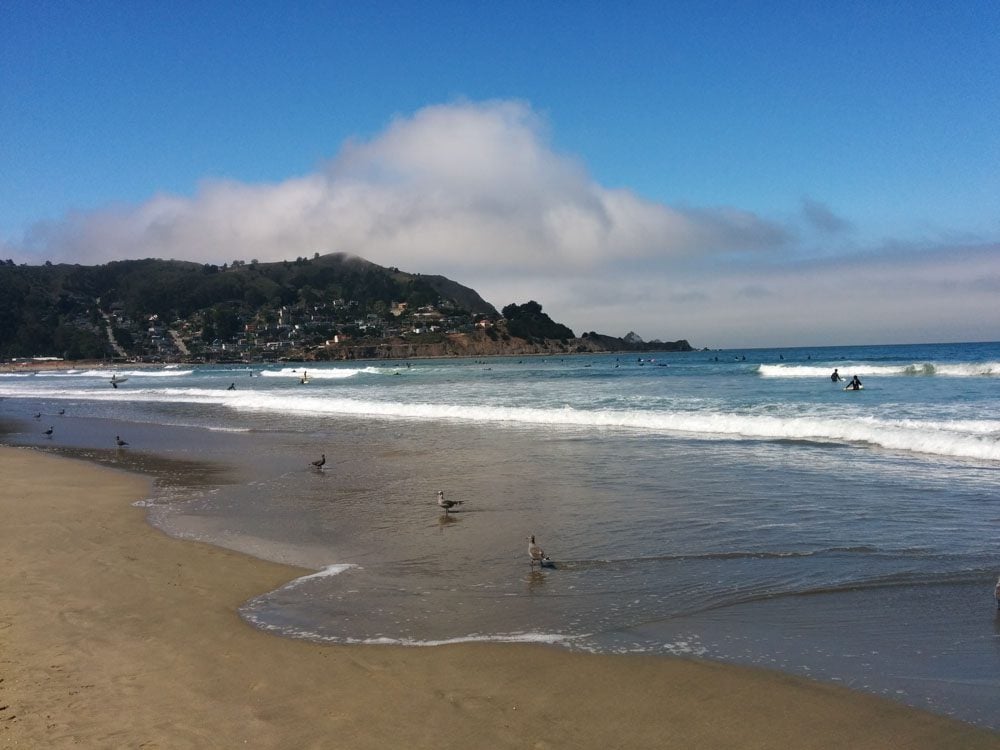 Further south, see if you can spot any whales at Gray Whale Cove Beach and if you feel the urge to walk on sand, take the steep marked trail down to the beach. Across the road, the Gray Whale Cove Trail will take you to higher grounds for more panoramic views of the area.
Four miles south of Gray Whale Cove Beach, check out the long stretch of golden sand at ​​Martini Creek from the side of the road, or head down for a stroll if you have yet to stretch your legs.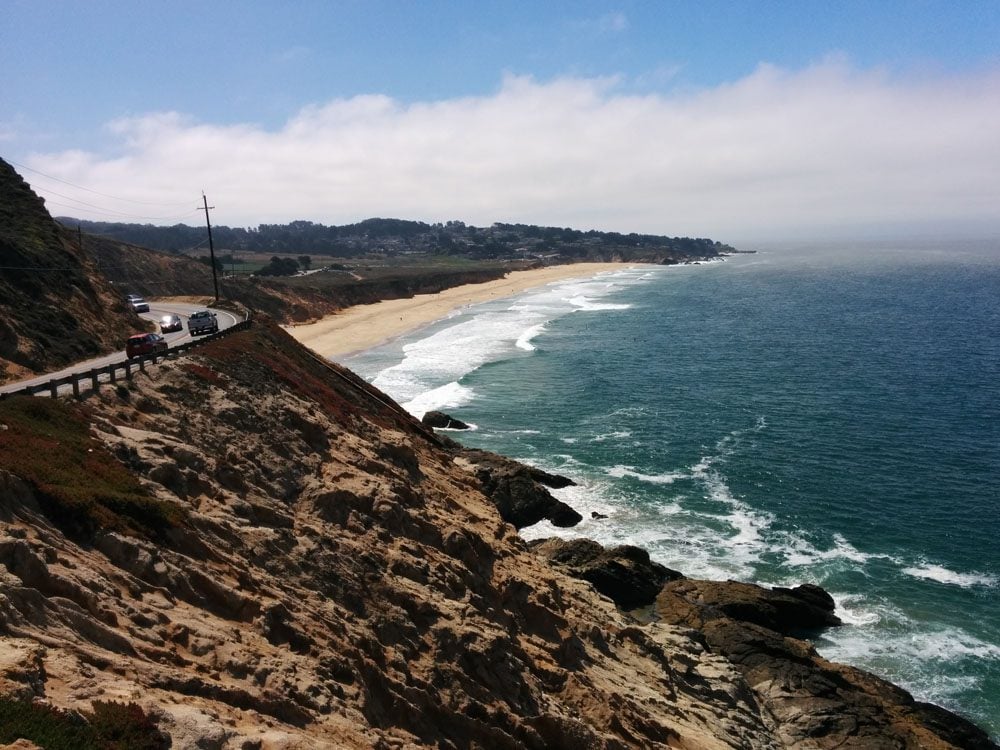 At Half Moon Bay, there are no prime reasons to stop unless you need to take a break, buy something for the rest of the day or fill up gas. However, if you're driving between February and March, see if the wild mustard field is open and see what it's like when thousands of yellow flowers bloom at the same time.
Santa Cruz
Santa Cruz can be a fun stop if you're looking for a good time or traveling with children. If that's the case, skip the stops mentioned in the previous section and head straight to Santa Cruz along Highway 1 so you still get to enjoy the coastal views.
Santa Cruz sits at the northern tip of Monterey Bay, beginning as a modest Spanish mission in 1791. These days, Santa Cruz is quite a happening town, primarily thanks to the presence of thousands of university students and its attraction-filled waterfront. That said, if you drive around, you will find a few "suburbia-style" neighborhoods with fine ocean views and palm trees.
Park your car close to the waterfront and explore Santa Cruz's main highlights. Start at the municipal wharf, which extends far into the bay and from where pretty views of the beach and waterfront can be enjoyed. This is also a worthwhile stop if you're just looking for a quick visit. The municipal wharf is home to a few seafood restaurants if you're craving lunch.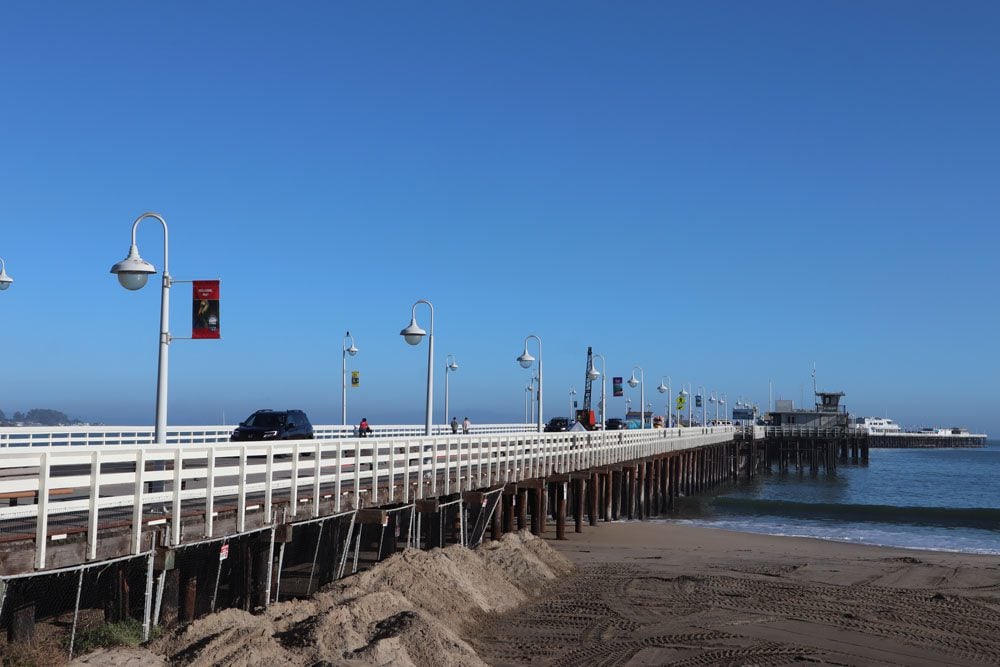 Back on solid ground, take a left to Cowell Beach for a quieter experience, or continue to Santa Cruz Beach to see if any intense beach volleyball matches are taking place. The main attraction is the Beach Boardwalk, the oldest amusement park in California. Both adults and children will enjoy some of the rides, including the legendary Giant Dipper wooden rollercoaster. In the back, a large arcade with lots of tempting video games can keep the kids busy a while longer.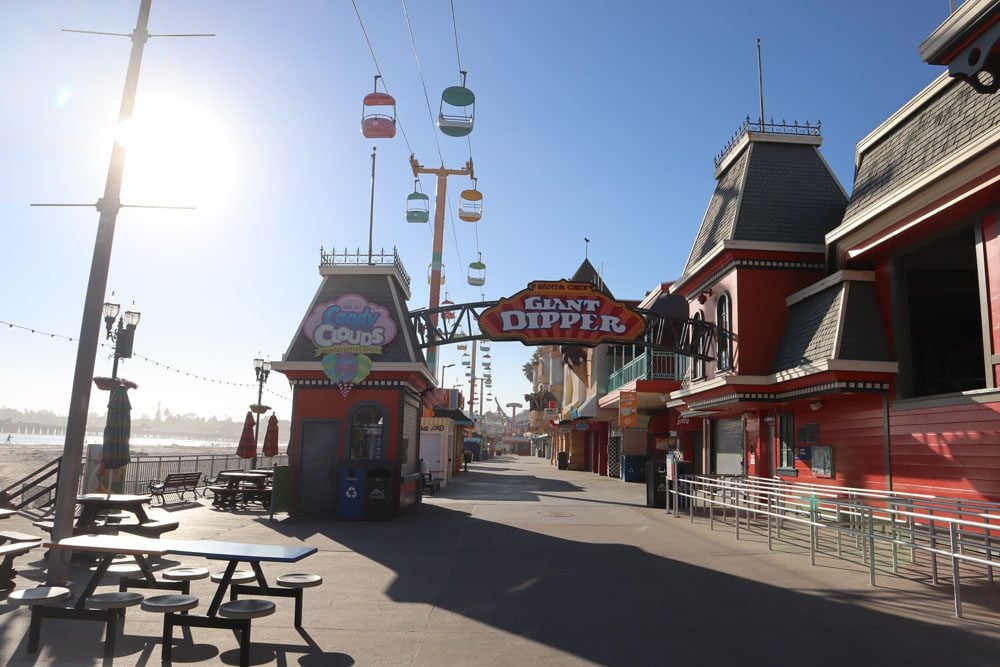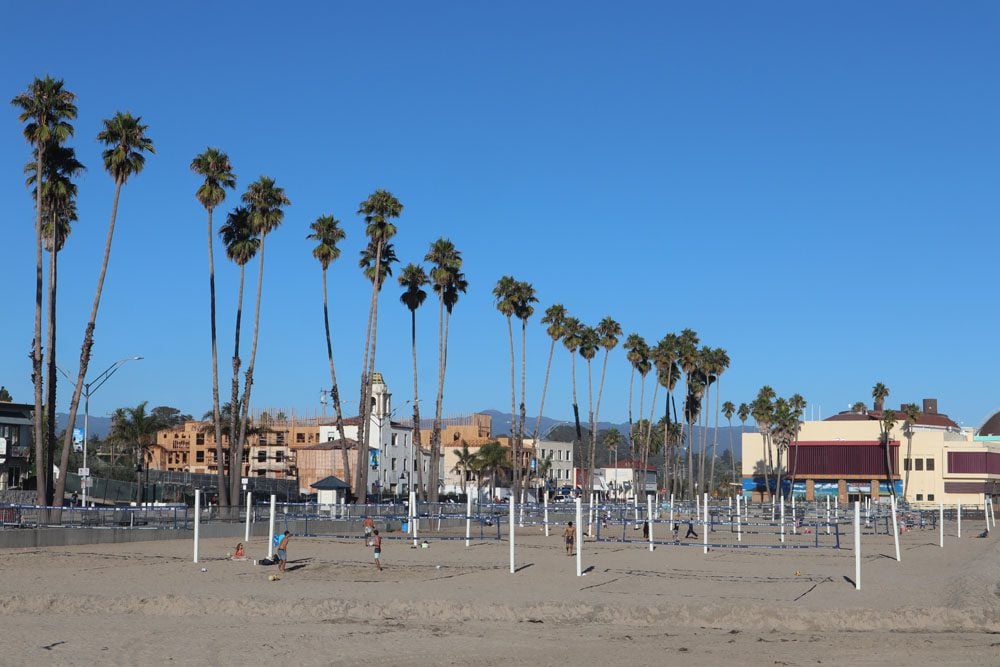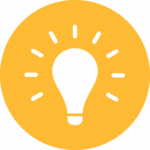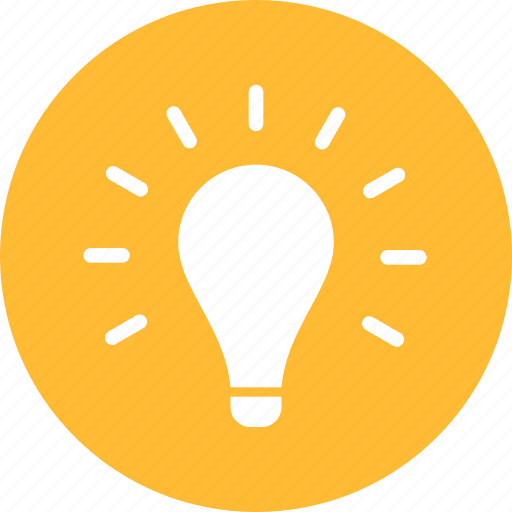 Pro Tip
If you're looking for a quieter experience, head to nearby Capitola to explore on foot its downtown area and Capitola Beach.
Moss Landing
As you head south along Monterey Bay, the Pacific Coast Highway swings inland. At Moss Landing, Highway 1 briefly nears the coastline once again. If you opted out of stopping at Santa Cruz or Capitola, stretch your legs at Moss Landing and go for lunch at Phil's Fish Market & Eatery, or Haute Enchilada for Mexican specials. Along with Monterey, Moss Landing is a prime departure point for whale-watching tours. Check out Sanctuary Cruises, one of the more respected outfits for such excursions.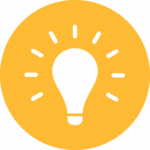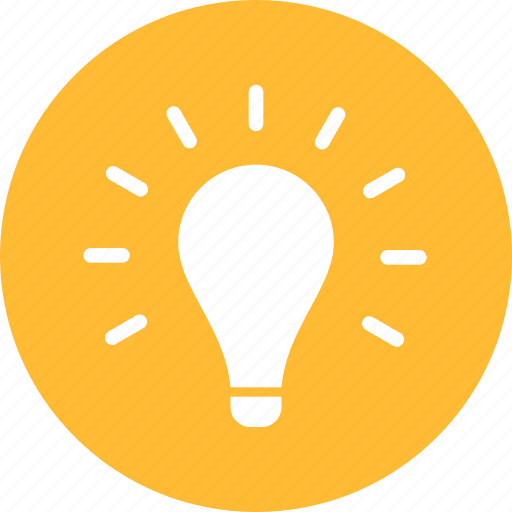 Pro Tip
Orca whales (a.k.a killer whales) and dolphins can be spotted throughout the year. Gray whale season is between December and March, and humpback and blue whales can be seen between April and November.
The area further inland to Moss Landing is known as "America's Salad Bowl". Towns such as Salinas focus on agriculture and you'll notice this especially if you take a slight detour to see the area that served as the backdrop to John Steinbeck's novel Of Mice and Men. Stop at roadside stalls and pick up some local produce for picnic lunches on the following days.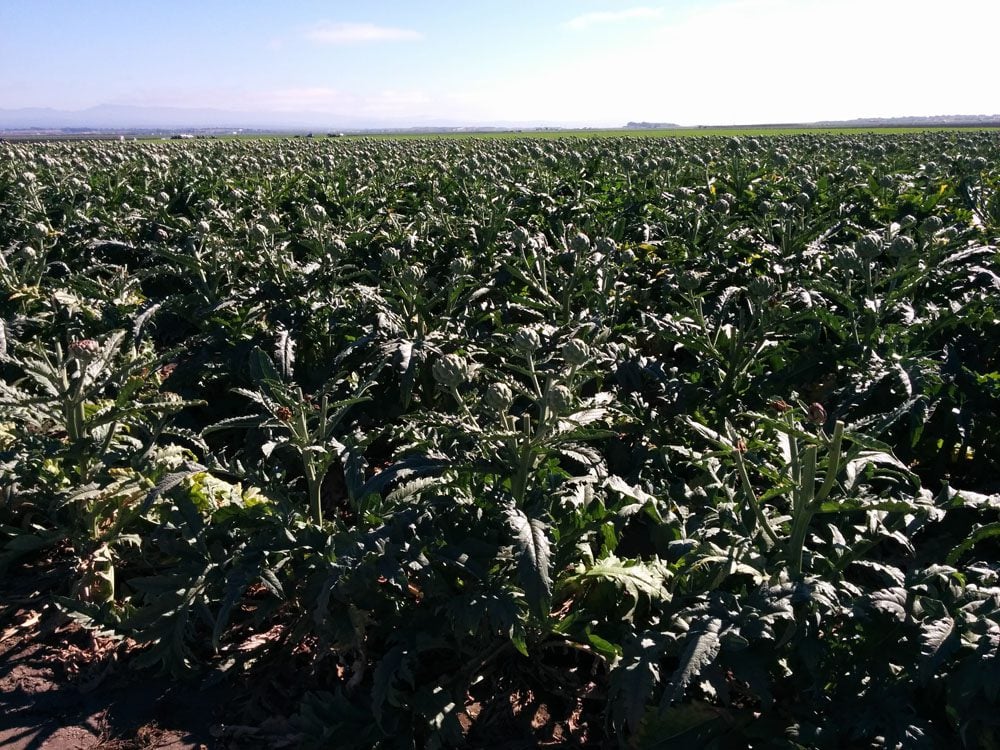 Monterey
The city of Monterey was a major fishing town back in the day. While there's still commercial fishing operating from Monterey, the city nowadays caters more to tourists than to the fishing industry. Unless you're doing well on time or if the weather is bad, or if you're traveling with children, don't feel too obliged to stop in Monterey.
If you do decide to stop and explore Monterey, Cannery Row and the Old Fisherman's Wharf are the prime attractions on foot, while the world-class Monterey Bay Aquarium will certainly impress the kids. If you want to spend more time in Monterey, head to Municipal Wharf #2 for the vibe and to Monterey State Historic Park to learn about the area's origins.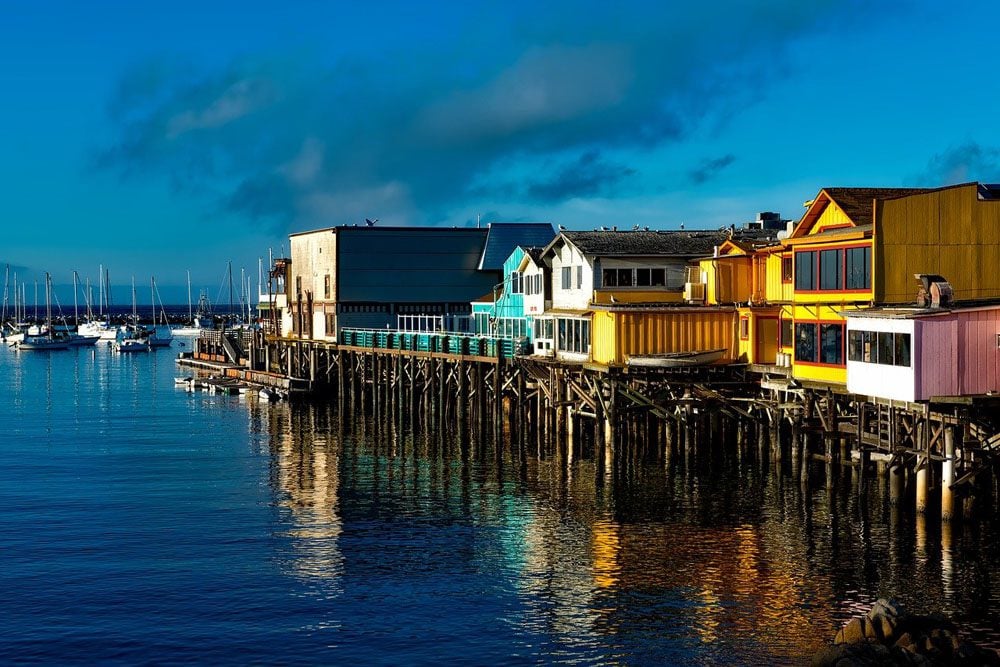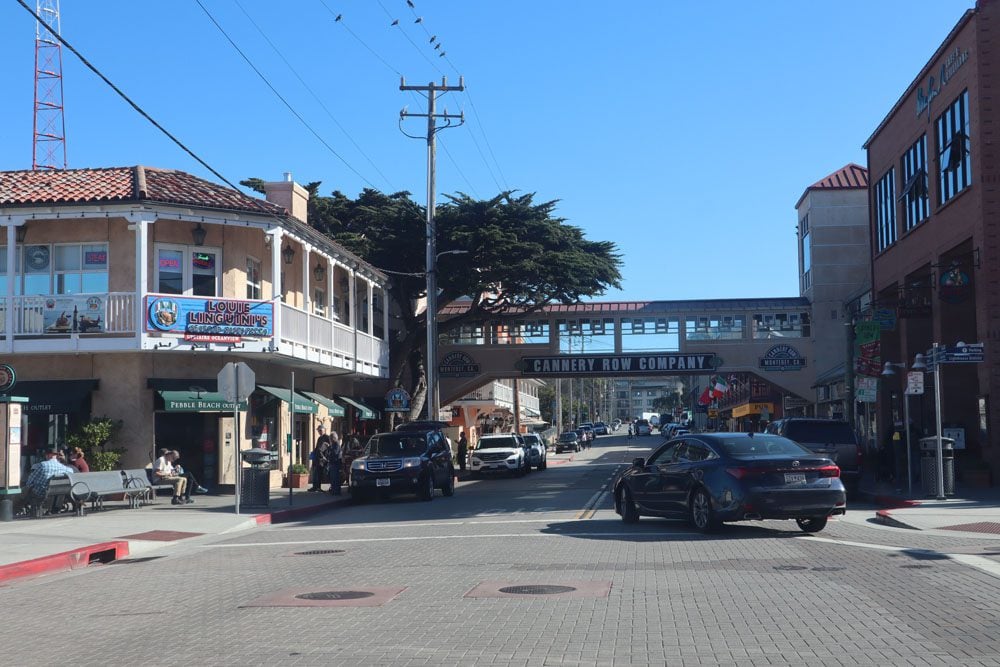 Pacific Grove
If Monterey was an optional stop, Pacific Grove is hard to resist. This small town has some seriously nice ocean views and charming Victorian-style homes. If you feel like making a proper stop, park the car in the downtown area and head to Pavel's Backerei to buy some baked goods or grab a table at the Red House Cafe.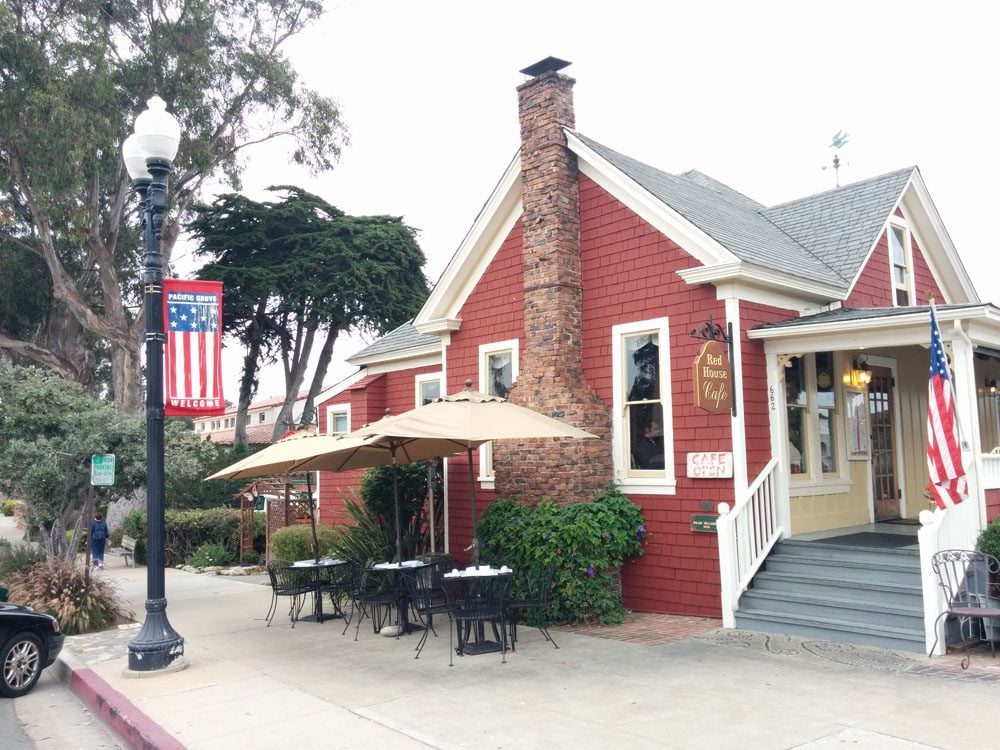 Walk to Pacific Grove's most famous spot at Lover's Point to enjoy the romantic views and, if it's between October and February, walk to the Monarch Grove Sanctuary to see thousands of monarch butterflies at work. Back in the car, drive along Ocean View Boulevard which turns into Sunset Drive past Beach Point and the Kissing Rock. History buffs can also stop and visit the Point Pinos Lighthouse, the oldest continually operating lighthouse on the West Coast.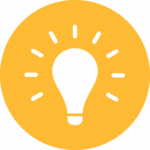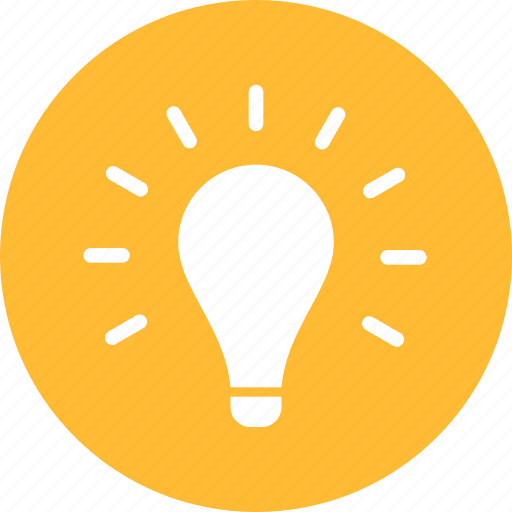 Pro Tip
Together with Carmel, Pacific Grove is an ideal location for spending the night on the first leg of this San Francisco to L.A. Pacific Coast Highway itinerary. Just be sure to book in advance as its top bed and breakfasts sell out quickly.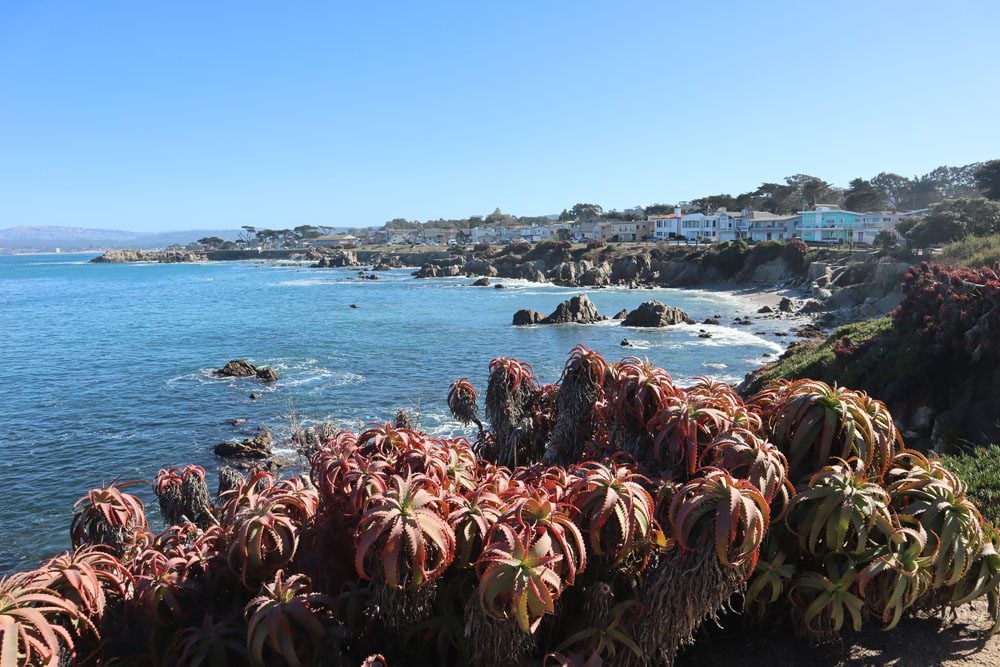 17-Mile Drive
As the name suggests, this scenic road is 17 miles long, connecting Pacific Grove with Carmel. It's a private road that runs inside the gated community of Pebble Beach and its legendary golf course. Visitors have been flocking to this area, known as the Del Monte Forest, since 1881. There are several ways to enter 17-Mile Drive but we'll enter from the Pacific Grove gate and exit in Carmel. When you enter and pay the fee, you'll get a detailed map of the area.
The drive itself is very slow-going, especially in the non-coastal sections which pass through forested residential areas and clubhouses. If you're pressed for time, simply stick to the coastline as that's where all the top highlights are. When driving along the coast on 17-Mile Drive from Pacific Grove, it's worth stopping at Spanish Bay where Spanish explorers camped back in 1769, Bird Rock with its wooden boardwalk over the sand, Seal Rock and its usual sightings of birds and seals, the Lone Cypress from where you'll get picturesque views of Carmel Bay, and Pescadero Point.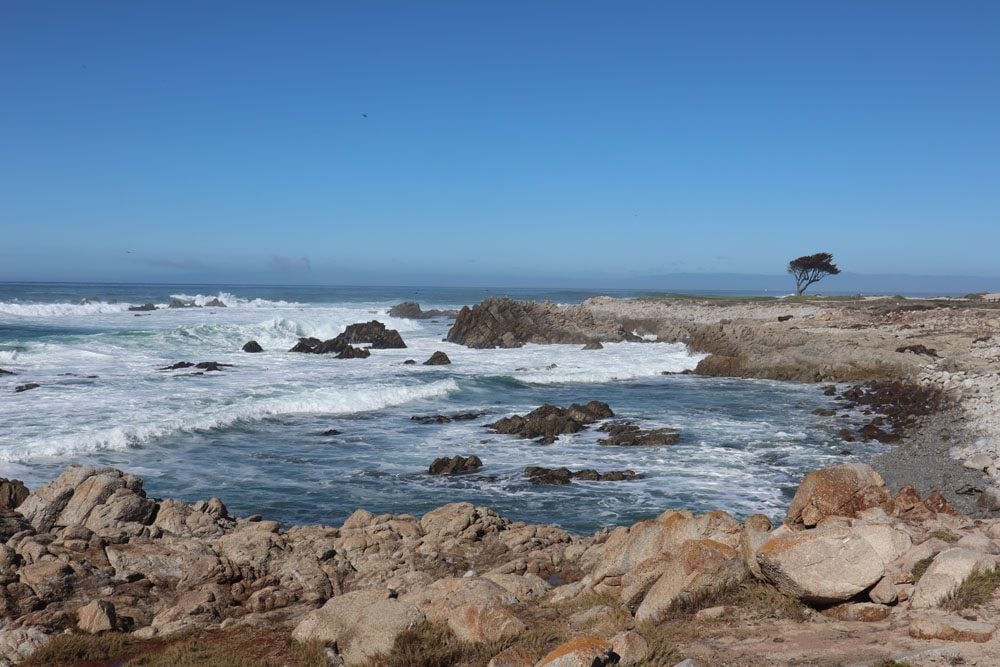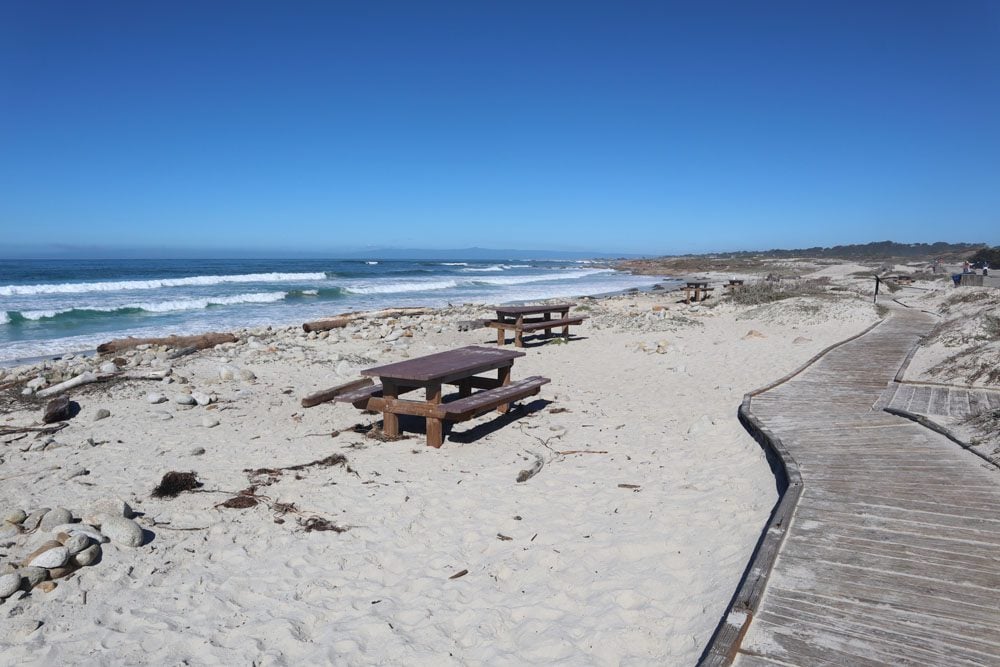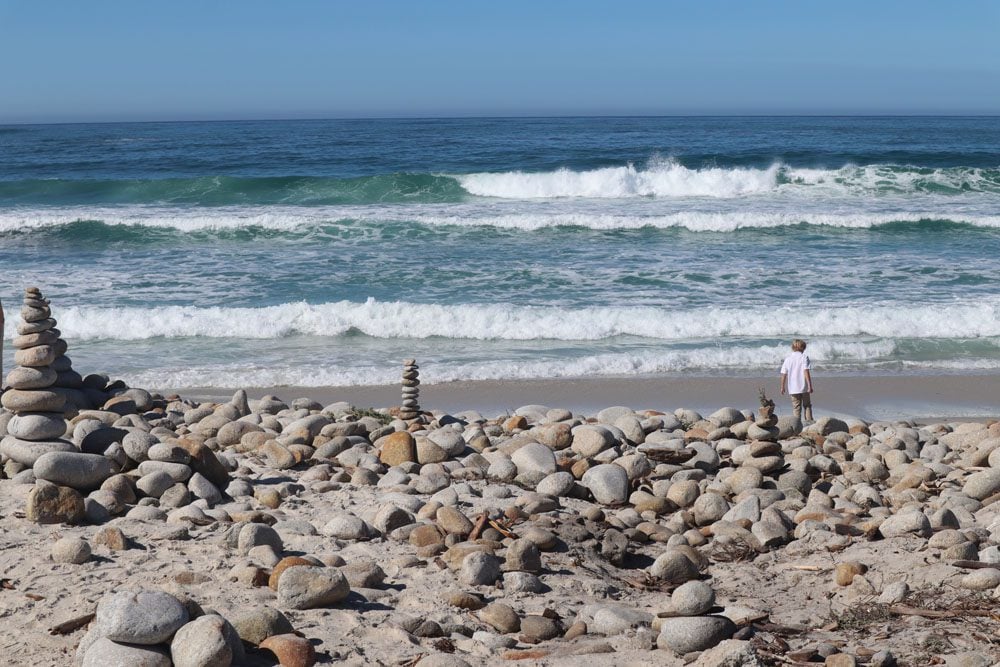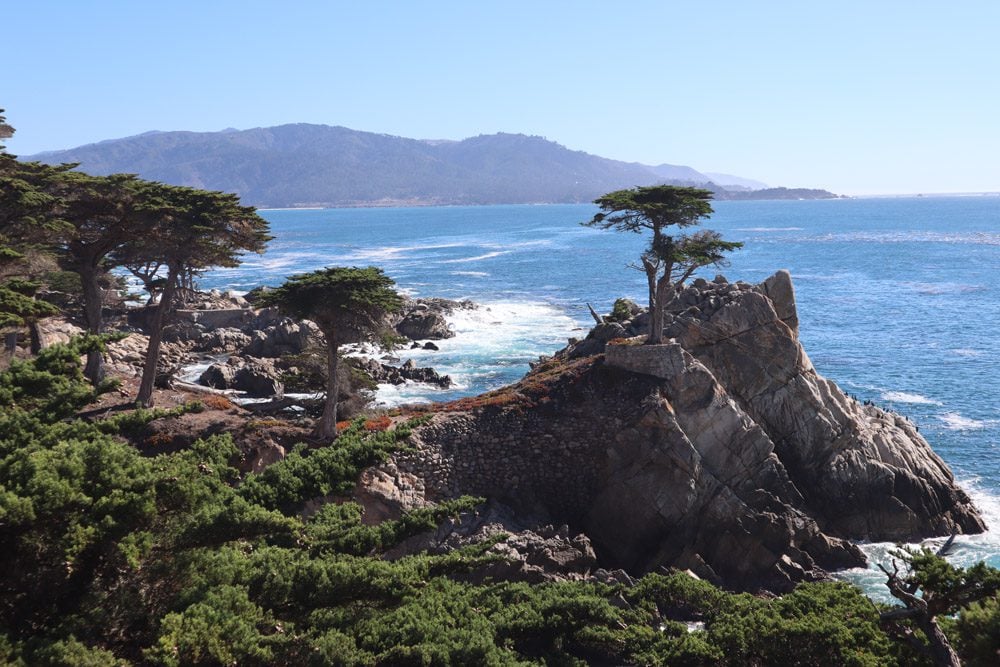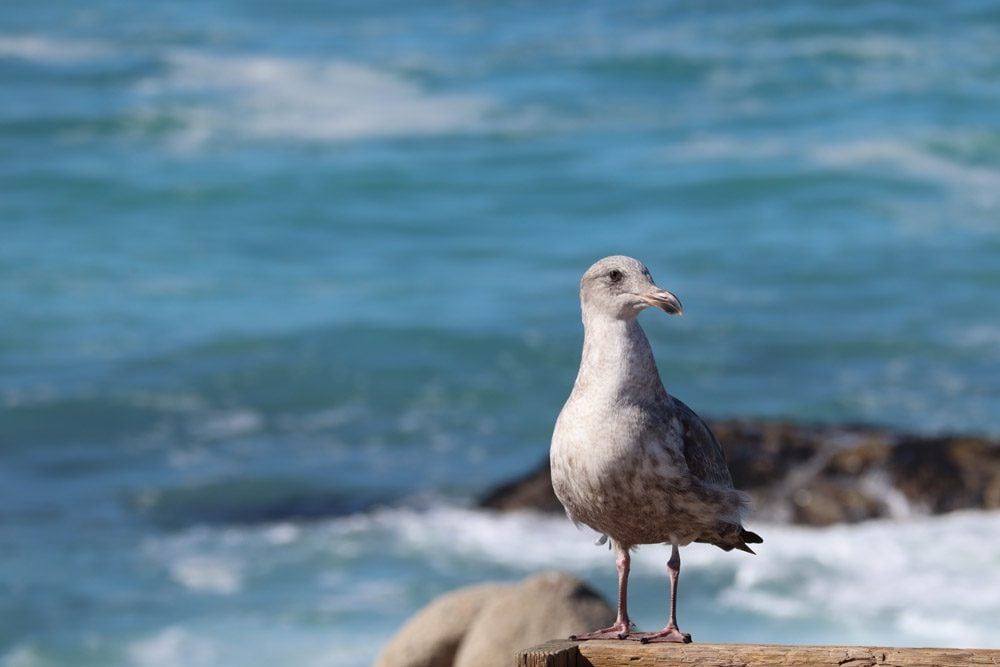 Carmel
We'll end the first day in this Pacific Coast Highway itinerary from San Francisco to Los Angeles at Carmel-by-the-Sea. More commonly known as Carmel, this is the residential jewel of the Monterey Peninsula, a highly affluent community that goes to lengths to preserve order and tidiness in their village. Just look at some of the municipal laws that were petitioned or passed in recent years such as banning neon signs or requiring a permit to wear high heels over two inches. In addition, many residential homes in Carmel are not street numbered. Instead, they are found by describing their physical location relative to other homes, intersections, etc.
Apart from the high average net worth of its community, Carmel owes its modern-day claim to fame to the countless art galleries dotting its side streets, an abundance of fancy cars lining its avenues, and one famous former mayor, Mr. Clint Eastwood. It also has a beautiful beach, a historic Spanish Mission, and a lovely state park practically in its backyard.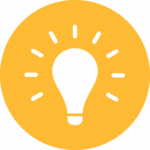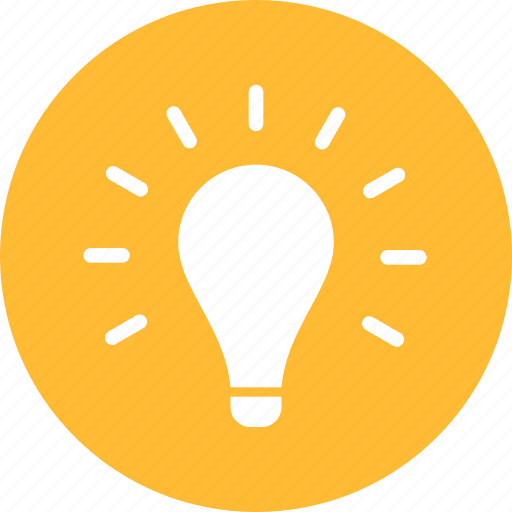 Pro Tip
Together with Pacific Grove, Carmel is an ideal location for spending a night on the first leg of this San Francisco to L.A. Pacific Coast Highway itinerary. Just be sure to book in advance as its top bed and breakfasts sell out quickly.
Carmel Mission
By now it's late in the afternoon so drive to the Carmel Mission before it closes (check opening days and times). Established in 1771 by Spanish missionary Junipero Serra, the tranquil mission has a lot of history, having changed hands between Christian missionaries, Mexican authorities, and finally the Americans. Explore the mission's basilica and the gardens to get a feeling of what it was like here, centuries ago. There's also a modest museum inside showcasing life in the old days.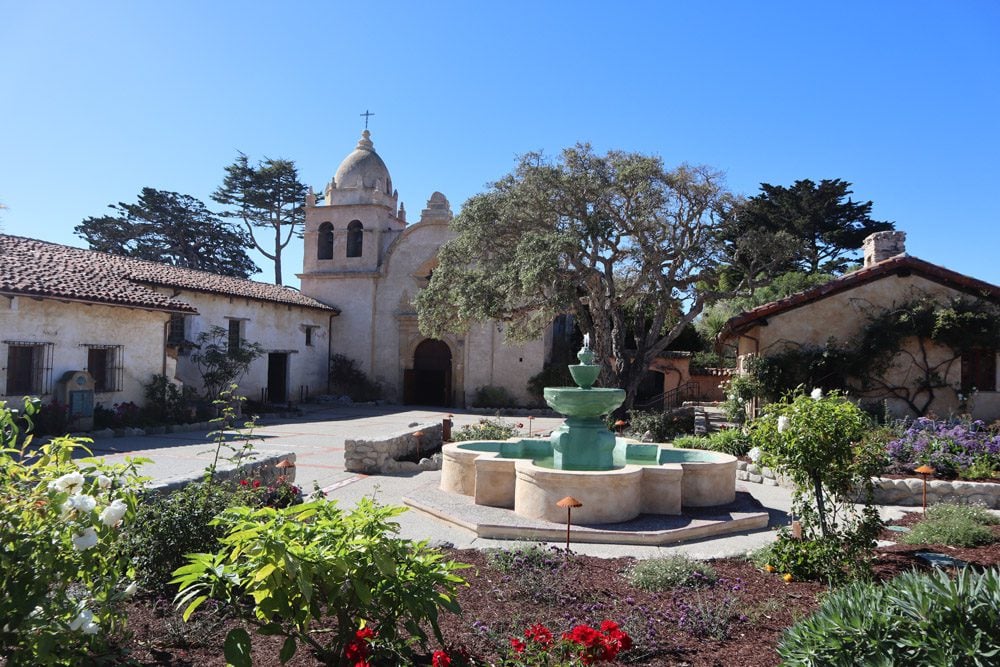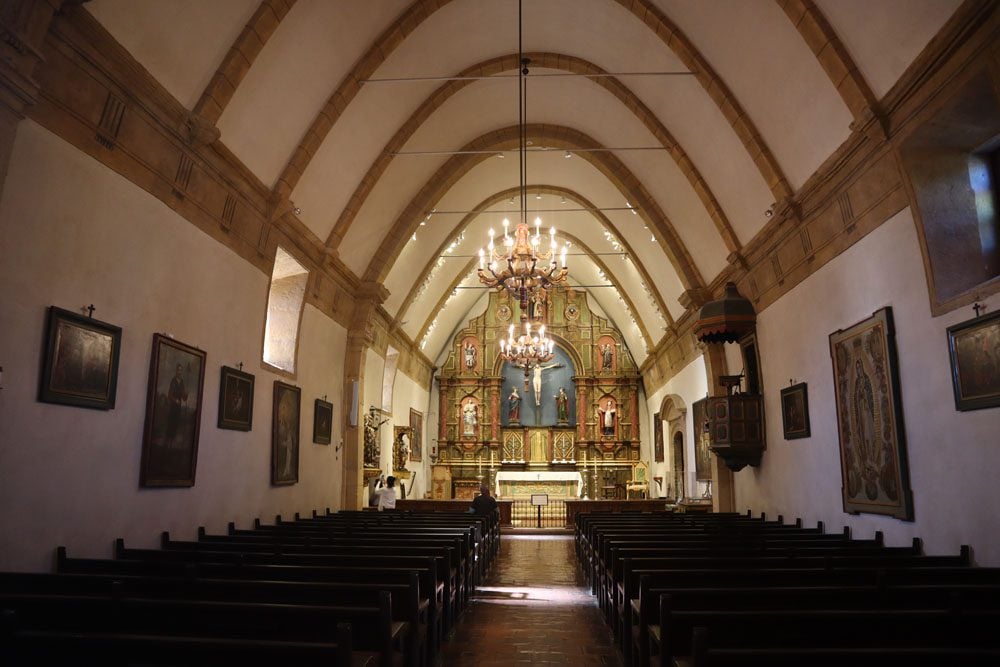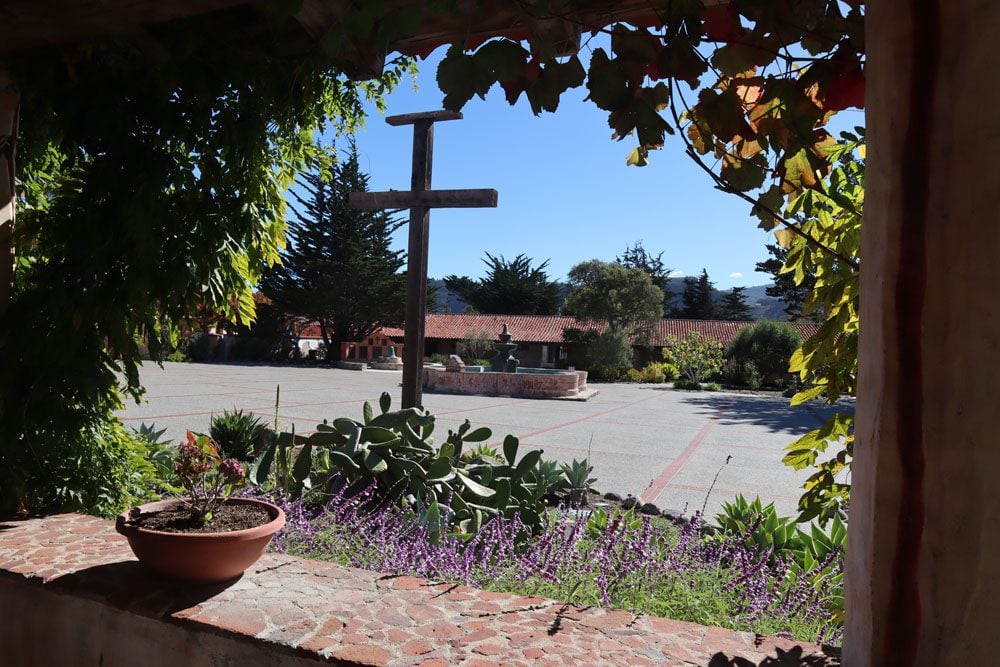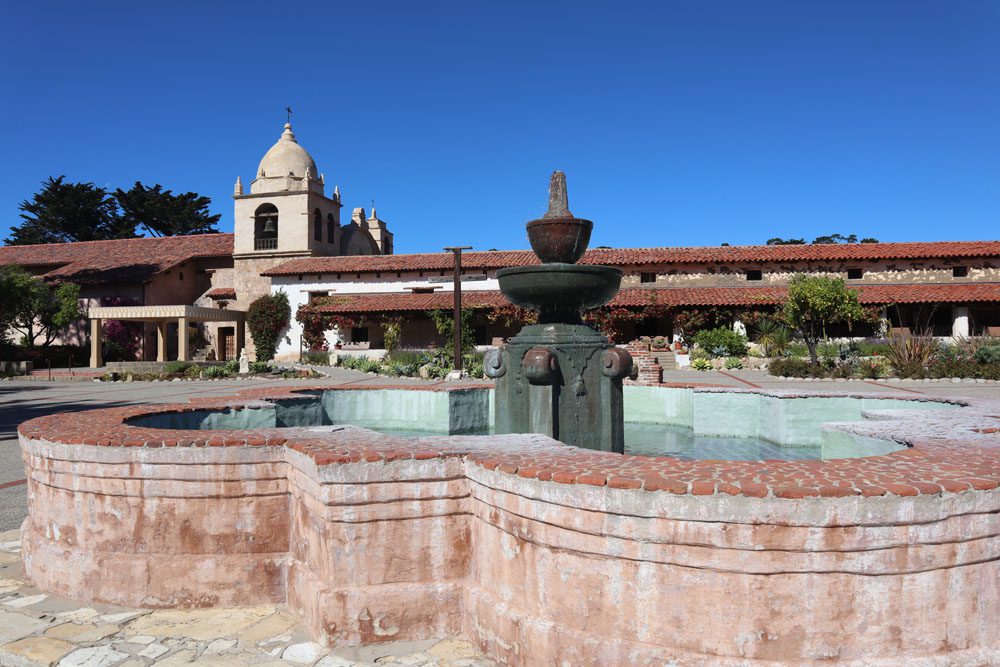 On the way back to the village center, check out some of Carmel's charming homes, especially along Torres Street which weaves its way around trees. Between 5th and 6th Avenue, check out the famous Hansel and Gretel House.
Carmel Center
Back in the village center, go for a stroll down Ocean Avenue towards Carmel Beach but take the long route by exploring the avenues that cross this major artery. You'll notice a recurring theme of fine dining restaurants, boutiques, fancy sports cars, and art galleries. Some side streets also hide narrow passages that carve deeper into the neat grid. On Dolores Street between 5th and 6th Avenues, the "secret garden" is a worthwhile passage to explore, leading to a Tibetan shop with its relaxing sounds and incense.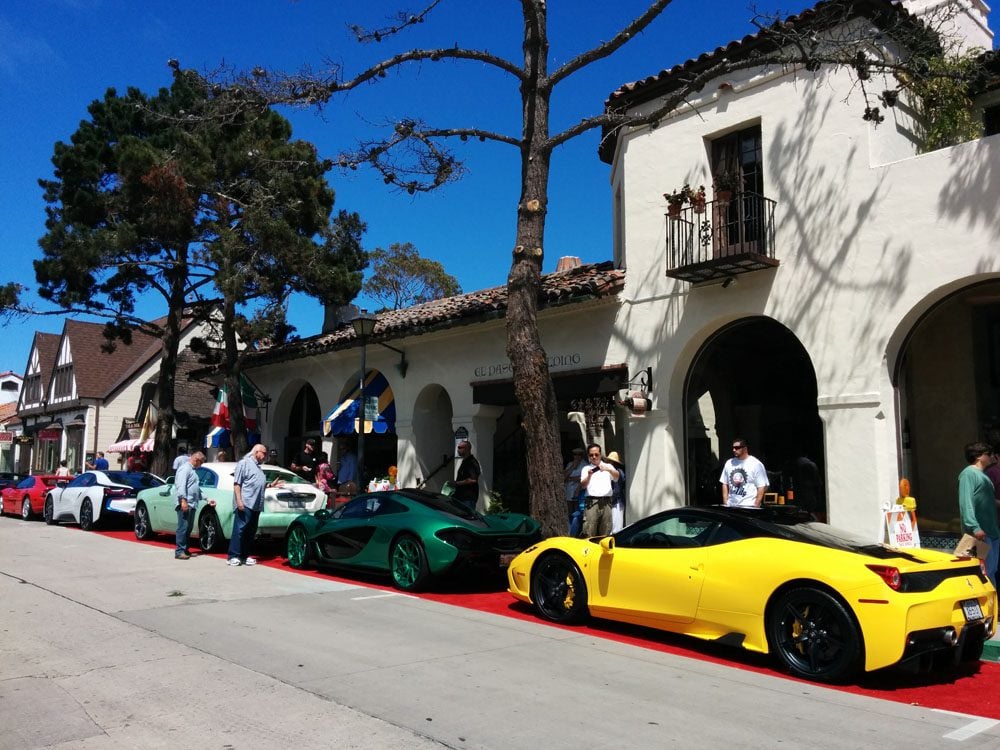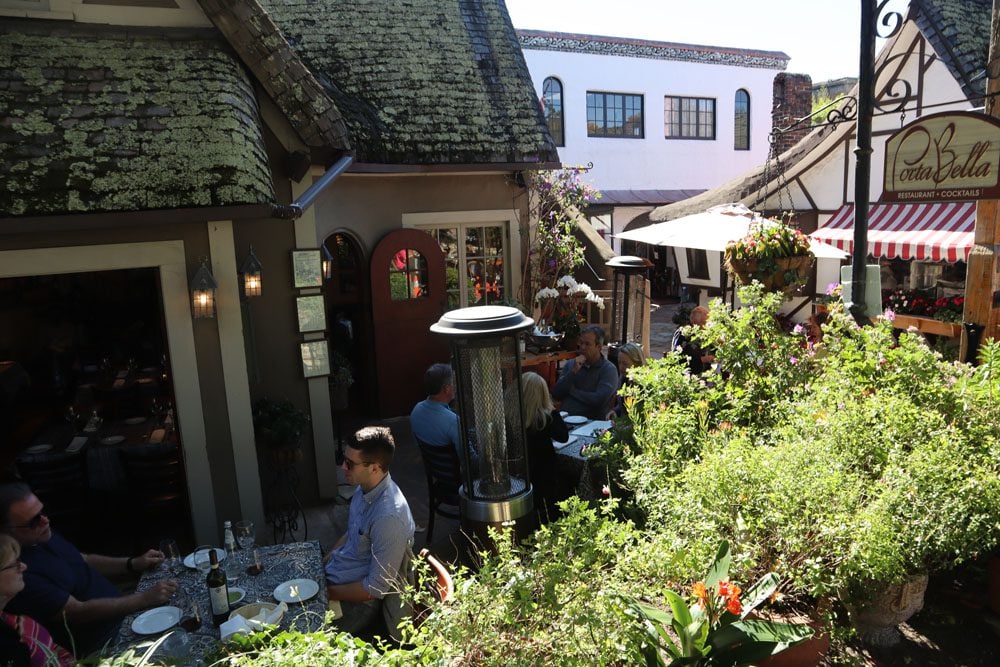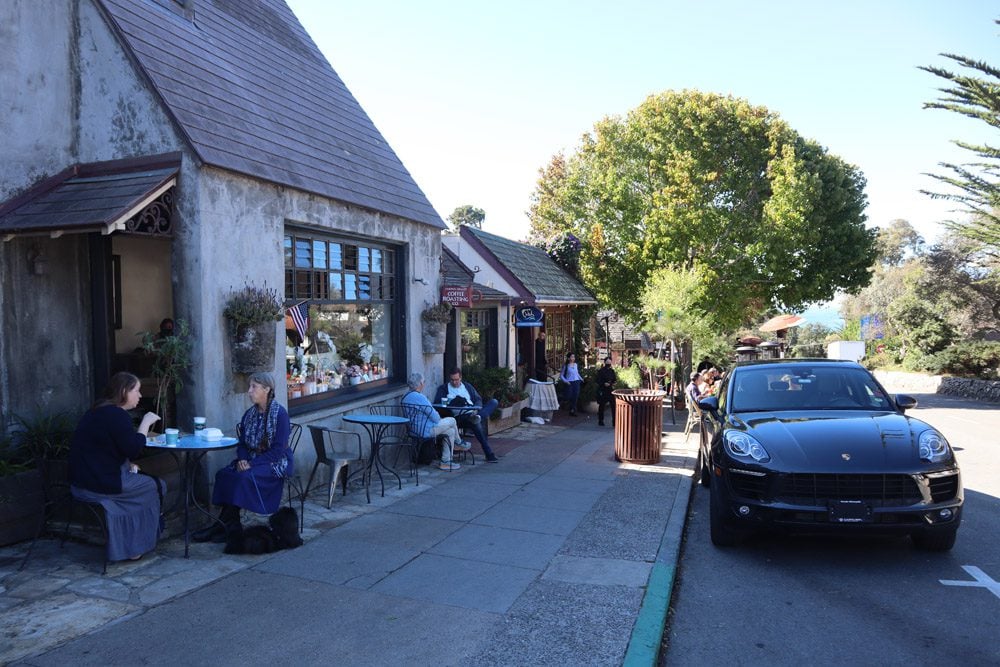 Carmel is well known for its high concentration of art galleries and part of the fun of exploring the downtown area is seeing the beautiful art on display. For some visitors, window shopping may be enough, but if you're extra curious, feel free to step inside and check out the works from up close. The "gallery tour" is worth a second look at night when Carmel's art galleries are beautifully lit.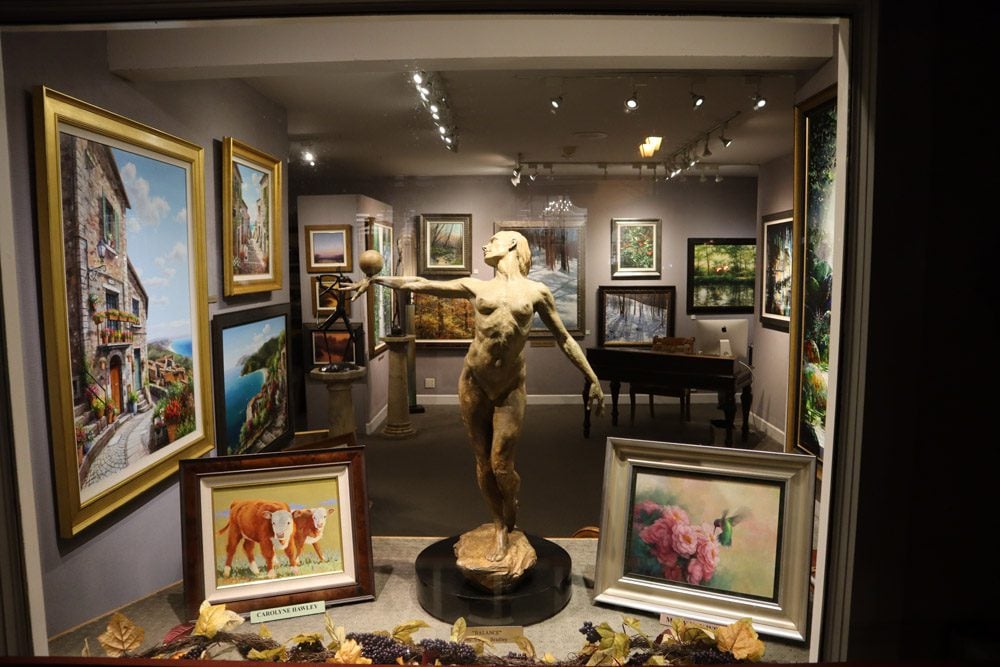 Carmel Beach
We'll end the day at beautiful Carmel Beach, the perfect spot for watching the sunset. During the day, you might spot dolphins swimming close to the shore, and definitely see the Pebble Beach Golf Links when looking north.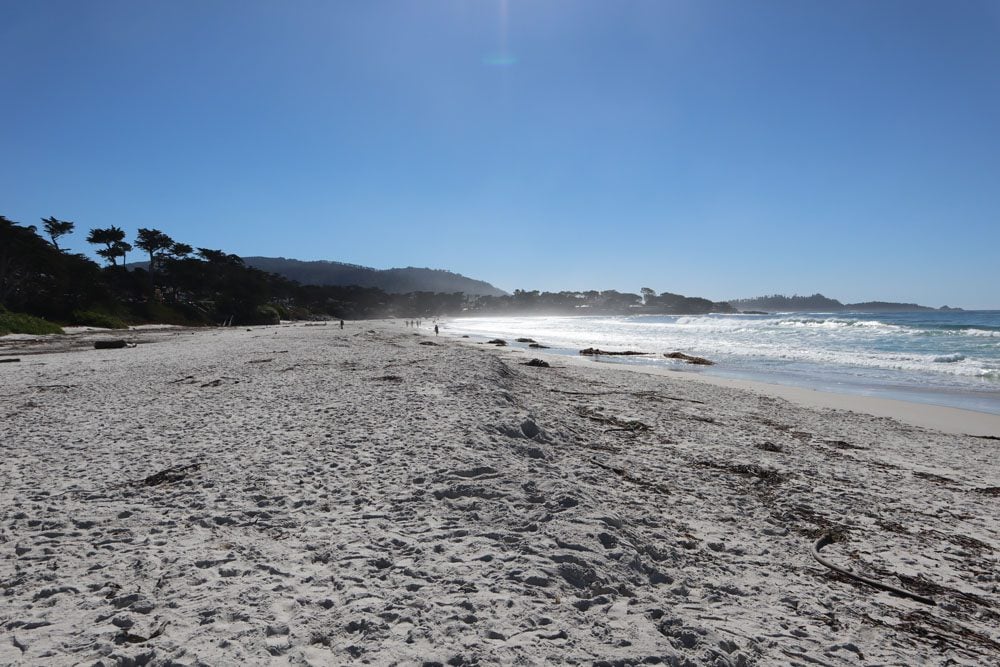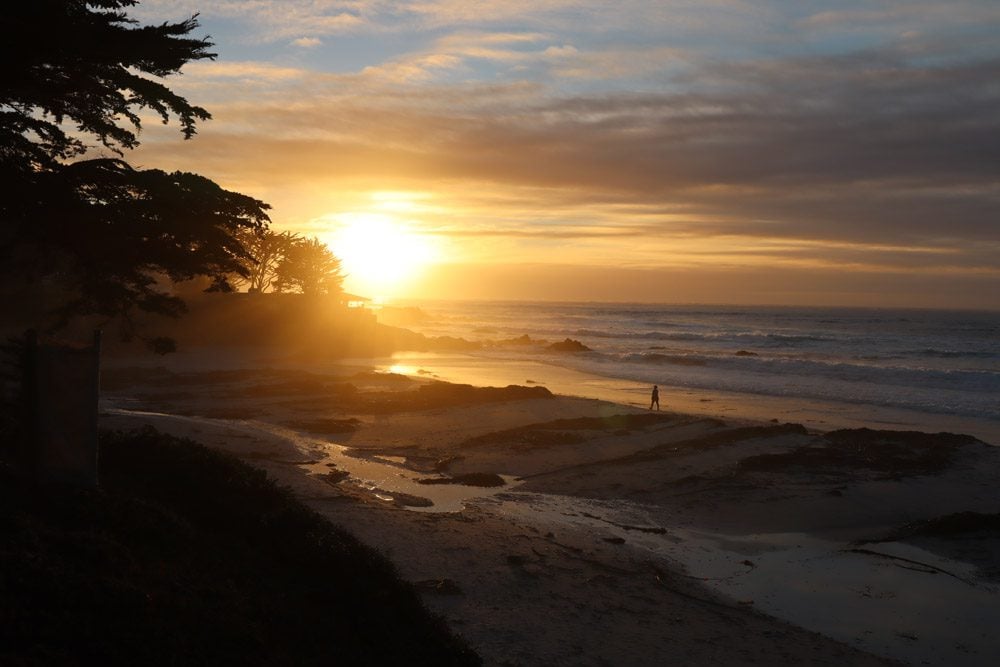 Dinner
If you're overnighting in Carmel, advanced dinner reservations are highly recommended. Carmel is mostly about fine dining but there are a few simple eateries to go along with less pretentious restaurants such as Cantinetta Luca. If you stayed in Pacific Grove, head to the Red House Cafe. Located in a red Victorian-style house dating back to 1895, this restaurant serves American food with a European touch. For seafood, check out the Passionfish Restaurant.