7 Tips For Traveling Across The Country On A Budget
If you're going to try to see the countless amazing sites across America, you'll need to get started now. And if you're hoping to remain within a budget, you should definitely follow these tips.
This post originally appeared in Hipmunk's Tailwind Blog on August 11, 2015 by 'TheHipmunk'
1. Use Technology for Cheap Gas
Imagine if you knew which gas stations along your route had the lowest-priced fuel. Just think of how much you could save! That's exactly what GasBuddy does. You can check out their website or download the app, and never overpay for gas again!
2. Bring Your Own Groceries
If you're driving across the country, a cooler with lunch meats, soda and condiments can come in handy at rest stops. Even when you're staying at a hotel, it's best to have food stored in the refrigerator. Save eating out for those special restaurants that you just have to try.
3. Invest in a Federal Recreation Pass
Some cities are always going to be expensive, but if you think ahead and buy a Federal Recreation Pass, you can enter federally-funded recreation areas throughout the United States for free. This includes places like the Grand Canyon and Yellowstone Park. You can even have some friends tag along!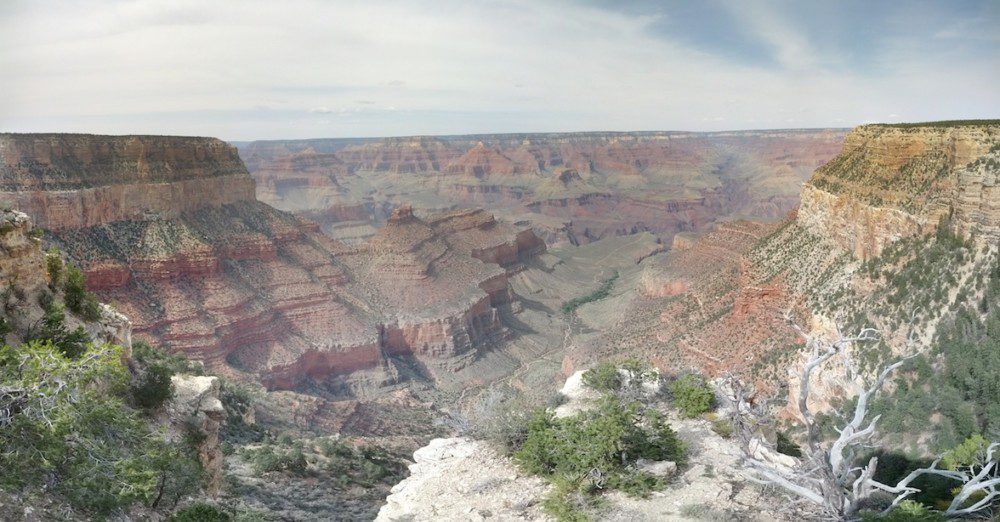 4. Check out Free Sites
Even if you don't pay for a pass to see national landmarks, there are countless sites you can visit for free. From the in D.C. to the French Quarter — which also has low-cost hotels in New Orleans like Historic Streetcar Inn — there are definite stopping points that can be accessed on a shoestring budget.
5. Bring Friends Along
If you've opted to see the country via automobile, one of the best ways to stay within your budget is to bring friends along. Not only will you get a better value on your Federal Recreation Pass, but you'll also be able to split the cost of fuel and your lodging. Just imagine, for instance, how much more affordable a trip to The Big Apple would be if you weren't footing the bill for New York hotels and taxis alone.
6. Utilize Travel Aggregation Sites
Online travel sites have become a popular way of saving money. Using travel aggregation sites like Booking.com, which seek out the lowest prices from all the top travel sites, is an ideal way to save money on traveling.
7. Avoid Dining in When Eating Out
When you do opt to buy food from a restaurant, it's best to place your order to go. This will minimize the necessity of tipping. Even if you find a cheap hotel in cities ranging from Chicago to El Paso, tipping can quickly wipe out the money you're saving on a low-cost hotel.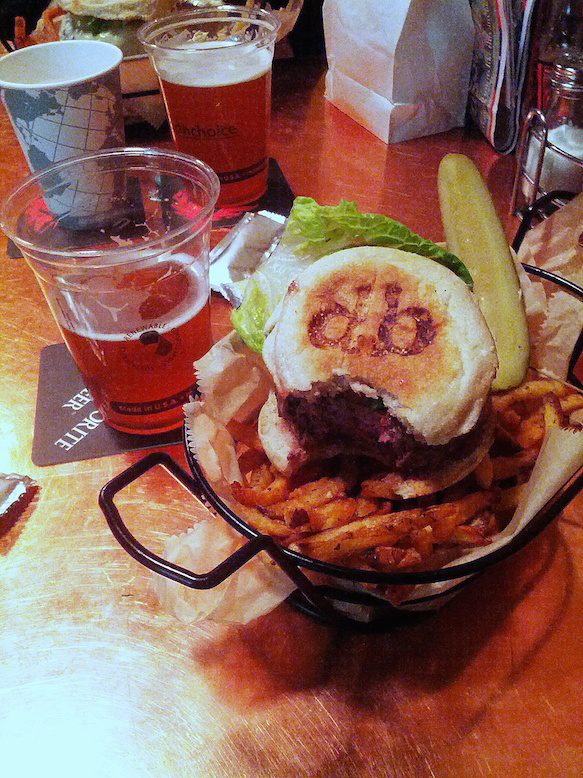 Traveling across the country doesn't have to be an expensive proposition. There are now many methods for saving on cross-country trips. Fortunately, this means great travels without breaking the bank.