Top 10 Things to Do in Amsterdam
I recently had the privilege of spending a long weekend in Amsterdam. Believe it or not, it was my fifth time in this charming little city so I've decided to compile my list of top 10 things to do in Amsterdam. There's so much to do here and it makes for a perfect city break throughout the year, so let's begin!
10. Satisfy Your Sweet Tooth
Amsterdam is a city of guilty pleasures and if you're in need of some sugar in your system, head over to Puccini. They have a few locations around town and there's a reason why. This is one of the best if not the best chocolate makers in Amsterdam, with chocolate handmade in the store right in front of you. The chocolates are too beautiful to be eaten but nonetheless, you won't be able to resist filling up a box with your favorites.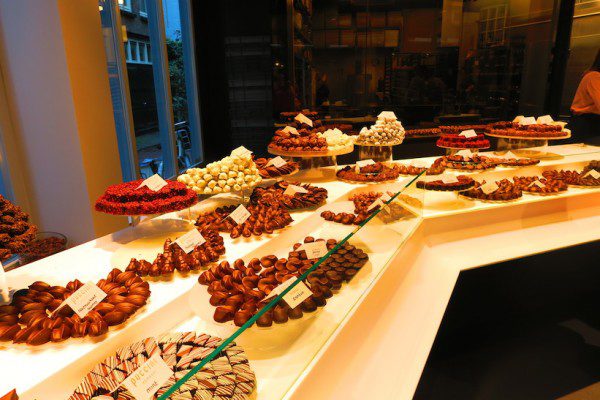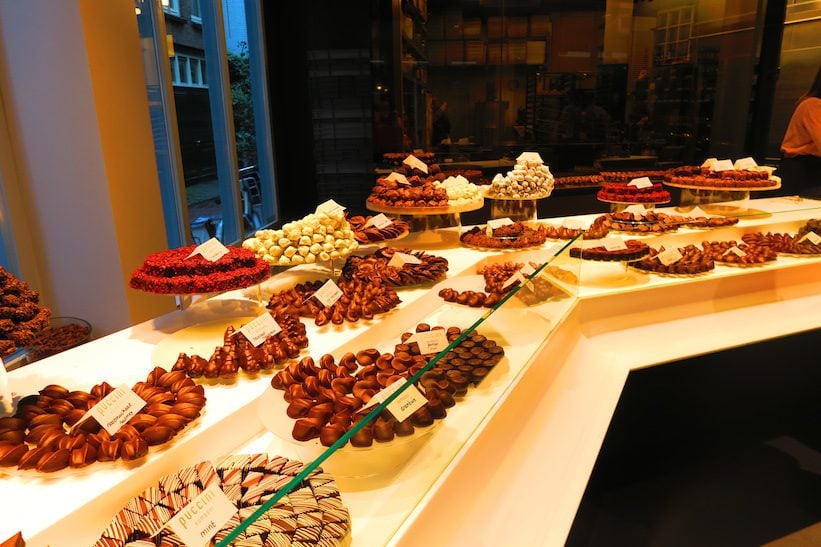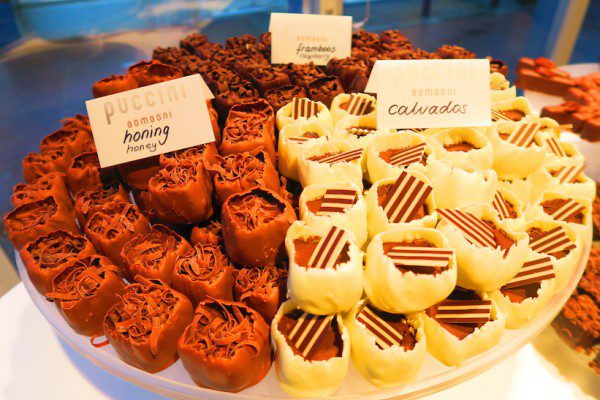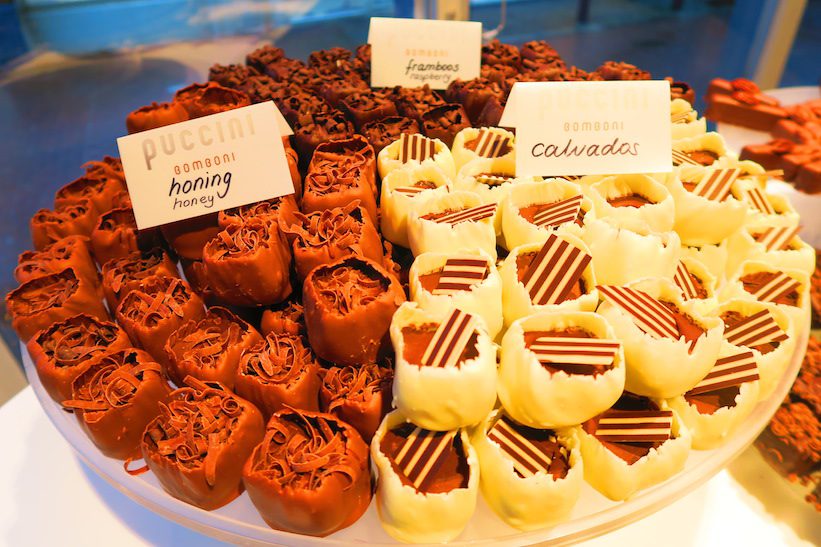 9. Taste Dutch cheese
From Gouda to Edam, we all probably recognize that famous Dutch cheese packaged in near-perfect circles of all shapes and colors. For those who know me, I'm not the biggest fan of cheese (childhood trauma) but cheese lovers will love Amsterdam and you shouldn't be selfish when you're traveling with others, right? You'll find countless very touristy cheese shops everywhere in the center of Amsterdam but for the real deal, head to Noordermarkt on a Saturday morning (see #5) or to De Kaaskamer in the Jordaan. It's all about cheese in this cute little shop and the staff really seem to love what they're doing.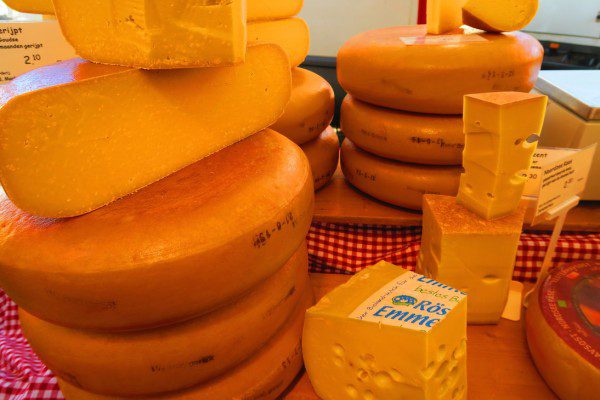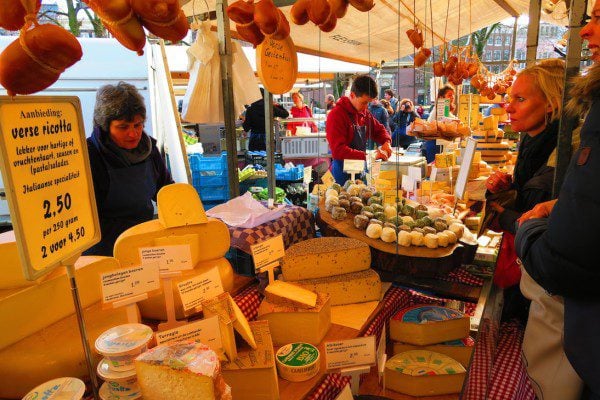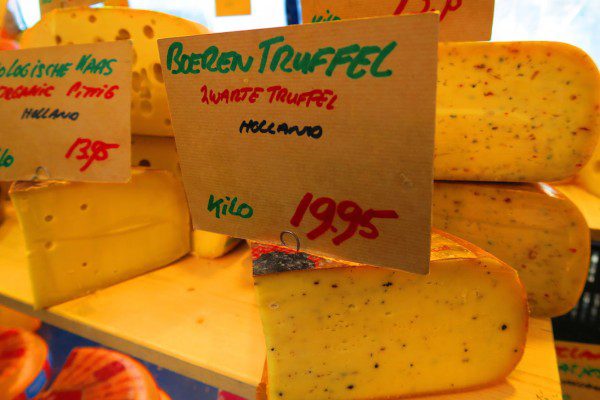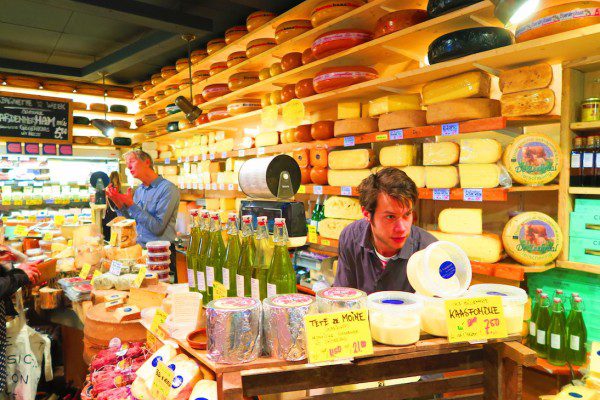 8. Visit the Red Light District at Night
Surely you've heard about Amsterdam's Red Light District but if you haven't, it's a very small part of old Amsterdam scattered with… how shall I put it, 'display windows' with red lights on top but instead of mannequins showcasing the latest spring collection, half-clothed real women are the attraction here. This is all perfectly legal here but it doesn't mean it's right. Nonetheless, it is something that all 18+ visitors will likely come see. It does get pretty rowdy here, especially at night, which is also the 'best time' to visit.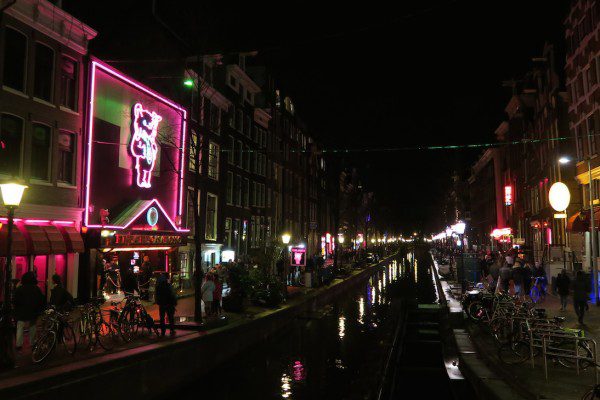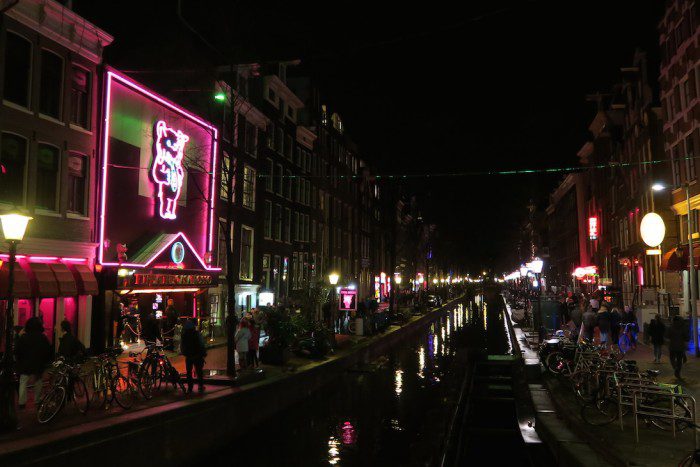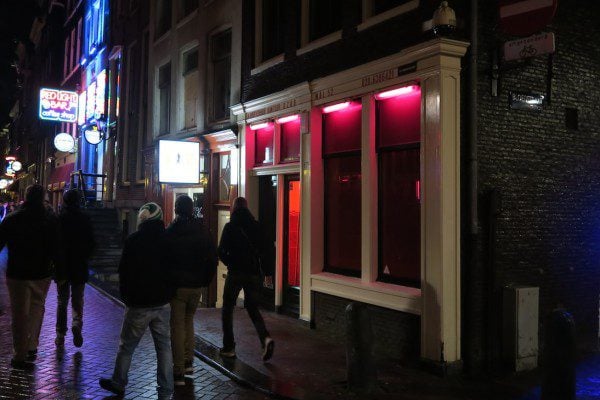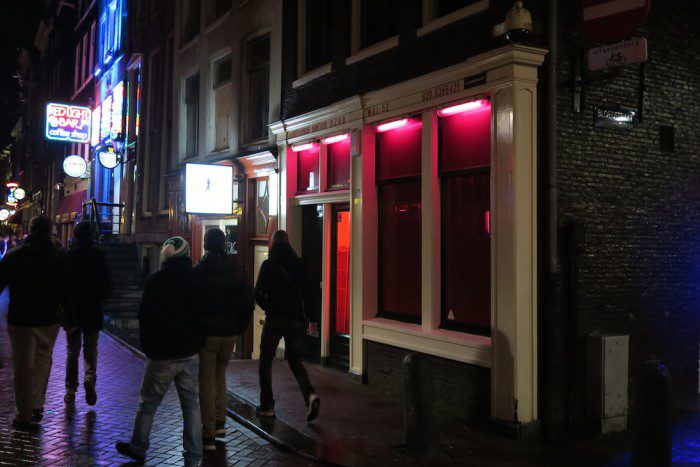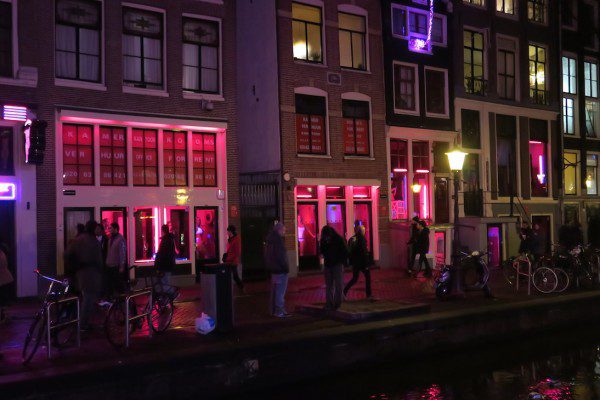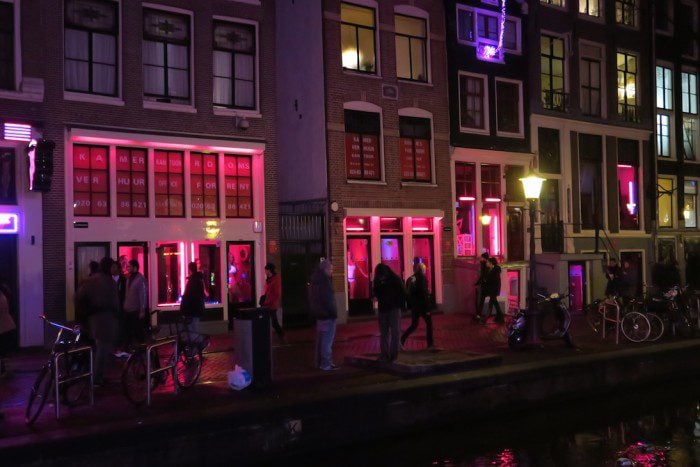 7. Taste the Street Food
Amsterdam really satisfies all of your cravings and though there are plenty of excellent restaurants in town, you will greatly enjoy the street food in Amsterdam. The first on the list is something that's pretty unique to Amsterdam, the broodjes herring. Small pieces of herring fish are served in a bun along with diced onions and pickles. It's a quick snack but so delicious! There are plenty of options around but my favorite is just outside the famous flower market – Frens Haringhandel in the tiny Koningsplein square.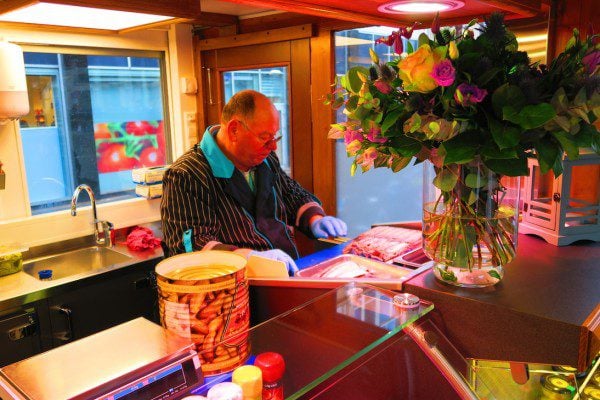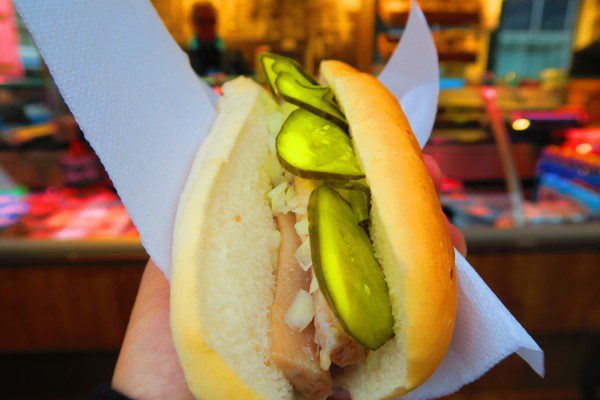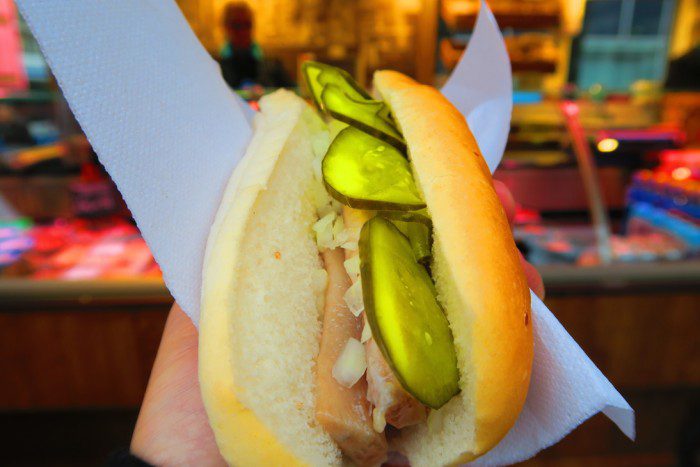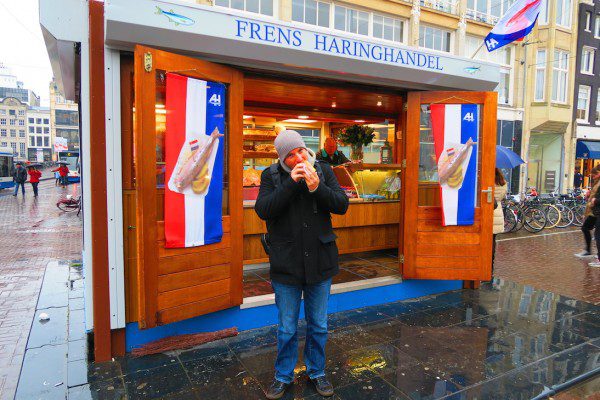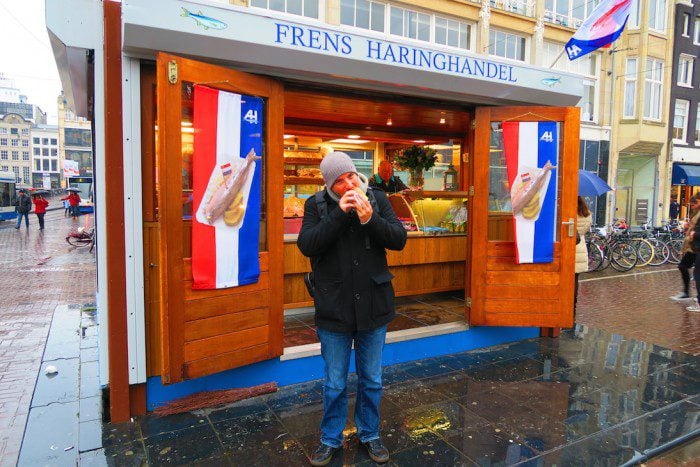 The second must-taste street food in Amsterdam is french fries. Though invented next door in Belgium, Amsterdam does it the best. All over town, you'll find small hole-in-the-wall shops selling only fries but my favorite is the Chipsy King, right next to Dam Square. The fries are dropped into the hot oil right in front of you and served with your choice of topping. To keep it real, go for mayonnaise on the top.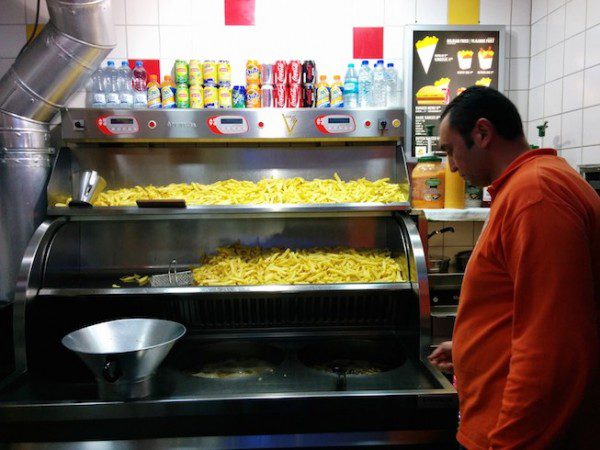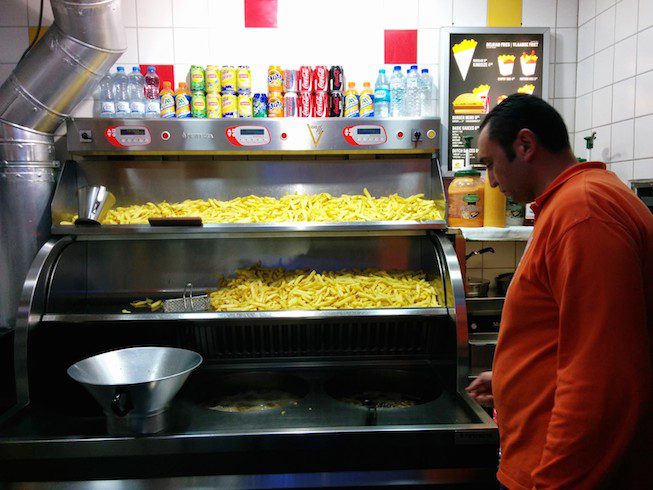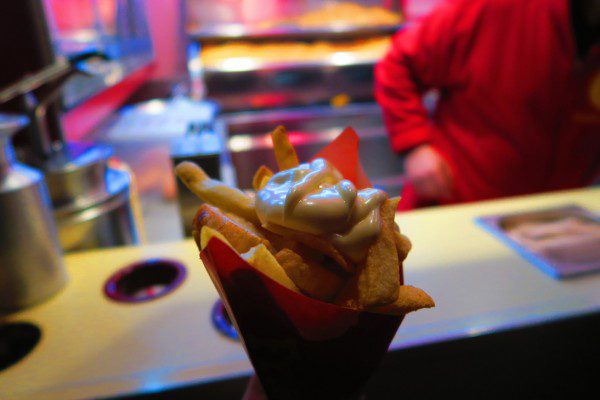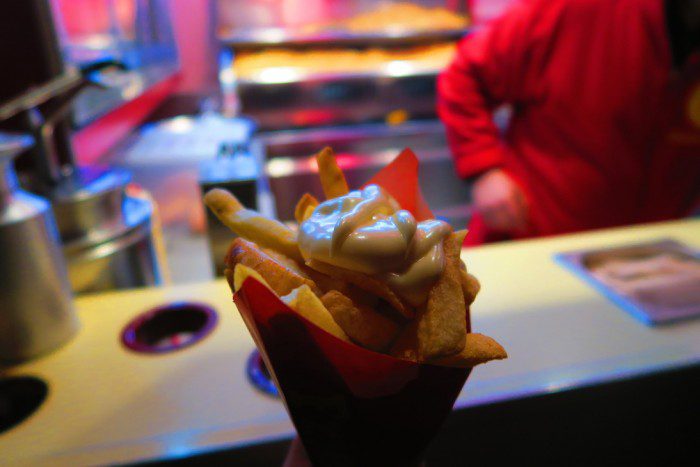 6. Catch Some Sun in Vondelpark
If you can't find your way to Amsterdam's best park, just follow all the locals. That's where many head to on a sunny day in Amsterdam. Originally built on marshland on the outskirts of town in 1865, the Vondelpark is super popular during the summer. If you're lucky, you might even catch a live concert but even if not, just grab a free patch of grass and enjoy the laid-back atmosphere.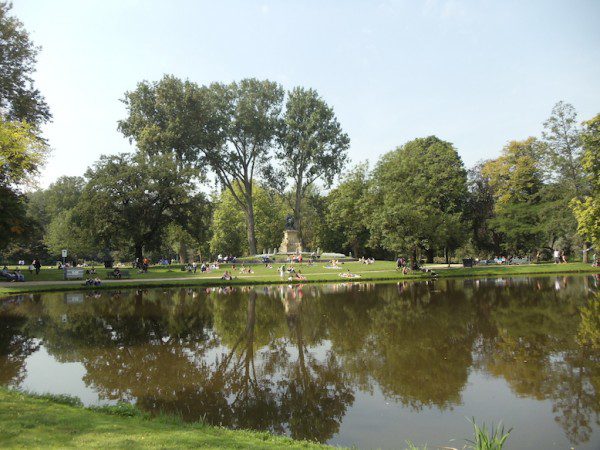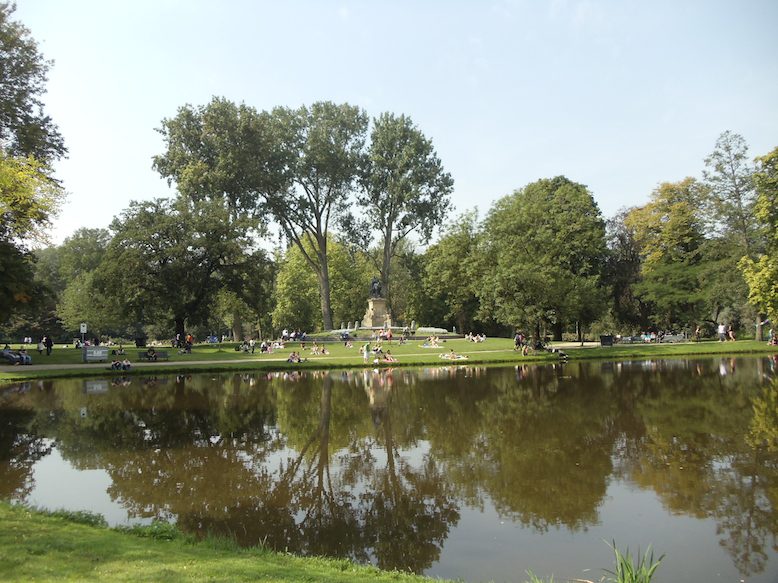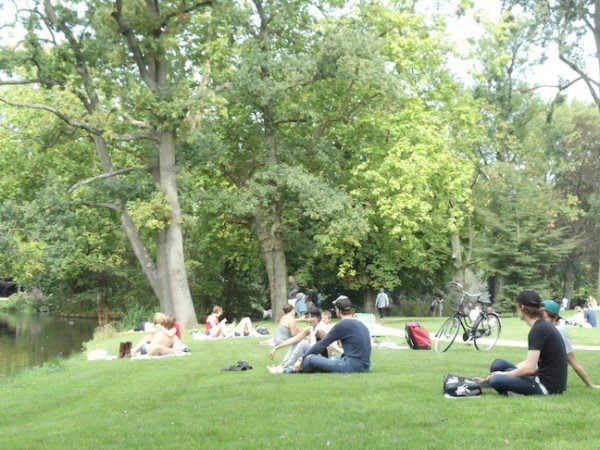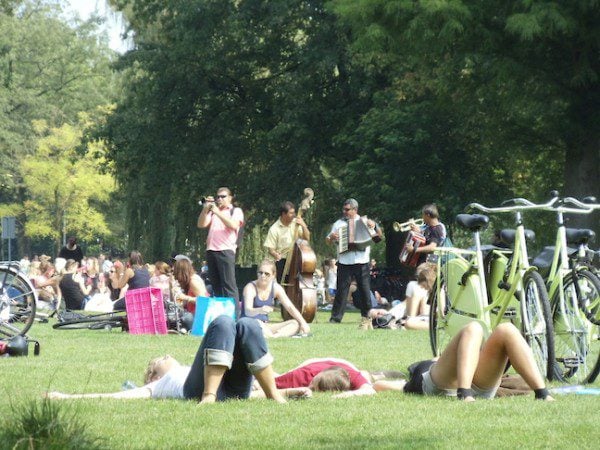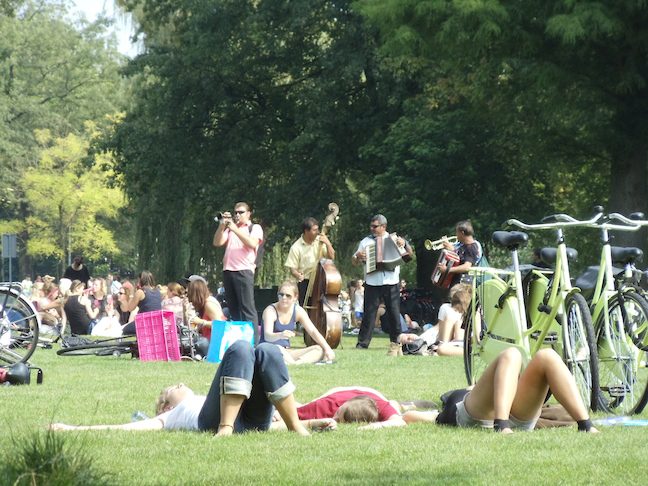 5. Food and Antique Shopping at the Noordermarkt
On a Saturday morning in Amsterdam, I highly recommend visiting the Noordermarkt in the Jordaan. You'll be treated to a wonderful farmers market in the main square where you'll find anything from fresh oysters to loads of mushrooms to fresh bread and of course, cheese. In the back of the square, have a stroll through the antique stalls. There's actually a dedicated antique market right here on Mondays but why not get the best of both worlds on a Saturday? There are plenty of old things you don't really need but hey, it's like going back in time!
4. See Amazing Dutch Classical Art at the Rijksmuseum
Amsterdam has its fair share of excellent museums but the one that tops my list is the Rijksmuseum. Housed in an impressive building at the top of a huge lawn, the Rijksmuseum has the finest collection of Dutch art dating all the way back to Amsterdam's Golden Age, a period of Dutch dominance, and Amsterdam pretty much considered the capital of the world. The paintings really come to life here and you'll even see artwork but some famous guy named Rembrandt, have you heard of him before? Just be sure to book tickets in advance online to avoid the queues.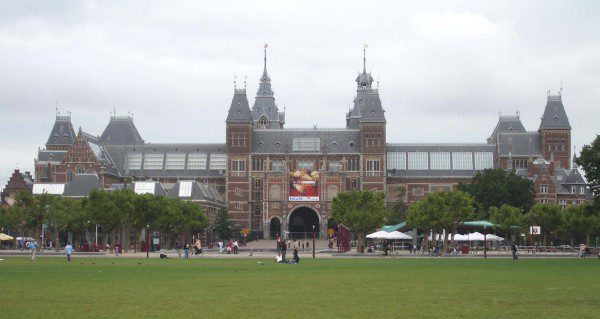 3. Visit the Anne Frank House
It was only on my fifth visit to Amsterdam that I finally made it to the Anne Frank House and I'm so glad I did. I'm more of an outdoor guy but even if you're like me, do yourself a favor and come here for a visit (just book your tickets online to avoid major queues). You probably heard about the story of Anne Frank, who hid with her family in a secret annex in the back of her father's office. You've probably also heard about the famous diary she kept while hiding, which became a bestseller after she didn't survive the death camps. But it's only when you visit the actual house that it all becomes so real and really puts things in perspective. Just outside, beautiful canals and church bells ringing. But inside, a dark and claustrophobic refuge where the slightest noise could mean death.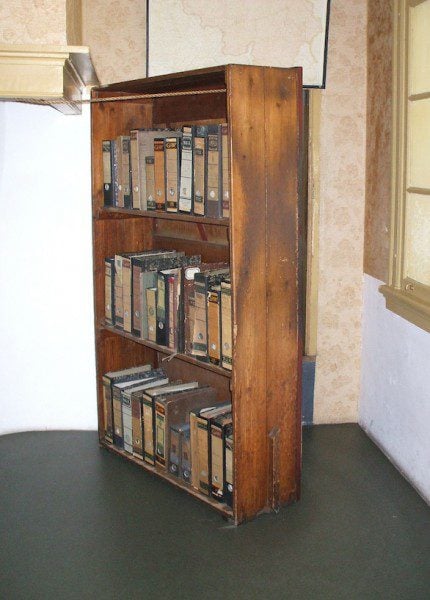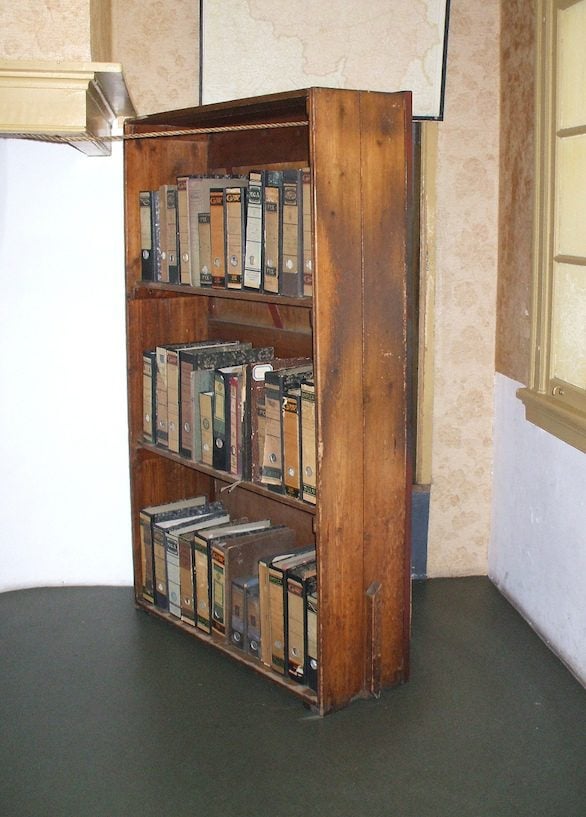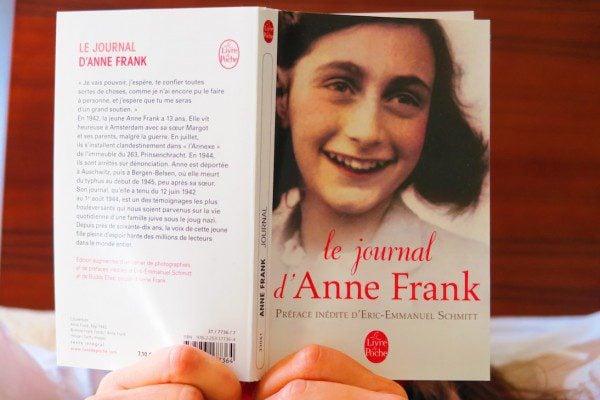 2. Get the Royal Treatment at the Royal Palace
Originally constructed as Amsterdam's town hall in 1655, the Royal Palace only became a palace in 1808 after Napoleon's brother Louis, decided he needed something fancier as a home. The symbol of Amsterdam's Golden Age, the Royal Palace takes up prime real estate in Dam Square and its music playing bells can be heard around town. But to really get 'wowed', you need to visit inside where, if you aren't amazed by the marble Central Hall, you should visit the surrounding chambers. Every room is uniquely decorated and I'm not entirely sure how the folks working here could concentrate on running the city. Some of the rooms are surprisingly accessible but this is the case only when the palace is actually open as it's often closed for royal (and other) events – so check in advance.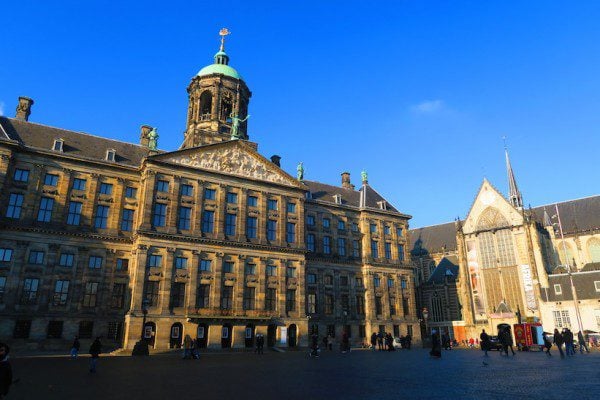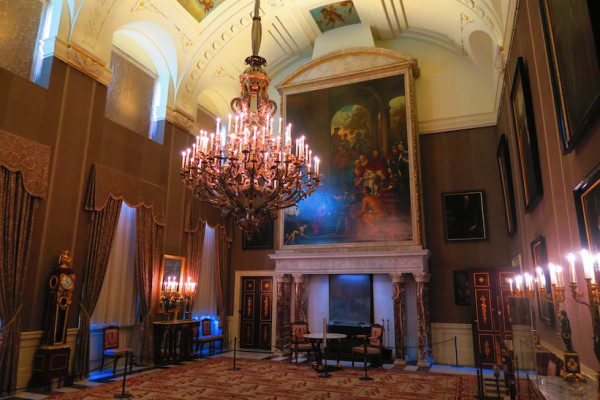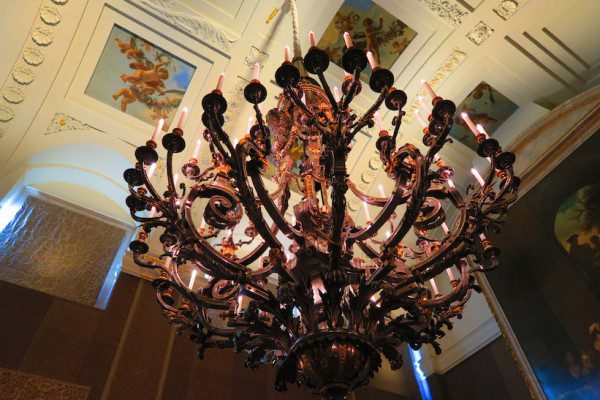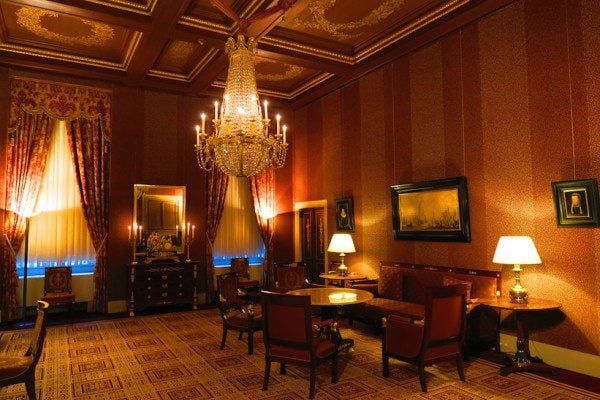 1. Explore Amsterdam's Charming Canals
Without a doubt, the one (non-drug-related) thing that Amsterdam is famous for is the canals that criss-cross the city. With the charming little canals, come charming canal houses that seem to be falling down at any minute, and canal boats that wouldn't shame a 3-star hotel. Amsterdam is a city of walking and the most enjoyable thing to do in Amsterdam is to explore the canals by foot or as part of a canal cruise, even at night.
There is no single canal that's a 'must see'- it's more about the neighborhood. The old center has narrow canals with the most ancient houses lining them. The Jordaan is quieter, with cafes and restaurants to go along with your canal watching. The Grachtengordel is the area of initial expansion past the old center and home to the 'nine streets', a grid of intersecting canals that are pleasant to explore. Probably the nicest spot is at the corner of Brouwersgracht and Papiermolen Luis where two intersecting canals are home to a block of apartments that seem to be leaning on each other way too much.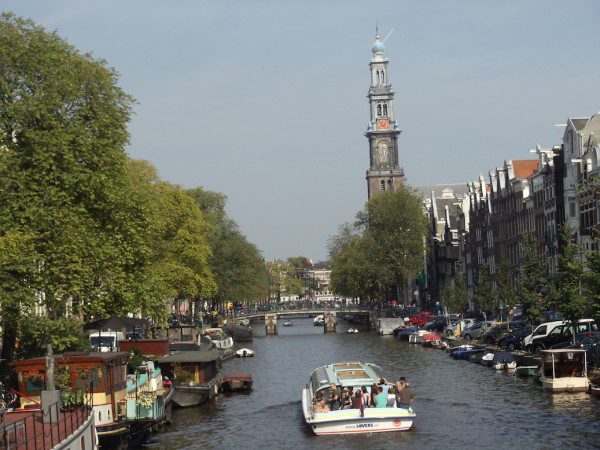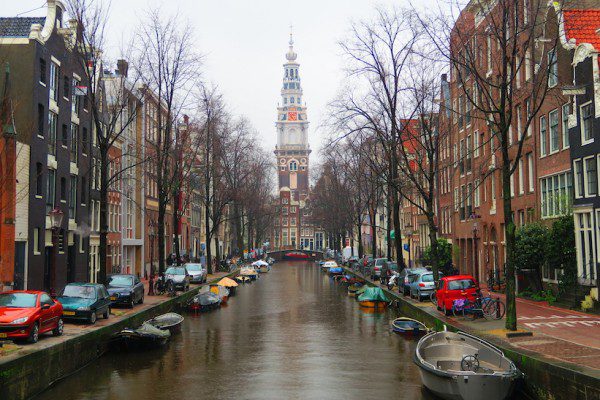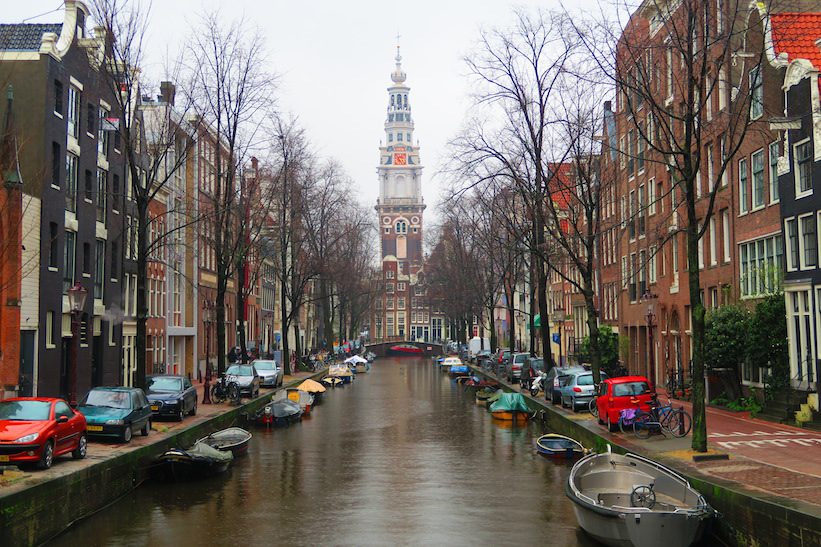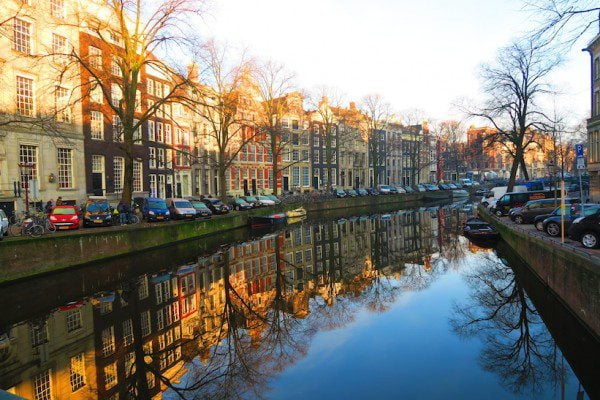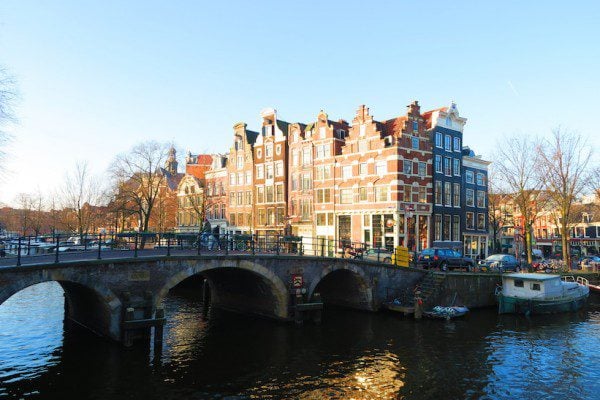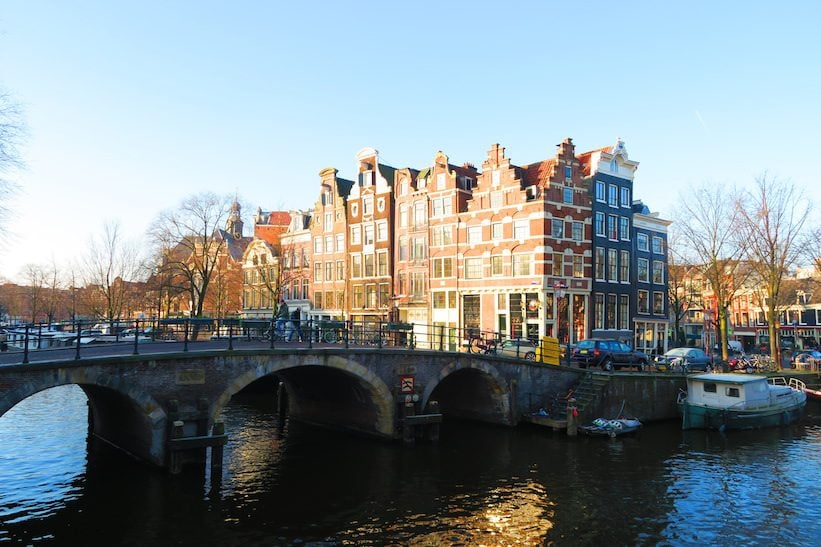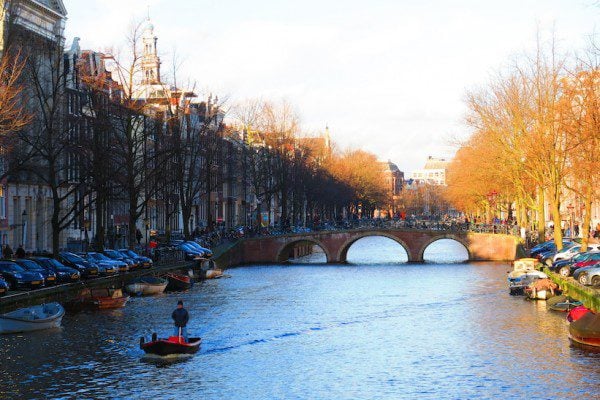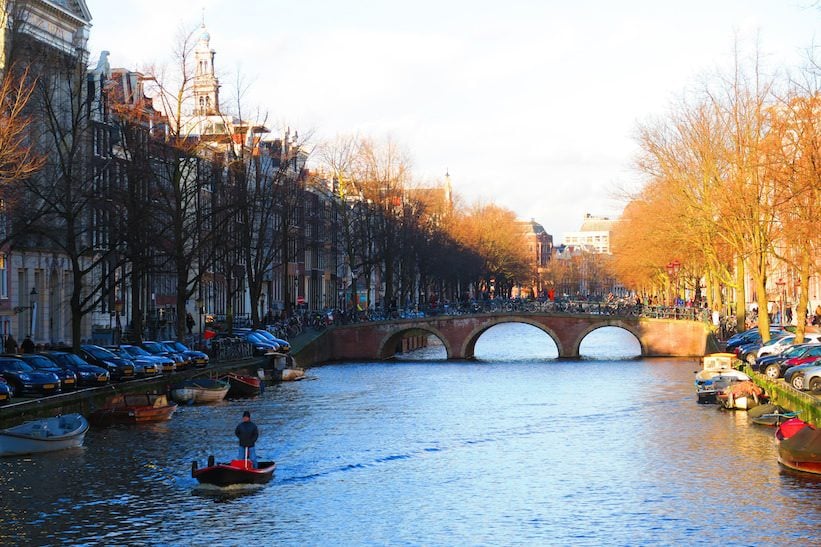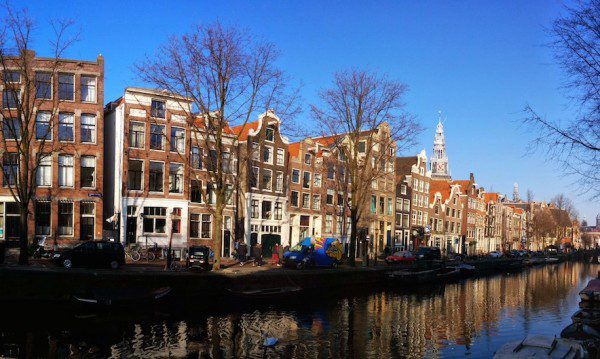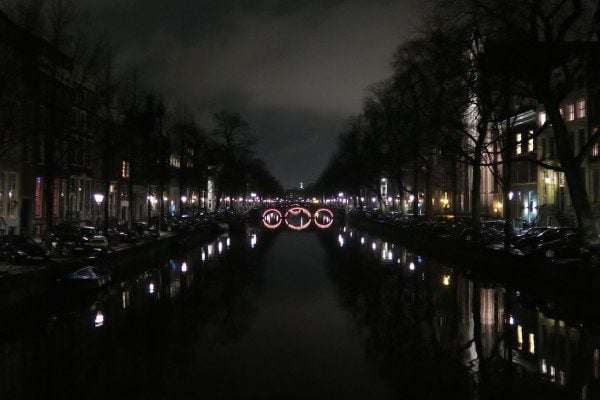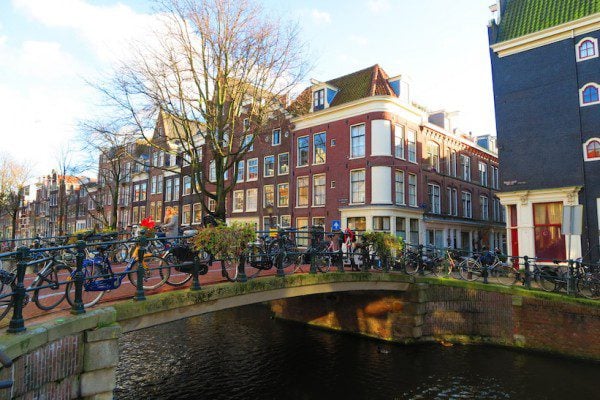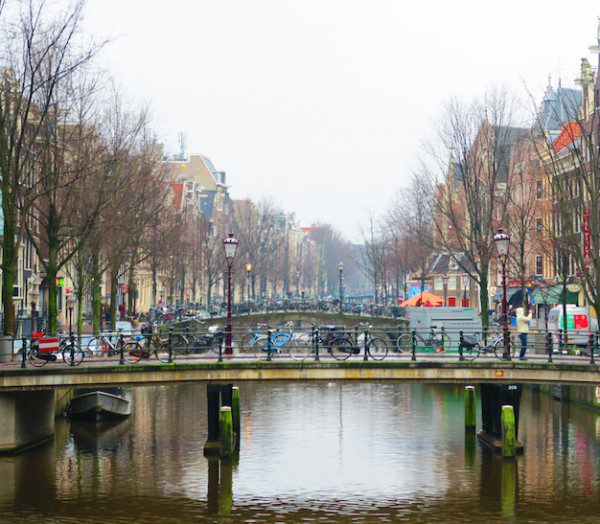 What's Next?
This wraps up my list of the top things to do in Amsterdam. Planning a trip to Amsterdam? Here's a detailed 3-day Amsterdam itinerary to help you plan your very own experience!