Part 1: Port Villa & Efate Island (2 Days)
Efate is Vanuatu's main island, and its capital Port Vila is a buzzing yet compact town sheltered by a beautiful bay. Once you get out of town, it's nothing but coconut plantations, fresh swimming holes, and empty coves just waiting to be discovered by adventurous road trippers! Unless you're on a relaxing family vacation, there's no need to spend too much time on this island, as Vanuatu's charm lies primarily in its outer islands. Efate was the first island I visited on a six-month voyage across the South Pacific, and it was a mix of adjusting to a new 'vacation routine', a positive culture shock, and wonderful discovery.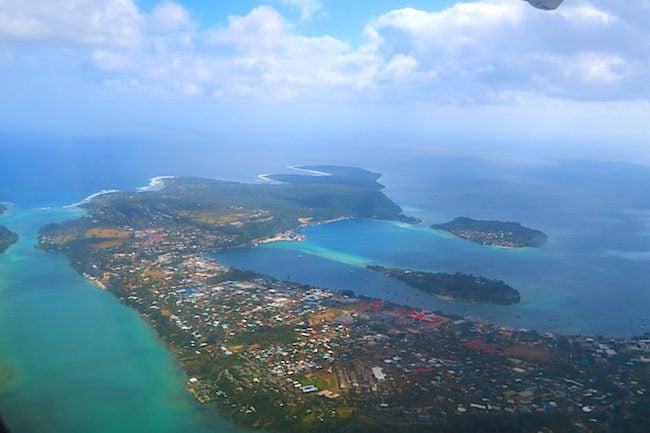 Port Vila & Efate Travel Tips
If arriving during the daytime, you can easily catch a shared taxi to and from the airport for about V150. At the airport, catch the shared taxis outside the domestic terminal.

Getting around Port Vila in a shared taxi should cost no more than V150 and if you're heading just slightly out of town (Mele Cascades for example), expect to pay V300.

The streets in Port Vila don't have names, but sketch maps should be available in your accommodations. Not to worry though, it's very easy to get around town.

Be extra cautious of cars when walking around Port Vila at night as most streets are not lit.

Sunday is a very quiet day in Port Vila with most businesses taking a day off. It's best to buy everything you need in advance.

Efate is circled by a well maintained sealed road that's safe for driving but its interior is mostly off limits.
Where To Stay In Port Vila?
There is no shortage of hotels, resorts, guesthouses, and bed and breakfasts in Port Vila. As a budget traveler, I stayed at the Traveller's Budget Motel and loved the warm hospitality Aussie owners Jack and Janelle offered. The Motel is a real oasis for budget travelers in Port Vila, offering accommodations for families, couples, and even backpackers in a comfortable dorm room. There are free wifi and drinking water in the common area, where you can also cook your own meals or purchase breakfast (V600) or dinner (V1,000). An airport pickup can be pre-arranged for V1,000 if you don't feel like taking a shared or private taxi.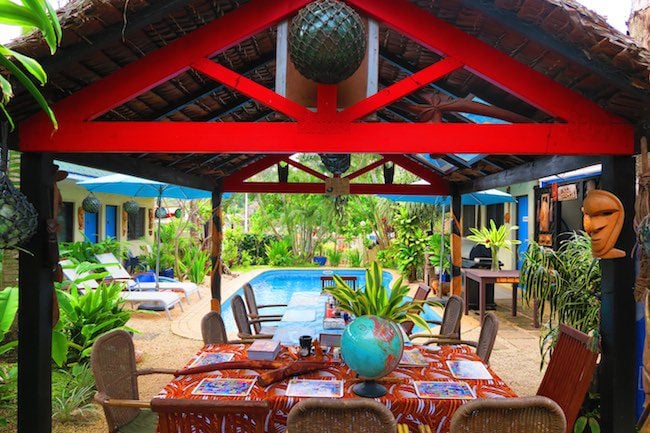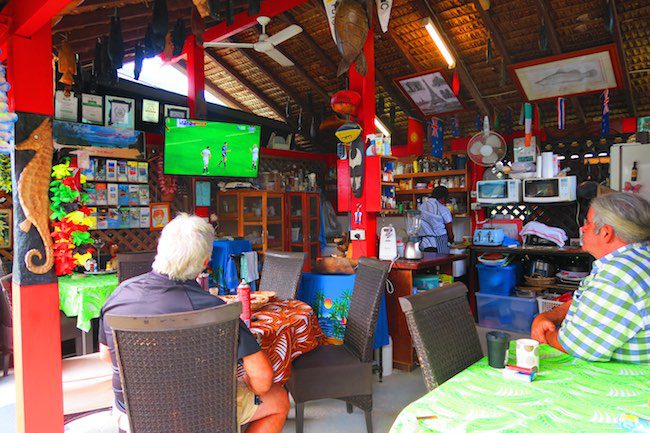 If the Traveller's Budget Motel is fully booked (and it might happen, so hurry up), the Vila Hibiscus Motel is just down the road and is a 'safe' option for budget travelers. The rooms are cheap, the walls are thin, but it'll do the job for a night or two.
10 Days In Vanuatu Map: Efate & Port Vila
Click on the image to open it in Google Maps. This map contains all the highlights mentioned in this section of the guide: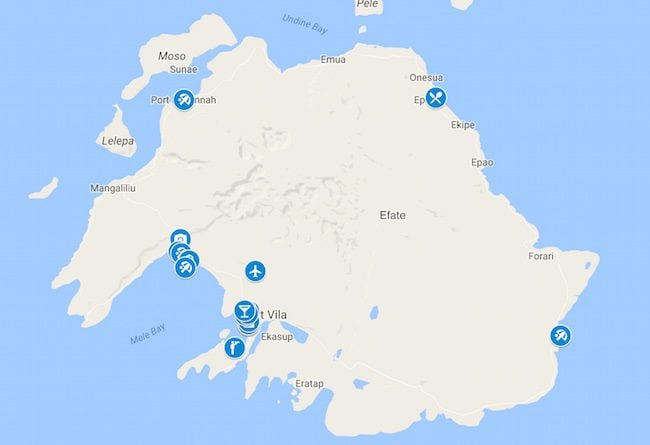 Day 1: Port Vila, Mele Cascades & Hideaway Island
Start your first full day in Vanuatu with a walking tour of Port Vila.
Port Vila Markets
Walk along the waterfront and head to the colorful outdoor central market. This is the largest market in Vanuatu, open all day on weekdays and until 2 pm on Saturdays. In the morning, the market is packed with local families from around the island who sell fresh fruits and vegetables, snacks, and traditional medicines. In fact, the place is sometimes so full that families just open up shop in the middle of the aisles. So treat yourself to fresh coconut and have a look around.
You'll strangely notice that the market is female-dominated (yay, girl power!). Since the produce sold here is grown in family plots, I'm assuming the men are sweating away while tending to the next week's merchandise…
On the side of the market, you'll find stalls selling island fashions, souvenirs, and the chance for you ladies to get your hair braided. On the other side of the market, there's an excellent food court, but we'll come back to this in just a bit.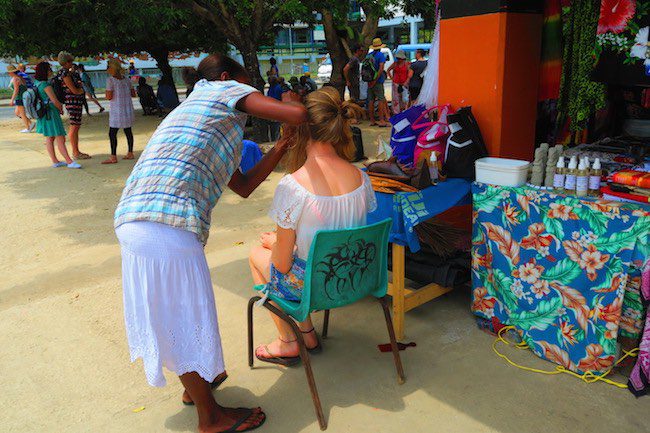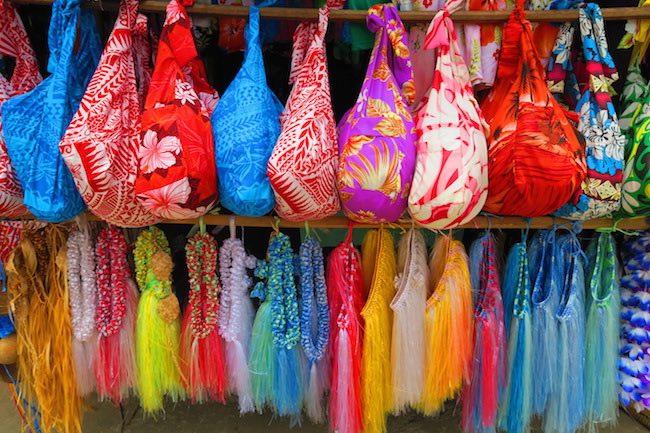 Now that you're all warmed up, head to the Hebrida Market Place, pretty much just across the road. This indoor market is a small maze of corridors where local women are busy sewing colorful dresses. If you feel like bringing an authentic, literally 'tailor-made' souvenir – this is the place. For those not into island fashions, the market is a prime spot for local souvenirs such as the quintessential 'coconut bra'.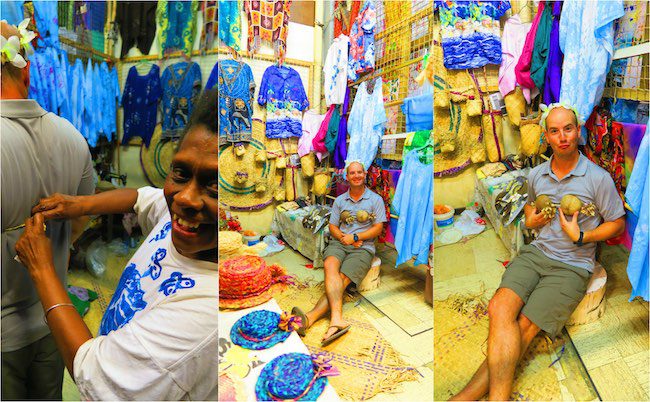 Just before noon, head back to the outdoor market for lunch. There's a quick 'takeaway' section in the middle of the market, but that didn't look very appealing when I visited. Instead, walk to the 'food court' and grab a seat wherever you fancy. The best way to know where to eat it is where: (1) you like what's on the menu, (2) you clearly see that food is kept refrigerated – if in doubt, just ask and (3) where other locals are eating. You can enjoy a delicious home-cooked meal for a mere V400 and use this opportunity to chit-chat with the friendly Ni-Vans. I ate here on two separate occasions and had no problem, though I made sure to bring my own drinking water!
Mele Cascades
Flag a shared taxi for a 10-minute ride to the Evergreen Cascades Waterfall, more commonly known as the Mele Cascades (ride should cost ~V300). Pay the steep ~V2,000 entrance fee and walk along the path through this beautiful tropical garden. A few steps later, you'll cross a series of seriously clear cascading pools, which eventually lead to a 35-meter waterfall. Enjoy the natural massage and practice your sliding skills from one pool to another.
Coffee Break
From the Mele Cascades, head to the Tanna Coffee Company (Facebook Page) on Devil's Point Road by walking or catching a taxi. Surprisingly, coffee is grown on Tanna Island in the footsteps of Mount Yasur, providing income for hundreds of families. The 100% Arabica coffee is of excellent quality, and it is here that you can learn how the beans are taken from 'tree to cup'. Enjoy some awakening coffee on the breezy deck and buy a few packs to share with friends back home.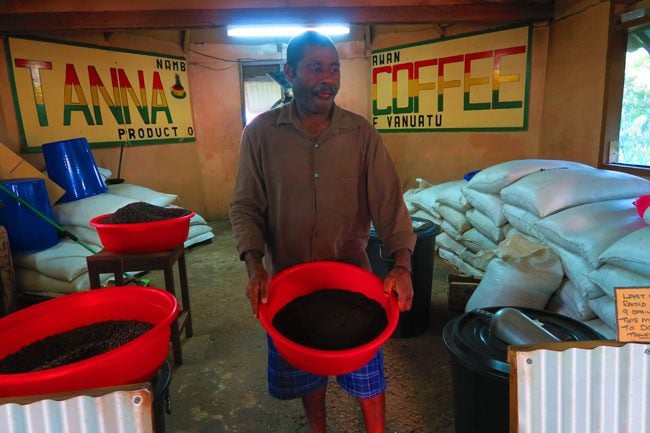 The cafe is also just steps away from a beautiful black sand beach that tourists do not frequent. So there's a very good chance you'll have it for yourself.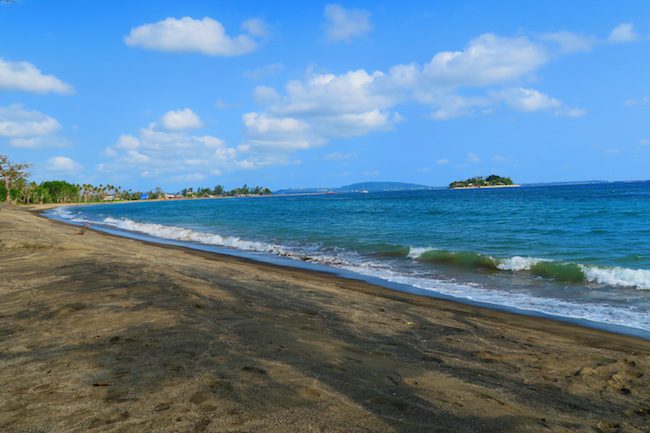 Hideaway Island
Catch the short ferry from Mele Beach to Hideaway Island (~V1,250), one of the top attractions in Port Vila. The tiny island is home to an acclaimed resort and the world's only underwater post office – that's right!
You can grab lunch if you passed on the opportunity back at the market but maybe wait for after the snorkeling session off the island's rocky beach. The reef is in pretty good shape and should be even healthier by the time you visit, thanks to 'coral gardening', where new coral is grown on small concrete slabs on the reef's sandy bottom.
Of course, do not miss the opportunity to visit the underwater post office and send a postcard back home from this bizarre gimmick. Waterproof postcards can be bought in the gift shop for V400.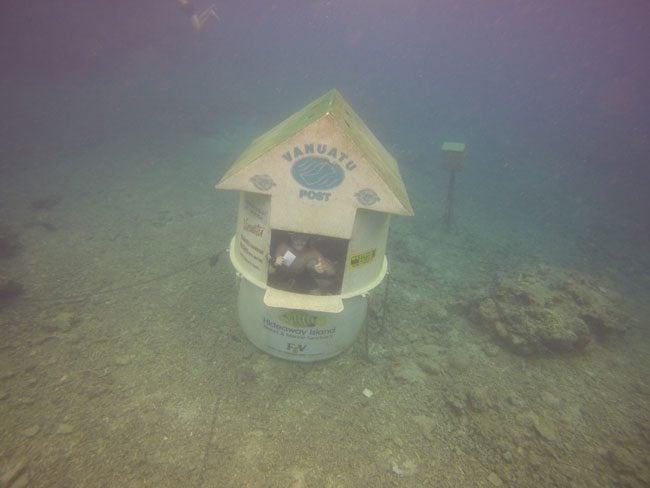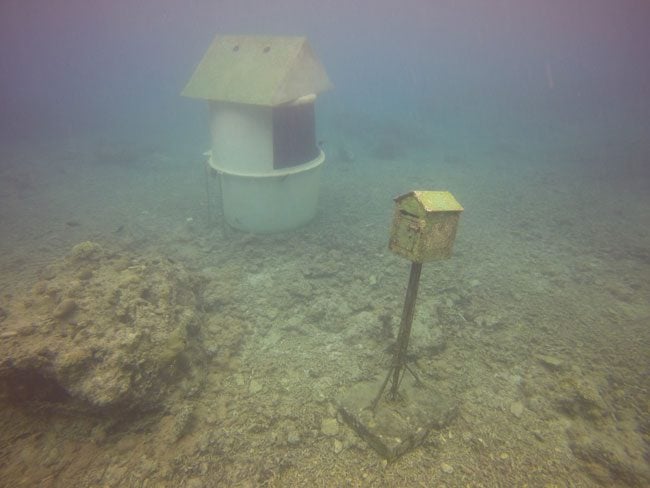 Dinner & Kava Bar Crawl
For dinner, head to Kesorn's Exotic Thai, a surprisingly authentic Thai restaurant with a breezy outdoor terrace overlooking the harbor. Now that your stomach is full (and this is the key) let's venture on a kava bar crawl. If you haven't figured this out yet, here's a secret: kava is a big deal in Vanuatu! In a long and manual process carried out during the day by men, the roots of a locally grown bush are ground and mixed with water to create a muddy-looking concoction. More precious than champagne, after a few 'shells' (a.k.a coconut bowls filled with kava), its sedative effects start to kick in.
It's perfectly legal and, in fact, kind of the thing to do around here: getting high… South Pacific style!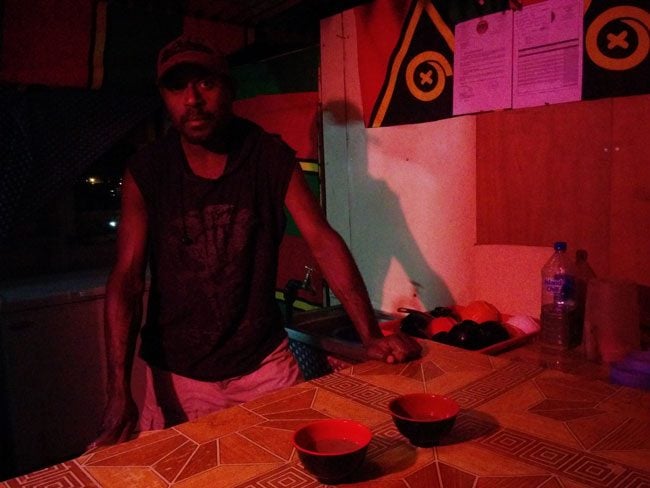 With significant ceremonial importance in Fiji and Samoa, kava drinking in Vanuatu is more of a casual nighttime activity, mostly reserved for men. All you have to do is walk around town and look for a colorful neon light that marks the spot. Step inside, down a few shells, and proceed to the 'Kava garden' to relax with the local patrons. Don't be alarmed by the constant sounds of spitting and throat clearing. This is perfectly normal, even if it might be a bit disgusting. Kava makes your tongue numb and your mouth dry – so these oral actions apparently help with that…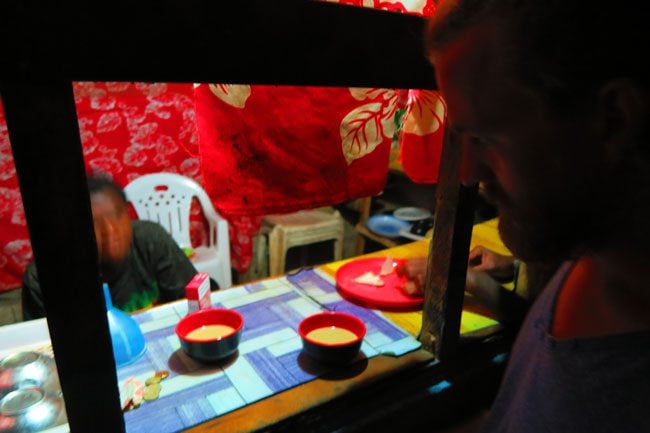 This accompanying map lists two kava bars that I liked (hopefully, they are still there by the time you visit). The one listed as 'local's kava bar' is just as it sounds – totally not geared for tourists, which is absolutely cool! The second one is known locally as 'Shefa kava bar', ideally situated on a hill overlooking the harbor. It's more 'trendy' and perfect for watching the sunset. Just get here before 8 pm when the kava usually runs out.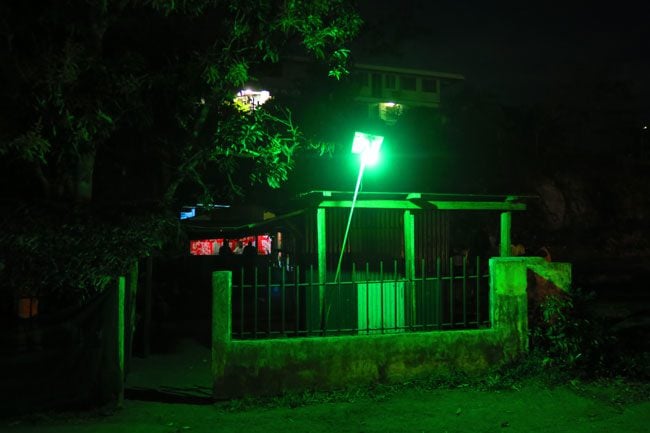 A few rules of thumb when it comes to kava: the less water % in the mix – the stronger the kava, the emptier your stomach is – the quicker you'll feel the 'high'; you can ask for a 'half' or even 'quarter' shells and finally – the 'high' can best be described as a feeling where everything seems to move at a slower pace, so really nothing to fear. You'll be sleeping like a baby!
Day 2: Efate Island Road Trip
Rent a car for a full day of circling Efate (see 'Vanuatu essential travel tips'). A regular 2WD will do just fine. Before leaving town, stop at the central market and stock up on some fruits and snacks for the road trip. Drive in an anti-clockwise direction, starting with a slight detour to an unofficial lookout point overlooking Port Vila Harbor.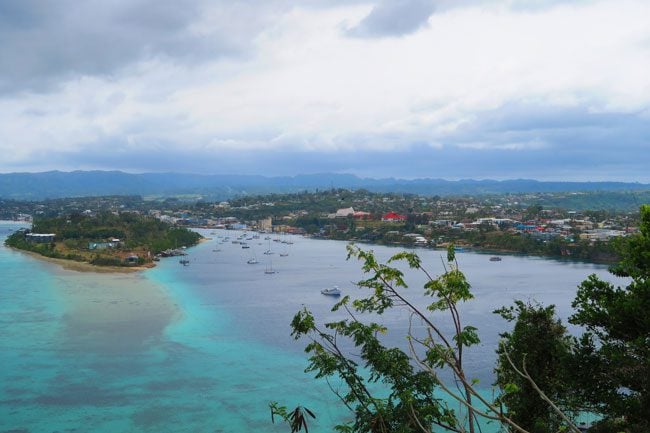 Once out of town, there's nothing but endless coconut plantations and hardly anyone on the road. Don't be surprised if you don't see too many road signs. This is kind of the norm in Vanuatu. The best way to navigate is by either asking locals or counting how many rivers you've crossed and matching it to your roadmap (don't forget to pick one up).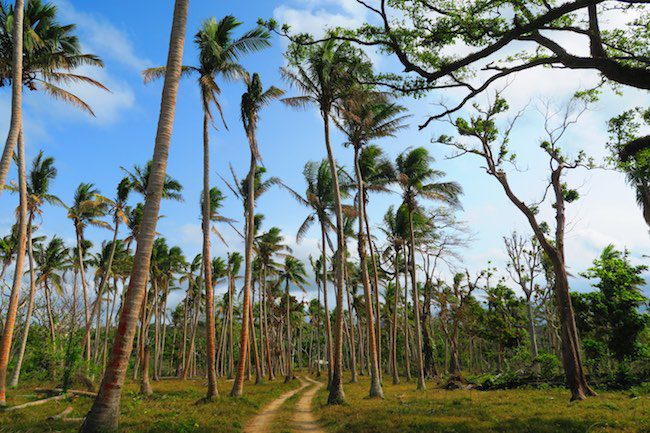 Eton Lagoon
The first official stop will be at the Eton Lagoon. Pay the ~V500 entry fee and practice swinging off the rope into the fresh pool. You'd be surprised how long it takes until you get bored of playing Tarzan.
There's a small bar on the premises, picnic tables, and changing facilities. Further down the road, Eton Beach can be another stop if you fancy a dip in the ocean (~V500).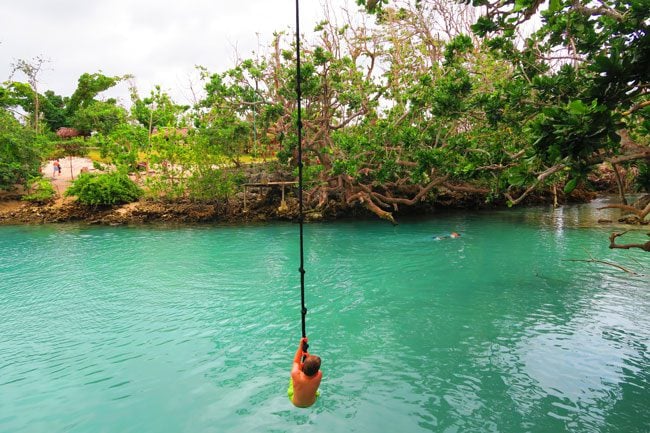 Traditional Lunch At Taka Village
The highlight of this road trip was the lunch stop at Taka Village. Look for the easy-to-miss sign and drive on the unsealed path towards the beach. Aim to get here around noon when a delicious beachside buffet lunch is served.
As you're feasting away on local dishes, you'll be serenaded by locals welcoming you to Vanuatu!
This incredible culinary and cultural experience costs ~V700. It's so good that even organized day trips from Port Vila make an effort to get here in time for lunch.
Port Havannah
The gentle drive from Taka Village to Port Havannah will take you along the island's remote northern coast. On the way, you'll cross a few rivers, pass a few more coconut plantations, and maybe even come across happy-looking children returning home from school.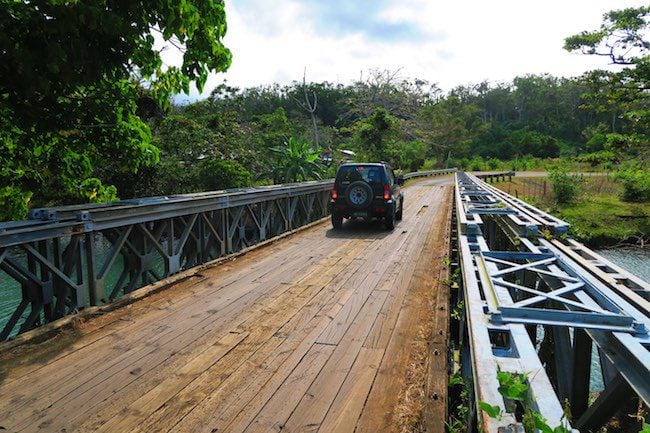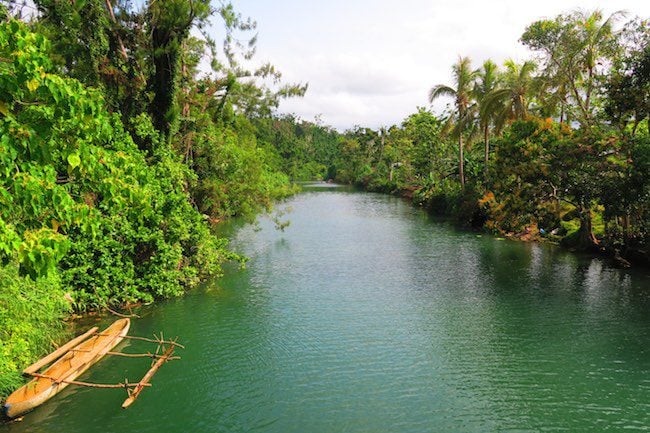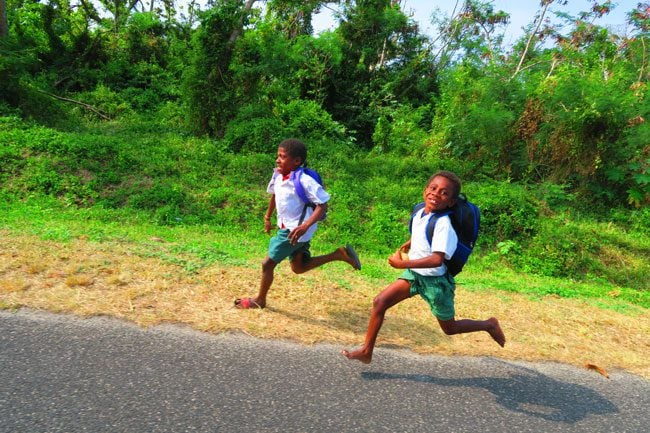 At Havannah Harbor, stop for some coffee at Gideon's Landing by the Eco Lodge and relax on this tranquil beach that was the filming location for Survivor Vanuatu. These days, this part of the island is home to upmarket resorts and restaurants, but you can easily kill a few hours relaxing on the beach.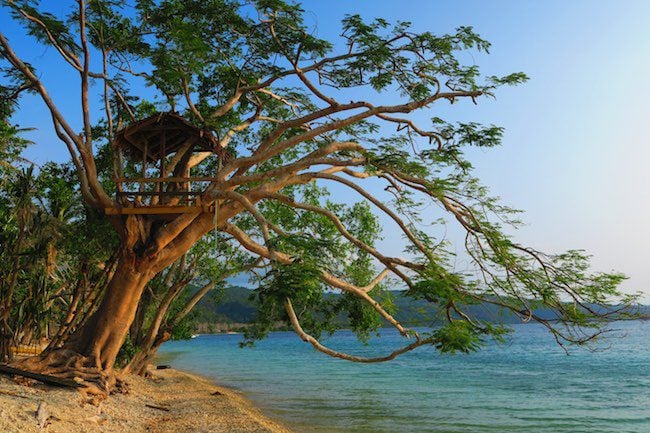 Don't forget your snorkeling gear! The marine life just meters away from the beach is simply superb.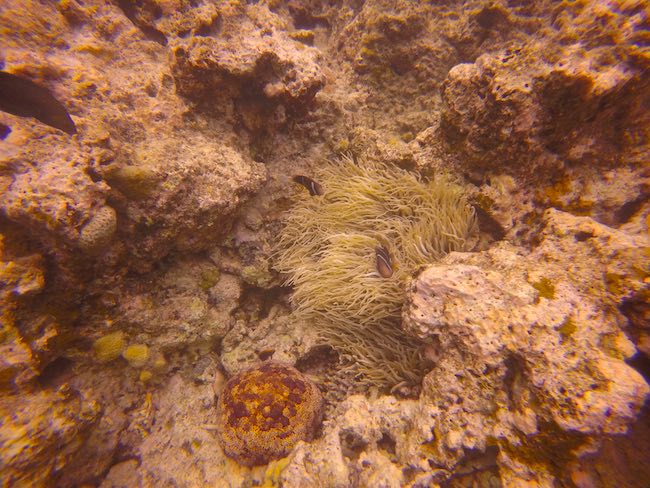 Cocktails On The Beach
You'll complete the circle island tour with a scenic descent from Efate's highlands back to Port Vila. To celebrate what I hope was a great day (it will be), head to a beach bar in Port Vila for some cocktails and food with the sand between your toes. If it's your lucky night, they might have some live entertainment involving fire!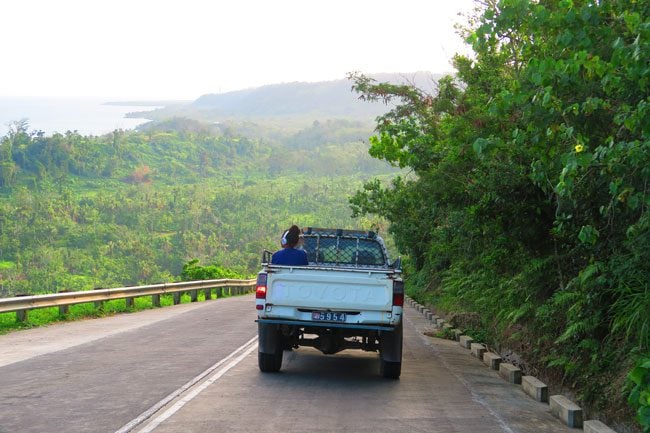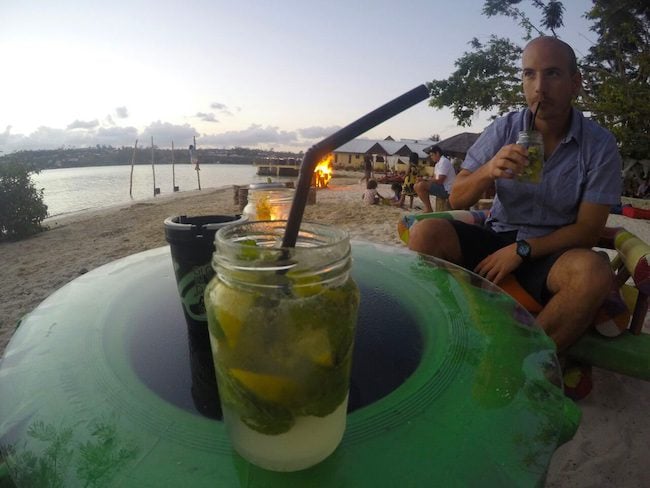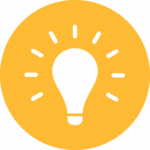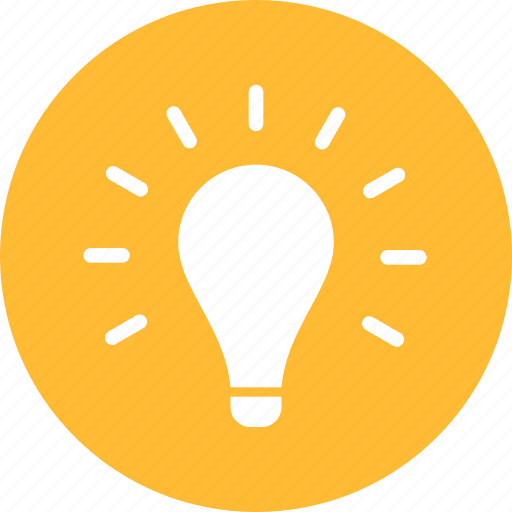 Pro Tip
A quick note before we move on: if you won't be visiting Tanna Island, you might want to go on the Lelepa Island day tour or visit the Ekasup Village in Efate. Both options will introduce you to the Ni-Van culture and traditional Kustom village life.