3 Days In San Francisco Itinerary
Day 2: Alcatraz, Fisherman's Wharf & Golden Gate Bridge
On day two of our 3 days in San Francisco, we'll spend the day on or near the water. It's best to get an early start even if it's the weekend. At some point in the day, we'll rent bicycles for the afternoon to reach a beautiful part of the city and cross the Golden Gate Bridge. But if cycling isn't your thing, I'll highlight a good alternative.
Ferry Building
If it's Saturday morning, get a relatively extra early start and head to the Ferry Terminal Building. The building itself is unmistakable, with its clock tower designed after the famous Giralda in the Seville Cathedral in Spain. Completed in 1898, the terminal building used to be very busy with bay area travelers before the Bay & Golden Gate bridges were completed. Nowadays, it's an embarkation point for ferries connecting the city with towns in Marin County and Oakland. The ferry building hosts a California farmers market on Tuesdays, Thursdays, and Saturdays but the weekday versions only start at 10 am (Saturdays at 8 am).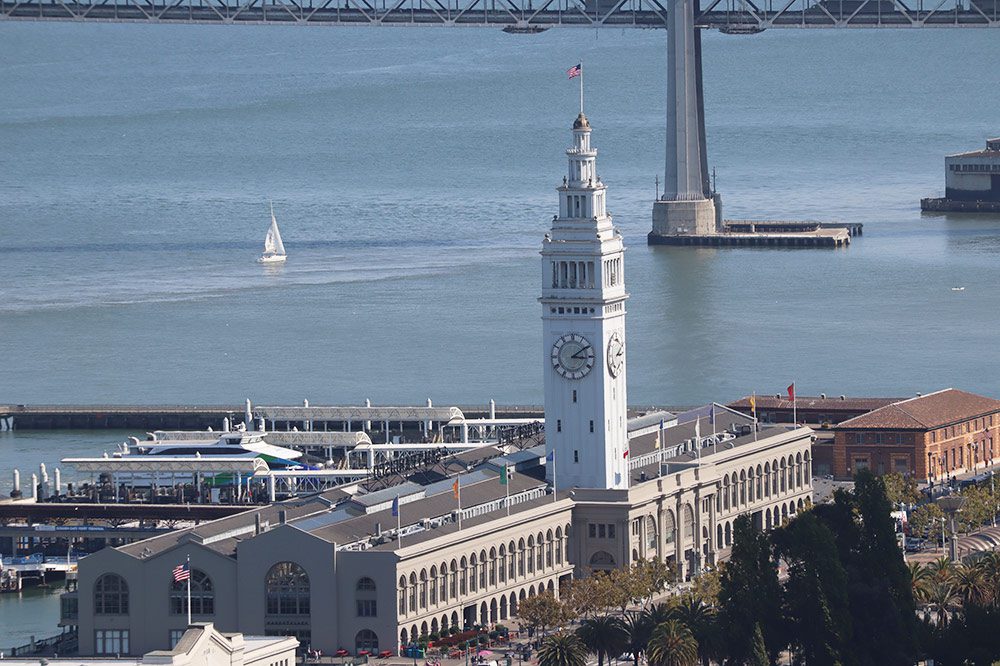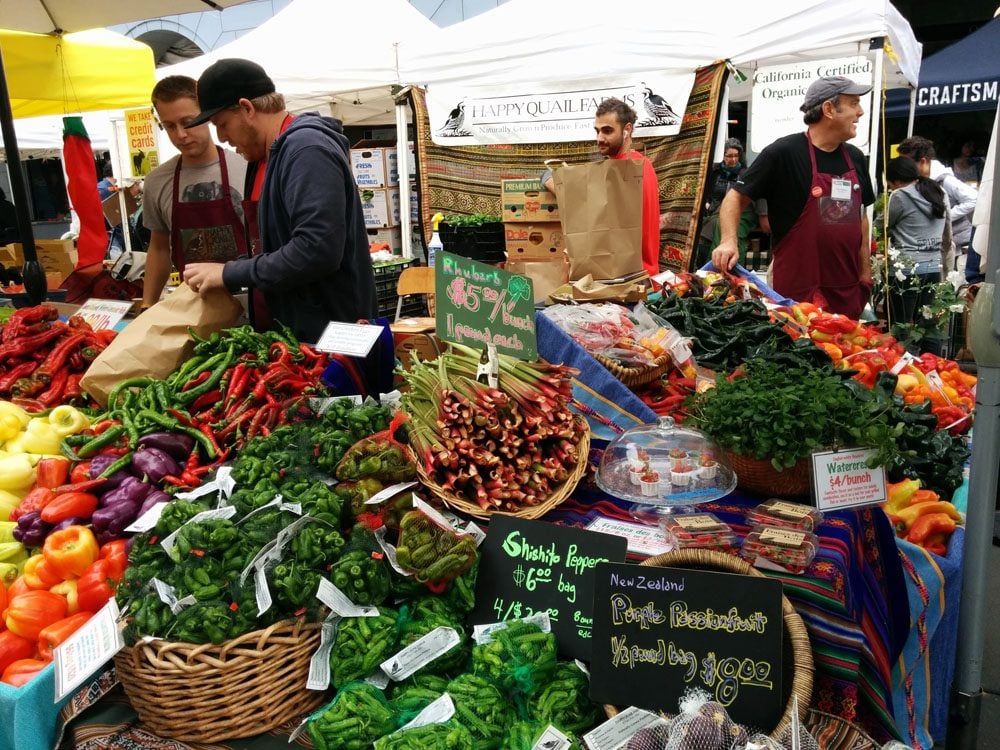 The Embarcadero
From the ferry terminal, continue walking along the Embarcadero towards Pier 33. This wide boulevard has come a long way since the days when its piers served as warehouses for maritime use. Today, it's a busy thoroughfare, though its wide dimensions allow for pedestrians, cyclists, and joggers to also enjoy the way. Pier 33 is the departure point for Alcatraz, one of the highlights of any first-time visit to San Francisco. If it's any day but Sunday, visit the Monterey Fish Market for a seriously huge variety of wholesale fish and seafood (closes at 10 am).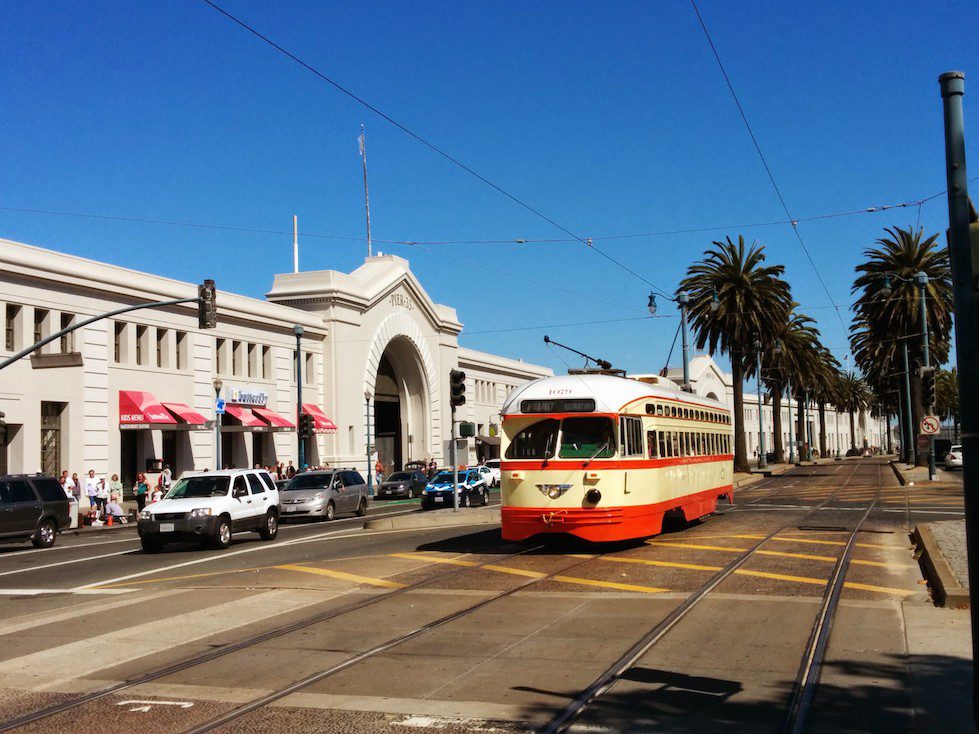 Alcatraz
The boat trip to 'The Rock' offers great views of San Francisco and its bay and takes about 15-20 minutes. As soon as you disembark, you feel like you've stepped back in time. Now a US National Park, Alcatraz was originally an army fort until converted to a federal prison in 1934. Housing the worst criminals in the US until 1963 like Scarface Al Capone, 'The Rock' became infamous for a place with a one-way ticket.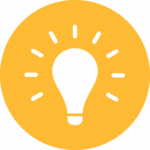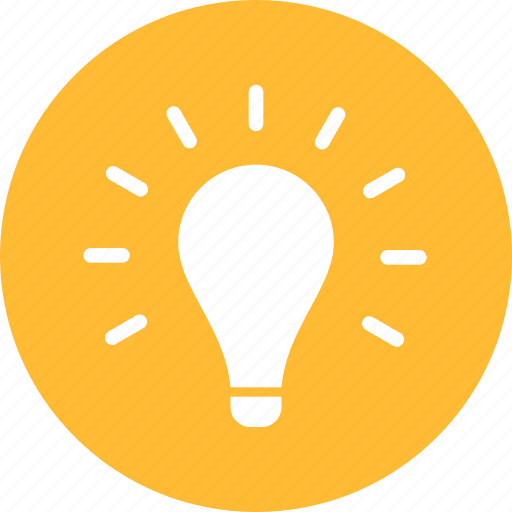 Pro Tips
(1) Book your Alcatraz tickets in Advance to ensure you have space on your desired day and at your desired departure time. (2) I recommend taking the first ferry to Alcatraz in the morning. This way, the island will be less crowded and your visit more enjoyable, the frequent incoming ferries will allow you to return whenever you want, and the Alcatraz visit won't "clog" your sightseeing day. (3) Have a look at combo tickets that include Alcatraz along with other attractions. These might unlock some savings or skip-the-line benefits.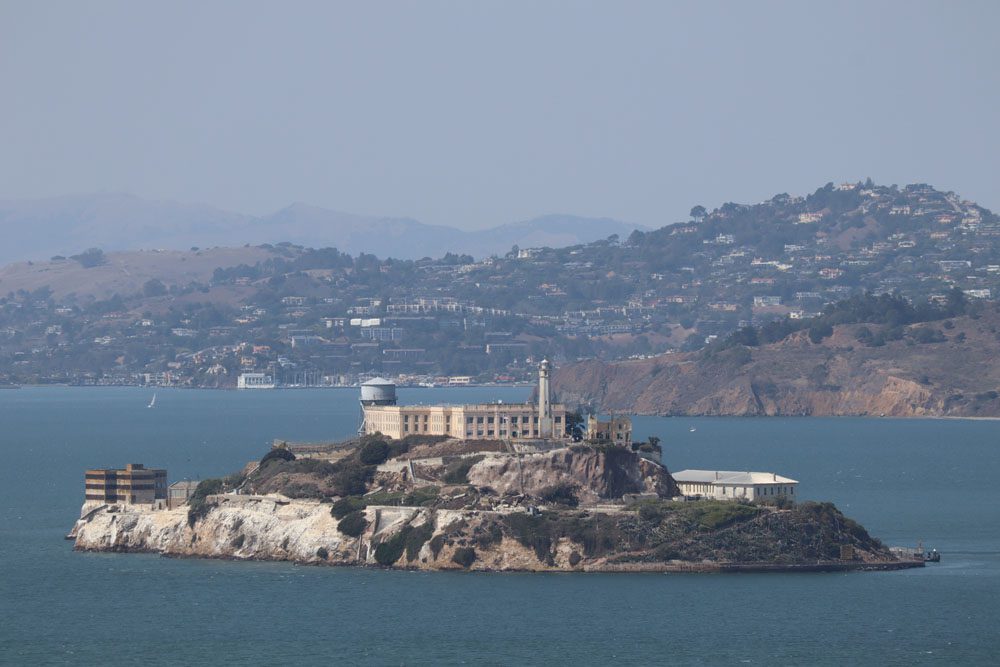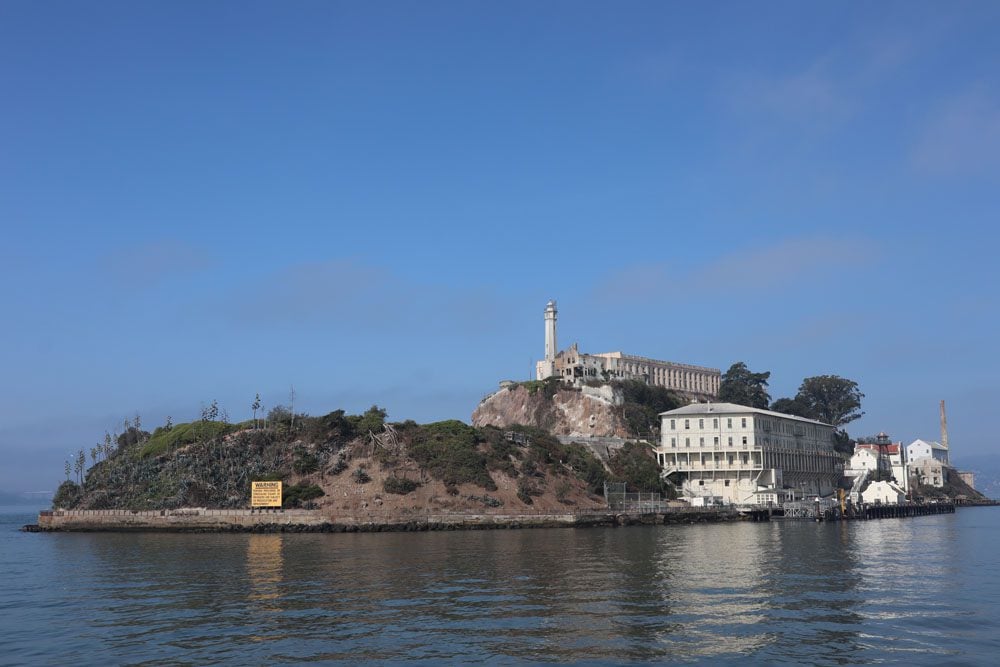 Nowadays, Alcatraz is an extremely popular tourist destination. You can visit Alcatraz on a day tour in which your ticket includes the boat ride, park entrance, and an audio tour, or on a night tour which includes a more intimate tour (and quite recommended from what I've heard). The audio tour comes in handy, as it takes you around the must-see areas of the former prison with stories told through the eyes of former guards and prisoners.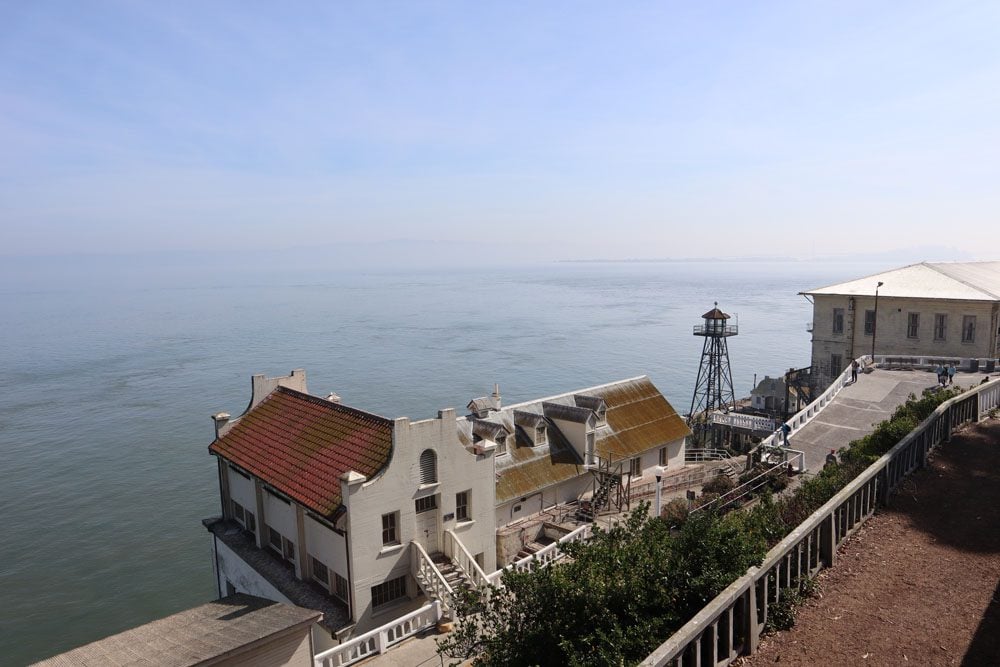 With all the hype around Alcatraz, it's cool to walk around and see how these inmates lived. You can even step into one of the solitary confinement cells for a few minutes and experience for yourself what inmates would have to endure. Allow between 2 to 2.5 hours for a proper visit to Alcatraz and be sure to enjoy the great view of the bay and the city from the outside deck.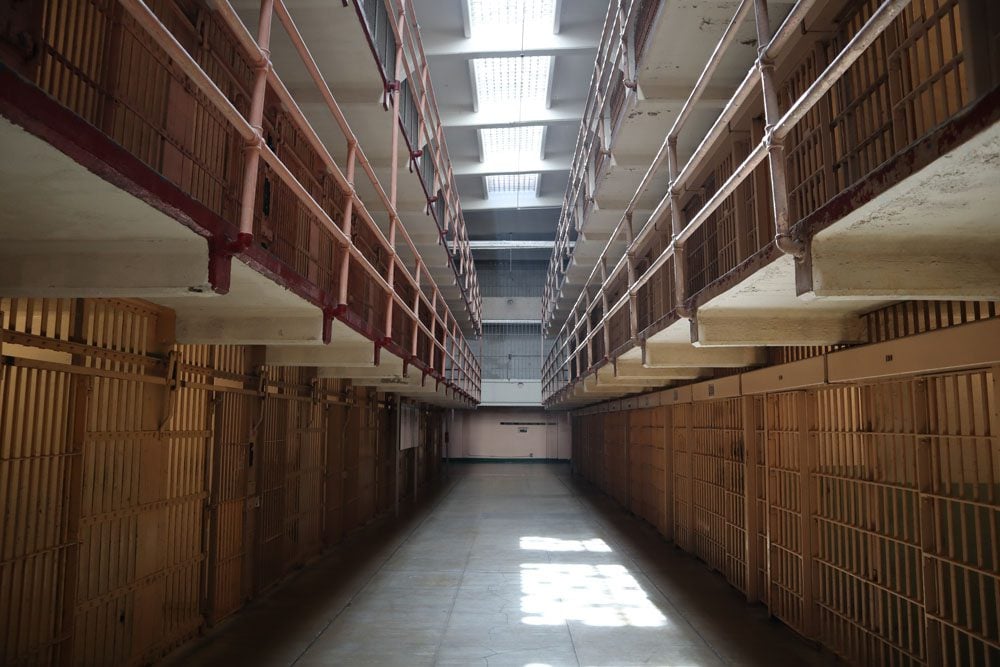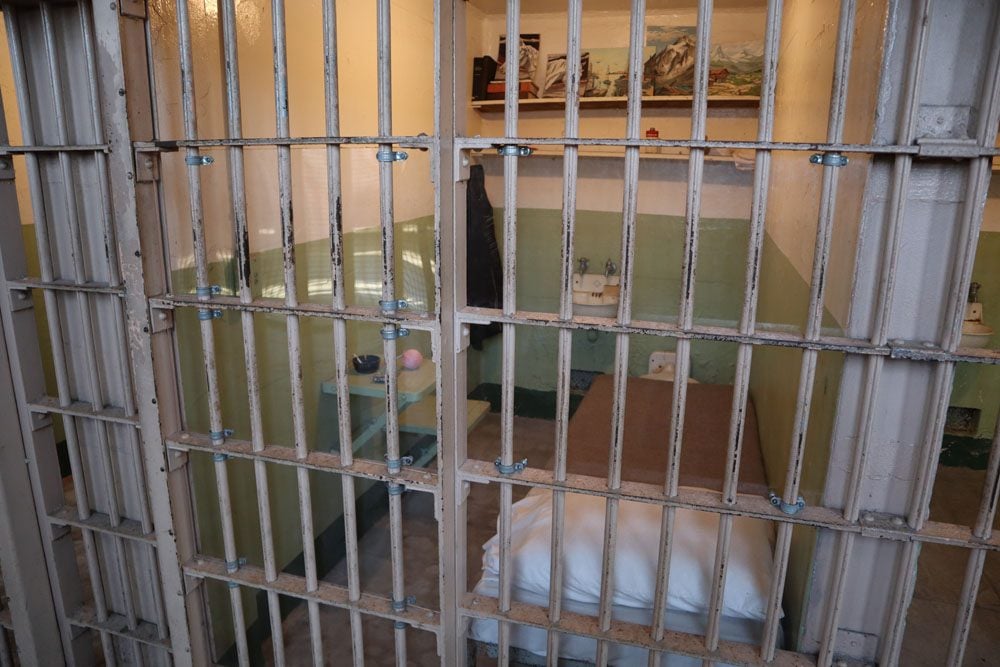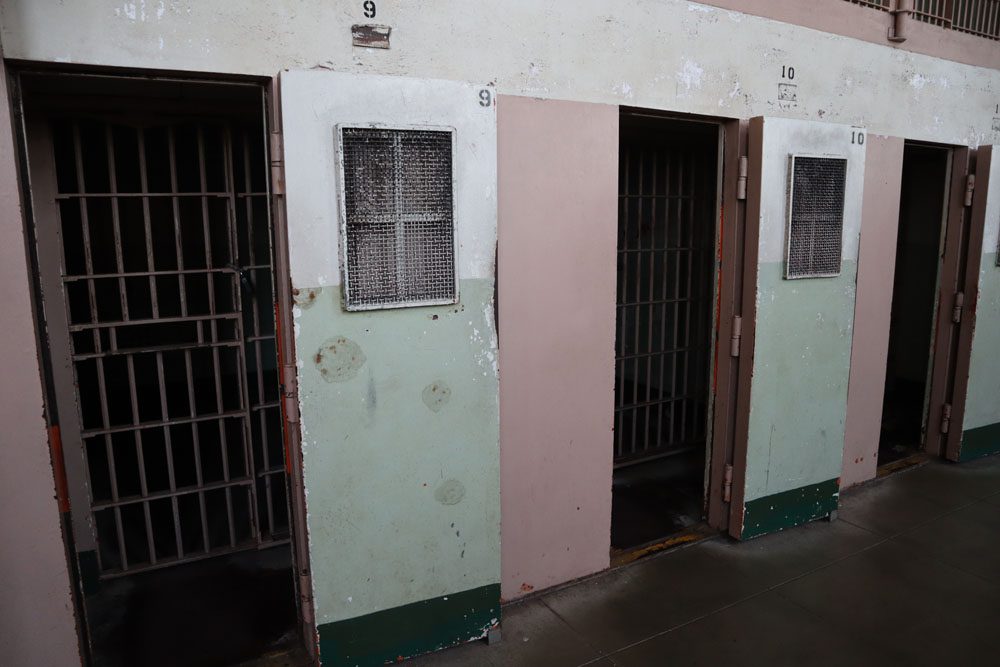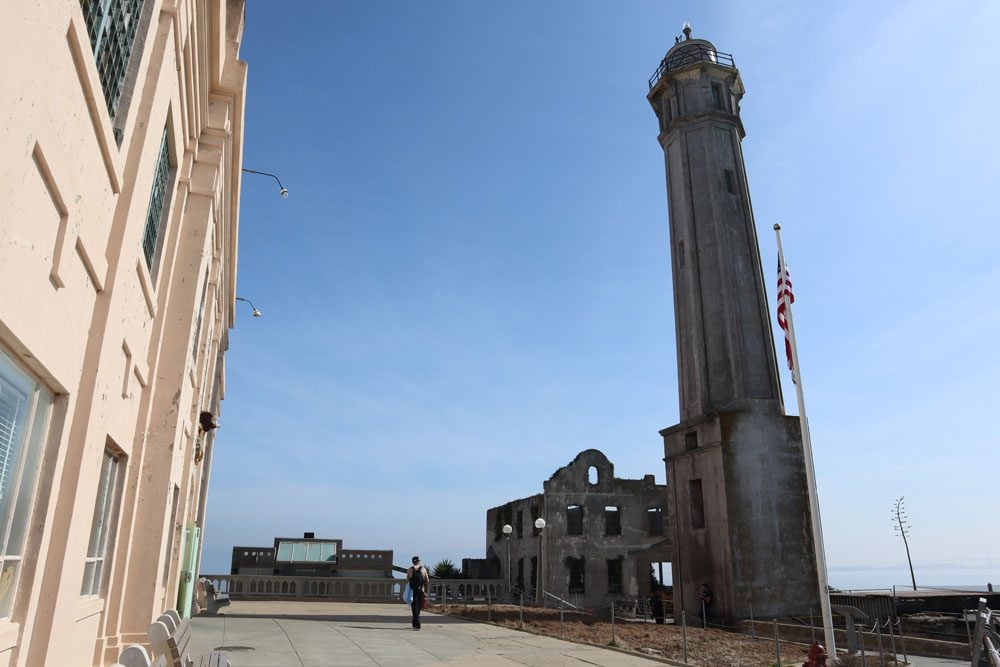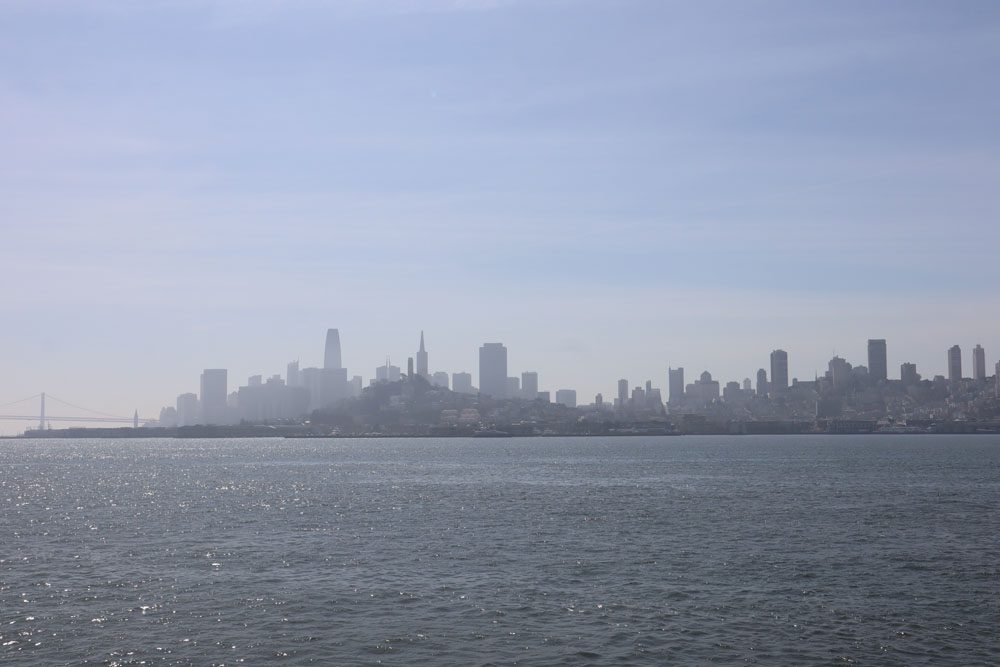 Pier 39
Back on dry land at Pier 33 after returning from Alcatraz, continue along the Embarcadero to Pier 39. This touristy complex will be loved by kids and it can also be a good spot for lunch. Pier 39 is packed with souvenir and curiosity shops, cafes, arcades, old-fashioned candy shops, and restaurants. It has a county fair atmosphere to it.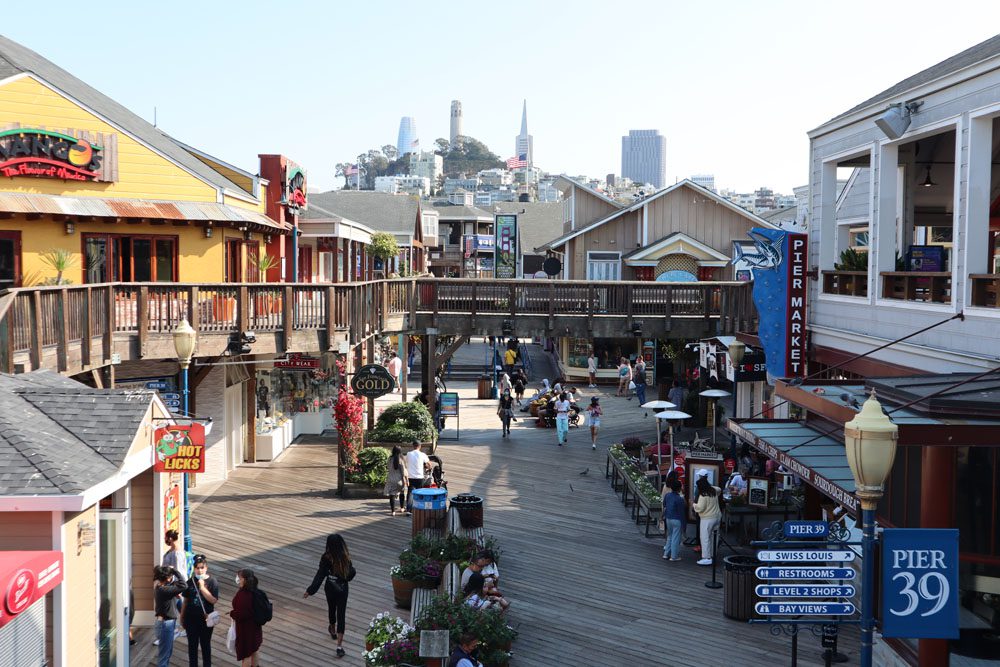 Even if this tacky madness is too much for you, come to Pier 39 to watch the famous San Francisco seals, who have been calling this place home since the 1989 earthquake. They soak in the sun, swim around for food, and mainly make a lot of noise. The viewing platform is at the end of the second floor.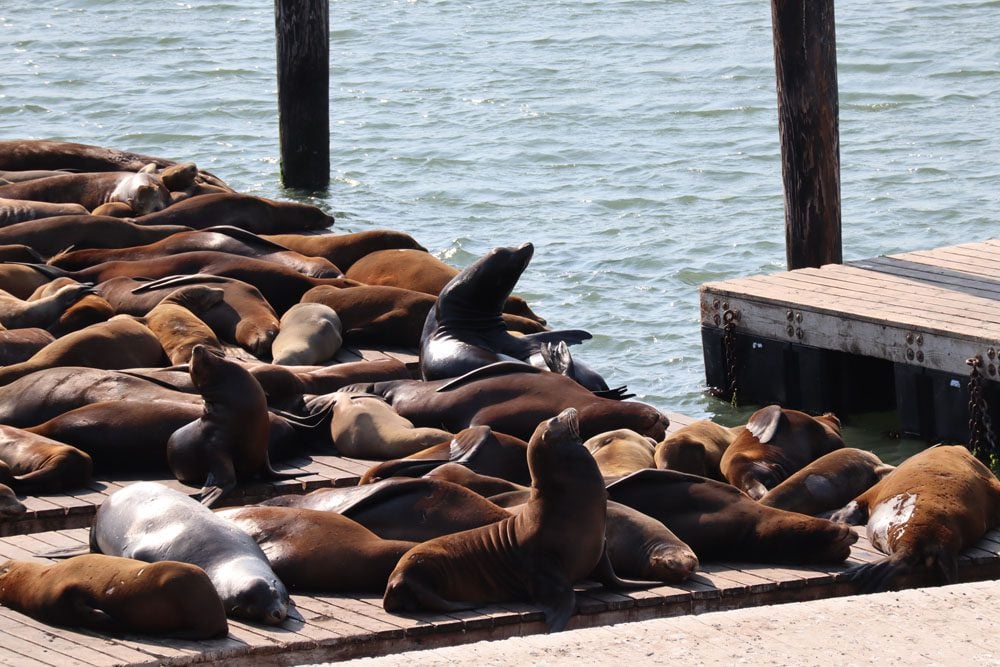 Rent a Bicycle
We'll spend the afternoon exploring the green spaces around the Golden Gate Bridge and even cycle across the bridge. For that, we'll need to rent some wheels. Around Pier 39 you'll find many outfits renting all sorts of bicycles.
Fisherman's Wharf
A few more steps or bicycle revolutions along the Embarcadero and you'll see the familiar sign welcoming you to Fisherman's Wharf. This was once the center of the fishing industry but that's long gone. Today, Fisherman's Wharf draws the tourist crowds. Check out the traditional crab and lobster eateries on Taylor Street and grab a chowder bread bowl if you're feeling hungry (see tomorrow's dinner section for recommendations).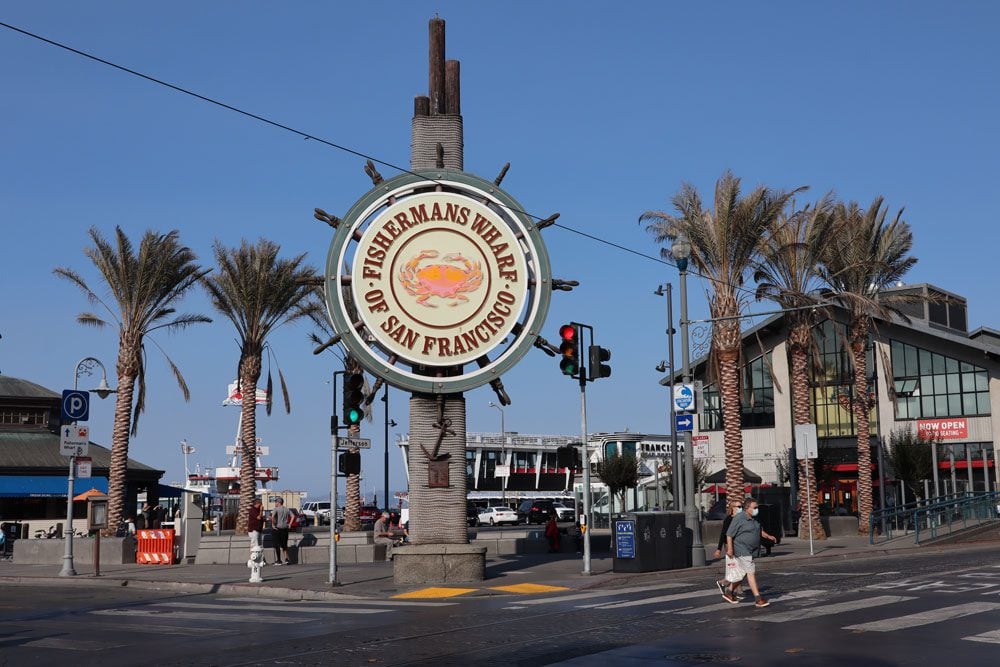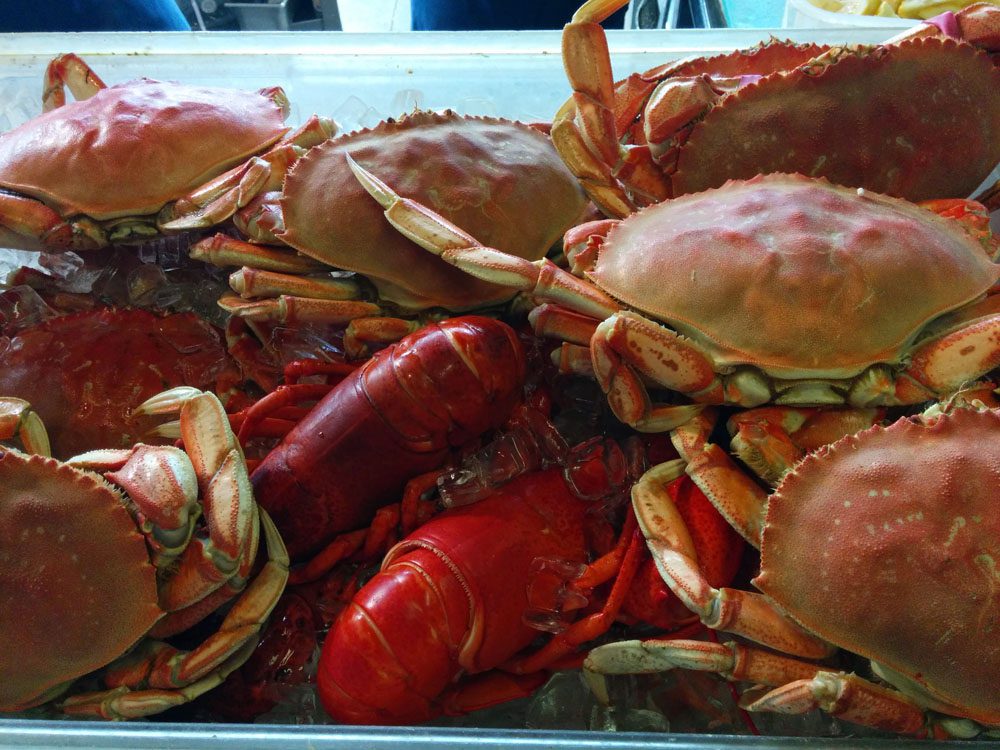 Only if there's enough time (or if the weather isn't very pleasant), children and adults who miss their childhood years can head to Musée Mécanique (free) to experience what an arcade used to look like many decades ago. There are other, more maritime-oriented museums to explore if you're into that such as the SS Jeremiah O'Brien and Maritime Museum.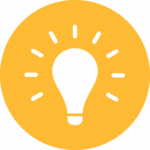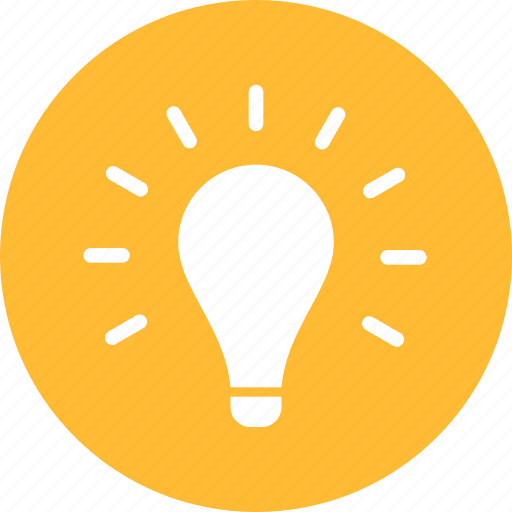 Pro Tip
If you prefer to opt-out of renting a bicycle, continue walking to the San Francisco Maritime National Historical Park and go for a stroll along the municipal pier. From here, walk to Beach Street and catch a taxi to Crissy Field Marsh to rejoin the rest of this itinerary. Alternatively, you can continue this itinerary on foot but only if you enjoy long walks.
Fort Mason & Marina
From Fisherman's Wharf, cycle to the San Francisco Maritime National Historical Park and take the steep climb towards Fort Mason (most folks walk their bikes on this really short stretch). Cycle across the Great Meadow Park at Fort Mason and head down to Marina Boulevard. The Marina District is one of the most sought-after neighborhoods in the city and it is easy to see why. There's a sense of a never-ending vacation around here, not to mention fine views of one of the prettiest natural bays in the world.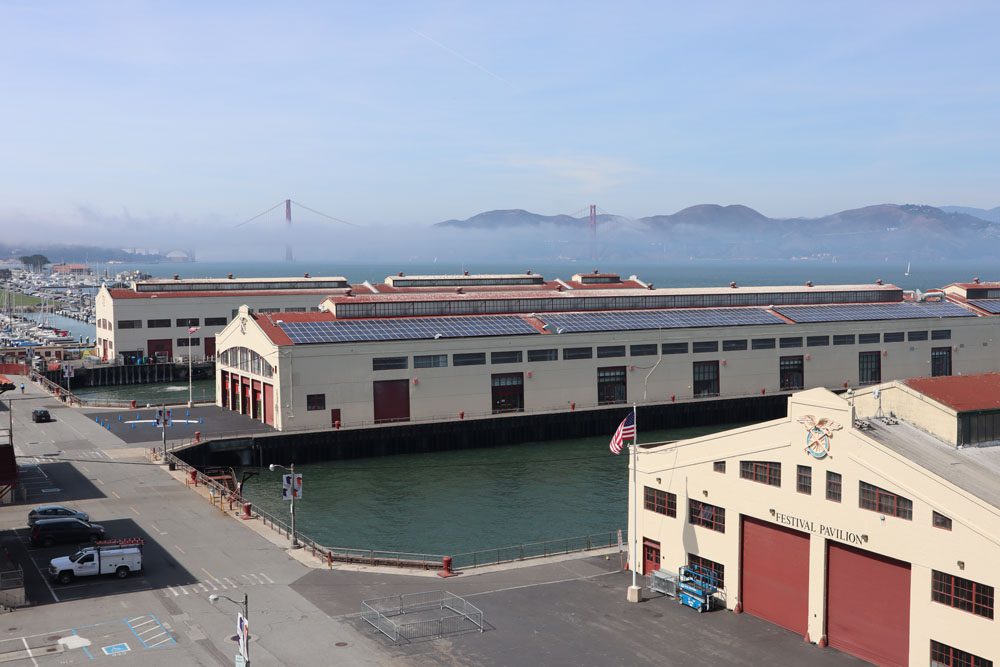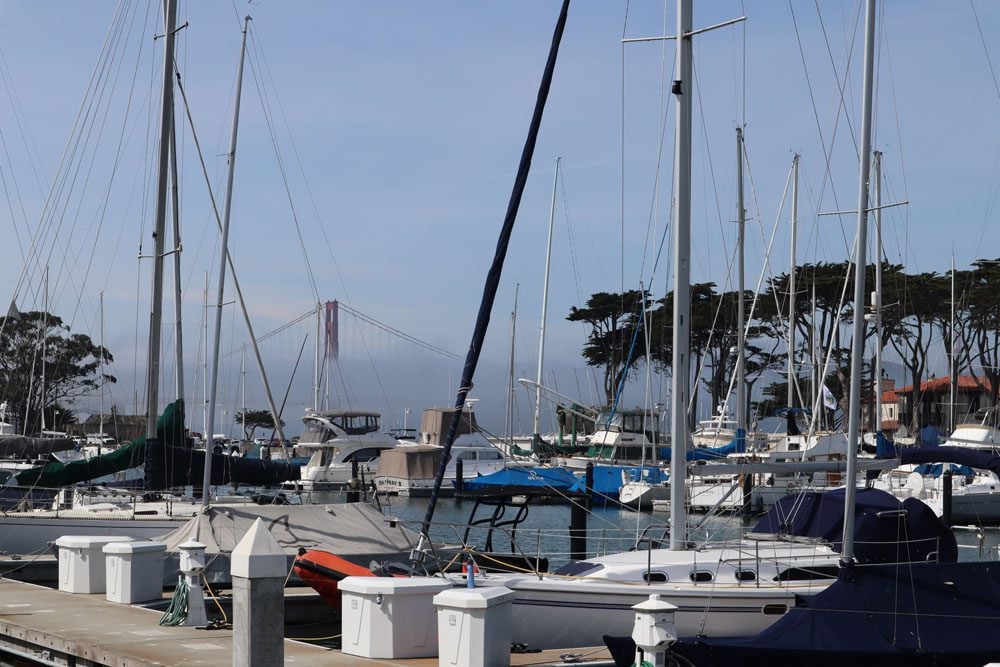 Palace of Fine Arts
At the very end of Marina Boulevard, take a slight detour and explore the Palace of Fine Arts. This is another famous landmark in San Francisco and you'll surely recognize this open classical rotunda. Built for a fair in 1915, the palace has since managed to go through a period of decay and reconstruction. Nowadays it's popular with swans and couples on pre-wedding photoshoots. The houses around the palace aren't too bad either.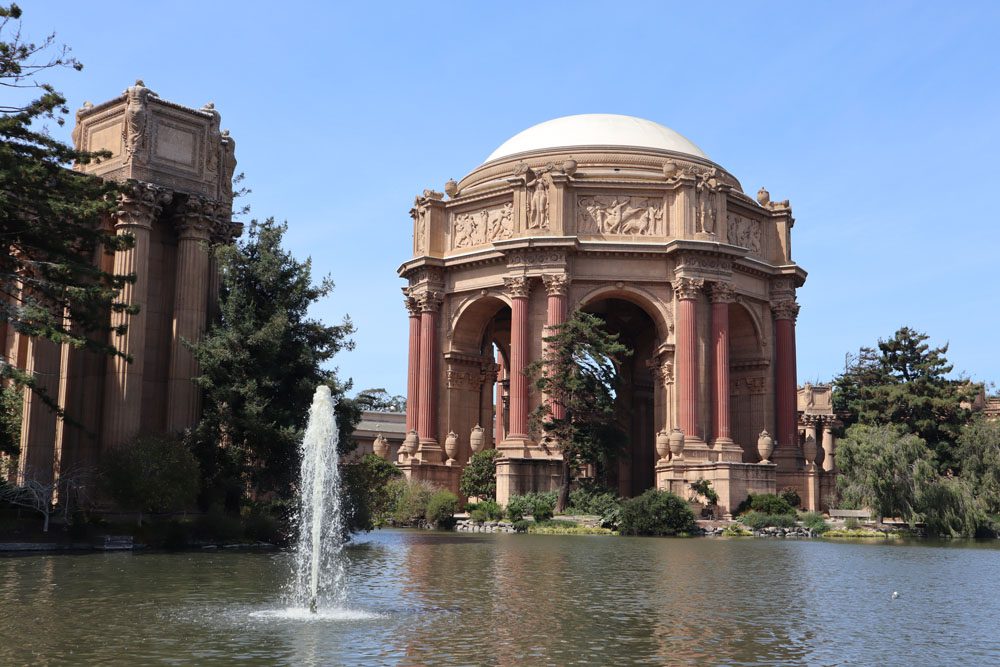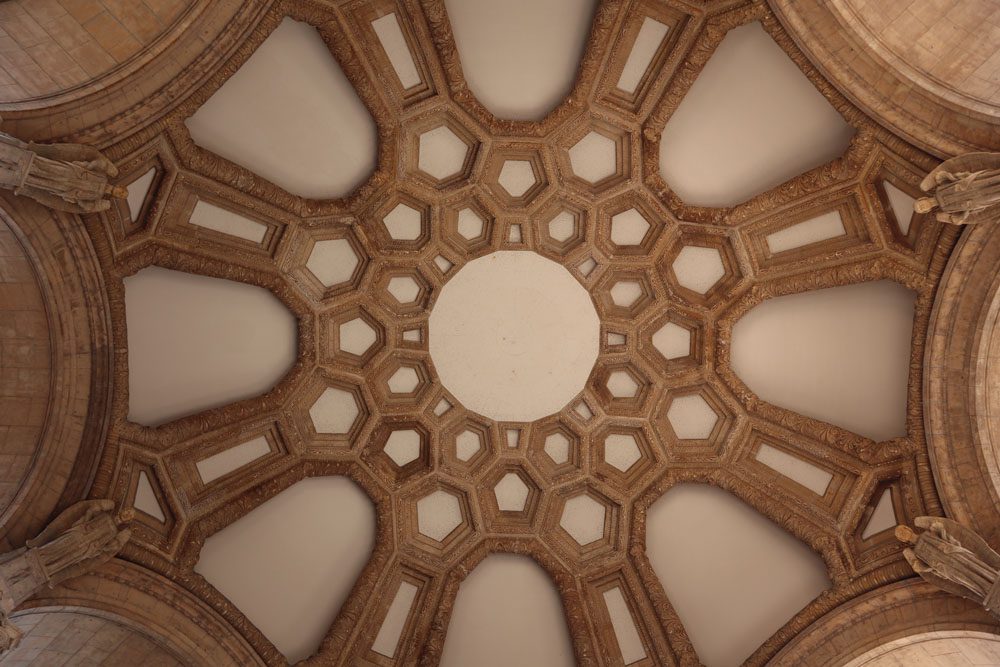 Crissy Field
Back on the bikes, continue on the San Francisco Bay Trail which slices through the Crissy Field Marsh with its sandy landscape and beautiful beach.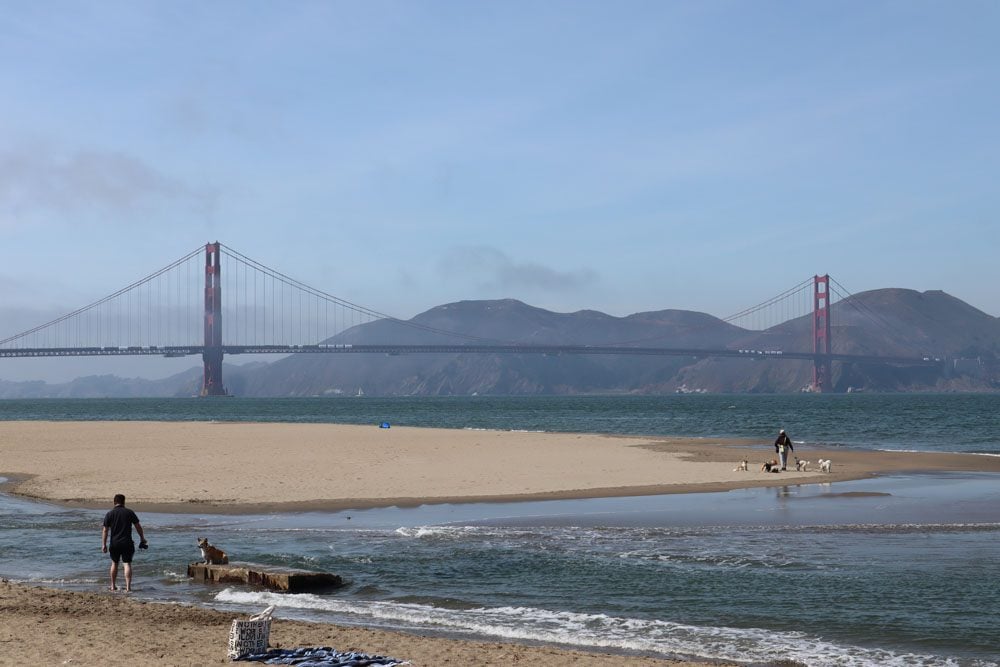 Further on, you'll reach Crissy Field, a large park that's very popular with locals on weekend BBQs. The views of the Golden Gate Bridge and the city's skyline behind you keep getting better and better. This is a great spot for a picnic lunch but if you didn't pack anything with you for the ride, that's no problem. Head to the Warming Hut Cafe, a bookstore and gift shop that also sells great sandwiches, and dine outside with a view.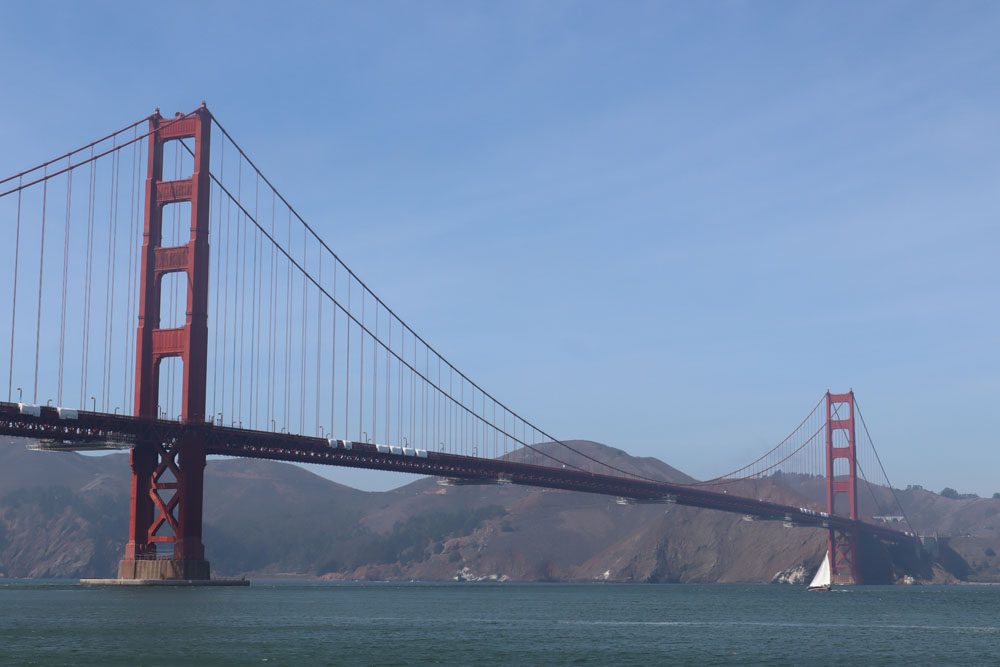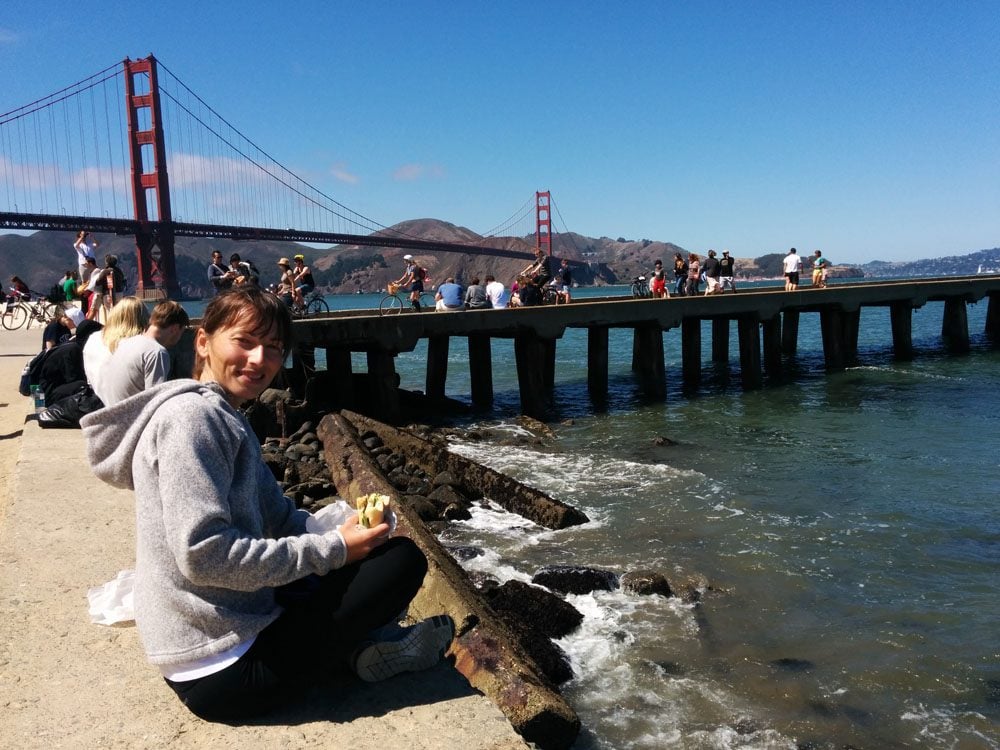 Cycle Across the Golden Gate Bridge to Sausalito
When you think about San Francisco, the image that first comes to mind is no doubt, that of the Golden Gate Bridge. After four years of construction (costing over $1B in today's money), the bridge opened in 1937. This beautiful suspension bridge (spanning 1,200 meters between towers) is the symbol of the city and connects Marin County to San Francisco, almost three kilometers away.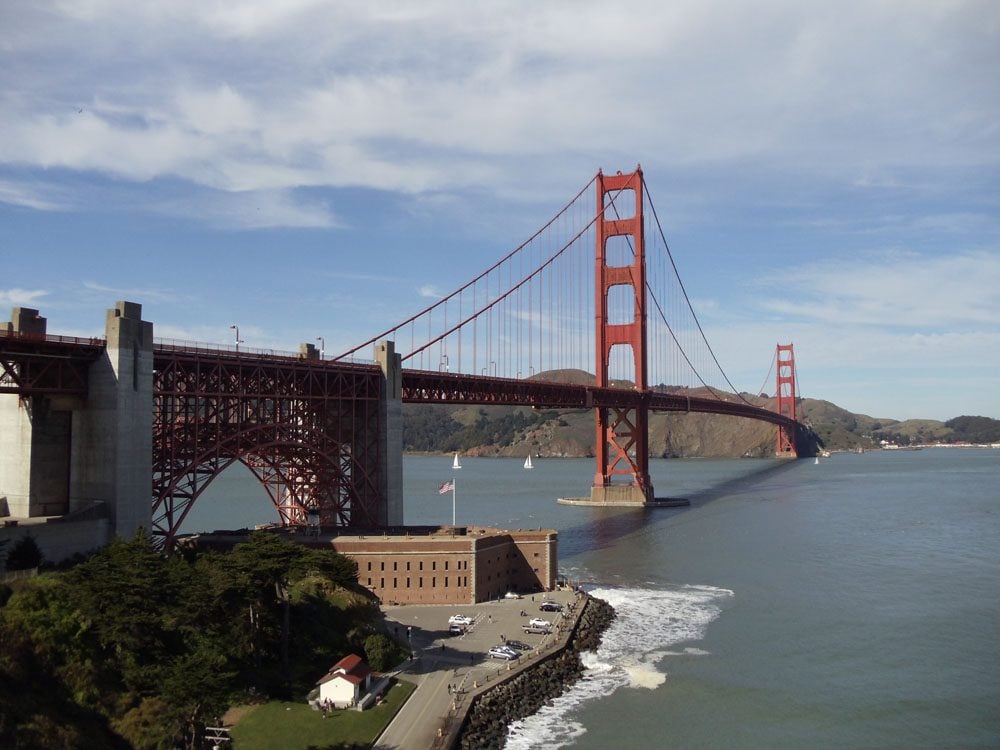 Cycle or walk across the Golden Gate Bridge to get a true sense of this engineering marvel. As you reach the other side, just follow the path to Conzelman Rd below the bridge, then Moore Rd and finally East Rd to Sausalito.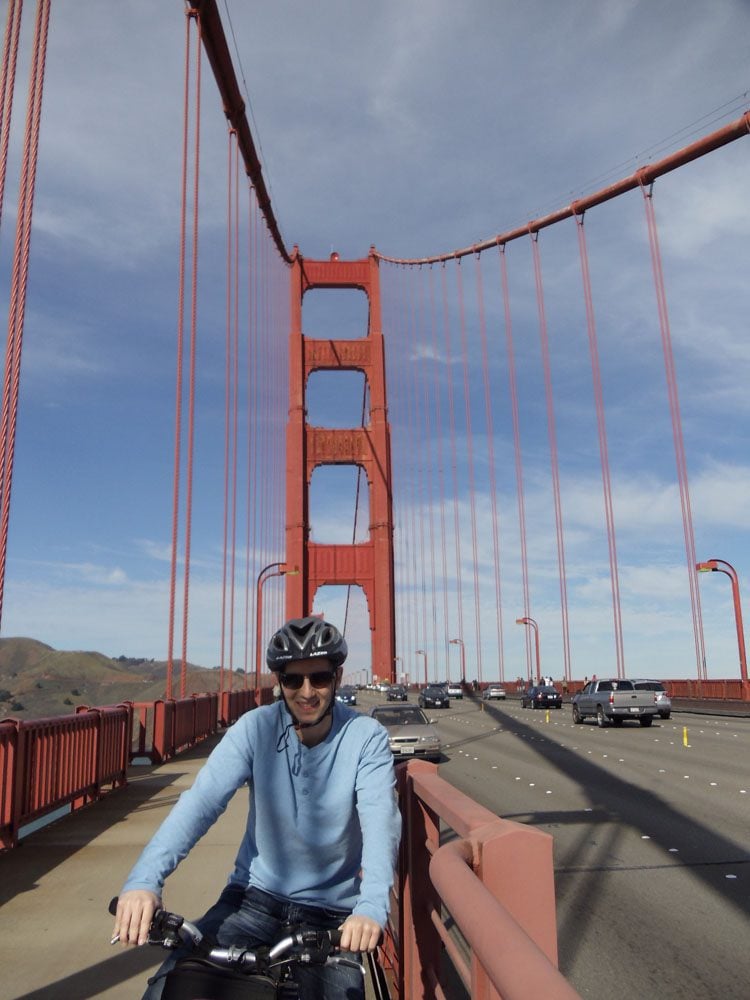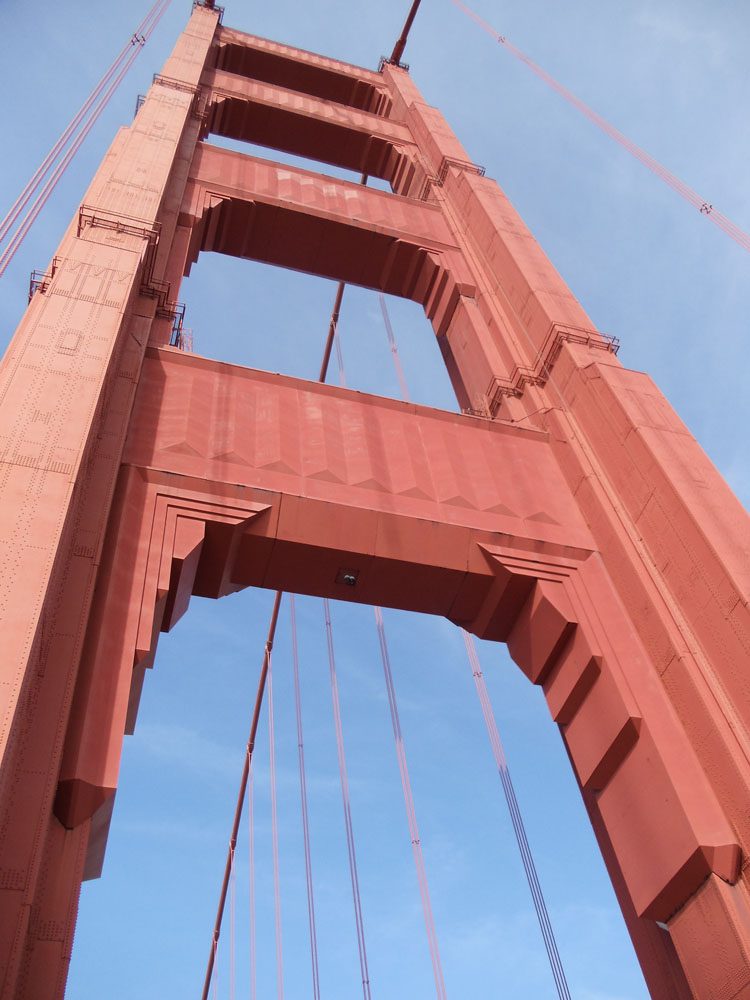 Sausalito
Sausalito is the kind of town you'd love to live in. It is tiny but its charming main street is lined with restaurants, cafes, and boutiques. Its hills are dotted with beautiful cottages that have million-dollar views, and its houseboats further to the north have become iconic. The marina in the city center makes Sausalito very accessible to day-trippers from San Francisco.
Park the bikes near the marina and head for a stroll in town. If you have a sweet tooth (and you deserve some candy after all that riding), head to Munchies Candy and try their saltwater taffy. If you fancy something to eat or just a nice drink, head to one of the restaurants or wine bars around the Sausalito Yacht Harbor.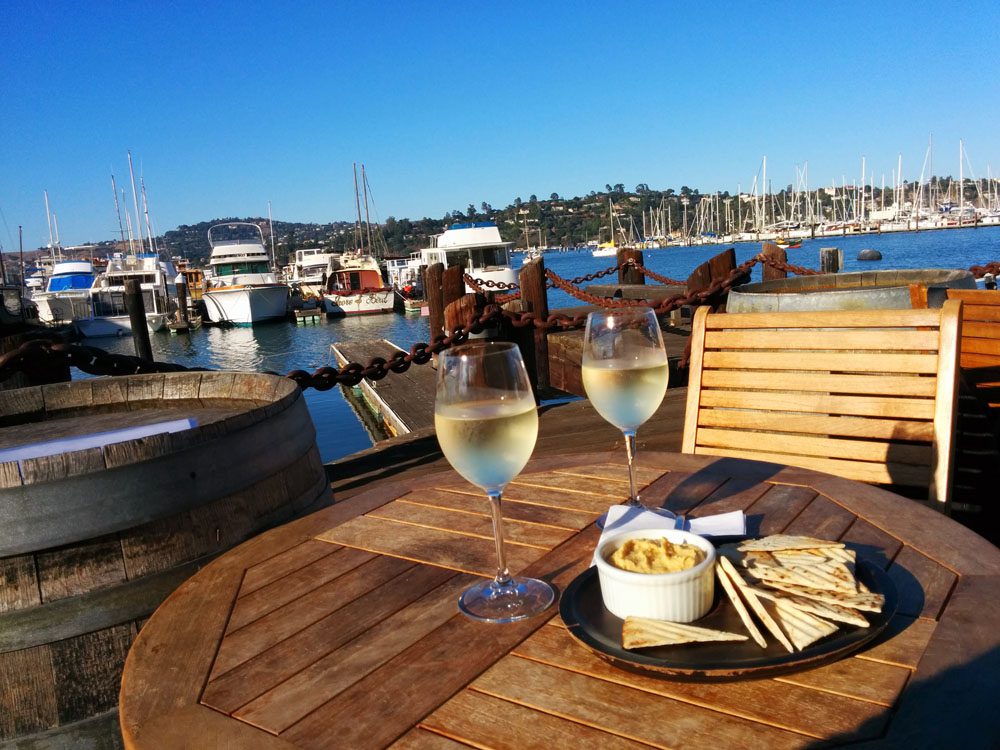 Ferry Back to San Francisco
Make sure you have enough time to catch the ferry back to San Francisco in time to return the bicycles. The cruise back to the city offers great sunset views of San Francisco Bay.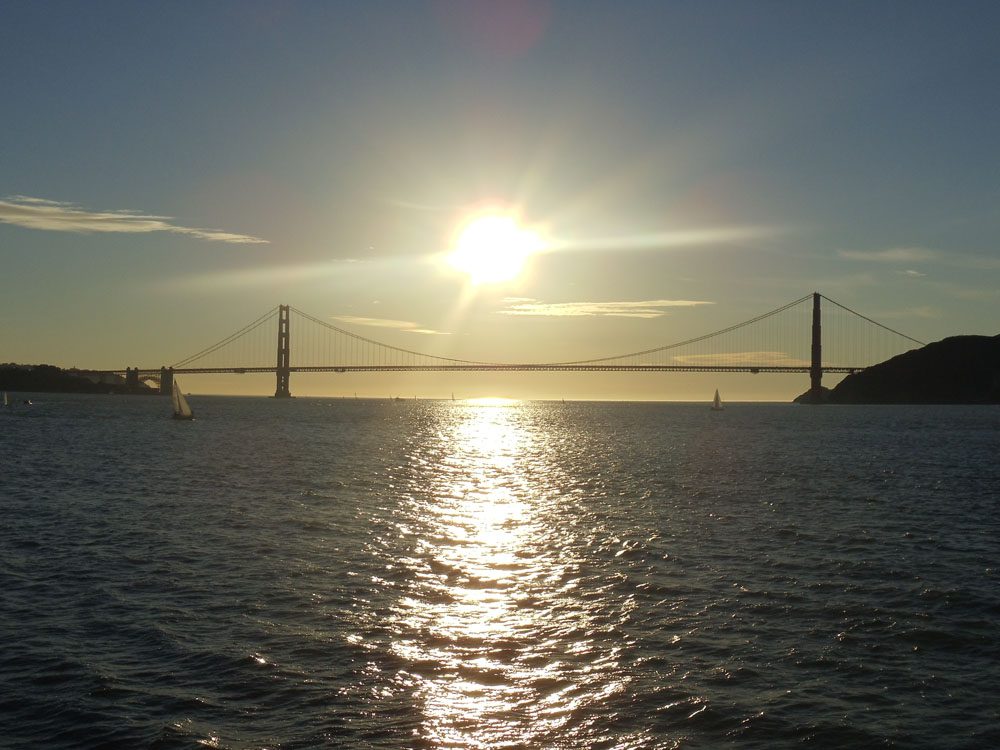 Sundae at Ghirardelli
After all that cycling, you certainly deserve a sweet and calorie-rich reward. Conveniently enough, Ghirardelli is not far from most bike drop-off zones. Famous for their chocolate squares, Ghirardelli's is also famous for sundaes.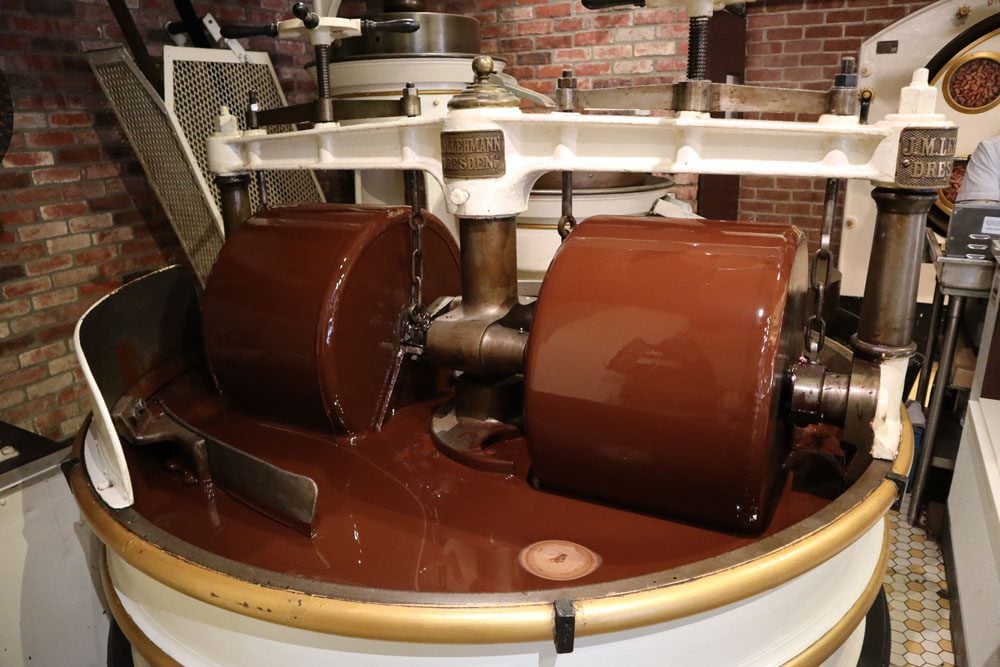 Alternative Option to Crossing the Bridge
If you feel like staying on this side of the bay and not crossing the Golden Gate Bridge, you can head up to the Presidio from Crissy Field and follow the California Trail to Baker Beach. Along the way, stop at Golden Gate Overlook for a unique vantage point of the bridge traffic.