Don't Be Sleepless In Seattle: Great Hotels Outside The Big City
Whether you're heading to the Seattle area to board a cruise, enjoy the region's green nature or to conduct business, you're probably aware of the often astronomical cost of a downtown Seattle hotel. The many excellent options outside the Emerald City, certainly ideal for business travelers to the high-tech hubs of Kirkland and Redmond, benefit leisure travelers as well.
One of America's Best Cities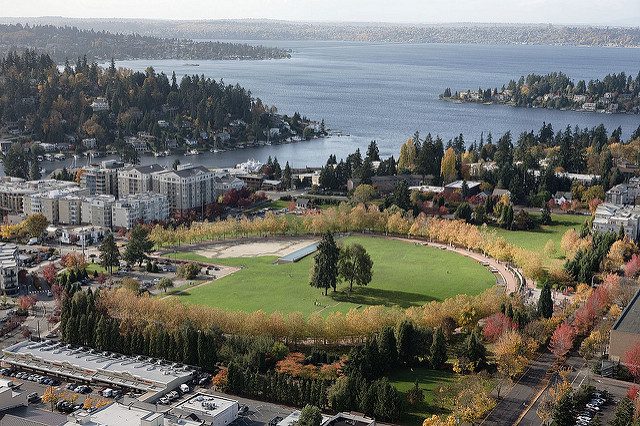 Image via Flickr by .curt.
Making USA Today's 2014 list of America's Best Cities to Live In, Bellevue offers visitors the chance to get the best of both worlds: easy access to Seattle, just across Lake Washington, and lots of nature just a short drive away. Among the various hotels in Bellevue, one of the better-situated options is the Hilton Bellevue Hotel. Despite the lack of views from the rooms and the paid Wi-Fi, staying here enables you to get to downtown Seattle within 10 minutes while offering great rates for a Hilton hotel.
Luxury and Shopping
Of the higher-end sleeping options in Bellevue, the Hyatt Regency Bellevue is pampering, spacious and ideal for those mixing business with pleasure. Guests with a bit of extra time on their hands will also be happy to know that the Bellevue Square shopping center is just a five-minute walk from the hotel, which comes in super-handy on those frequent rainy days in the Seattle area. Be sure to upgrade your stay to include the awesome breakfast.
Don't Miss Out on Breakfast
Closer to the main highway (though you won't hear a thing), the Sheraton Bellevue Hotel is all you would expect from this respected brand. Well-priced for its location and amenities, the Sheraton offers free parking and free breakfast that goes beyond toast and coffee in spoiling the start of your day with waffles, eggs and additional surprises. Without traffic, you're just a 10-minute drive from downtown Seattle, and Bellevue Square is a 15- to 20-minute walk, with free shuttles available.
If it's a Casino You're After…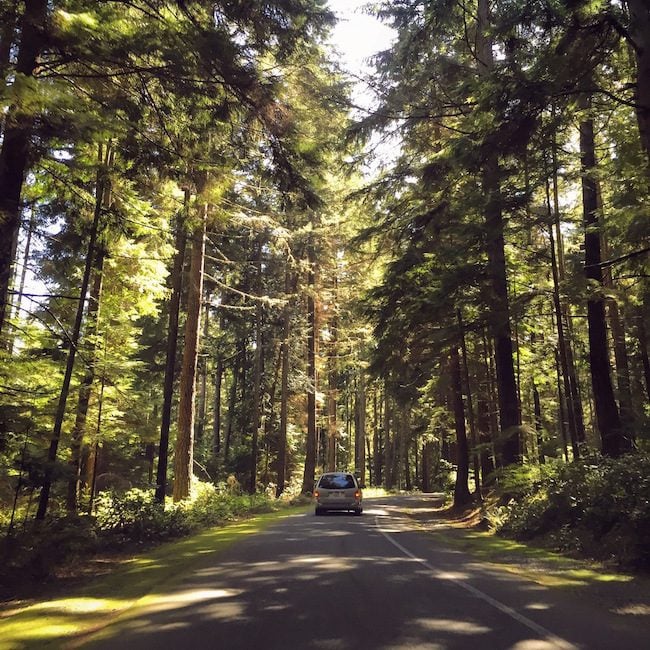 Image via Trover by Matt Hudgins
Sweet Dreams Guaranteed
Those of you who truly value their sleep quality will love the Woodmark Hotel and Still Spa. Located in Kirkland, the hotel is just a 15-minute drive from downtown Seattle and super-close to the high-tech parks of Kirkland and Redmond. Aside from the premium mattresses and soft pillows, most rooms have awesome views of the lake and are all equipped with a deep soaking tub — a perfect activity after happy hour! If you need another reason to stay here, you'll be happy to know the Woodmark also offers a complimentary shuttle to some of the area's nearby attractions.