Traveling to Tahiti With the Family
It was no easy task, but to mark my 40th birthday and my father's 80th, I finally managed to convince my mother to overcome her dislike for extremely long flights and finally say "yes" to a trip to the islands of Tahiti and French Polynesia. After all, for the past seven years, my family has heard countless stories about my endeavors in the South Seas, so it was the right time to show them what all the fuss is about.
We recently returned from this once-in-a-lifetime family trip after visiting four islands in the Society Islands archipelago, each with its distinctive personality. It was my sixth visit to French Polynesia but their first, so I was curious to see if the spark I felt during my first visit would also appear in their eyes.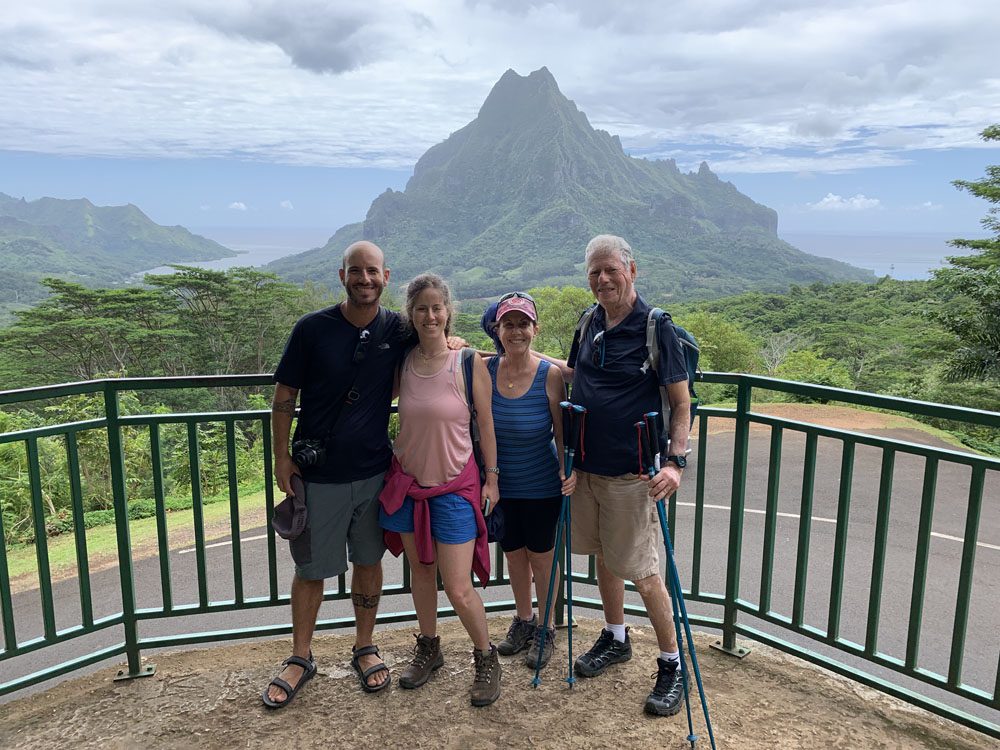 Heading off to French Polynesia? In-depth island guides to all 5 archipelagos await you, including sample itineraries and essential travel tips & tricks.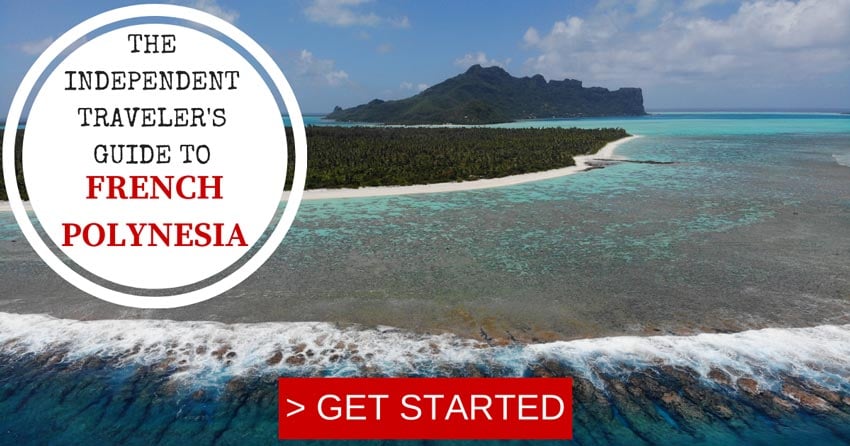 Tahiti, Tailor Made!
The Islands of Tahiti are among the last places to be colonized by mankind, 118 islands, each with its unique personality.
Get expert advice and assistance with planning your trip to the destination where tropical dreams come true!
Here are the main highlights from paradise.
Tahiti: the Queen Island
Every trip to French Polynesia begins in Tahiti, the territory's main island and international gateway. Tahiti is home to nearly 70% of French Polynesia's population of 280,000, comprising two islands "joined at the hip," Tahiti Nui ("big" Tahiti) and Tahiti Iti ("little" Tahiti).
We started the journey with four nights at the Te Moana Resort on the island's west coast. The resort is perfectly positioned for magical sunsets, with the neighboring island Moorea providing the perfect backdrop.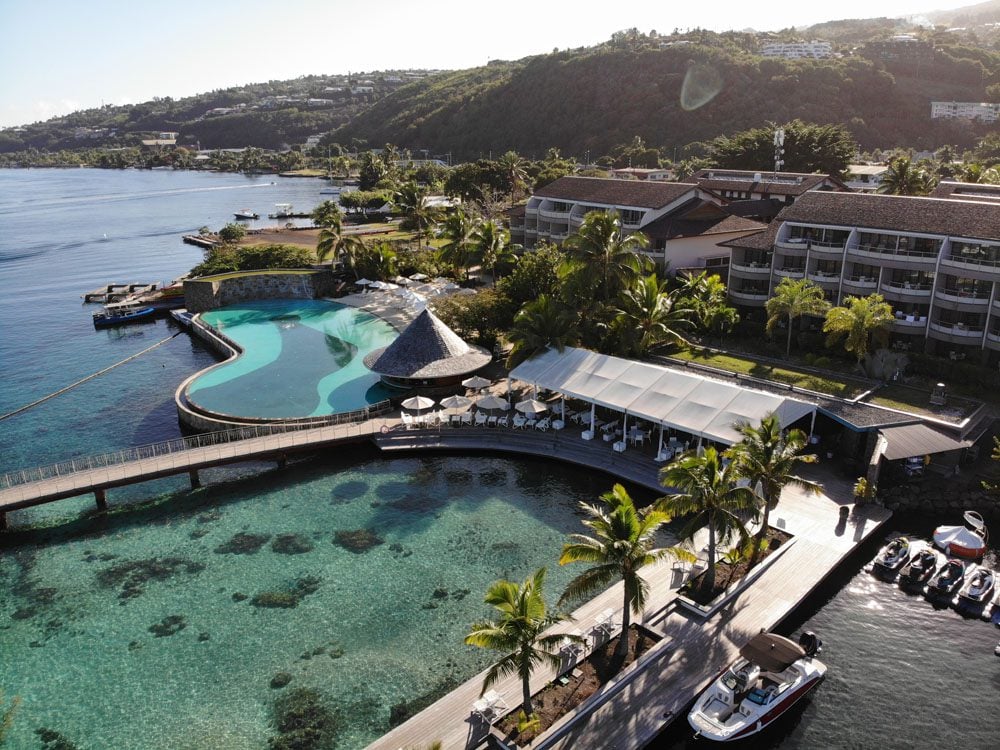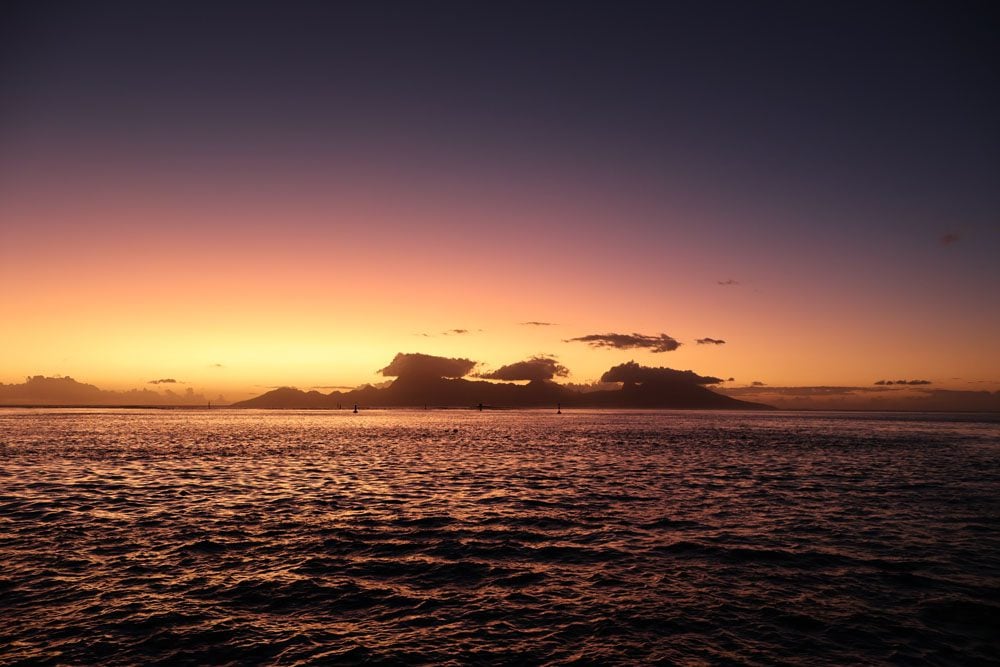 Papenoo Valley
On our first full day of sightseeing, I reconnected with my good friend Olivier Lenoir for a long 4X4 journey through Papenoo Valley and the uninhabited center of Tahiti. The lush valley is home to French Polynesia's longest river and plays a key part in draining massive quantities of rainfall that soak Tahiti's high peaks around its former caldera.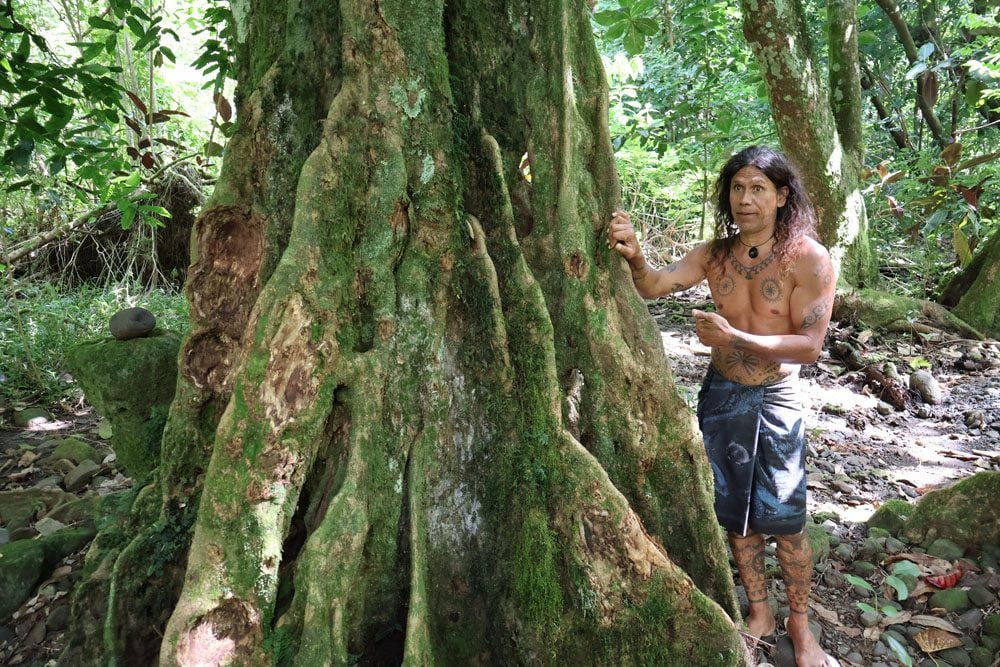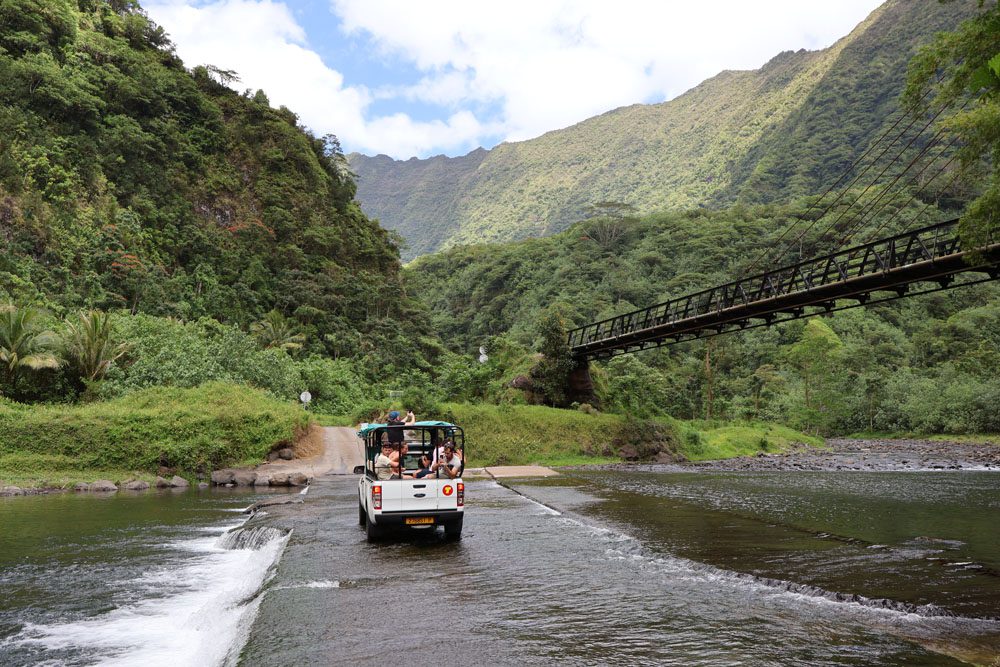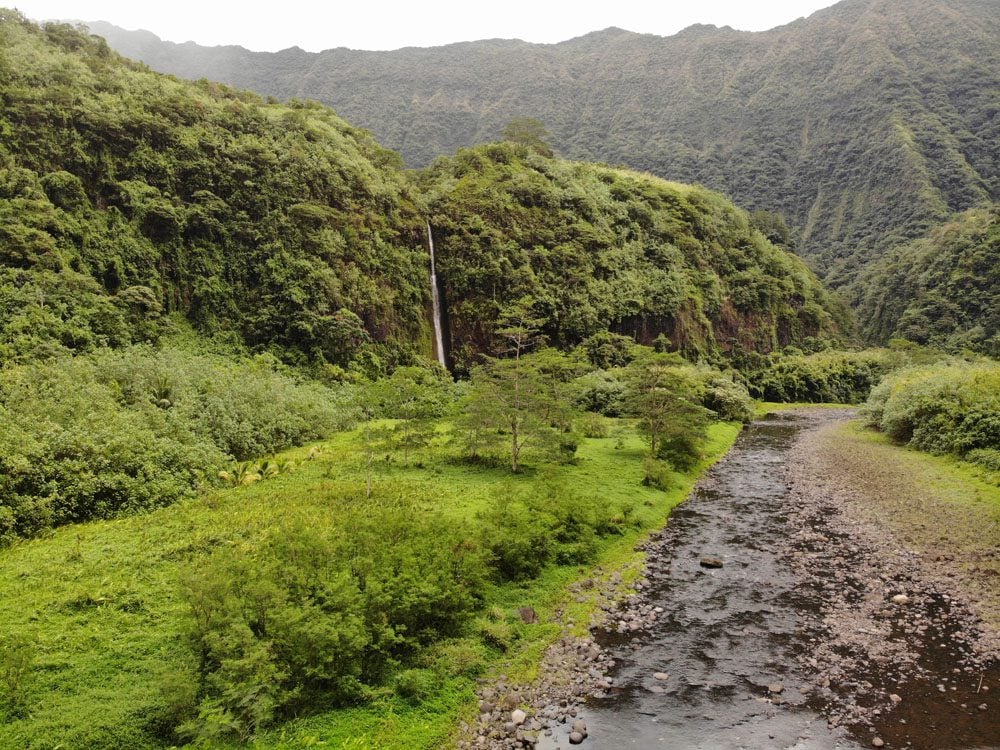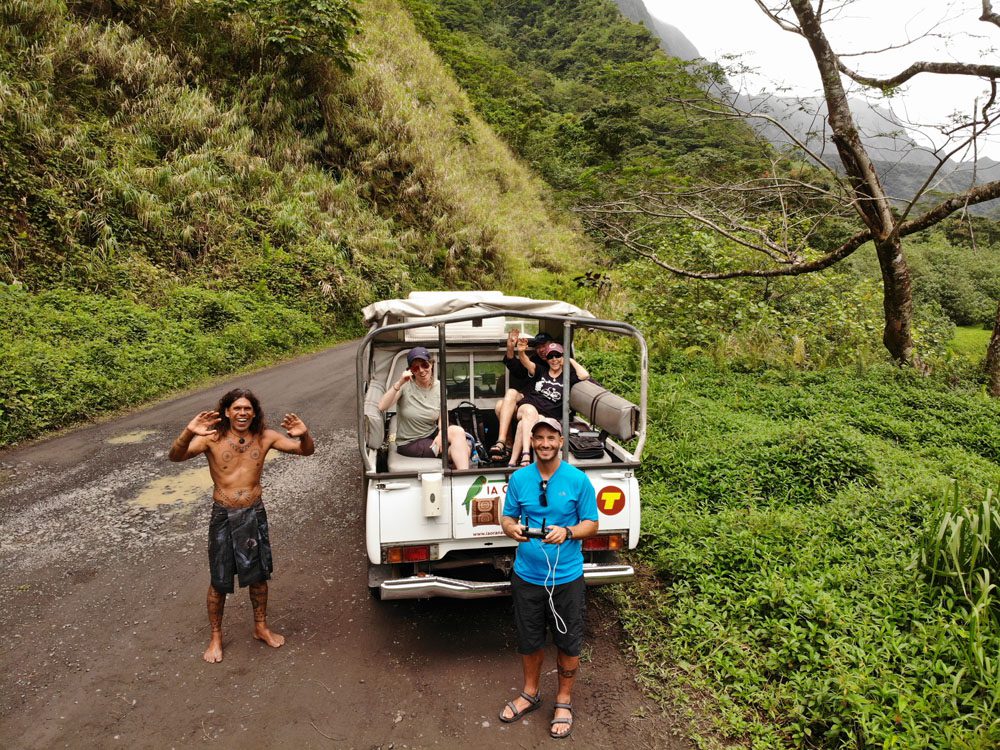 Like many other valleys in Polynesia, Papenoo Valley was once home to a large population, but there's little left apart from a few ancient relics. Taking advantage of a short tunnel dug by sheer human force, we crossed the central mountain peak to magical Lake Vaihiria before reconnecting with the circle island road on the west coast.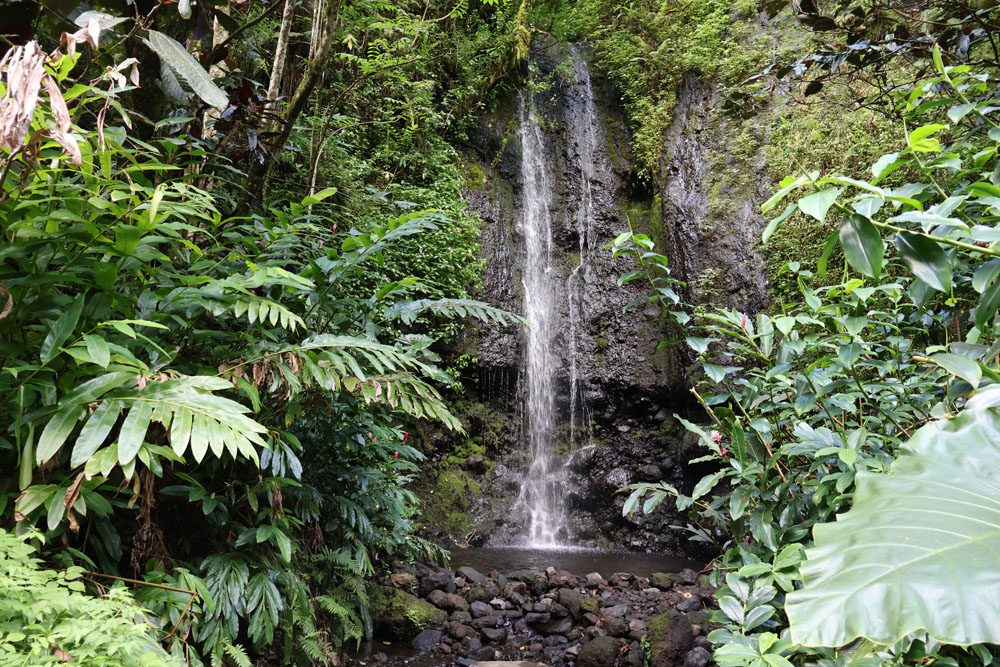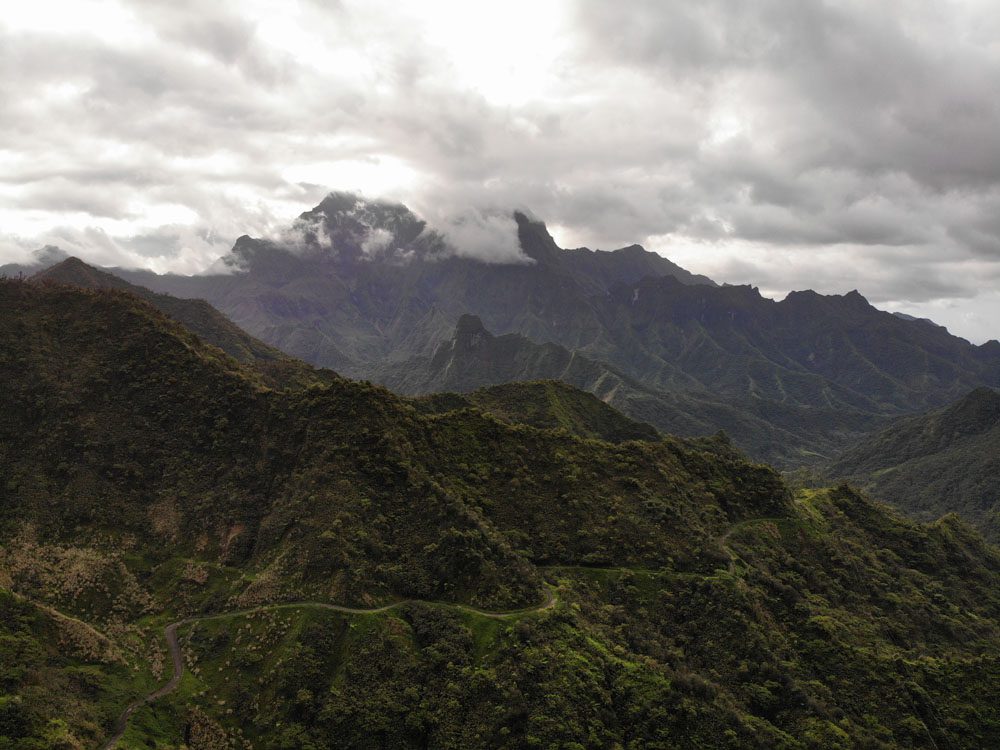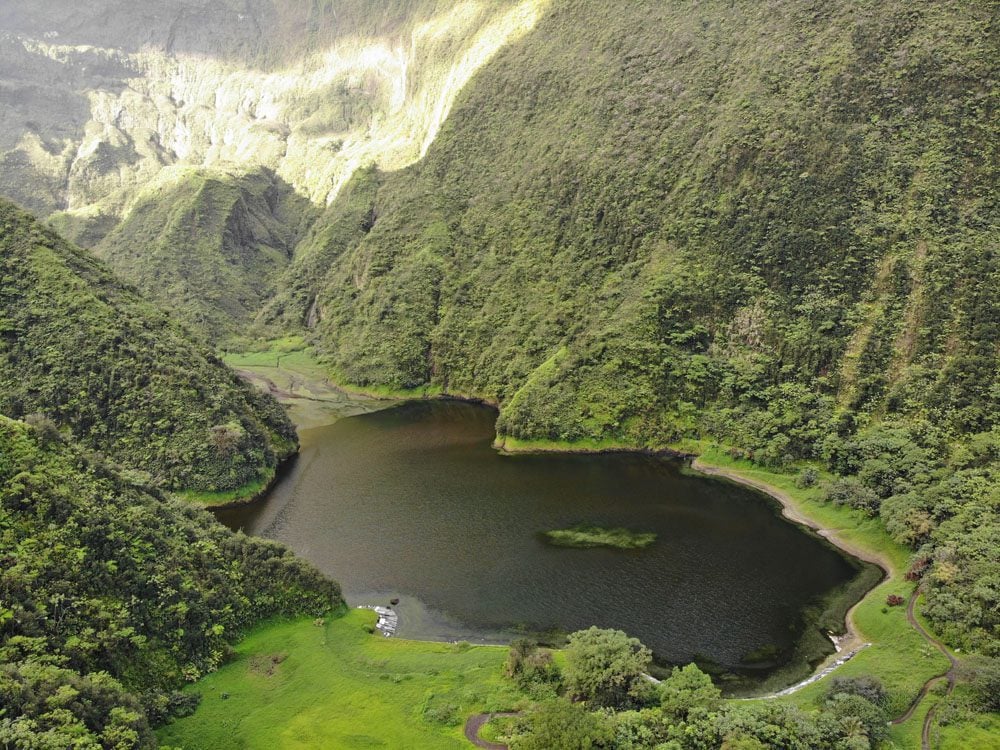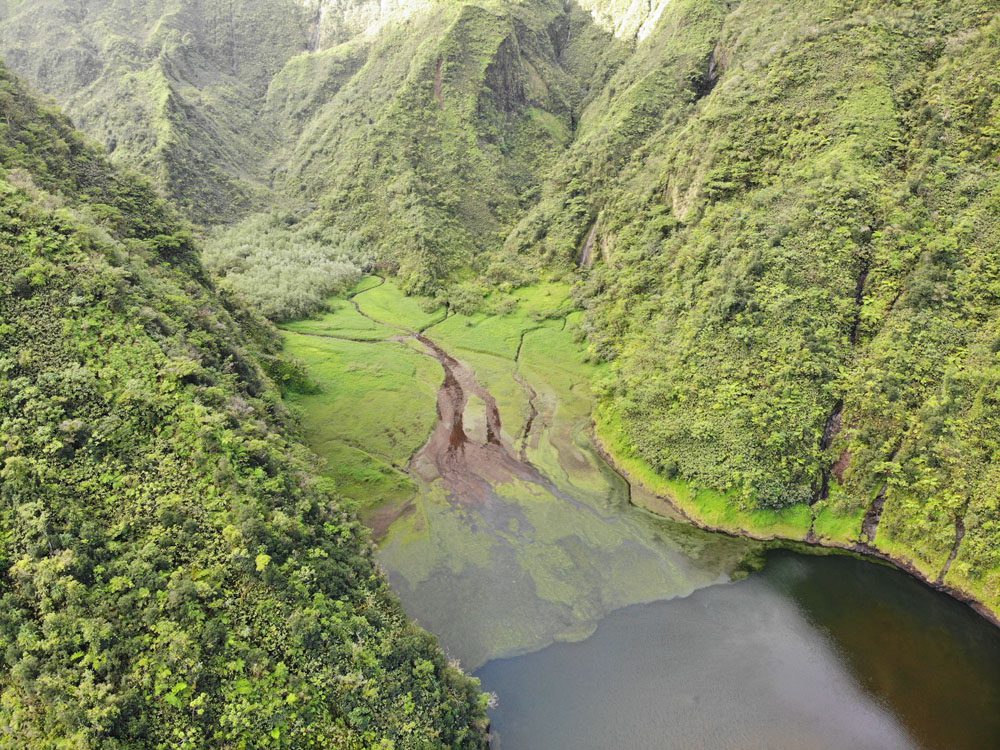 West Coast Road Trip
We rented a car for the next two days to explore Tahiti's beautiful coastline. We first started with the island's west coast, road tripping from our resort near Papeete to the end of the paved road in the legendary surfing village of Teahupoo.
Highlights included Tahiti's most impressive archaeological site at Marae Arahurahu, the Eden-like cave pools at Maraa Grotto, the sizzling black sand beach in Papara, and the tranquil sliver of white sand in Plage de Maui, where we also paused for lunch. Finally, we ended the road trip in Teahupoo, just as surfers were boarding boats en route to the famous waves.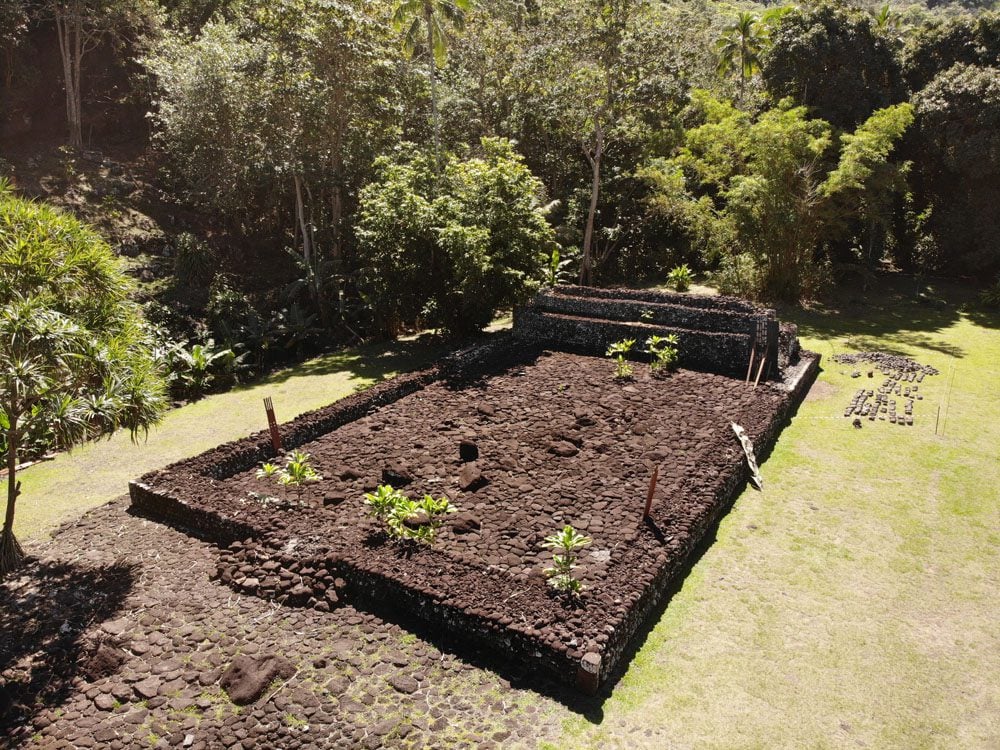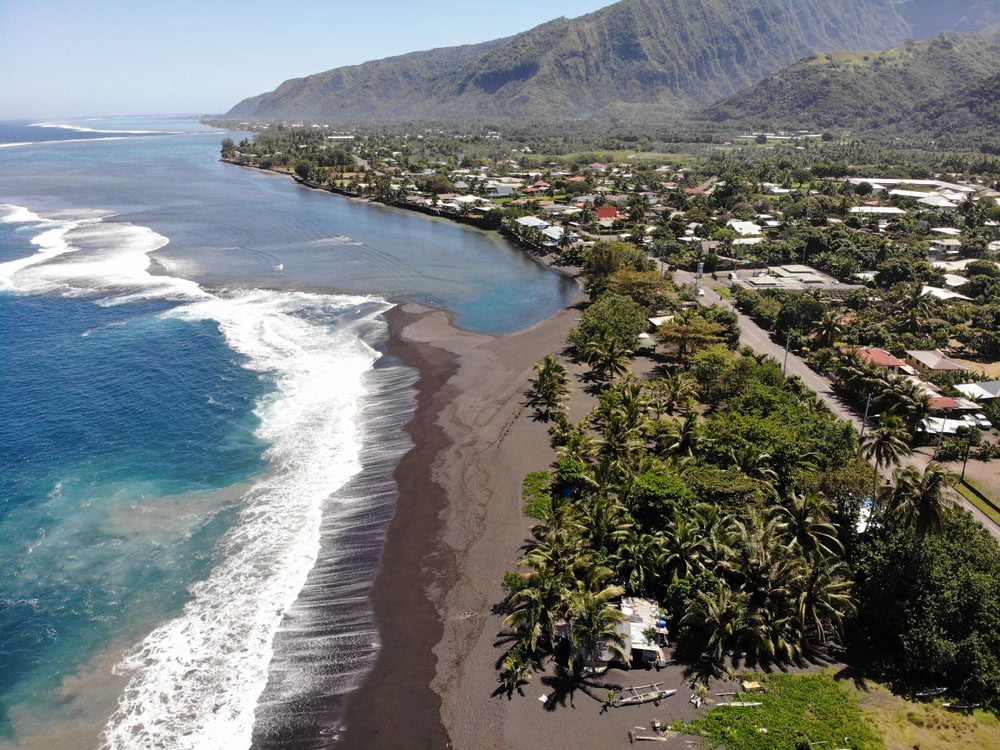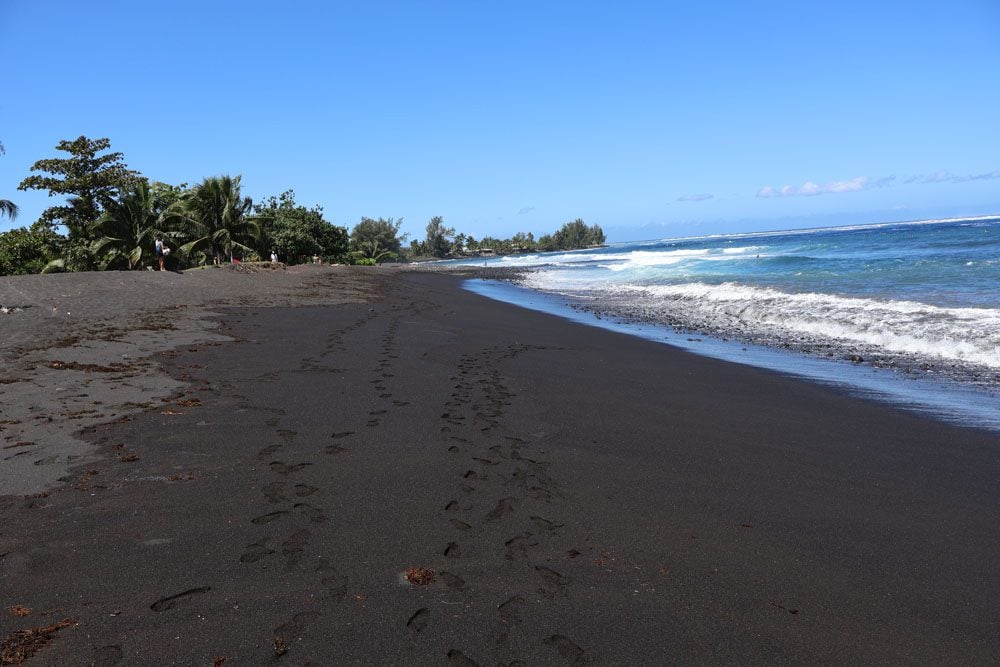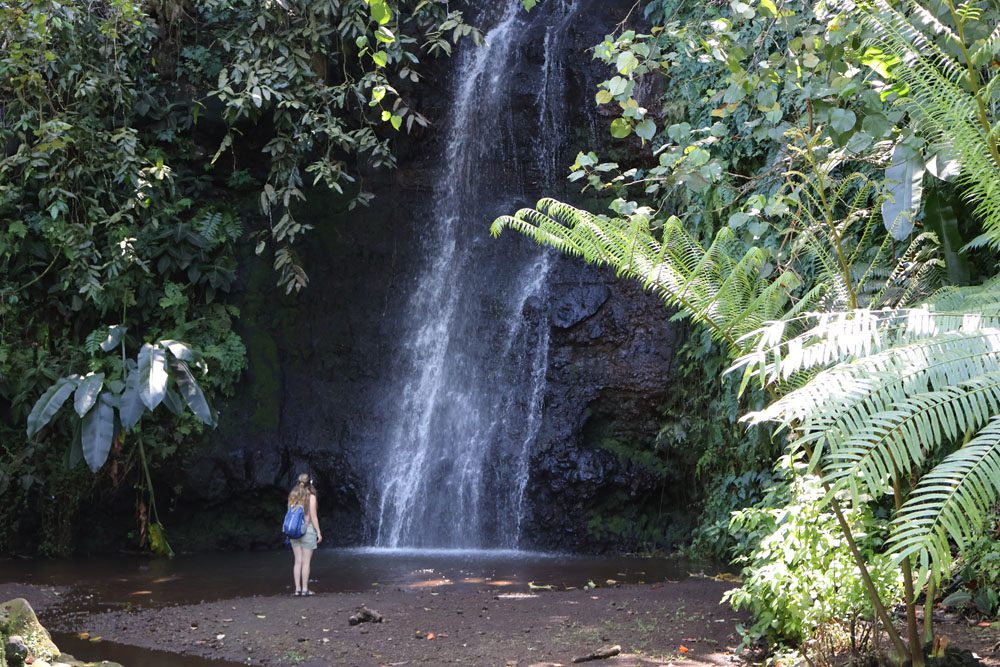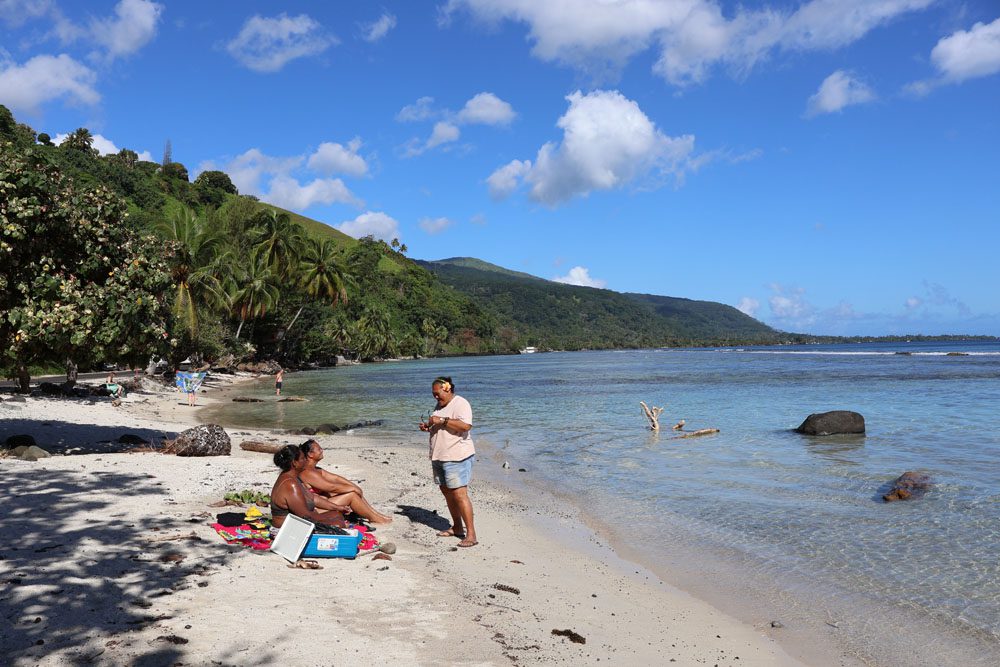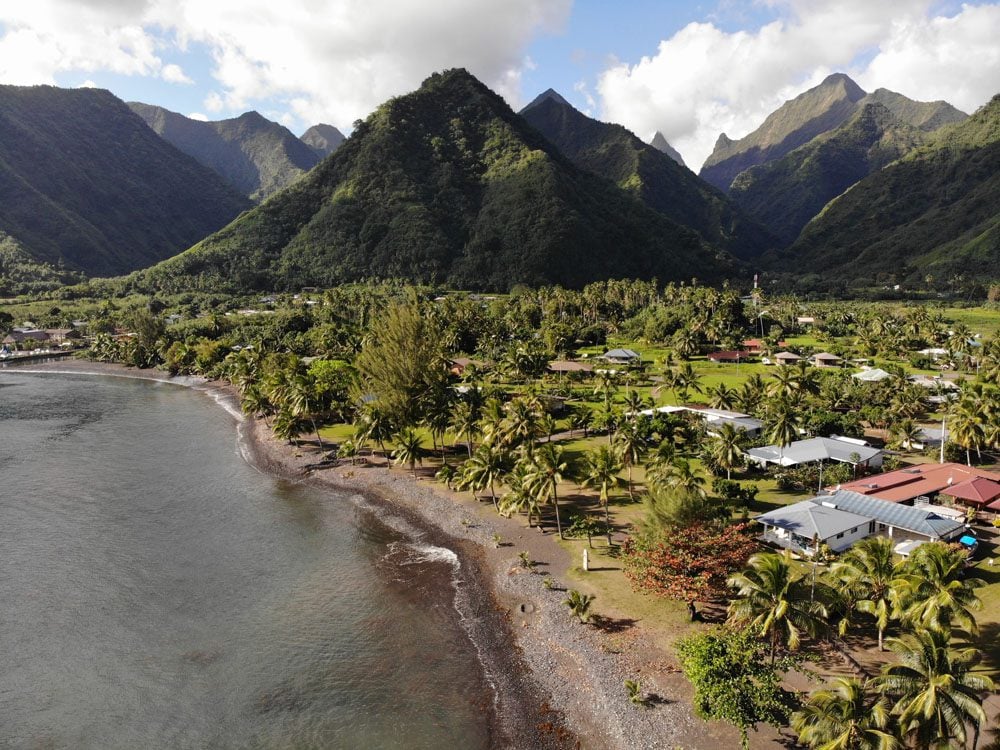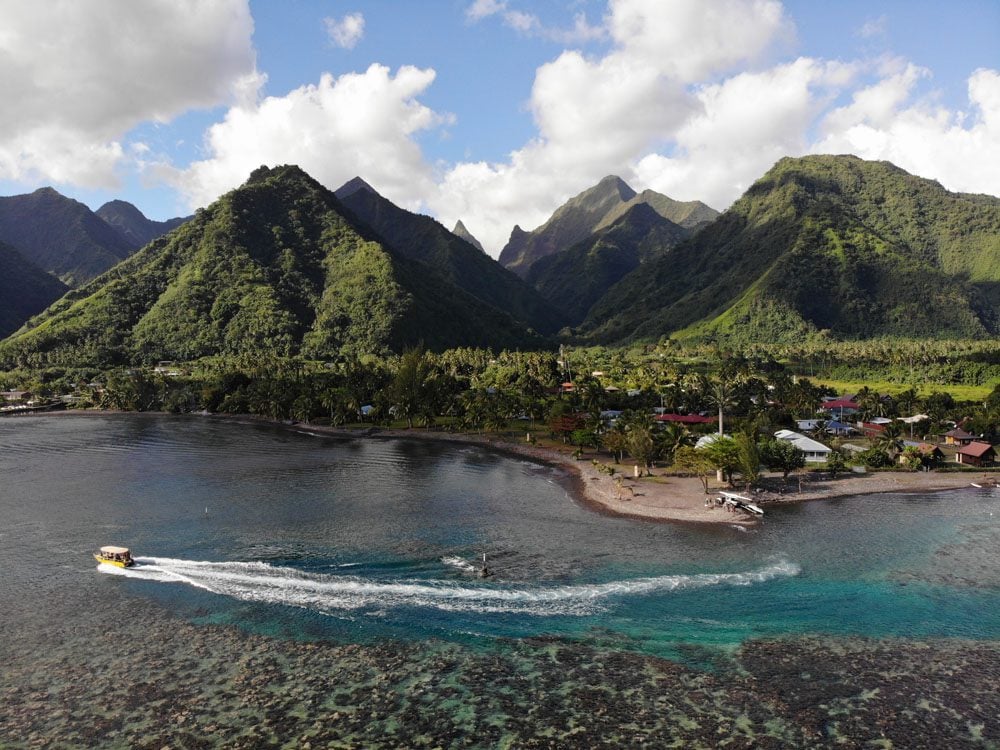 East Coast Road Trip
We started our final day in Tahiti at the Papeete Market, shopping for souvenirs and a picnic lunch. After picking up some fresh juice, coconut bread, breadfruit chips, and tropical fruit, we set out to explore the wild east coast.
Our first stop involved a slight detour up the mountain towards the O Belvedere restaurant for sensational views of the coastline and Tahiti's famous rocky crown (Le Diademe). Then, back on the coast, we visited Pointe Venus, where the first European explorers and the likes of Captain Cook, William Bligh, and Christian missionaries made landfall.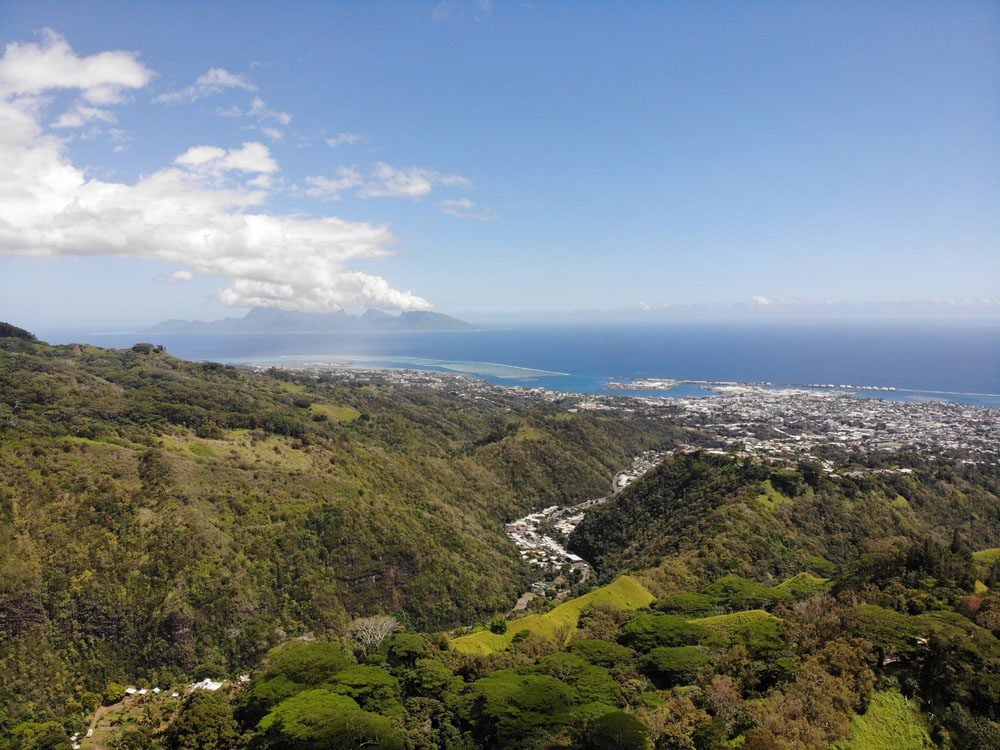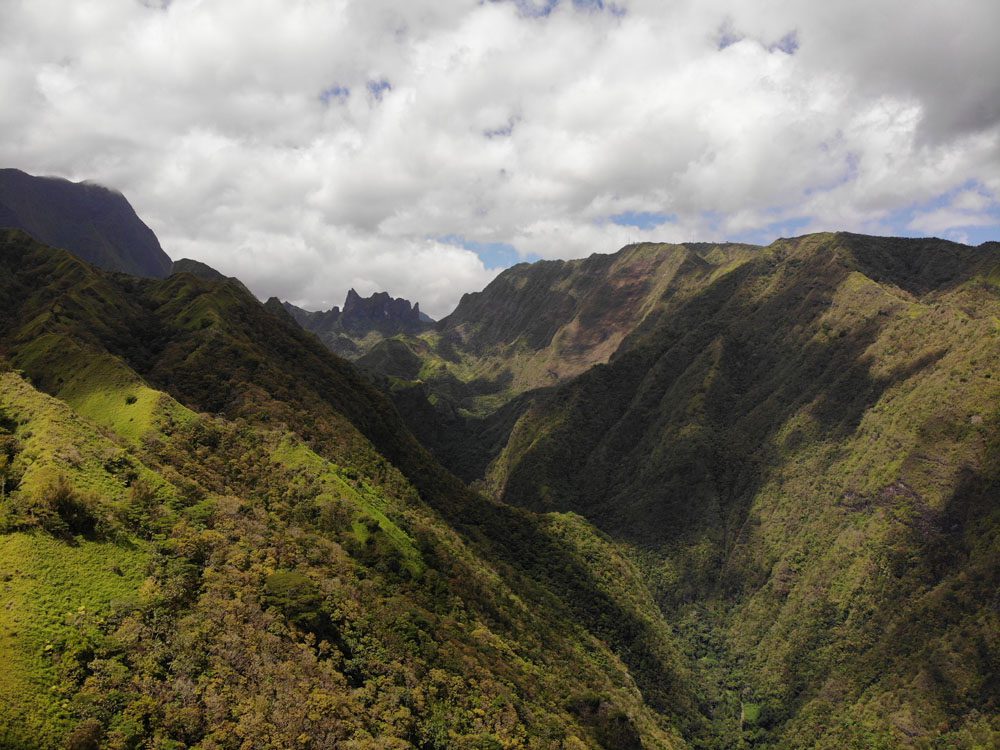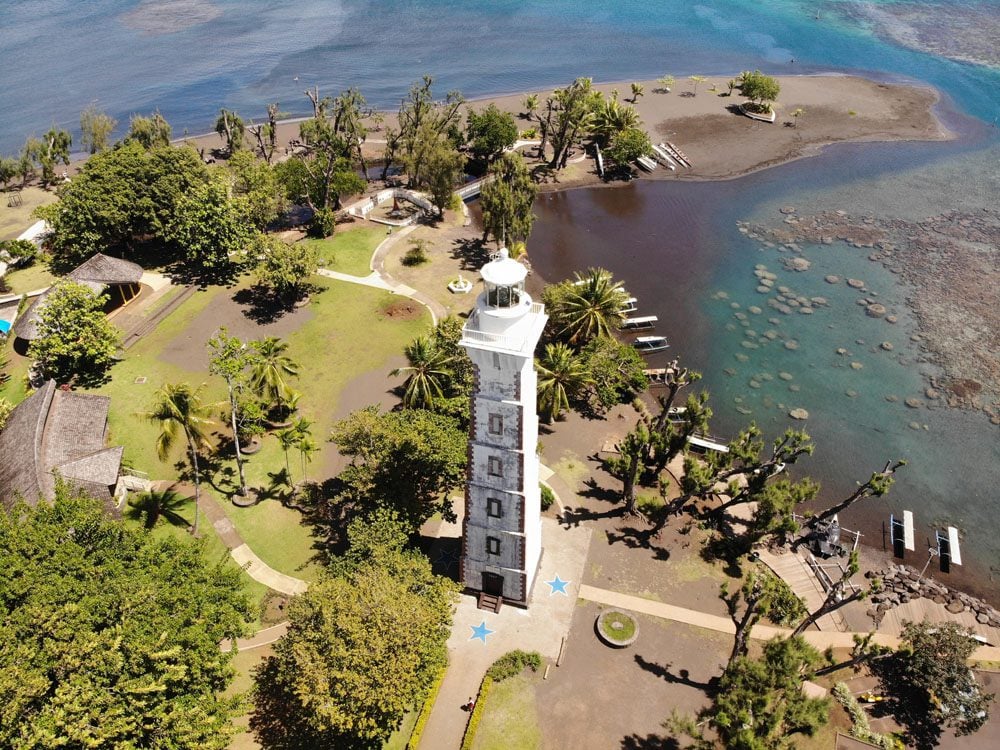 Beyond Pointe Venus, the coastal road is often tightly squeezed by the Pacific and the mountains. There isn't much of a lagoon on this side of the island, but the black sand beaches and tranquil villages are more than enough to keep the eyes busy. After a short hike to check out Faarumai Waterfall, we ended the trip at Tautira. The peninsula's black sand beach overlooks majestic deep valleys shaded by jagged emerald peaks.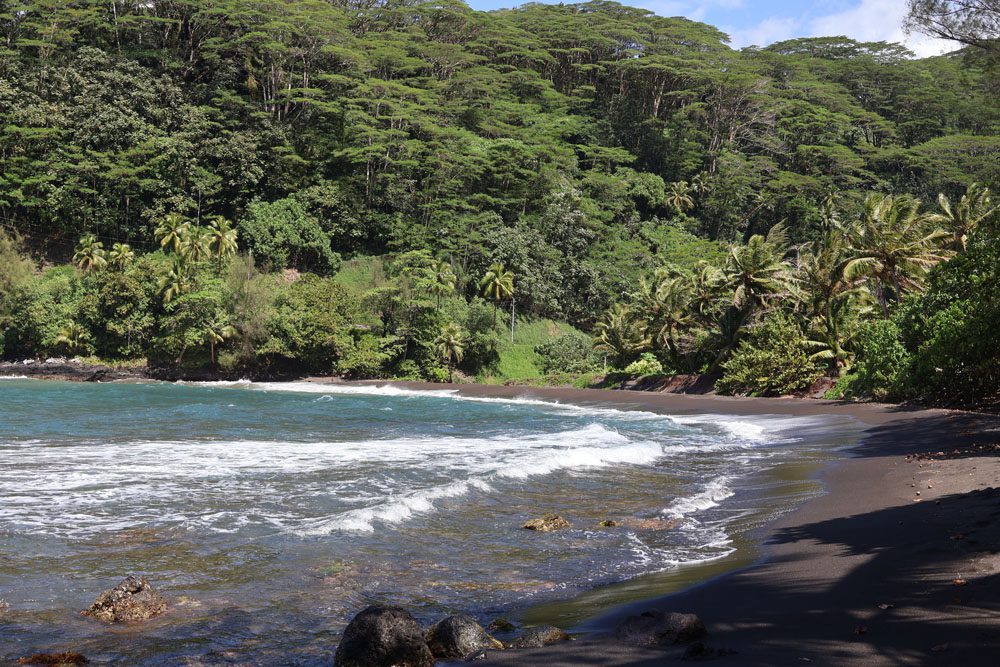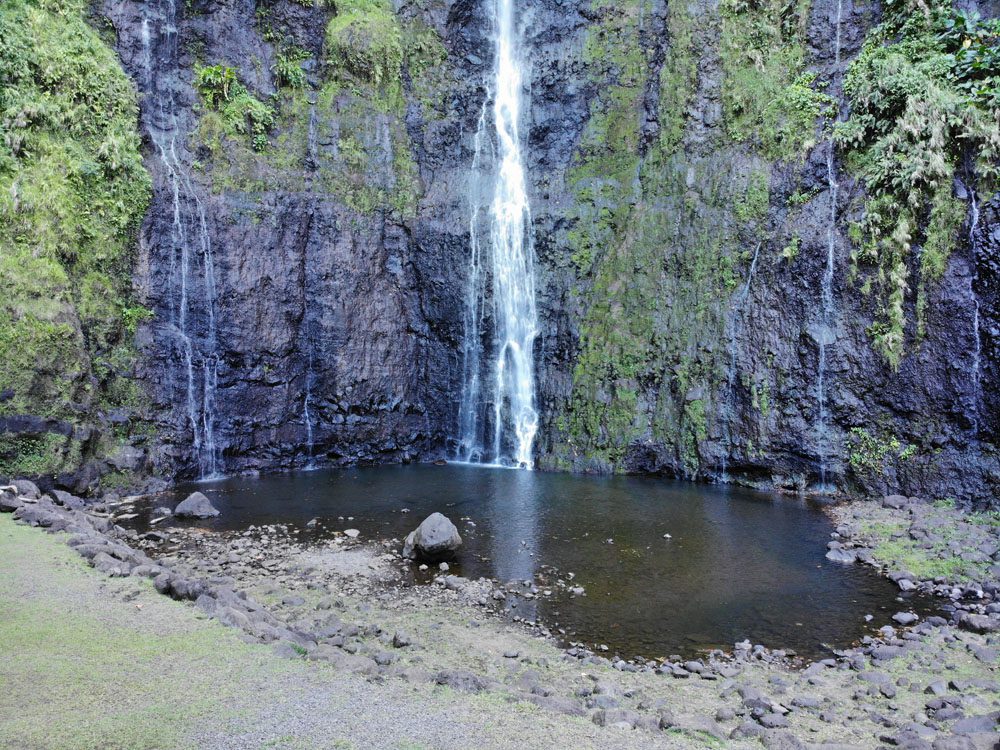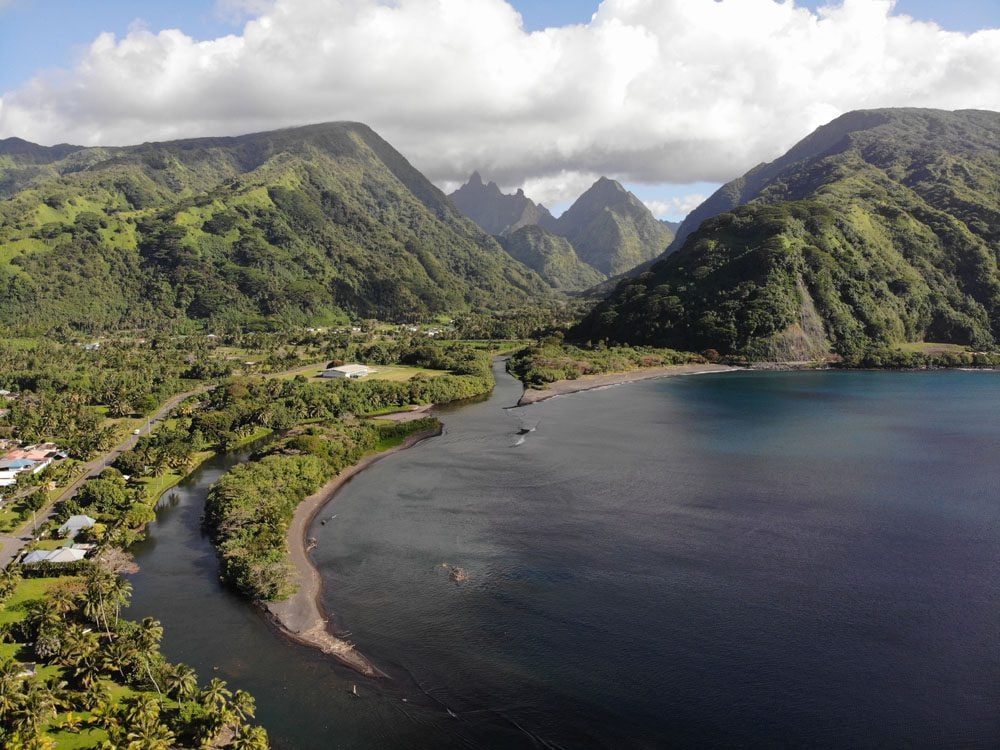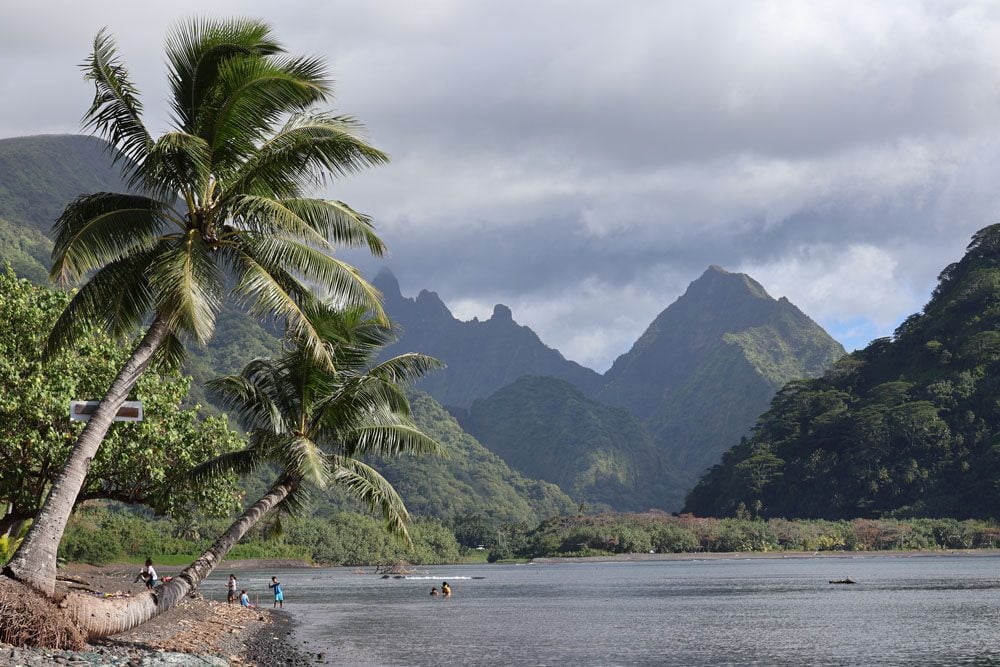 Tahitian Dancing
To celebrate a successful first stop in Tahiti, we headed to the InterContinental Resort for their famous Friday evening dinner and show. The buffet was exceptional, but the real stars were the dancers and musicians who displayed Tahitian culture at its best.