How to enjoy your visit to The Louvre (on a short trip)
Whilst Paris comes with plenty of tourist spots one can visit, the Louvre Museum (

Musée du Louvre) is the most popular destination for any kinds of traveller. In fact, it is the most famous museum in the world, where one can find the well-known painting of Da Vinci and many other renowned artists of history. However, it is also

the busiest visitor attraction in Paris

, where 8.6 million visitors went to the museum in 2015.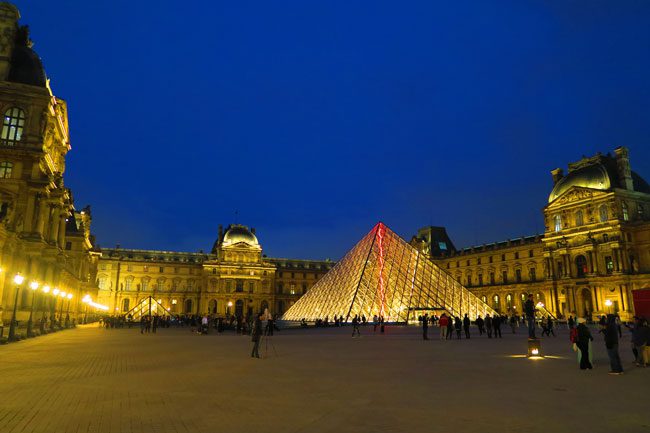 One needs to properly plan their trip to this destination if they want to maximize their stay, time, and effort. Following some advice on how to best visit the Louvre, here's another post that will help travelers enjoy the Louvre Museum on a short trip.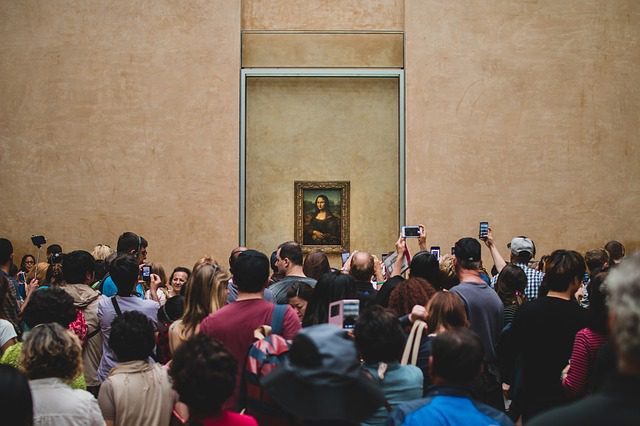 https://pixabay.com/en/da-vinci-louvre-monalisa-smile-863125/
Come in at night
Long queues have become an additional attraction in this place, especially the one going to the Pyramid entrance. Going there at night (6 PM), one will be able to enjoy less crowd, particularly the school groups that usually go there in the morning and reduced admission during Wednesday and Friday. The museum is open until 10 PM. Booking your tickets ahead at FNAC or department stores to beat this stressful line will be very helpful.
Getting there at night will also avoid the number of tourists flocking famous art pieces (35,000 works of art, 300 rooms), such as the painting of Mona Lisa (La Gioconda). Whilst coming face-to-face with this painting by Da Vinci is considered a milestone for many travelers, the whole experience may not be that exciting to some. It's not the painting that is disappointing, but the number of tourists flocking to see this painting in a room. In fact, a traveler's guide considered the experience one of the most disappointing when touring Paris.
Apart from the Pyramid entrance, there is less queue at other museum entrances, such as the one at the Porte des Lions or directly riding the Metro stations Palais Royal- Musée du Louvre (platform 1).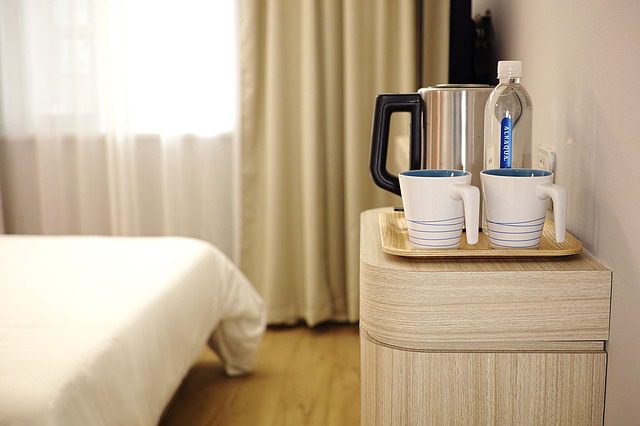 https://pixabay.com/en/hotel-guest-room-new-cup-service-1330831/
Stay near the vicinity
Every experienced traveler knows that staying in an accommodation close to a famous tourist spot costs twice or thrice than staying somewhere nearby. Paris has a great metro station that links all areas and even across it, so getting to a certain location is not that hard. There are different affordable accommodation for those on a shoestring budget that still keep one close to the infamous museum, such as the Hotel Louvre Bons Enfants that is only 0.2km away from the spot. It is the top recommended hotel for travelers going to Louvre with Certificate of Excellence, next to Timhotel Le Louvre in Croix des Petits Champs.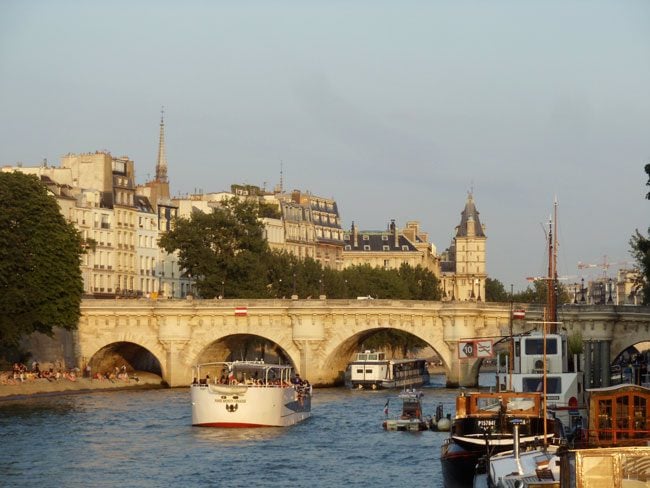 Plan other activities
Being a prime spot, Museum Louvre is close to many tourist spots and plenty of activities travelers will love to experience in their short trip here. Starting with the THATLou, a treasure hunt just outside the museum. It's a fun way to visit the Louvre while learning a lot of information about the location. Of course, do not forget to take a short trip in River Seine, which is only 0.3 kilometers from the museum, where one can take an amazing boat trip along the river while checking out the great surroundings they built around it. Travelers can also go on a walking-tour from Louvre to the famous Eiffel Tower while enjoying some pastries and great tea/coffee along the way.
There are many reasons to visit the Musée du Louvre, not only for its great collection of arts but also the different adventures one can try even in their short visit in Paris. We hoped this post has given you enough idea how to plan your vacation here.