Tips For Driving The Pacific Coast Highway
California State Route 1, better known as the Pacific Coast Highway or PCH, is among the world's most legendary scenic drives. With breathtaking coastal scenery at Big Sur and charming towns along the way, this road trip is one you'll never forget. In this post, we'll cover a few essential planning tips for driving the Pacific Coast Highway.
Before we begin
The driving tips in this PCH travel guide relate to the section of the Pacific Coast Highway between San Francisco and Los Angeles. Although the road reaches beyond both cities, this is the "legendary" section of the highway, primarily known for the sites around Big Sur.
Planning a Road Trip on the PCH?
Here are additional resources to help you plan the ultimate California road trip.
When is the Best Time to Drive the Pacific Coast Highway?
The best time of the year for a road trip along the Pacific Coast Highway is between April to November when the weather is warm and rainy days are few and far in between. That said, during peak summer months, weekends, and holidays drivers will experience some congestion, especially along the slow-going sections of Big Sur.
During the summer months, mornings can be very chilly and fog along the coastline can last until the late morning hours. Plan accordingly.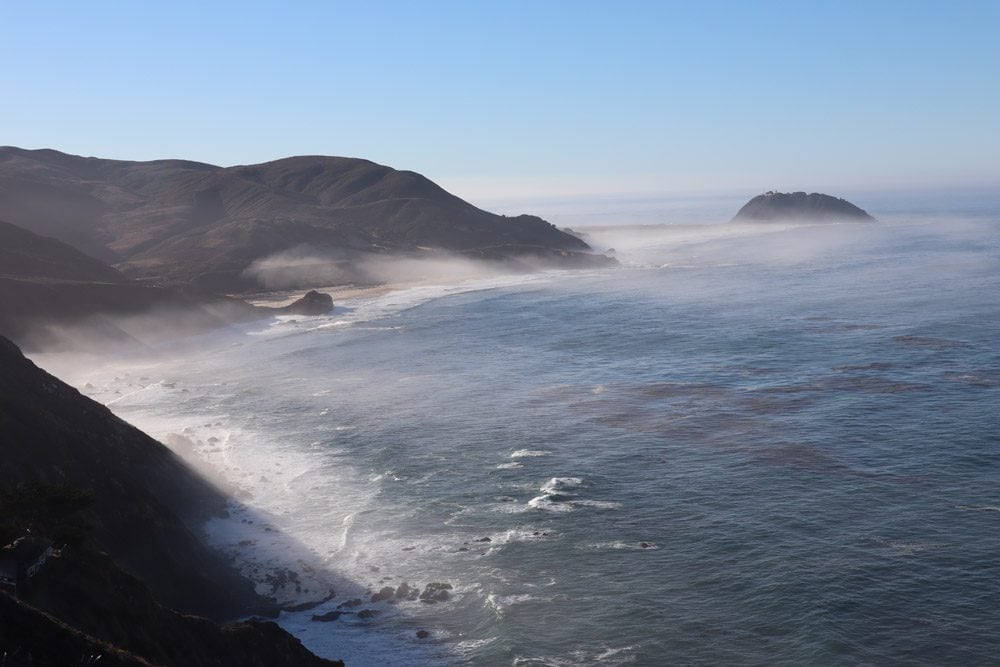 Driving the PCH during the winter months is certainly possible, especially when pleasant weather is forecasted. Generally speaking, rainy days are quite frequent in Big Sur during winter and many businesses such as lodgings and gas stations tend to close for the season.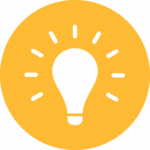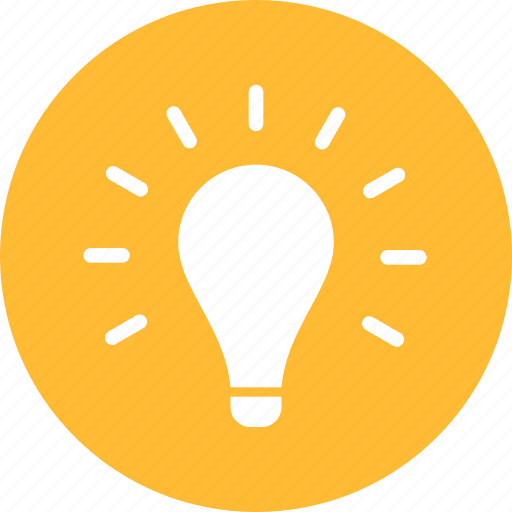 Pro Tip
No matter the season, be sure to check road conditions on the Pacific Coast Highway before hitting the road. General maintenance, rock slides, construction, or weather-related closures might be in effect. Check the official CalTrans website (enter "1" in the highway number field).
Which Driving Direction is Better?
There's no point in going out of your way to drive in a particular direction (north or south) as there are plenty of opportunities to pull over and pleasantly experience the scenery. If you do have some flexibility though, driving south from San Francisco to Los Angeles is more comfortable as the coastal scenery is to your right, uninterrupted by incoming traffic, and it will be easier to pull over to scenic lookout in congested road conditions.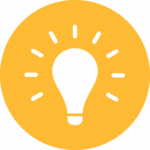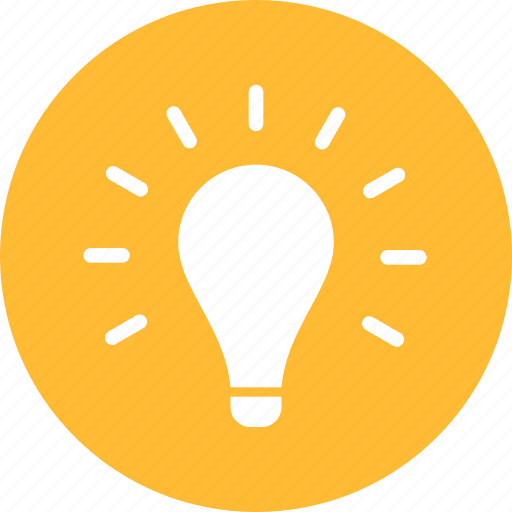 Pro Tip
Keep in mind that between Carmel and Big Sur, there are no reasonable shortcuts to get from the PCH (State Route 1) to U.S. Route 101. The first reasonable inland "escape" from the PCH is between Cambria and Harmony on Highway 46. You can also try your luck driving on Forest Route 22S01, then joining other backcountry roads that link with the 101. However, this stretch could be a tricky drive and the forest route may not be open.
Where to Sleep Along the PCH?
It will be a monumental task to drive the PCH in a single day, not to mention your inability to stop and enjoy the sites. Therefore, spending a night or two is worthwhile.
Southern end: charming Santa Barabara and the touristy Danish town of Solvang near the southern end of the drive on the L.A. side are good options.
The middle: there's a high concentration of lodging and camping options at Big Sur near Pfeiffer Falls. Notable mentions include Big Sur Lodge, Big Sur River Inn, Glen Oaks Big Sur, and Fernwood Campground and Resort.
Northern end: closer to the San Francisco side, artsy Carmel is my favorite option, though quieter and more down-to-earth Pacific Grove is also a solid option. Families with children might enjoy Monterey and Santa Cruz.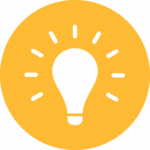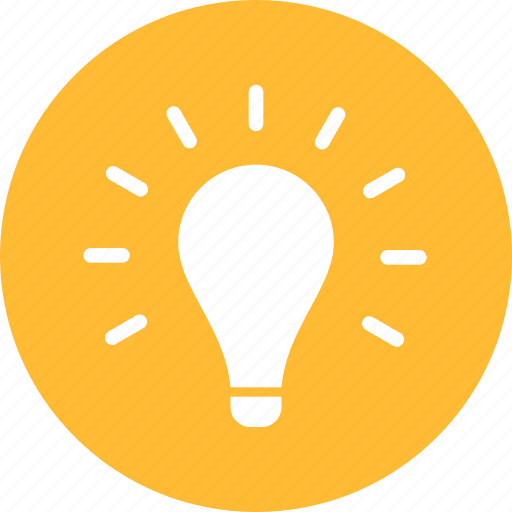 Pro Tip
Book your accommodations as early as possible, especially around Big Sur and Carmel. During peak season, rooms are snatched quickly and prices can very quickly rise to $200-$300 per night for an extremely basic motel room.
Planning Your Day
Here are a few general tips:
Driving times along the Pacific Coast Highway are much longer than usual so factor this when planning your daily itinerary. Even if distances between points of interest are not long, driving is slow-going on sections of the PCH especially in Big Sur due to the terrain, road construction often reduces traffic to a single alternating lane, and there are many scenic stops that you don't want to miss due to poor planning. Leave plenty of time to relax and enjoy the beauty of this breathtaking stretch of the PCH.
Especially around Big Sur, morning fog can certainly add spice to your photos but it can also put a damper on some activities. The fog should clear by late morning. So leave whatever doesn't require a lot of sunlight to late mornings and afternoons.
There are many scenic lookouts and quiet beaches along the highway, so always be prepared for a picnic lunch. This is especially true around Big Sur, where you won't find too many dining options.
Always have your camera ready as you will be stopping a lot during the drive.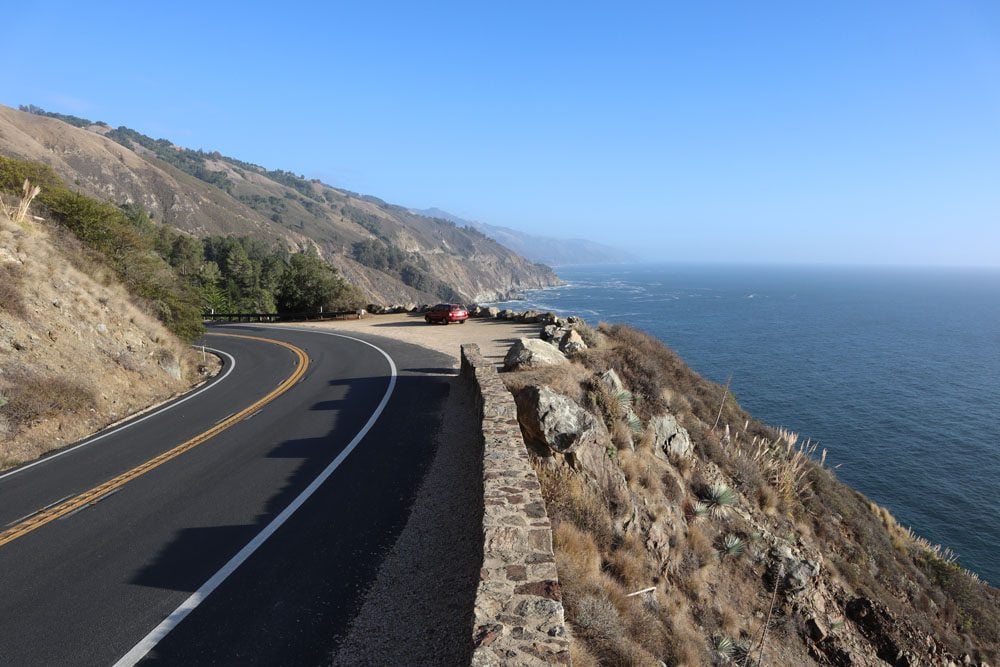 PCH Driving Tips
In addition to the general planning tips mentioned in the previous section, here are a few tips for safely and efficiently driving on the Pacific Coast Highway.
Be very cognizant of your fuel level and don't wait for the gauge to tip low before stopping for gas.
It's very easy to find gas stations around urban areas but around Big Sur, gas stations may be closed for the season, be out of gas, or sell very expensive gasoline.
Download an offline version of Google Maps as some areas have poor to no cell phone coverage.
The Big Sur area is by far the highlight of any Pacific Coast Highway road trip but it's also the most dangerous section of the drive. There's a narrow single lane in each direction and many sharp bends, including blind turns. Drive carefully and always have your eyes on the road. If you feel the urge to pass a slow-moving vehicle, wait for them to pull over and allow for traffic to pass.
Before hitting the road, ensure you have a functioning spare tire and the tools to change a flat. You may not be able to make outgoing calls on your cell phone.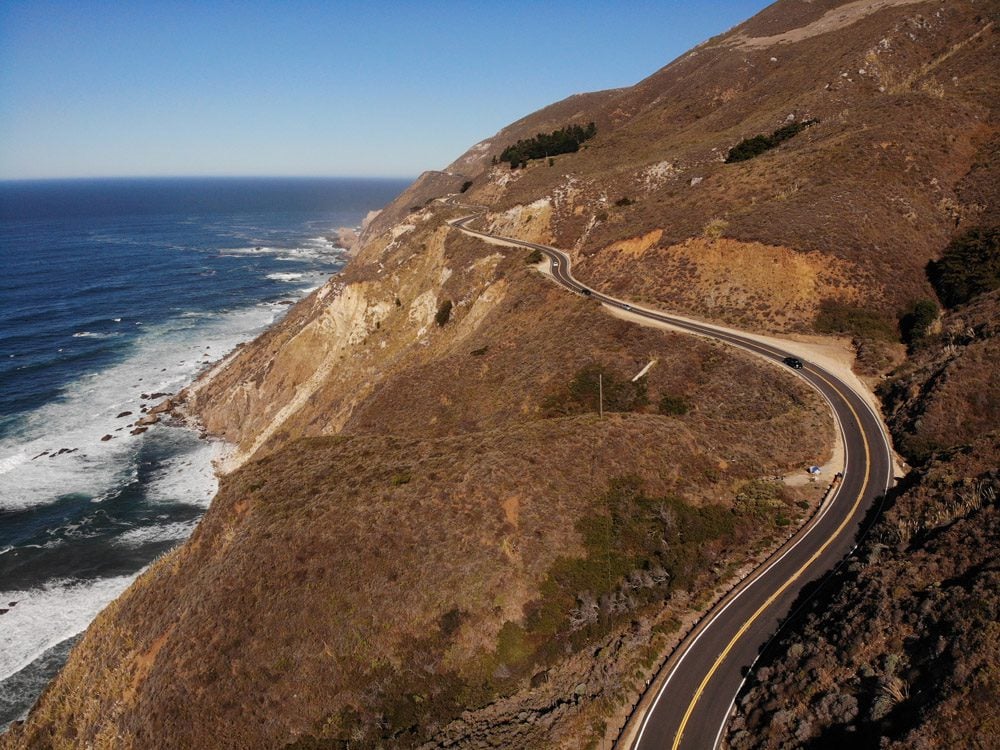 Park Admissions
As is often the case in the U.S., nature isn't always free and the same goes for some of the sites along the Pacific Coast Highway. You'll need to pay a fee at Pfeiffer Big Sur State Park to visit Pfeifer Falls and McWay Falls, at Los Padres National Forest to visit Pfeiffer Beach, at Andrew Molera State Park to hike and to visit Molera Beach, and at Point Lobos State Natural Reserve to see the sea lions. Finally, if you want to visit the Point Sur Lighthouse, you must reserve your ticket in advance.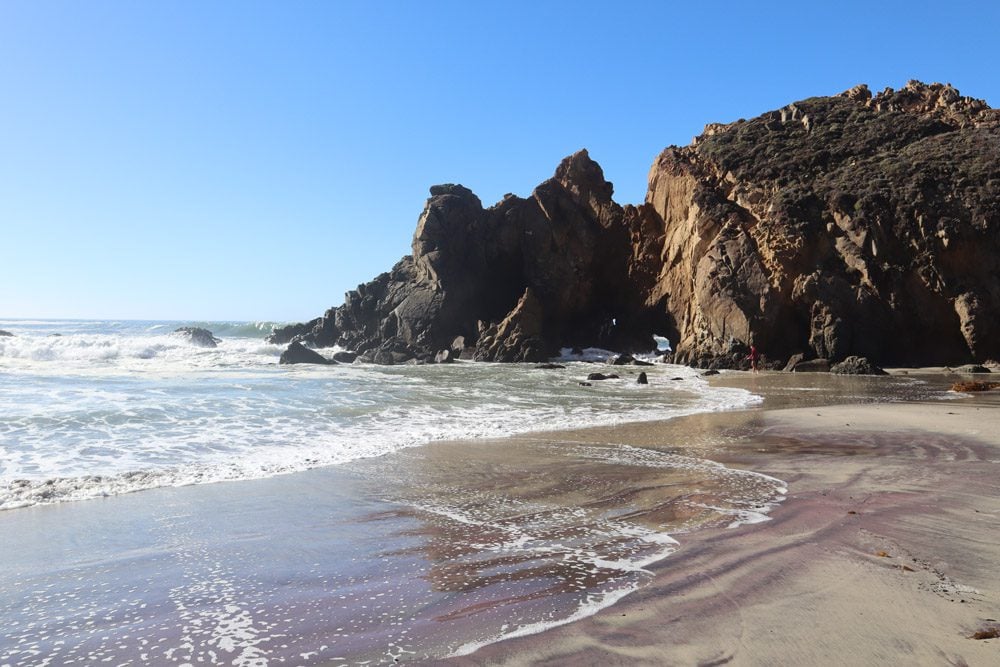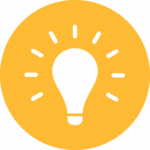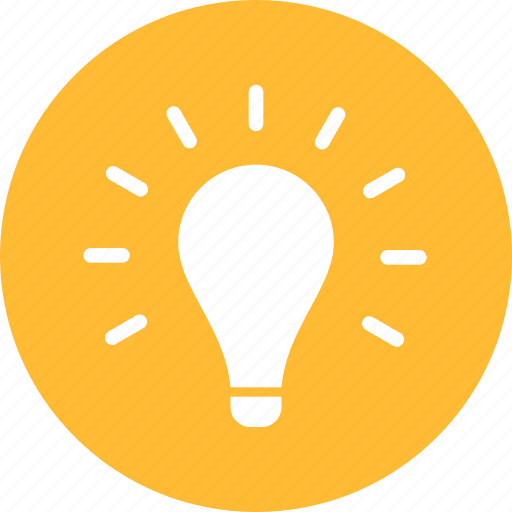 Pro Tips
(1) your ticket to Pfeiffer Big Sur State Park may also be valid at Point Lobos State Natural Reserve if used on the same day so plan accordingly if you get annoyed with paying park fees. (2) most park fees are for day use so if you entered close to sunset and returned on the following day to hike in the morning, you'll be charged twice.
Hiking in the PCH
Even though the Pacific Coast Highway is all about the drive, there are a few good hiking opportunities, especially in Big Sur. If you wish to hike, factor this extra time into your itinerary. A few worthwhile mentions include Partington Cove and the trails at Pfeiffer Big Sur State Park.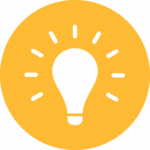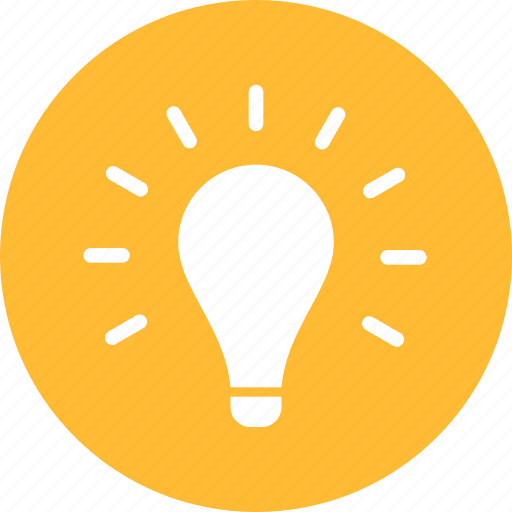 Pro Tip
Upgrade to AllTrails Pro and download detailed trail maps to your phone. When you're offline due to poor cell coverage, this will be a lifesaver.
What to Pack?
Here are a few ideas for what to pack for a Pacific Coast Highway road trip. Be sure to visit the X Days In Y Travel Gear section for more ideas.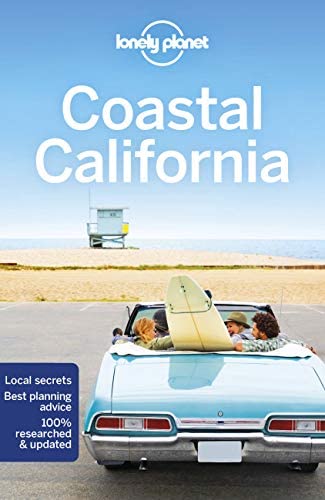 USB charger for the car
First aid kit
Snacks
Picnic gear (chairs optional)
Plenty of water
Hiking shoes
Dress in layers and be prepared for chilly and wet weather (even during the summer)
Binoculars (during whale season)
Camera
Sun protection (hat, sunglasses, sunscreen)
Now that you've covered some of the essential tips for driving the Pacific Coast Highway, it's time to plan your own road trip. Here are a few travel resources that might come in handy.
---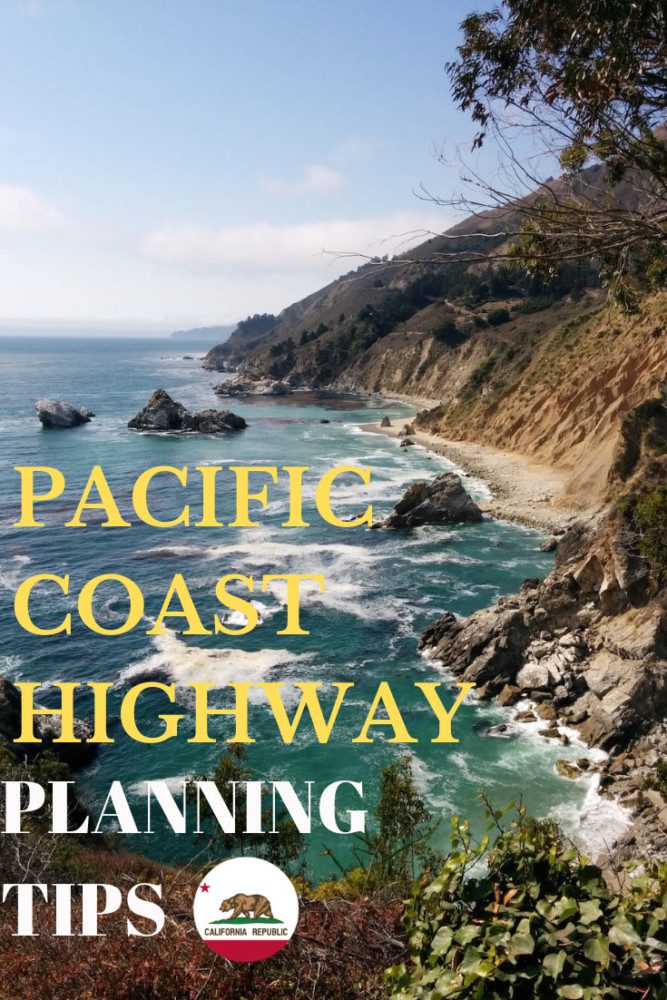 Pin These Images To Your Favorite Boards