3 Days In The Pacific Coast Highway
Get into your car and head on a classic California road trip. The Pacific Coast Highway is one of the world's top scenic drives. But apart from towering Pacific Ocean cliffs, rugged beaches, and endless roadside scenic lookouts, there's an unexplained sense of freedom for those who cruise the PCH. In this travel guide, we'll explore a three-day Pacific Coast Highway itinerary for driving from San Francisco to Big Sur.
California State Route 1, better known as the Pacific Coast Highway, is one of the world's best scenic drives. Extending for 655 miles (1,055 km) along coastal California, the PCH is at times an engineering marvel, crossing deep ravines with the Pacific Ocean crashing down below.
Before we begin
This Pacific Coast Highway itinerary covers the scenic section of the PCH between San Francisco and Big Sur. If you don't have enough time or don't plan to visit the Los Angeles area, this itinerary is the one you're looking for as we'll head back to San Francisco after exploring the PCH's top natural site at Big Sur.
Why Visit the Pacific Coast Highway?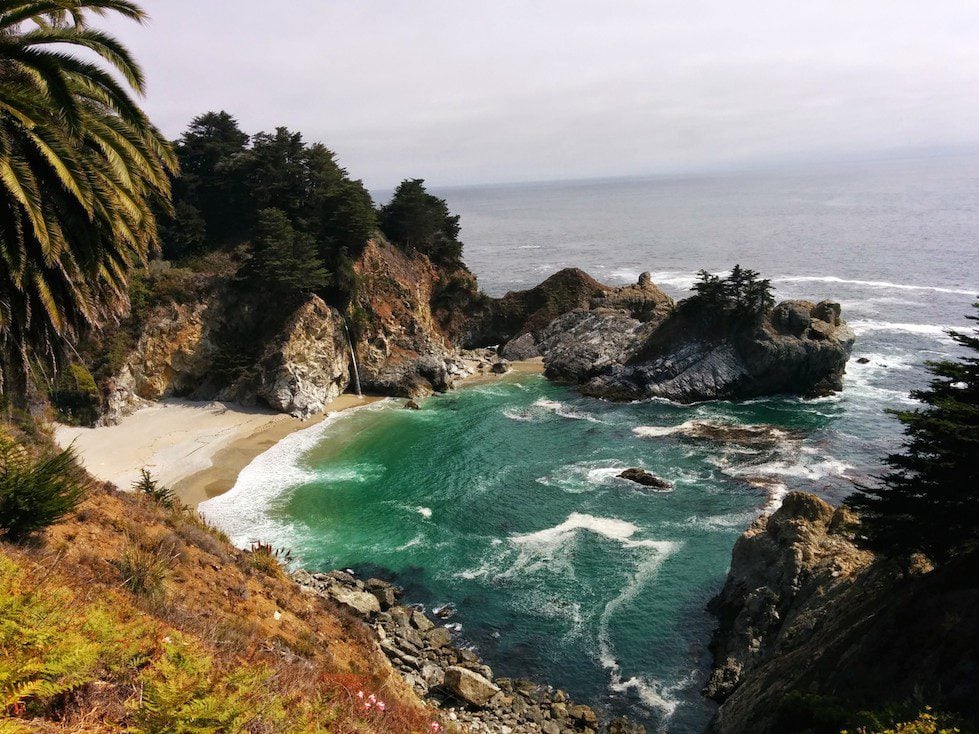 Big Sur
The PCH's crown jewel poses a challenge for drivers as they must carefully weave around sea cliffs while attempting to enjoy the sensational views. Luckily, there are plenty of road side viewpoints and hikes to interesting sites.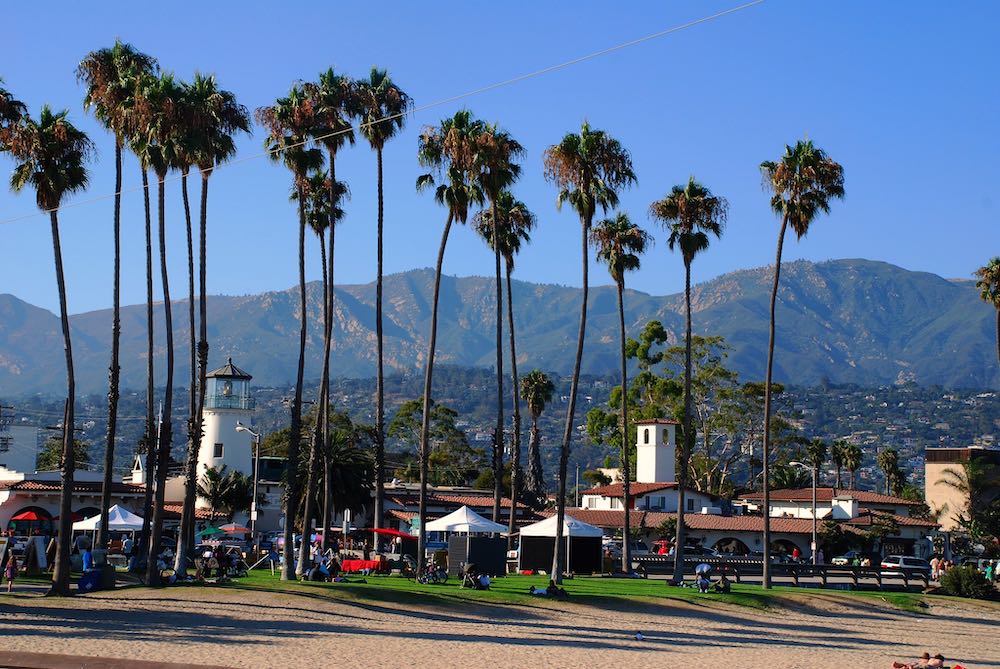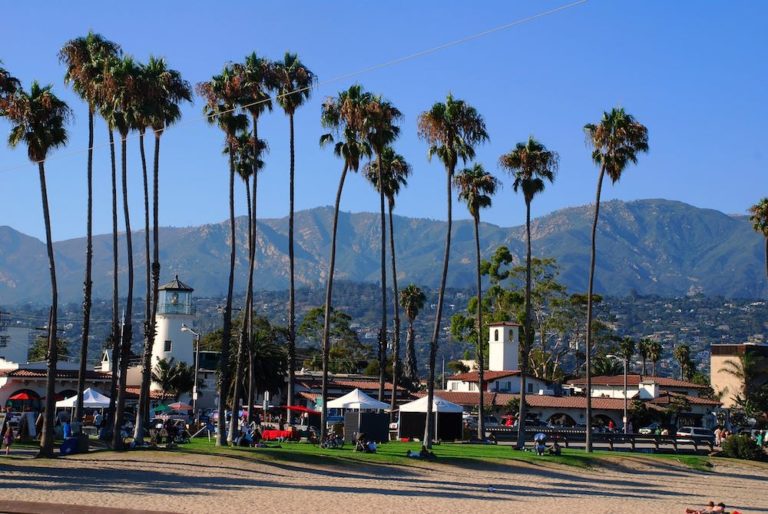 Charming Towns
The PCH is dotted with charming towns to spice things up with. Notable mentions include Santa Barbara, and Morro Bay in the south, Carmel and Pacific Grove in "the middle", and Santa Cruz and Pacifica further north.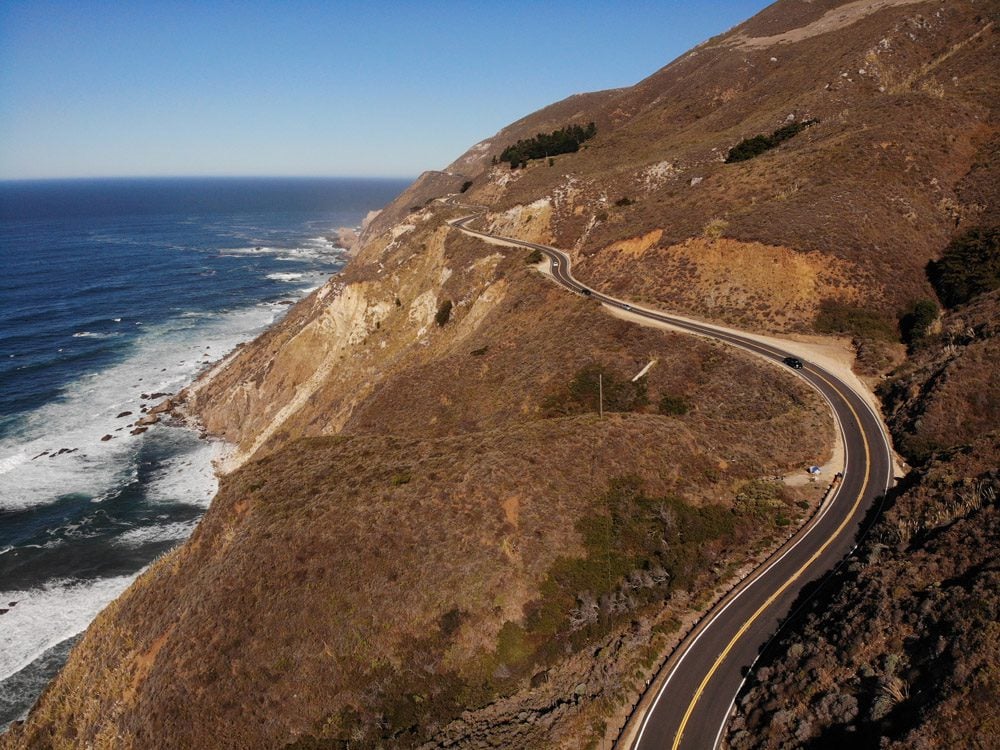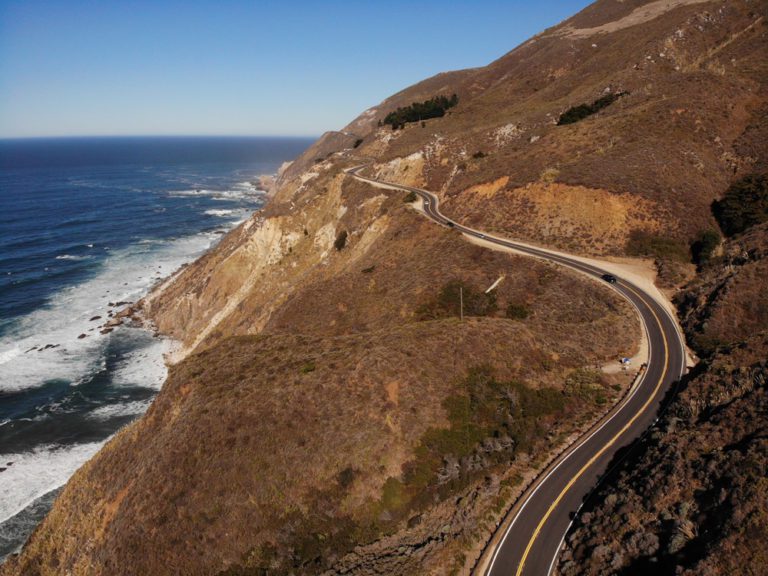 Ultimate Road Trip
On the PCH, freedom is often the word used to describe one's feeling. Perhaps due to the road's depiction in popular culture or perhaps it's the scenery. Whatever the case may be, the PCH brings out the "young self" in every road tripper.
What's Included in this Pacific Coast Highway Itinerary?
Several sections make up this San Francisco to Big Sur Pacific Coast Highway itinerary
Additional Pacific Coast Highway Resources
Before planning your own road trip on the Pacific Coast Highway, be sure to go through the essential PCH travel tips guide. For a quick read of the top things to see and do along the PCH from San Francisco to Los Angeles, check out the top 10 list.
Where to overnight on this road trip?
This itinerary calls for two overnights, both of which can be spent at the same location. I recommend spending the two nights at Carmel or nearby at Pacific Grove. Alternatively, you can also spend the first night in either one and the second night in Big Sur, allowing for more time for exploring this area before the drive back to San Francisco.
San Francisco to Big Sur Pacific Coast Highway Map
This map contains all the places mentioned in this 3-day Pacific Coast Highway itinerary from San Francisco to Big Sur. Simply click on the image to open it in Google Maps