Top 10 Things To Do In Maupiti
The tiny island of Maupiti already looks like paradise from the air. Known as 'the preserved island' and looking like a mini version of neighboring Bora Bora, Maupiti has managed to resist the temptation of mass tourism. Visitors to this dream island will find it hard to believe such a place really exists. I spent a full week in Maupiti while backpacking across the South Pacific Islands and have since returned twice to my favorite island in French Polynesia. Here's my list of the top things to do in Maupiti.
Heading off to French Polynesia? In-depth island guides to all 5 archipelagos await you, including sample itineraries and essential travel tips & tricks.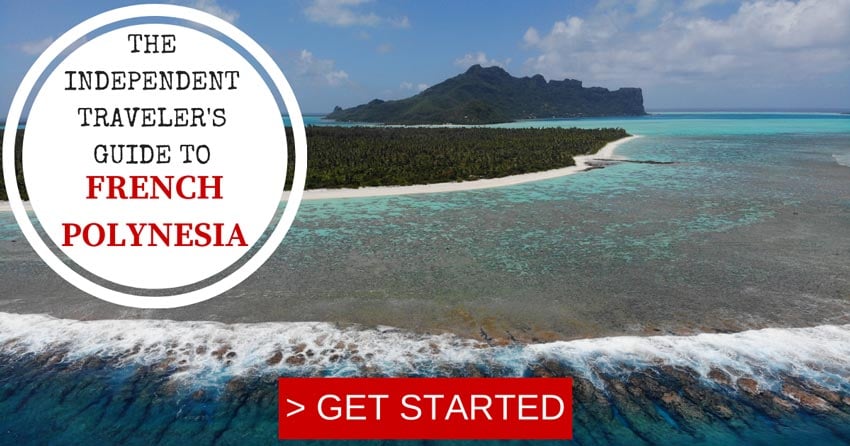 Maupiti Travel Guide Video
Here's a sneak peak of what awaits those who travel to Maupiti.
---
10. Locate Ancient Petroglyphs
How did a huge rock with a carved turtle end up in the middle of the tropical rainforest? Nobody really knows but it's still cool to see. The Haranae petroglyphs are a bit tricky to find, but with a little bit of help from the locals, you'll find it (yeah right, there's nobody around!).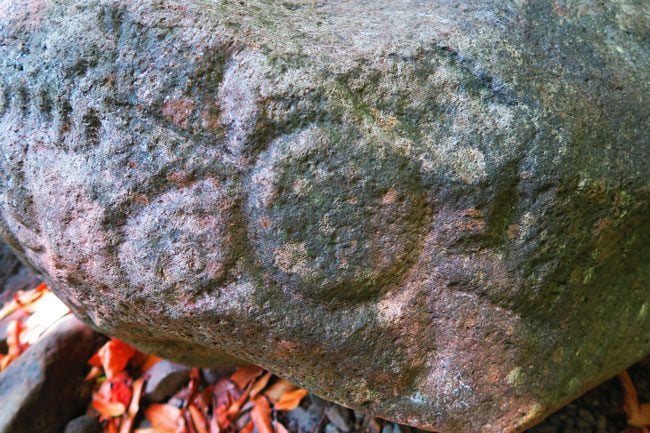 9. Observe Island Life In Vaiea Village
Tightly squeezed by towering vertical cliffs and the azure lagoon, Vaiea is the only village on pretty little Maupiti. Pay a visit during the morning and evening hours to witness just how lucky these islanders are. In the morning, locals on scooters and bicycles drop the children off at school as ladies sell the catch of the day by the roadside. As the sun begins to set, youngsters toss the volleyball and elders play a round of petanque. Front yards are blooming with heavenly scented tropical flowers and the graves of beloved ancestors are shaded by breadfruit trees.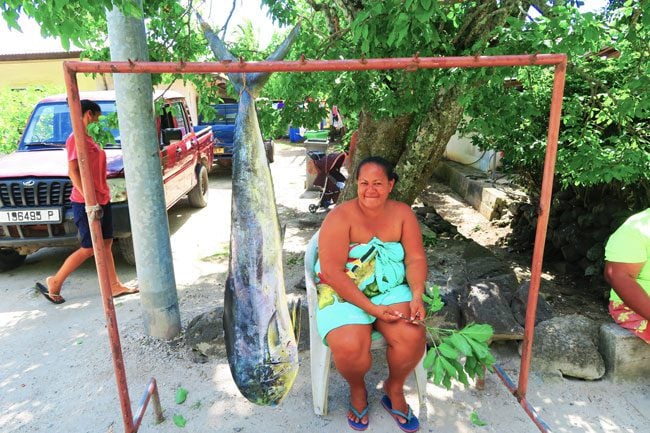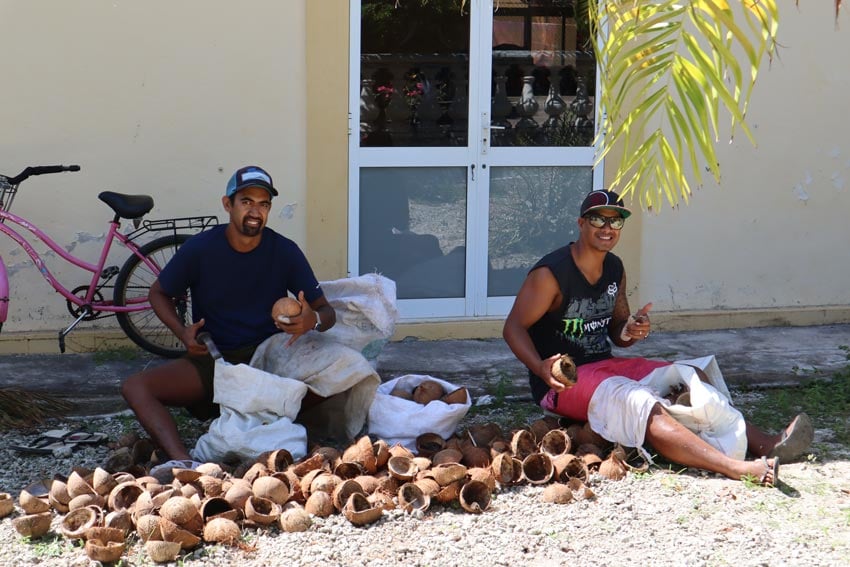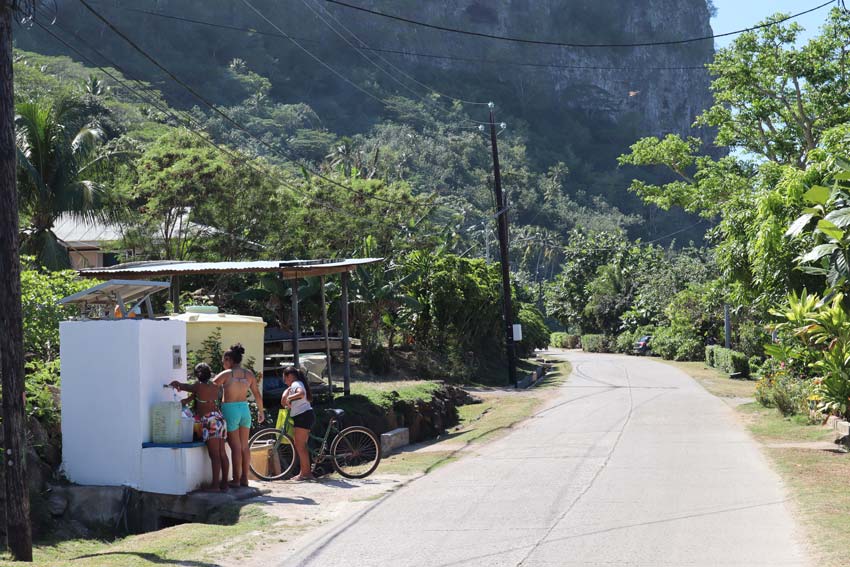 8. Stay In An Authentic Family Run Pension
Islanders have witnessed their big sister to the east turn into an overdeveloped luxury resort 'heaven'. Determined to prevent Maupiti from turning into the next Bora Bora, islanders have decided that no resort shall be built in their paradise. Come to Maupiti to enjoy laid-back and authentic Polynesian hospitality in one of the family pensions. Get to know real local life while enjoying delicious meals and millions of stars at night. The biggest dilemma is whether to stay on the main island or on one of the small islands that surround the lagoon. To Robinson Crusoe or not Robinson Crusoe? That is the big question in Maupiti! Check out the Maupiti Travel Guide for a few recommended options.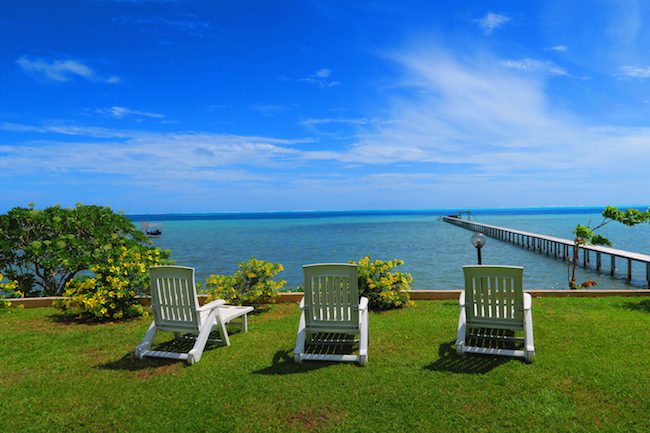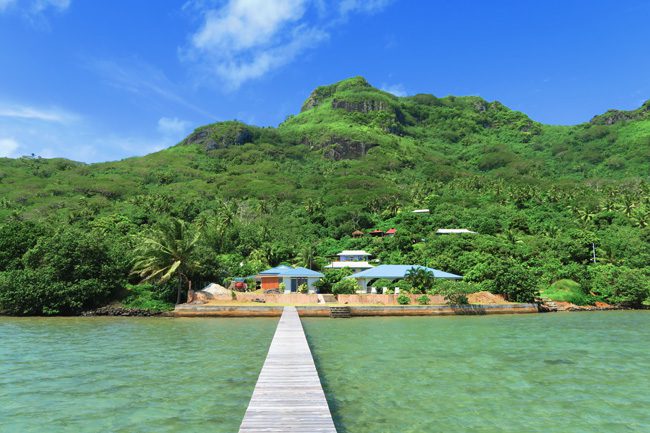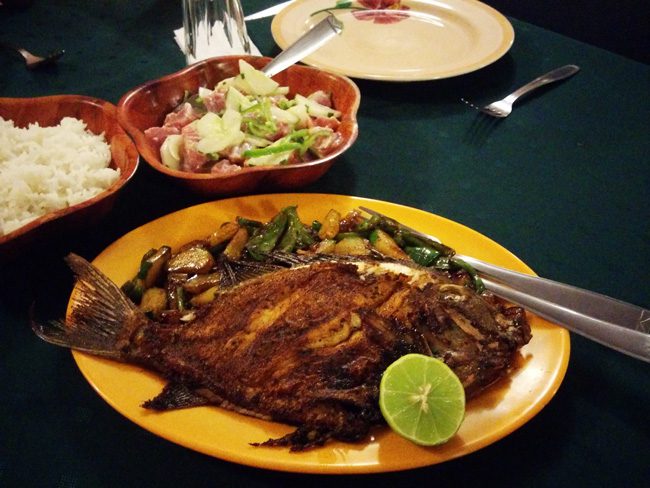 7. Circle Maupiti On Foot
Maupiti is one of the few islands in French Polynesia that is drop-dead gorgeous and small enough to explore on foot. Put on your walking shoes and march along the 10 km of road that circles the island. Just don't go too fast… there's no need to rush around here! On your way, stop along to admire the calm ambiance, pick some tiare flowers for your favorite woman or perhaps a mango for a snack, and appreciate life in the extra slow lane.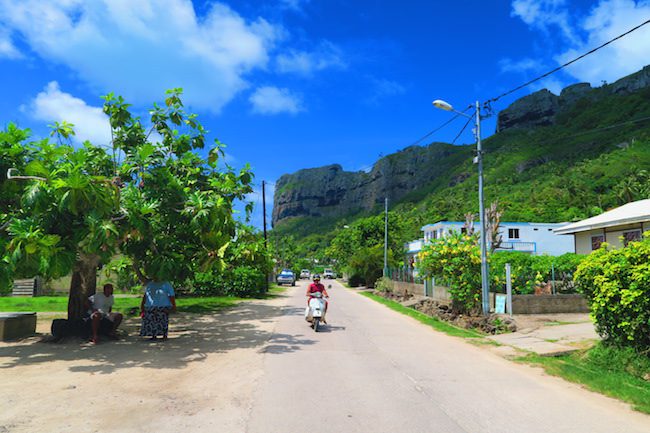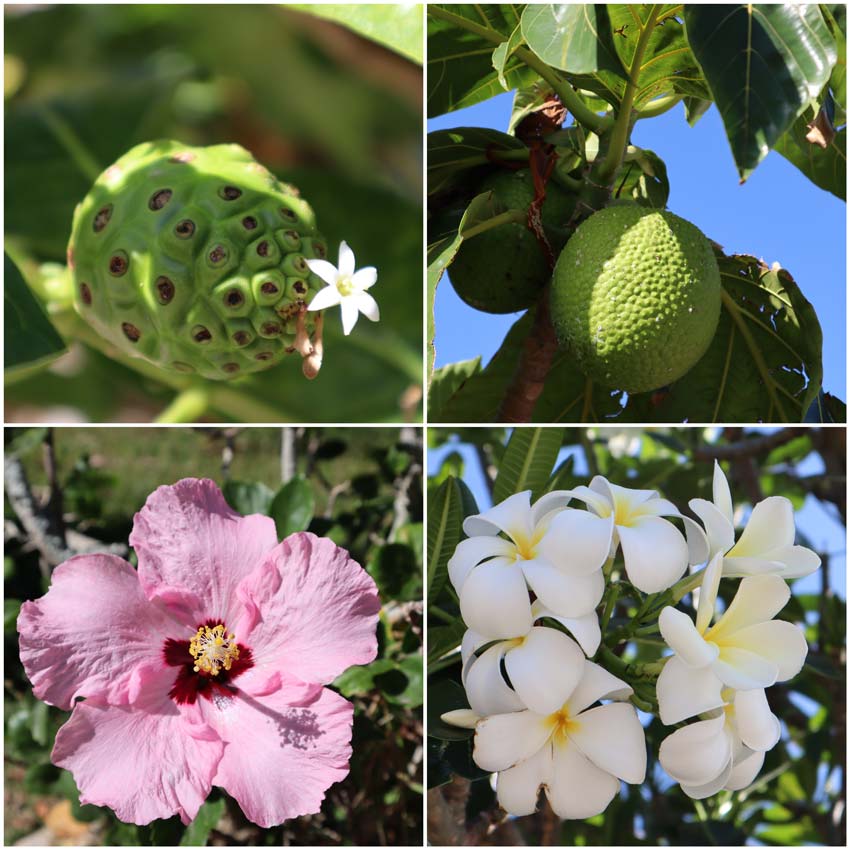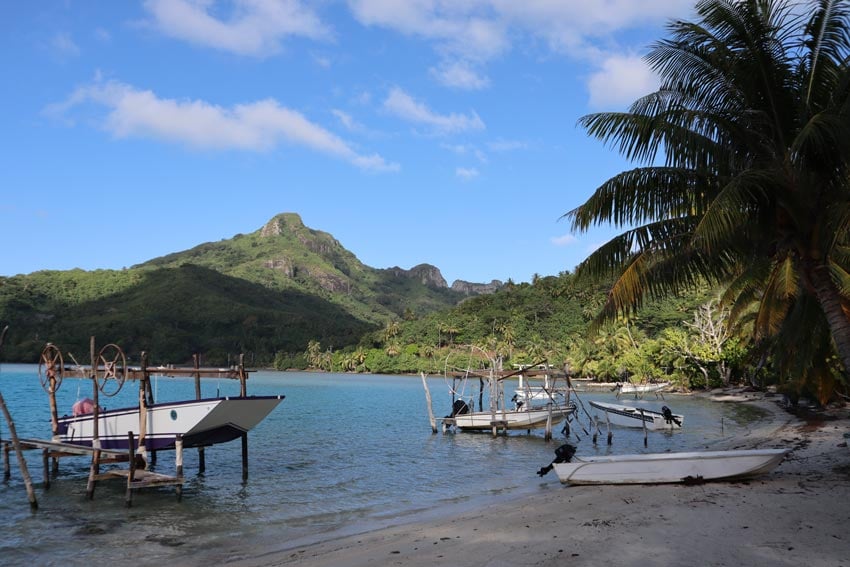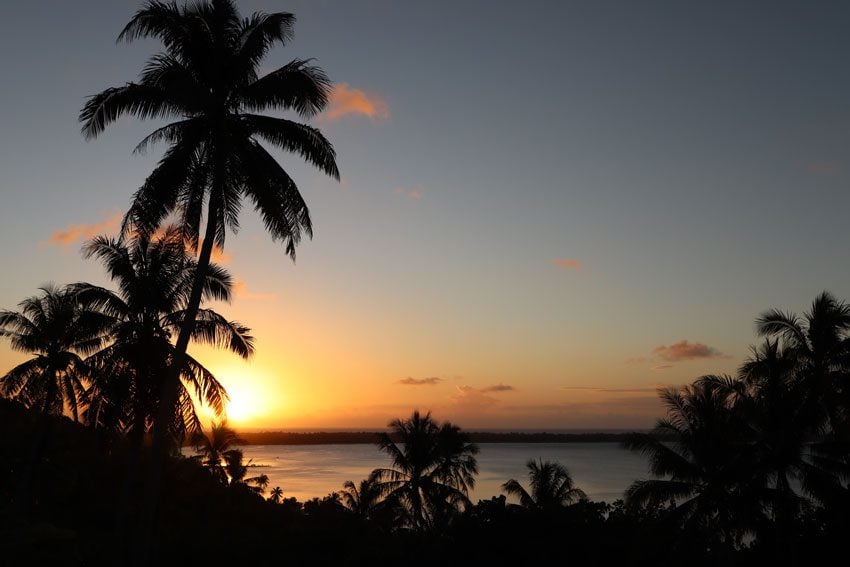 6. Relax On Tereia Beach
The prettiest beach on the main island, Tereia Beach has soft sand and shallow waters frequently visited by stingrays. Find some shade beneath a mango or coconut tree and enjoy paradise.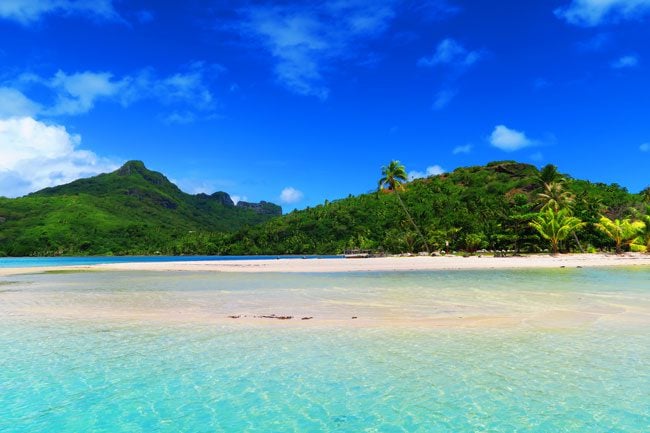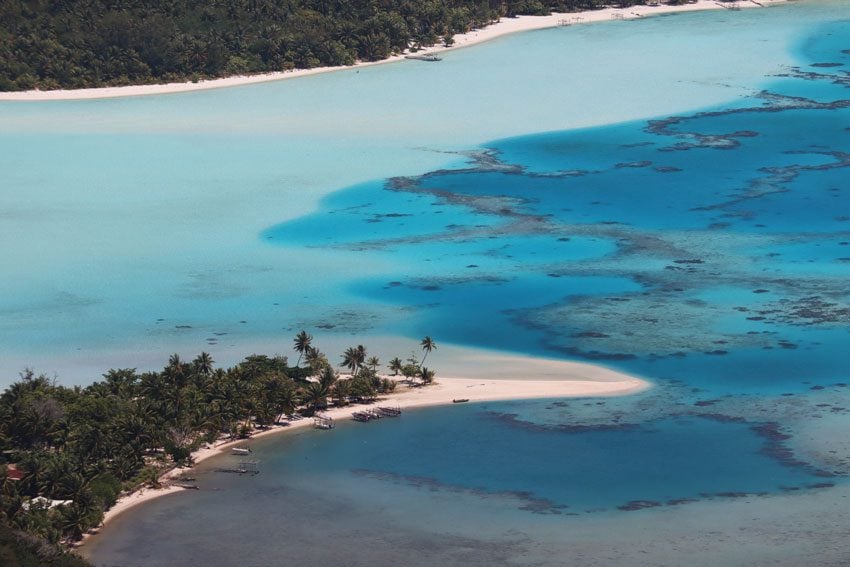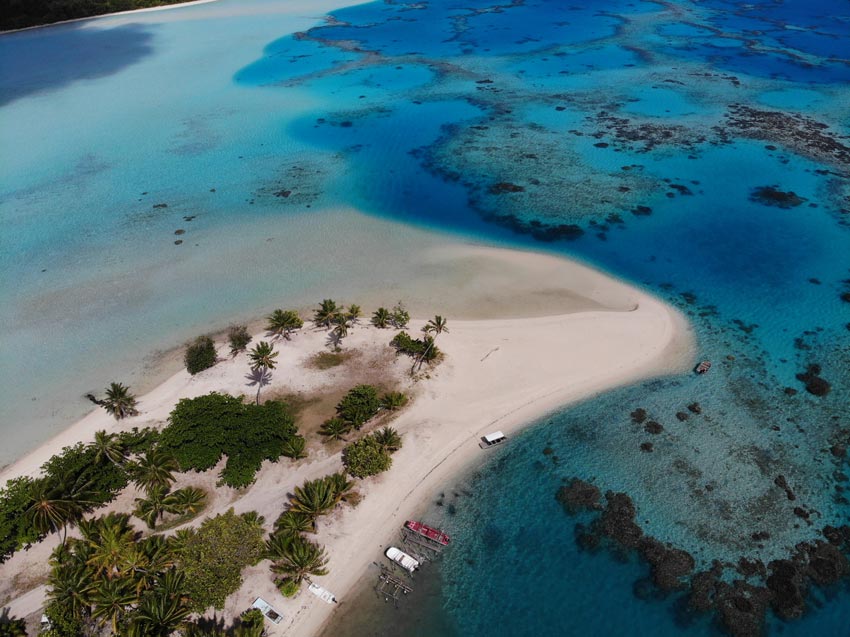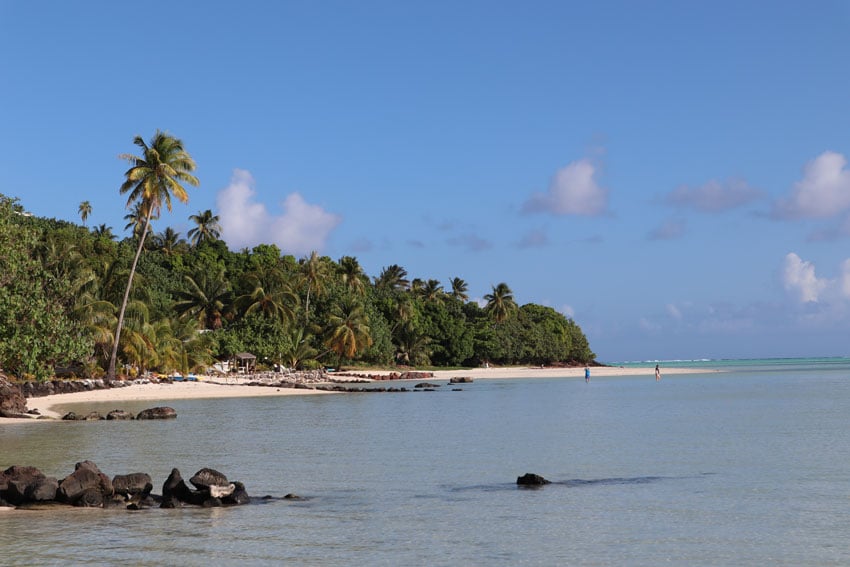 5. Catch Panoramic Views
No specially marked sign will point you to this special spot, just walk to the highest section of the road that circles the island. From up here, enjoy beautiful views of Maupiti's southern side during the day and millions of stars at night.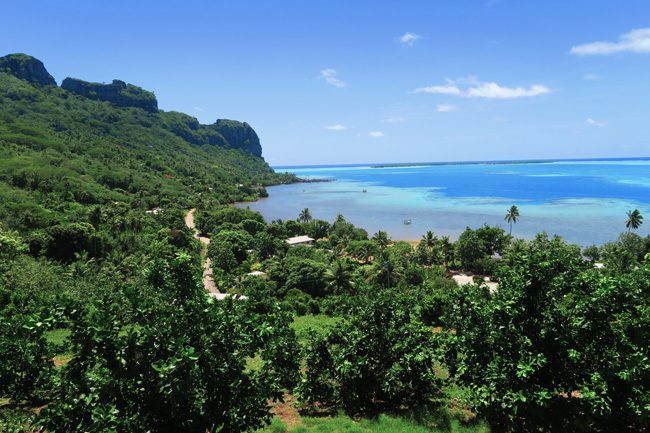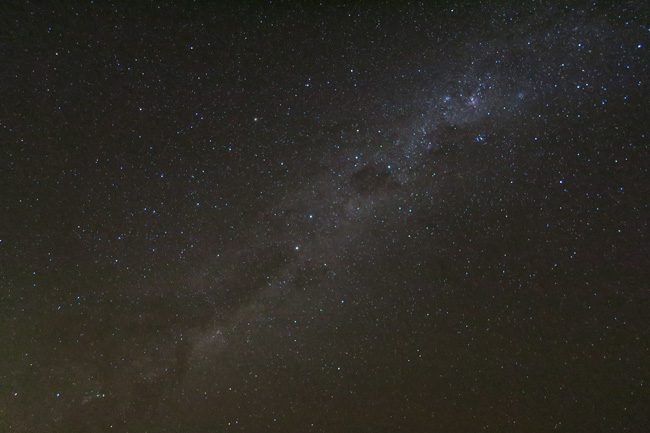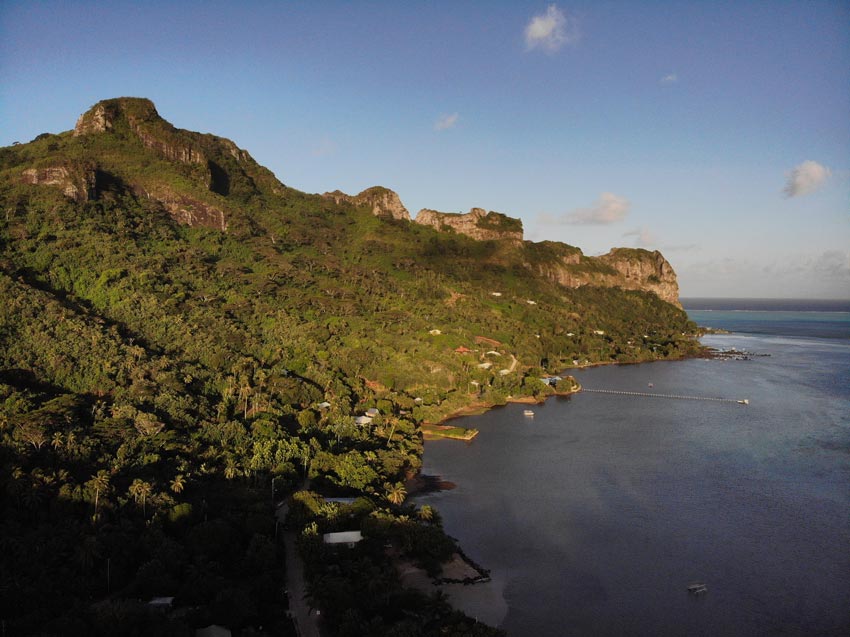 4. Hike Mount Teurafaatiu
You'll definitely work up a good sweat climbing the steep trail to the summit of Mount Teurafaatiu. But once at the top – you won't want to leave. From up here, you can truly appreciate the magnificent colors of the lagoon and the engineering marvel that is the airport runway. On a clear day, you can even see Bora Bora in the far distance – and easily spend a few hours up here!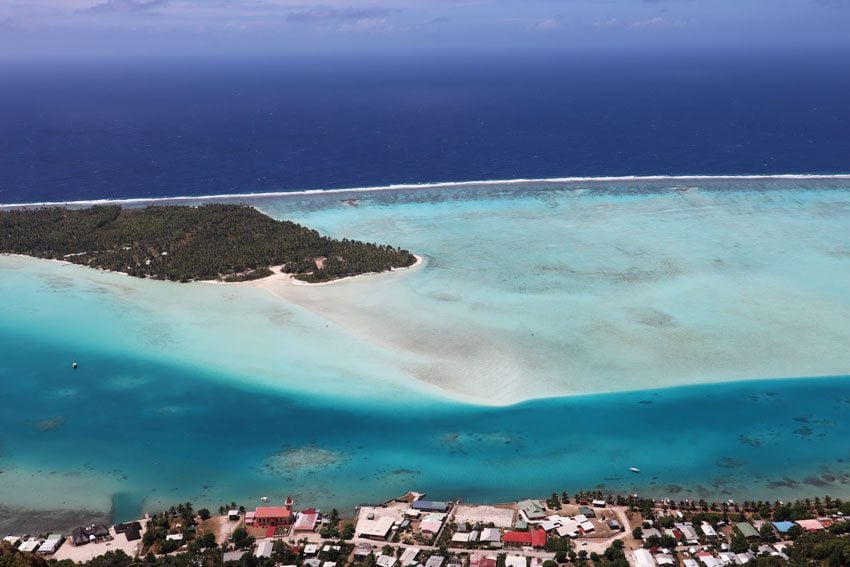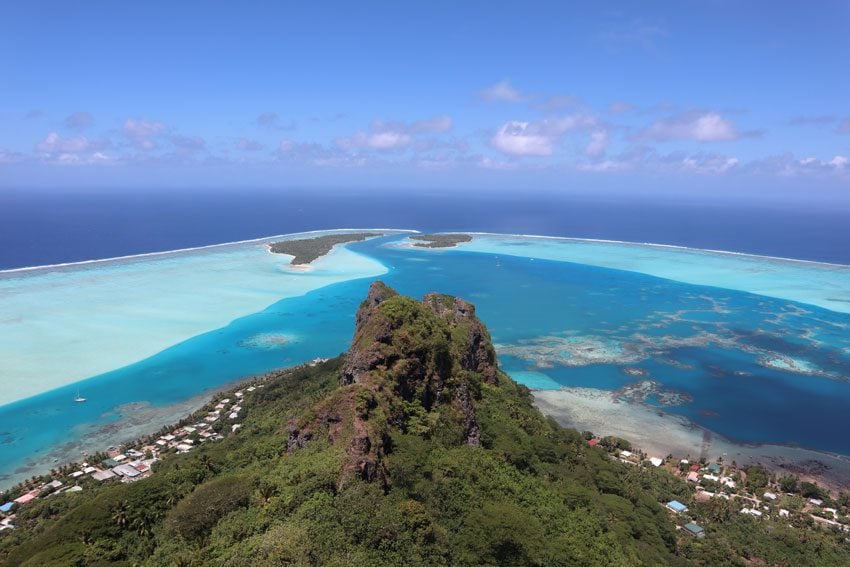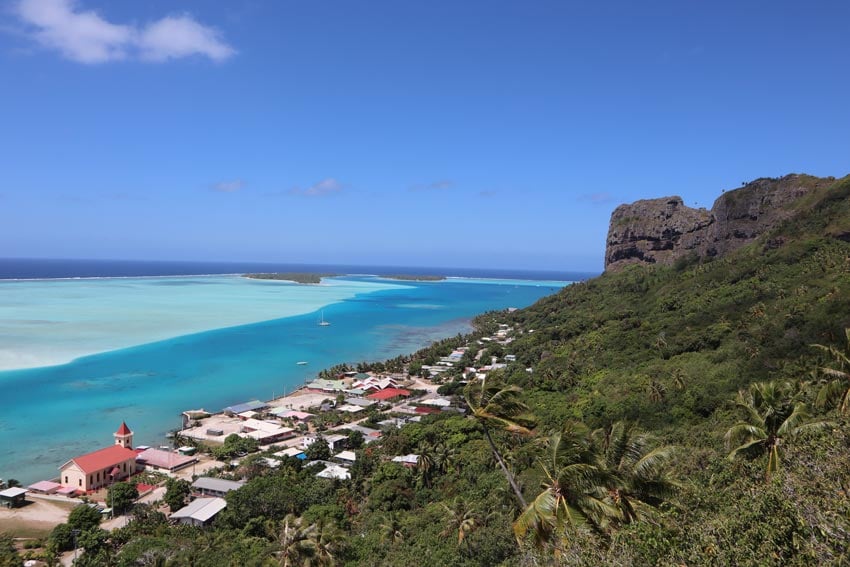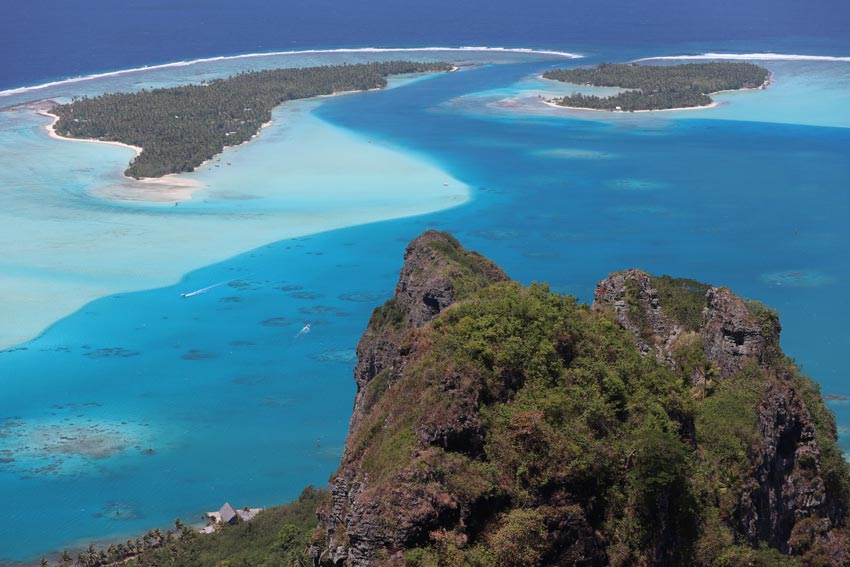 3. Dive With Manta Rays
There's a magical spot in the middle of the blue lagoon known as the manta ray 'cleaning station'. Think of it as nature's carwash. Throughout the day, giant manta rays cruise along this spot, where they meet small fish that feed off the parasites on the ray's body. This incredible spectacle can be seen from up close with the friendly folks at Maupiti Diving.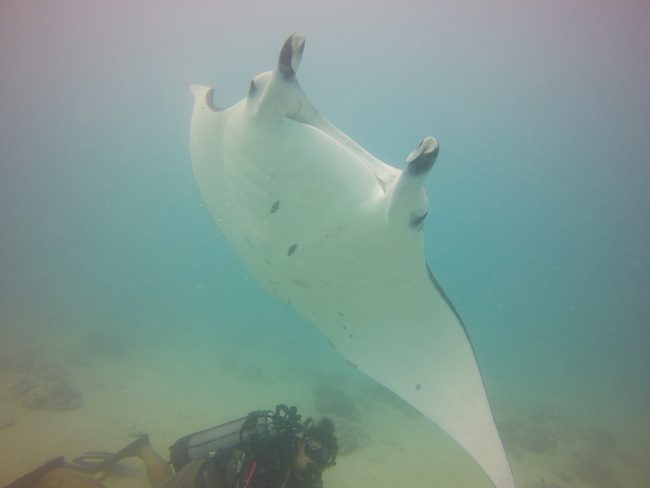 2. Cruise In Maupiti's Lagoon
Non-divers can get acquainted with the manta rays on a day you'll never forget cruising the Maupiti lagoon. Join Sammy Maupiti Tour or a tour offered by your pension to explore the riches of Maupiti's lagoon. Start at the manta ray cleaning station, where you'll get to hover over these amazing sea creatures as they're being groomed. Next, park it at the 'coral garden' for some of the best snorkeling in all of French Polynesia. And what about lunch? Well, that's served on your very own island, where you'll learn how to make authentic Tahitian food and feed stingrays with the leftovers!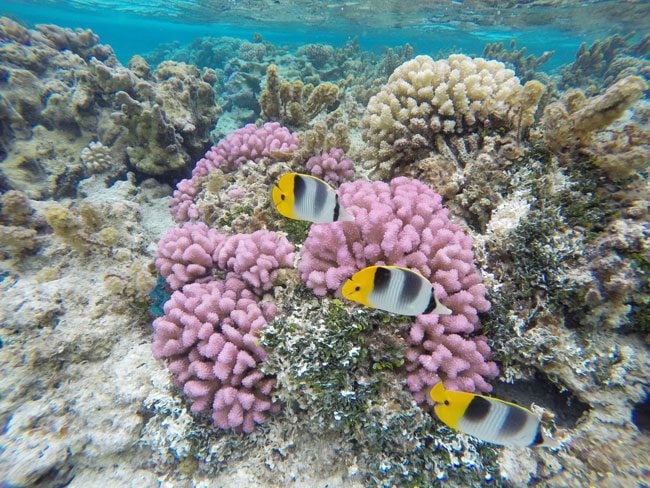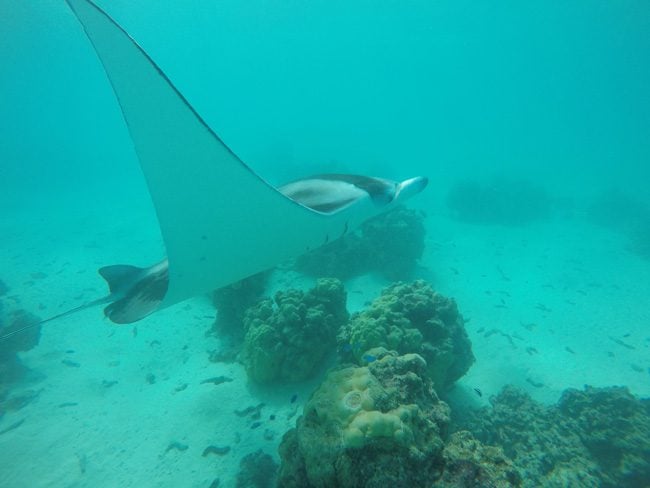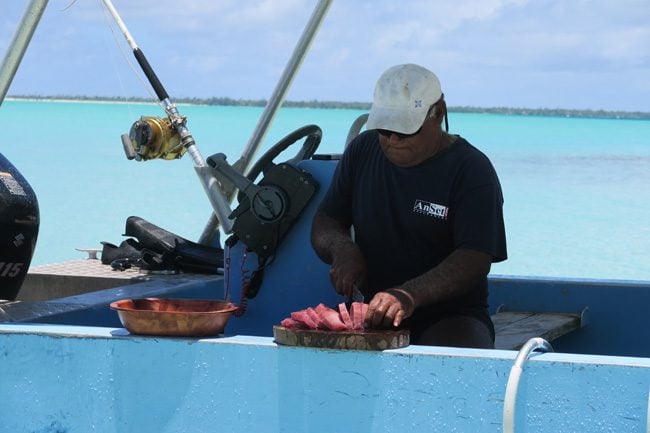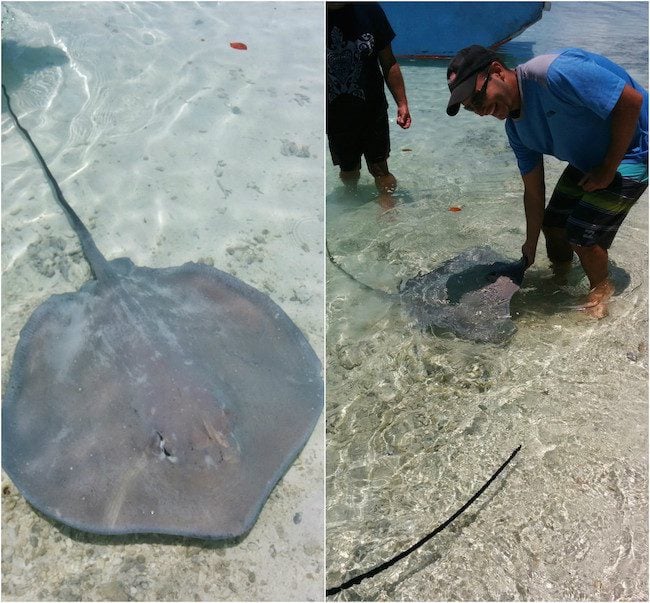 1. Walk Across The Lagoon To Motu Auira
Want to feel like Moses crossing the Red Sea? Walk across the shallow lagoon water from the main island to Motu Auira. Instead of Pharaoh's army chasing you, reef sharks and stingrays will patrol the shallow waters. What does await you after this memorable journey? How about one of the prettiest beaches in the South Pacific, crystal clear water, and the sight of Bora Bora in the far distance. This is another day you'll never forget… there are a lot of those in Maupiti!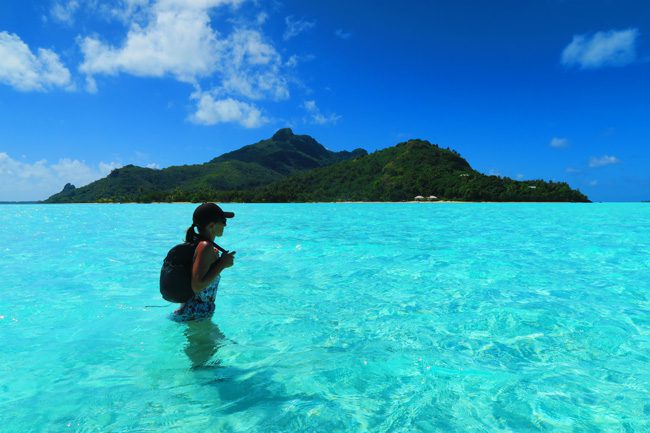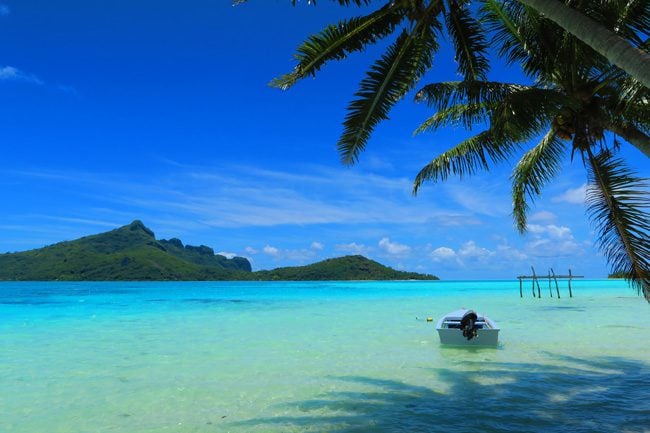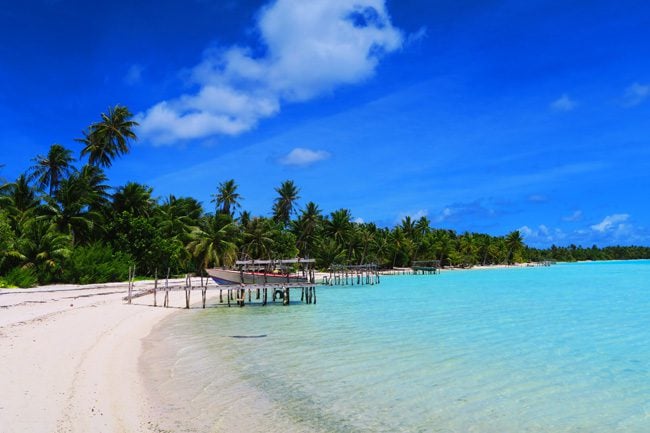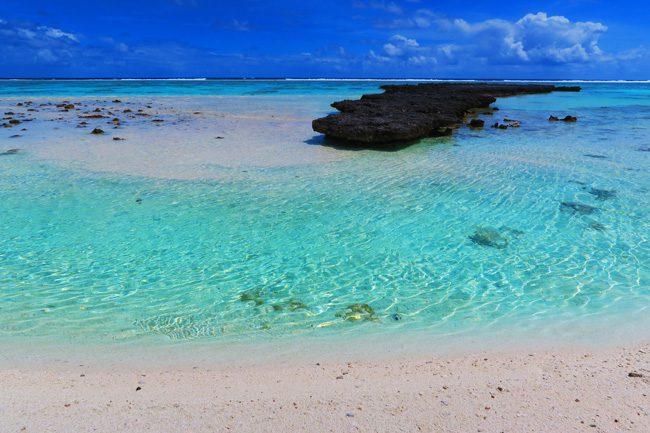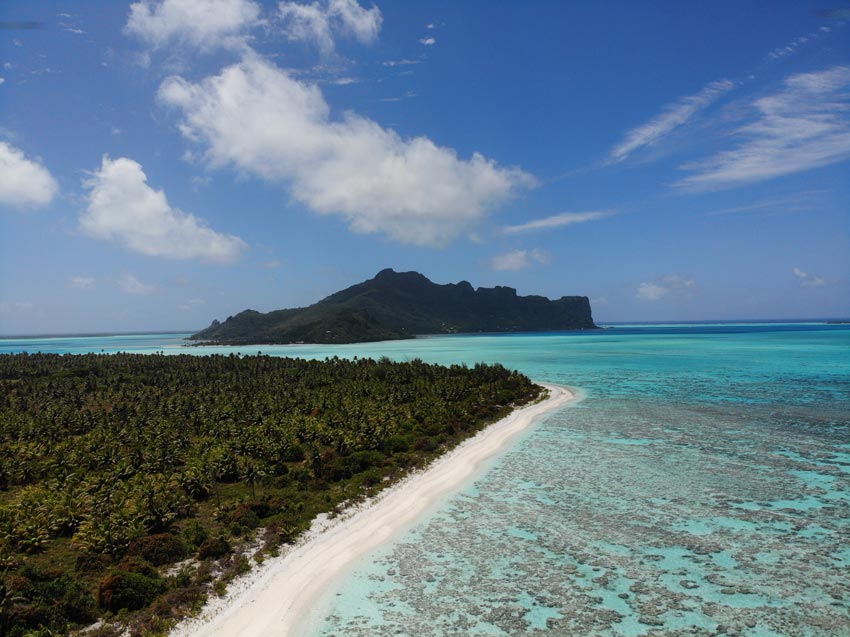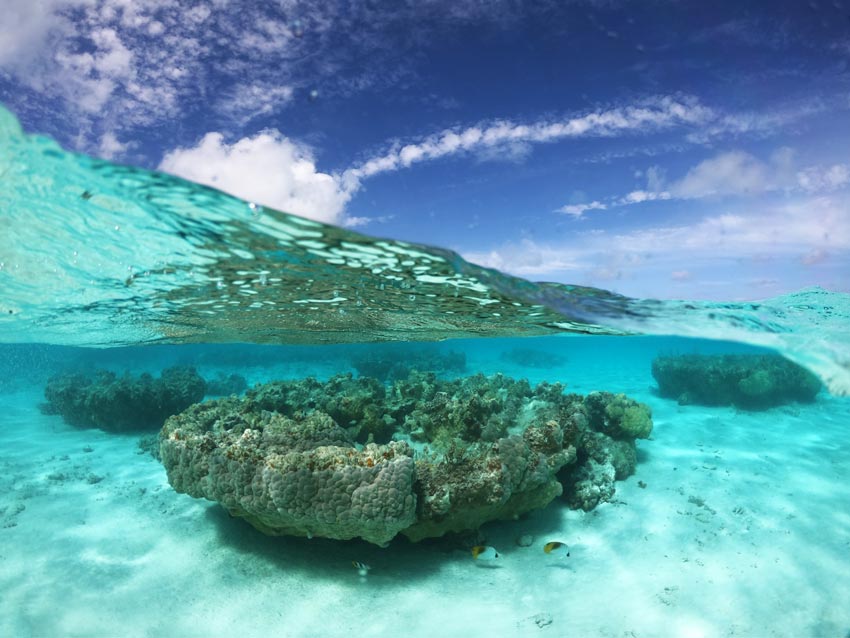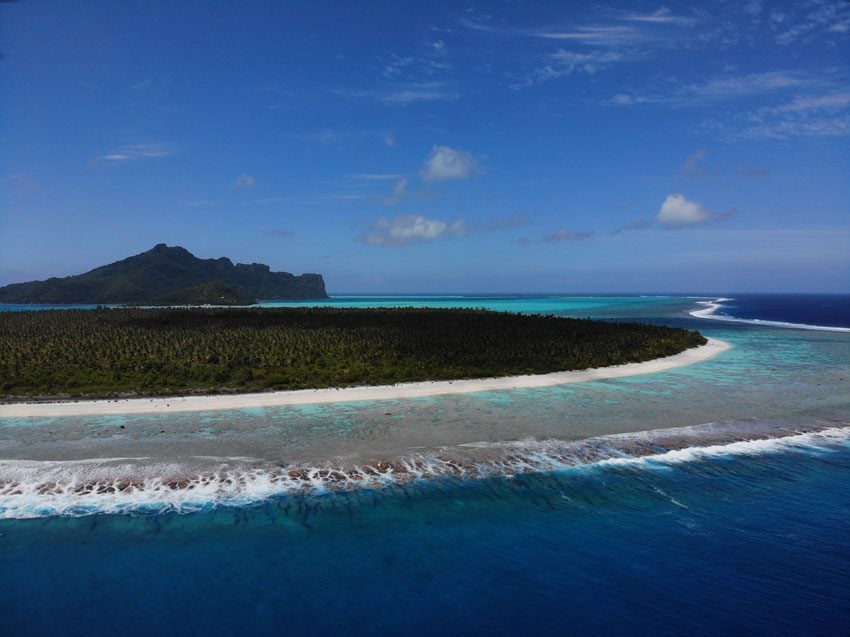 Ready To Visit?
There you have it! The top things to do in Maupiti. For more information about Maupiti and French Polynesia, check out these recommended guides and watch this Maupiti travel guide video.
Tahiti, Tailor Made!
The Islands of Tahiti are among the last places to be colonized by mankind, 118 islands, each with its unique personality.
Get expert advice and assistance with planning your trip to the destination where tropical dreams come true!
---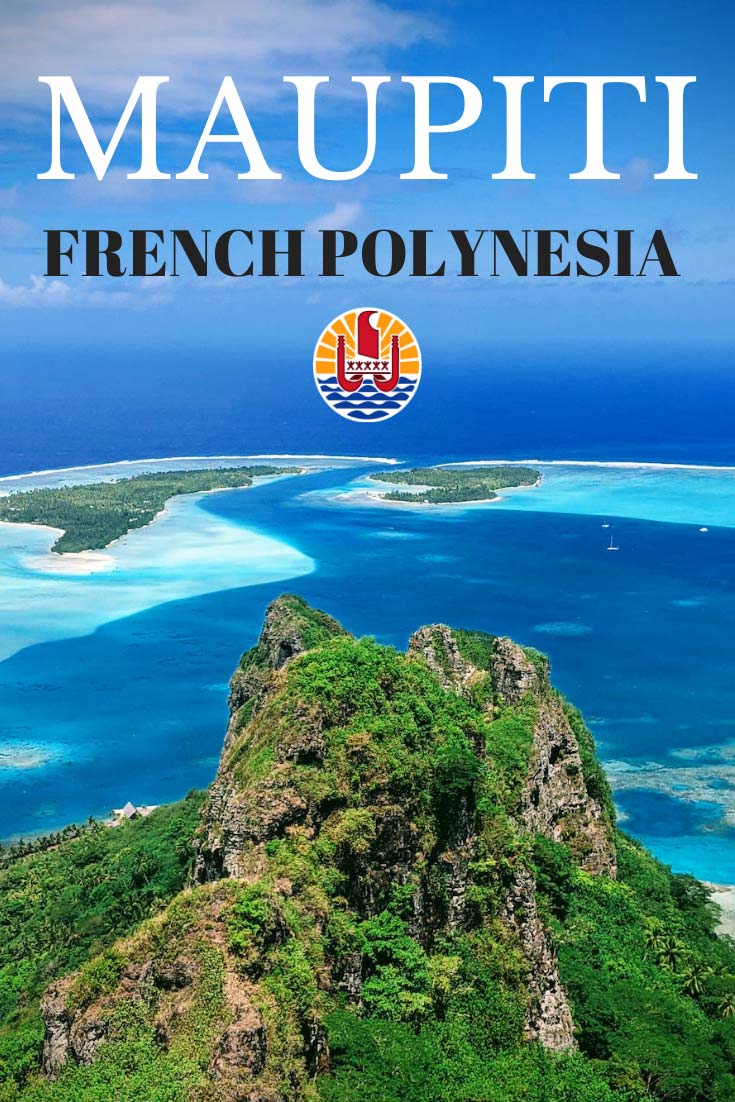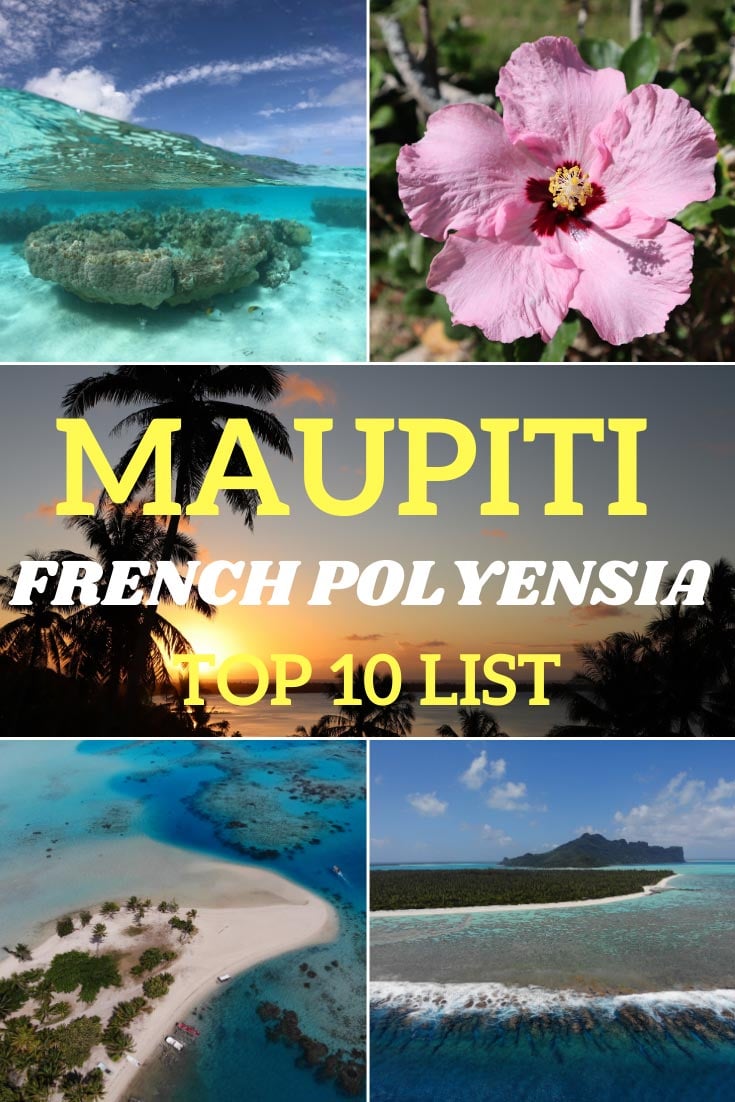 Pin These Images To Your Favorite Boards!