Ia Orana, welcome to paradise! A trip to Tahiti and French Polynesia is something you'll never forget. With 118 islands stretching across a chunk of the South Pacific Ocean the size of Western Europe, it's important to pick and choose the right islands for you. Two weeks will allow you to see quite a few islands and even venture off the beaten track. Here's a sample 2 weeks in French Polynesia itinerary, which offers a few combinations of islands to choose from.
* Cet article est disponible en français *
I spent three months in French Polynesia while backpacking across the South Pacific Islands. While no two islands are the same, it's key to avoid trying to see too much. This is paradise, after all, so leave plenty of time for relaxing. Independent travelers to French Polynesia will discover that there's way more to this destination than just luxury resorts. It all depends on you.
Heading off to French Polynesia? Free travel guides to 11 islands await you, plus tailor-made services to make your vacation to paradise unforgettable!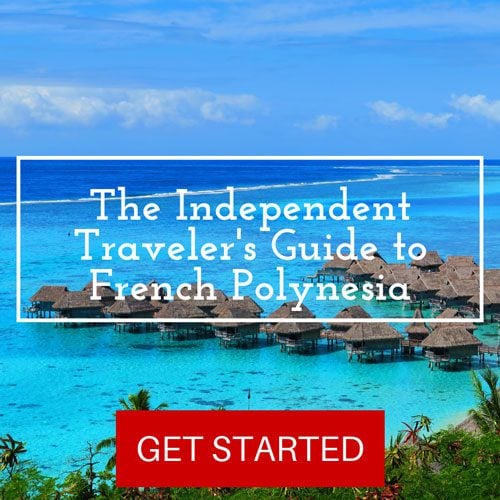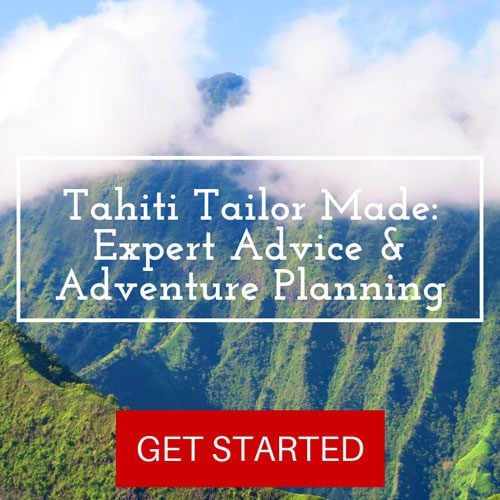 ---
Part 1: Tahiti (3 Days)
Tahiti is known as 'the Queen of the Pacific', and it is the largest island in French Polynesia – where over 70% of the population lives. Check in to the Hotel Sarah Nui, comfortably situated in the center of Papeete and close to the ferry terminal to Moorea.
Spend your first day exploring Papeete, with its exotic market, colonial architecture and the famous roulottes food vans of Place Vaiete.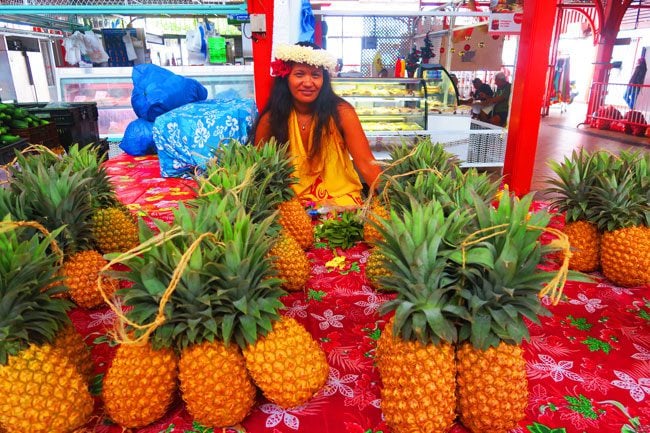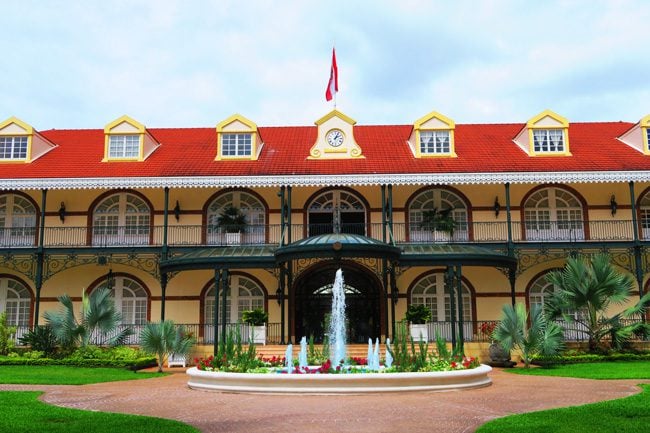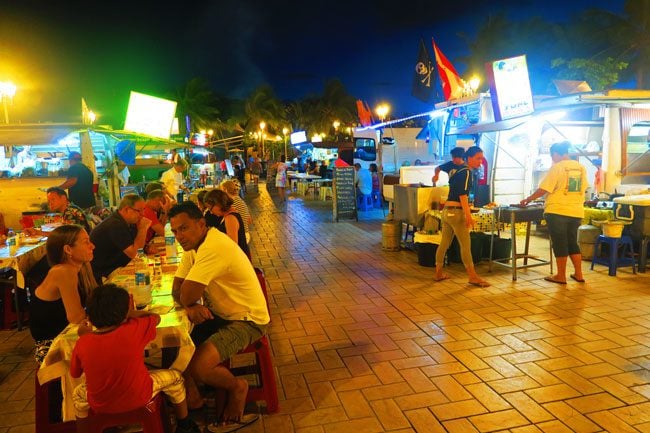 On your second day, rent a car and discover the coastline of Tahiti Nui and Tahiti Iti. Along the way, pay a visit to the botanical gardens, the giant waves of Teahupoo and the legendary black sand beaches of Tahiti.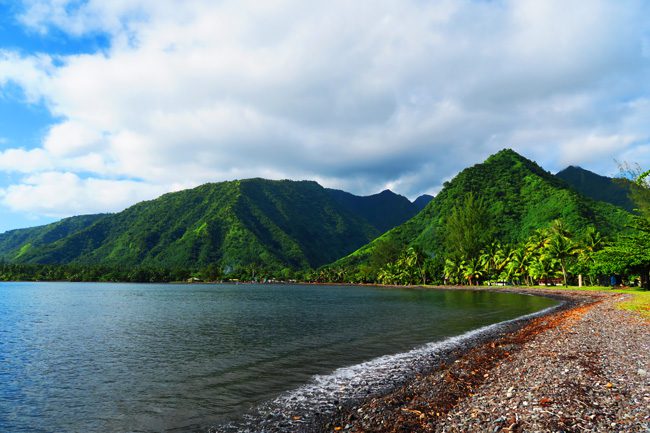 On the third and last day in Tahiti, either hike Mount Aorai or the Fatahua Valley or join a 4X4 tour and enter the uninhabited interior of the island in the Papenoo Valley and the magical Lake Vaihiria.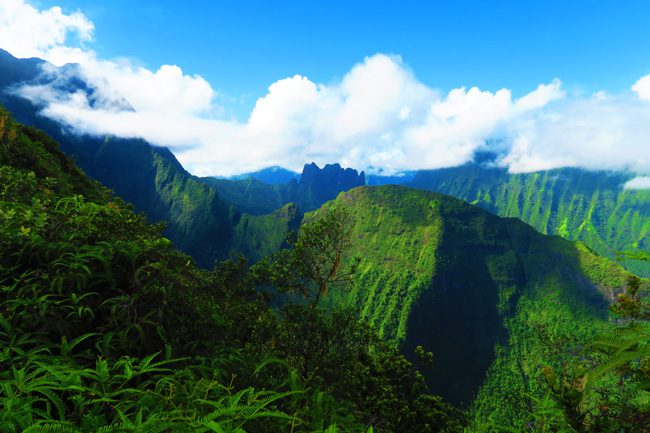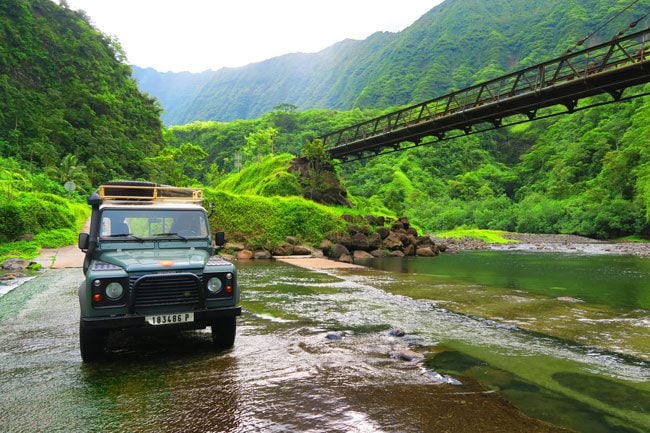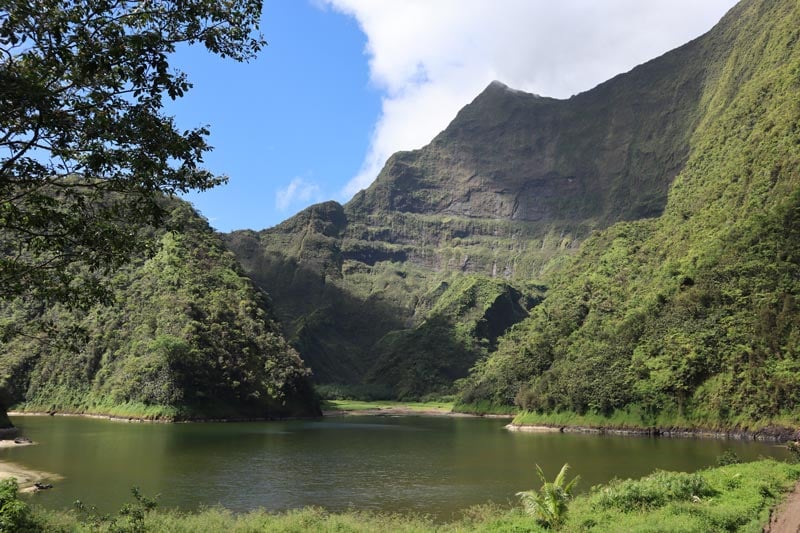 Have a look at this sample Tahiti itinerary and choose the days you like the most, plus this list of the top things to do in Tahiti.