Moorea is known as the 'magical island' and with the shape of a heart, it's so easy to understand why you fall in love with this place so quickly. Just a 30-minute ferry ride from the "big island" of Tahiti, Moorea feels centuries away. With a laid back vibe and time ticking away so peacefully as you're living the Polynesian dream – you simply won't want to leave. But wait! There are plenty of things to do in Moorea. It's the perfect holiday package without the packaged holiday vibe. From diving to hiking to cultural shows, Moorea has something for everybody. I spent a whole month in Moorea on my first trip to the South Seas and have since returned on three more occasions. Here's a one week in Moorea itinerary guide, which you can also use to plan shorter itineraries un Moorea.
Heading off to French Polynesia? In-depth island guides to all 5 archipelagos await you, including sample itineraries and essential travel tips & tricks.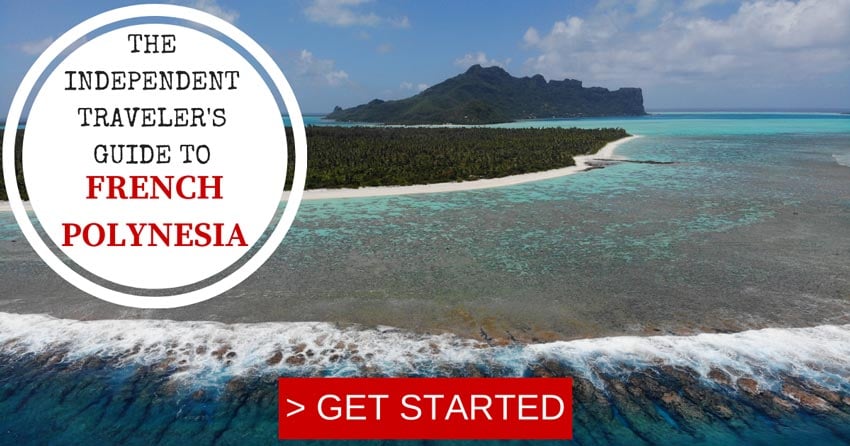 Tahiti, Tailor Made!
The Islands of Tahiti are among the last places to be colonized by mankind, 118 islands, each with its unique personality.
Get expert advice and assistance with planning your trip to the destination where tropical dreams come true!
---
What's Included In This Moorea Itinerary?
Several sections make up this sample itinerary so even if you won't be spending a full week in Moorea, choose the days that suit your taste and create your own itinerary.
Day 1: Scenic Views & Tropical Beach Life
Day 2: Shark & Stingray Feeding Lagoon Tour
Day 3: Scuba Diving Or Swimming With Whales
Day 4: Hiking & Tahitian Culture
Day 5: Road Trip Around Moorea
Day 6: Waterfalls, Vistas & Marine Life
Day 7: Local Delights & Relaxation
Additional Moorea Travel Guides
Check out these additional resources for planning a trip to Moorea.
---
7 Days In Moorea Itinerary Map
All places mentioned in the Moorea itinerary can be found on this map. Simply click on the image to open in Google Maps. As you might already spot, the bulk of the island's highlights are concentrated around its scenic north coast.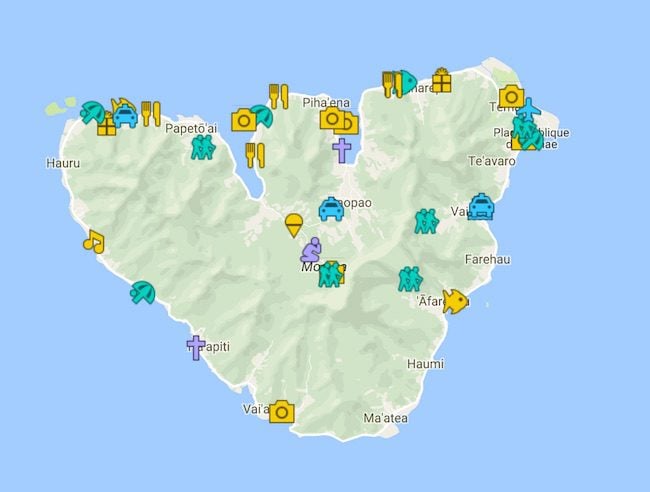 Where To Stay?
Moorea is one of the most visited islands in French Polynesia and as such, it offers a wide range of accommodations to suit all budgets. If you're not planning to stay at a resort, it is highly recommended to book well in advance to avoid having to settle for a place without much value for money (and there are those as well in Moorea). This is especially true during the high season (June-September) and local school holidays.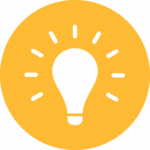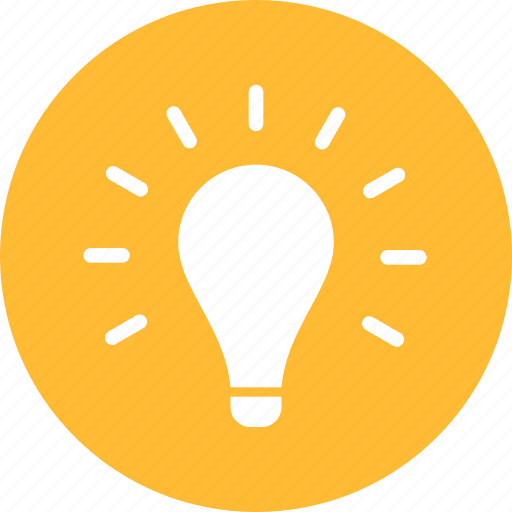 Pro Tip
The best part of the island to base yourself at is somewhere between Haapiti and Papetoai. Here, the lagoon is wide and the sunsets are to die for. Avoid the south end of the island as it lacks any major attractions or dining options. Here's a list of all Moorea accommodations which you can book online.
Resorts: the Hilton Moorea is the best resort on the island. It's currently the only five-star resort in Moorea. It's located at the foot of Mount Rotui and offers splendid views and good snorkeling. Next up is the Sofitel Moorea which will soon upgrade to a five-star category. It's located on the east coast on sandy Temae Beach. After the closure of the InterContinental Moorea in 2020, the Manava Beach Resort is the remaining option. It's conveniently located just outside Maharepa, the largest village in Moorea. At some point, the grounds of the former InterContinental will house a new resort.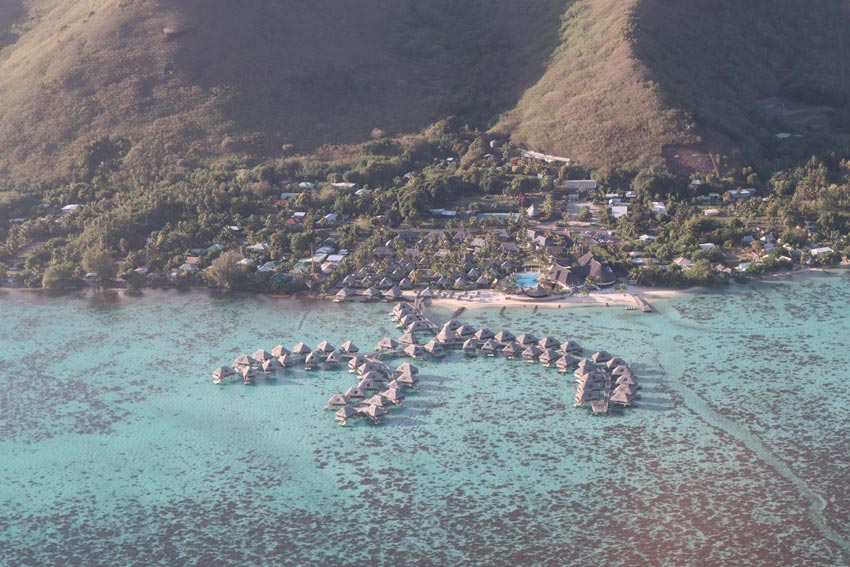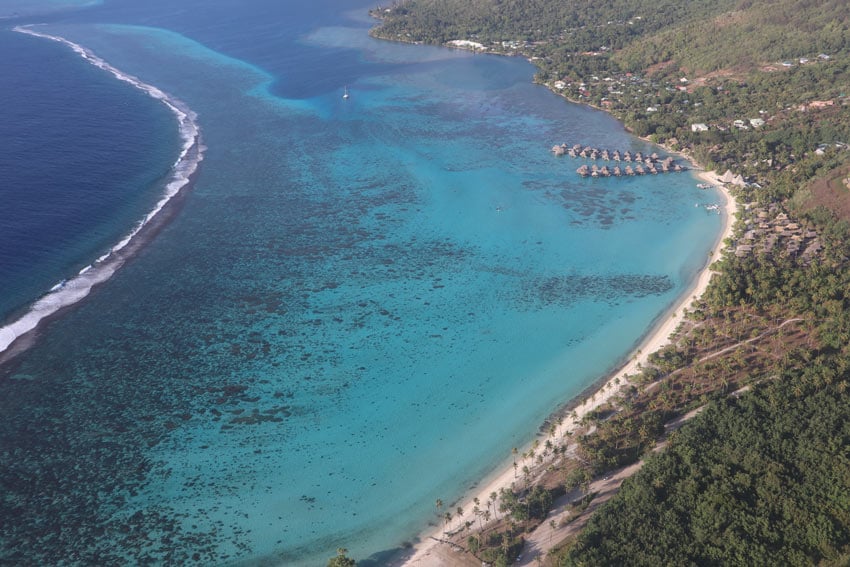 Pensions: there's a large selection of pensions and beach lodges in the prime areas of the island. Pensions range from simple accommodation to pampering "boutique" style lodgings. My top recommendations include Moorea Beach Lodge, Moorea Island Beach, Moorea Green Lodge, Pension Poerani, and the family-friendly Linareva Resort (not actually a resort). Unlike pensions on other islands, most of Moorea's pensions do not offer half-board stays so you'll need to go out for dinner.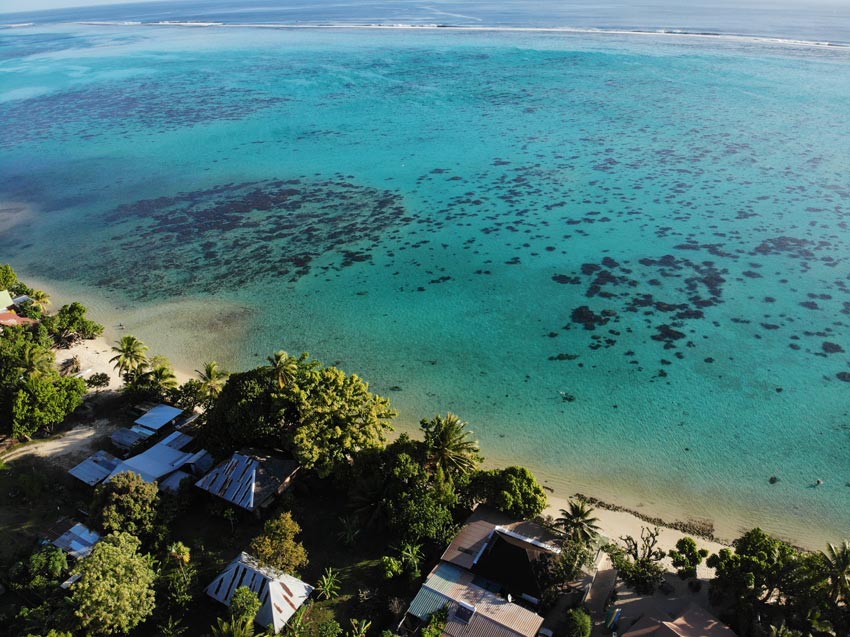 Hotels: this rare category is somewhere between a resort and a pension in terms of offered services. In Moorea, the Hotel les Tipaniers is the best choice. It's popular with families and lies on arguably the best public beach on the island. It has a beach restaurant, a dive center, and boat rental. The twin islets (motu) are just a short kayak paddle away. The beach is great for swimming, snorkeling, and kitesurfing. Another option is Hotel Hibiscus which offers both garden bungalows as hotel-style rooms.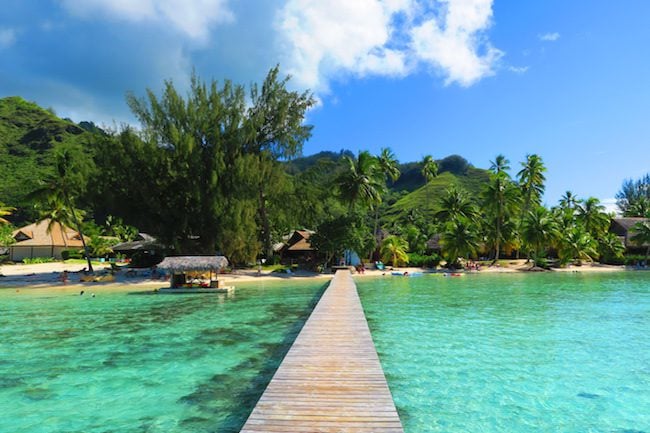 Self-catering & Airbnb: you'll find plenty of vacation rental units around the island but do your due diligence before as some photos are deceiving. Remember the important factors: location, privacy, proximity to the lagoon, and the availability of Wi-Fi.
Camping & Backpacker: there's a growing number of establishments that offer dorm room stays for backpackers in Moorea. Check out the dorm room at Pension Motu Iti, ideally located between the two bays. Another option is at Camping Nelson, both for dorm room stays and for pitching a tent. This place is slightly out of date but there are lots of dining and grocery options nearby.
Day 1: Scenic Views & Tropical Beach Life
On your first day in Moorea, spend the day exploring parts of its majestic twin bays and hit the beach.
The Belvedere & Around
Pick up a rental car or scooter for the week and head to the Belvedere Lookout for some serious vistas. The road snakes its way up the mountain before reaching one of the prettiest spots in French Polynesia. From up here, you'll get a chance to see Moorea's twin bays separated by Mount Rotui – so beautifully carving Moorea in the shape of a heart. Beneath your feet is the lush Opunohu Valley, prime agricultural land where pineapples are grown. The Belvedere is the starting point for several hikes, the most famous is the Three Coconuts hike (more info in the 'hiking section' of the Moorea Travel Guide).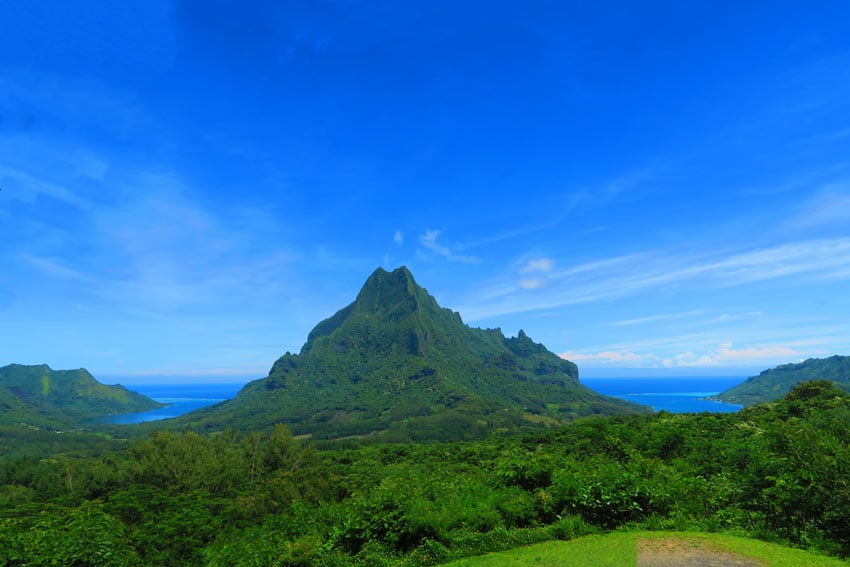 Opunohu Valley is not only prime agricultural land but also sacred land. On the way back down, stop at the marae complex and explore a set of ancient Polynesian temples. Notice how nature has taken over this place, further adding to the mystery.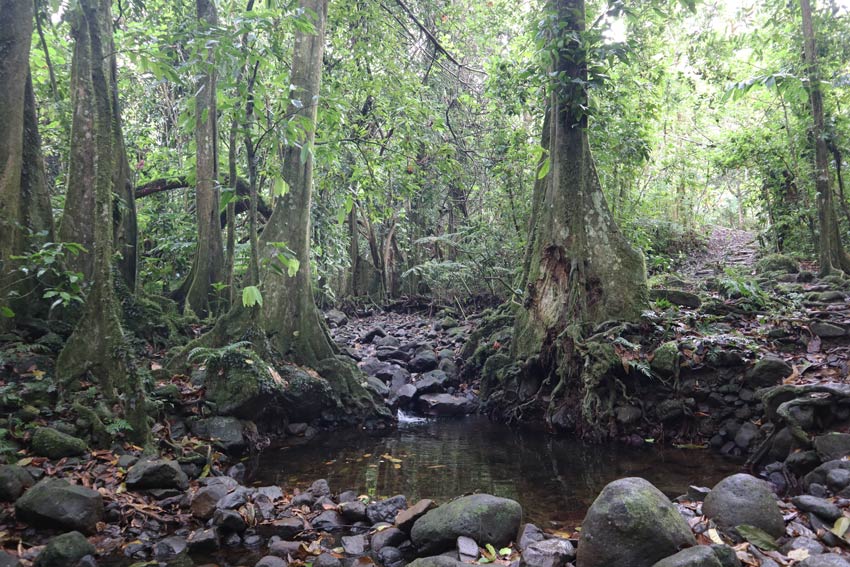 As you almost hit flat land again, stop at the Lycee Agricole (agricultural college), where you can enjoy fresh fruit juices, ice cream, and homemade jams that are very popular across French Polynesia. If you just happen to rent a 4WD, you can join the main road via the Pineapple Route and have a closer look at Moorea's top cash crop. If not, explore the Pineapple Route on foot. Simply park your car at the intersection of the main road to/from the Belvedere and the turnoff to the Pineapple Route. It's a short walk from them into the pineapple fields, eventually reaching the parking lot of the new 'Tiki Park' where you can actually enter a working field.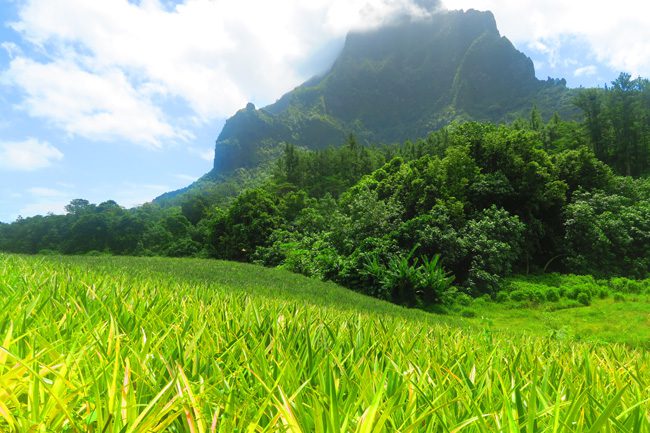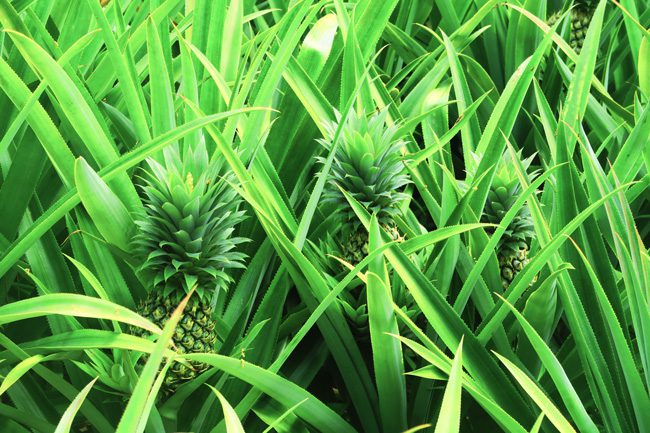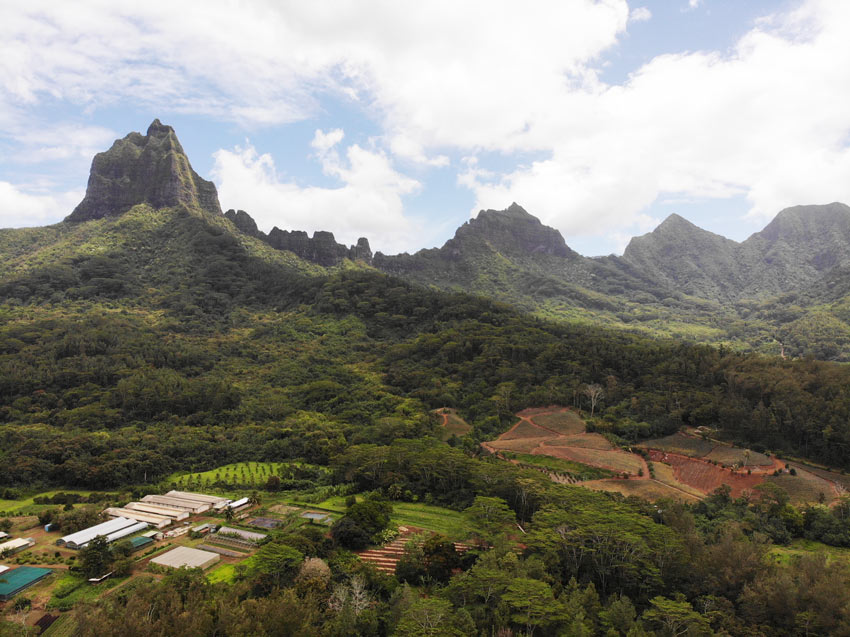 Te Fare Natura
The unique structure of this recently opened eco museum cannot be missed when turning inland towards the Moorea's Belvedere scenic lookout. A great option if traveling to Moorea with children, the museum invites you to discover and learn about the geology and the ins and outs of French Polynesia's terrestrial and marine ecosystems.
Magic Mountain
The views from the Belvedere are simply gorgeous but the ones at Magic Mountain are even better. Head inland around PK21 and pay the small fee to one of the locals manning the fruit stand. Guided ATV and 4X4 island tours make it to the top a few times a day, but it's only a 20-minute hike on foot, though it's very steep and without any shade. Up at the top, enjoy dazzling panoramic views all the way from Opunohu Bay to lagoon motus way out west!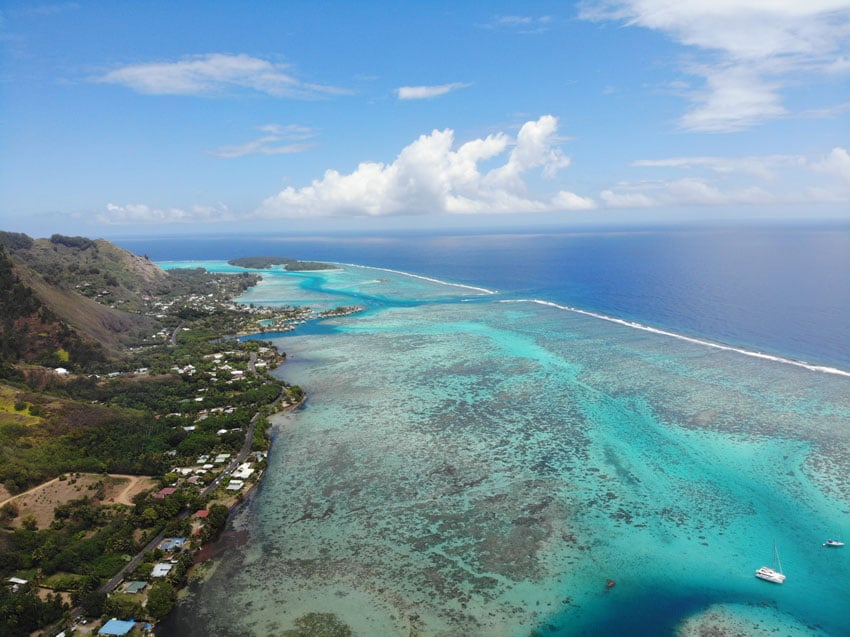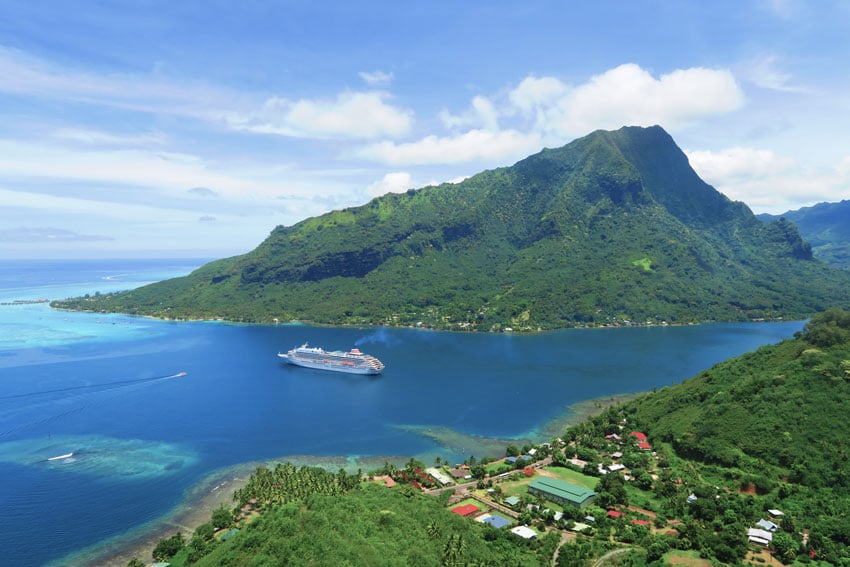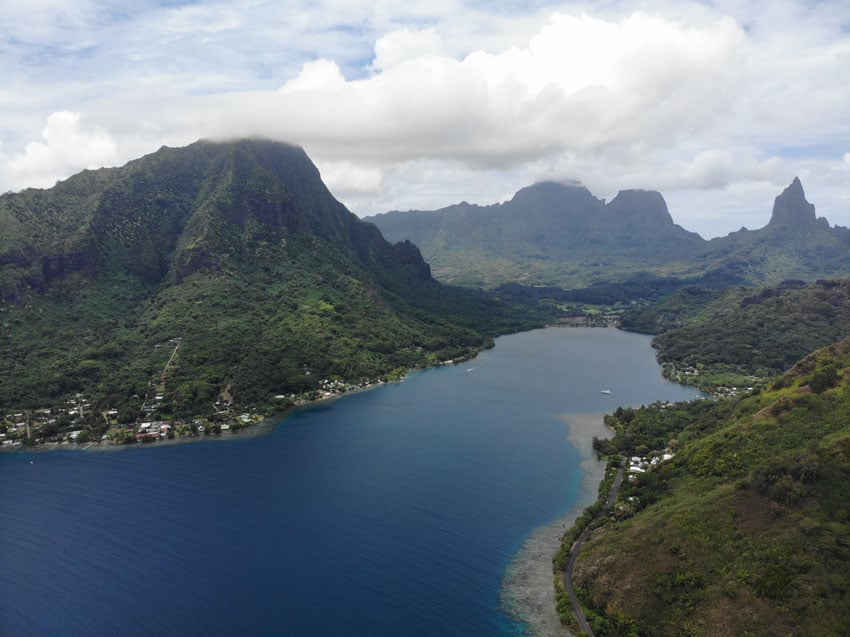 Lunch In a Tropical Garden
Time for lunch (finally). Drive to nearby Cook's Bay and look for the turnoff to the Moorea Tropical Garden. Further up the hill, enjoy more breathtaking views but this time with some authentic Polynesian cuisine and a glass of fresh pineapple papaya juice in your hand. Oh, and there's a cute little garden to wander around (obviously), complete with its very own mini vanilla farm.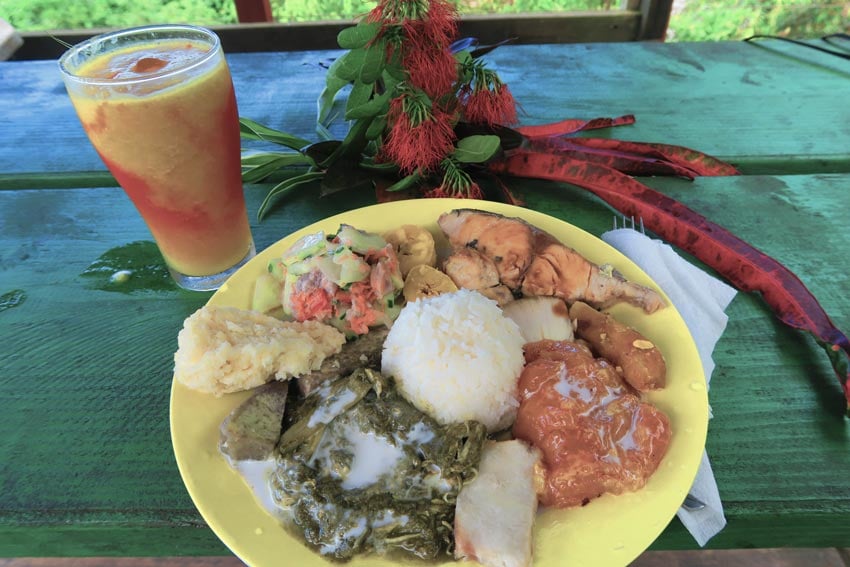 Afternoon In Mareto Beach
What better way to cap off this magical first day than at the beach. The good news is that you don't need to drive too far. Just as you start rounding Opunohu Bay, you can't miss one of Moorea's public beaches – Mareto Beach (a.k.a Ta'ahiamanu Beach). Locals love hanging around the grassy lawn and children love somersaulting from the palm trees that somehow hang over the water. There's a serious drop-off just meters away, where plenty of fish like to hang around. So don't forget your snorkeling gear.