3 Days In Bora Bora Itinerary
The dream island that's on every traveler's bucket list, Bora Bora is simply stunning. Known as 'the romantic island', Bora Bora is the ultimate luxury destination for honeymooners and overwater bungalow enthusiasts. However, there's lots more to Bora Bora than just overpriced accommodation. If you're an independent traveler or simply seeking to venture beyond the resort scene – here's a sample three days in Bora Bora itinerary that you can use.
Heading to French Polynesia? In-depth island guides to all 5 archipelagos await you, including sample itineraries and essential travel tips & tricks.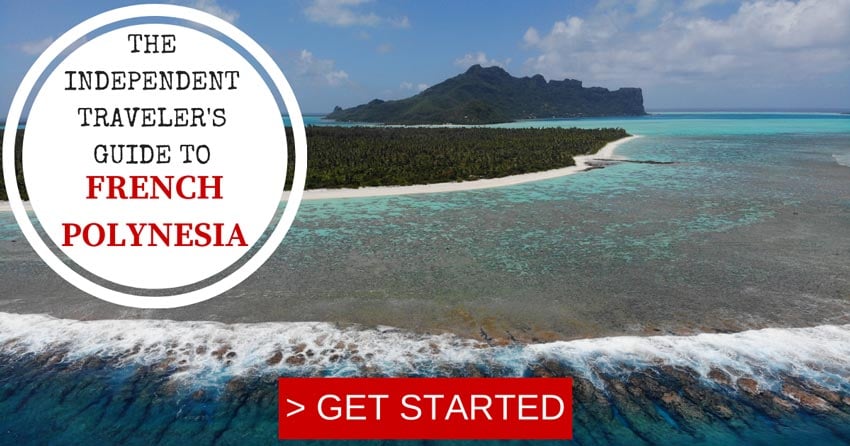 Tahiti, Tailor Made!
The Islands of Tahiti are among the last places to be colonized by mankind, 118 islands, each with its unique personality.
Get expert advice and assistance with planning your trip to the destination where tropical dreams come true!
---
3 Days In Bora Bora Itinerary Map
All places mentioned in this Bora Bora itinerary can be found on this companion map. Simply click on the image to open in Google Maps: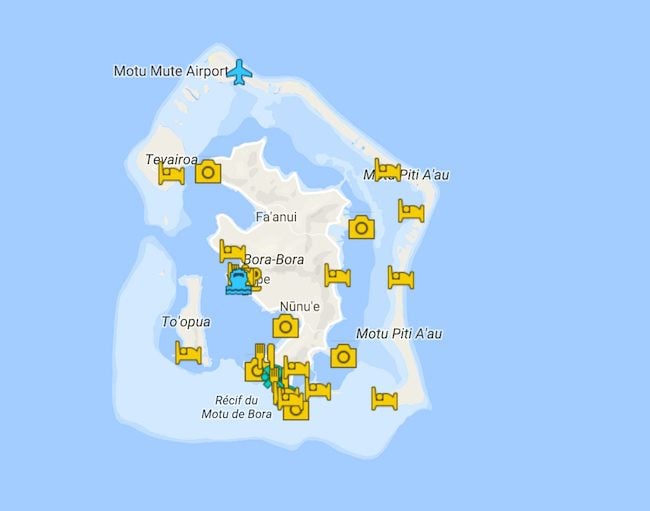 Where to Stay in Bora Bora?
If you're looking to experience the ultimate Bora Bora in a luxury overwater bungalow, the small islets (called motu) surrounding the main island are your destination. For simpler accommodations which range from lodges to affordable resorts, the area on the main island called Matira Point is where you'll want to base yourself. Here's a guide to all of the recommended places to stay in Bora Bora!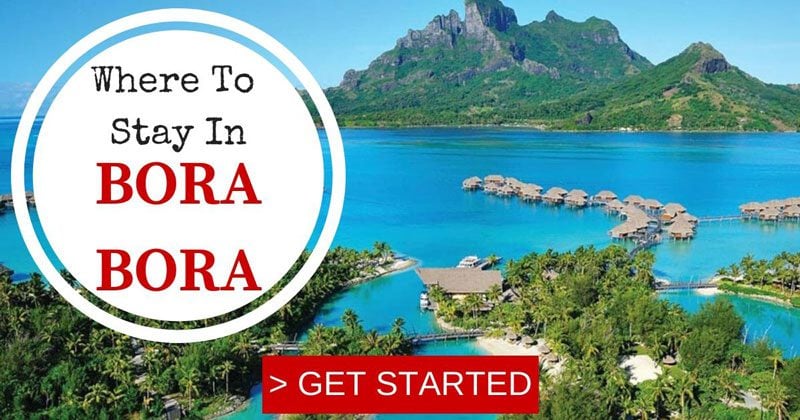 Day 1: Hit The Beach!
If you're staying at a luxury resort, use this day to relax and enjoy life. If you've opted for a simpler stay on the main island, use this first day in Bora Bora to relax and explore the area around Matira Beach.
Matira Beach
Your first full day in paradise is dedicated to one of the best beaches in French Polynesia. The Matira peninsula extends to the southernmost point in Bora Bora, leaving along its tracks a long stretch of perfect beach. If you're traveling with small children, head to Matira Beach. This is Bora Bora's busiest and most popular public. The water at this beach is crystal clear and very shallow, extending hundreds of meters into the lagoon. There are also toilets and a shelter in case of rain or a strong sun.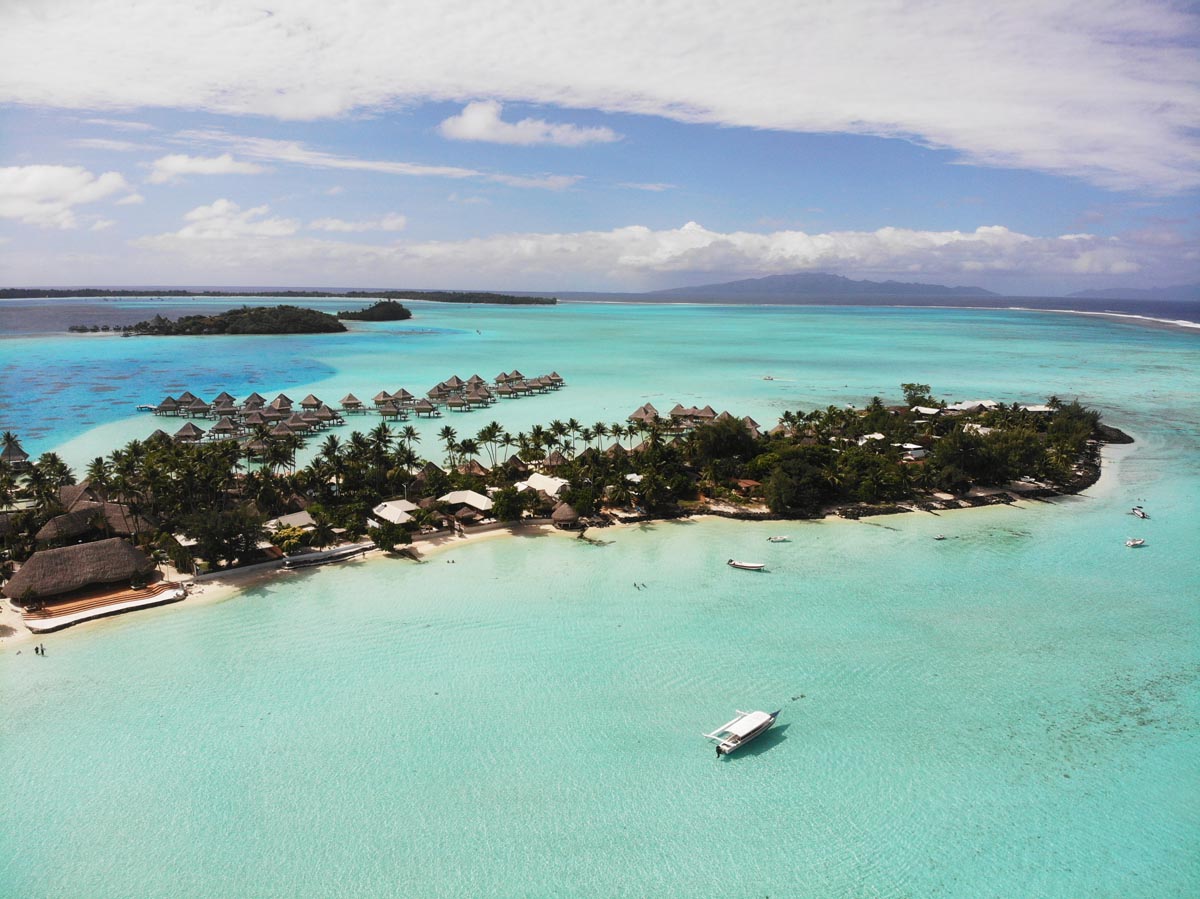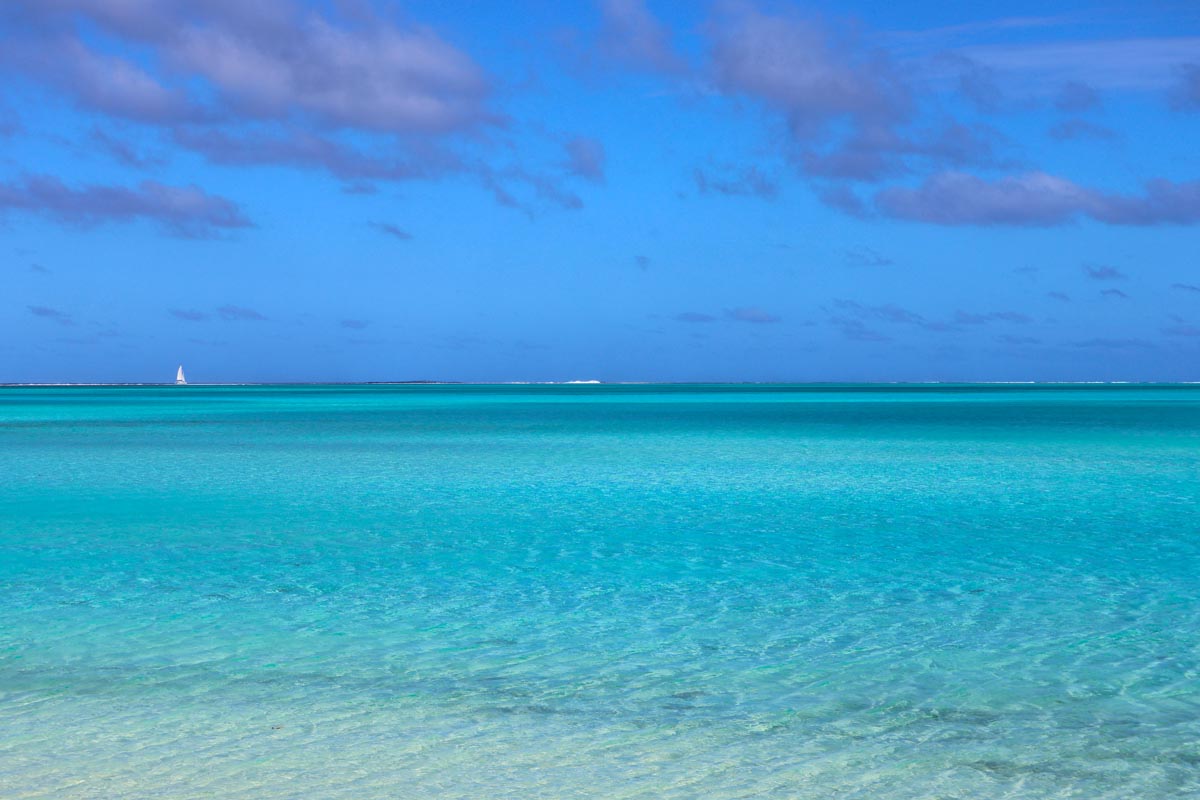 Matira Bay
If you want to escape some of the crowds, head slightly west from the public beach to Matira Bay. This unofficial beach is the prettiest on the main island, with a long strip of soft sand, slightly deeper water, and coconut palms to offer some shade.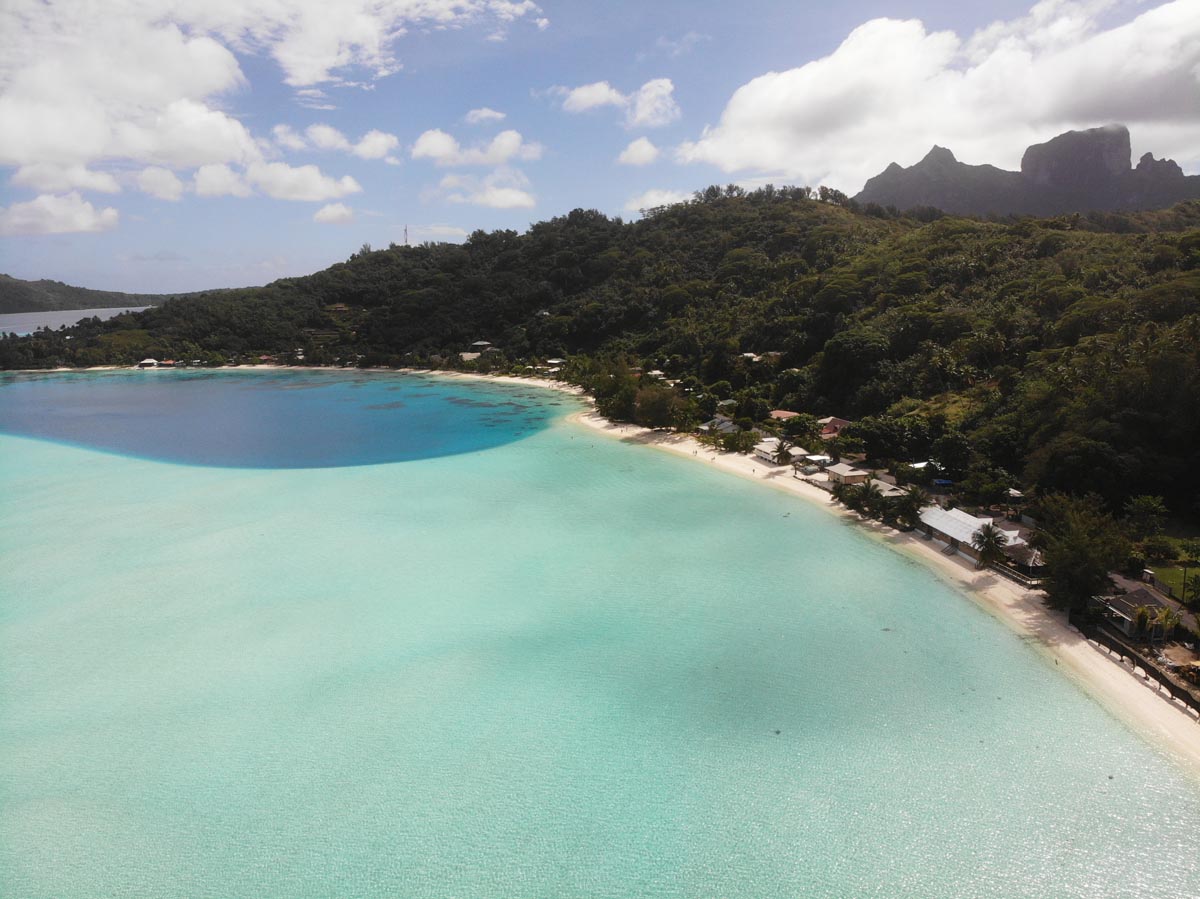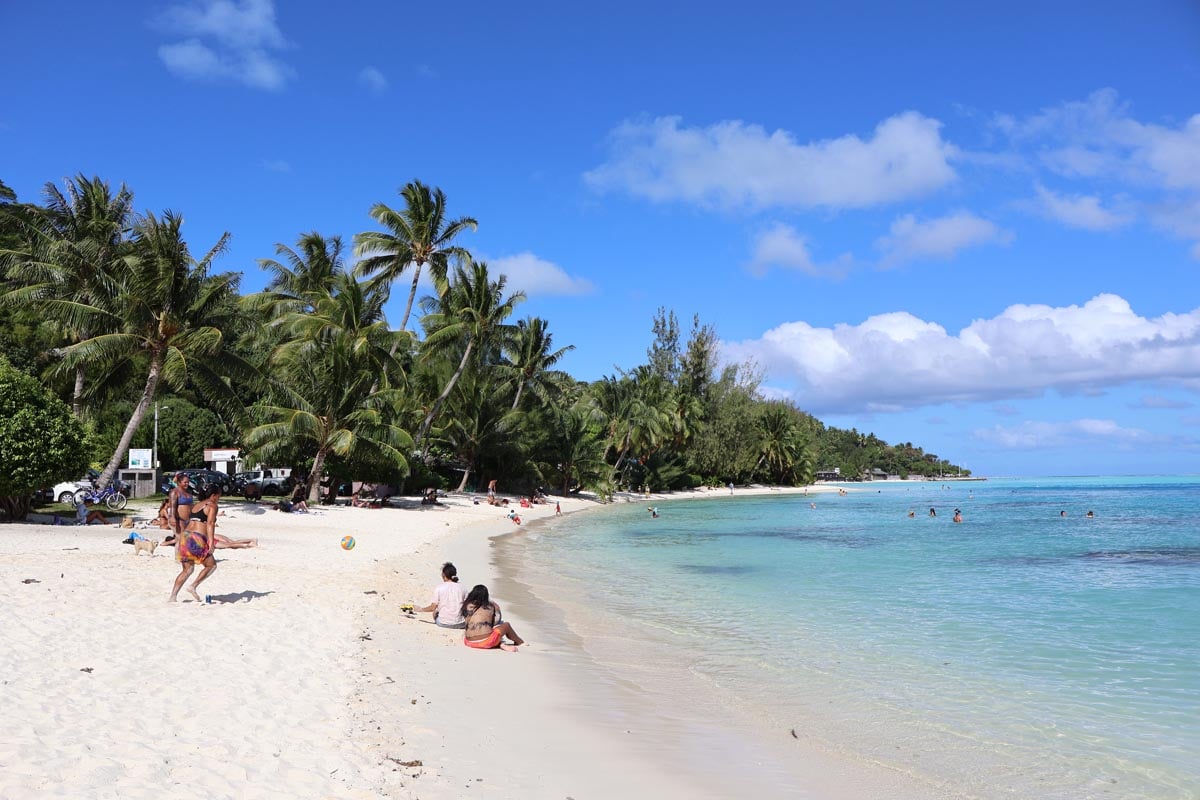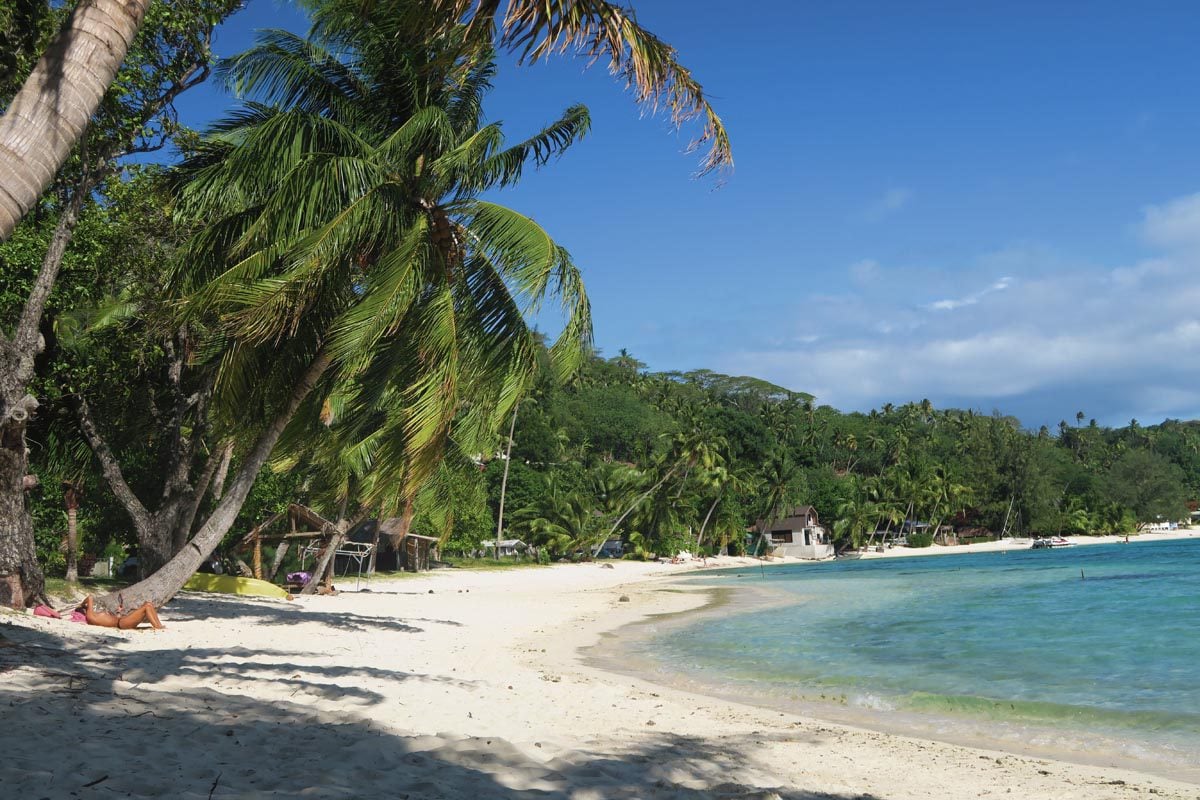 Lunch In Matira
The area around Matira Beach is abundant with local restaurants (called snacks) and grocery shops. One of the more popular dining options is the casual Snack Matira. It occupies a relatively quiet spot along Matira Bay and serves traditional fish dishes and Western-style food. Apart from the big portions, their incredibly surprising free wifi came in handy for making some calls back home.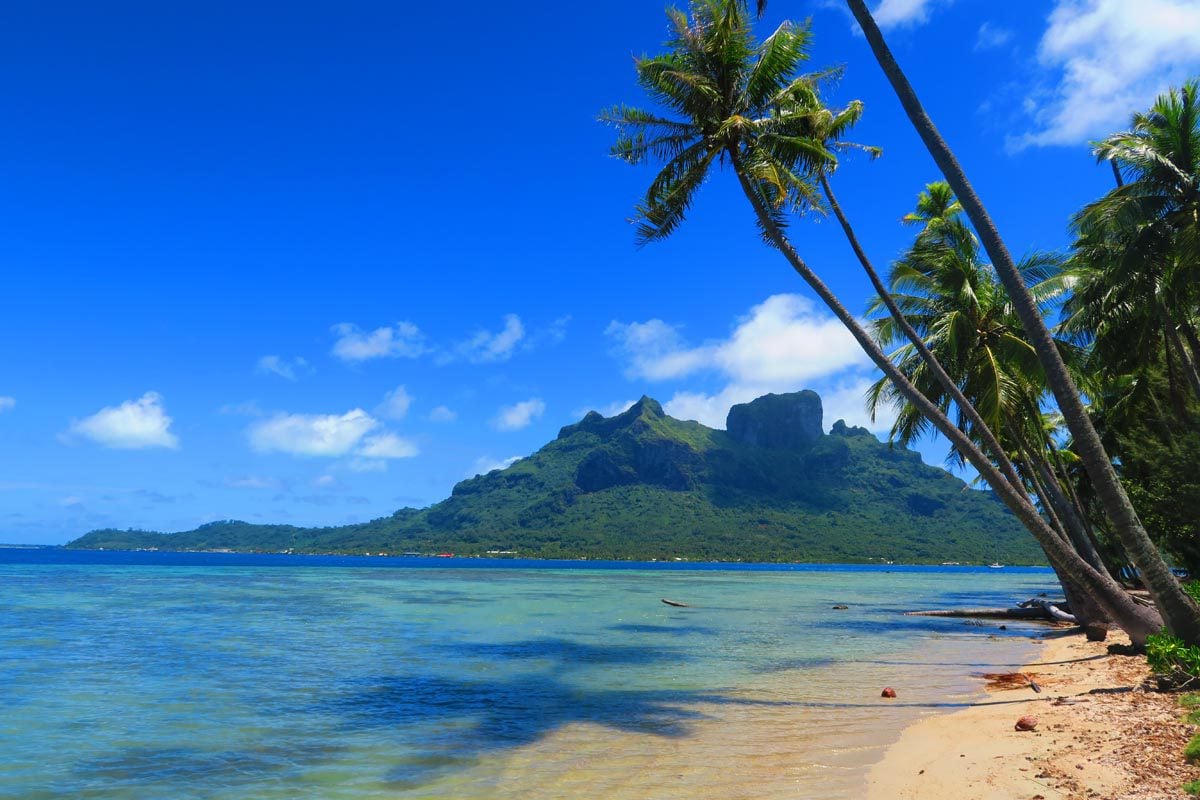 Dinner at Bloody Mary's
After a relatively relaxing day, make dinner reservations at the Bloody Mary's restaurant not far from Matira Beach. This legendary restaurant and bar has welcomed hundreds of celebrities over the years. You can come here for lunch as well, but the dinners are something special. Guests choose their cut of fish or meat. and it's then thrown on the grill in front of you. In late 2023, Bloody Mary's closed for major renovations that included a new restaurant and a few hotel rooms. Reopening is expected in 2025.