Top 10 City Breaks For a Long Weekend
It's time to pack that hand luggage, take just one or two days off from work, and head on a long weekend to charge your batteries. In this post, I'll share with you my personal top 10 city breaks that make for a perfect long weekend for those who reside in Europe or North America.
10. Dublin – Ireland
The Irish capital is a top choice for a long weekend trip thanks to its compact size and myriad of optional day trips for those with an extra appetite for adventure. The city center can easily be explored on foot and mixes "classic" Irish experiences such as bar-hopping from one ancient Irish pub to another, but also a string of impressive monuments, green spaces, and top-notch restaurants. But above all, the greatest charm that Dublin possesses is its local residents, always friendly and up for a conversation filled with puns and sarcasm. Add to that the vibrant music scene, both in the streets, pubs and live music halls, and you have yourself a great city break in Dublin.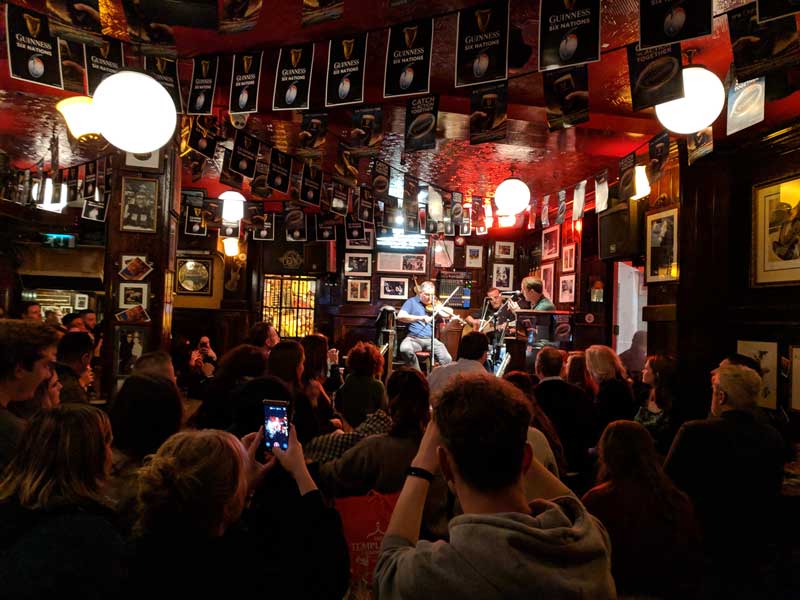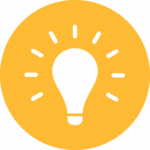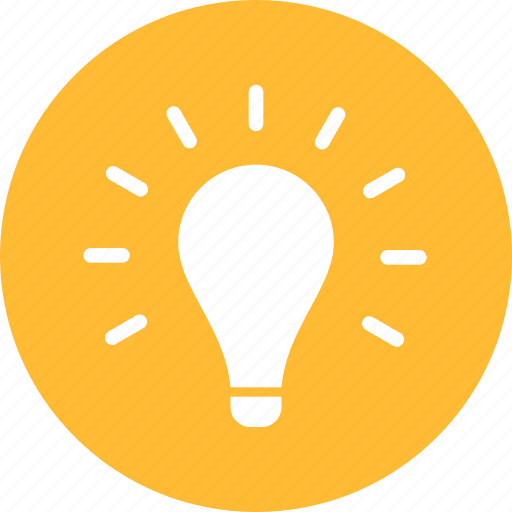 Pro Tip
Be sure to pack for wet weather but don't let the rain put a damper on your plans.
9. Amsterdam – The Netherlands
A long weekend in Amsterdam is a great choice in all seasons of the year. The city's network of canals and unique architecture are second to none, creating a romantic and village-like atmosphere the further you escape from the sleazy Red Lights District. Meander through the city center's most charming districts, the Jordaan, Grachtengordel, or 'Nine Streets', taking in the vibe and boutique shops along the stroll. Be sure to match your itinerary with various market days and to purchase tickets in advance for Amsterdam's world-renowned museums. In the summer months, plan for a lazy day and a picnic lunch in Vondelpark.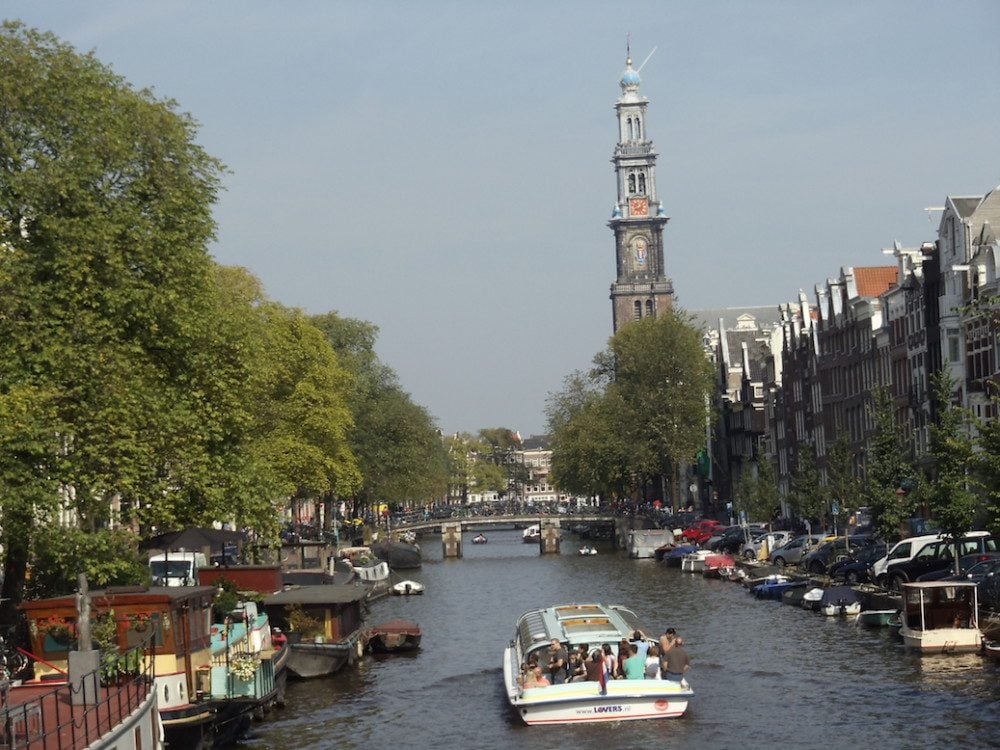 8. San Diego – California
Life in California's southernmost metropolis feels like a perpetual holiday. Things appear to move at a different pace in San Diego. I guess it's the combination of fantastic weather and miles of beaches that make this place a top choice for a weekend getaway. Oh, and let's not forget that the greatest movie ever made was filmed right here. I'm speaking, of course, about Top Gun, and fans of the 80s hit film can visit some of the filming locations throughout the visit. San Diego's diverse attractions cater to all types of travelers. Families with children must visit the San Diego Zoo and Old Town, while party-goers must aim for a Saturday night in the Gaslamp District.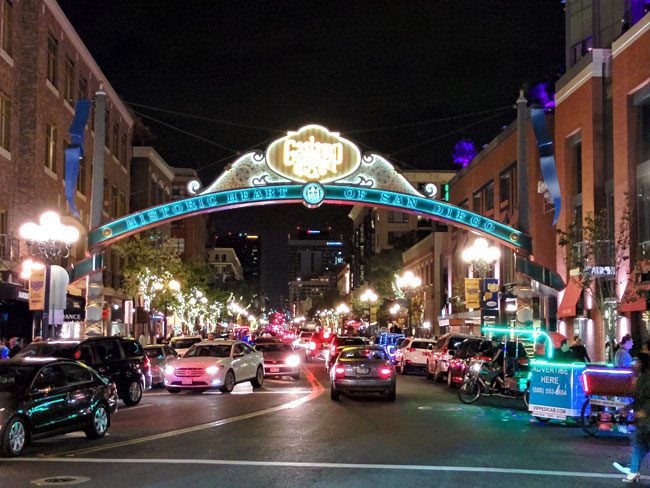 7. London – United Kingdom
Forget about trying to experience everything in one long weekend trip to London. The British capital is so immense and so diverse that it's best to focus on a theme or two for your visit. The great thing about London, apart from the VAT return for tourists, is that you can always head indoors in case of wet weather, either to a world-class museum, restaurant, indoor market… or a pub! In the warmers months, London's mild weather can be a blessing on a sunny day and that's when it's time to walk until you drop.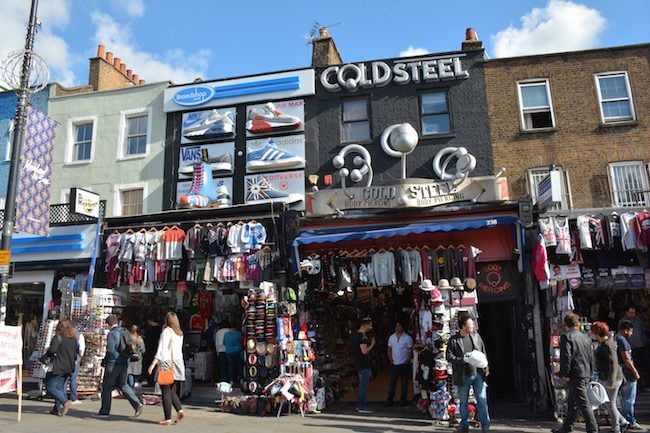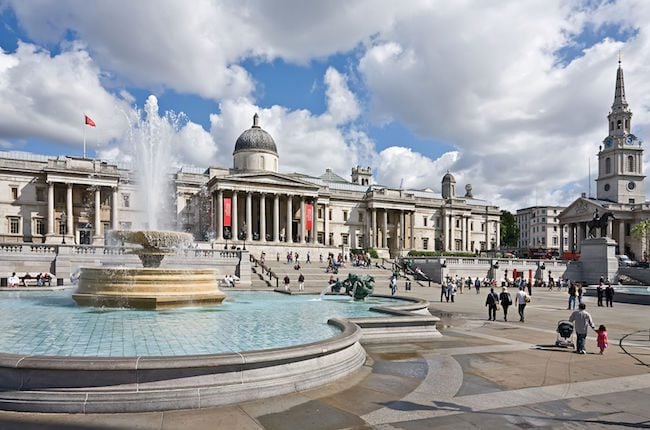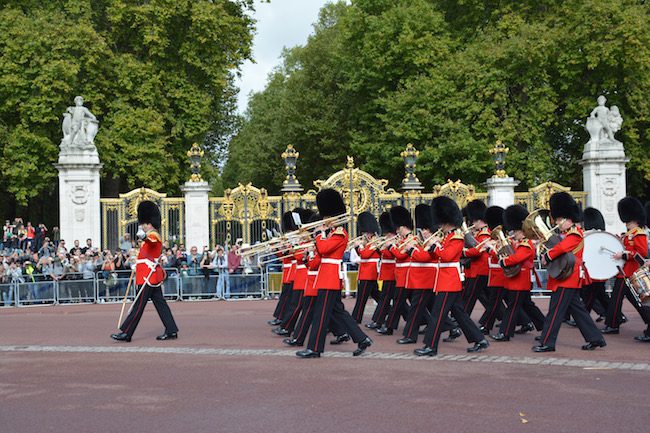 6. Tel Aviv – Israel
For the last few years, Tel Aviv has been a prime spot on the European city break shortlist, especially ever since low-cost carriers started to fly to Israel's commercial hub. Food-lovers will be drawn to Tel Aviv's eclectic culinary scene, ranging from eateries tucked away in alleys feeding its main outdoor market (Carmel Market), to highly acclaimed restaurants that blend flavors from all corners of the globe. Those appreciative of architecture will love Tel Aviv's collection of Bauhaus-inspired buildings, especially the ones lining Rothschild Boulevard. As for hipsters, you guys will appreciate Tel Aviv's unique vibe that never seems to slow down, only shifting into high gear after the sun drops beneath the Mediterranean horizon. Let's not forget the beach, a possible outing even in the prime of winter, and Jaffa with its ancient port and flea market.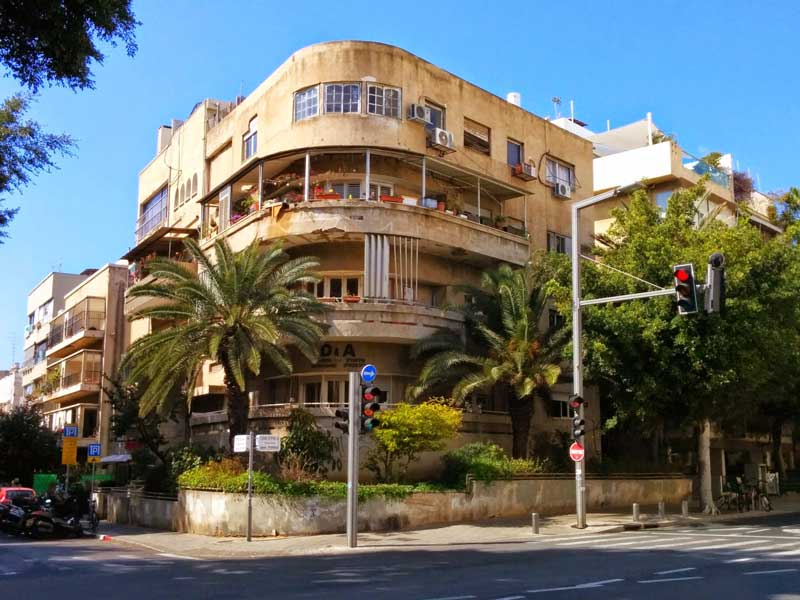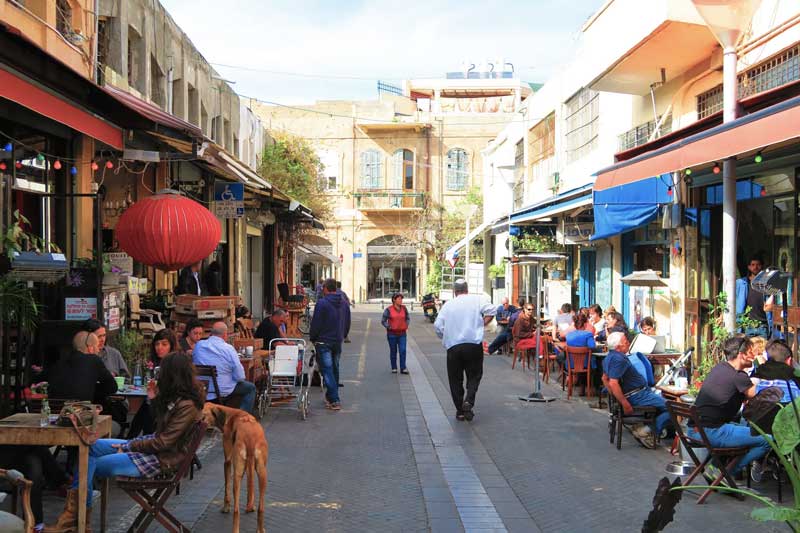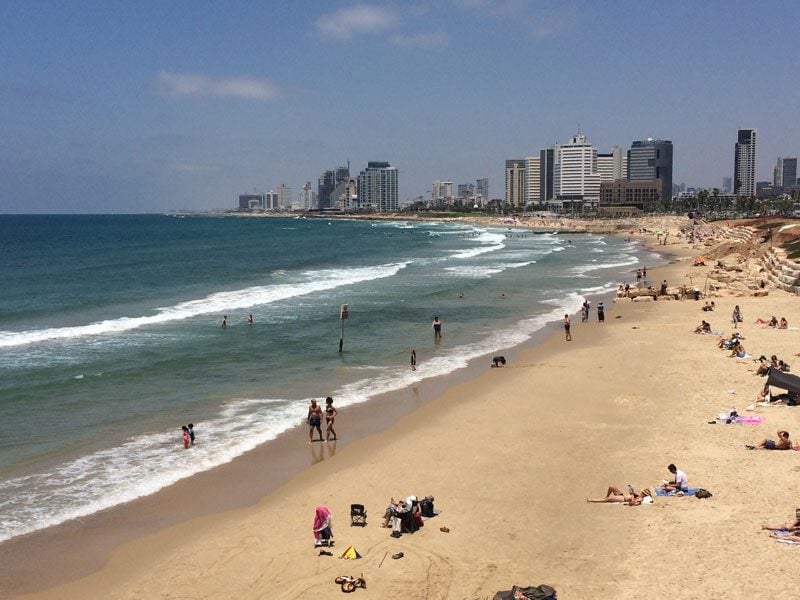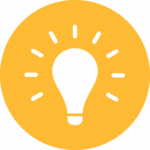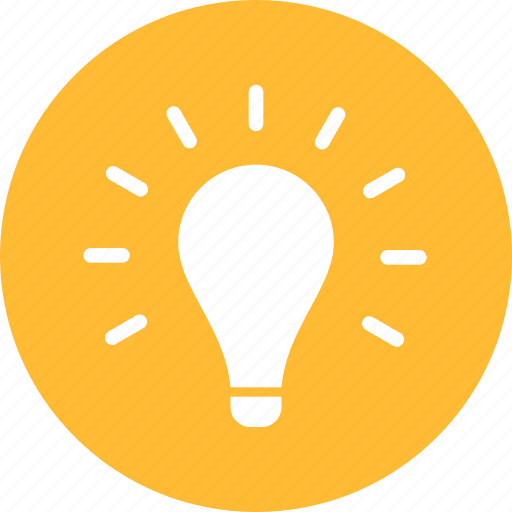 Pro Tip
Devote one day for a memorable day trip to Jerusalem.
5. Rome – Italy
A visit to Rome is a memorable experience for history lovers, romance seekers, and foodies alike. It's one of the few cities in the world where every bend in the street reveals something spectacularly new and where modernity takes a back seat in favor of art, local rituals and architecture of a forgotten time. The Eternal City, as it is known locally, is precisely that, built layers upon layers that are still being delicately pulled back. Rome's top attractions can all be explored on foot but do be prepared to share the space with hordes of tourists, so pre-booking all museum visits and even restaurants is strongly advised.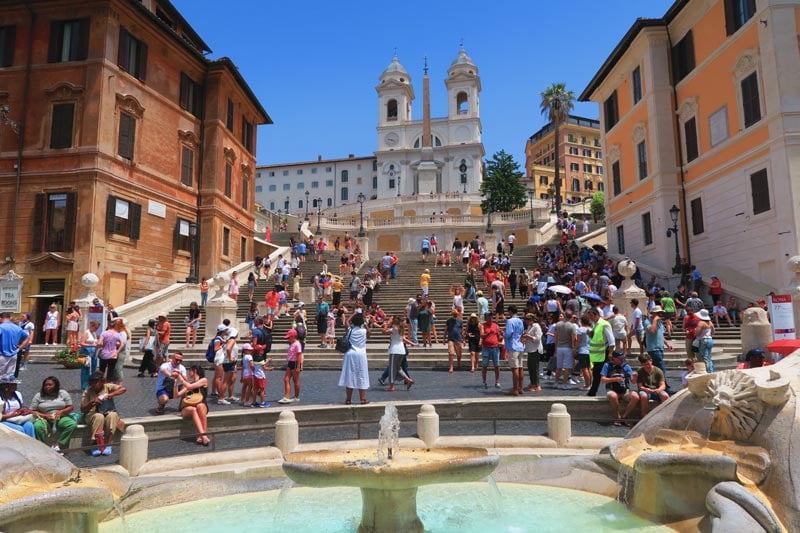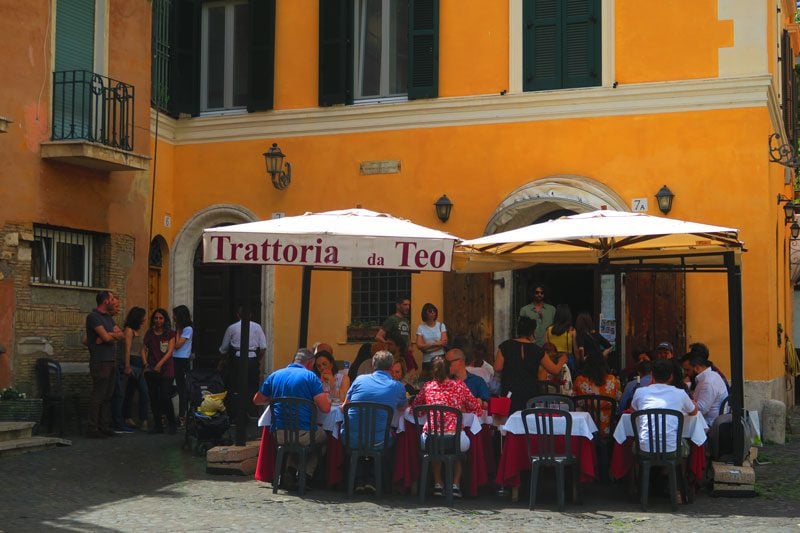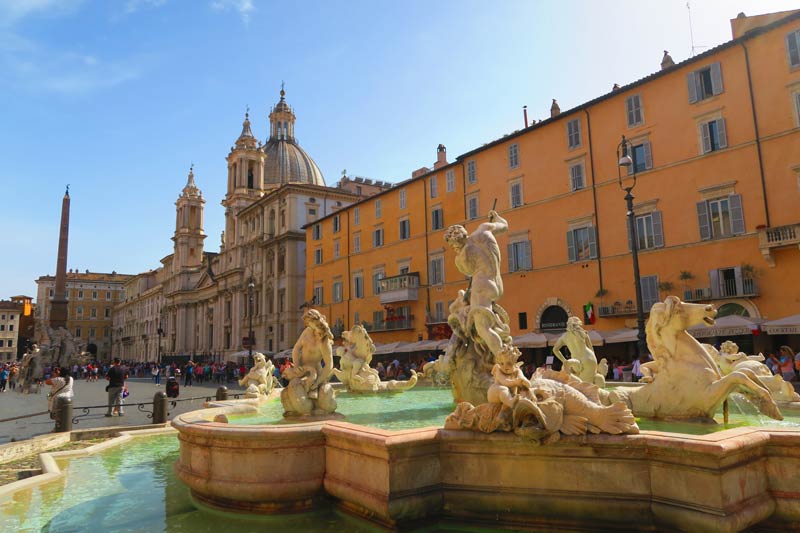 4. Barcelona – Spain
Steeped with history and full of life, the capital of Catalunya (Catalonia) is rich with culture, cuisine, and heritage. Barcelona is a popular tourist destination, so much so that local residents keep trying to reclaim their city back by proposing restrictions. So it's best to plan a city break in Barcelona during low or shoulder season when the streets and tapas bars are less crowded, and when locals still have some patience left (or haven't fled the city). Barcelona has everything you need for a long weekend escape and the city's excellent public transportation allows you to explore all that it has to offer.
3. San Francisco – California
It's back to California, this time to what I can consider the finest city in the US from a visitor's standpoint. San Francisco's charm lies in its topography and breathtaking vistas. Add to that a city that has drawn free-spirited residents and Asian immigrants over the years (nowadays way too many Silicon Valley techies), and you get a city like none other in North America. Visiting San Francisco's top highlights can be compacted into a long weekend, even leaving some extra change for either a relaxing day in Golden Gate Park or for staying active and crossing the Golden Gate Bridge on bicycle across the bay to Sausalito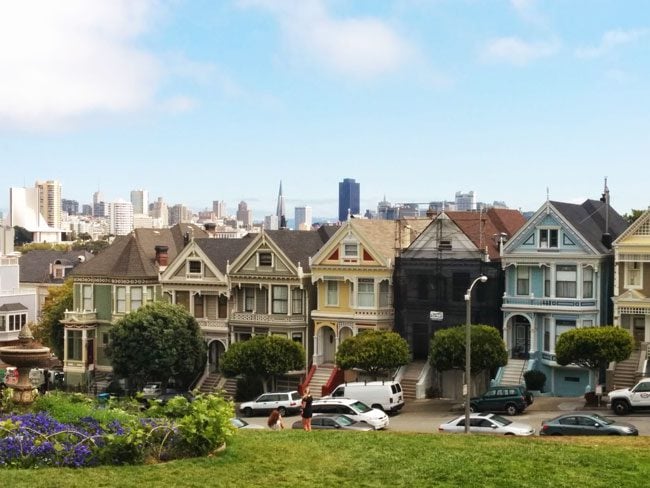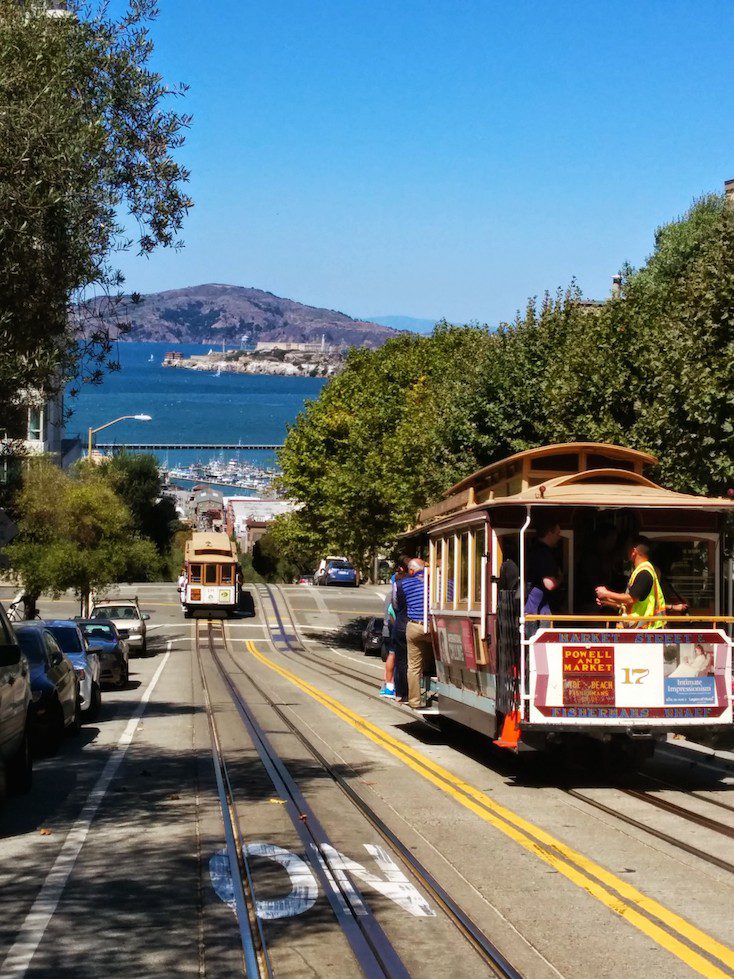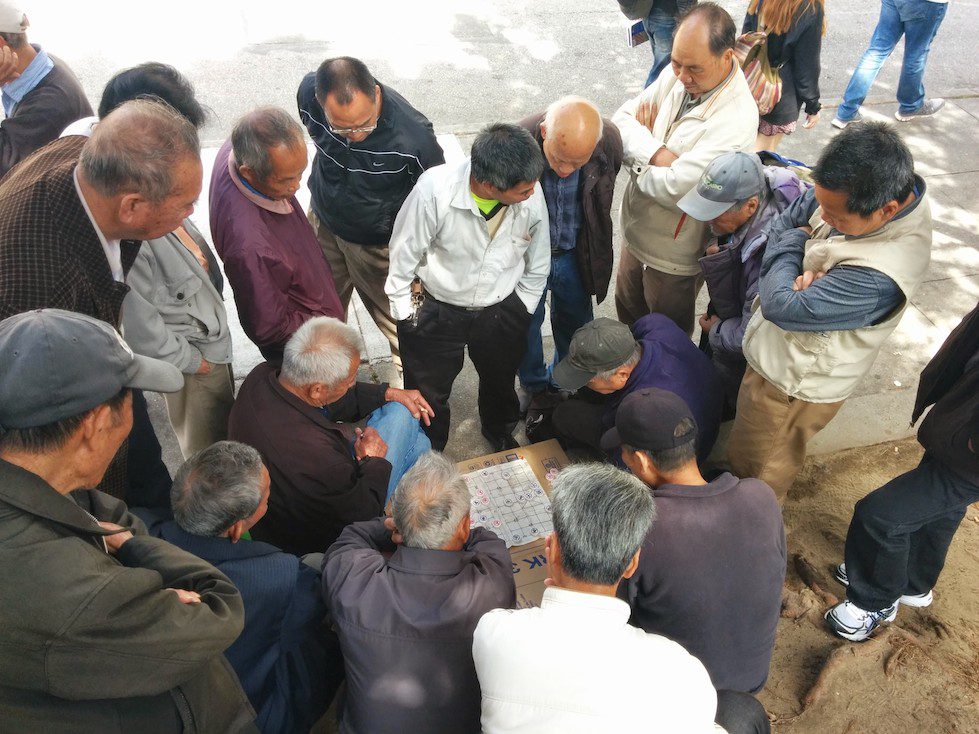 2. Lisbon – Portugal
Europe's version of San Francisco in Portugal is a lot older and a lot different but the concept remains the same, a quilt of distinct neighborhoods sprinkled on steep hills stitched together by a network of rusty cable cars that are an attraction on their own. Though no longer the hidden gem that it once was, the city still primarily feels local and compared with other European capitals, you'll spend considerably less money on a long weekend in Lisbon. I took a special liking to pause in a neighborhood miradouro (outdoor terrace) to enjoy the views over a drink before continuing to the next and exploring Belem after a second order of pastais (a local custard-filled pastry).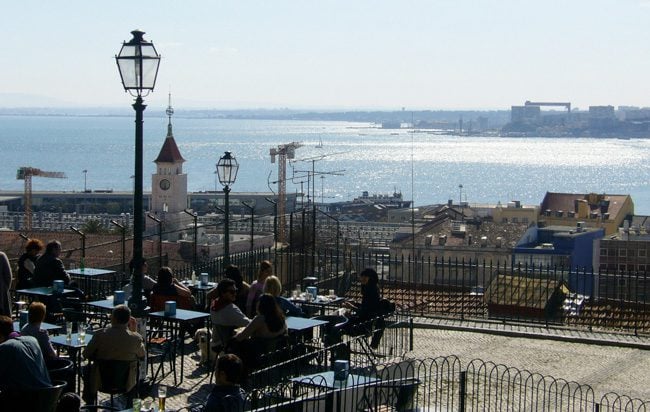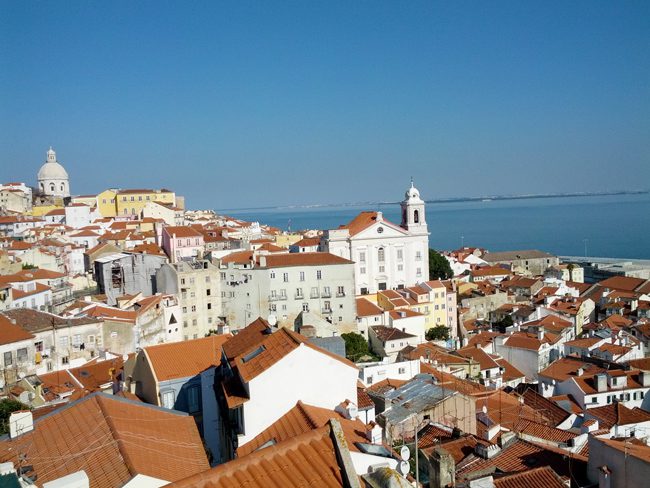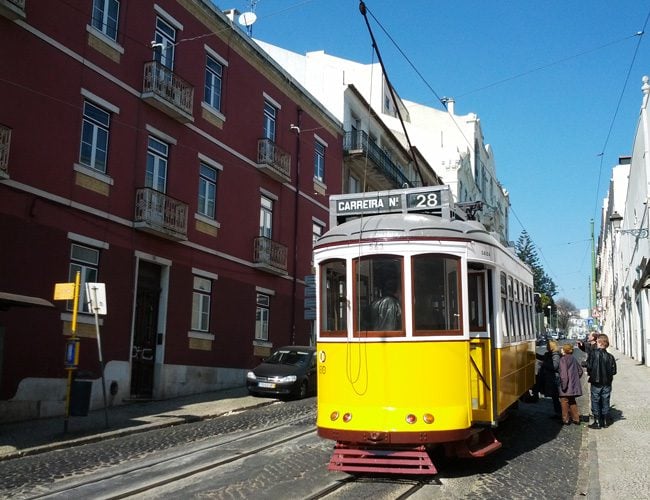 1. Paris – France
The chic, the fashion, the food, the architecture, the history. What else can you possibly need? Paris is the top city break and one that will keep you coming back for a second and third visit. If you look beyond the crowded tourist attractions, you'll realize that Paris is both a city without a "proper" center and that it belongs to its local residents. Unlike other major capitals, each Parisian neighborhood has its unique DNA, for better or worse. It's best to do a bit of research (this website is a good place to start) and to plan which neighborhoods you wish to visit, keeping in mind that most are best visited on particular days of the week. And one more thing, unlike some travel cliches, you'll find that Parisians do speak a fair bit of English and they will love to help you out with some advice.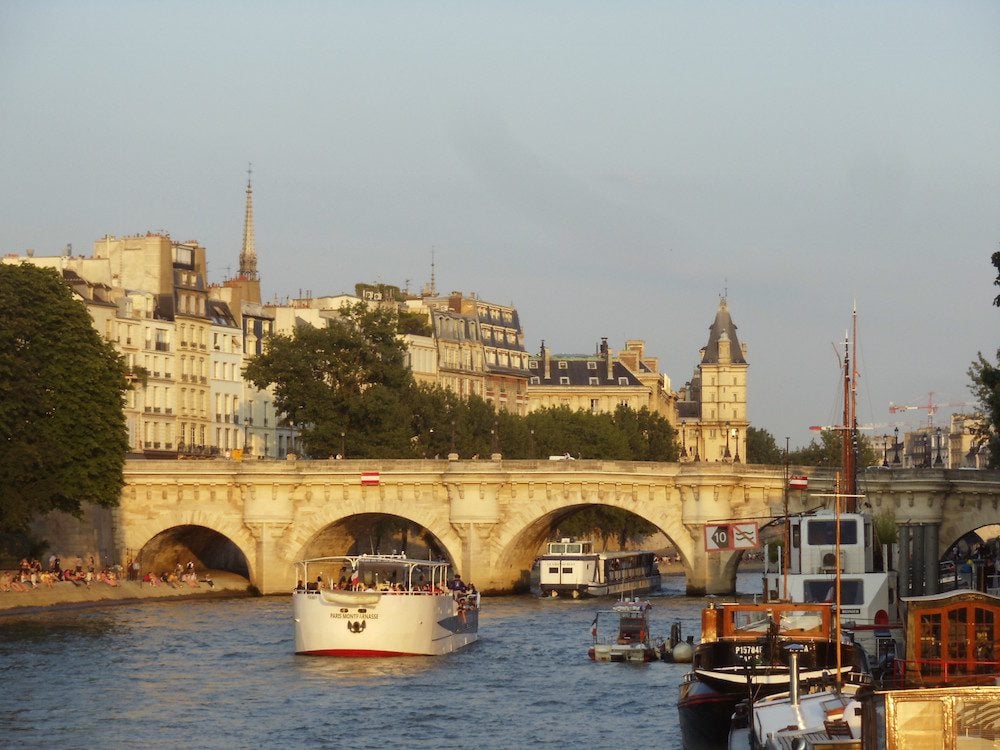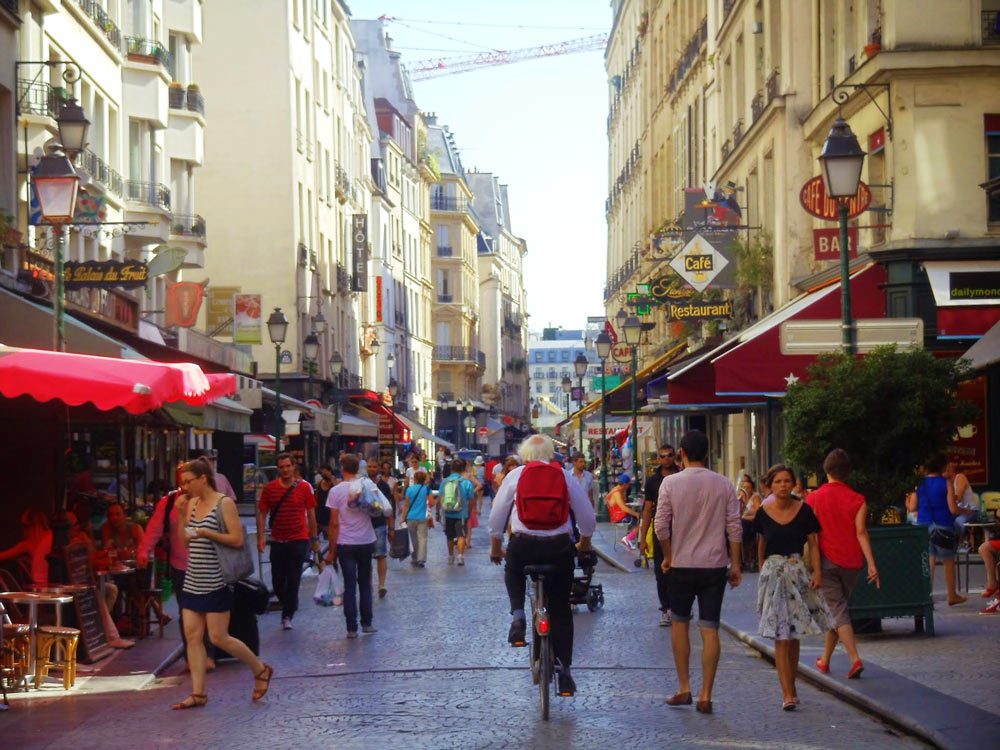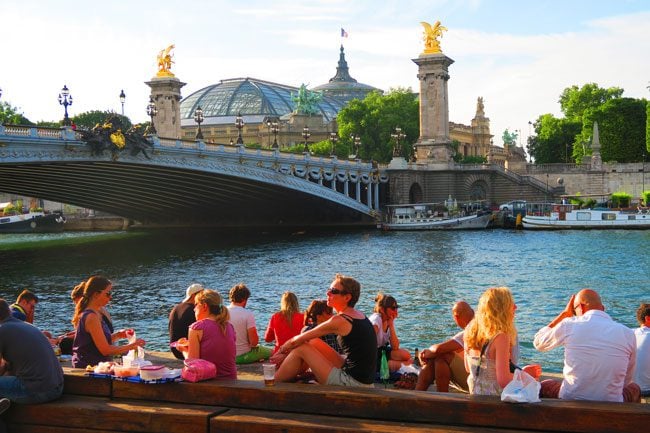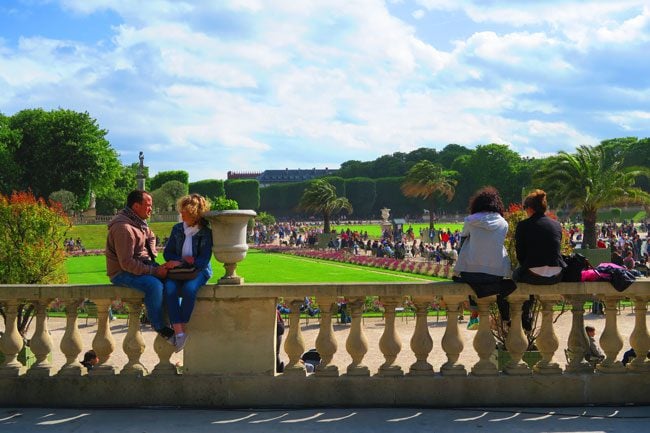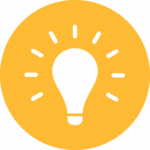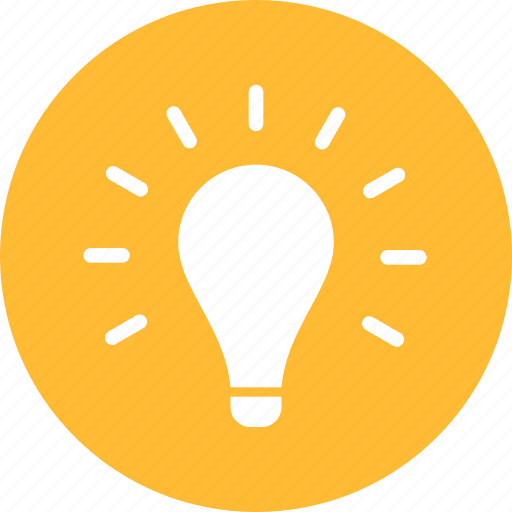 Pro Tip
Avoid major tourist attractions and simply explore on foot top Parisian neighborhoods | Further reading: Top 10 Things To Do In Paris.
Now that I've shared with you my personal list of top city breaks for a long weekend, it's time to pack your bags and start planning your own adventure. Remember that unlike major holidays, a city break is often just a matter of finding a good deal and some spontaneity.
---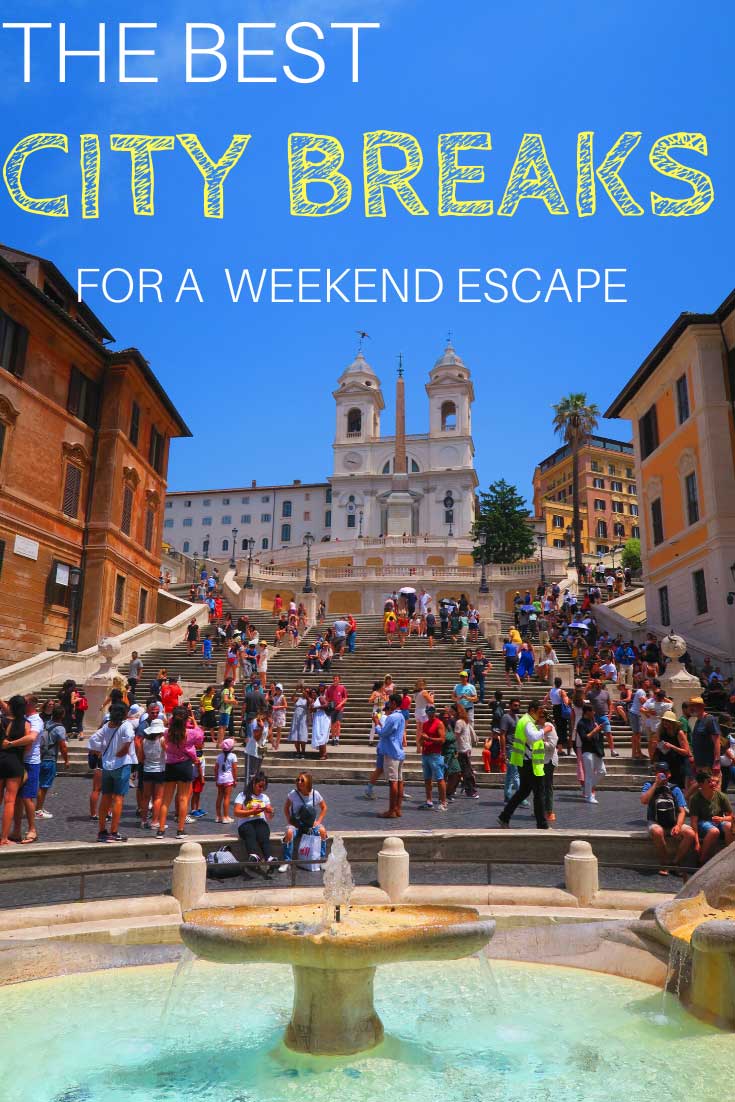 Pin These Images To Your Favorite Boards!