Day 3: Camden Market, Notting Hill & Soho
The last of our 3 days in London will be slightly more relaxed. We'll have a foodie start to the day with a possible picnic, followed by an optional stroll through trendy Notting Hill. We'll wrap things up back in Central London with some shopping.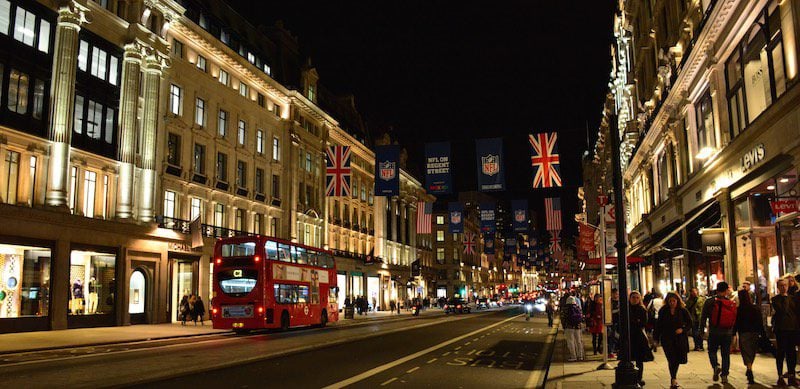 Morning in Camden Market
No trip to London is complete without a visit to one of its fine markets. Yesterday, we briefly visited Borough Market in the South Bank and today, we can devote more time to a full morning in Camden Market. This is one of London's most visited sites, open daily but best experienced on weekends when all stalls are in full operation. What I like about Camden Market is the endless stalls of well, everything you can think of.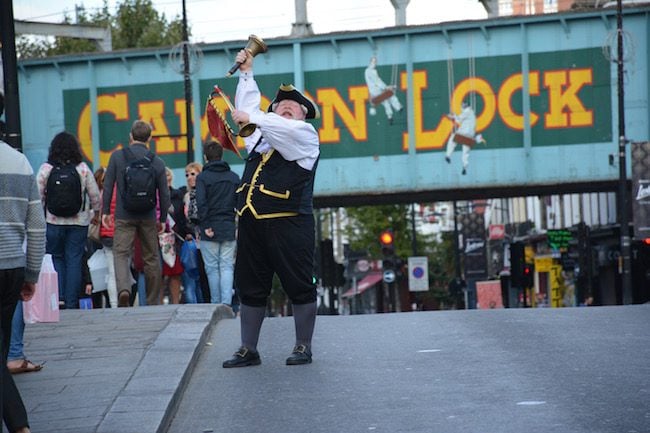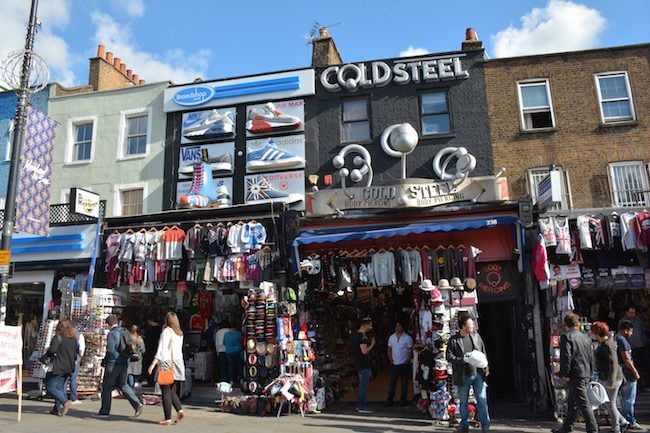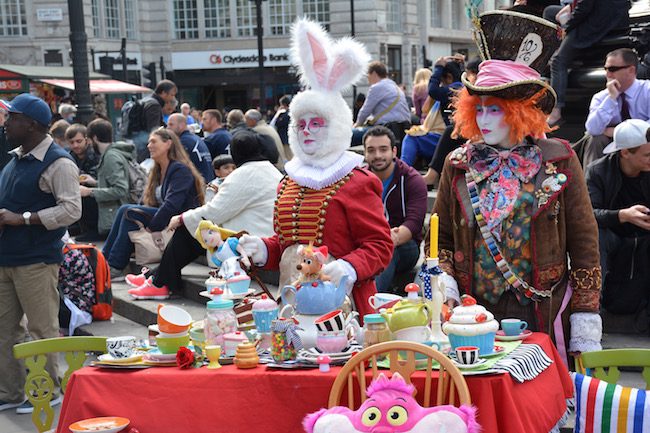 The market is actually made up of six different sections. On a return visit to the market, we simply spent most of our time on the rooftop bar/restaurant enjoying the sun and the great musicians playing. The vibe is great around this area, that is if you are a hipster/rocker/punk kind of person (or just wanting to feel young). Another good spot for catching a few rays of sunshine is by the lake at Regent's Park – just a 15-minute walk from Camden Market.
Primrose Hill
An even cooler option for a post-market visit/picnic is Primrose Hill – an absolute gem. In 1841, it was purchased from Eton College as an extension of parkland for the people of North London and it is actually one of six protected viewpoints in London where trees and construction are kept in check. Famous poet William Blake claimed: "I have conversed with the spiritual sun. I saw him on Primrose Hill." Perhaps you won't be as poetic as Blake but the hill's summit undoubtedly boasts splendid views of Central London's skyline. It also makes for a memorable picnic stop for all the "foodie items" you picked up in Camden Market.
A recommended way to reach Primrose Hill is by walking from Camden Lock along Regent's Canal Towpath. This route takes you along a section of the charming 13.8-kilometer canal which links West London with a section of the River Thames in the east. On the way back down from the summit, check out "Shakespeare's Tree" – a giant oak tree planted in 1864 to mark the 300th anniversary of William Shakespeare's birth.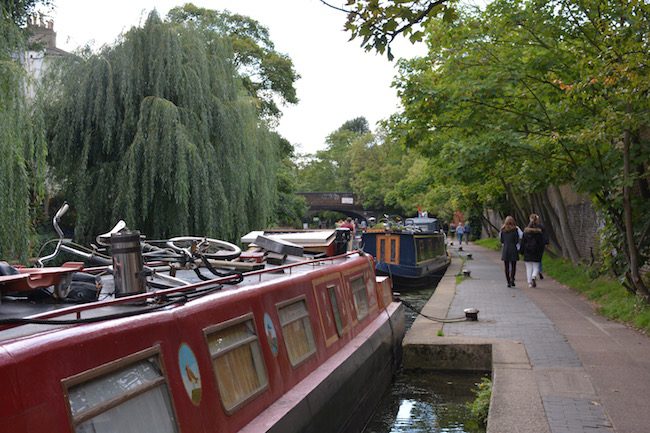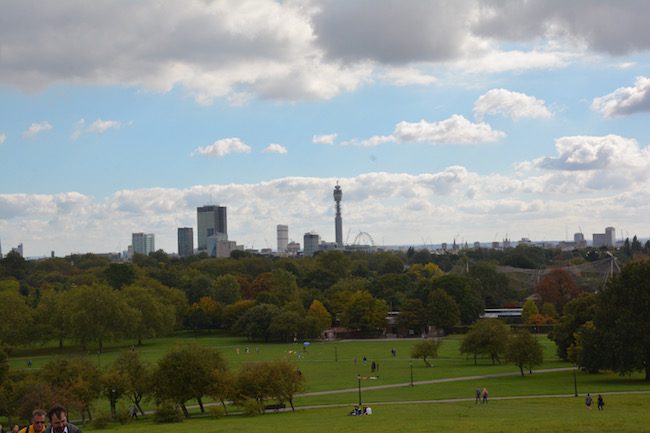 Back on level ground, explore the neighborhood surrounding Primrose Hill. This is one the most exclusive and expensive residential areas in London, but it does have a strip of small cafes where you can get your caffeine levels back up before continuing the day,
Optional Tour of Notting Hill
If it just happens to be a Saturday, you might as well continue from Primrose Hill to the Portobello Road Market. Dubbed "the world's largest antique market", this is one of London's most fashionable street markets. It operates throughout the week except for Sunday, but Saturday is the main market day.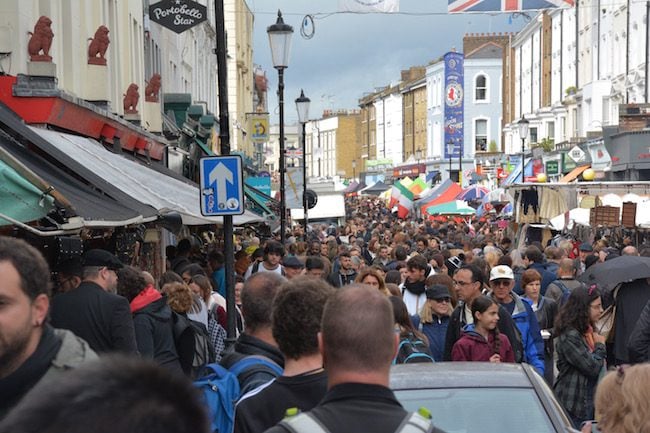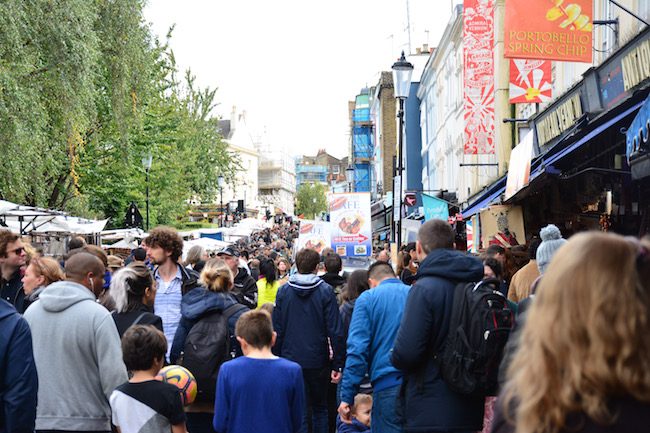 From the market, simply head down Portobello Road and cross Notting Hill. Claiming to fame since the 1999 flick starring Julia Roberts and Hugh Grant, the trendy neighborhood feels more like a village. Fans of the movie should make their way to The Notting Hill Bookshop, where one of the film's famous scenes was shot. I personally prefer Top Gun…
Oxford Street
Ladies (and Gentlemen, and children), it's time for shopping. Take the Tube to Oxford Street Circus and get that credit card ready. Oxford Street is London's premier shopping street and you'll find here all the famous brands. Don't forget to take the kids to Hamley's – a.k.a "toy heaven" and don't forget that you might be eligible for a tourist tax refund (check out the travel tips section at the beginning of this London travel guide).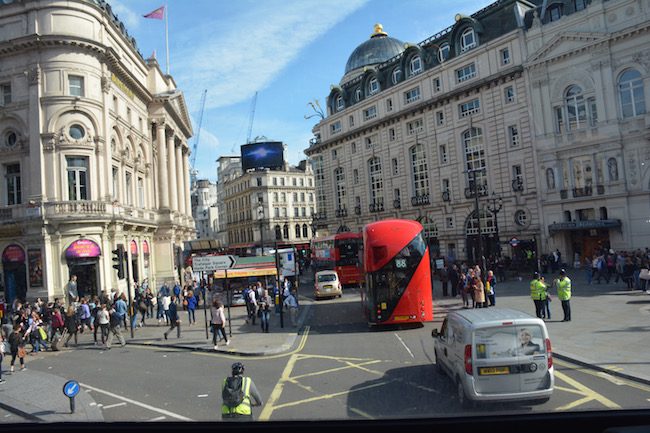 Dinner & Drinks in Soho
We'll wrap up these 3 days in London with an evening in Soho. This is the hippest area to be in, super close to the shops of Oxford Street. Soho boasts a ton of dining and drinking options, some of which are even family-friendly watering holes. You can also head to one of the dinner options mentioned in the first day's itinerary. This evening is also an opportunity to catch a musical with last-minute tickets purchased at the TKTS booth in Leicester Square on day 1.
What's Next?
It was long, it was tough and your feet are probably aching just from reading about all those London highlights. I hope you've found this 3 days in London sample itinerary useful for planning your own adventure. London is certainly worthy of return visits, but this guide will hopefully help you make the most of your first-time visit to London.
---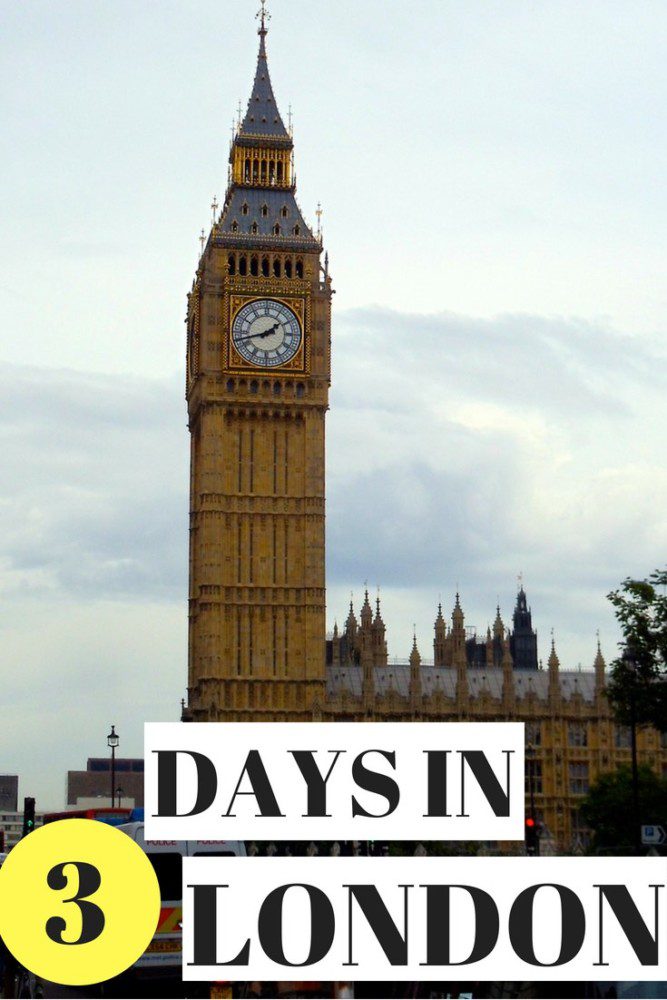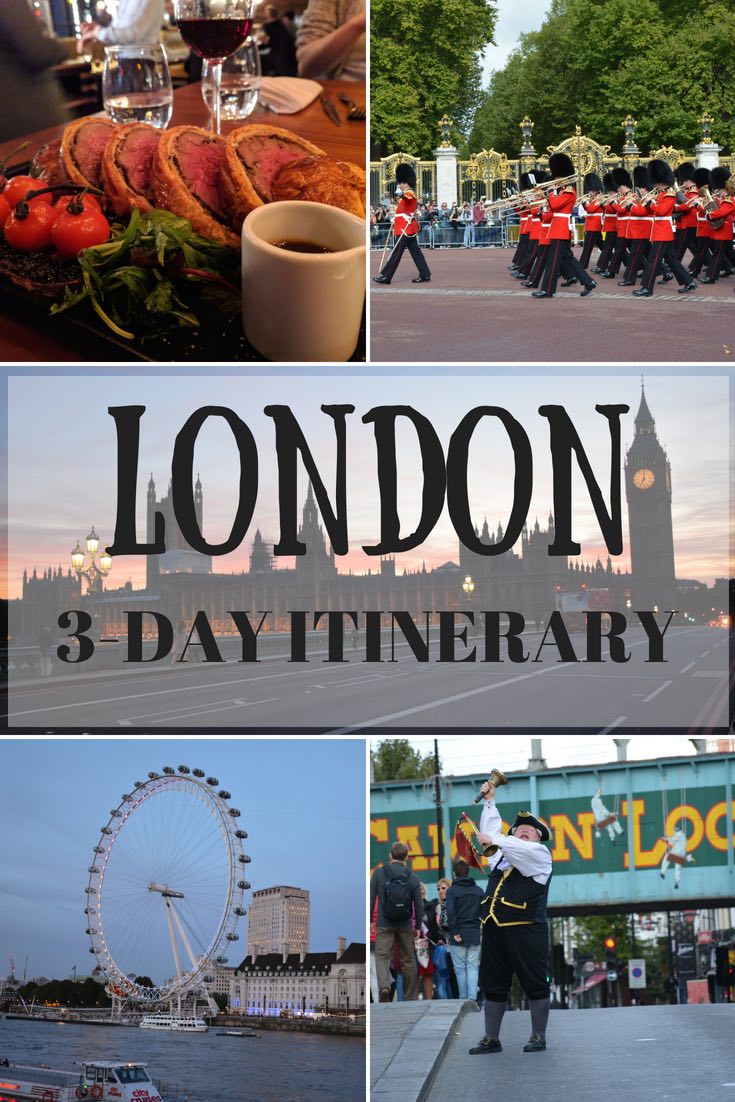 Pin These Images To Your Favorite Boards!