Grands Boulevards Itinerary: Where to Go, Eat & Shop
We're about to embark on a grand journey to explore the Grands Boulevards of Paris! We'll cover a great distance in this extra long post but you'll easily be able to pick and choose exactly what you want to focus on. This part of Paris contains some of the City of Light's most recognizable landmarks, and due to its great size, feels vastly diverse as you move from west to east. In this Grands Boulevards itinerary for central Paris, I'll cover the top things to do, the best places to eat & drink and the prime areas for shopping – including those Parisian food markets we all know and love.
Heading to Paris?
Plan the perfect trip to Paris with free and in-depth Paris travel guides, including the Best of Paris collection and a guide to all major Parisian neighborhoods.
The Grands Boulevards, as described in this itinerary, is an area in central Paris on the right bank of the Seine. This part of Paris is home to most of its historical landmarks and institutions. It was the area that was first developed when Paris began to expand beyond the tiny islands of La Cite and Saint Louis, thus containing much of the city's history.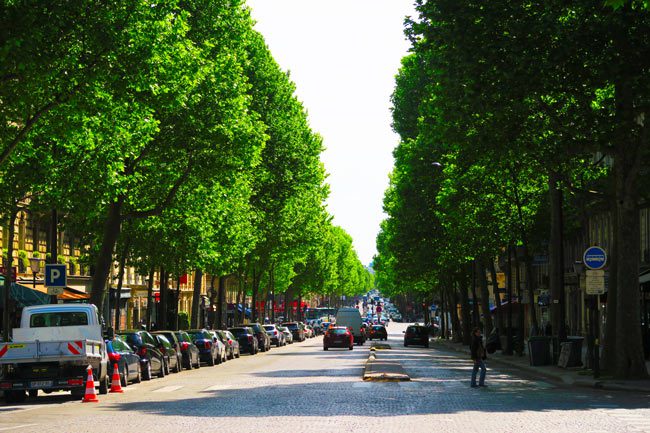 The Story Behind the Grands Boulevards
Paris was a city that grew rapidly from its humble beginnings in the Ile de la Cite. Over the centuries, kings came and went, plagues killed and were eradicated, city walls were built and rebuilt, and people from all over the country moved to the sprawling French capital.
By the start of the 19th century, Paris was a tough place to live in. The city could not cope with water and waste management, building codes did not exist and the city's maze of narrow alleys made it impossible to freely move across town, let alone to make it safely back home at night. For it to be on par with its neighboring grand capitals, a radical change was needed!
Under the rule of Napoleon III, things started to change. Napoleon appointed Georges-Eugène Haussmann and gave him a free hand to transform Paris – at all costs. Among other things, Haussmann began the process of demolishing entire city blocks, paving the way for wide boulevards that would not only connect the city's neighborhoods – but would also allow it to breathe, expand to new areas and showcase its best landmarks.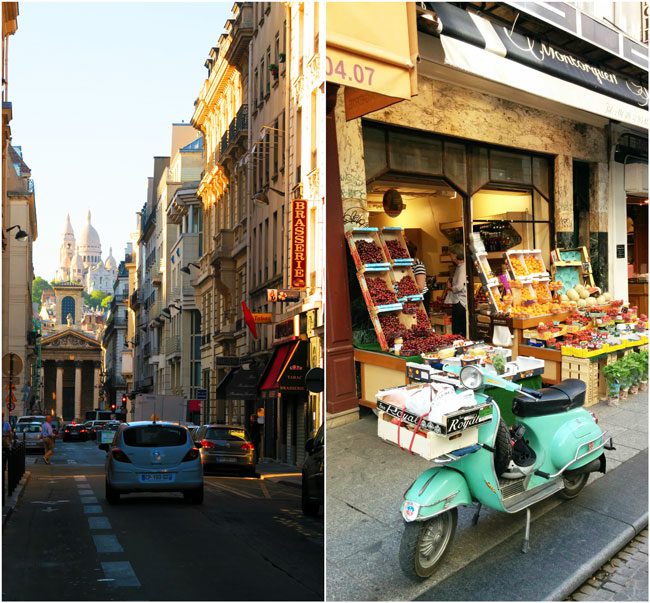 The result was dramatic and is pretty much the Paris we know and love today. The wide tree-lined boulevards that crisscross the city, have turned Paris into one giant museum and those beautiful buildings that line the Grands Boulevards are among the city's signature icons. Those were strictly regulated by Haussmann to finally create a uniform style of elegance, excellence, and Parisian chic!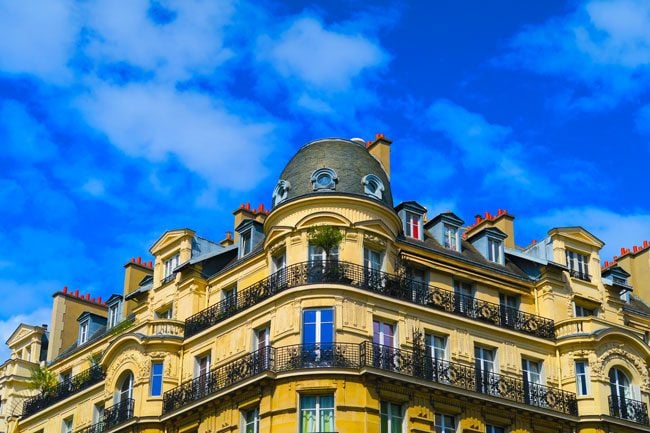 About this Itinerary
This part of Paris is the largest section both in terms of distance but also with the sheer amount of things to do. To make things a bit easier, I've divided the area into three sections: west, center, and east. For every section, I'll highlight to top things to do, the best places to eat and drink as well as the prime shopping areas (including food markets). So while this post is quite long, have a look at the map for the part of town you wish to explore and skip right to it, to plan your Grands Boulevards itinerary.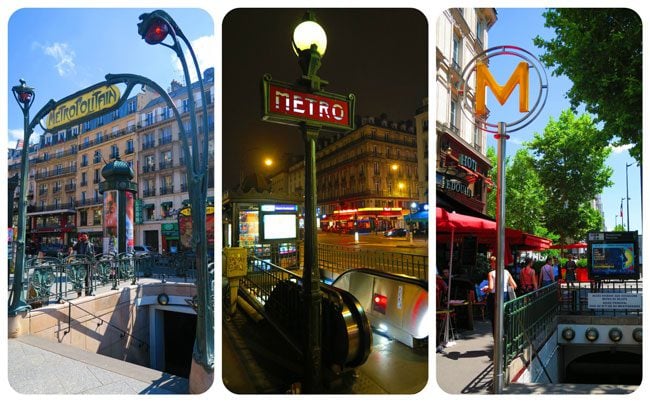 What's included in this Paris Grands Boulevards itinerary:
Several sections make up this guide:
Paris Grands Boulevards Map
All places mentioned in this itinerary can be found on this map. Simply click on the image to open in Google Maps.
Continue to the next page and begin to explore the Grands Boulevards with the 'western section'!