Day 3: Papenoo Valley
If you thought the black sand beach at Teahupo'o was the Tahiti you've dreamed of, wait until the end of this third and last of your three days in Tahiti. Book a spot with Teuai Olivier from 'Ia ora na Tahiti Expeditions' for a day you will never forget. I guarantee that! Olivier is renowned throughout French Polynesia for his cultural know-how. He's a former two-time Mr. Tahiti champion and one of the premier guides on the island (tell him I say hi).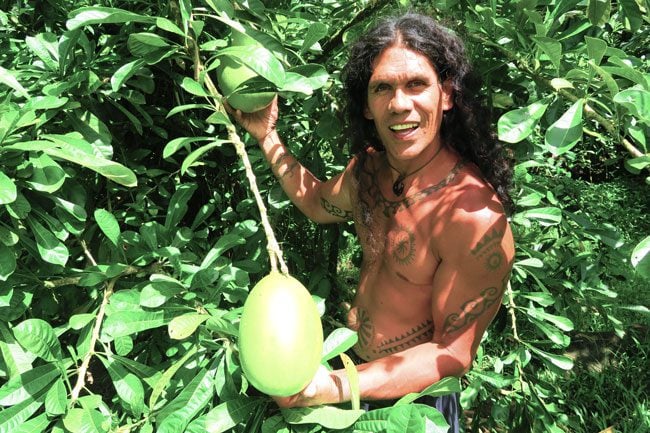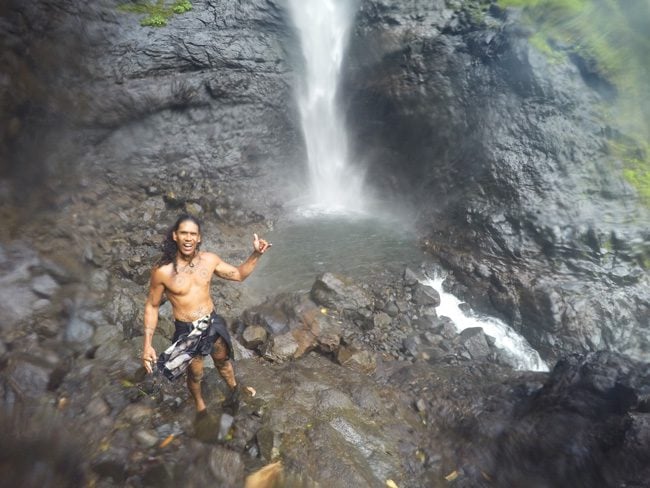 The Papenoo Valley follows the contours of the biggest river in Tahiti, deep into the uninhabited center of the island. The only way to explore this wild part of the island is on a 4X4. So unless you have a Tahitian friend who will lend you their jeep, you'll have to book an excursion. On the menu? Breathtaking mountain vistas, cascading waterfalls, and ancient Polynesian temples.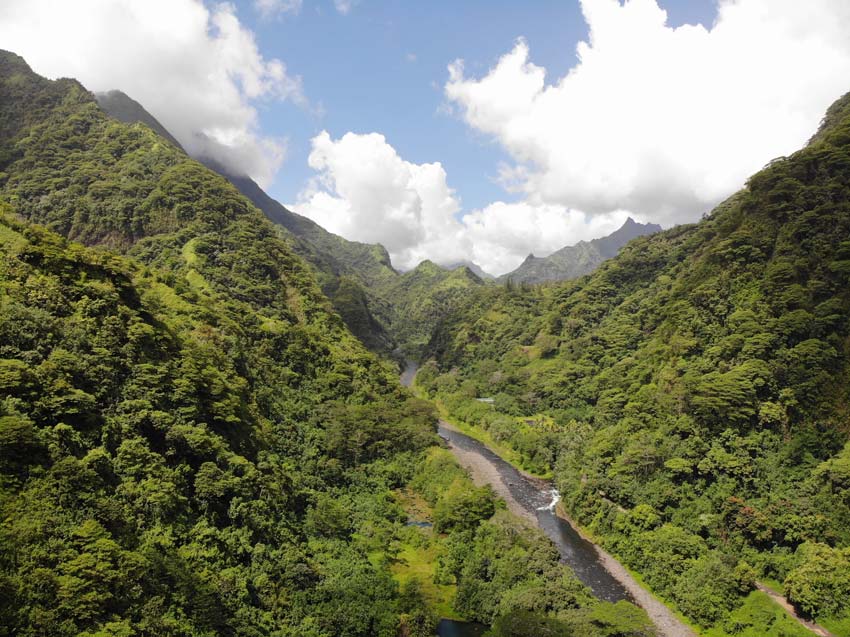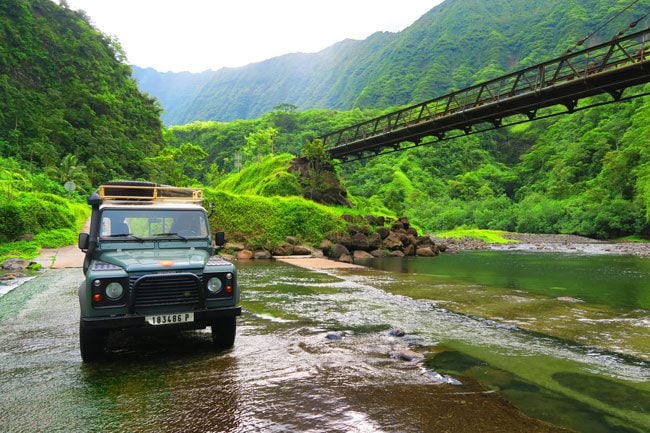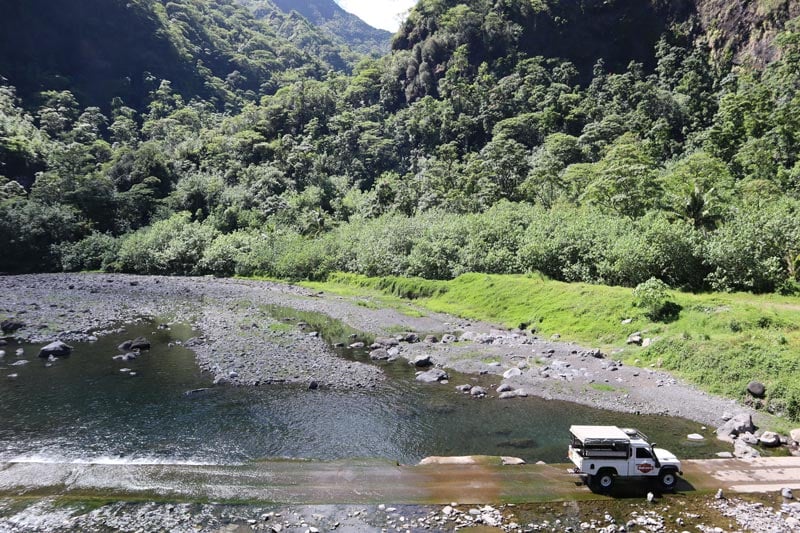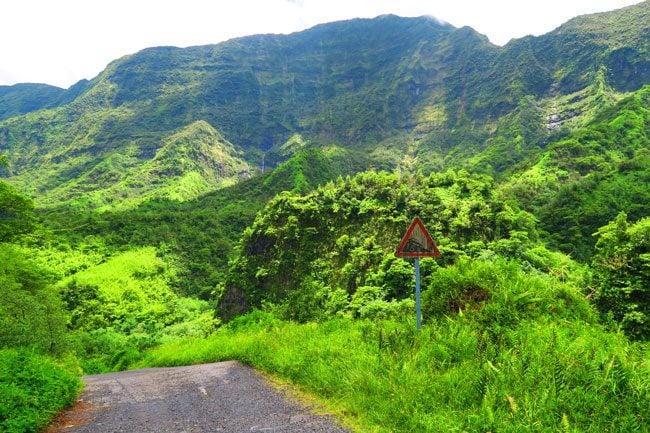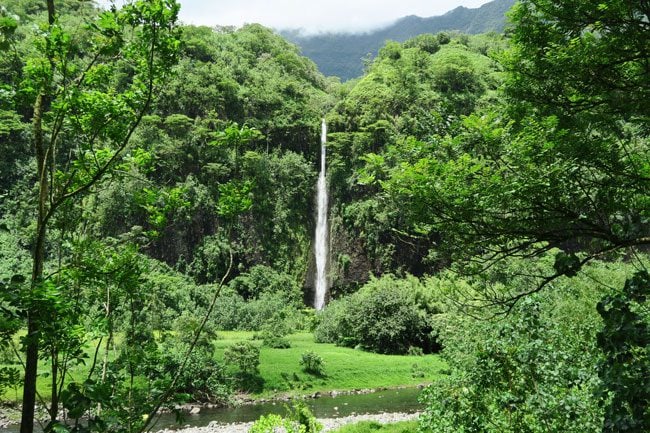 If you opted for the full-day tour of the Papenoo Valley, it's now time to exit to the west coast of the island and you'll start the return leg by going through a tunnel that runs right beneath the highest section of the area. Afterward, you'll begin the plunge to Lake Vahiria (473m) and continue through a section of an extremely lush rainforest before reaching the highway on the west coast.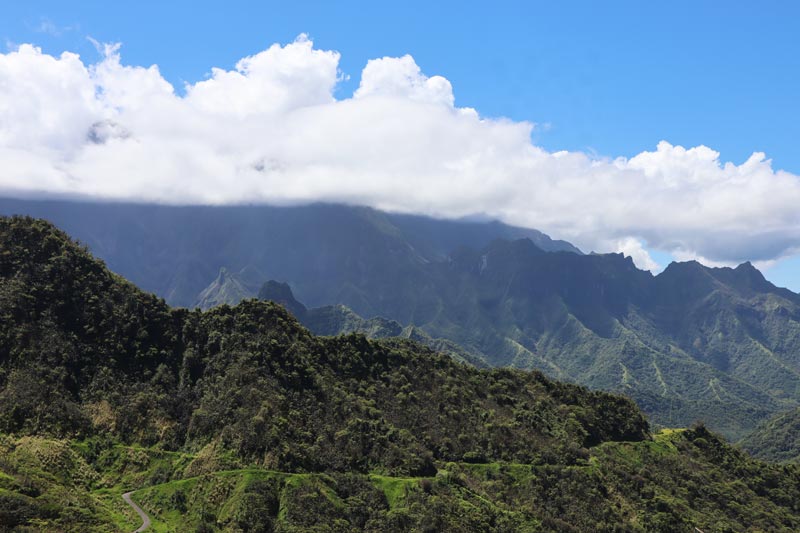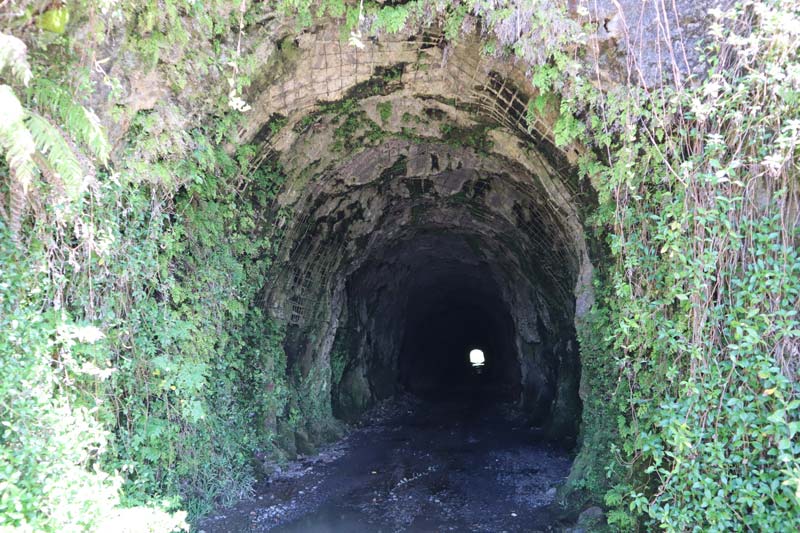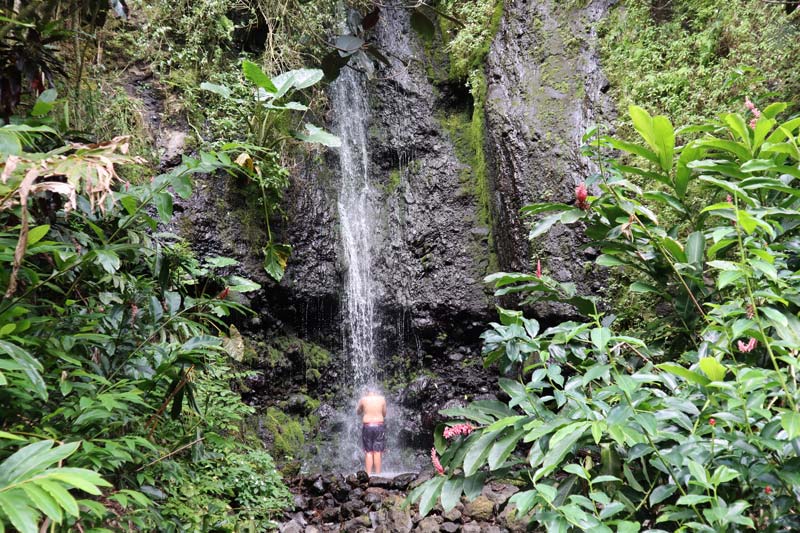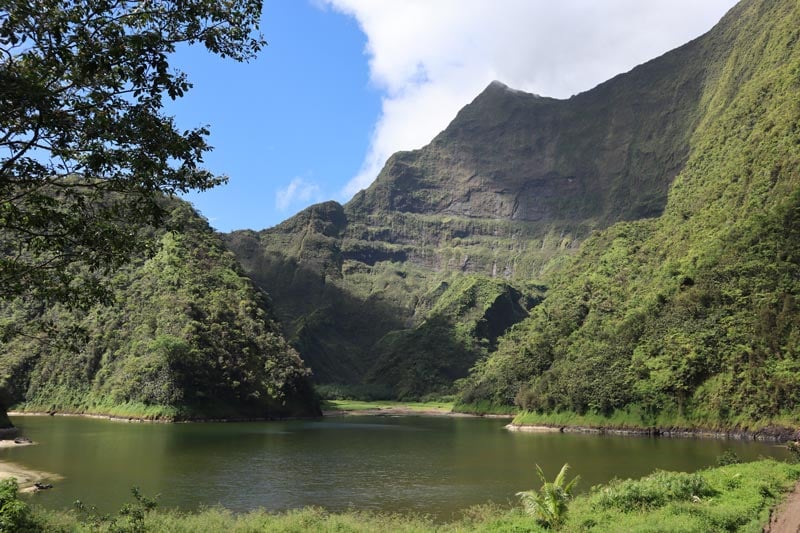 Here's what the entire day in the Papenoo Valley looked like in this time-lapse video
Dinner and Polynesian Dance Show
When you arrive in Tahiti, ask your hosts when there will be a dinner and dance show taking place at one of the resorts, and don't miss the opportunity to see Tahitian dancing at its best. The top performances include dance groups that won the annual July Heiva Festival so we are talking about the seriously talented and exotic dancers!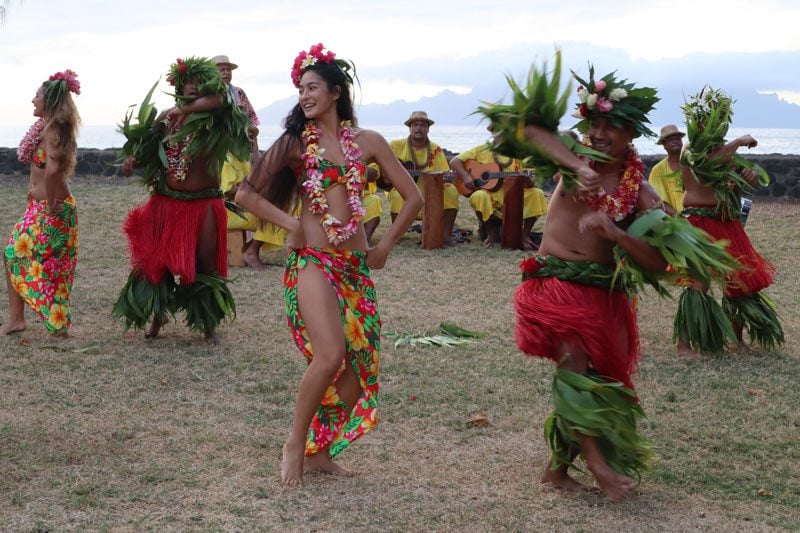 What's Next?
We've just scratched the surface, but if you only have 3 days in Tahiti – this is a pretty good plan. For more information about Tahiti and French Polynesia, check out these recommended guides.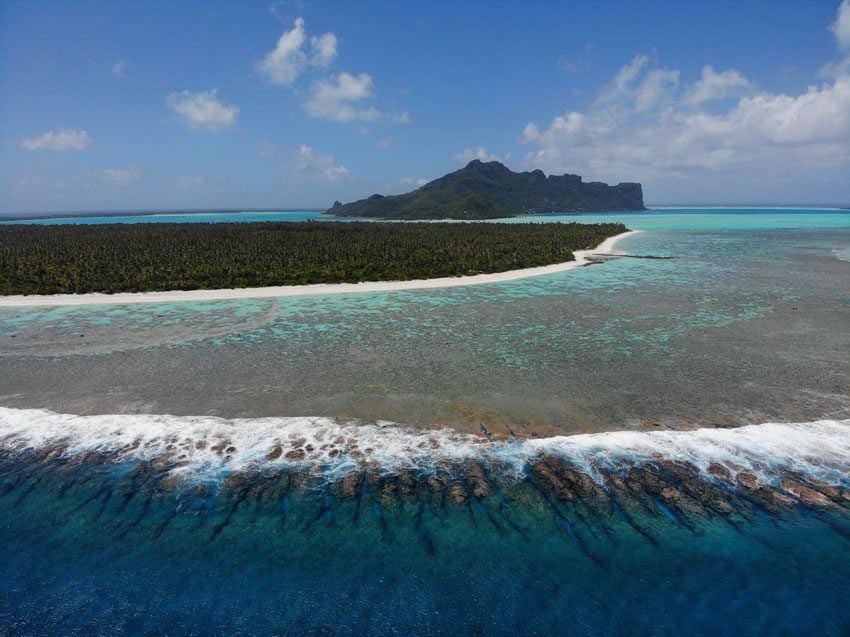 Tahiti, Tailor Made!
The Islands of Tahiti are among the last places to be colonized by mankind, 118 islands, each with their unique personality.


Get expert advice and assistance with planning your trip to the destination where tropical dreams come true!
See Options