5 Breathtaking Caribbean Islands You Should Explore
The Caribbean is a rich and varied place that everyone should experience at least once in their lifetime. Whether you decide to explore several islands on a cruise or fly in to focus on just one island, there are many reasons to put this remarkable archipelago on your wish list.
If the last Caribbean-island round up didn't convince you, take a look at this list of 5 breathtaking must-see Caribbean islands that you should experience.
Aruba
One of the most visited islands in the southern Caribbean, Aruba is a pretty driven island with brilliant beaches and fun-packed tourist resorts. But venture a little off the beaten track and you can also find quiet, secluded landscapes and beaches. Recommended activities include seafront drinks on Eagle Beach and a visit to the Butterfly Farm in Oranjestad.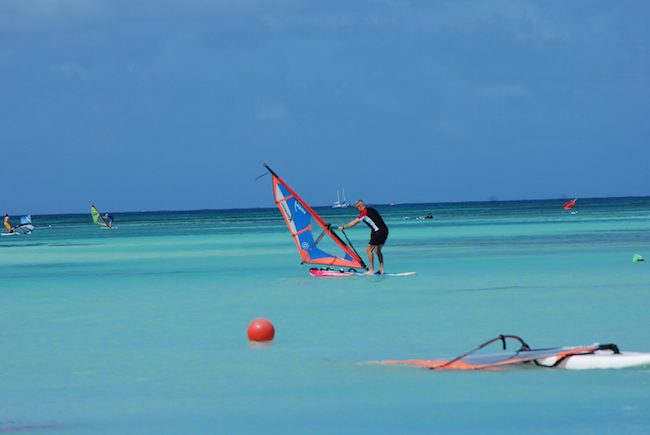 Image via Flickr by: HBarrison
Jamaica
Although many consider Jamaica to be one of the more well-known Caribbean islands, it is still a place with plenty of surprises. For example, did you know that Jamaica has a strong Irish connection?
The best of a trip to Jamaica includes laidback beach life, jerk chicken and goat curry, pulsating nightlife and all the seaside activities you could want. Check out Negril Cliffs or the Blue Hole Mineral Spring for a more scenic day out.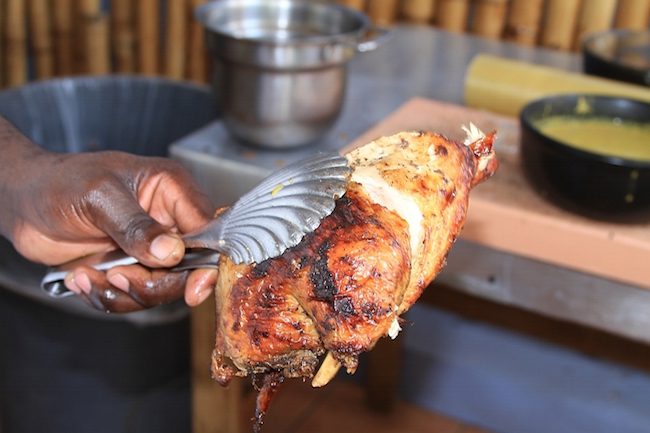 Image via Flickr by: Terence Chang
St Kitts and Nevis
These two islands both offer something distinct from other Caribbean destinations. As well as the usual sandy beaches, there are also some opulent plantation buildings that are a remnant of the sugar trade. A trip to the more compact Nevis offers a volcanic mountain with scenic views.
Top pick for an activity would be going on a sightseeing or an eco-tour to drink in the full majesty of the islands. History buffs should also see Brimstone Hill Fortress National Park, a UNESCO site that serves as a reminder of the slave trade's impact in the Caribbean.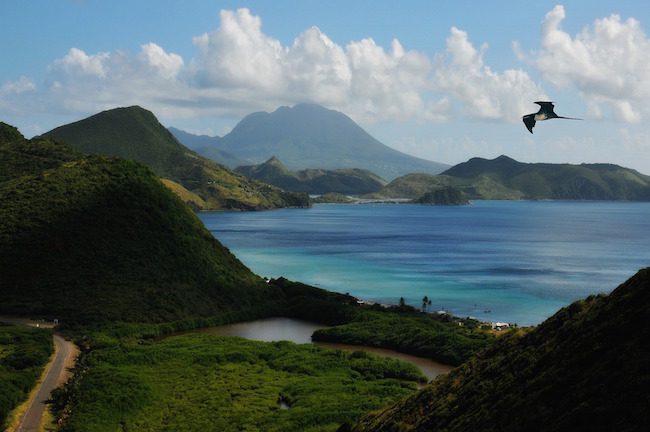 Cuba
With the recent warm-up in relations with its neighbor to the north, the time to visit Cuba is now – before the inevitable change. Aside from magnificent tropical beaches and the friendliest of people, be sure to spend a few days in the capital city – Havana. Ride around town in a 1950's taxi and learn about the making of the famous Cuban cigar – one of the Latin island's top export. Oh, and I hope you like to dance because there's no escaping the Havana salsa lessons!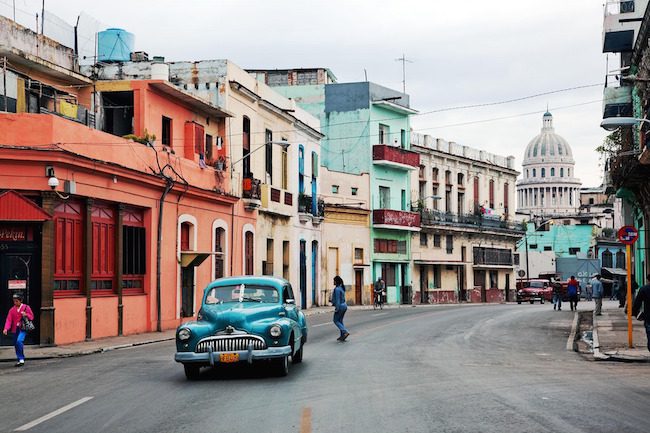 Martinique
The volcanic island of Martinique is a diverse and mountainous place of great beauty. The urban bases and popular beaches can be quite busy, but Martinique really comes into its own as you venture into the countryside. There are miles of beautiful bays and verdant slopes. Don't miss the touching tribute to shipwrecked slaves at Le Memorial de l'Anse Caffard.
There are a hundred more reasons to go island hopping in the Caribbean. Check out my Caribbean travel albums for further examples.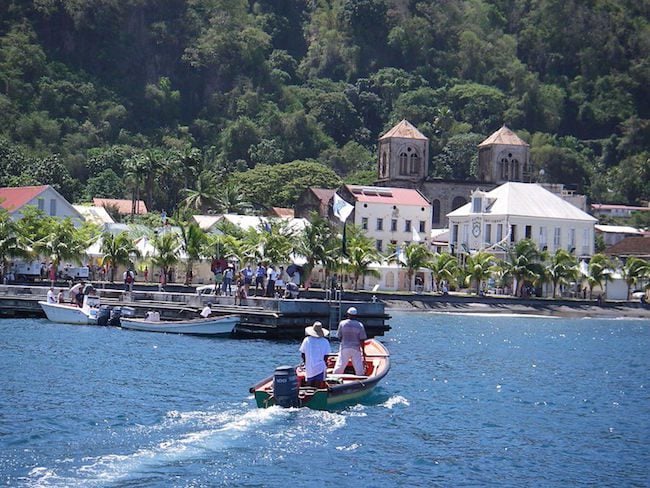 Image via Wikimedia by: Jean and Nathalie
So, are you ready to start packing? The tough question still remains: which island to visit!