How to Plan a Trip to Hawaii Like a Pro
With a little bit of planning, a vacation in Hawaii can make all of your tropical dreams come true. The majestic islands hold the key to a memorable vacation for every type of traveler if you just know where to look. Learn how to plan a trip to Hawaii like a pro and discover the paradise you've been searching for.
About this guide
The Polynesian islands have captivated my heart for over a decade. My passion has led me to extensively research Polynesian history and I currently lead organized tours to Polynesia in addition to helping independent travelers plan tailor-made trips to French Polynesia. A few years ago, I had the privilege of spending almost six months in Hawaii, exploring its major islands, and writing extensive travel guides on this website and in publications. This guide is meant to help you understand how to plan a trip to Hawaii and what to consider when starting that planning process.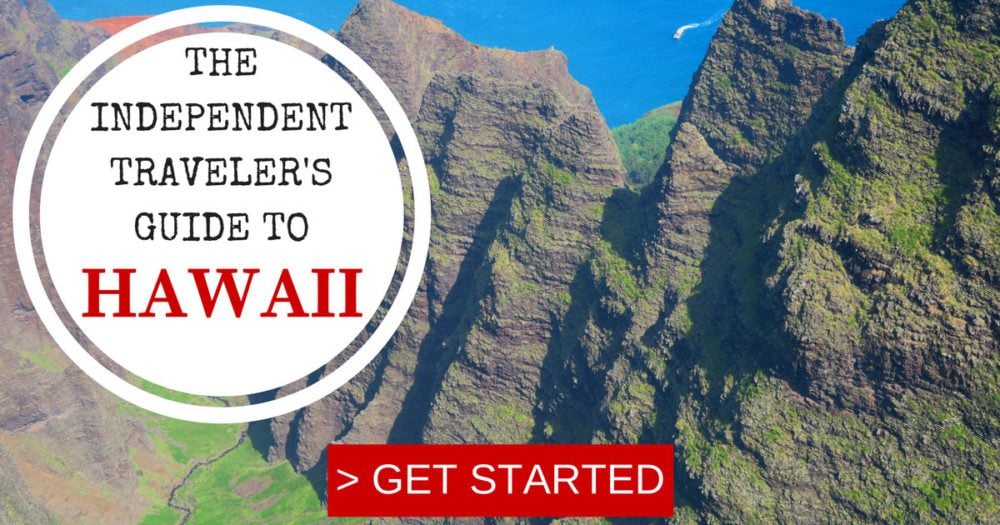 The Best Islands In Hawaii
Watch this video countdown of the top 5 islands in Hawaii (you might need to disable your ad blocker).
Hawaii, Tailor Made!
The Hawaiian islands are among the last places to be colonized by mankind, five main islands, each with its unique personality.
Get expert advice and assistance with planning your trip to the destination where tropical dreams come true!
---
Why Visit Hawaii
Despite the "Americanization" of Hawaii, urban development, and the nine million tourists that visit on average every year, Hawaii still feels different than anywhere else in the United States. The sense of remoteness, the impressive natural beauty of the islands, and the laid-back vibe most of its locals radiate, all make a visit to Hawaii a memorable experience, especially if you opt-out of solely staying in mega-resorts. In addition, every island in the chain has its unique characteristics, both in terms of geology and vibe. So if you're visiting more than one Hawaiin island on your trip, your trip will be quite diverse and thrilling.
When is the best time to visit Hawaii
Hawaii is a year-round travel destination and sees on average about nine million visitors annually. That said, there are better months to visit Hawaii, both weather-wise and congestion-wise.
Being in the tropics, Hawaii has a "wet season" (November-March) and a "dry season" (June-September) but do take these lightly as it doesn't rain all the time in the wet season and the sun is constantly shining during the drier months. Every Hawaiian island also has its microclimates which greatly affect local weather patterns. It could be pouring rain on one side of the island and the sun could be shining on the opposite coast. The "shoulder seasons" between the wet and the dry seasons are excellent alternatives.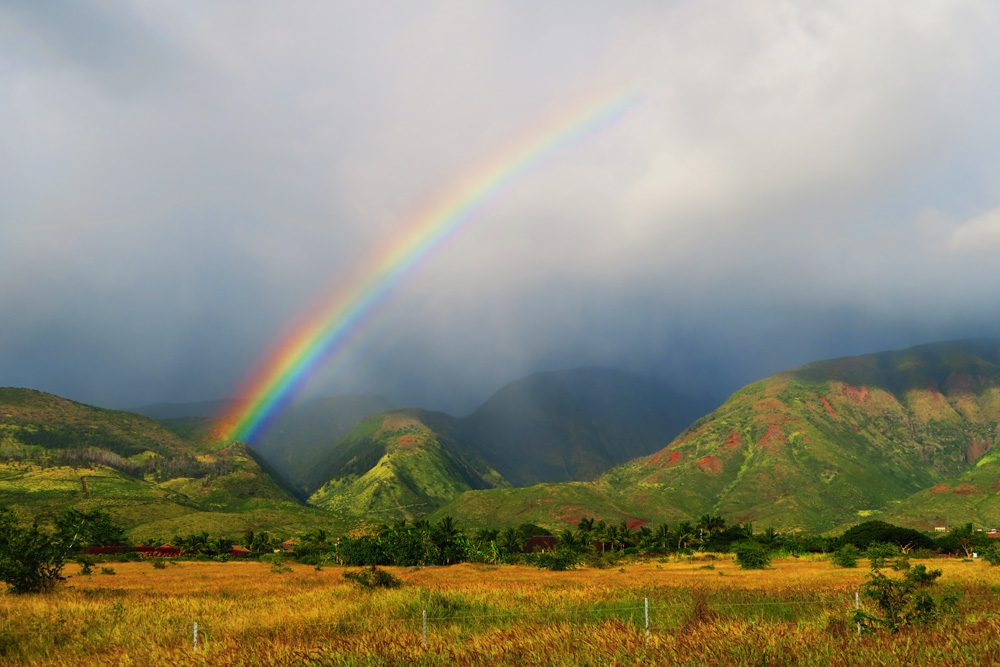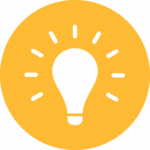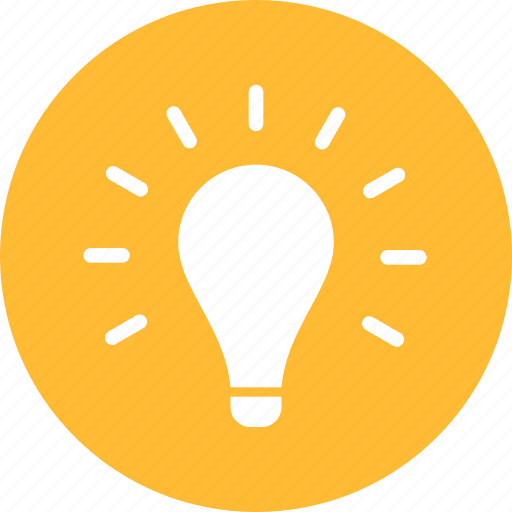 Pro Tip
If possible, avoid visiting Hawaii during US national and school holidays when the islands get an influx of tourists from the "mainland", coupled with the inter island movement of local residents.
Which Islands to Visit in Hawaii
When thinking about how to plan a visit to Hawaii, choosing the right island is a key factor. Since each Hawaiian island is unique, it's important to match the islands you'll visit with both the types of activities you wish to do and the vibe you're looking for. Unless you're coming to Hawaii to relax at a resort and play a round of golf, I highly recommend exploring more than one island.
Here's my personal list of the best islands in Hawaii and below is an overview of the key highlights each island has to offer (click on the island name to see a list of the top things to do).
Choosing the Right Island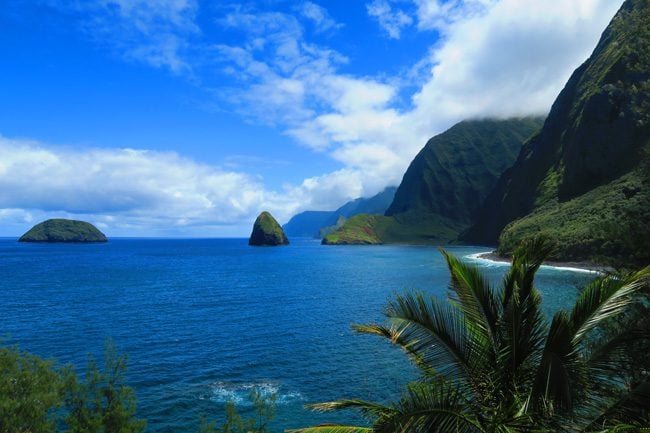 How much time to spend in Hawaii
If you're planning a trip to Hawaii for the resort experience and with little reason to hop to other islands, there is really no rule of thumb on the recommended duration. You could visit for a long weekend or up to a week before you start to get bored.
However, if you're planning a proper sightseeing visit to Hawaii, timing is of the essence. My rule of thumb is that for every week in Hawaii, you can explore a maximum of two islands. Three nights on an island is really the minimum, and that's even stretching it, especially on an island as large as the Big Island where I recommend five days.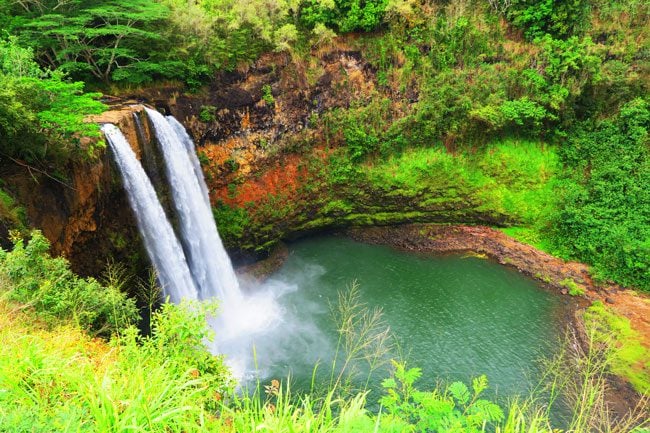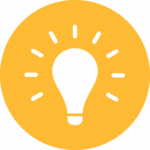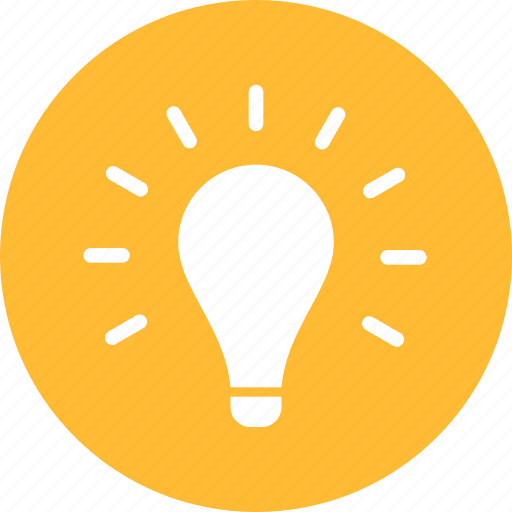 Pro Tip
I've put together several in-depth Hawaii itineraries which can serve as the basis for planning your visit (7 Days in Hawaii | 10 Days in Hawaii | 2 Weeks in Hawaii).
How to island-hop in Hawaii
Unless you charter a yacht or plane, commercial inter-island flights are the only practical means of getting from one island to another in Hawaii. At the present time, Hawaiian Airlines is the market leader with Southwest Airlines, and Mokulele Airlines also in operation. Prices for interisland flights are quite competitive but do take note when booking that some islands have more than one airport. Since Hawaii is such a prime tourist destination, you don't necessarily need to start and end your trip in Honolulu as you could fly directly to other islands, both from the mainland from overseas.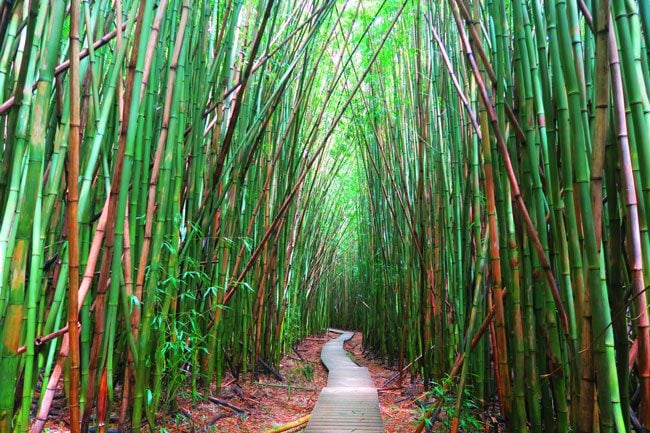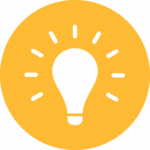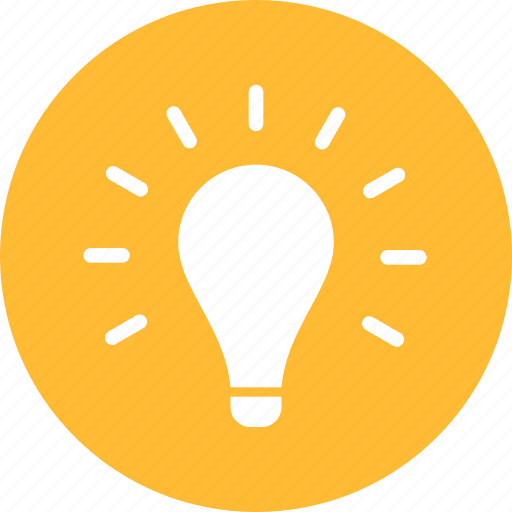 Pro Tip
Have a look at the Hawaii Travel Tips guide for more in-depth information about traveling between islands in Hawaii.
How much does a vacation in Hawaii cost
Hawaii is an expensive place to visit, much more so than most US travel destinations, and even far-flung Tahiti in French Polynesia. This is due to supply vs. demand but also due to premiums that must be paid on anything shipped from the mainland, the high cost of electricity, and a myriad of local taxes and regulations. In addition, tourism is the number one industry in Hawaii so the high cost of services is a means for both Hawaii residents and the state to generate income in the absence of "real" industries.
Average Costs in Hawaii
Here's what you can expect to pay, keeping in mind that things always change.
One-way inter-island flight (not including luggage): $50-150
Room in bed & breakfast / condo: $120-$250/night
Private room in an Airbnb: $45+
Dorm bed in backpacker hostel: $40-50/night
2WD car rental: $35-70/day
2-tank dive: $120-$180 (not including tax and equipment)
Luau show: $75-120
Surfing lesson: $75
Meal in restaurant: $15+ (not including tip)
Fresh coconut: $5-8!!!
Poke bowl: $12-15
Shave ice: $3-7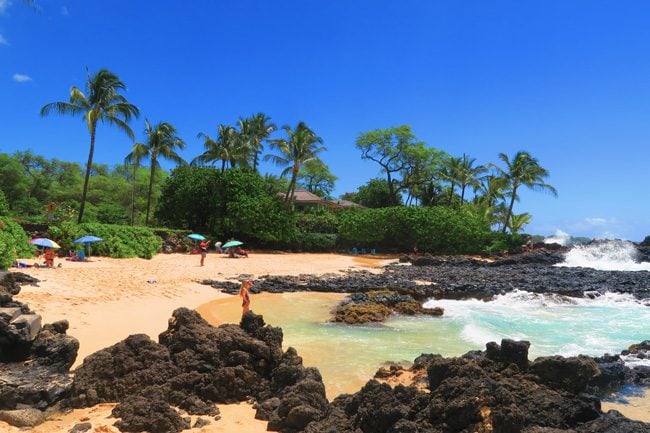 Where to Stay
Your accommodation will most likely be the most expensive item of the trip to Hawaii. As you might expect from a top U.S. travel destination, there are plenty of accommodation types in Hawaii. However, supply doesn't always match the demand, particularly in the more budget categories. Booking in advance is highly recommended.
Typical Hawaii Accommodations
Here's an overview of the popular accommodation options in Hawaii.
Resorts: found on all islands except on Molokai
Condos: these are essentially self-catering vacation rentals that are available on all islands.
Bed and breakfasts: family-owned and offering a low key, these are usually found in more rural areas on the islands and also offer the opportunity to get to know local residents. The good ones tend to sell out fast since bed and breakfasts do not have a large number of units.
Airbnb: quite prevalent in Hawaii and can be found on every island.
Backpackers: besides Molokai, every island should have one or several hostels in addition to Couchsurfing hosts.
Camping: possible on most islands but require a permit that can be purchased online.
Search for accommodations in
Maui
|
The Big Island
|
Oahu
|
Molokai
|
Kauai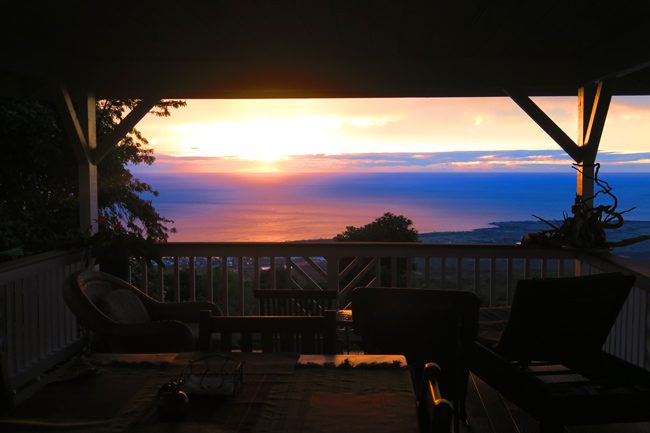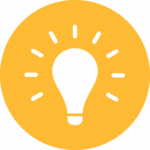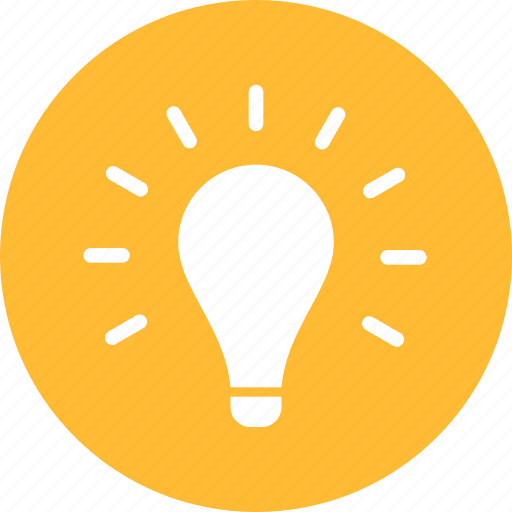 Pro Tip
Many accommodation types will add fees to the bill such as "resort fees" and "cleaning fees". Be sure to read the fine print prior to booking.
How to Save on Costs in Hawaii
It will be an expensive holiday nonetheless but there are several ways to save on costs when planning a trip to Hawaii. The biggest possible cost saving is on accommodations. Opt to stay in bed and breakfasts and in self-catering units instead of resorts. For more in-depth cost-saving tips, have a look at the Hawaii Travel Tips guide.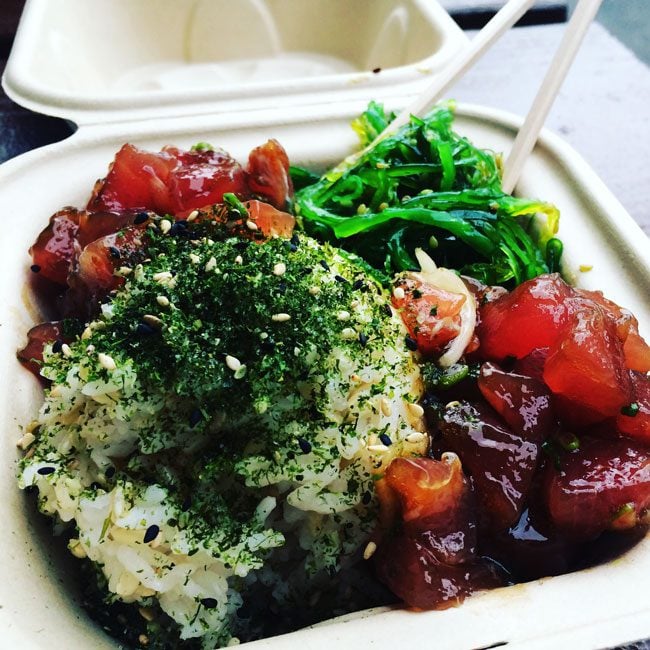 Getting around the islands
Apart from sections of Oahu, Hawaii's islands do not have a public transportation network that can be relied on by active tourists, though flexible backpackers can get around from town to town. Therefore, it is highly recommended to rent a car for your entire stay on the island. On most islands, rates are quite competitive, especially on longer rental periods. Hitchhiking is also possible in rural Hawaii though do exercise common sense.
Renting a 4WD (4X4) vehicle in Hawaii is more for show rather than for practical means. That said, a 4WD vehicle is required to access certain spots that are otherwise accessible only on foot or with a tour, such as the summit of Mauna Kea and Waipio Valley on the Big Island.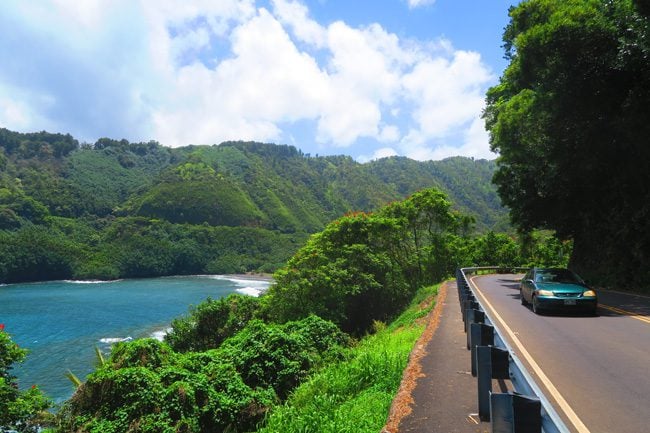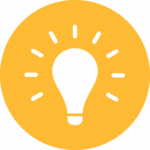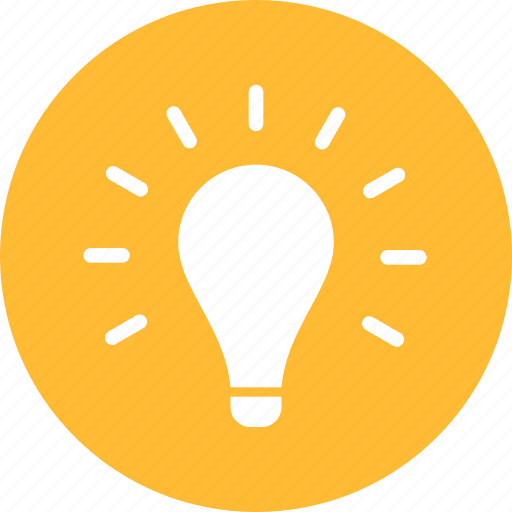 Pro Tip
Hawaii does have a "no-fault" policy which means that you'll be liable for damages to your vehicle. Therefore, I recommend purchasing extra insurance. There are good rates on CarRentals.com and their "extra" insurance policy is sufficient and reasonably priced.
Top Things to do in Hawaii
It would be impossible to mention all of Hawaii's highlights to consider when planning a trip to Hawaii but in any case, here's a list of the top things to do in Hawaii. Let's now list the top activities that make a vacation in Hawaii so unique.
Beaches

: Hawaii's beaches are quite diverse, from idyllic palm-fringed beaches to wild black sand beaches. Here's a list of the

top 10 beaches in Hawaii

.

Hiking

: from rainforests to Martian landscapes, Hawaii's islands are a hiker's paradise. The best part is that most trails are well-marked and possible to explore without the need for a guide. Here's a list of the

best hikes in Hawaii

.

Scenic drives

: another reason for renting a car in Hawaii is for the scenic drives. Here's a list of the

best scenic drives in Hawaii

.

Scenic flights

: every major Hawaiin island has at least one outfit offering scenic flights, whether in a helicopter or a small plane. Prices are very expensive but some tours take you to places unreachable otherwise.

Volcanoes

: the Big Island's dormant Mauna Kea and Mauna Loa (recently erupted in 2022), active

Kilauea

, and Maui's dormant

Haleakala

are the backdrop for an extraterrestrial landscape. The latter two are parts of US national parks.

Snorkeling and diving:

not as good as in the

South Pacific Islands

but still a must-do activity in Hawaii. The best snorkeling and diving sites are in the Big Island (with manta rays) and Maui (Molokini Crater).

Cultural shows:

luaus are quite touristy in Hawaii but you should at least purchase a ticket to the Polynesian dancing part of the show (preceded by a buffet dinner). The best luaus are in Kuai and Maui. For a "Disneyland" type of experience, consider the

Polynesian Cultural Center

in Oahu.

Farmers markets:

not the cheapest way to buy groceries but definitely a fun way to experience Hawaii and pick up a few organic items for a picnic lunch. Major islands will have a farmers market taking place every day in different spots.

History

: ancient Polynesian temples are not as well-preserved as they are on

Easter Island

or in the

Marquesas Islands

but are still interesting to explore. History buffs should also not miss the

Pearl Harbor museums

just outside Honolulu.
State Park Fees
In a recent move, the state started charging non-residents entrance and parking fees in some state parks. In some of the more popular state parks, advanced reservations need to be made. Therefore, it's important to check the specific park's official website in advance and plan accordingly.
Hawaii with Kids
Apart from the laid-back island of Molokai and exclusive Lanai, Hawaii is a prime choice for a family vacation. The islands' resorts are the prime choice for families but if you're seeking a more active vacation in Hawaii where sightseeing is the prime objective, renting a vacation home and a car is a better option. Parents should exercise caution at the beach and adhere to surf advisories. Hawaii's beaches can be dangerous so swimming where no lifeguards are on duty is not recommended. In my opinion, the most family-friendly islands in Hawaii are Maui, the Big Island, Kauai and Oahu (in that order).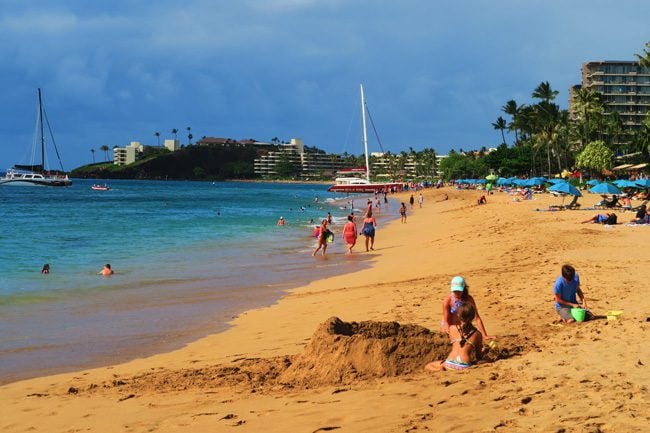 What to Pack for Hawaii
Despite visiting a tropical destination, Hawaii's microclimates are a prime thing to consider. If you'll be doing major sightseeing to high-elevation attractions such as Mauna Kea on the Big Island or Haleakala on Maui, pack heavy winter gear. Otherwise, light sweat repelling clothing is the way to go coupled with something warm for early mornings and chilly evenings. Beach gear is also important, especially snorkeling gear unless your resort provides that.
Lastly, I also highly recommend grabbing a Lonely Planet guide to Hawaii to have useful information at your fingertips and to better understand Hawaii's culture and interesting history. It always comes in handy both during the planning stages and during the trip.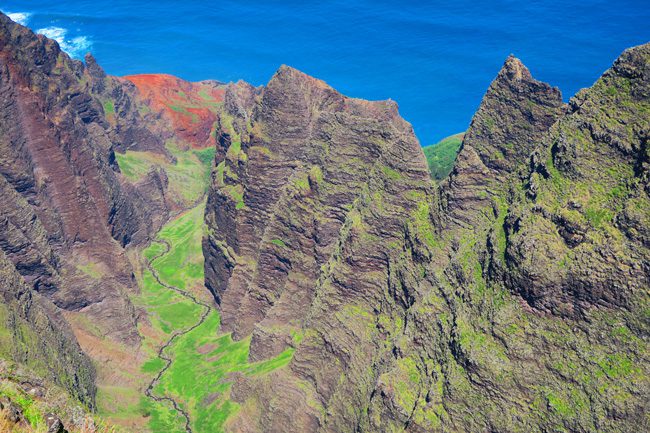 What to bring back from Hawaii
Let's put aside "classic" souvenirs, there are a few unique things to buy in Hawaii. Here are a few ideas.
Kona coffee: the Big Island's cash crop

Macadamia nuts

Island fashion: aloha shirts but especially

Hinano Hawaii

fashion

Crafts: carved from wood or from animal bone, be sure the items you buy were actually made in Hawaii

Ukelele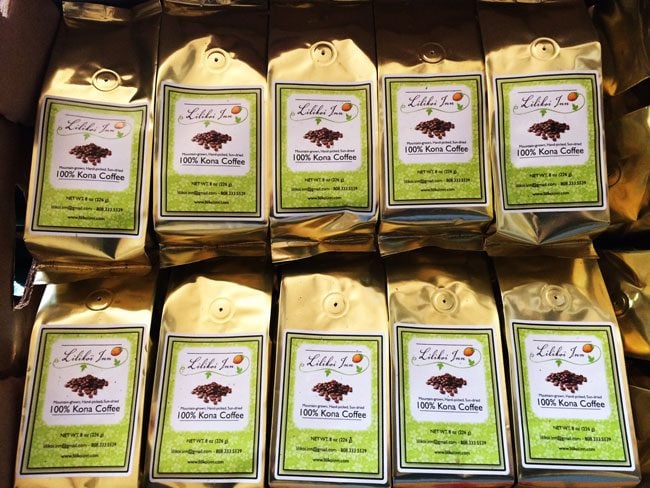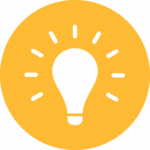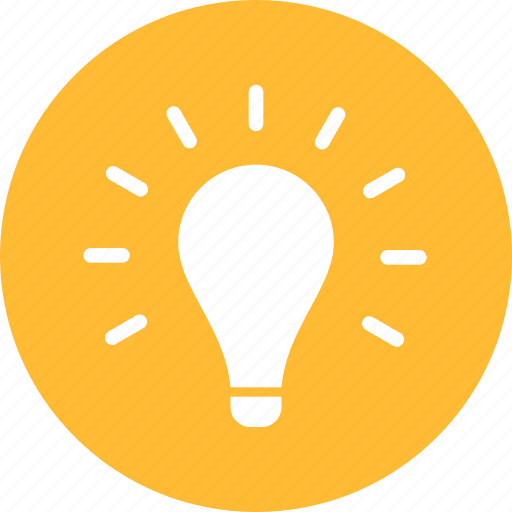 Pro Tip
When it comes to food, keep in mind that restrictions do apply when flying back to the mainland, and you will have to go through an agricultural inspection.
What's Next?
You now have a solid idea of how to plan a trip to Hawaii. Be sure to check out an extensive list of related travel resources and in-depth information about planning a trip to the Hawaiian Islands!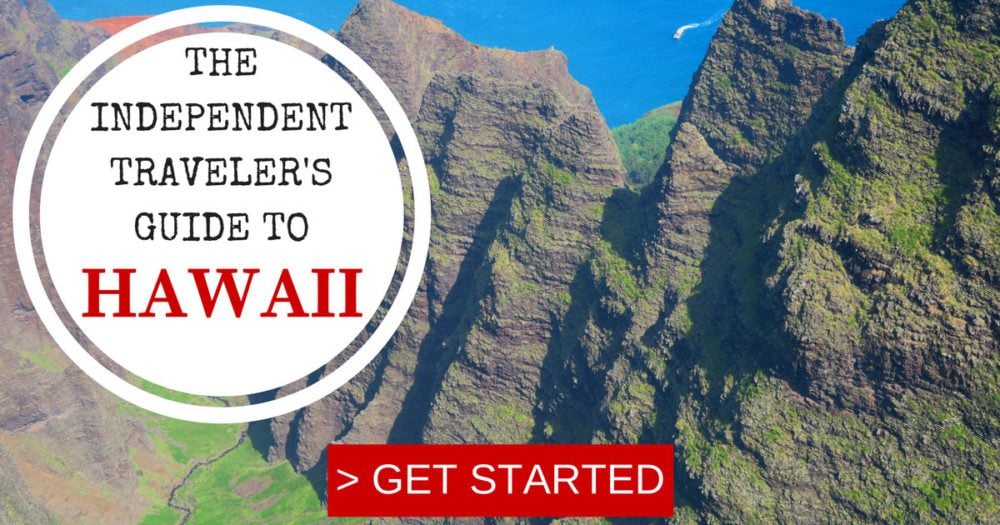 Hawaii, Tailor Made!
The Hawaiian islands are among the last places to be colonized by mankind, five main islands, each with its unique personality.
Get expert advice and assistance with planning your trip to the destination where tropical dreams come true!
---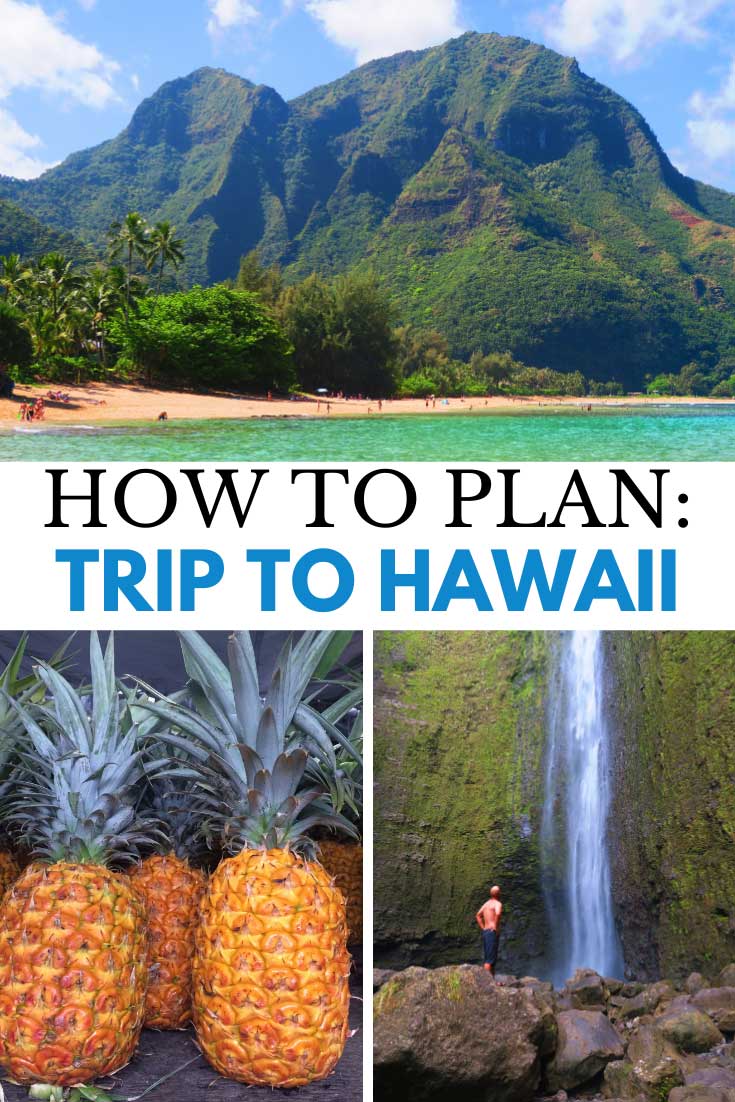 Pin These Images To Your Favorite Boards