Canyonlands National Park Travel Guide
Canyonlands National Park Travel Tips
This section deep dives into the essential ingredients for a successful visit to Canyonlands.
Where is Canyonlands National Park?
Canyonlands National Park is located in Southern Utah, west of Moab, the gateway town to Arches and Canyonlands National Parks. Capitol Reef National Park is further west along scenic Highway 24, followed by Bryce Canyon and Zion National Park.
How Big is Canyonlands National Park?
Canyonlands is the largest of Utah's five national parks, covering an area of 337,597 acres (1,366 km2), nearly half the size of Rhode Island. Canyonlands is ten times larger than Bryce Canyon, the smallest national park in Utah, and almost 100,000 acres larger than runner-up Capitol Reef National Park.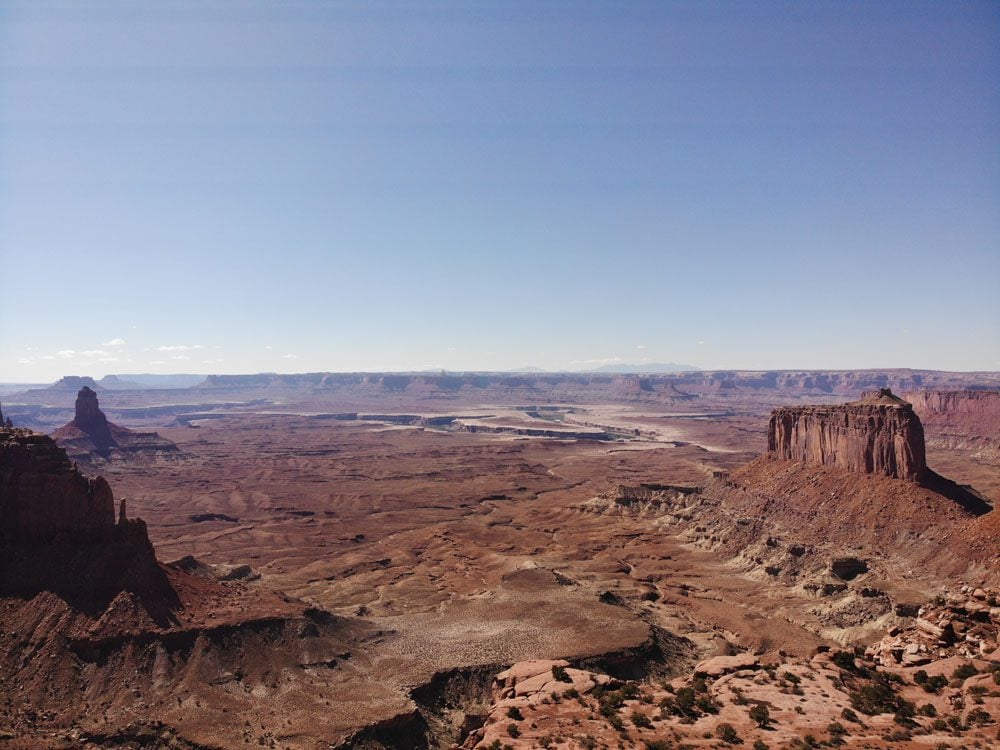 How to Get to Canyonlands National Park?
Island in the Sky is the park's most accessible and popular district. Its entrance is 32 miles west of Moab, about a 45-minute drive on State Routes 191 and 313. In addition, Island in the Sky is close to Dead Horse Point State Park, making the two a popular combined option for a one-day visit to Canyonlands.
The Needles is Canyonlands' second most visited district. Its visitor center is located 74 miles southwest of Moab, taking about 90 minutes to reach via State Routes 191 and 211. The Maze is the least accessible district of the national park, only accessed via 4WD dirt roads.
Horseshoe Canyon is technically part of the Maze but managed as a separate unit. It's reached via a 47-mile dirt road from the town of Green River or a 24-mile dirt road from State Route 24. It takes about 2.5 hours to reach Horseshoe Canyon from Moab. A high-clearance 2WD vehicle is adequate for driving to Horseshoe Canyon, as long as it hasn't heavily rained recently.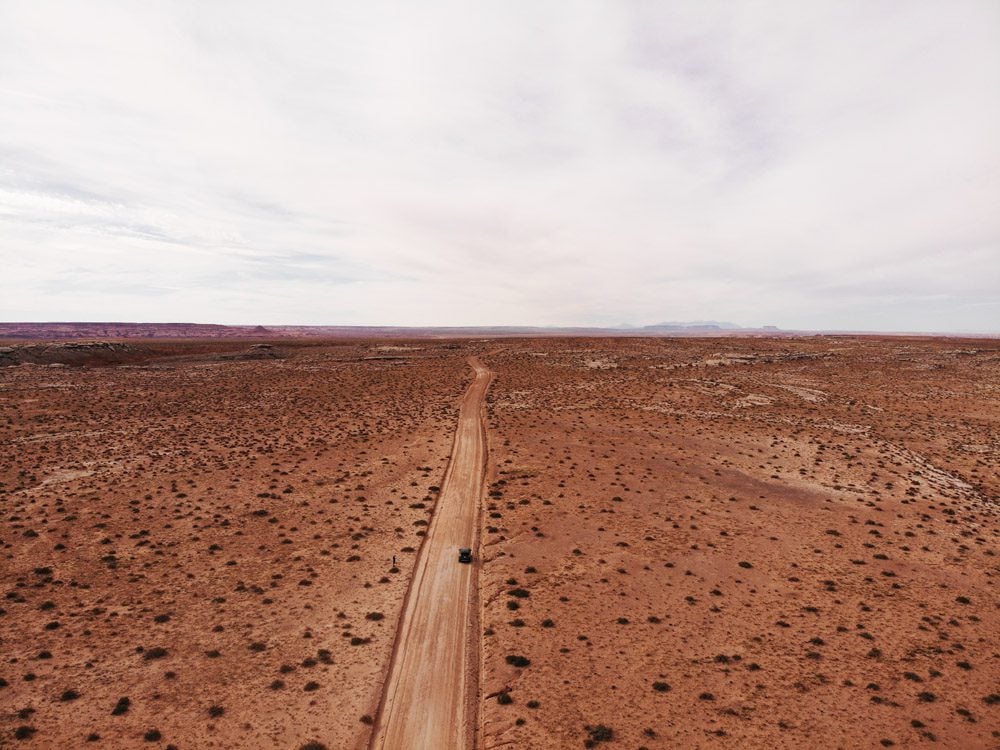 When is the Best Time to Visit Canyonlands NP?
The best time to visit Canyonlands National Park is during spring and fall. Here's what to expect in each season.
Winter: it's very cold in Southern Utah's high desert, even during the daytime. Rain or snow can cause road and trail closures, making access to some park sections impossible. The shorter days also mean less sightseeing.
Spring: the Colorado and Green Rivers flow is impressive as the desert comes to life. Temperatures are rising, but it's still chilly in the morning and evening. Late spring is a great time to visit Canyonlands.
Summer: it's very hot in the desert, so exercise great caution when hiking or venturing to remote spots. The long days mean more can be seen on a shorter visit, but sudden summer storms can cause flash flooding and damage trails and access roads.
Fall: the days are still long in early fall, but the summer heat is less frequent. By late fall, it is possible to experience brief but frigid weather around Moab and even snow.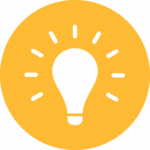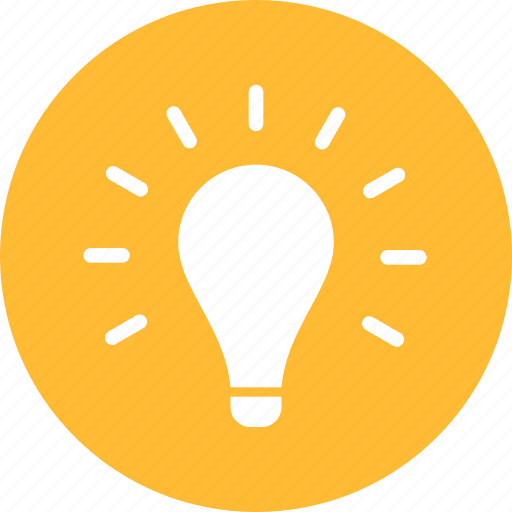 Pro Tip
Even during the warmer months of the year, early mornings can be quite chilly in Canyonlands. Therefore, dress in layers, and during spring or fall, even bring a warm hat and gloves.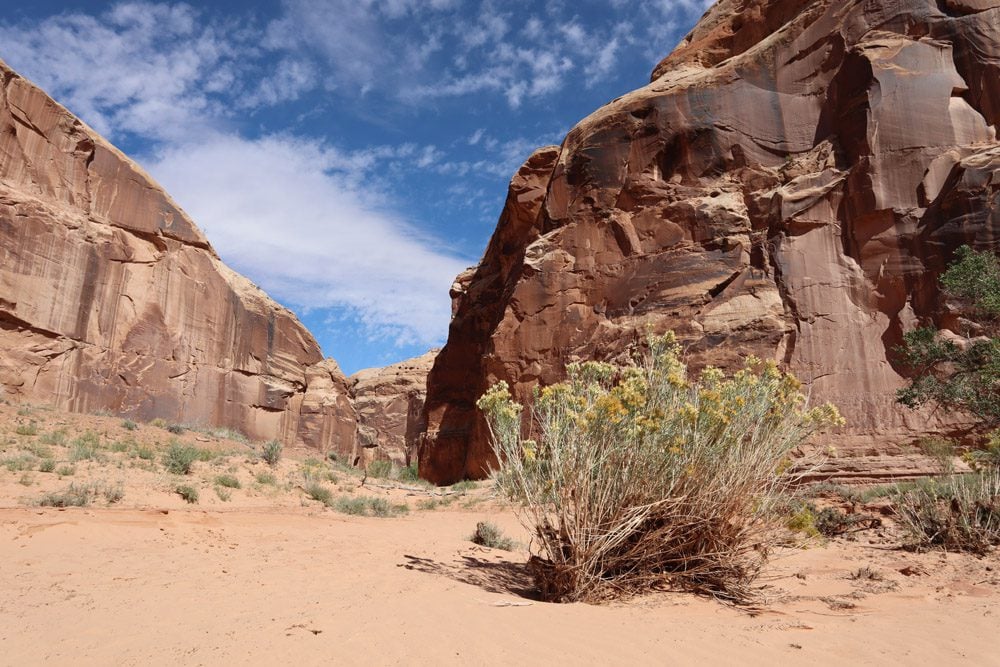 How Many Days in Canyonlands National Park?
Canyonlands is immense, and parts of it are inaccessible to most visitors. Unless you're heading on an extended camping trip, you'll need to choose which park districts to focus on. Most visitors spend one day in Canyonlands NP, focusing on Island in the Sky. This is enough to take in the park's stunning landscape from the high ground. If you have extra days, spend them in the Needles, or devote one day to Horseshoe Canyon if you have a high clearance 2WD vehicle.
Where to Stay Near Canyonlands National Park?
There is no lodging inside Canyonlands NP apart from camping. Most visitors use Moab as a base for exploring Arches NP and Canyonlands. Moab is a small city centered around the tourism industry, so there's a wealth of accommodation and dining options to go along with essential services such as car repair if needed.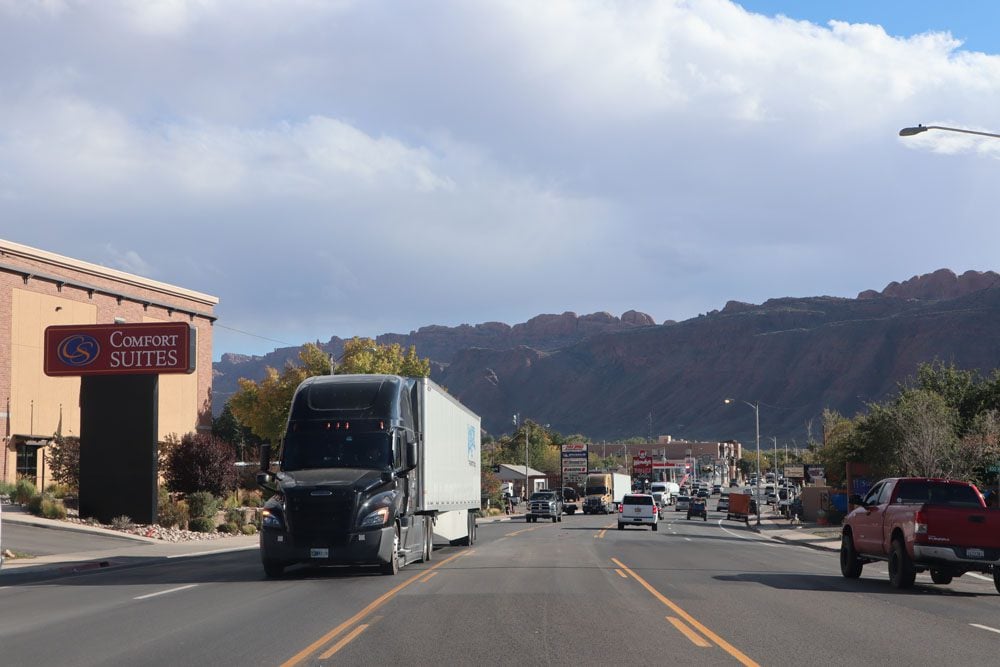 Prices in Moab are a bit higher than what you'll pay in other touristy parts of the state, but there are few other choices apart from towns such as Monticello and La Sal, which only makes sense if you want to shorten the distance to the Needles district.
I spent five nights in Moab, splitting the time between a few motels to check out the accommodation scene. I spent the first two nights four miles south of Moab at the Scenic View Inn & Suites, then moving "downtown" with two nights comfortably spent at the Comfort Suites, and a one-night budget stay at the Adventure Inn.
Camping: there are two official campgrounds in Canyonlands National Park, one in Island in the Sky and one in the Needles. You can also hike and camp in the backcountry with a permit or find a spot in BLM campgrounds just outside Moab along State Route 128.
Getting Around Canyonlands National Park
You need a car to explore Canyonlands NP, preferably a high clearance 2WD vehicle if you want to see the Native American rock paintings at Horseshoe Canyon. A 4WD vehicle is only needed for the off-the-grid Maze district and some sections of the Needles. There is no public transportation to any Canyonlands district.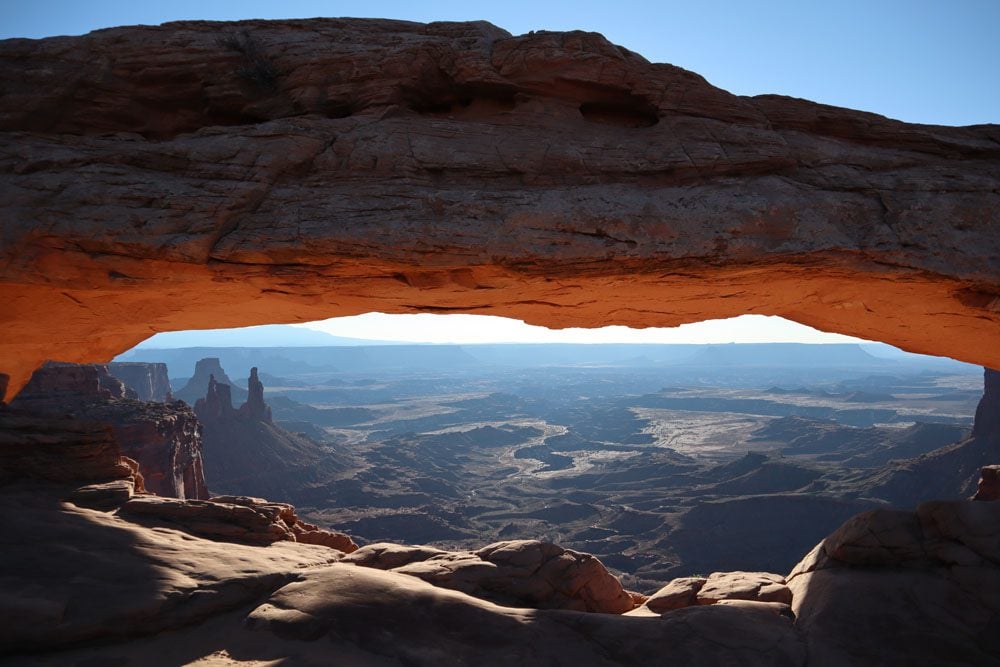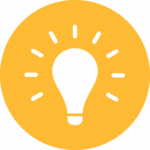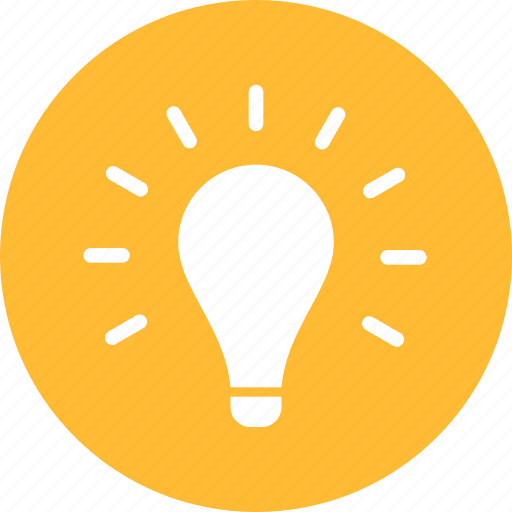 Pro Tip
When exploring Canyonlands' accessible districts on a day trip, it's vital to factor driving times into your itinerary. In addition, some sites are uniquely experienced in the early morning or late afternoon. So be sure to plan and be mindful of sunrise and sunset times.
Canyonlands Reservations, Permits & Fees
You do not need to make advanced reservations for entering Canyonlands NP, not even for the Island in the Sky district. However, park fees do apply, and permits must be secured for some activities, such as backpacking in the backcountry or driving on some 4WD roads.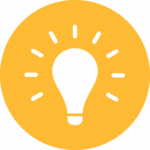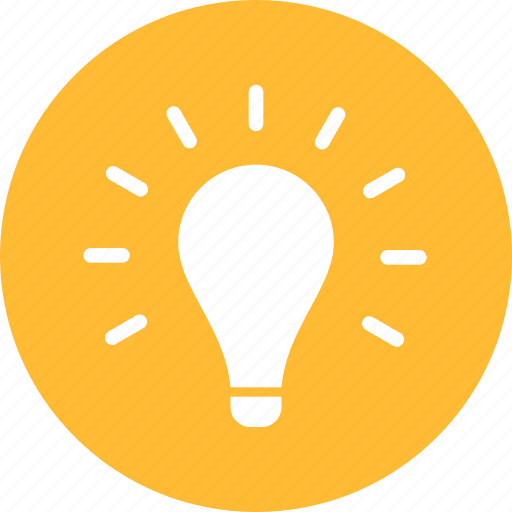 Pro Tip
If you plan to visit multiple national parks, pre-purchase the America the Beautiful Pass or the Southeast Utah Parks Pass.
What to Do in Canyonlands National Park
For the "average" visitor, the top activities in Canyonlands are hiking and scenic drives. Canyonlands is not as compact as Arches, Zion NP or Bryce Canyon, so properly exploring it requires overnight hiking trips and off-road driving. That said, the activities mentioned above lead to some of the park's top sites.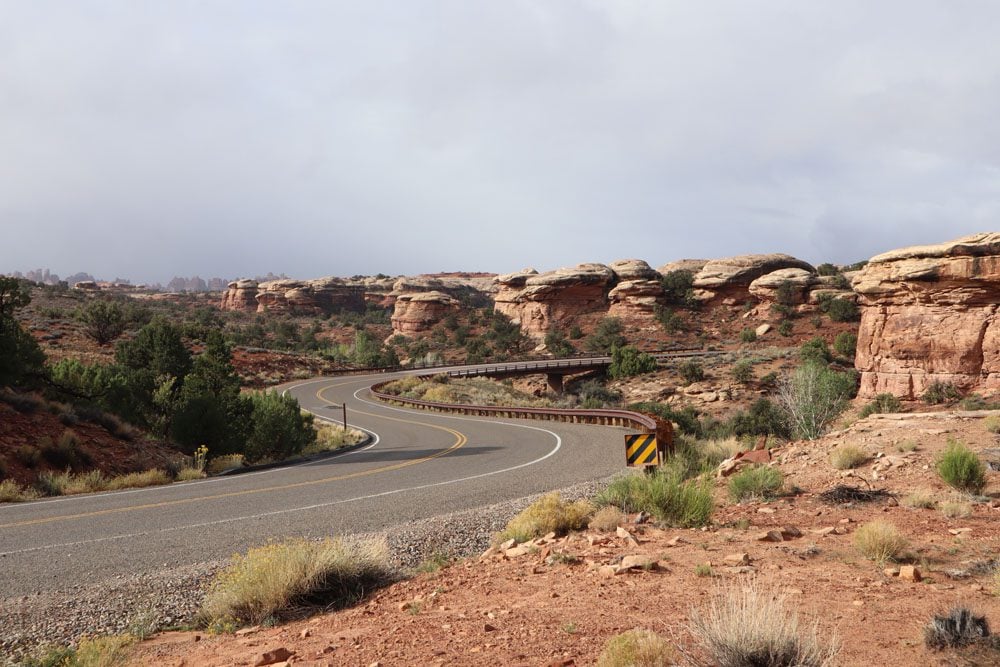 In addition, "extreme" activities are also on the menu at Canyonlands, including river rafting, rock climbing, horseback riding, and mountain biking. Lastly, Canyonlands' stunning landscape is free of nighttime light pollution, making it a top spot for stargazing.
Gas & Food in Canyonlands NP
There are no dining options or gas stations in Canyonlands, so come prepared with a full tank of gas and more food and water than you think you'll need. Water is available in the Island in the Sky visitor center and the Needles.
Mobile Reception in Canyonlands NP
Mobile reception is unreliable in Canyonlands National Park. It comes in and out and is mostly unavailable the further you are from the visitor center. Therefore, download an offline Google Map of the park and mark the points of interest you wish to visit before heading out. That way, you'll still be able to navigate from point to point even without reception. I also highly recommend purchasing All Trails Pro and downloading trail maps of the hikes on your wishlist so you can navigate offline.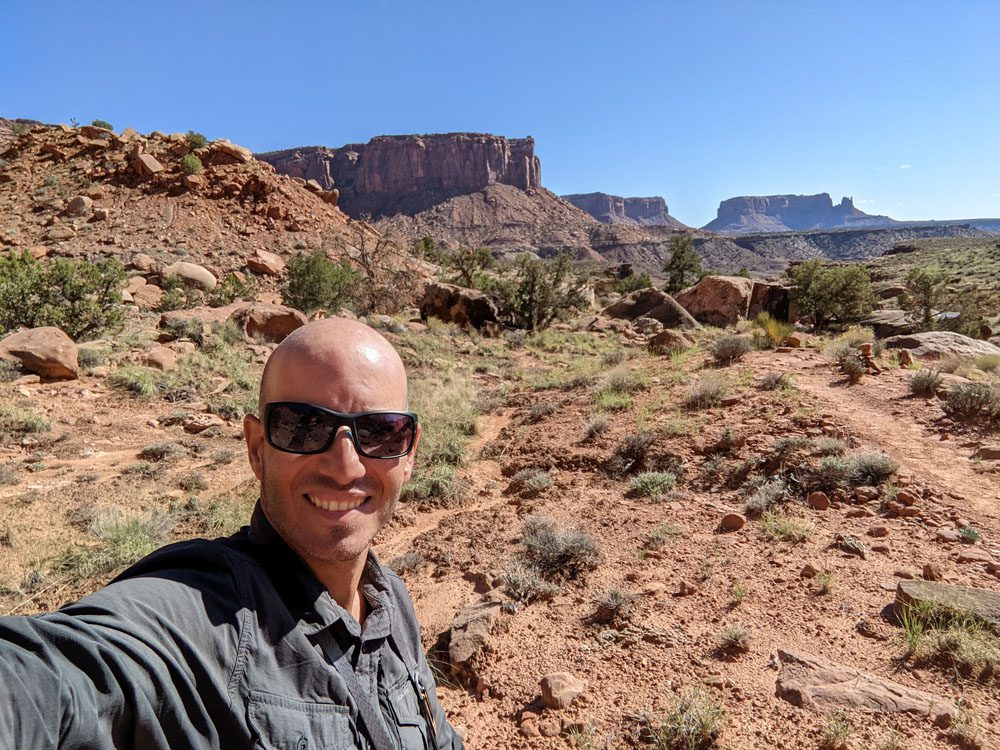 What to Pack for Canyonlands National Park
Here are a few items worth considering when planning a trip to Canyonlands.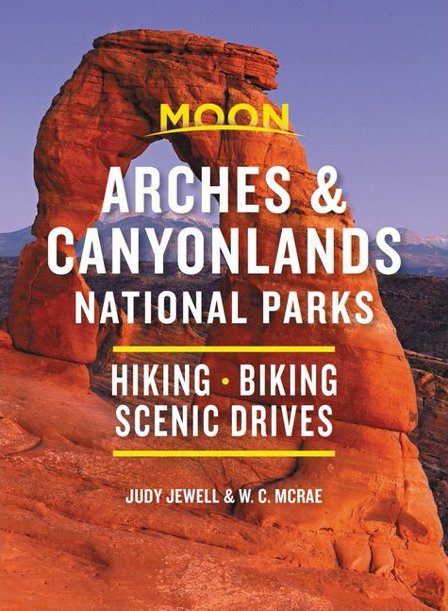 Get your copy of the Moon Guide to Arches & Canyonlands. If your visit to Canyonlands NP is part of a more extended road trip, the Lonely Planet guide to Southwest USA is a good alternative.
If you're planning to explore the backcountry, purchase a physical map of the area.
Water: bottles or a water pack
Sun protection: hat, sunscreen, sunglasses
Clothing: lightweight and sweat-repelling layers but also warm layers for cool mornings
Dry weather: lip balm and tissues
Light rain jacket in case of showers
Safety: first-aid kit, walking poles (optional), sturdy hiking shoes, thick socks
Change of clothes if doing strenuous hikes
Hygiene: alcogel, small garbage bag
Energy bars and snacks
USB charger to charge your phone in the car
Canyonlands Safety Tips
Due to its size, complexity, and desert location, it's vital to keep a few things in mind when planning a trip to Canyonlands NP.
Plan ahead and research: do you have enough time, is the distance to cover doable, are the trails open, do you have the right vehicle type?
Start the day with a full tank of gas. If exploring the backcountry, pack extra fuel as needed.
Check your tires before heading out. Ensure your spare tire is in good condition and that the spare tire kit has all the tools. This check is especially important when renting a car.
Protect yourself from the sun with a good hat (not a sun visor), sunglasses, sunscreen, and a long sleeve shirt if your skin is sensitive.
It's easy to dehydrate in the desert, so drink lots of water. Pack at least 1 gallon (4 liters) of water per person per day.
Pack enough food and snacks for the day.
Do not rely on cell phone coverage! Download hiking trail info and area maps to your phone. If heading into the backcountry, purchase a map and see what the visitor centers have to offer.
If you're planning an action-packed day, sanity-check your plan with park rangers at the visitor centers.
Watch your footing and stay on official trails, even if it's very tempting to walk to the ledge. You might not notice, but loose rocks beneath your feet can suddenly give in and lead to an unexpected fall.
What's Next?
In this Canyonlands National Park travel guide, we've covered the essential things to consider when planning your trip. With this practical planning information, start shaping your visit with additional Canyonlands resources such as sample itineraries. Lastly, additional travel guides to Southern Utah are helpful when combining your visit to Canyonlands with other members of Utah's "Mighty Five."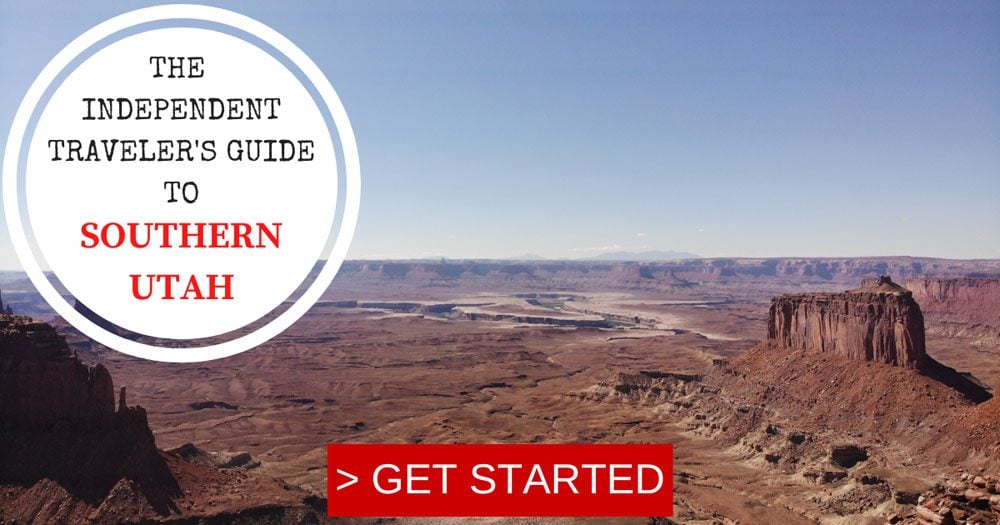 ---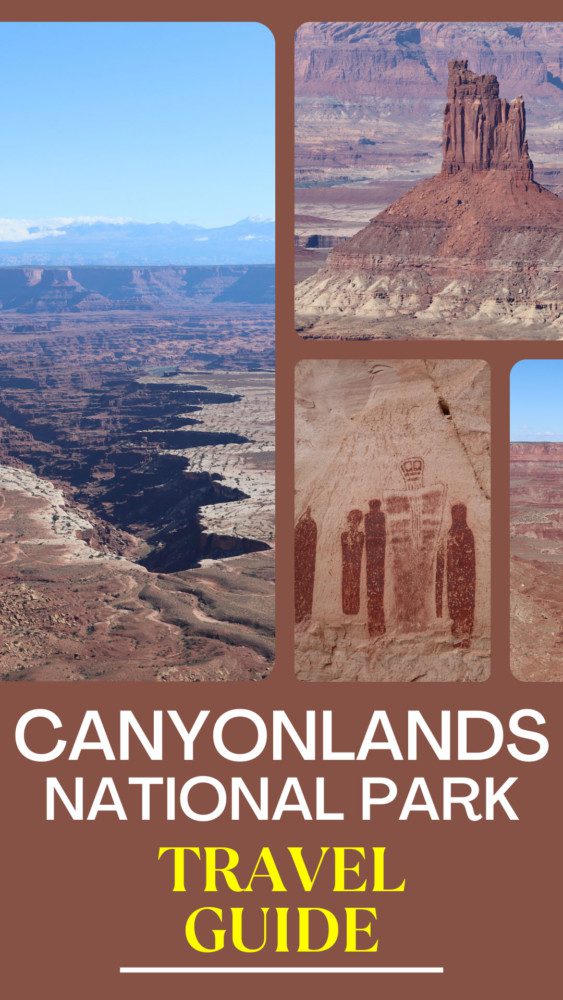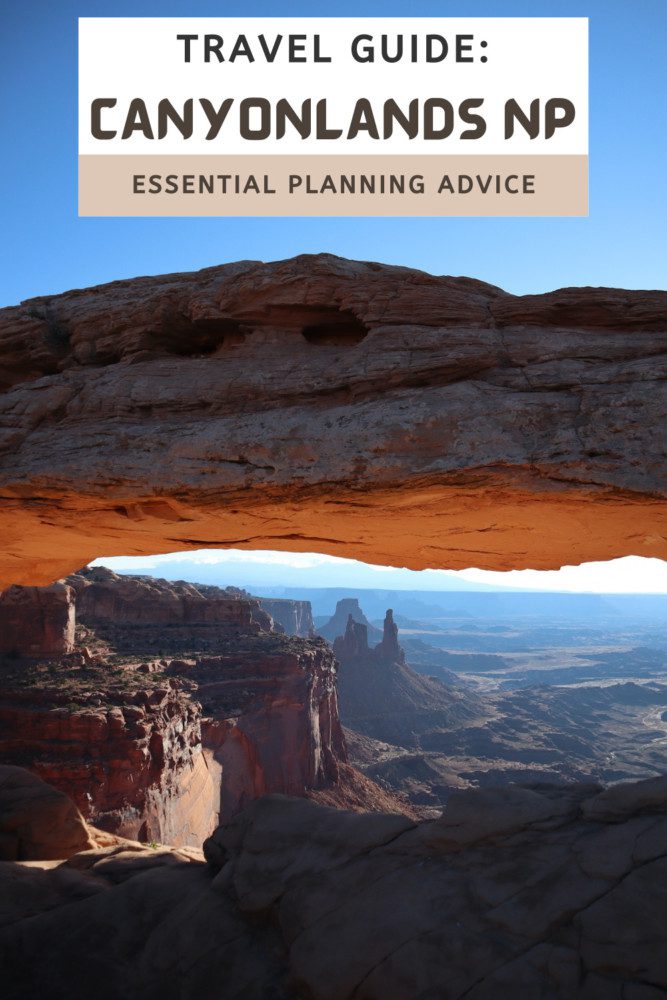 Pin These Images To Your Favorite Boards