Day 4: Santa Barbara to Los Angeles
On the last day of this Pacific Coast Highway itinerary from San Francisco to Los Angeles, we'll do the least amount of driving, ending the road trip less than 90 miles south in Santa Monica. Leaving Santa Barbara, the drive will take us on Highway 101 before reconnecting with Highway 1 (the PCH) before Malibu.
Morning in Santa Barbara
Use the morning to explore Santa Barbara if you didn't get the chance to do so yesterday. Visit the main pier, explore historic Mission Santa Barbara if you feel like you haven't visited enough Spanish missions on this road trip, grab a bite to eat, and do a bit of window shopping on State Street or at the Paseo Nuevo shopping center.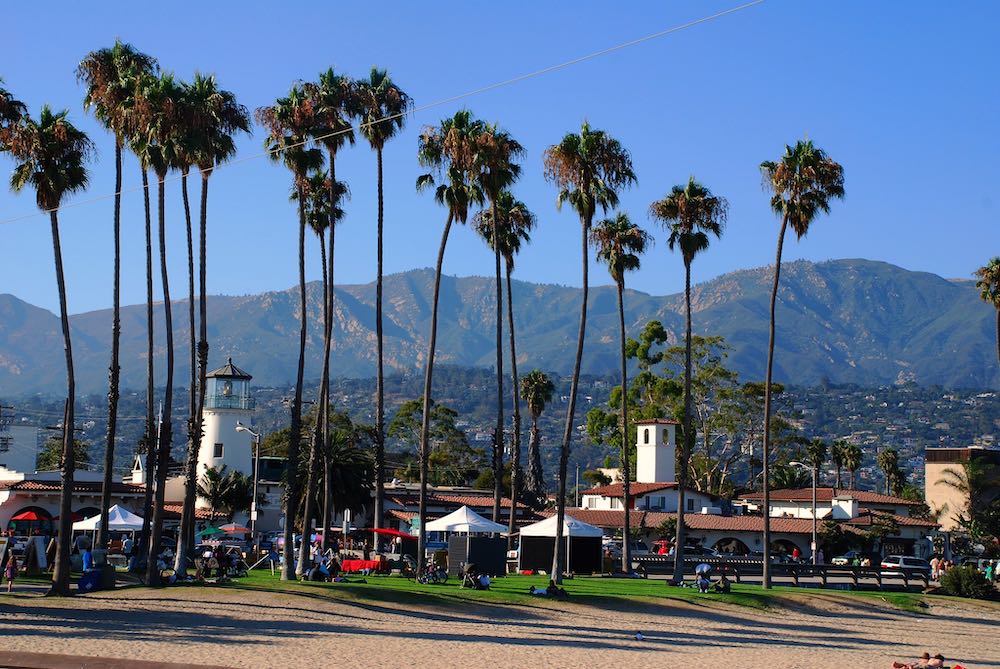 Malibu
Home to some of Hollywood's biggest stars and seriously stunning sunsets, it's easy to understand why they chose Malibu as their residence. Its long sandy coastline is lined with million-dollar mansions, all under the watchful eyes of the Santa Monica Mountains. If passing through isn't enough, stop to closely inspect Malibu's popular beaches, including Zuma Beach, and Malibu Lagoon State Beach from where you can also walk and check out Malibu Pier.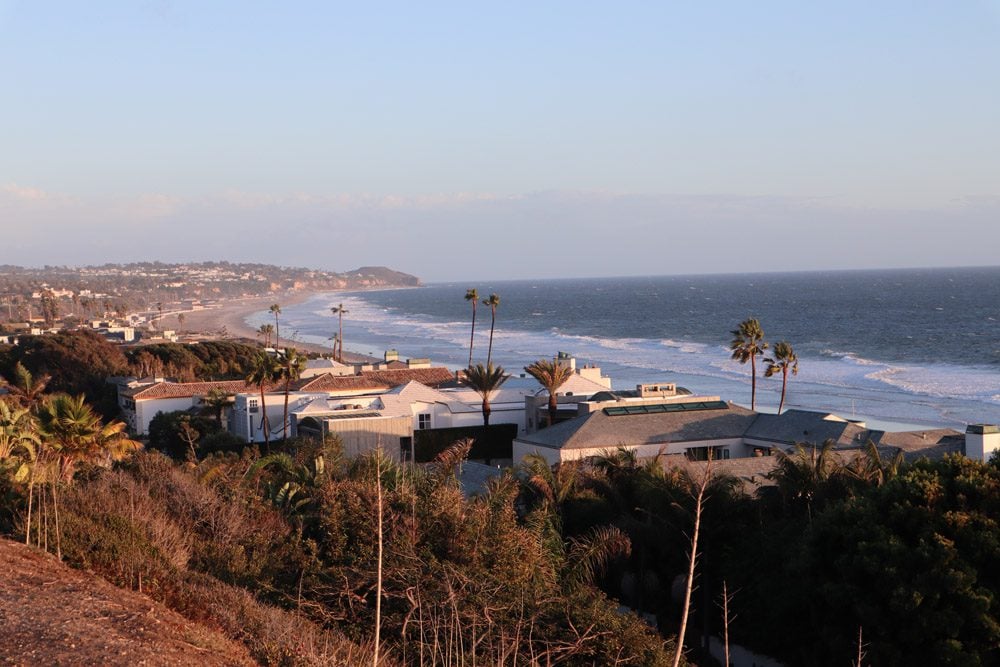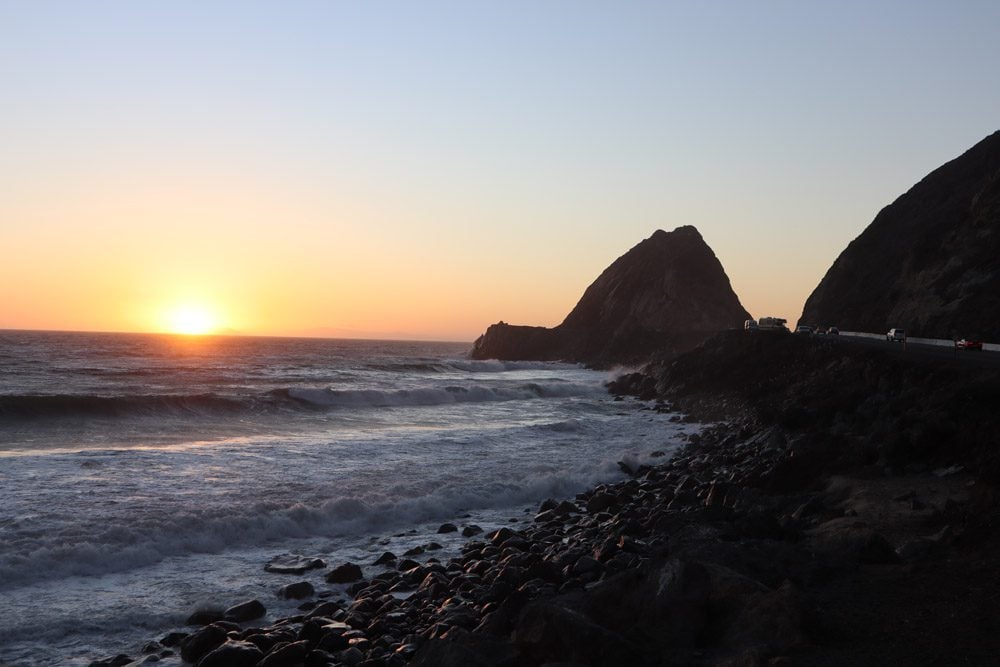 Malibu to Santa Monica
Surely you've seen this stretch of Highway 1 in dozens of Hollywood films and television shows. The PCH stretches south as close as possible to the Pacific Ocean and convertibles on the road possibly outnumber the grains of sand on Malibu's beaches.
Venice Beach and Santa Monica Pier
It's a big anticlimax to the natural beauty of Big Sur, but we must end this Pacific Coast Highway road trip somewhere. It's a 50-minute walk between Venice Beach and the Santa Monica Pier so you can walk from one to the other and take a cab back to where you parked (parking is now becoming a costly challenge). At Venice Beach, see the famous outdoor gym, skatepark, and walk along its attractive boardwalk, while at Santa Monica enjoy the vibe and reminisce on your favorite Baywatch episode.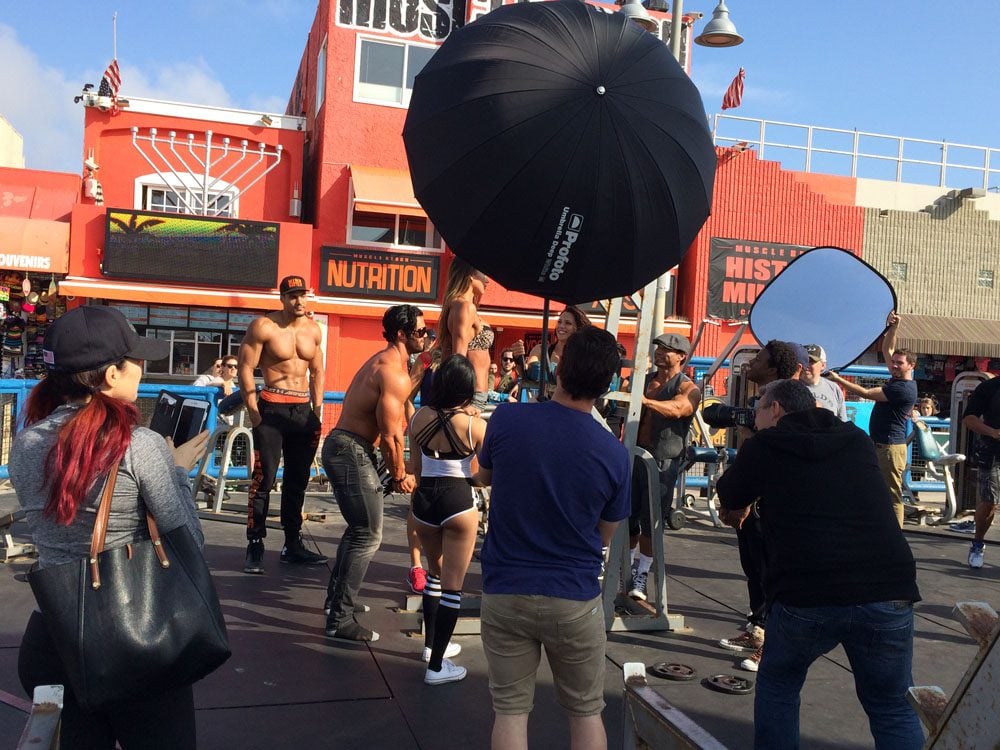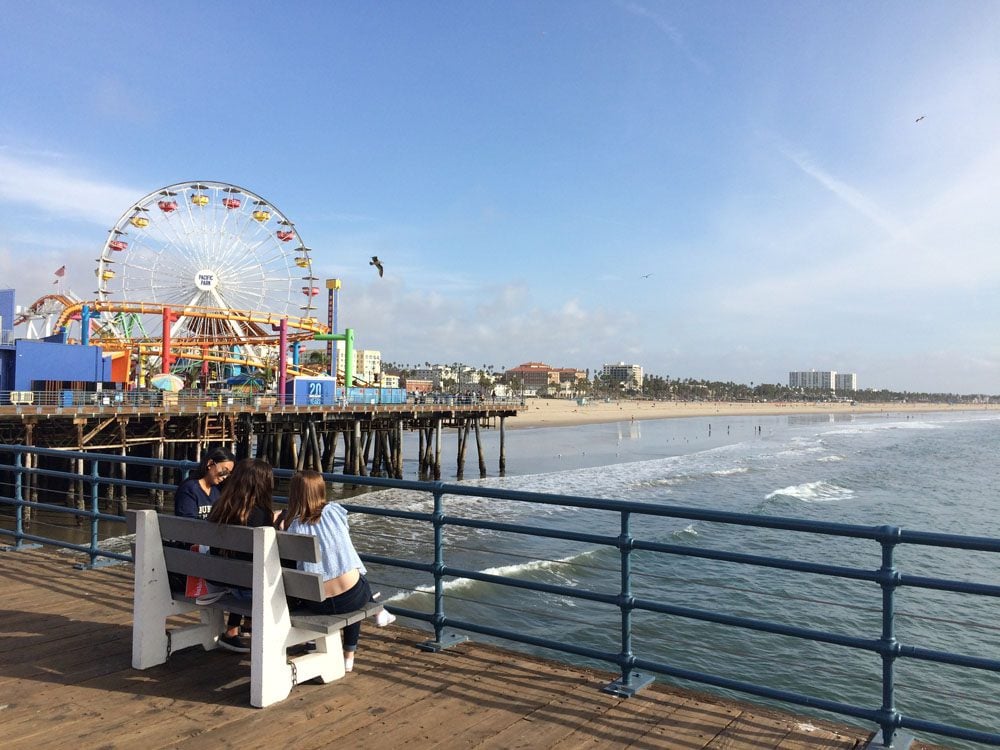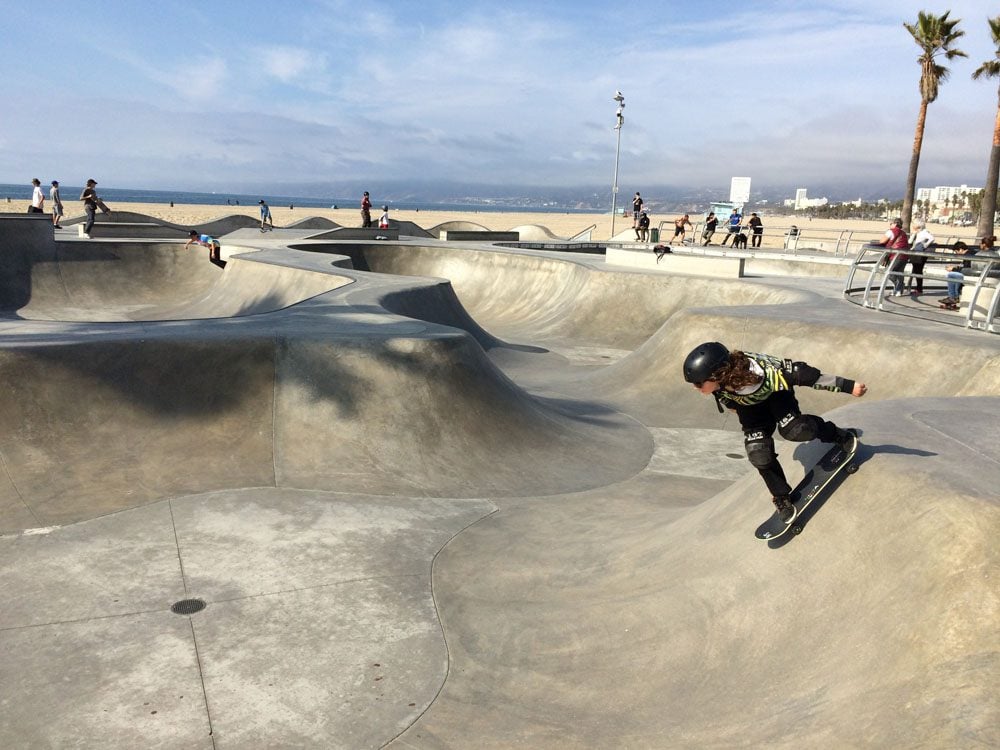 What's Next?
This wraps up a memorable road trip along the Pacific Coast Highway from San Francisco to Los Angeles (or vice versa). Explore additional nearby travel options with these California travel guides. Drive safely!
---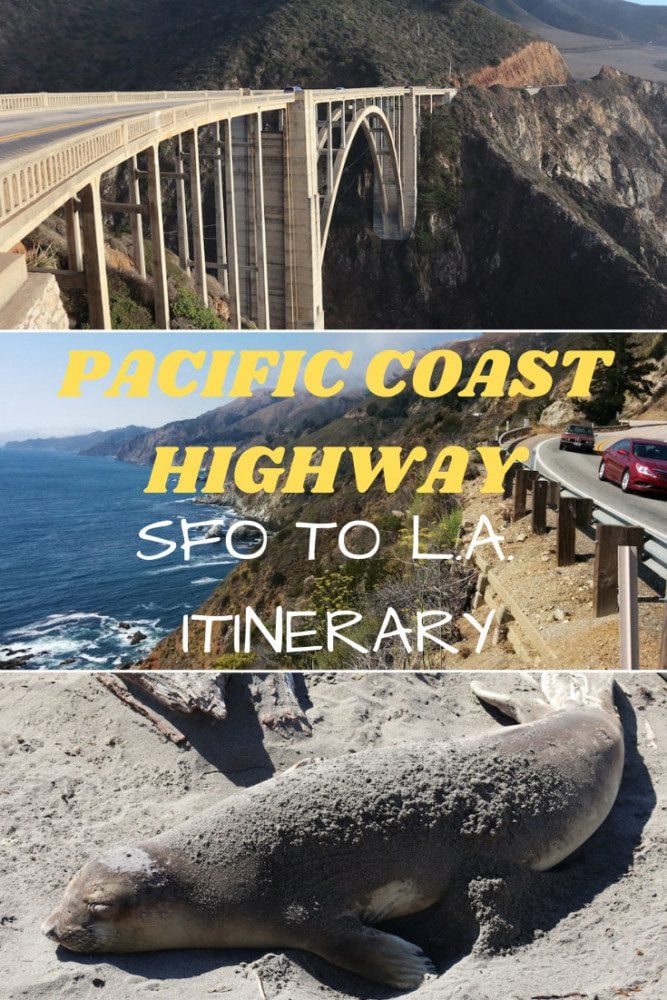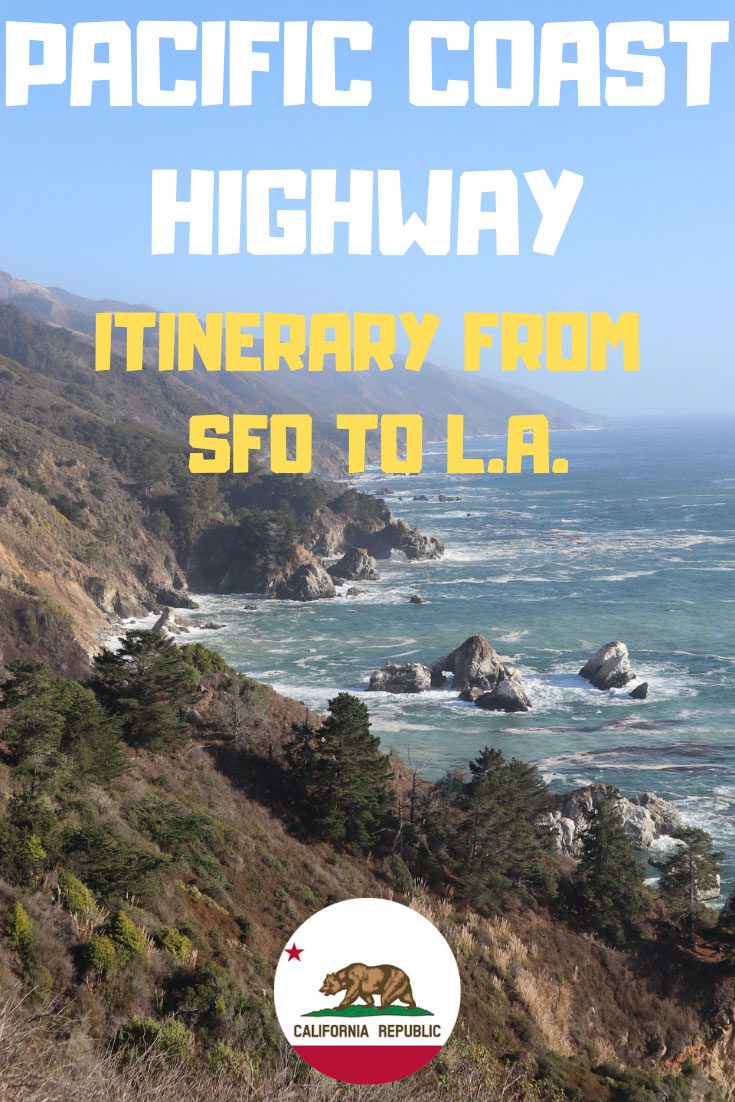 Pin These Images To Your Favorite Boards