5 Trendy LA Hotels To See & Be Seen
It's the City of Angels, the city where Hollywood dreams are made and where bumping into the stars is not an unlikely event. A visit to Los Angeles can take on so many faces, from visiting the top tourist sites to simply lounging by the pool or hitting Rodeo Drive for some window shopping. In this post, we'll cover some of the trendiest places to stay in "La La Land."
The Hipster's Choice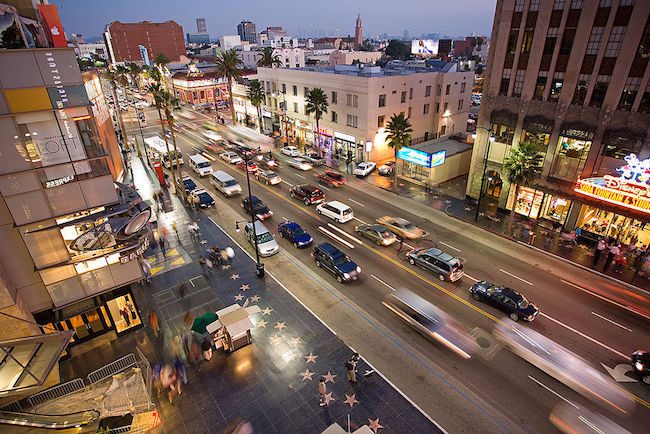 Image via Wikimedia by: Diliff
Housed in a historical Art Deco building, the Ace Hotel goes for the minimalist, industrial-yet-new-age look. Best loved for its rooftop terrace, guests tend to gather poolside on the roof for cocktails and panoramic views of the downtown area after a long day of sightseeing or business meetings,. Only a 15 minute walk from the Staples Center, the Ace is a great choice for those visiting LA to catch a show or a Clippers game. It ain't the cheapest place in town, but millennials will love it.
Fashionable & Trendy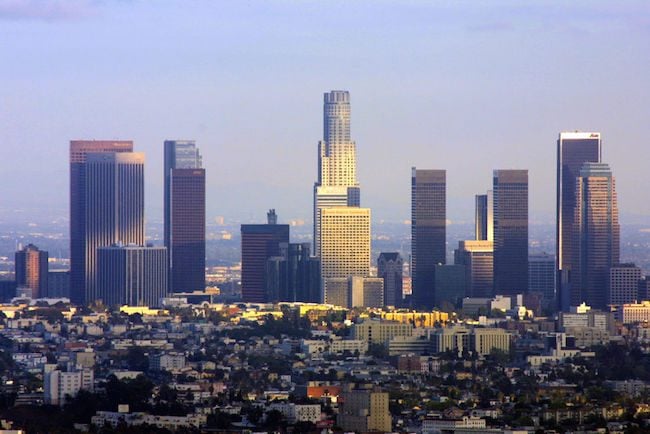 Image via Wikimedia by: Thomas Pintaric
Continuing our ride on the downtown trend train, the Standard Hotel is nothing but standard. Putting aside the huge luxury rooms and the convenient metro station just two blocks away, the Standard is best known for its rooftop deck. Perfect for panoramic views of the city and even the surrounding mountains, the rooftop comes to life as the sun begins to set. This is one of the places to see and be seen in downtown Los Angeles, with live DJs and lots of fashionable folks tearing up the dance floor. So if having a party scene in your hotel is not something you're after — look for another LA hotel.
Small & Boutique
While there is yet another rooftop swimming pool and bar at the Hotel Wilshire, this is hardly a party place. This small boutique hotel is situated close to Beverly Hills, West Hollywood, and all the major attractions — yet you'll likely need a car to get around. Rooms are very spacious and tastefully decorated, and even your favorite pet is welcome to join!
Perfect for Business & Pleasure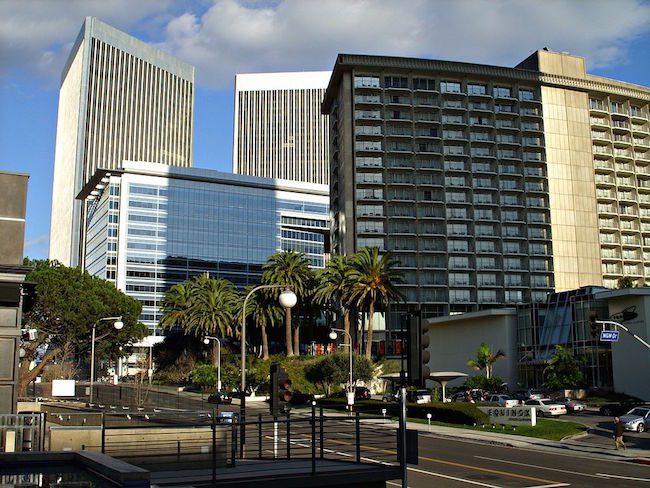 Image via Wikimedia by: Basil D Soufi
I Feel Like Sushi Tonight
Outside the main tourist areas of Los Angeles, the Miyako Hotel offers excellent value for the money in Little Tokyo. Stay here if you don't mind the extra time to get from one attraction to the other (a car is kind of a must in LA in any case), and if you enjoy Japanese-American culture and, of course, Japanese food!