1 Day In Page, Arizona Itinerary
You might not have heard of Page, Arizona, but surely you'll quickly recognize two of its iconic natural gems. A highly recommended stop on any desert road trip in the American Southwest, here's a detailed itinerary for properly visiting Page.
In 2013, I passed through Page on a road trip from Las Vegas to Monument Valley but sadly did not have time to explore the area. On a recent five-week desert road trip, I finally had the chance to overnight in Page and see its sites. This Page itinerary is based on my experience and extensive research.
Why Visit Page, Arizona?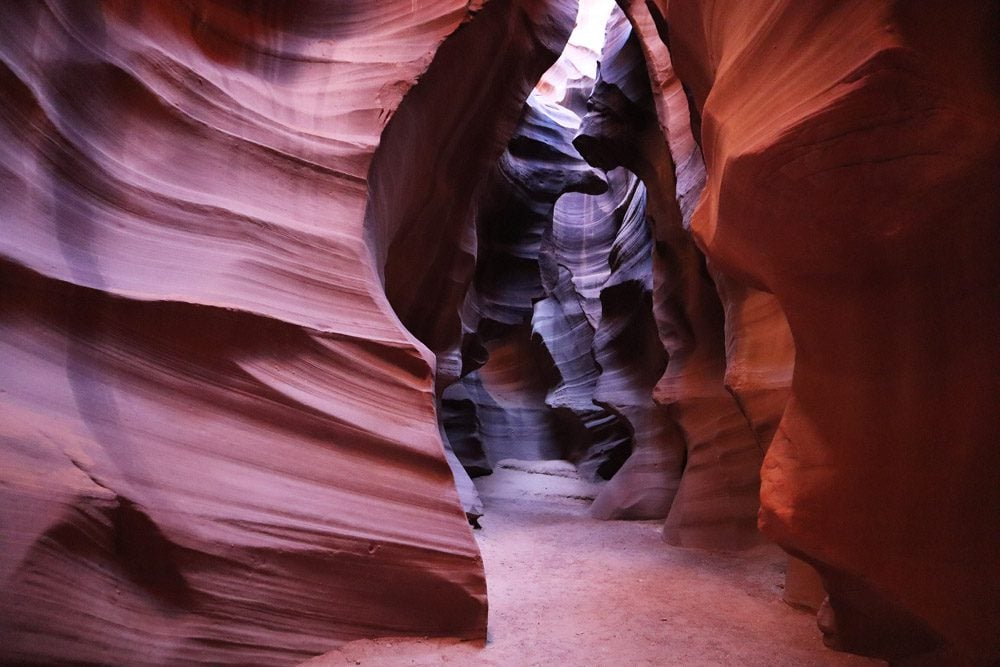 Antelope Canyon
Featured in countless magazine covers and screensavers, visit the region's most famous slot canyon and witness a beam of light striking the canyon floor.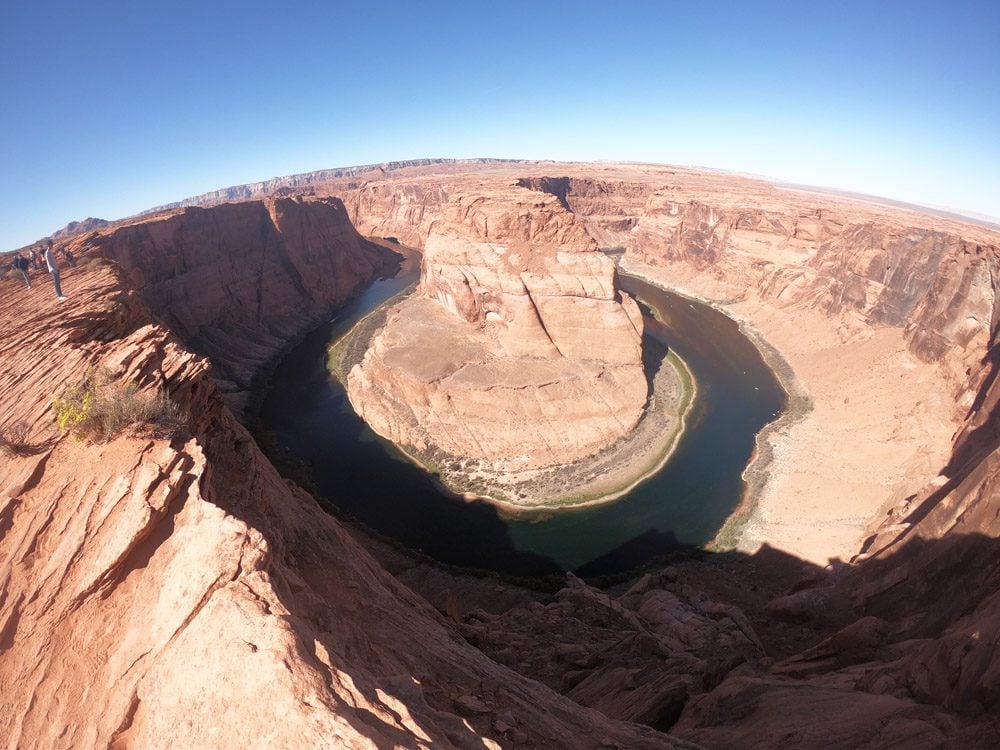 Horseshoe Bend
Visit one of the Southwest's most accessible and photographed wonders, where the mighty Colorado River perfectly bends 1,000 feet beneath your legs.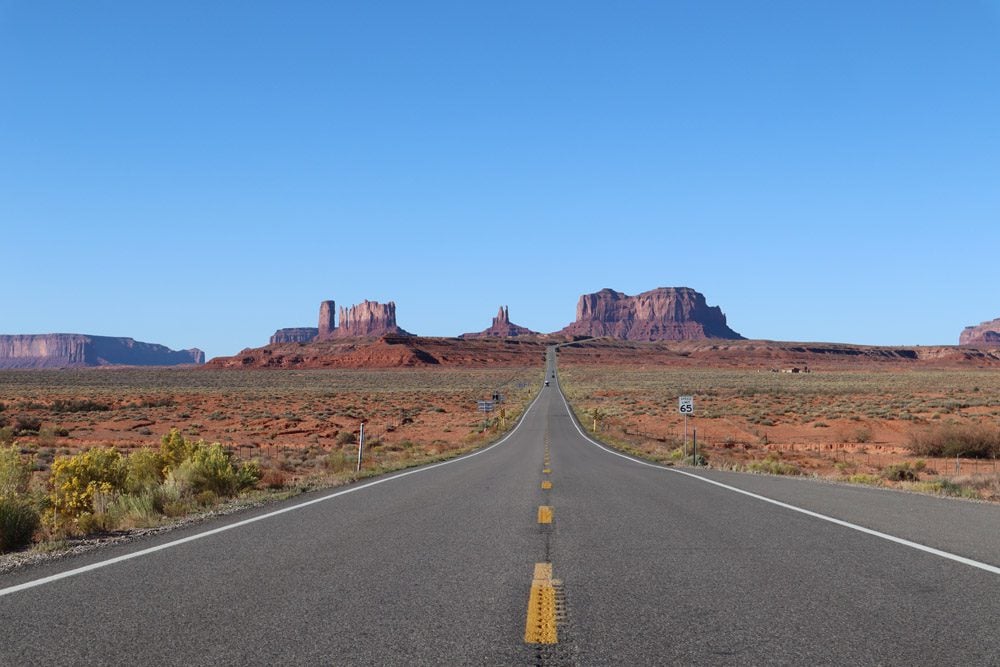 It's on the Way
Page perfectly fits most of the Southwest's iconic itineraries. So you might as well stop here en route to southern Utah, the Grand Canyon, or Arizona's other gems.
What's Included in this Page, Arizona Itinerary
Several sections make up this guide:
Brief Background
Travel tips for visiting Page
Itinerary for spending one day in Page
Additional Arizona Travel Resources
Check out additional Arizona and Southwest USA travel guides, and combine your visit to Page with other desert highlights.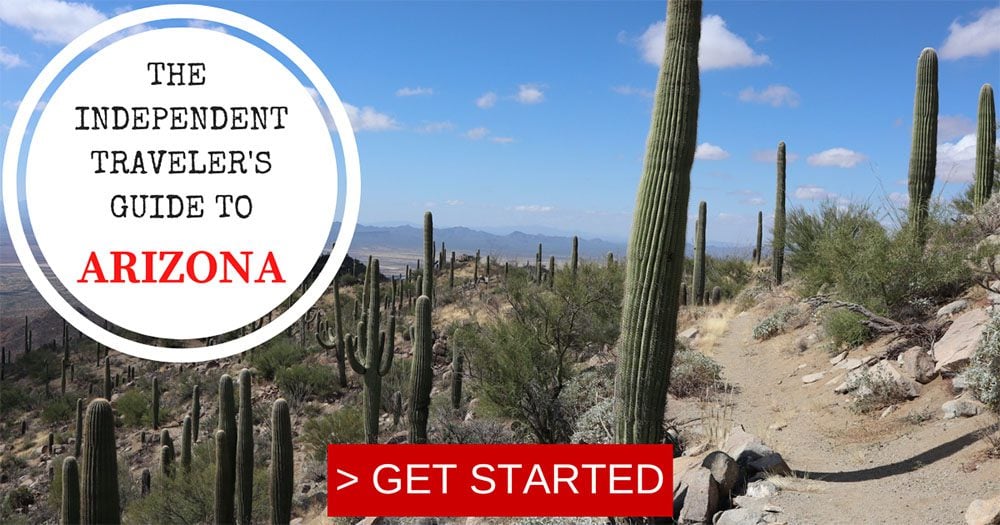 Page Itinerary Map
All places mentioned in this Page itinerary are marked on this companion map. Simply click on the image to open it in Google Maps.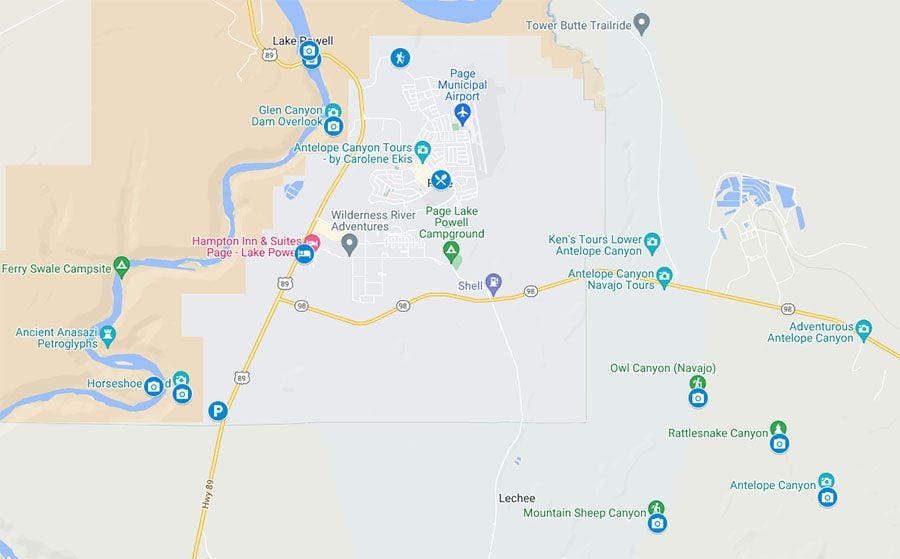 Background
Unlike other population centers in the region, Page does not trace its history far into the past. The small city was founded in the late 1950s after a land swap deal with the Navajo Nation. The reason for putting up a town in the middle of nowhere was to serve as the logistical base during the construction of the Glen Canyon Dam.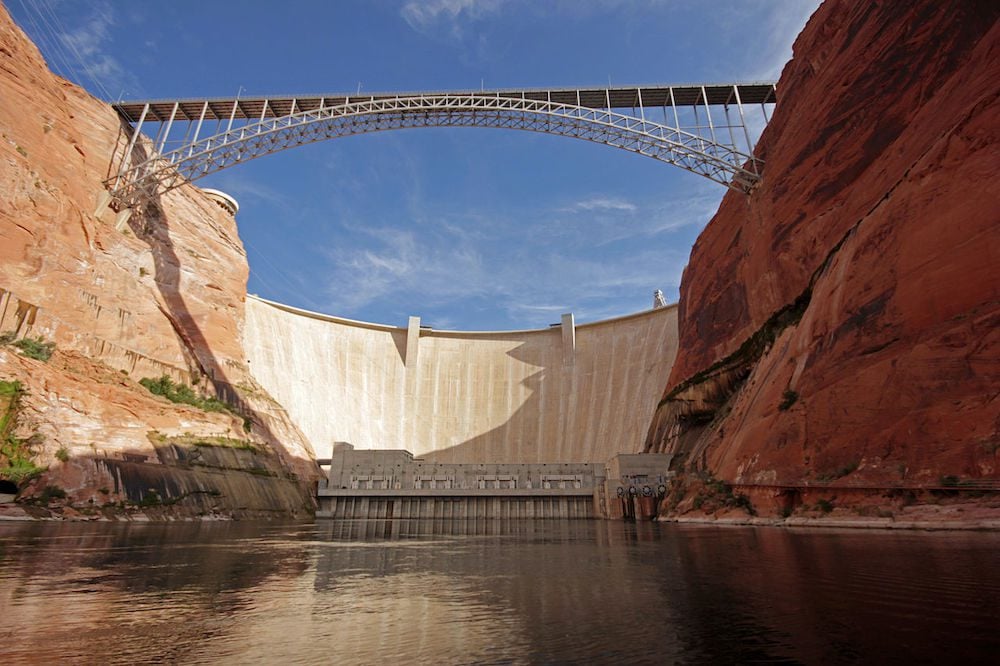 During the near decade-long dam construction, Page steadily grew, and its infrastructure improved. No longer was this desert corner inaccessible and inhospitable.
After the dam's opening in 1966, a coal-powered power plant opened near Page, further boosting the town's economy. The power plant closed in 2020, but thanks to the opening of Antelope Canyon to visitors in 1997, Page continues to be relevant. Each year, millions of visitors pass through Page to explore its slot canyons, Horseshoe Bend and use the small town as a base for visiting Lake Powell and Glen Canyon Recreational Area.
Page Travel Tips
This section deep dives into the essential ingredients for a successful visit to Page, Arizona.
Where is Page, Arizona?
Page is a town in north-central Arizona with fewer than 10,000 residents. The small city is next to the Glen Canyon Dam and not far from Lake Powell. The major urban areas near Page include Las Vegas (270 miles west), St. George (150 miles west), Moab (270 miles northeast), and Flagstaff (130 miles south).
How to Get to Page?
Page sits at the crossroads of some of the Southwest's best road trip itineraries. A visit to Page is usually just a small part of the adventure, but it's important to grasp how it fits with other parts of your journey.
Page From Utah
You can easily reach Page from both Bryce Canyon and Zion National Park via Highway 89, passing through Kanab and driving over the Glen Canyon Dam Bridge as you enter Page.
Alternatively, you can drive to Page from the Moab area via Highway 191. You can visit Canyonlands National Park and Arches National Park on this leg of the drive. In Bluff, take Highway 163 and spend the night in Monument Valley. During the day, cover Monument Valley's sites and drive to Page, perhaps stopping at Navajo National Monument if there's enough time.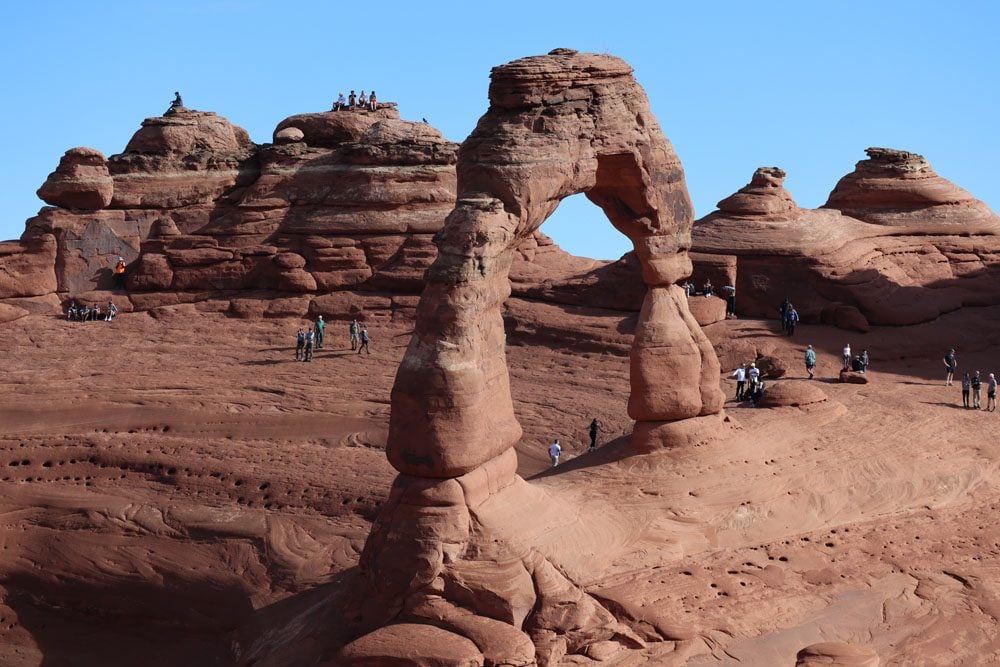 Page From Arizona
Page is just 2.5 hours north of the Grand Canyon (south rim), so you can easily wrap up your visit to the Grand Canyon and drive to Page on the same day. Alternatively, extend this leg by overnighting near Vermilion Cliffs National Monument and exploring this under-the-radar park.
If you're focusing your road trip on Arizona, Page is roughly on the same longitude line as Flagstaff, Tucson, and Phoenix. You can easily spend a couple of days in Tucson, exploring Saguaro National Park and road-tripping to Tombstone and beyond. In Phoenix, climb Camelback Mountain and spend time in the Valley of the Sun. In Sedona, spend a day or two exploring the region's red-rock buttes, steep canyon walls, and pine forests.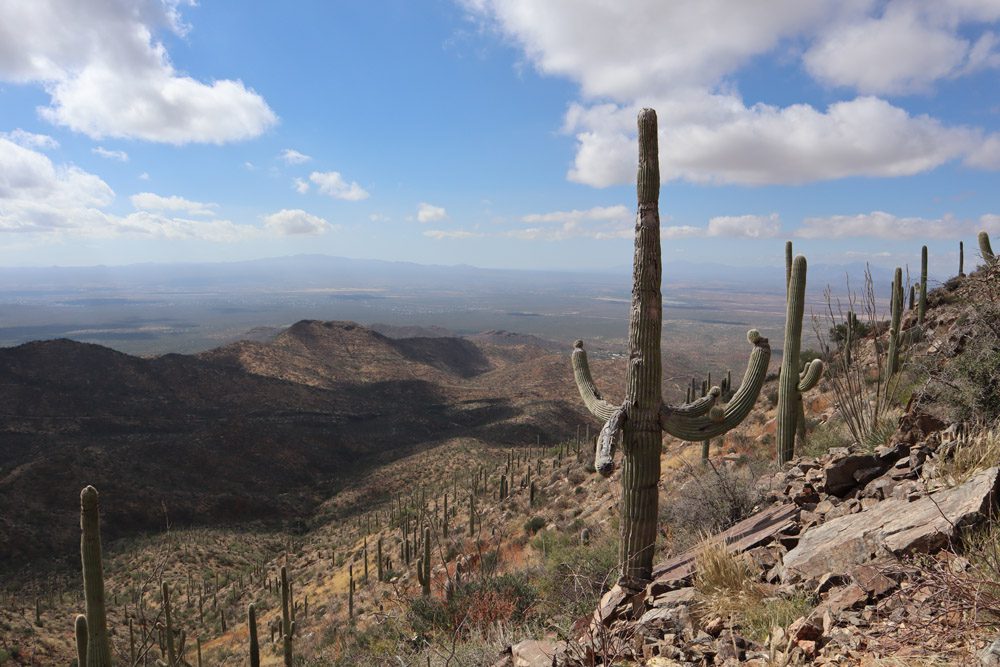 Page From Nevada & California
If you're driving to Page from Nevada and California, it means you're venturing on one of the Southwest's most epic road trips. In California, start your desert adventures with overnight stays in Joshua Tree National Park, Mojave National Preserve, and Death Valley. In Las Vegas, spend the night in Sin City, and drive on one of the best stretches of old Route 66 between Kingman and Seligman before turning north to the Grand Canyon and Page.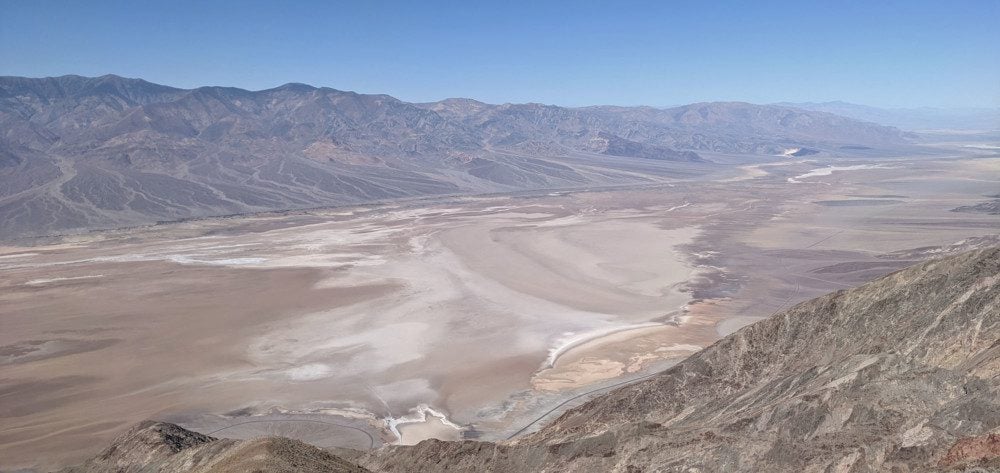 Page From Colorado
It's a bit of a drive to reach Page from Colorado, but certainly an interesting one. Colorado's Mesa Verde National Park is about 4.5 east of Page. Stop along the drive at Four Corners National Monument, where four state lines converge. Short detours and overnight stays to Monument Valley and Canyon de Chelly extend this road trip.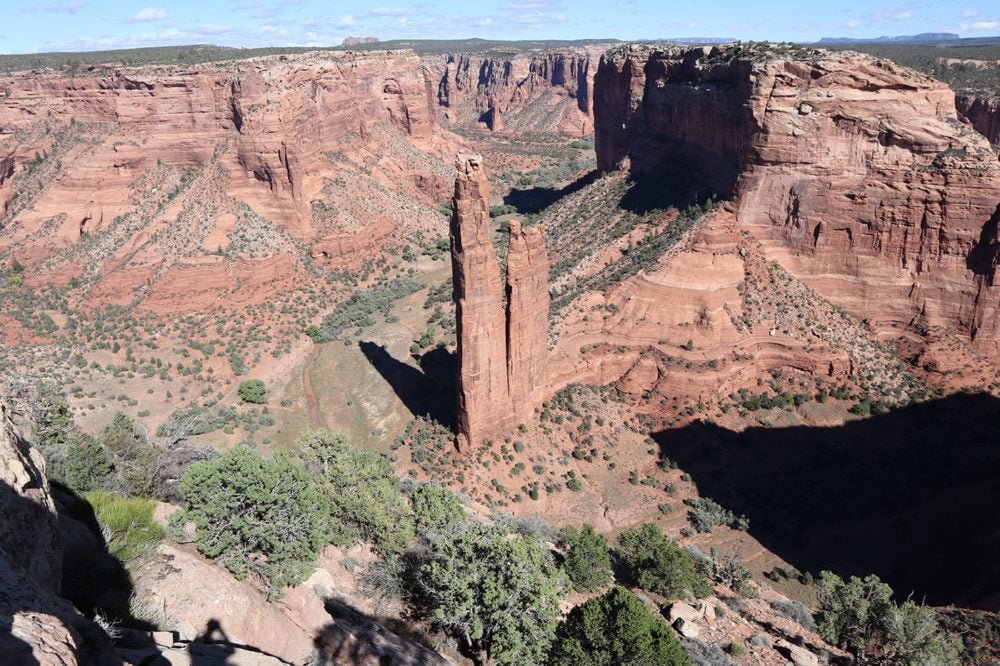 When is the Best Time to Visit Page, AZ?
Page experiences hot summers, cold winters, and pleasant autumn and spring months. However, the determining factor of when to visit Page depends on the best times to visit the key sites along this road trip outside of Page, such as the Grand Canyon and Zion National Park. Generally speaking, the best time to visit this region is during late spring and early autumn.
How Many Days Do You Need in Page?
You need about a half day to cover Page's top attractions: Horseshoe Bend and Antelope Canyon. However, unless your next destination after page does not require a lot of driving (such as Monument Valley, the Grand Canyon, or Zion NP), I recommend to use Page as an overnight base. If you want to explore Lake Powell, add an additional night in Page.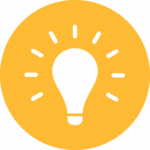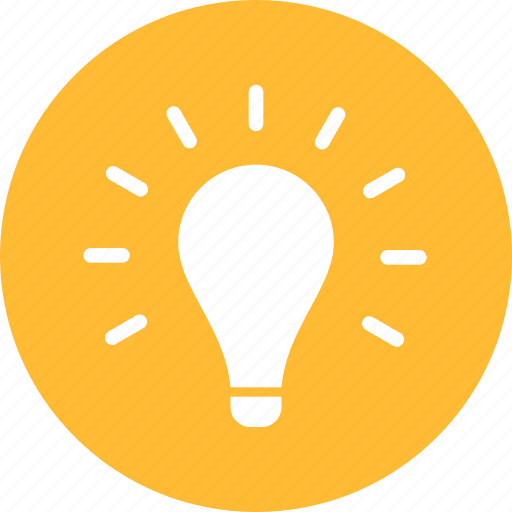 Pro Tip
See the next section of this travel guide for a detailed Page itinerary.
Where to Stay in Page?
Despite its small population, Page offers many accommodation options, mostly in motels. I spent one night at Days Inn and had a great experience. The room was huge and well-equipped. The WiFi was excellent, and my room even featured a balcony overlooking the shopping center just across the road.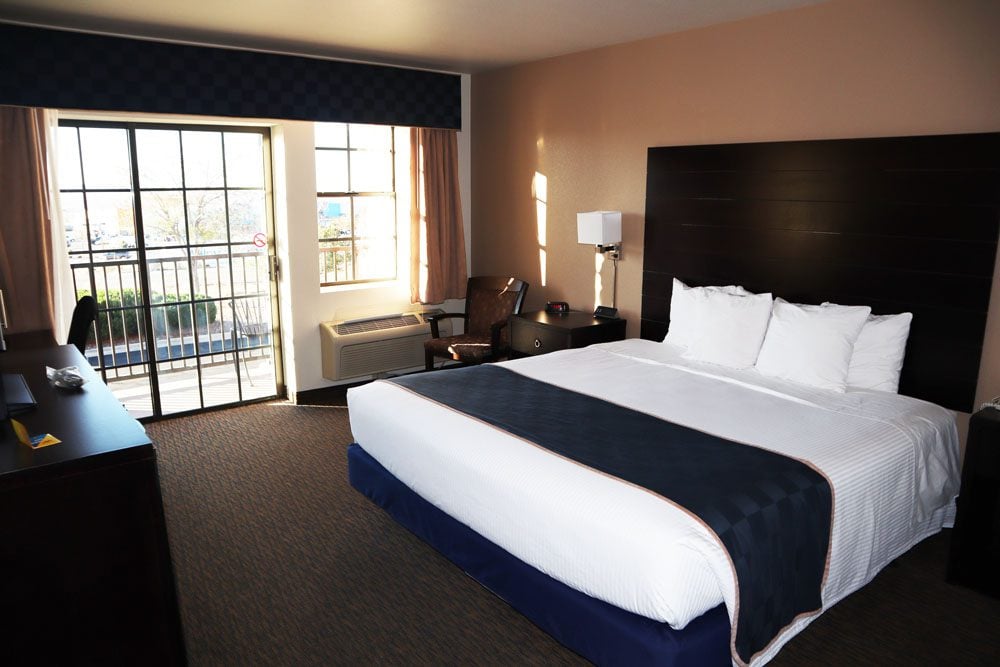 Page, Arizona Time Zone
Page is on U.S. Mountain Zone, together with Utah, Colorado, and New Mexico. However, if you're visiting places of interest within the Navajo Nation, note that Daylight Savings Time is not observed. This might create a time difference and confusion when booking guided tours. That said, guided tours of Antelope Canyon use Arizona time despite the canyon's location on Navajo land.
Guided Tours from Page
The most popular guided tour from Page is to Antelope Canyon. I highly recommend booking this tour in advance to guarantee an open slot for the tour departure time of your preference. Otherwise, you might miss the region's top highlight or need to alter your plans. Lake Powell is the next popular destination for guided tours from Page. Tours range from cruising in the lake to kayaking and adventurous overnight excursions.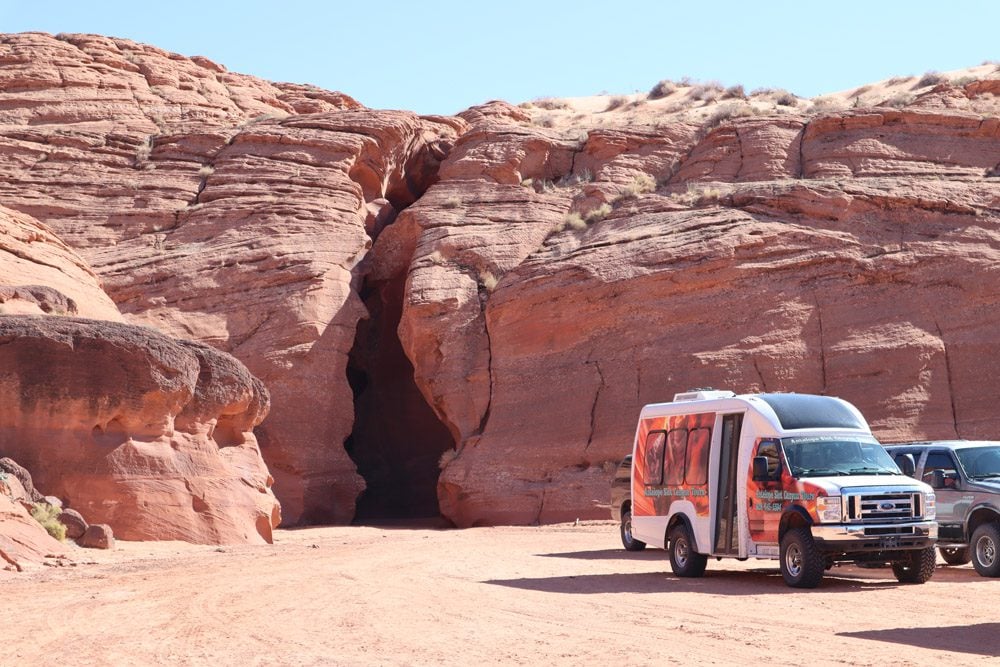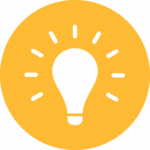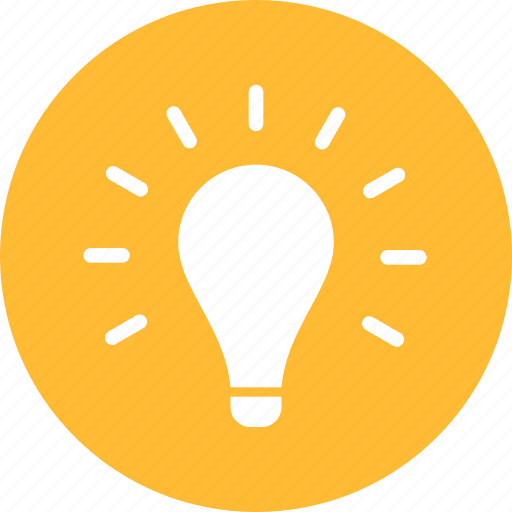 Pro Tip
Antelope Canyon is the most famous slot canyon in the region, but there are other slot canyons to visit in case you didn't get the opportunity to visit Antelope Canyon.
Antelope Canyon & Horseshoe Bend from Phoenix
If you can't drive to Page on your own but still want to see its sites, you can visit Antelope Canyon and Horseshoe Bend on a day trip from Phoenix. This is a full-day tour that takes between 11-12 hours.
What to Pack?
Here are a few items worth considering when planning a trip to the region. This is not an exhaustive list.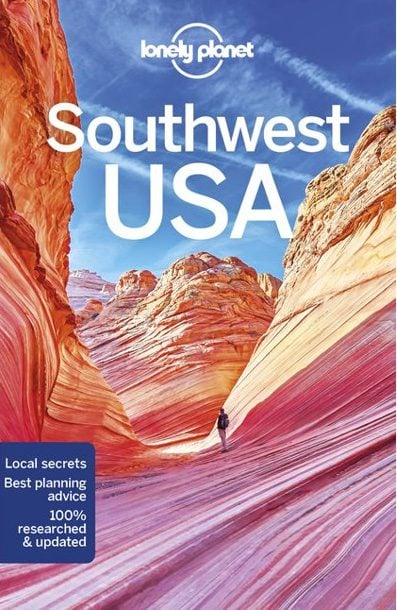 Get your copy of the Lonely Planet guide to Southwest USA for information about Page and other parts of your road trip.
Water: bottles or a water pack
Sun protection: hat, sunscreen, sunglasses
Clothing: lightweight and sweat-repelling layers but also multiple warm layers for cool weather.
Extra warm clothing if visiting outside the summer months, including gloves, and a warm hat, especially if you plan to stargaze or watch the sunrise.
Dry weather: lip balm and tissues
Safety: first-aid kit, hiking shoes
USB charger to charge your phone in the car
Page Itinerary
In this section, we'll explore in detail an itinerary for spending one day in Page.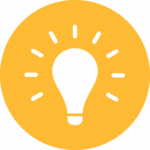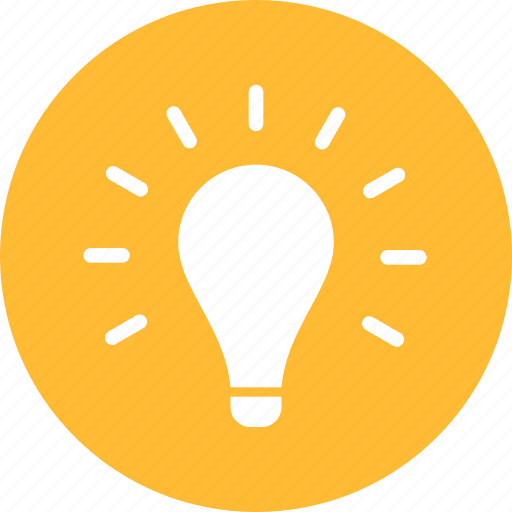 Pro Tip
I recommend following this suggested itinerary in chronological order due to optimal lighting conditions.
Downtown Page
There are no must-see attractions in downtown Page, but most Antelope Canyon guided tours depart from here. Naturally, you'll also find gas stations, pharmacies, and a large Walmart here.
Glen Canyon Dam Overlook
Capture the best angle of the dam and bridge in a single frame from the Glen Canyon Dam Overlook. The dam is the reason why Page was established in the first place, and it's the second-highest concrete-arch dam in the United States after Hoover Dam. Book a guided tour of the Glen Canyon Dam if you have more time and wish to learn more about this engineering marvel.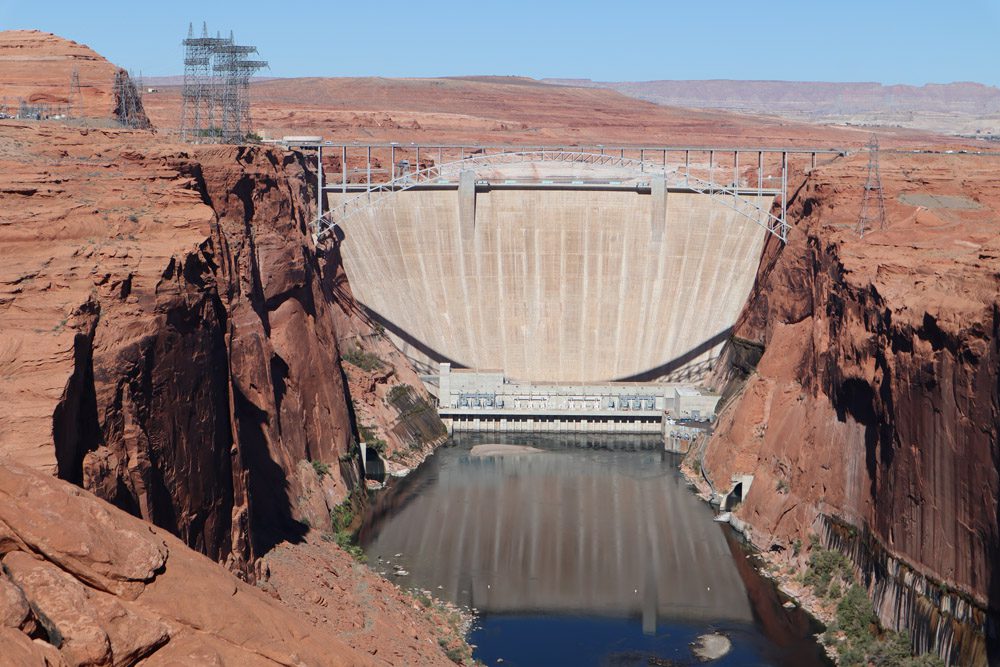 Antelope Canyon Tour
Antelope Canyon is Arizona's and perhaps America's most famous slot canyon. Beneath a seemingly ordinary crack in the desert floor, Mother Nature has sculpted a world of wonder in the colorful sandstone. In the "old days," local Navajo tales mention the canyon's use as a "chokepoint" to trap livestock. Its modern "rediscovery" is said to be owed to a young Navajo girl who found its entrance by chance in 1931.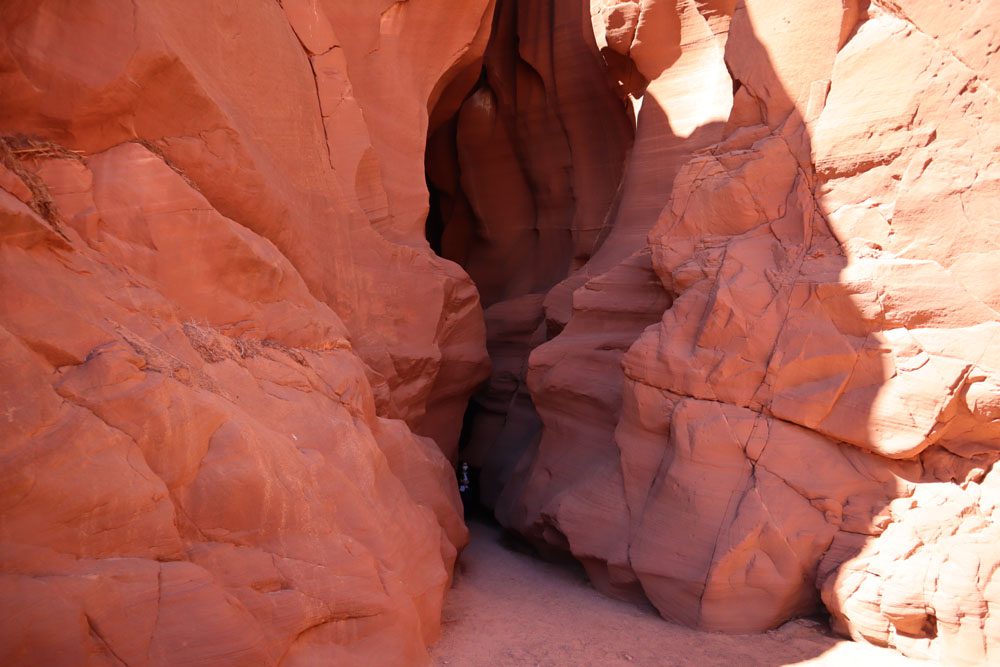 These days, Antelope Canyon is hardly a secret. Over four million tourists pass through the narrow canyon each year, paying a hefty admission price to tick this famous spot off their bucket list. Most are on a quest to capture the perfect shot for social media, notably of the upper canyon's famous light beams.
Guided tours usually begin with a short drive from Page on a special 4WD minibus (the drive to Lower Antelope Canyon is slightly longer). Buses stop in a sandy lot in front of a small cavity in the rockface. This is the entry point into Upper Antelope Canyon.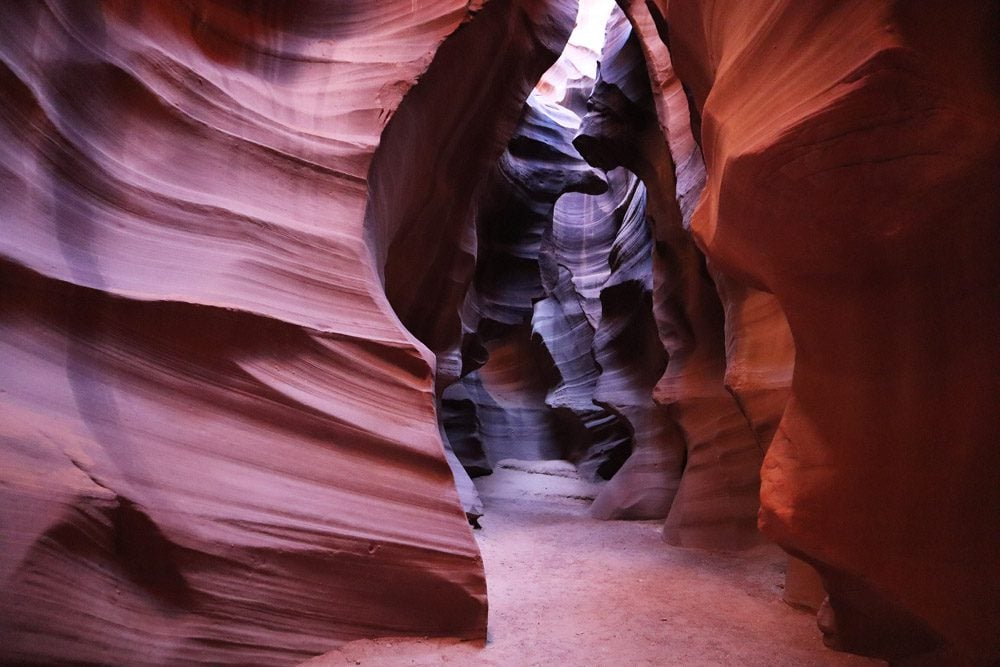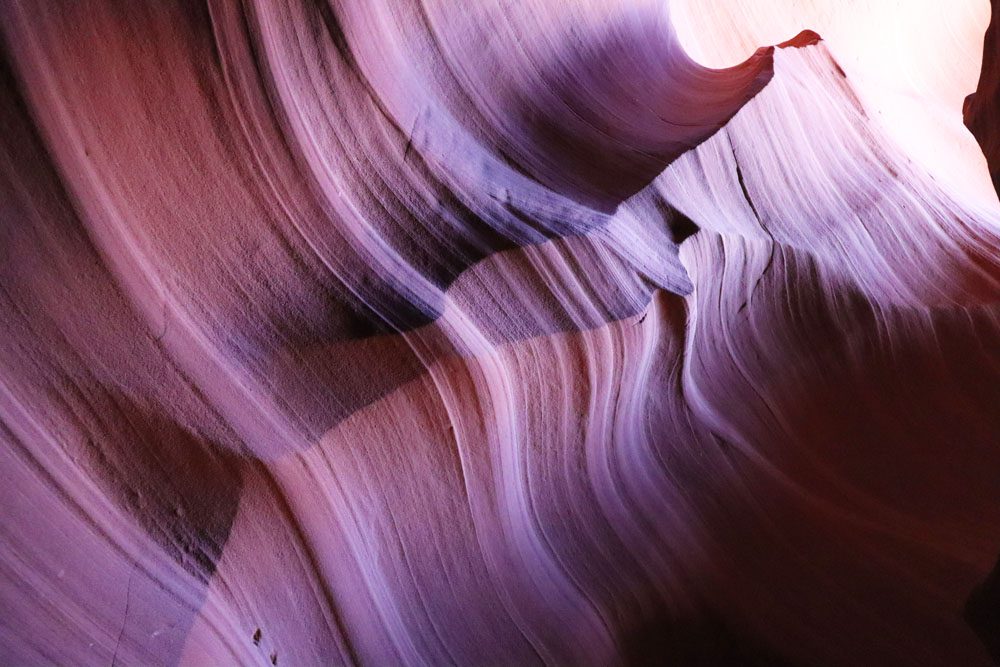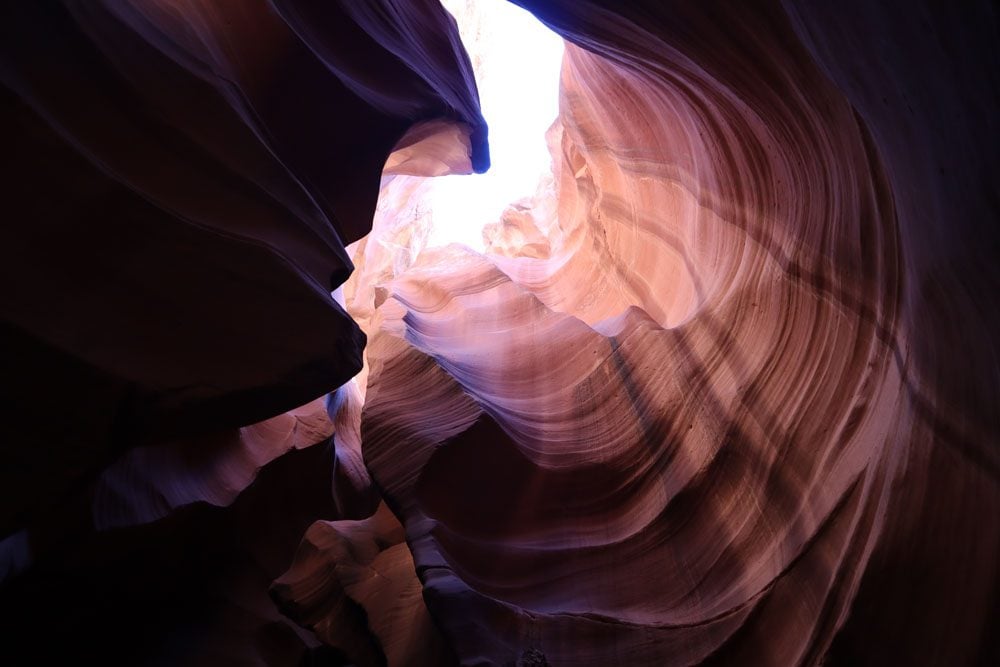 Once inside, your Navajo guide divides the tour time between showing where to take the best photos, pointing out "peculiar" shapes in the sandstone, maintaining the flow to keep a distance from other groups inside the canyon, and chatting a bit about the canyon's history and geology. Upon exiting the canyon, a steel staircase and boardwalk lead above the canyon's "crack" back to the parking area.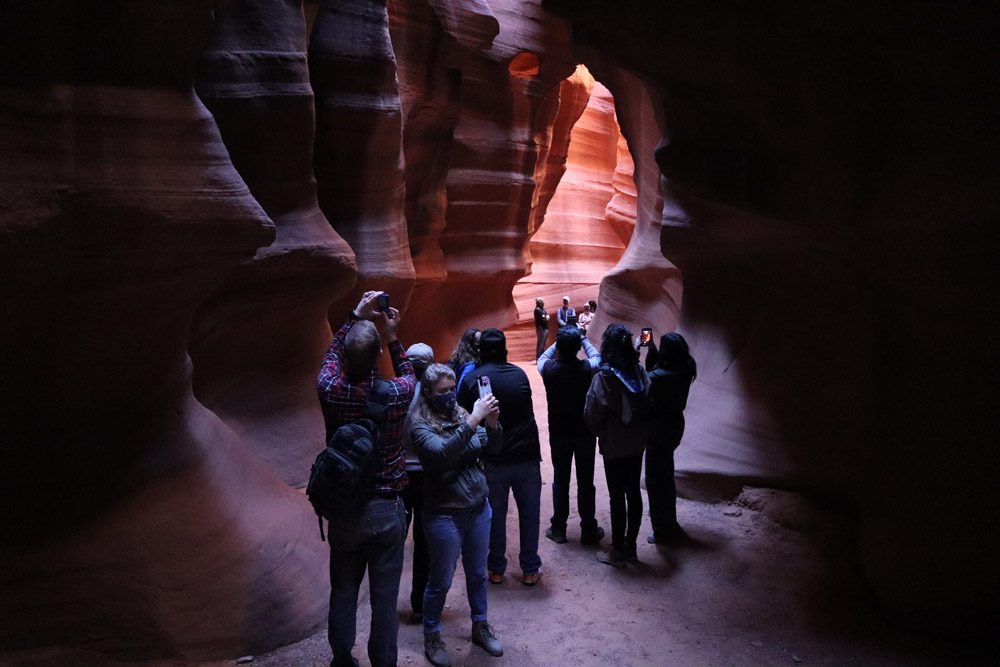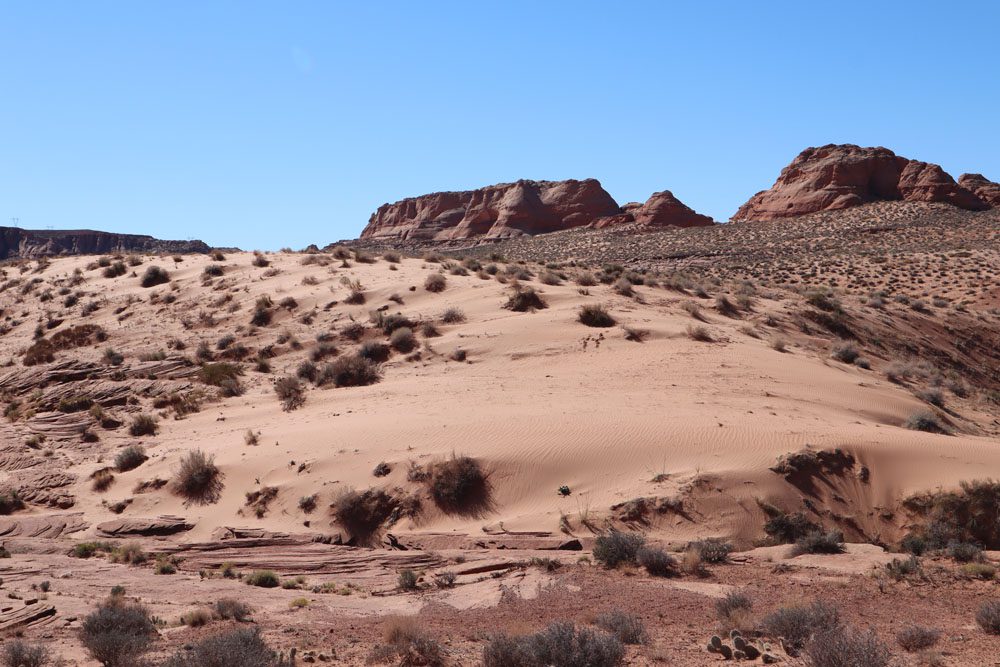 Essential Tips for Visiting Antelope Canyon
Upper vs. Lower Antelope Canyon: aim for Upper Antelope Canyon on your visit. This part of the canyon is the one you see in most images. And where the impressive beams of light the canyon floor.
Book your tickets in advance. If you can't find any available space, keep scanning the various vendor sites, as spaces might suddenly become available due to cancellations.
Tours last about 1.5 hours (roundtrip) and cost around $100 per person.
The best time to visit Upper Antelope Canyon is between 10:00-13:00 from May to August, with a preference for noon. This is when you have the best chance of seeing the light beam. Outside these months, you cannot experience the light beam.
Be prepared for claustrophobic conditions, not only due to the canyon's size but also due to crowding. The Navajo do their best to optimize the experience but don't expect to have the canyon all to yourself.
Lower Antelope Canyon might be less crowded than the upper canyon.
The Navajo Nation manages Antelope Canyon. Read the tour's guidelines, pack accordingly, and respect your hosts by adhering to regulations.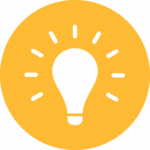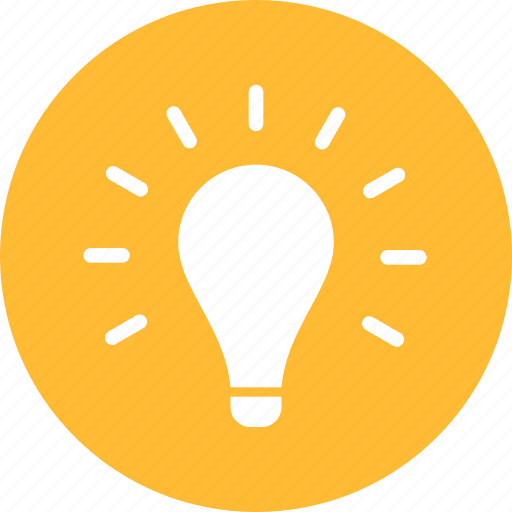 Pro Tip
If Antelope Canyon tours are fully booked, or if you want to explore additional slot canyons, look for tour options of Rattle Snake Canyon, Owl Canyon, and Mountain Sheep Canyon.
Lunch in Page
After getting dropped off in downtown Page from your Antelope Canyon Tour, head to Big John's Texas BBQ for a proper lunch or to nearby options for a lighter meal.
Afternoon in Horseshoe Bend
Part of Glen Canyon National Recreation Area, Horseshoe Bend is one of the most photographed landmarks in the Southwest. Surely, you've seen these familiar shots of the Colorado River taking a near-complete turn as it continues its push toward the sea.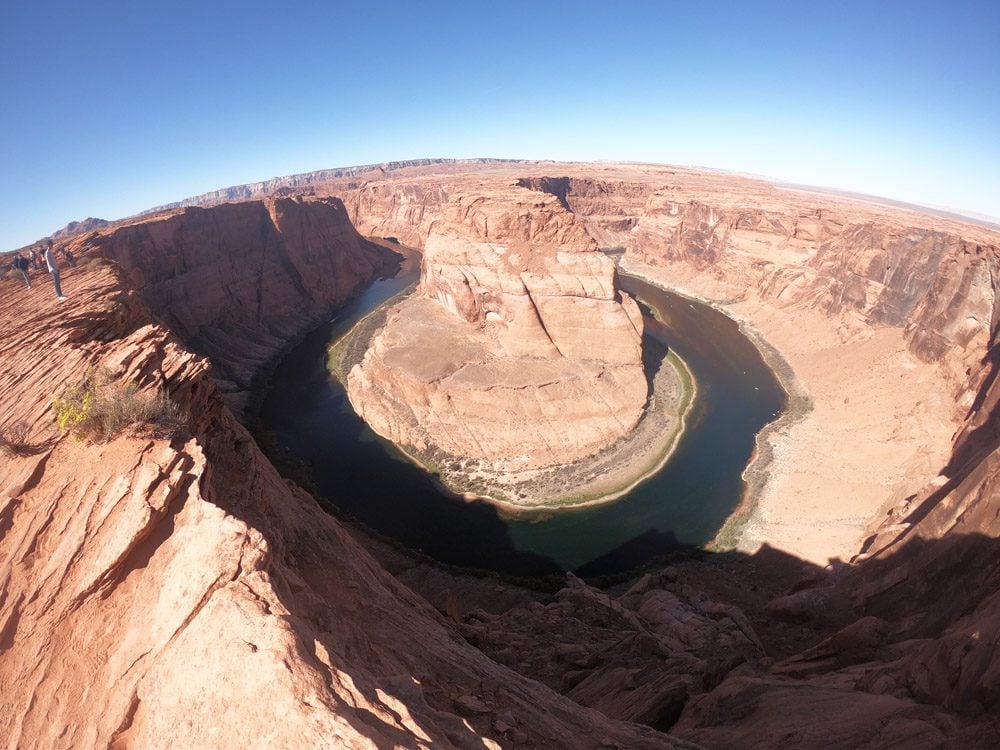 Horseshoe Bend is about five miles from Page and is the perfect afternoon spot before leaving the area. To properly capture the bend, sunny afternoons are the best time to visit Horseshoe Bend. As you can see from my late-morning images, a shadow casts over part of the bend.
To see this natural wonder, you'll need to pay a parking fee ($10 at the time of my visit) and use the accessible trail to reach the rim overlooking Horseshoe Bend (1.5-miles return). From the clifftop, it's a 1,000-foot plunge to the river below. If you look closely, you might spot kayakers making their way downriver on what must be a memorable adventure.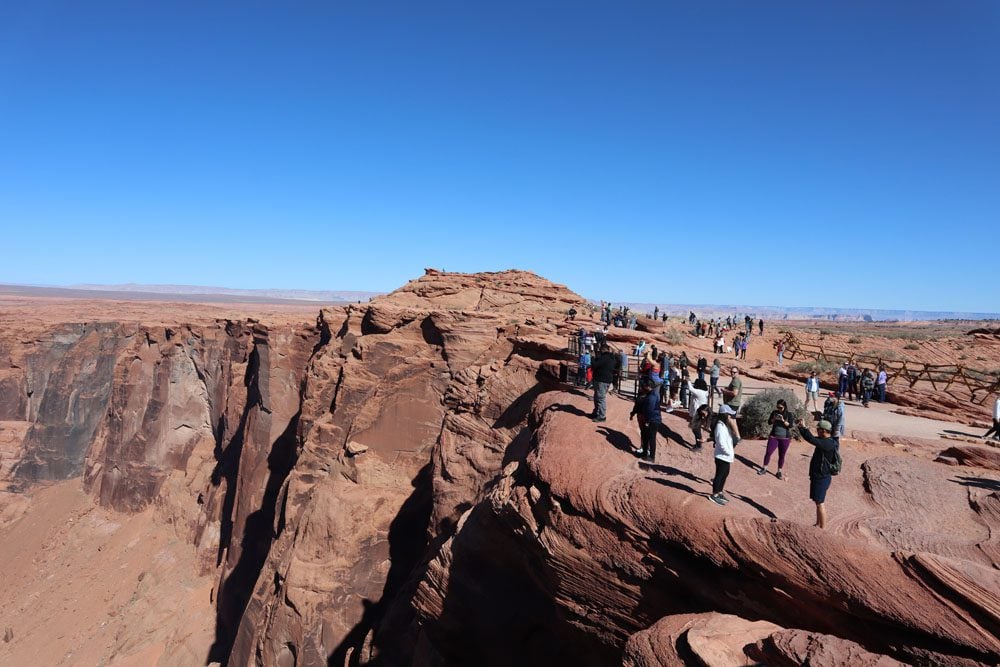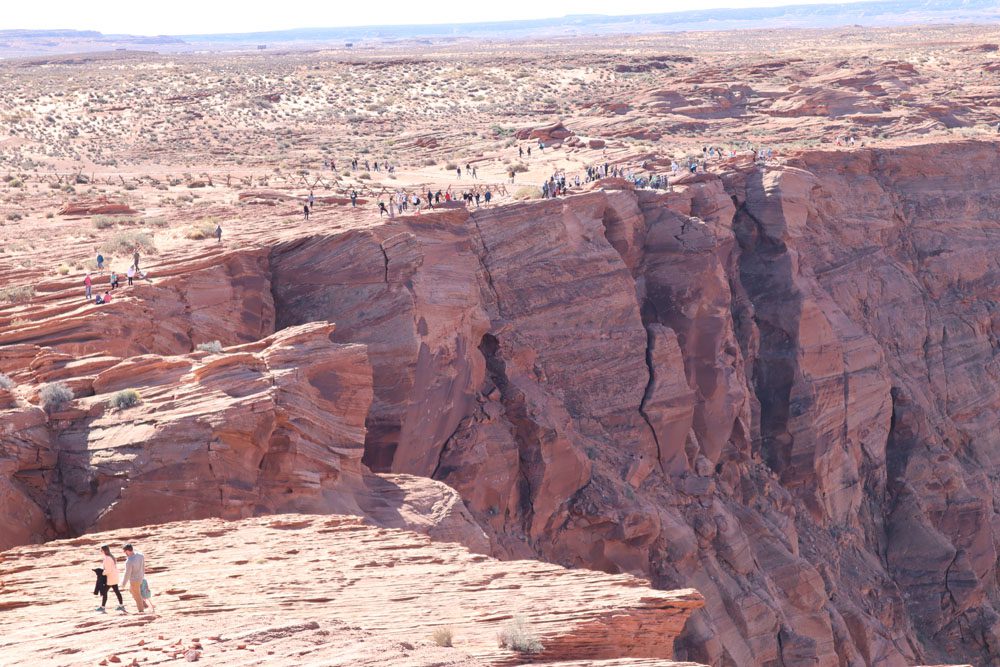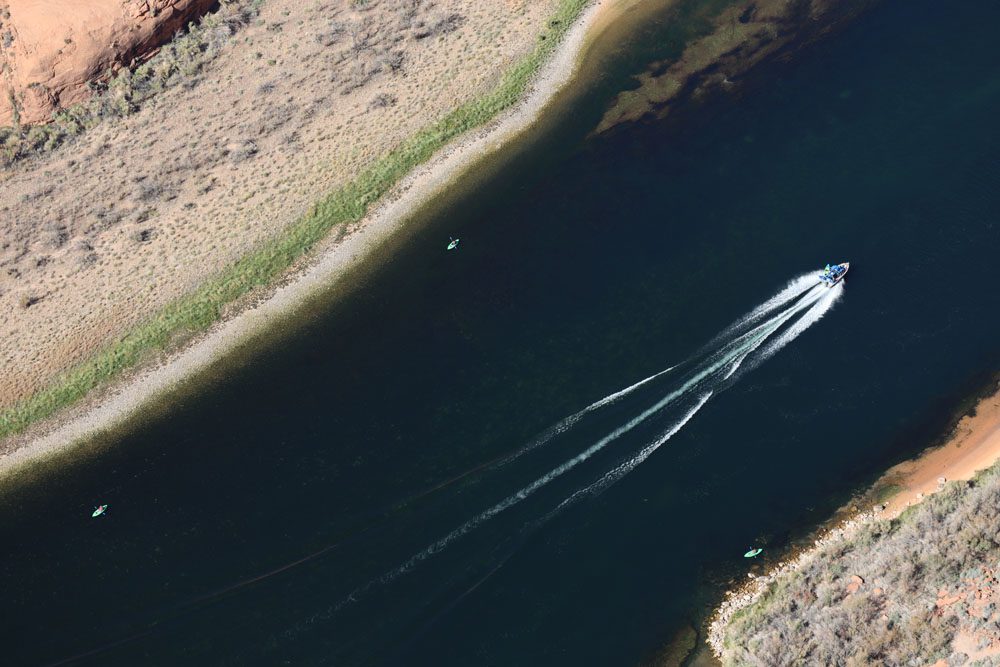 Additional Activities in Page
Many travelers spend more than one night in Page and use it as a base for exploring the area. If you enjoy hiking, consider the Page Rim View Trail, also popular with mountain bikers. If you want to be close to the water, many operators offer a variety of cruises on Lake Powell or rafting excursions down the Colorado River. Page is also a departure point for several scenic flight operators if you want to take to the skies. Lastly, check out the variety of guided tours available in Glen Canyon Recreation Area.
What's Next
We covered all the must-see highlights in this one-day in Page itinerary and travel guide. Spending the night in Page is a great way to break up the desert driving on your road trip. Speaking of desert road trips, check out additional Arizona, Utah, and Southwest USA travel guides, and plan the next legs of your adventure in the American Southwest.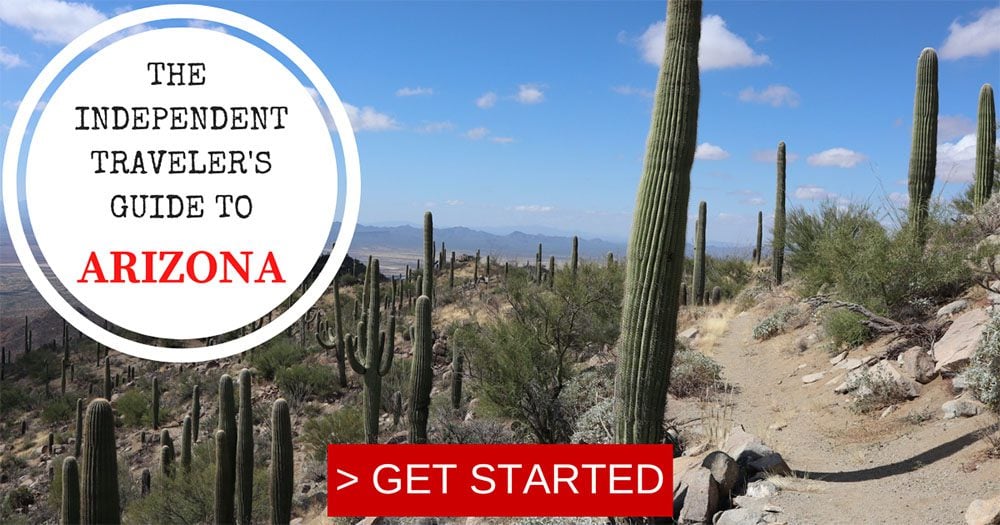 ---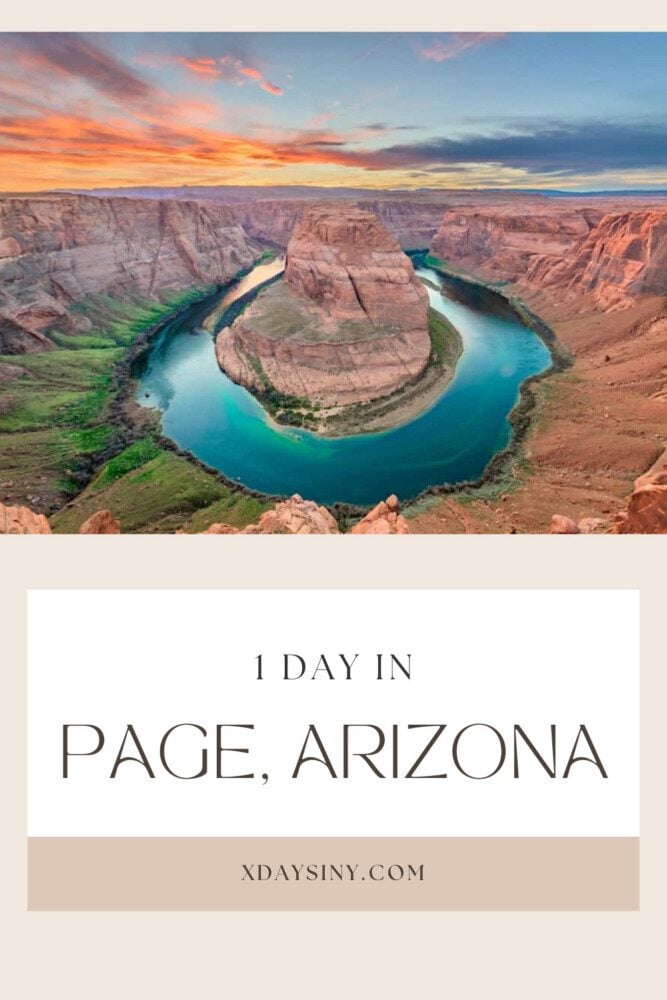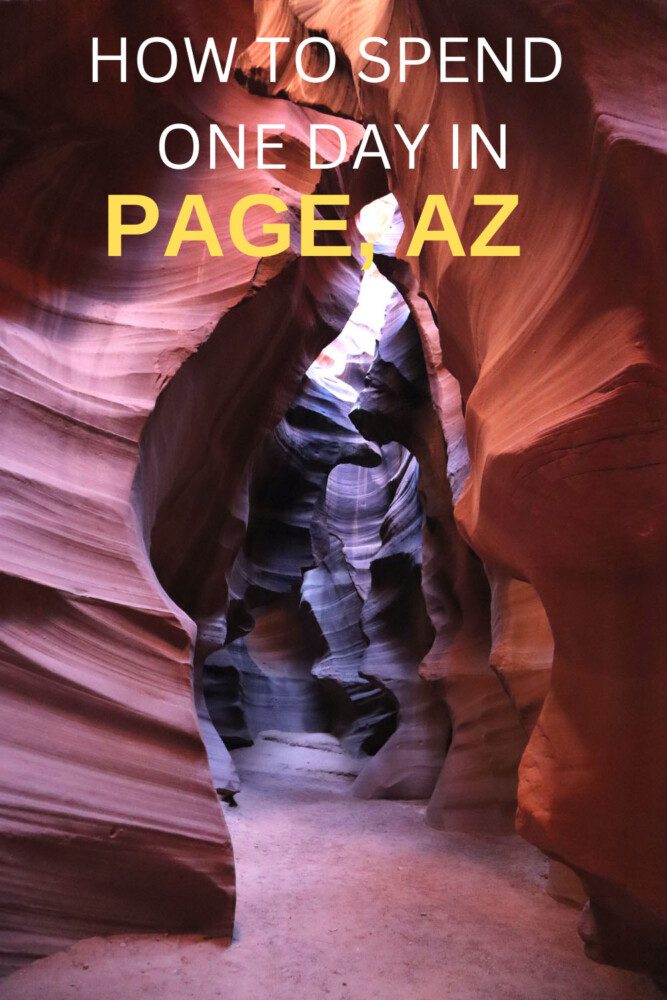 Pin These Images To Your Favorite Boards