Easter Island Travel Guide
Essential Easter Island Travel Tips
Listed here are some of the most useful travel tips for planning a visit to Easter Island.
Recommended reading & watching
Since the main reason for visiting Easter Island is seeing the famous moai statues, I highly recommend preparing for the trip and understanding the context. Here are a few recommended resources:
When is the best time for visiting Easter Island?
Easter Island's peak tourist season is during the southern hemisphere's summer months between December – March. The January/February school holiday season is particularly busy and during these summer months, the temperature is around 27 degrees Celsius and humidity relatively high. The first half of February is also the month of the annual Tapati festival, a celebration of Rapa Nui culture that is similar to the Heiva festival in Tahiti.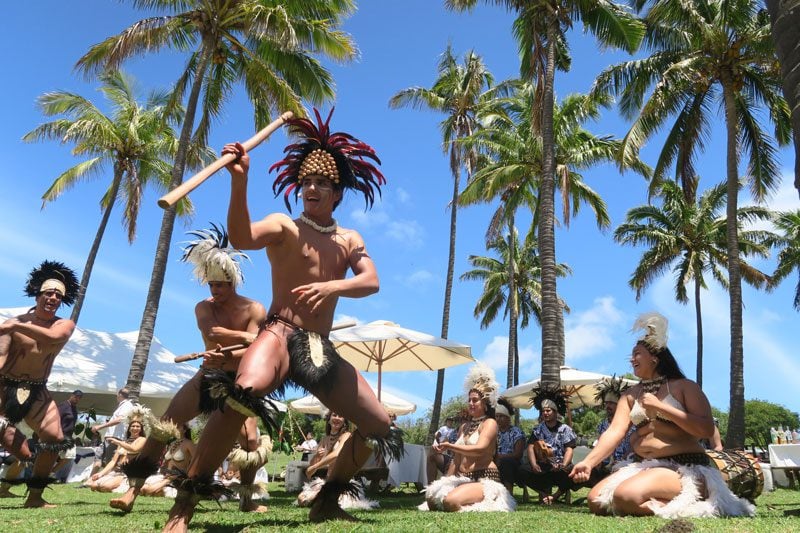 April and May are usually the rainiest months in the year, with relatively low temperatures extending all the way to November. If you want to avoid both the high season prices and the chilly/wet weather, the best time to visit Easter Island is between October to December.
How to get to Easter Island?
By Air: Easter Island has one airport just outside the island's only town – Hanga Roa. LATAM operates daily flights from Santiago and a weekly flight to/from Tahiti in French Polynesia. On the return leg, be sure to arrive at the airport at least two hours before departure, if not more. Your bags must be screened before you enter the check-in line, the process is not efficient, to say the least, and passport checks require additional major waiting time.
By Cruise: quite a few cruise ships include Easter Island in their itinerary, usually combining the journey with other stops in remote Pacific Islands such as Pitcairn Island. Keep in mind that you'll be ferried to the island by tender boats as no proper port exists on the island. In addition, you'll spend multiple short amounts of time on the island and travel as a group, leaving little time for "contemplation" which, in my opinion, is a very important ingredient of a successful trip to Easter Island. Lastly, whenever disembarking for a tour, you will have your bags checked by the Ministry of Agriculture officials who prohibit the entry of the likes of fresh fruits and vegetables.
By Yacht: even if you don't own a yacht, you could hitch a ride with cruisers in need of a hand. Try your luck in various forums but do remember that sailing in this part of the world can be rough, with passages taking several days from one patch of the land to the next.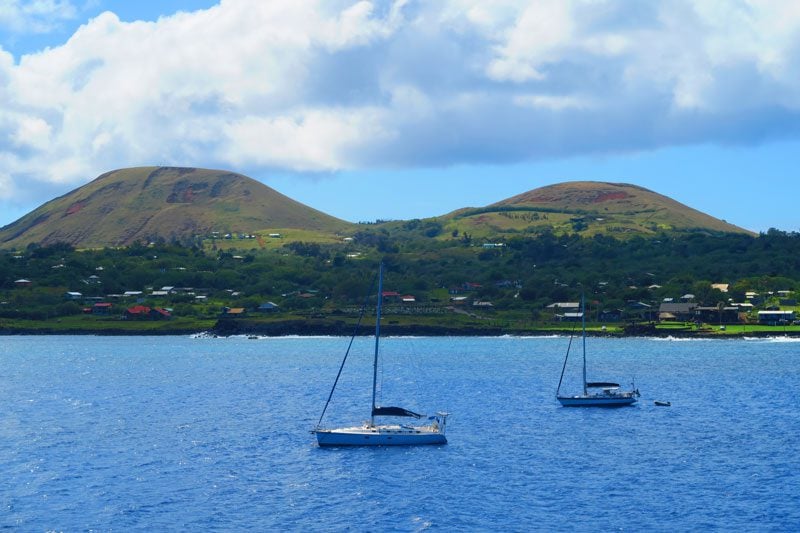 What to pack for Easter Island?
Here are a few tips for what to pack for Easter Island:
Easter Island is all about the outdoors so be sure to pack

lightweight and sweat-repelling clothing

that can be layered on or off.

If you're traveling out the season, be sure to

pack something warm

as well as long "trekking pants" for windy and wet days.

Be prepared for

wind and rain

with a good light rain jacket that has a hood.

Comfortable water-resistant walking shoes are highly recommended.

International drivers license and scuba diving certification card (if applicable).

Good camera and a tripod if you'll be doing serious photography.

Have a look at

this page

for more information and specific recommendations.
Easter Island visa and money
Easter Island is part of Chile so be sure to check if you need an entry visa. However, there are special entry conditions that are specific to Easter Island. Tourists may stay on the island for a maximum visit of 30 days and must be able to show proof of an outbound flight as well as accommodation on the island. Should you wish to have your passport stamped with a unique "moai" stamp (free), you'll need to physically head to the tourist office in Hanga Roa.
As far as money, Easter Island is definitely not the cheapest destination, especially if you're coming after a South American tour. The local currency is the Chilean Peso but US Dollars and credit cards are widely accepted. Euros, on the other, are not that widely accepted.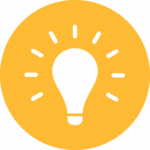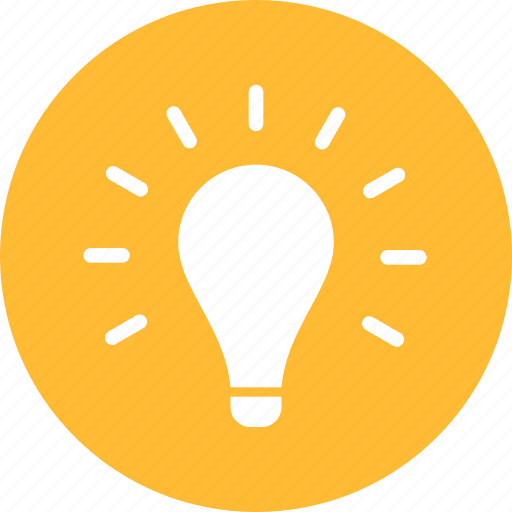 Pro Tip
Merchants will gladly accept USD in cash but do note that this comes at a very unfavorable exchange rate, what locals refer to as the "Easter Island exchange rate". It's best to withdraw cash from an ATM or exchange it at a local bank.
Tipping in Easter Island
Most restaurants in Easter Island will include a 10% service charge in the bill. It is also customary to tip your tour guide if you had a good experience ($5-10 per person).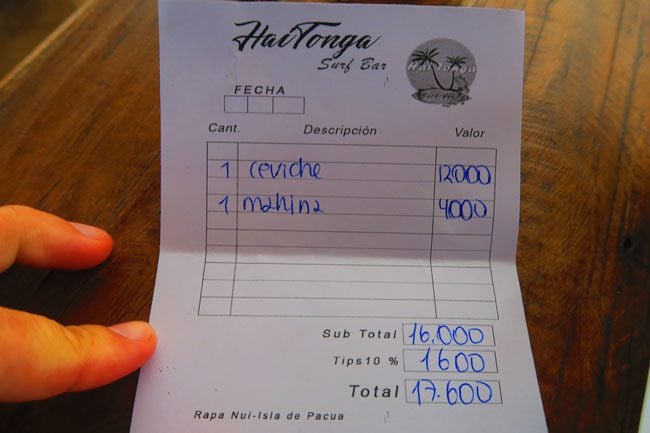 How many days do you need on Easter Island?
Let's put it this way: you can see all the major Easter Island highlights in two full days of touring but it will be a rush, especially if the weather doesn't cooperate. I recommend spending a minimum of three full days on the island and up to five days if possible. This should leave ample time for taking it slow, having time for reflection in the most moving sites, and even some time for a hike or an adventure activity such as scuba diving or horseback riding.
Where to stay in Easter Island?
All accommodations on Easter Island are in and around the only settlement on the island – Hanga Roa. Accommodations range from backpacker style and even camping (check out Hostal Tojika) to luxury resorts such as Explora and high-end lodges such as Altiplanico. In the mid-range category, you'll find Hotel Iorana, Hotel Puku Vai, Hotel O'tai, Vai Moana, and Hotel Manavai.
Here's a list of all Easter Island accommodation that you can book online!
Language
The sole official language in Easter Island is Spanish but as roughly 50% of the population is Rapanui, their native language – Rapa Nui – is also common to hear. Rapa Nui has some similarities to Tahitian.
Getting around Easter Island
Easter Island is relatively small so getting from one point to another should not take up too much time.
Organized tours: If you're traveling as part of an organized group or on a cruise, you'll be ferried across the island in small buses accompanied by local guides who should have a good degree of knowledge about ancient history and oral history. They can definitely also provide context to present-day life on the island. For organized tours by good Rapa Nui guides, contact Rapa Nui Travel. A combo of two half-day shared tours coast about $60 per person and a full-day shared tour costs about 45$. The full-day tour also comes with the option for lunch (approx $35) but you can also just purchase your own meal at one of the restaurants in Anakena Beach, where the tour stops for lunch.
Renting a car: the best way in my opinion for exploring Easter Island is by renting a car and independently visiting the top sites (approx 60$ per day). Driving is fairly simple: there's just one gas station, they drive on the right side and there aren't too many roads so getting lost is highly unlikely. However, roads are littered with potholes so drive with extra caution and avoid driving at night. The top car rental companies are currently Insular and Oceanic, however other smaller companies are also available and many hotels rent cars and other vehicles such as scooters and quad bikes.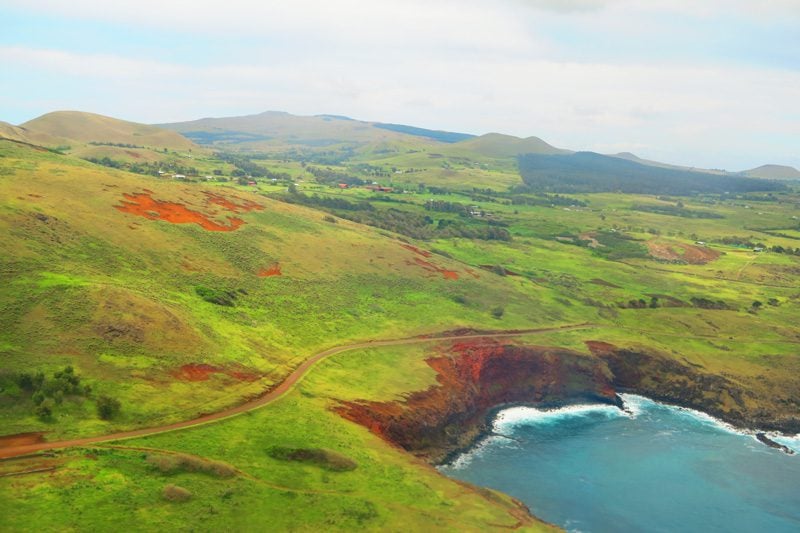 Cycling: renting a bicycle is another great way of exploring Easter Island, just be mindful of road conditions.
Horseback: if you're into riding horses, you can book several tours and explore some of the more remote corners of Easter Island.
On foot: some sites can be easily reached on a short walk from Hanga Roa such as Ahu Tahai, the museum, and the "Cannibal Cave". Several hikes are also available (see the following sections for more details).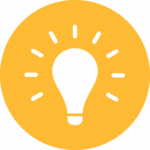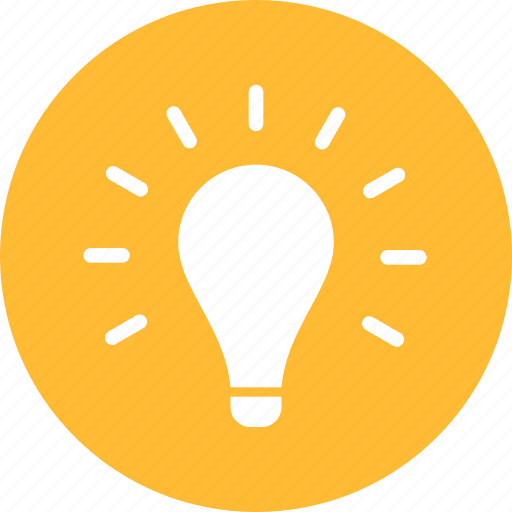 Pro Tip
If you're not traveling as part of an organized tour group, inquire with your hosts about the best times to visit certain sites in order to avoid the tour buses. Such organized tours tend to move around the island in "patterns" so it's best to try and outsmart the crowds.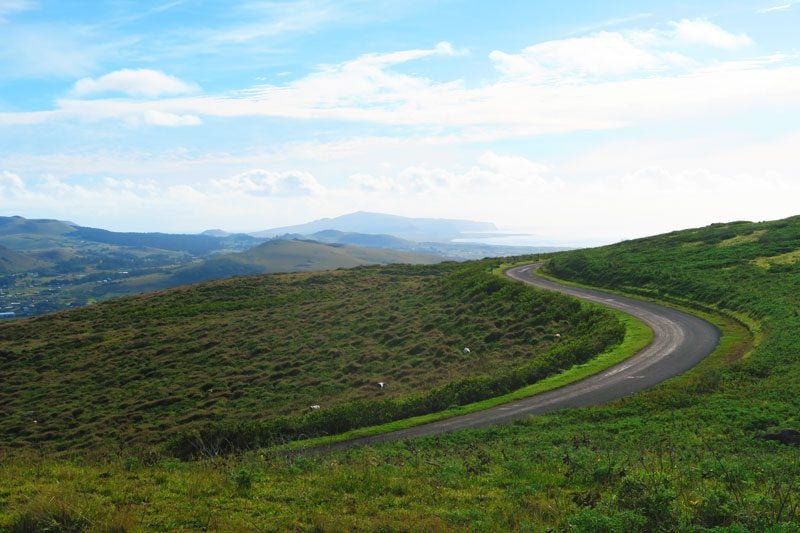 Hiking in Easter Island
Hiking is a great way to explore Easter Island and visitors can choose from several trails. Excluding the short "walks" within the major sites, the most interesting "proper" hikes are the ones to the summit of Mount Terevaka (the highest mountain on Easter Island), hiking the remote north coast, and exploring Poike – the easternmost section of the island which is also off-limits to cars. Some hikes are to be done with a local guide and more details are provided in the following section of this Easter Island travel guide.
Rapa Nui National Park
Nearly half of Easter Island's 160 square kilometers make up the Rapa Nui National Park so you are faced with no choice but to purchase a national park ticket ($80/adult, $40/child). Tickets can be purchased upon arrival at the airport or in downtown Hanga Roa, close to the Cruz Verde pharmacy. National Park tickets are valid for 10 days from the time they are issued and tickets are inspected at the major sites. In addition, your tickets permit a one-time entry to Orongo and Ranu Raraku (so make them meaningful).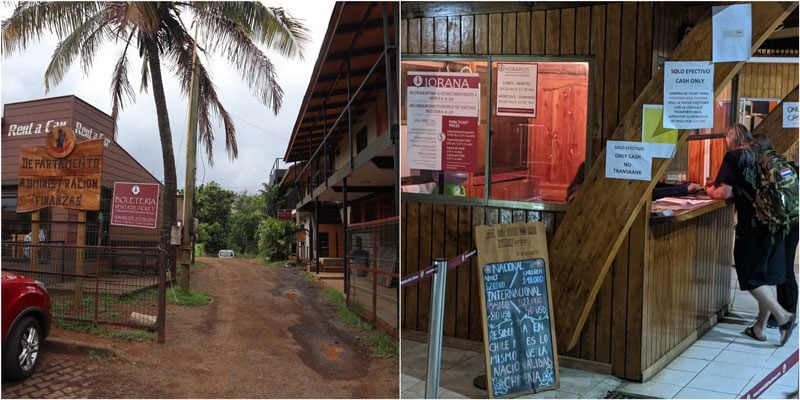 In addition, you must adhere to the following rules in order to help to preserve the fragile archeological sites of Easter Island:
Do not touch any archaeological remains (this includes hugging moai statues!)

Do not attempt to stand on the stone platforms of the temples (

ahu

)

Do not walk or drive outside of the marked trails

No camping is allowed within the National Park limits

Do not collect any rock or sand samples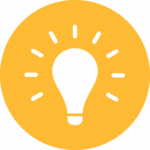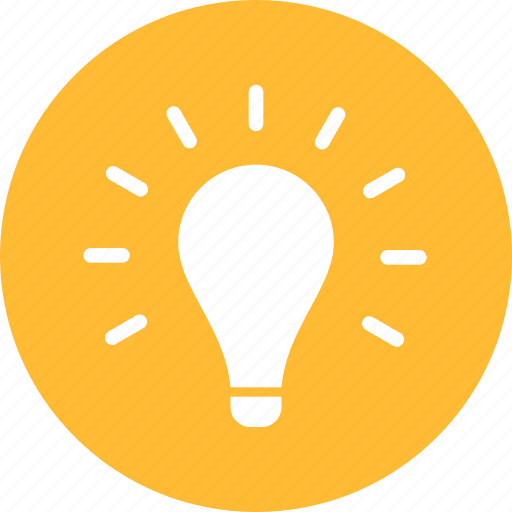 Pro Tip
The national park ticket is printed on a thin piece of paper so be sure to protect it inside a water-resistant pouch. Do not forget your ticket when changing clothes as you will be requested to purchase an additional ticket on the spot in the event of misplacement.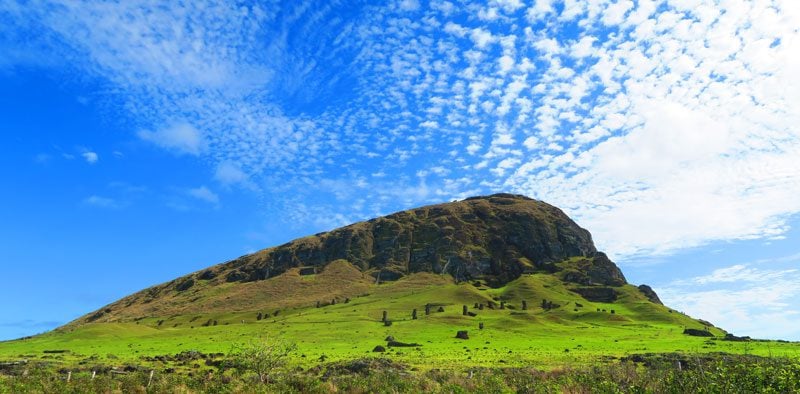 What to buy in Easter Island?
Hanga Roa features a couple of crafts markets and souvenir stands will be manned at all major sites. The following are the top items to consider: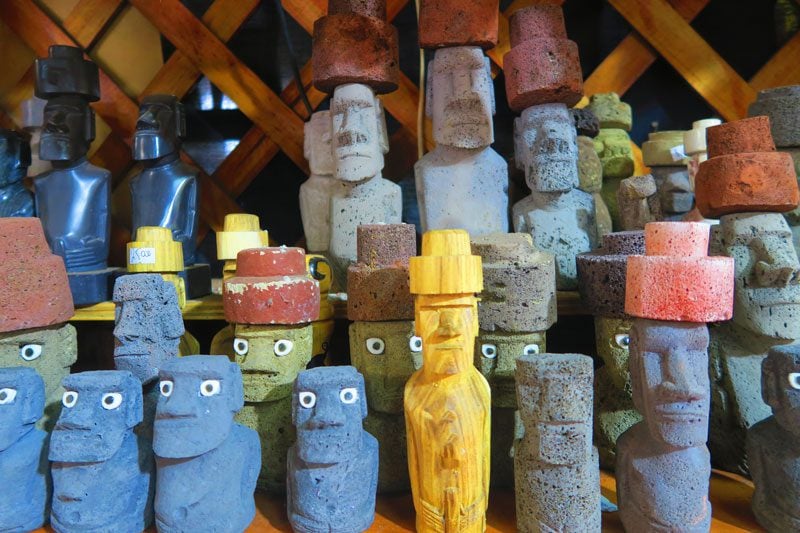 Replica moai statues: the ubiquitous replica moai statues will obviously grab your attention and dollars but do keep in mind they are not actually produced from the original rock as that is strictly forbidden. The simplest moai are made of soft cement and will easily crack, with better versions made of tougher cement (20K Pesos for a mid-sized statue). The higher quality moai statues are made from solid rock (obviously imported) and are quite heavy (65K Pesos for a mid-sized statue). The more features on the moai (top knot or eyes) the more expensive it will be.
Wood carvings: exquisite figurines featuring the ancient gods or legendary grotesque figures are prized souvenirs (well over 80K Pesos).
Tapa: the typical Polynesian cloth is hard to come by (and expensive) but if you ask around you should make it to the source. Authentic tapa is made from the inner bark of the paper mulberry tree and painted with natural colors produced from the likes of the candlenut.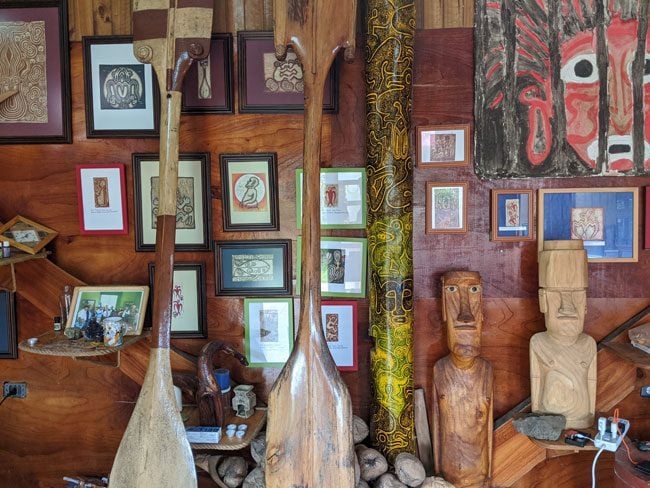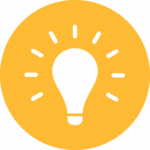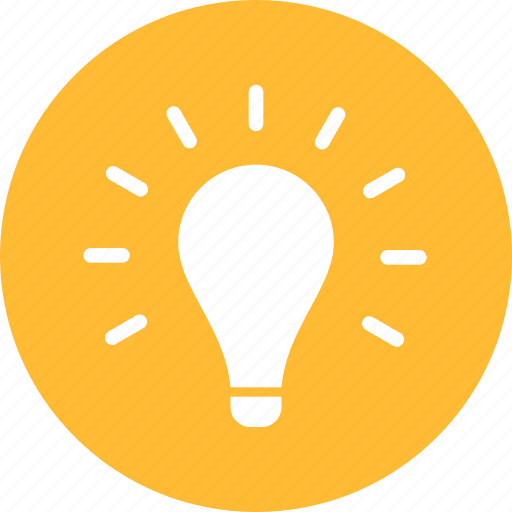 Pro Tips
Ensure your moai are well protected with sufficient bubble wrap and separately wrap a statue and its topknot (pukao). Consider visiting the Hanga Roa prison, where you can apparently purchase souvenirs made by inmates for discounted prices.
Personal safety & fines
Easter Island is a very safe place but I recommend exercising basic caution with your personal belongings as you would in any other place and purchasing the right travel insurance for your trip. The main dangers when traveling on Easter Island can easily be avoided:
Driving

: avoid driving at night (unless it's for catching the sunrise at Ahu Tongariki) and keep your eyes peeled for wild horses and potholes.

Walking

: stick to the paths and take extra care if it has rained as you could easily slip.

Hiking

: be sure to

pack the right gear

and keep in mind that the weather can often quickly change. In addition, avoid hiking on unmarked trails without a local guide.

Scuba diving

: besides the cold ocean temperatures, adhere to your dive master's instructions.
Do not bring any part of Easter Island back home with you! No rocks, no sand, no nothing! All luggage is screened at the airport and you can expect heavy fines if caught concealing such items.
Head to the next page and let's explore Easter Island's sites!