2 Weeks In French Polynesia itinerary
A trip to the islands of Tahiti in French Polynesia is the ultimate tropical getaway and an opportnity to head on an adventure to the edge of the word. But with 118 islands stretching across the vast Pacific Ocean in an area roughly the size of Western Europe, choosing the right mix of islands and planning your dream adventure can be a challenge. Here's a sample 2 weeks in French Polynesia itinerary, which offers a few combinations of islands to choose from.
* Cet article est disponible en français *
I spent three months in French Polynesia while backpacking across the South Pacific Islands and have since returned on six additional visits, mostly recently for my month-long honeymoon. While no two islands are the same, avoiding trying to see too much is vital. This is paradise, after all, so leave plenty of time for relaxing.
Two weeks in French Polynesia is optimal for mixing relaxation with proper sightseeing in more than one archipelago. This unlocks a precious opportunity to witness the diversity of landscapes, culture, and vibe that French Polynesia's islands offer. Add a few more days to your itinerary and reach what I consider an optimal amount of time for this special destination.
Heading to French Polynesia? In-depth island guides to all 5 archipelagos await you, including sample itineraries and essential travel tips & tricks.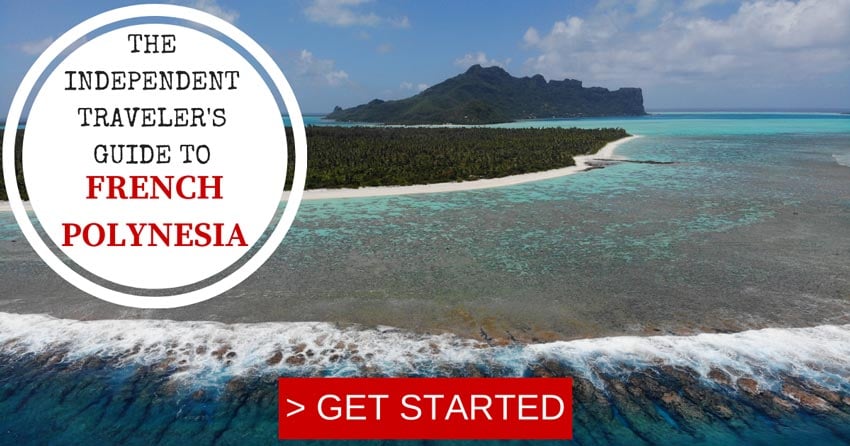 Tahiti, Tailor Made!
The Islands of Tahiti are among the last places to be colonized by mankind, 118 islands, each with its unique personality.
Get expert advice and assistance with planning your trip to the destination where tropical dreams come true!
Video Tour of the Islands of Tahiti
Here's a relatively lengthy but (I guarantee) enjoyable video that takes you across all five archipelagos in French Polynesia. You might need to disable your ad blocker for the video to load.
---
Part 1: Tahiti (3 Days)
The first leg of our two weeks in French Polynesia, Tahiti, is devoted to the island where everything begins. Tahiti is the largest island in French Polynesia and the territory's only international gateway. Most visitors to French Polynesia tend to spend little time in Tahiti en route to the closest white sand beach, but if you enjoy road trips, nature, and hiking, Tahiti is a magical destination.
Where to Stay in Tahiti?
The most recommended places to stay in Tahiti are in and around Papeete. If you choose to stay outside of Papeete and not in one of the places listed below, double-check the accommodation's location, as some are in the mountains. Such accommodations might have great views but will require renting a car.
For a luxury stay in Tahiti, the best resorts are the newly-opened Hilton Tahiti and the InterContinental Tahiti Resort, both located not too far from the airport in Fa'a. They're perfectly situated to offer the best sunset views in Tahiti with a breathtaking panorama of Moorea. Next door, the (currently closed) Sofitel Tahiti Ia Ora Beach Resort and the Te Moana Resort in Punaauia are good options. On the other side of Papeete, en route to the east coast, the Le Tahiti by Pearl Resorts is another solid option.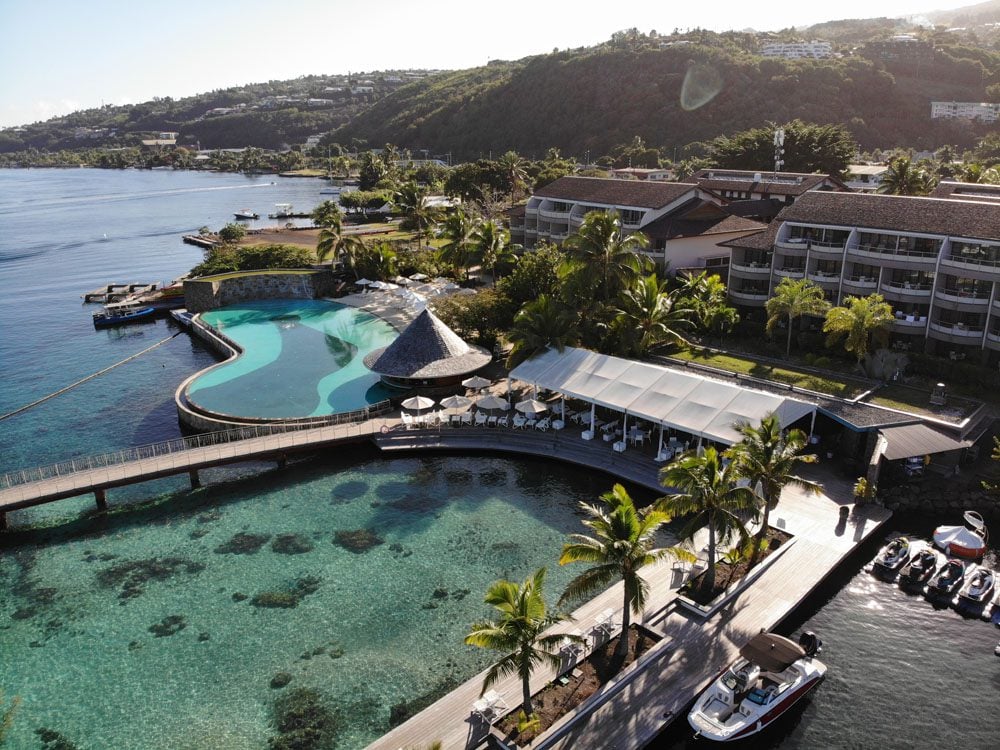 If you prefer to stay at hotels in Papeete, the recently opened Boutique Hotel Kon Tiki is right across the ferry terminal, not far from the simpler Sarah Nui Hotel. Finally, the Tahiti Nui Hotel is within a short walk of the central market.
For a pension stay, the best in Papeete is by far Fare Suisse. They offer free transfers to/from the airport or ferry terminal, the breakfast is amazing, the rooms are clean, and they even have a car to rent. Slightly out of town, along the West Coast, Pension de la Plage and Relais Fenua are recommended options.
Spending 3 Days in Tahiti
Spend your first day exploring Papeete, with its exotic market, colonial architecture, and cosmopolitan vibe. Begin your walking tour in the central market and continue to Paofai Gardens and the various city monuments. Papeete's shops offer various authentic island fashions, black pearls, and souvenirs. In the evening, head to Place Vaiete to dine in one of the famous roulottes (food trucks) or head to one of the resorts for a buffet dinner and a Tahitian dance show.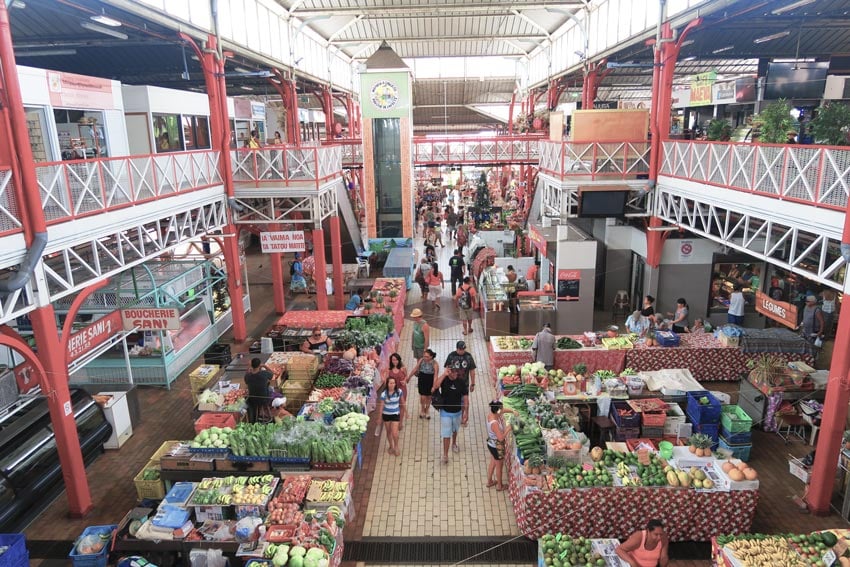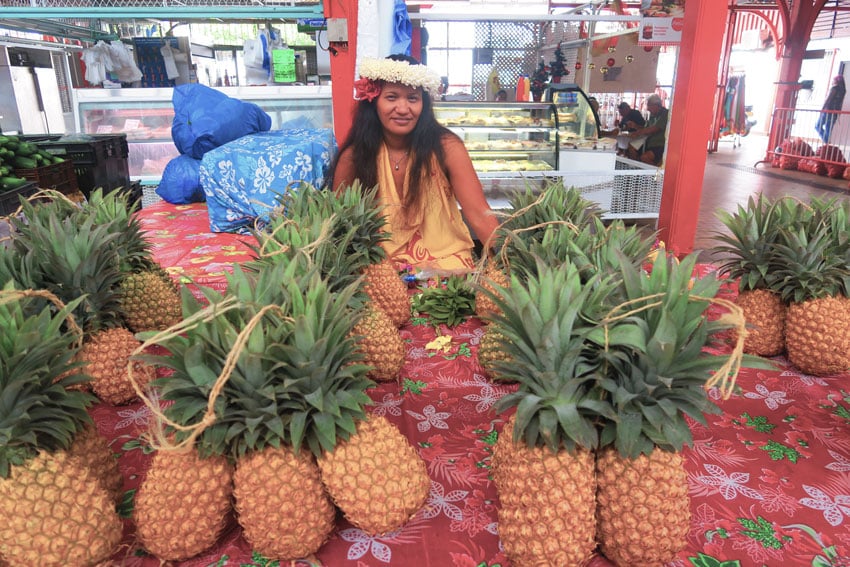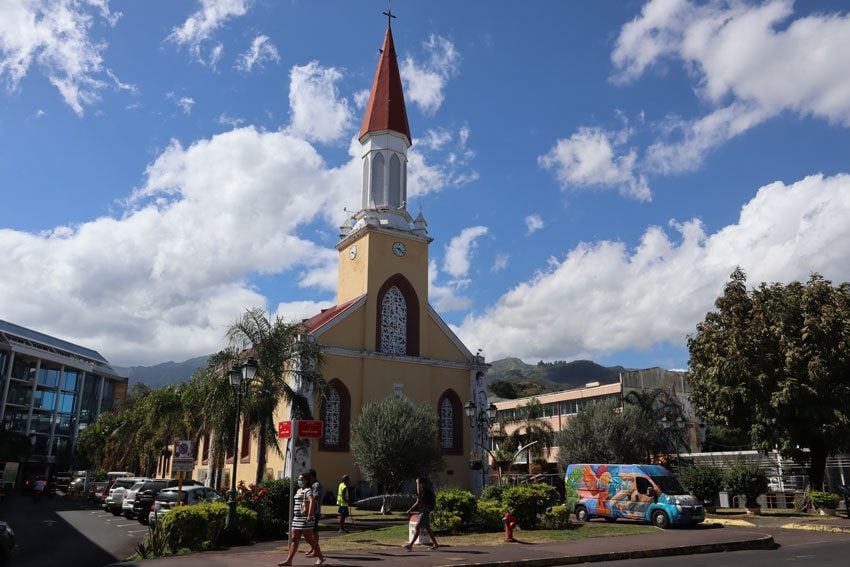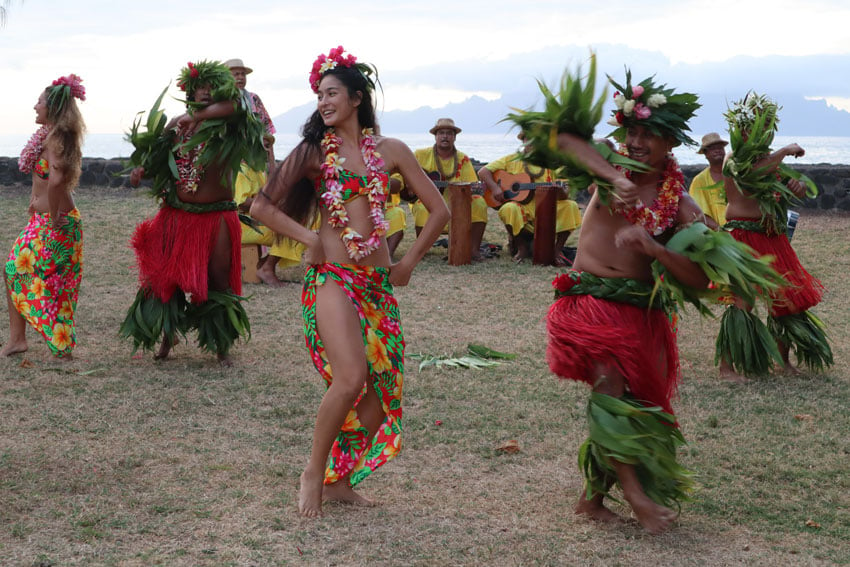 On your second day, rent a car or join a guided tour and discover the coastline of Tahiti Nui and Tahiti Iti. Along the way, visit restored Polynesian temples, botanical gardens, the giant waves of Teahupoo, and the legendary black sand beaches of Tahiti. I recommend spending the day driving from Papeete to Teahupoo and, if you're making a good time, detouring to Tautira on the far side of Tahiti Iti.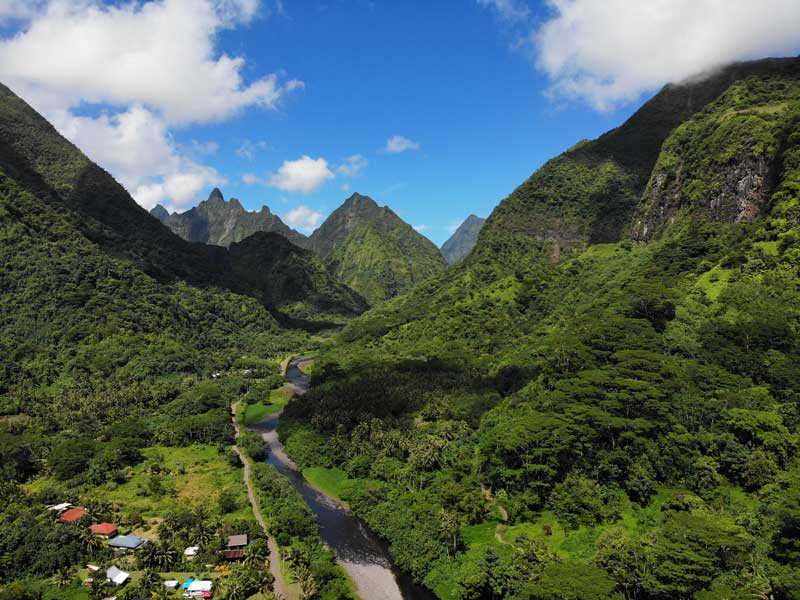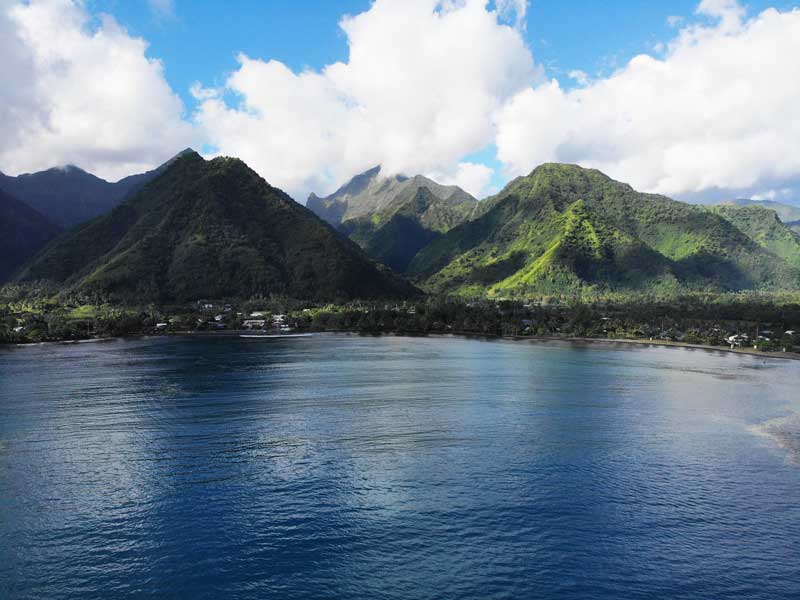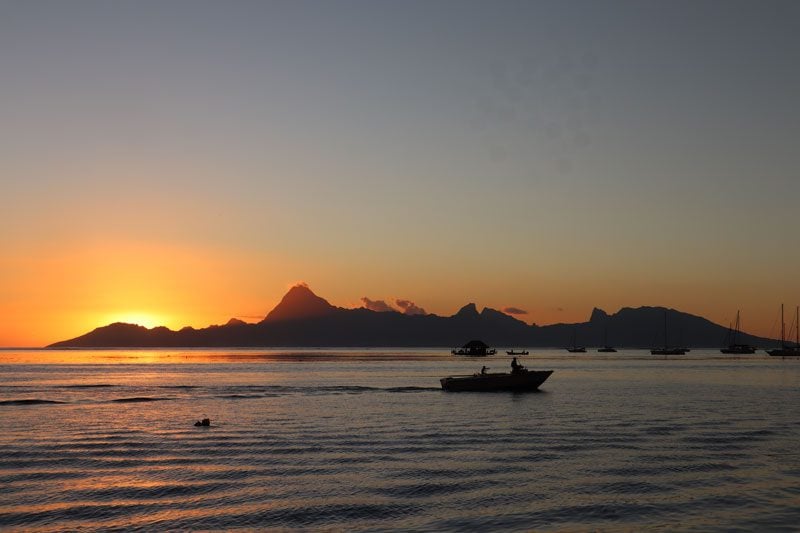 You have a few options on the third and last day in Tahiti. Hikers can attempt the challenging hike to Mount Aorai or the easy waterfall hike in the Fatahua Valley. Another recommended option is joining a guided 4X4 tour and crossing the island through its uninhabited center via the lush Papenoo Valley and magical Lake Vaihiria. If you like sailing, join the full-day excursion to Tetiaroa (Marlon Brando's island) and experience the pristine beauty of this coral atoll.