Day 6: Waterfalls, Vistas & Marine Life
On this day, choose from a morning half-day activity of either hiking to a waterfall or snorkeling.
Afareaitu Waterfall
Drive to Afareaitu, Moorea's administrative center, and head inland for a 30-minute easy hike along a river. En route, you'll pass under endless fruit trees and the famous mape – the Tahitian Chestnut tree with its incredible roots. Don't forget your swimming gear, as the waterfall's natural pool is so refreshing after the sweaty hike. It's a great spot for a picnic or just a snack, and you might have this magical place all to yourself!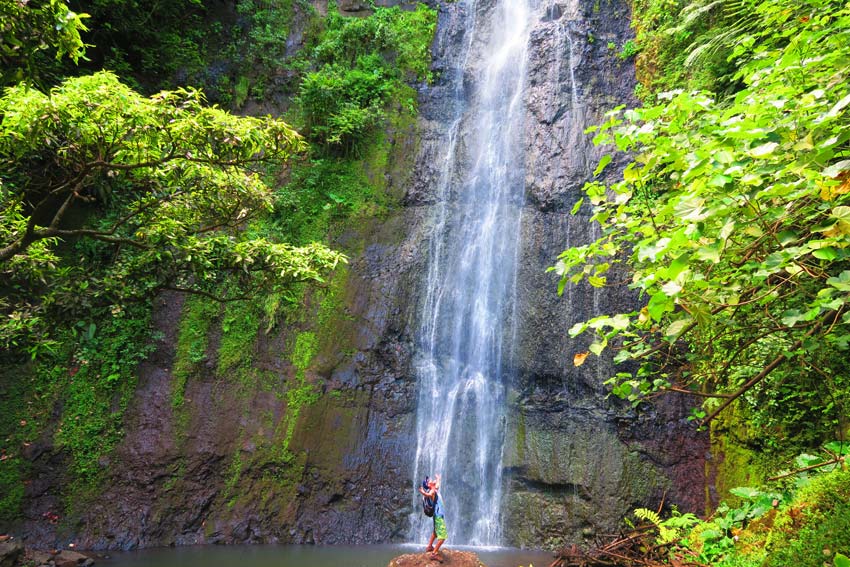 Moorea Lagoonarium
located in a tranquil spot just in Afareaitu, the Lagoonarium gets great reviews from visitors. Experience Moorea's rich marine life inside the lagoon, relax on the motu and enjoy some Tahitian food.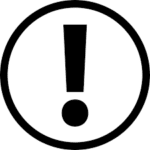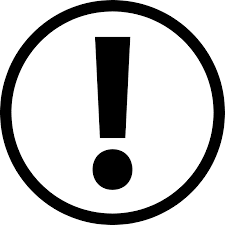 Update
The Moorea Lagoonarium closed its doors in May 2021 and may or may not open again in the future.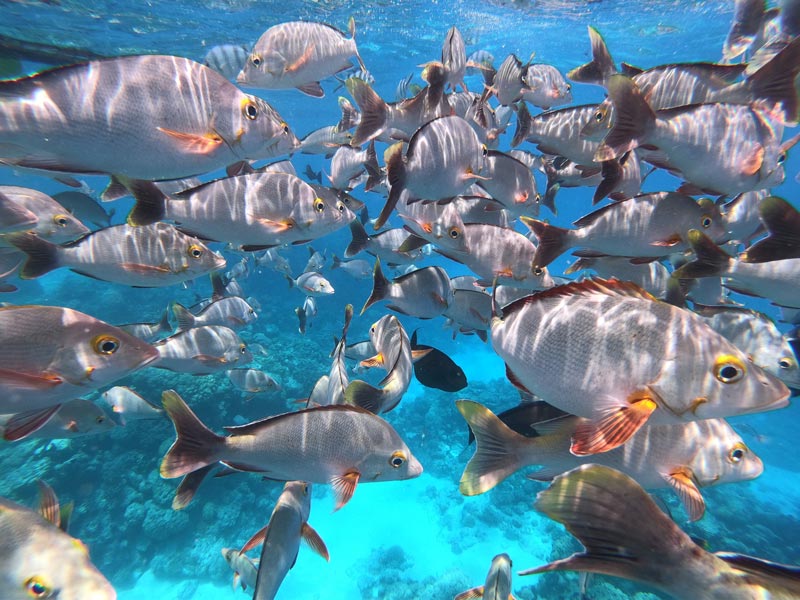 Since you've had quite an active day, use the rest of it to relax, stock up on some fresh tropical fruit from the local stalls along the road and get ready to watch some stars at night! If you haven't done so already, don't miss the sunset in Moorea. Head for sunset drinks at Painapo Beach or anywhere between Haapiti and the Les Tipaniers. If you want some privacy, park the car at the Tiki Village and stroll along the nearby beach.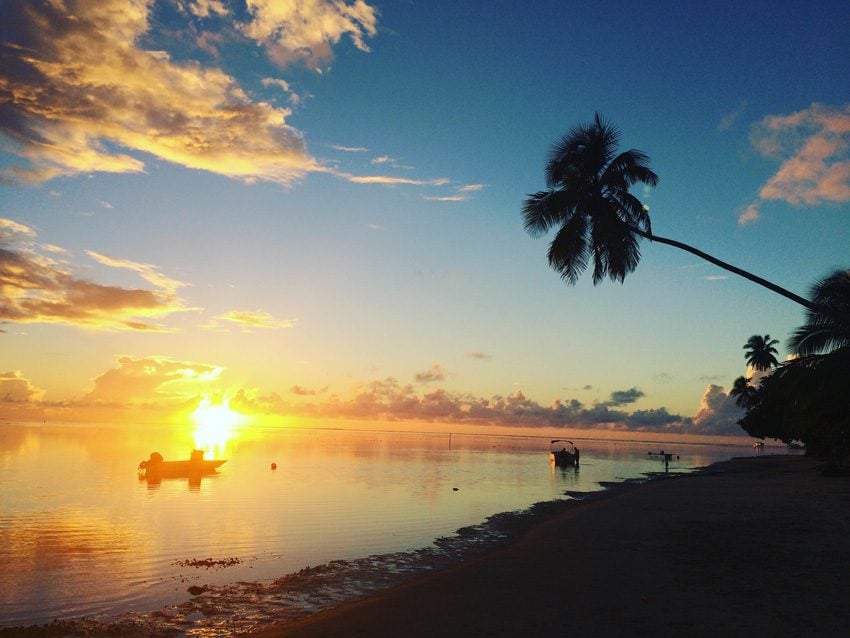 Day 7: Local Delights & Relaxation
It's your last day in Moorea so we'll keep it relatively free, allowing you to revisit the places you fell in love with and take it easy.
Moorea Juice Factory
Head to the Moorea Juice Factory to see where all that amazing juice you've been drinking throughout the week comes from. If you make it by 9 am (or 2 pm) on a Tuesday or Thursday, you can even join a factory tour (100F, 1 hour). In 1982, a bunch of pineapple growers joined forces to turn the Queen Tahiti pineapples that grow here in abundance into juice. Over the years, the Rotui brand has expanded to a variety of tropical flavors, even adding the Manutea label recently which produces delicious jams and exotic liqueurs. Like every great factory tour, this one ends with a tasting. Be prepared to down shot after shot of juice and vanilla liqueur! Make sure there's some room left in your suitcase because you'll want to buy everything they sell here.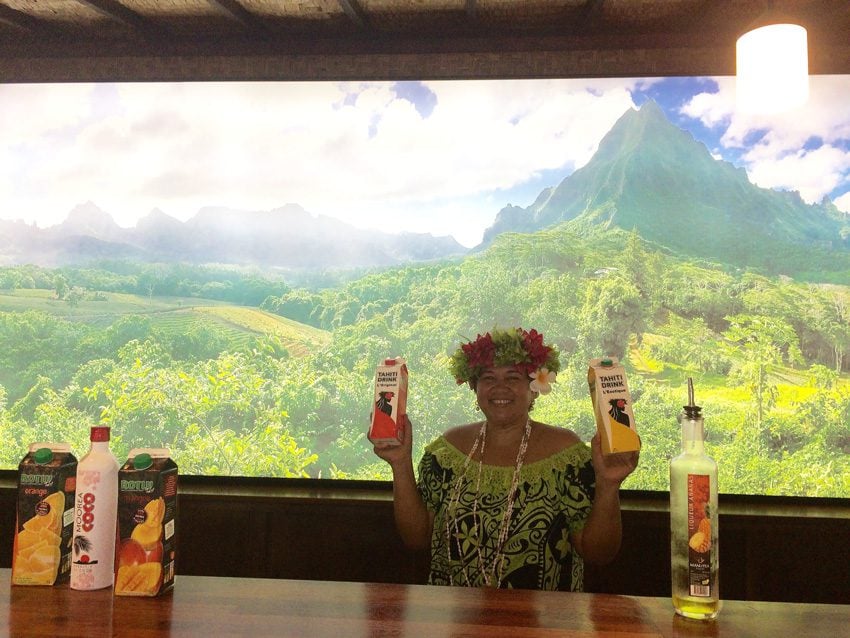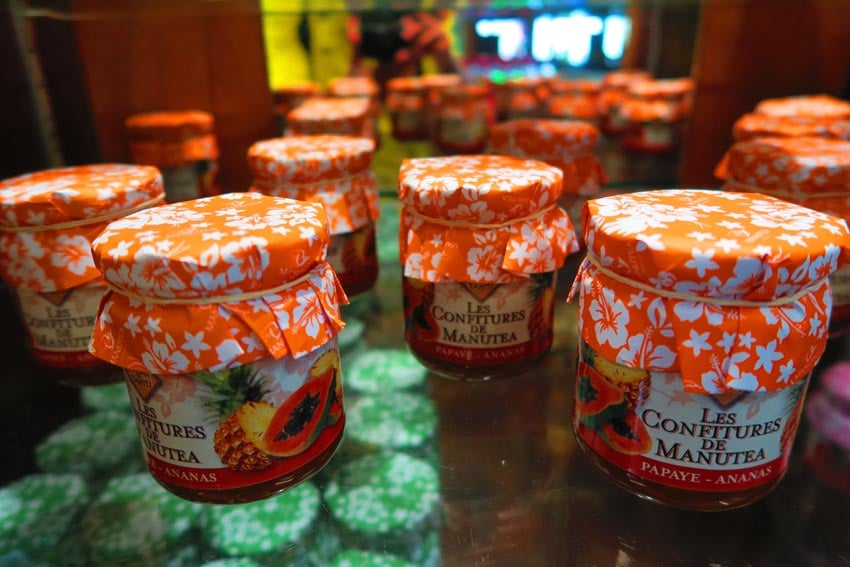 The factory is located in Cook's Bay so from here, it's easy to visit some of the places you didn't get a chance to see or just hit the beach for one final taste of paradise!
What Now?
I am confident this 7 days in Moorea itinerary will really maximize your time on the island. The most important thing to remember is not to do too much. The island is really as close as it gets to paradise so be sure to spend time just enjoying this moment! For more information about Moorea and French Polynesia, check out these recommended guides.
Tahiti, Tailor Made!
The Islands of Tahiti are among the last places to be colonized by mankind, 118 islands, each with its unique personality.
Get expert advice and assistance with planning your trip to the destination where tropical dreams come true!
---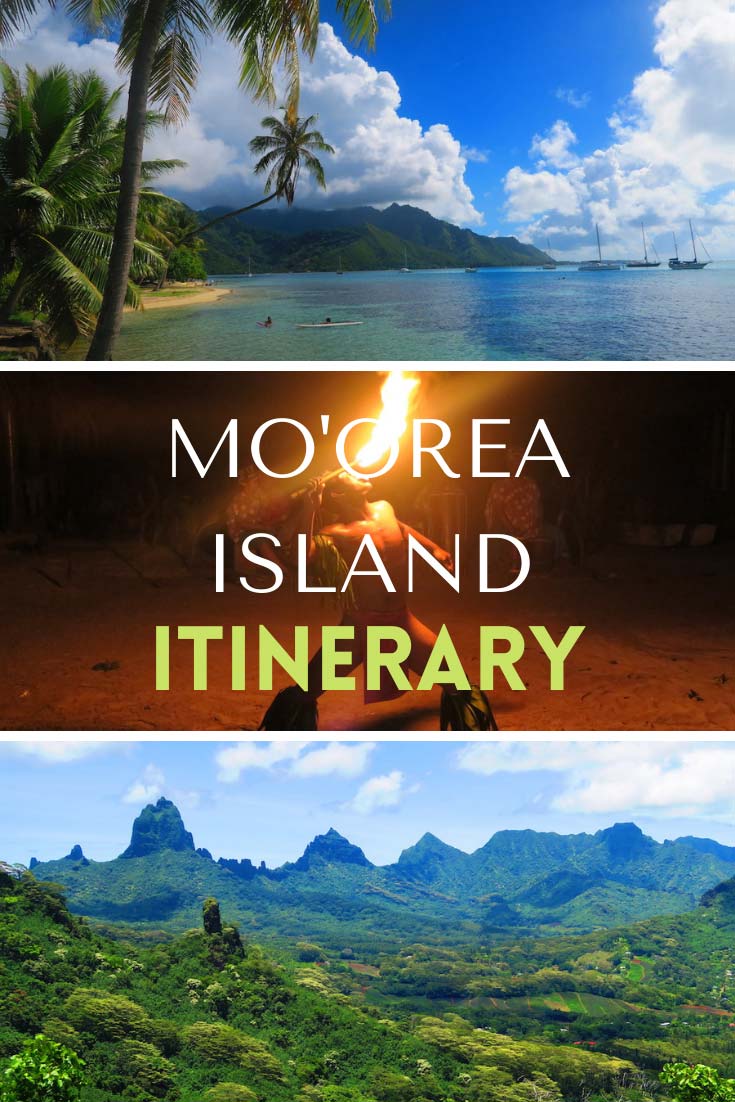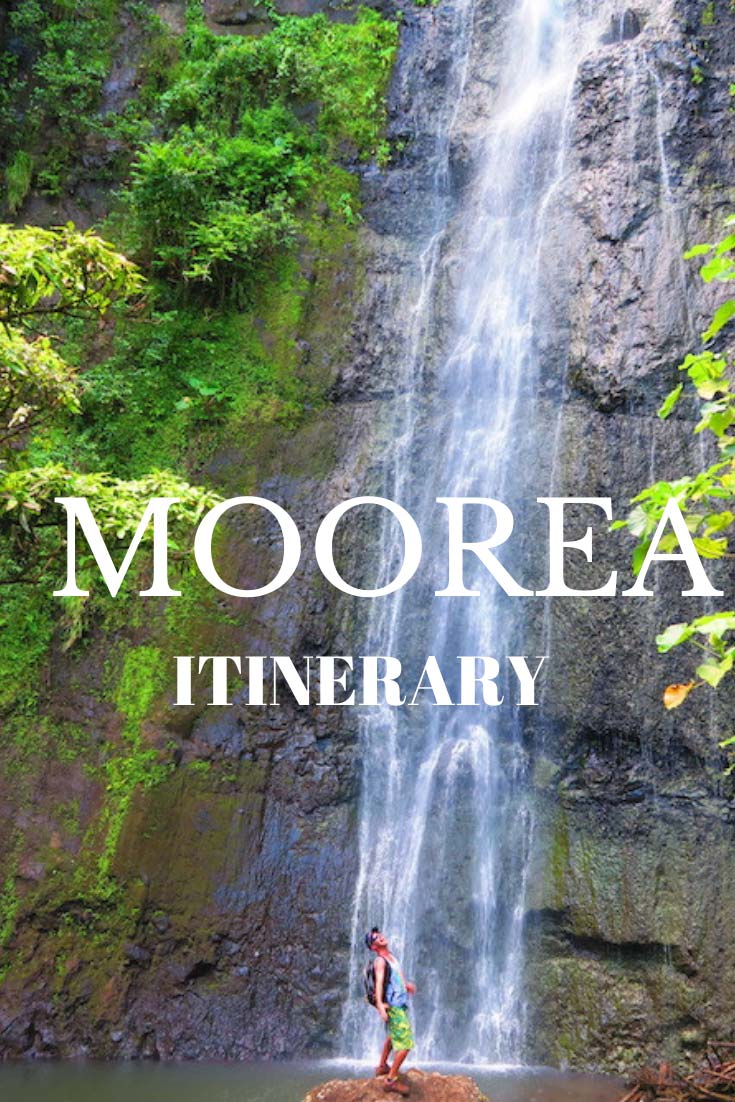 Pin These Images To Your Favorite Boards