Top 10 Things To Do In The Marquesas Islands
A visit to the Marquesas Islands is a guaranteed adventure. It's an emotional experience driven by natural beauty that appears to be out of this world and locals connected to their land and proud of their heritage. If you want to spice your visit to French Polynesia, look no further to the territory's northernmost archipelago. Here are the top things to do in the Marquesas Islands.
Heading off to French Polynesia? In-depth island guides to all 5 archipelagos await you, including sample itineraries and essential travel tips & tricks.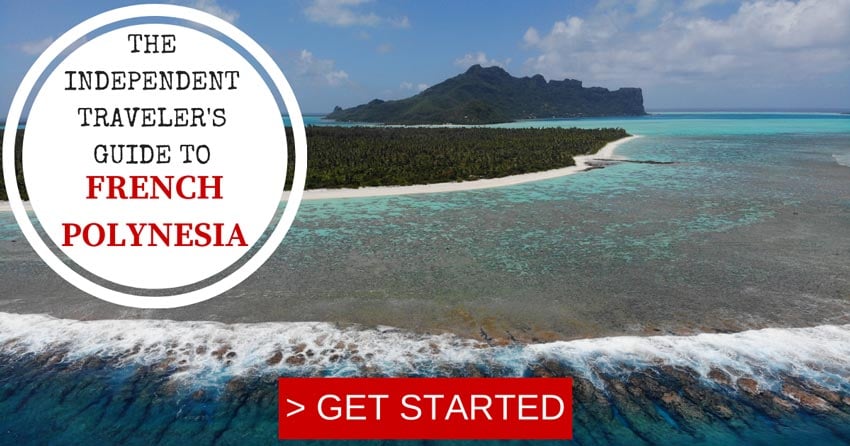 10. Buy Exquisite Souvenirs
The Marquesas Islands are well known throughout the Polynesian Triangle for exquisite crafts. After a collection of vivid memories acquired through sightseeing and meeting locals, this is the best souvenir to bring back home. Every island has at least one crafts center that houses work from local artists, but you might get extra lucky and meet locals who can show you how this art is made in real-time at their shop. Highlights include tiki statues from wood, basalt, or "flower stone", decorated wooden bowls, traditional weapons from animal bone, tapa paintings, and jewelry.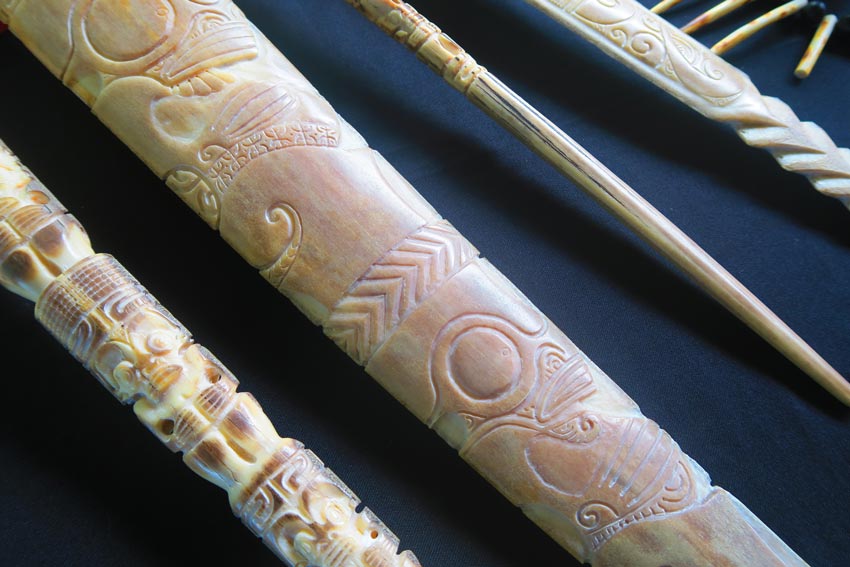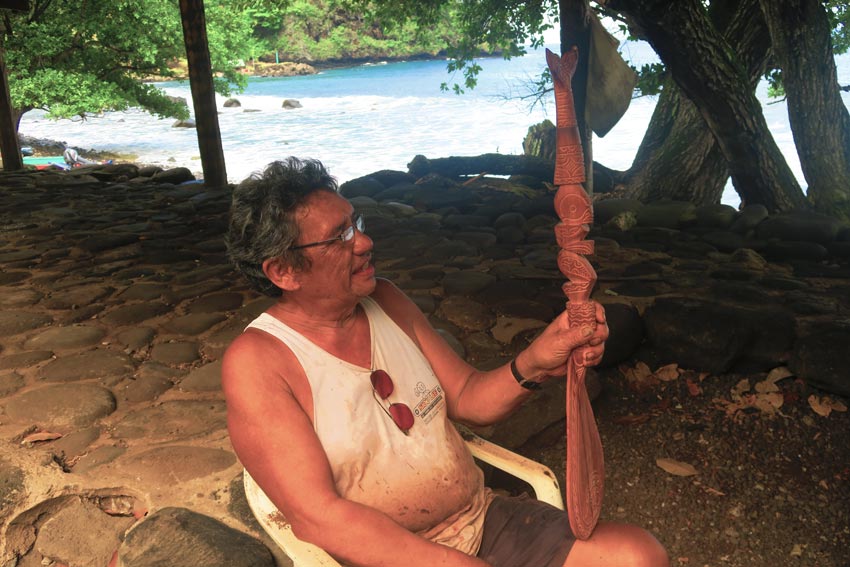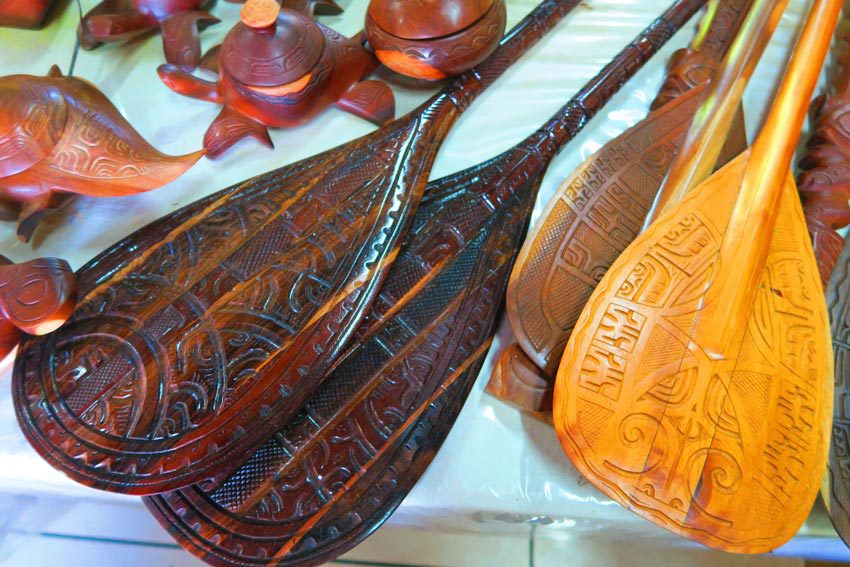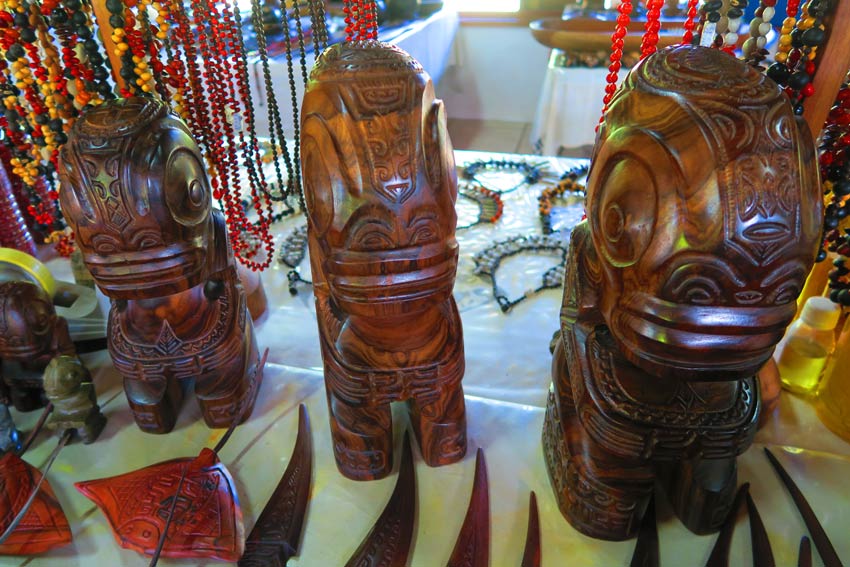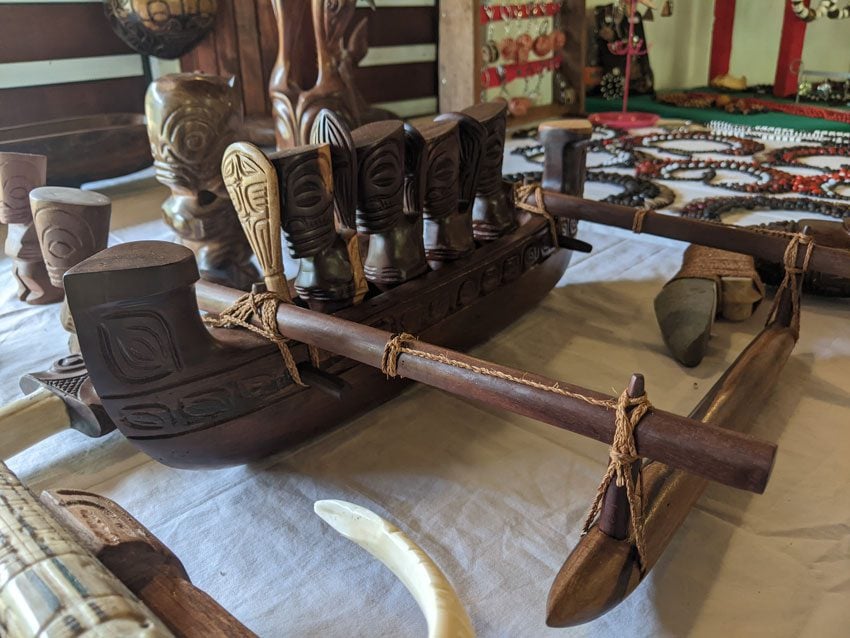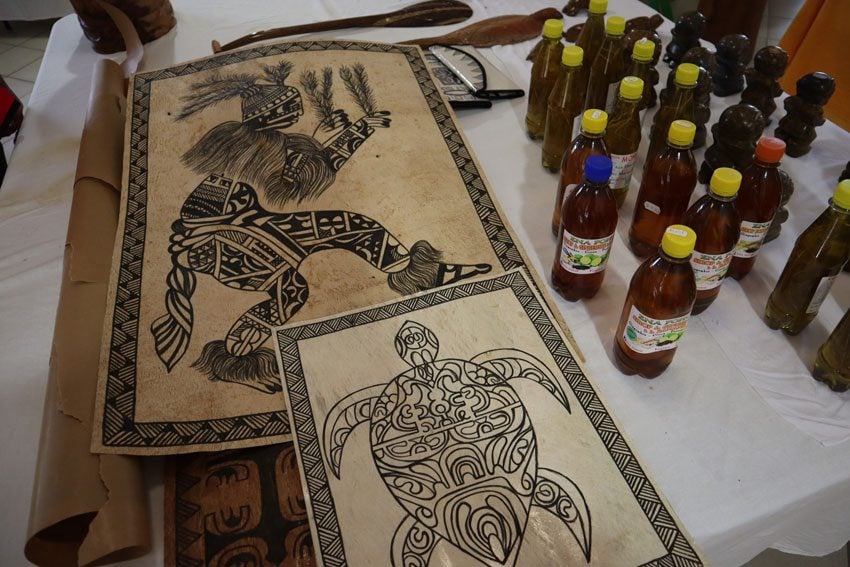 9. Road Trip Around Ua Huka
One of the least visited stops in the Marquesas Islands, Ua Huka packs a diverse experience on a small island. Much of the land is a high plateau, arid and dotted with pockets of red tuff like the stone used to make the famous reddish topknots of Easter Island. In contrast, some of its deep valleys are lush, a favorite bathing spot for wild horses that roam the island. Ua Huka is also home to numerous archaeological sites with original petroglyphs and stone statues that remind us of the island's powerful but mostly forgotten past.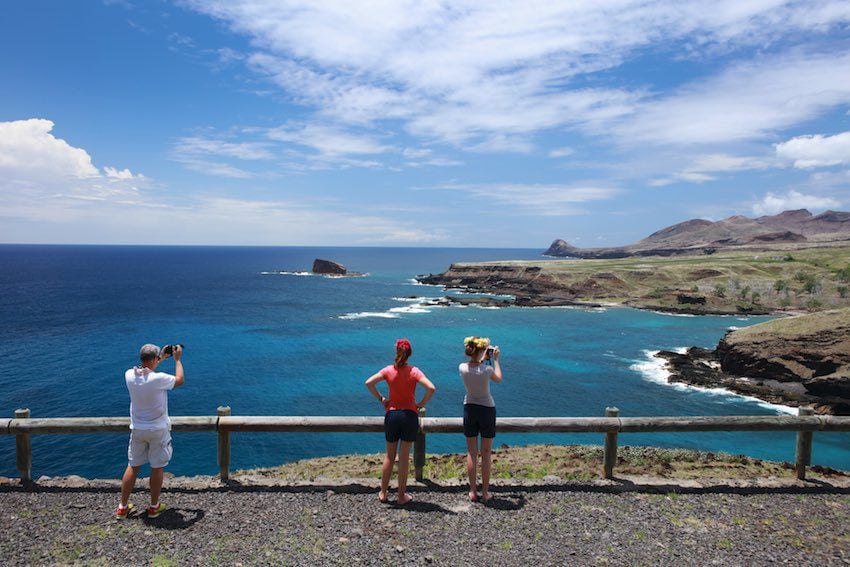 8. Day Trip to Tahuata Island
Lying just a few kilometers away from its bigger sister, Hiva Oa, Tahuata is the smallest inhabited island in the archipelago. It is also where the French first gained a foothold in what is today known as French Polynesia. Tahuata can be easily visited by day-trippers from Hiva Oa. It all starts with a scenic cruise to the island, often accompanied by dolphins and eagle rays, followed by a walking tour of several picturesque villages, and capped off by a picnic lunch on a remote beach.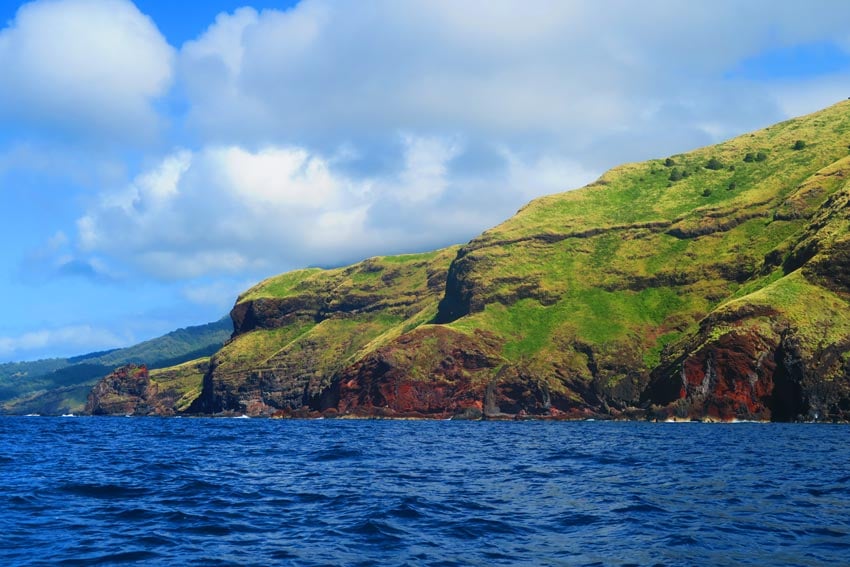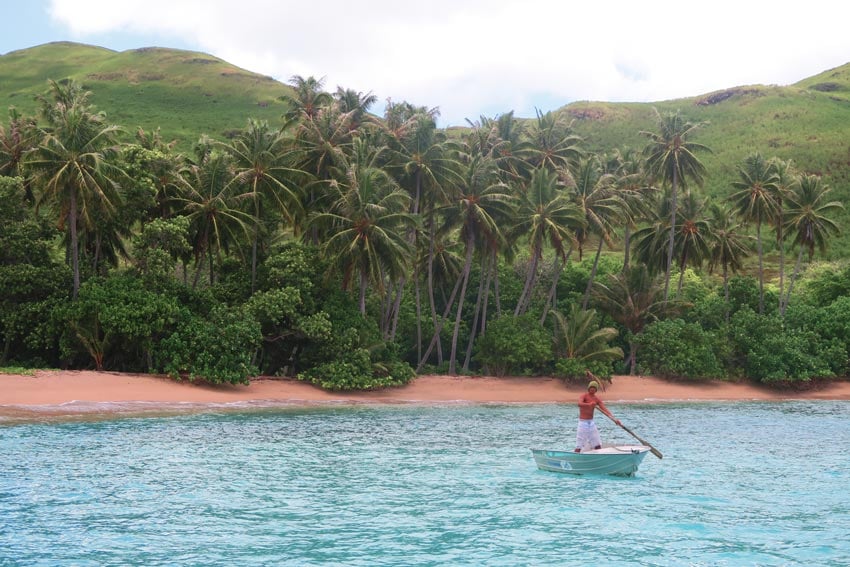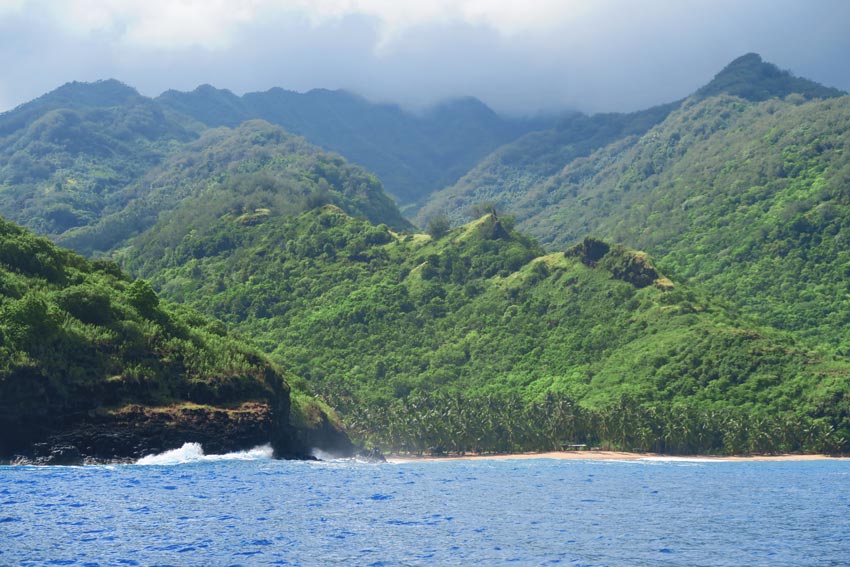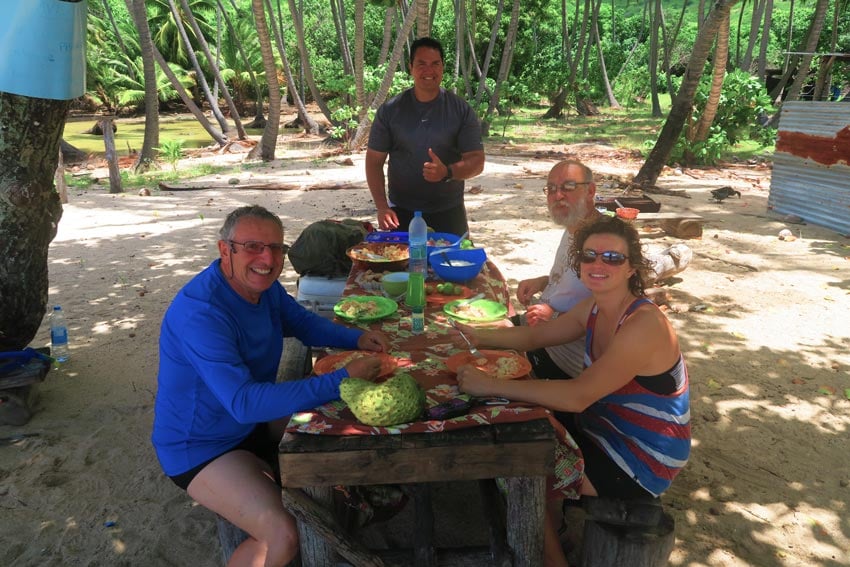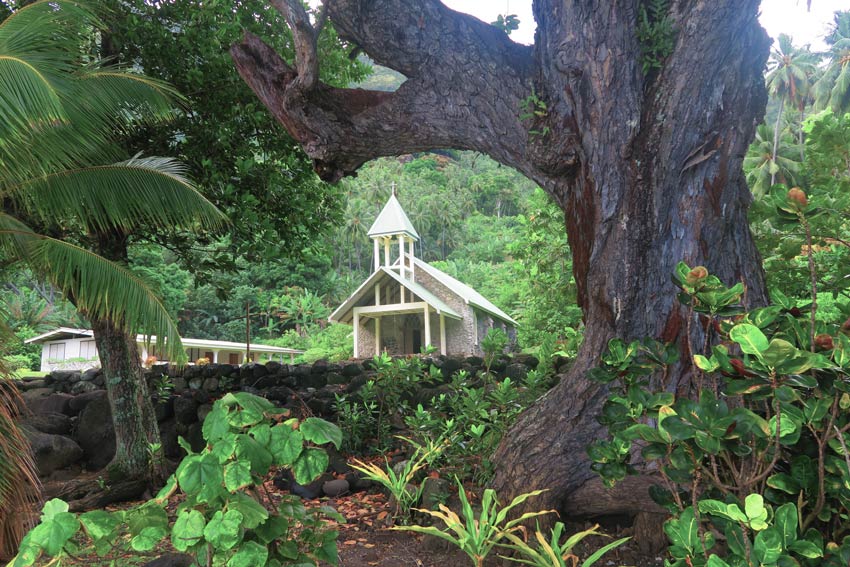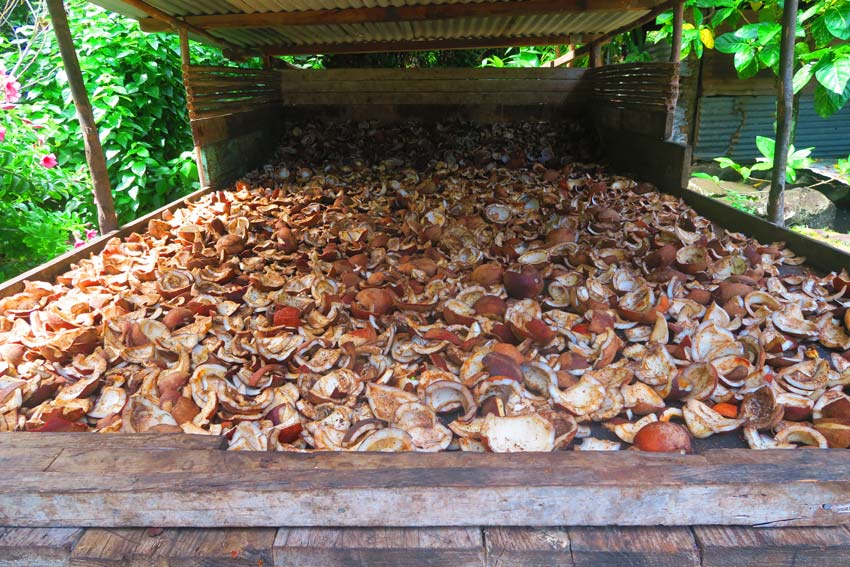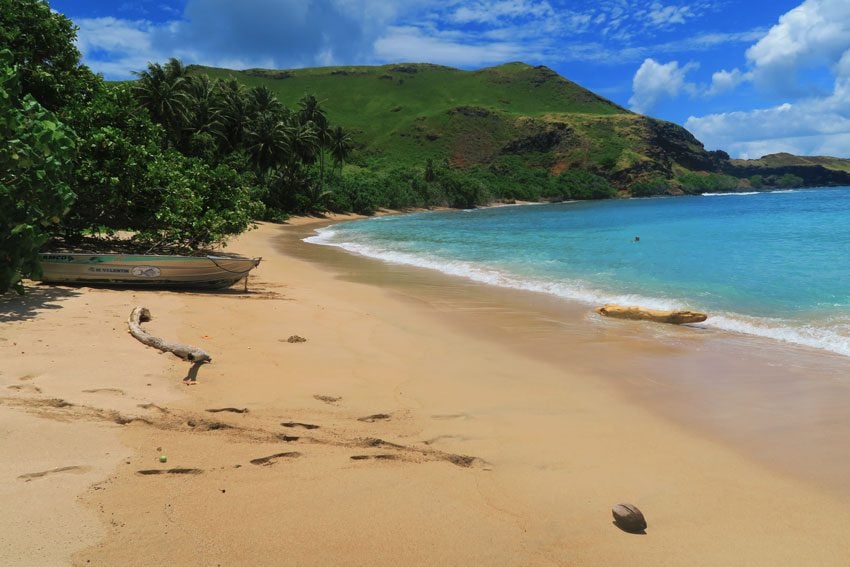 7. Sail to Forgotten Fatu Hiva
The southernmost island in the chain is also its most isolated. Fatu Hiva can only be reached by boats as even if it were possible to construct an airport, local residents wish to remain detached from the outside world for the time being. With towering slopes of well over 1,000 meters in height and a wetter climate than its siblings, Fatu Hiva's landscape is simply captivating. Without a doubt, its most striking panorama is the Bay of Virgins, one of the most beautiful anchorages in the South Pacific and certainly among the finest in the world.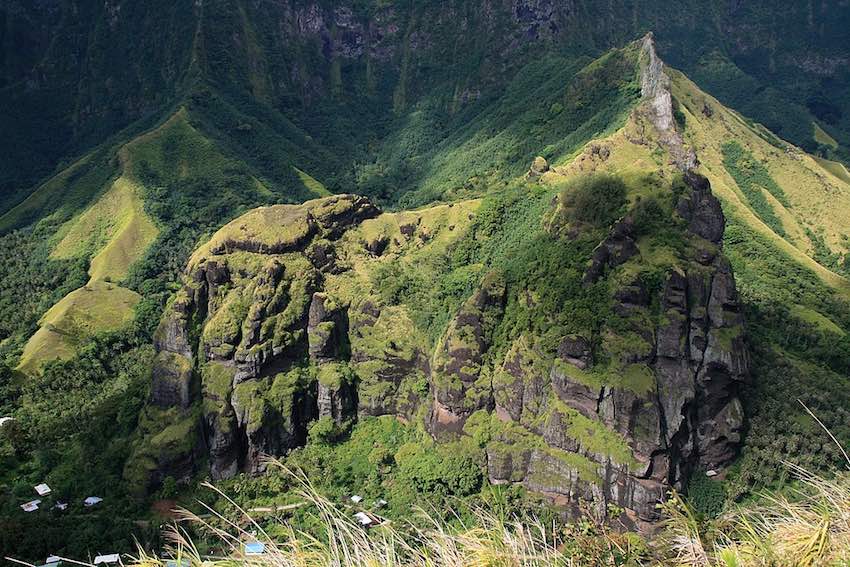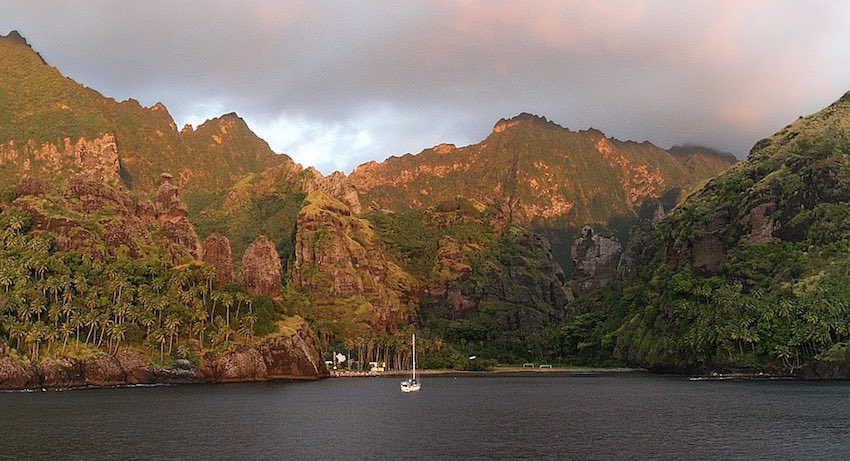 6. Drive to Hatiheu Village
After a few bends in the narrow road from Taiohae, Nuku Hiva's main village, the jagged cliffs of Hatiheu slowly come into view. It's one of the most iconic shots in French Polynesia. Down below in the village, life seems to go by with a rhythm of its own. Stop here for lunch, go for a stroll, and see if you can spot the statue of the Virgin Mary that was somehow hoisted to the top of the cliffs a long time ago.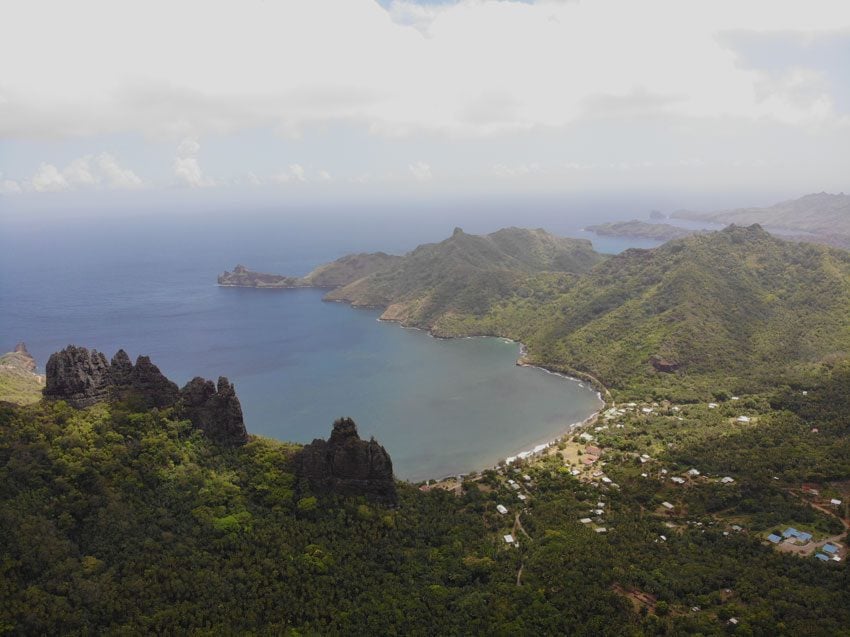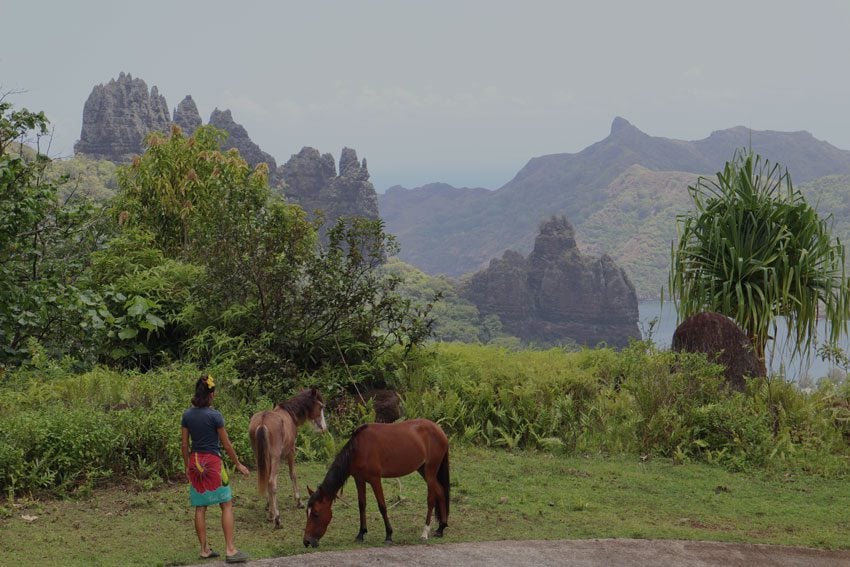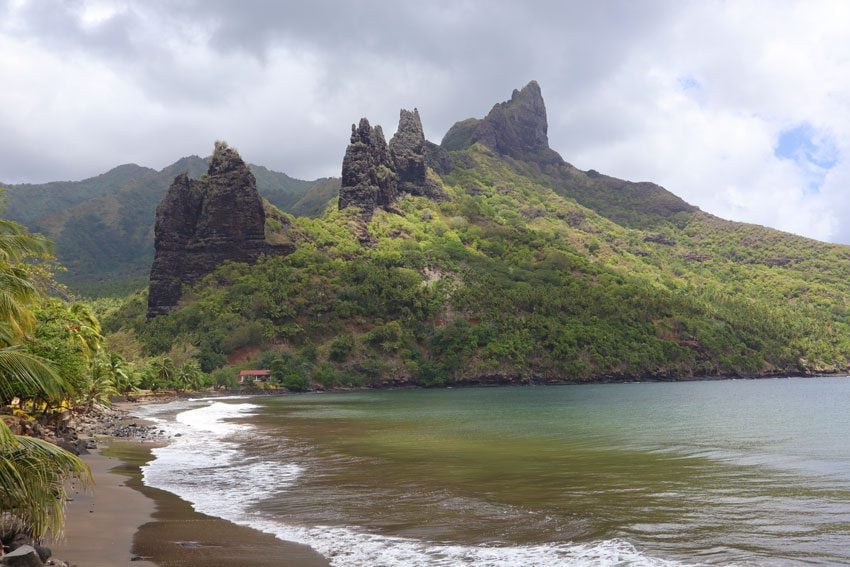 5. Hike to Ua Pou's Basalt Pinnacles
Featuring perhaps the most interesting geological formation in the Marquesas, the basalt pinnacles (pitons) of Ua Pou rise like missiles out of its center. With the help of a local guide, you can hike to Poumaka, one of the tallest of the island's dozen pinnacles. On this hike, you'll traverse through a lush rainforest featuring wild coffee and vanilla before feeling tiny at the base of the towering rock.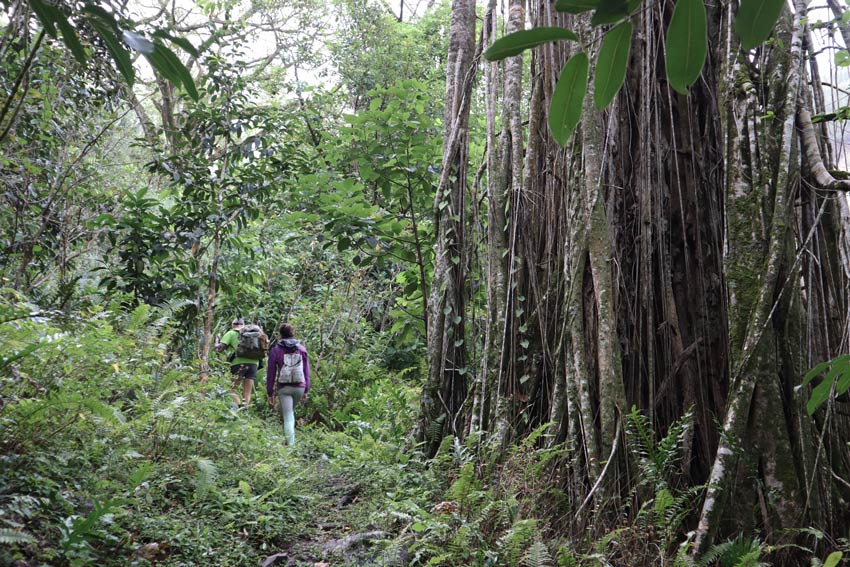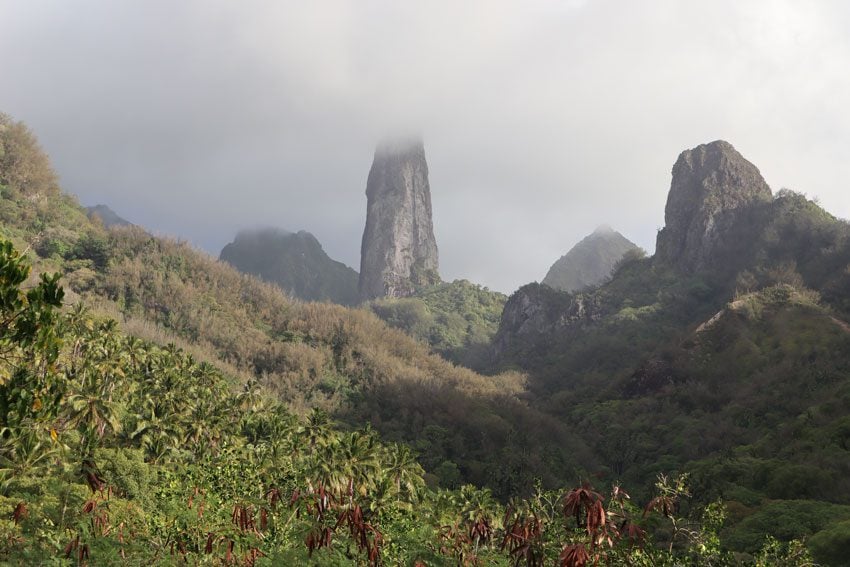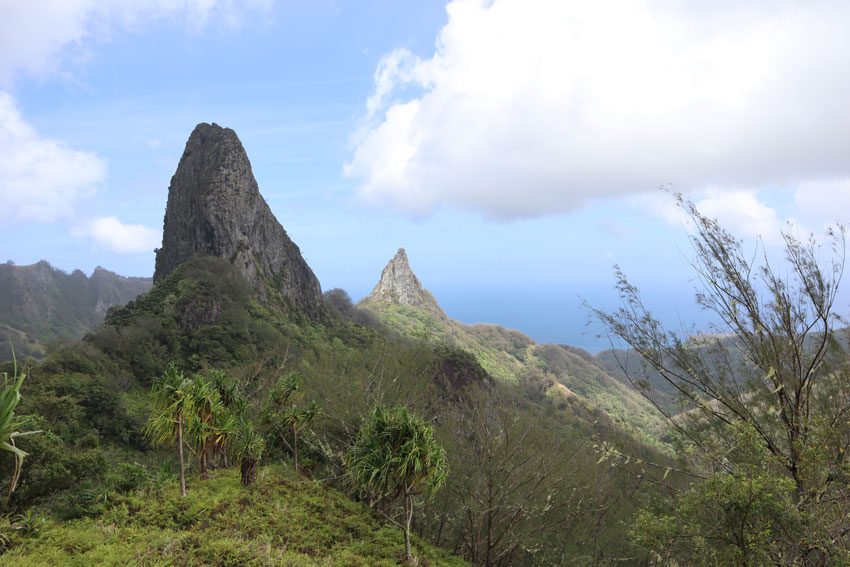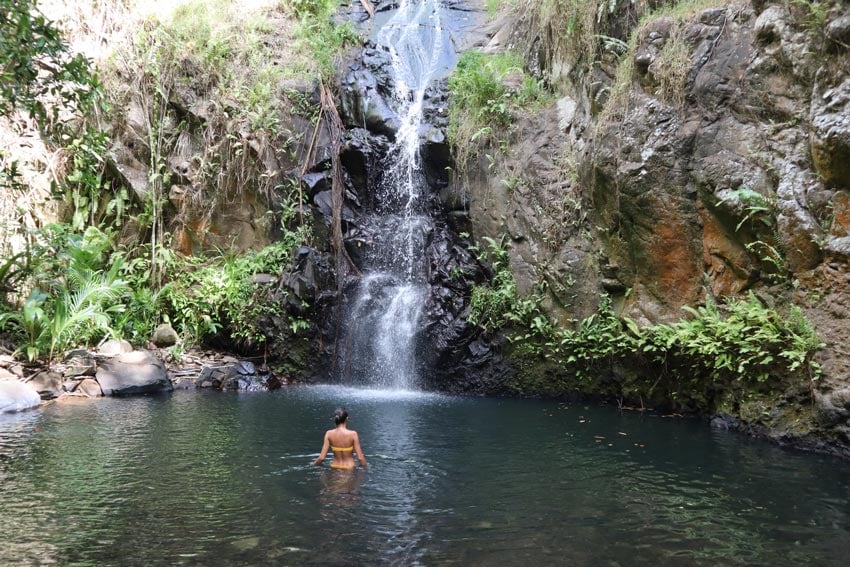 4. Get Acquainted With the Tikis of Hiva Oa
Though Hiva Oa's contemporary celebrities are Paul Gauguin and Jacques Brel, its original celebs are its tiki statues, among the finest in the South Pacific. The best way to see them is on a road trip from Atuona to Lipona, a scenic drive that takes you through a wild backcountry of tiny hamlets and deep valleys. It starts with the "smiling tiki", a lonely statue in the heart of a rainforest that appears to have just arrived from outer space with a smile on its face. A further drive brings you to Puamau archeological site. This ancient temple is home to strange stone figures and the largest tiki in French Polynesia, rising to a height of nearly 2.5 meters.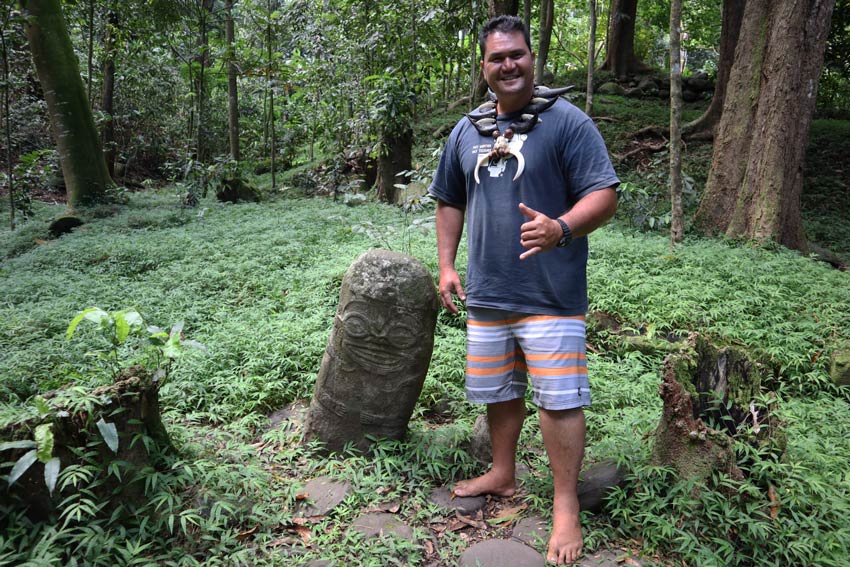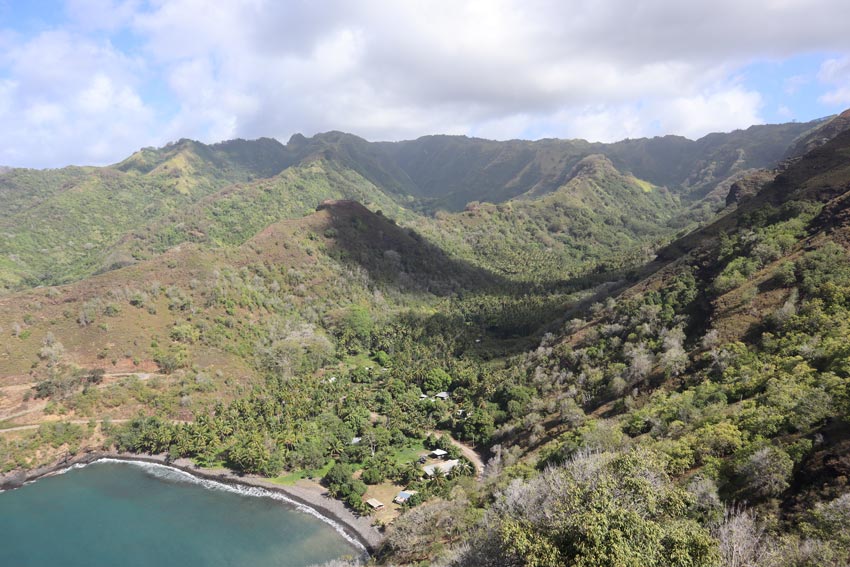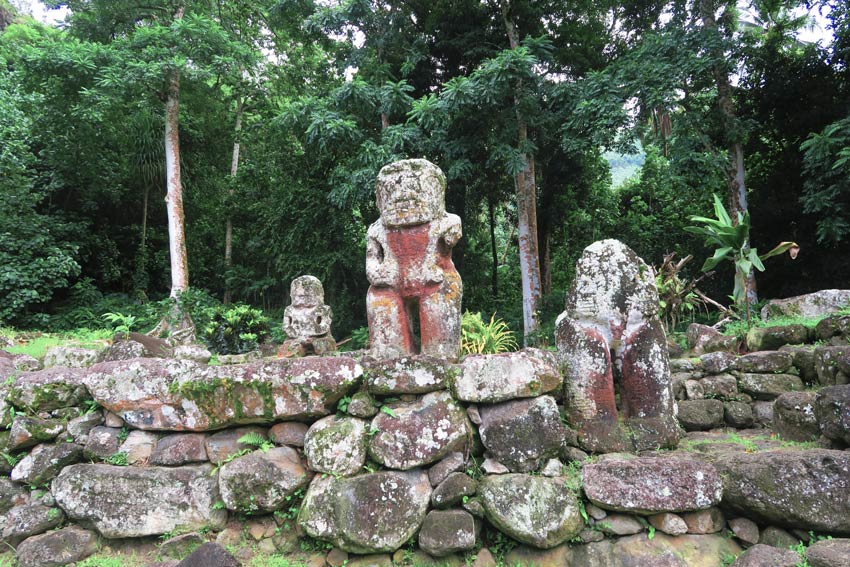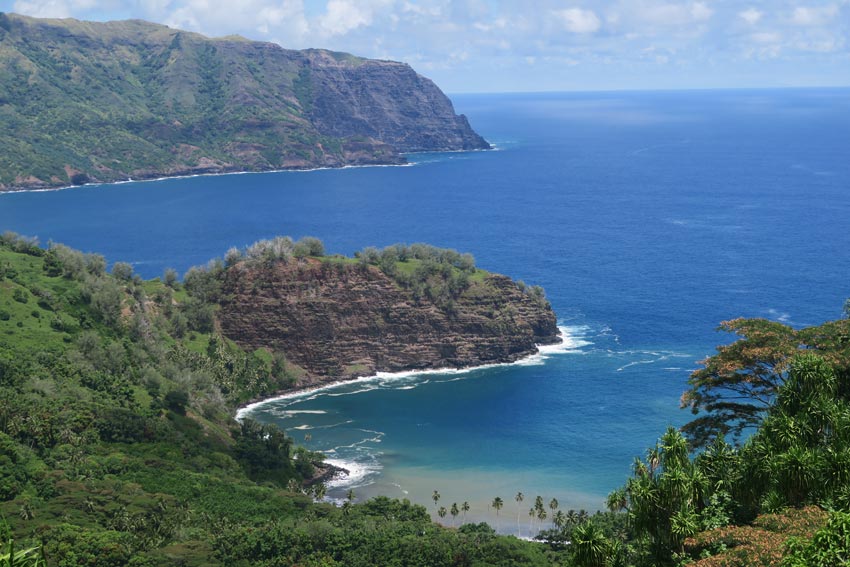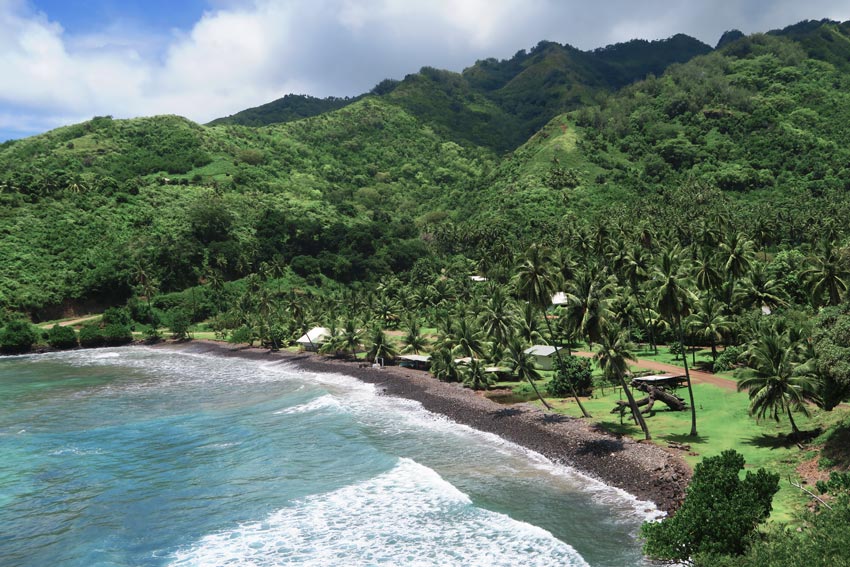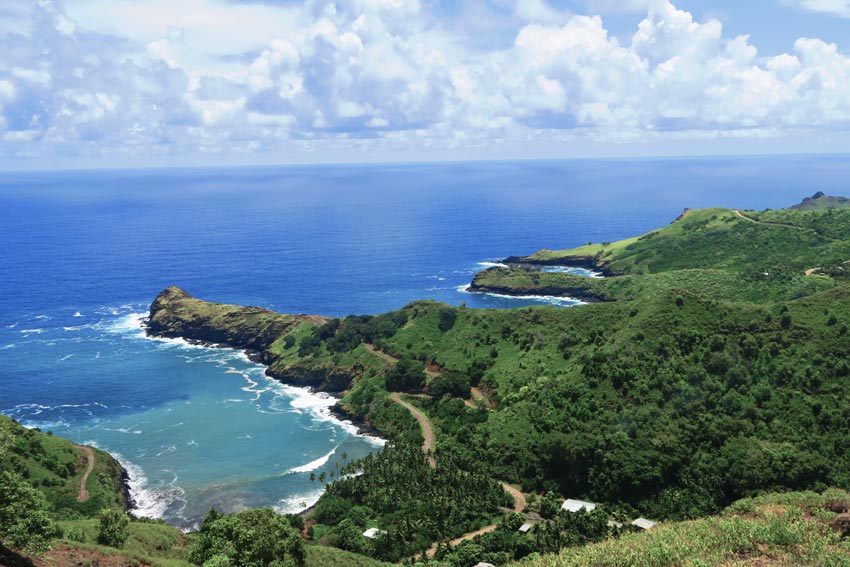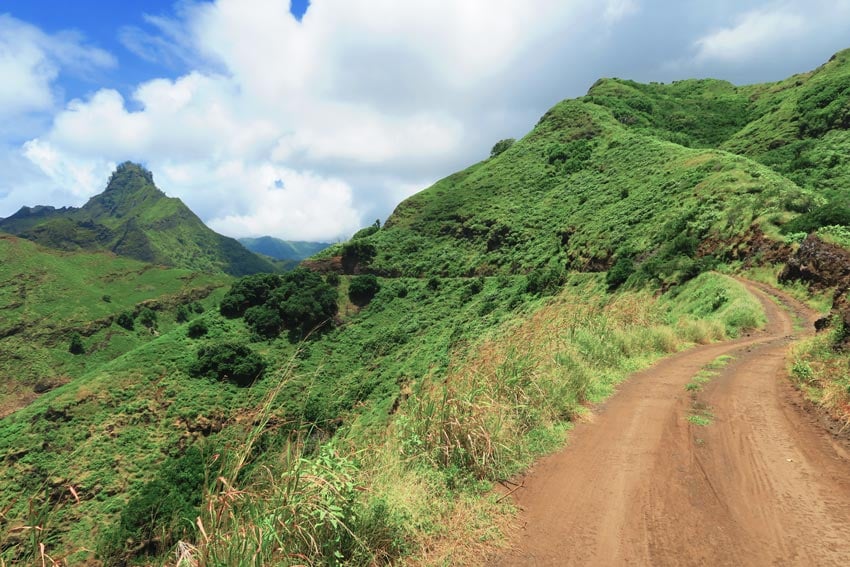 3. Hike to Anaho Bay
On the island of Nuku Hiva, it all begins with a short hike through a thick forest of mango trees. When you're done snacking, make the final push to the ridgeline and catch your first glimpse of Anaho Bay. This has to be one of the prettiest sites in the Marquesas, a perfect-looking bay, infinite coconut palms, and perhaps a yacht or two moored in the calm waters. As pretty as it is up here, hike down to the beach, say hello to the few families who call this place home, and go for a dip in the water. If you're up for more adventure, hike to neighboring Ha'atuatua Bay.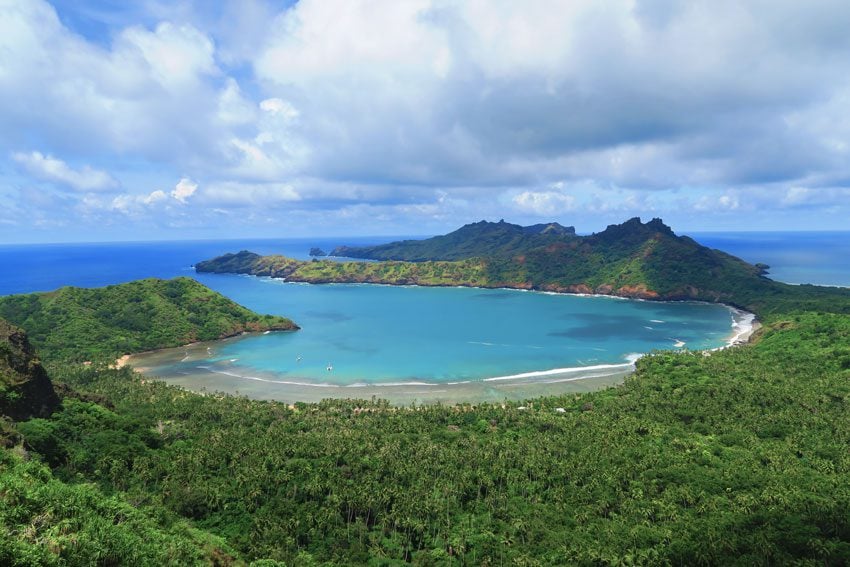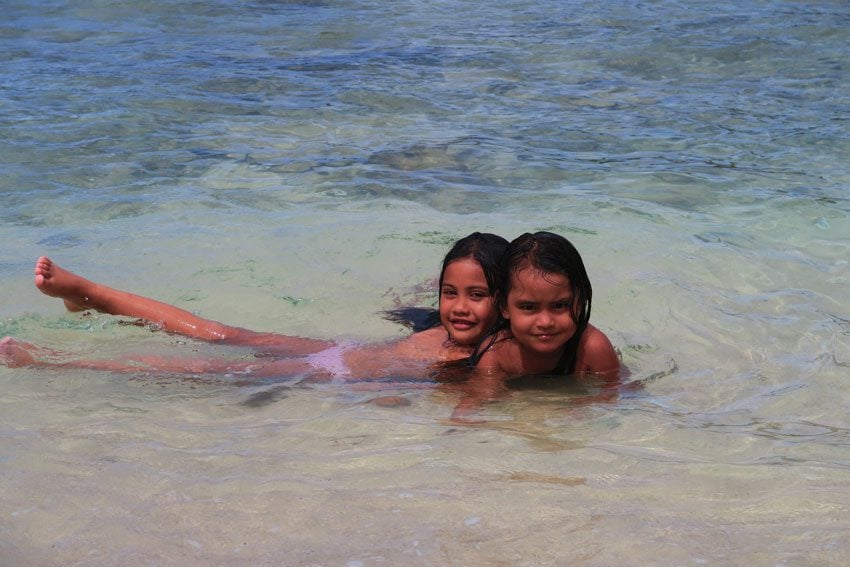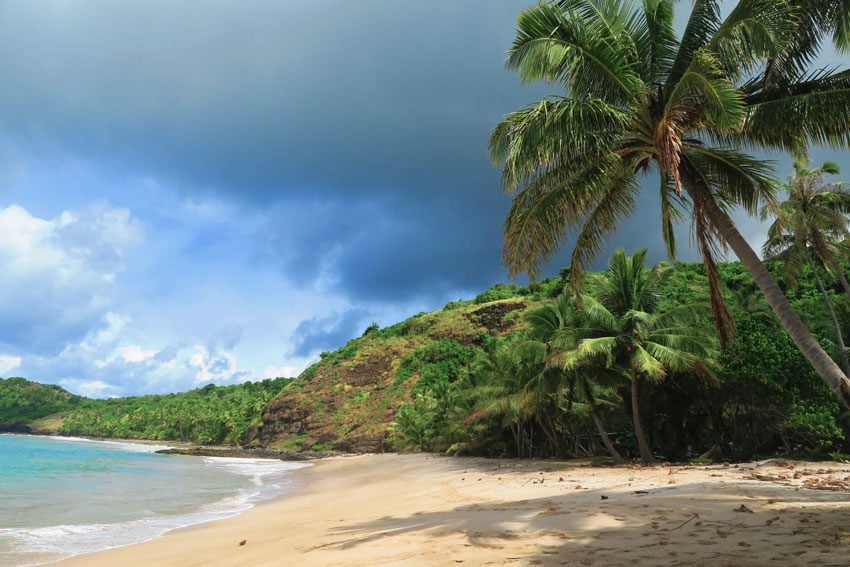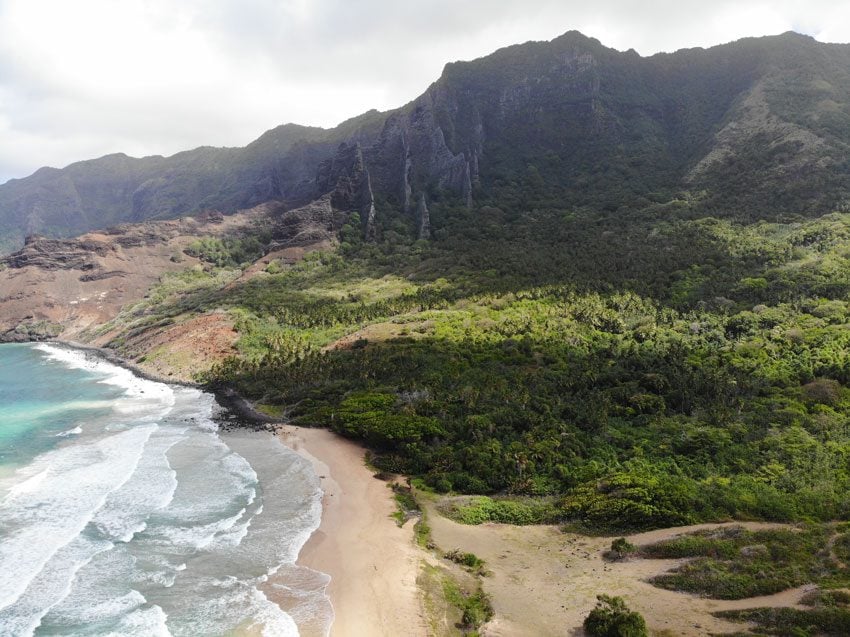 2. Spend the Day in Hakaui Valley
Still on the island of Nuku Hiva, the day spent in the Hakaui Valley will be one of the most memorable on your Polynesian adventure. After a short but choppy boat ride from Taiohae, sheltered Hakatea Bay welcomes you with its infinite ridge of jagged basalt cliffs. The narrow Hakaui Valley blanketed by coconut palms hides Vaipo Waterfall, the highest in French Polynesia and the goal for today. En route, you'll come across a myriad of fruit trees and relics of the ancient settlement. Back from the waterfall, lunch with locals awaits you before leaving the valley back to its normal state of isolation.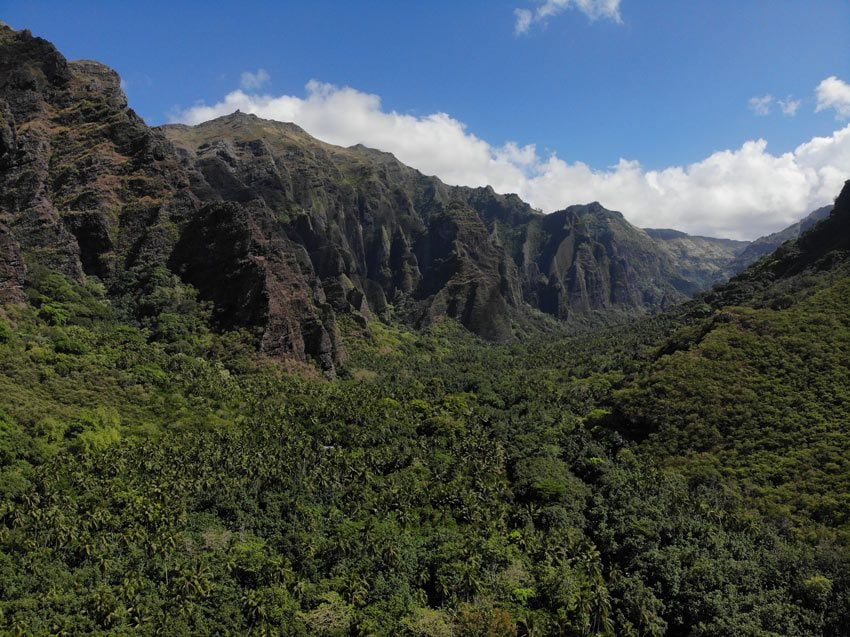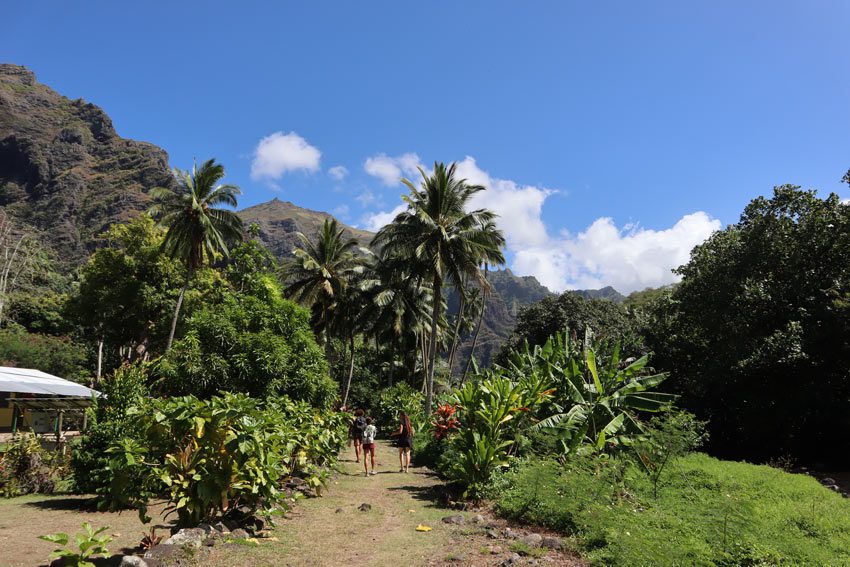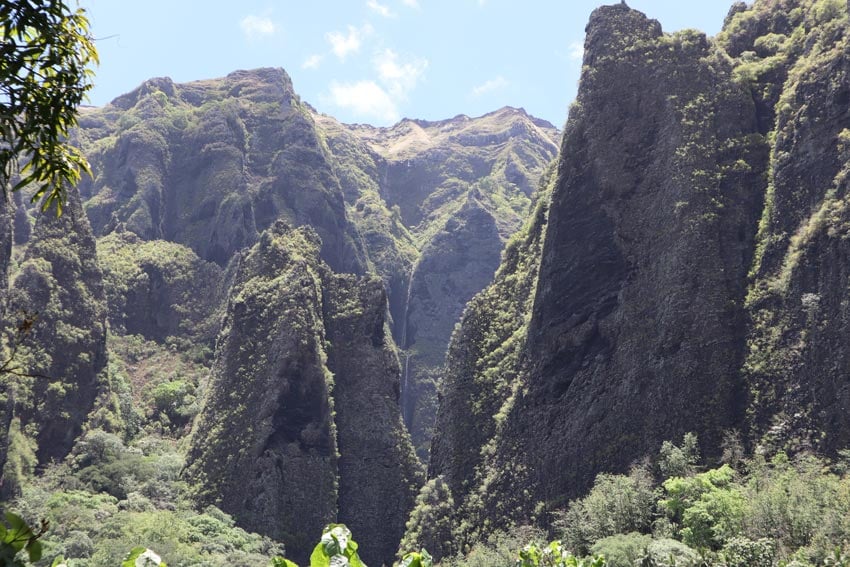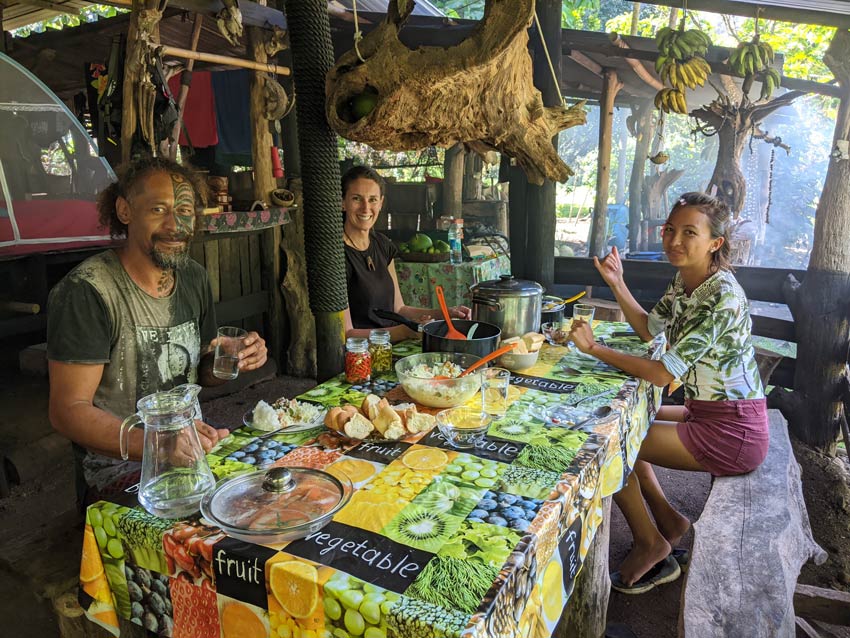 1. Get to Know the Locals
Connected to their land and proud of their unique heritage, Marquesan Islanders are well known throughout the territory for their toughness, craftsmanship, tattoos, and hospitality. Whenever you get the chance, join a local guide to show you around. They'll be happy to share with you the history of their ancestors, show you how Mother Nature kindly provides, and take you to breathtaking spots that will make you pinch yourself to double-check this isn't a dream.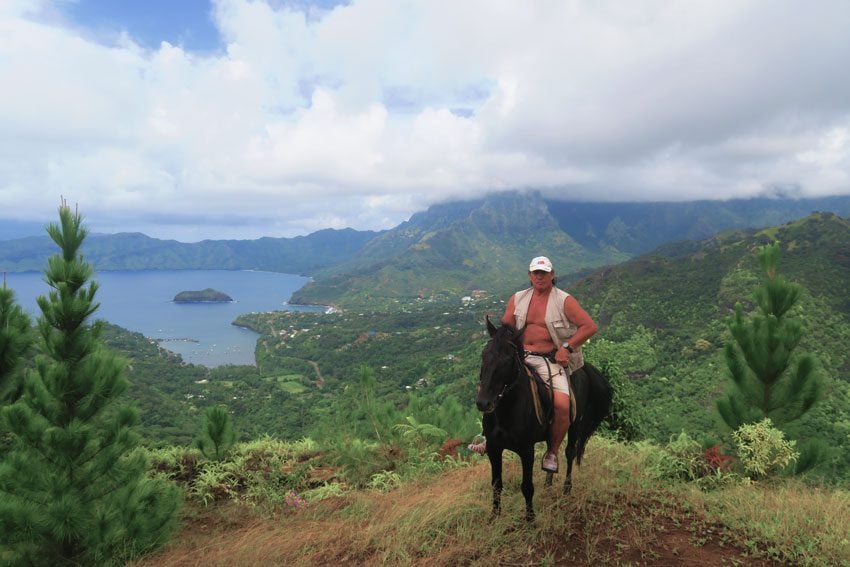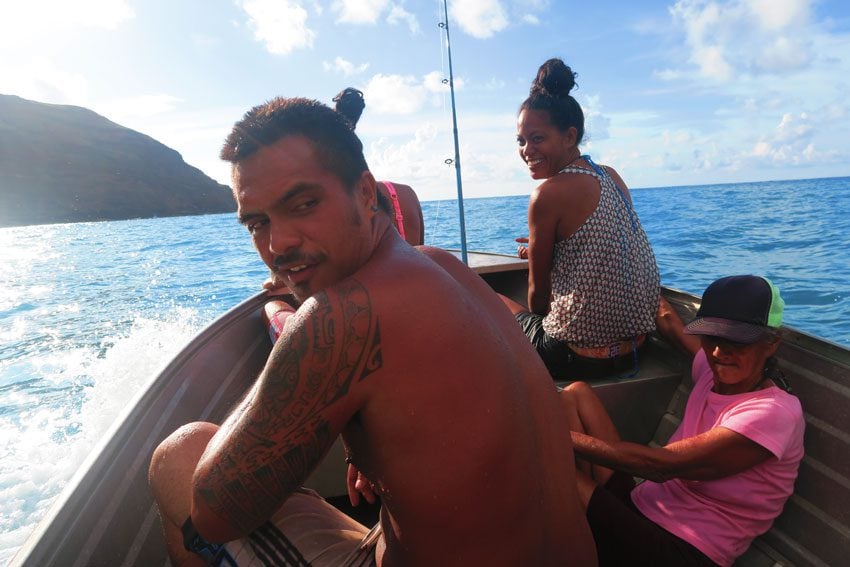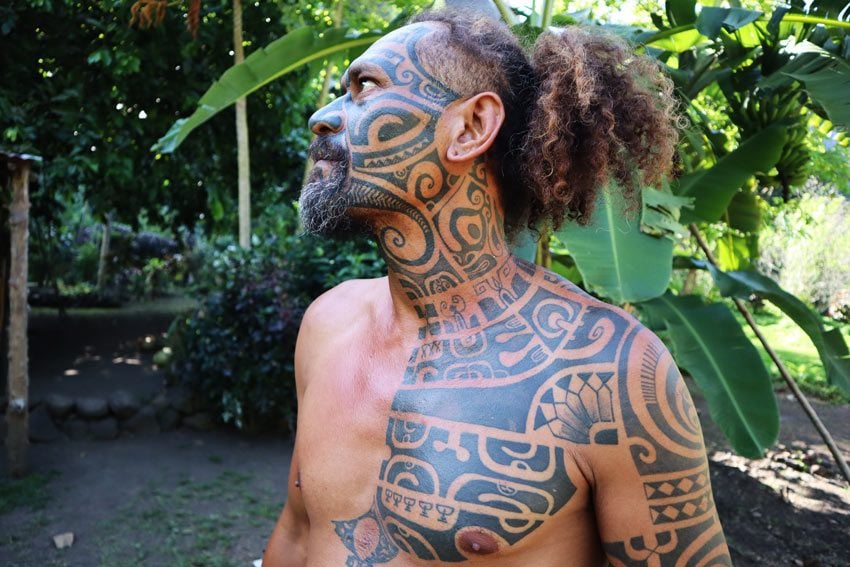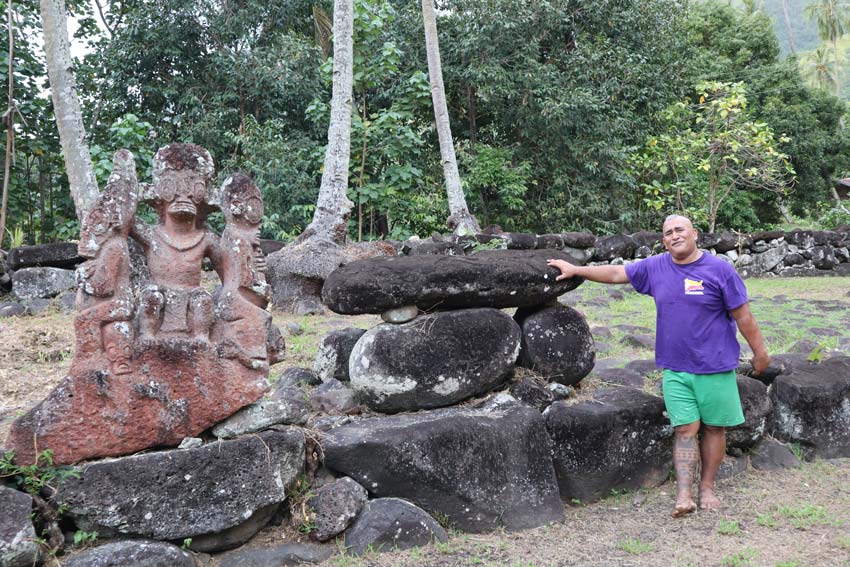 What's Next?
Now that you know the top things to do in the Marquesas Islands, it's time to plan your adventure to this magical archipelago. Here are a few resources to help you out. You can also make use of in-depth island guides to Hiva Oa, Ua Pou, and Nuku Hiva.
Tahiti, Tailor Made!
The Islands of Tahiti are among the last places to be colonized by mankind, 118 islands, each with its unique personality.
Get expert advice and assistance with planning your trip to the destination where tropical dreams come true!
---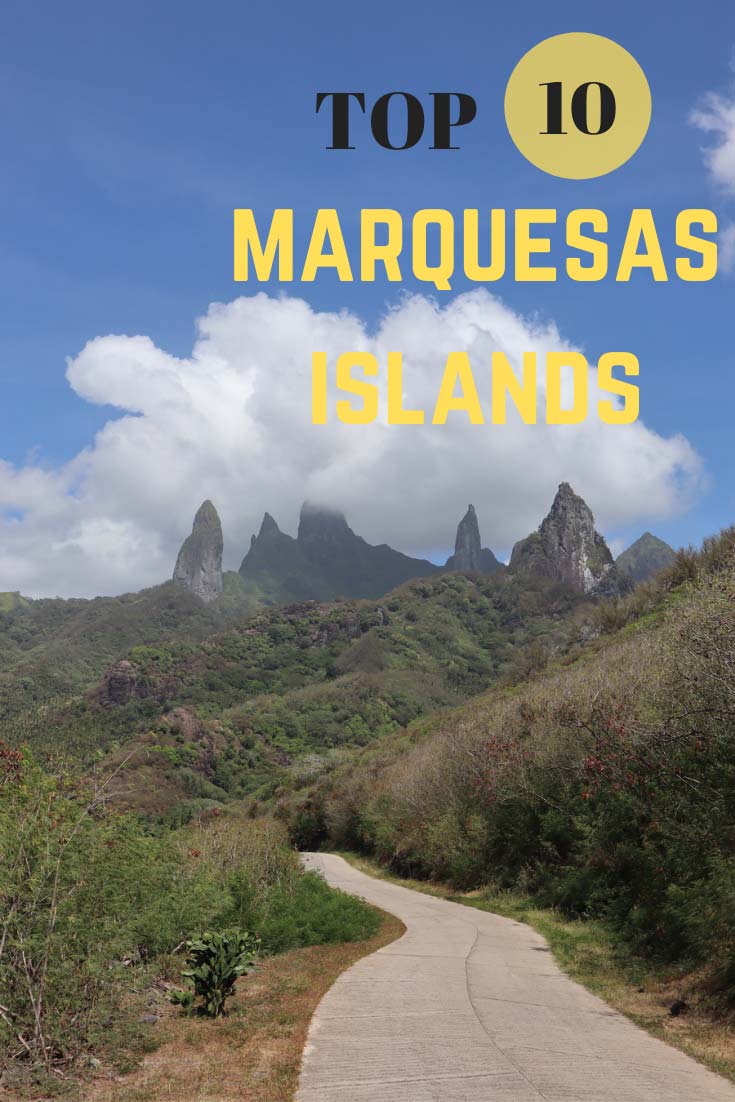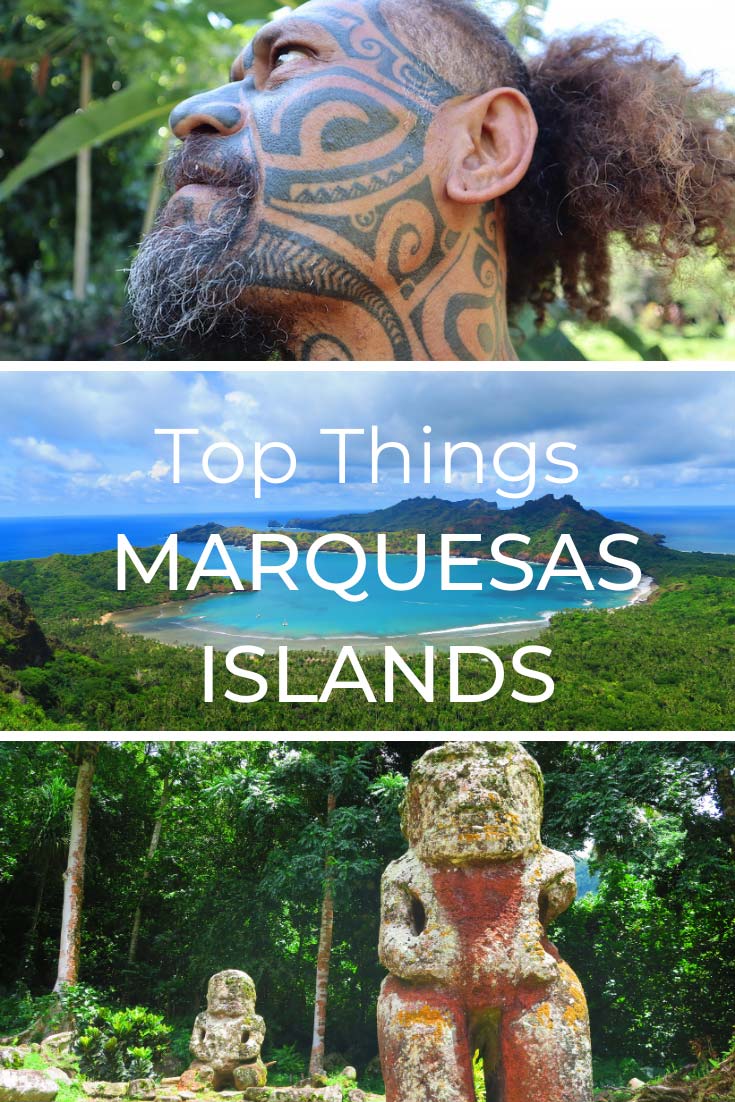 Pin These Images To Your Favorite Boards!