Ia Orana, welcome to paradise! A trip to Tahiti and French Polynesia is something you'll never forget. With 118 islands stretching across a chunk of the South Pacific Ocean the size of Western Europe, it's important to pick and choose the right islands for you. Here's a sample 10 days in French Polynesia itinerary, which offers a few combinations of islands to choose from.
* Cet article est disponible en français *
I spent three months in French Polynesia while backpacking across the South Pacific Islands. While no two islands are the same, it's key to avoid trying to see too much. This is paradise, after all, so leave plenty of time for relaxing. Independent travelers to French Polynesia will discover that there's way more to this destination than just luxury resorts. It all depends on you.
Heading off to French Polynesia? Free travel guides to 11 islands await you, plus tailor-made services to make your vacation to paradise unforgettable!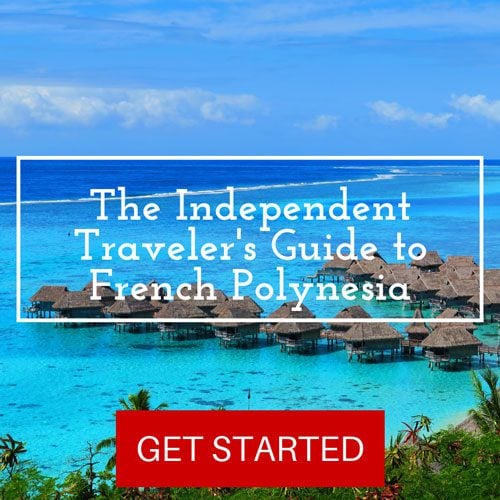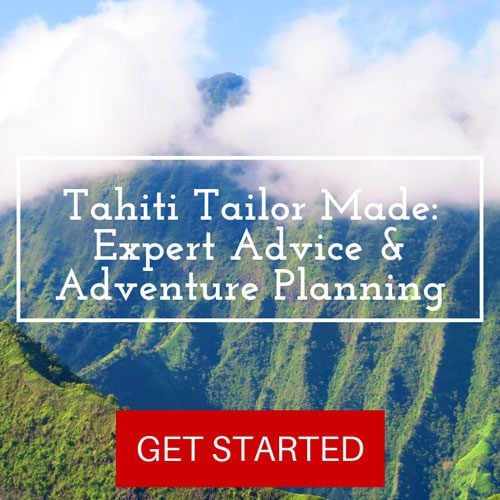 ---
Part 1: Papeete, Tahiti (1 Day)
Tahiti is your gateway to paradise, and though deserving more than just a single day, you aren't here for a very long time. Spend the night at the Hotel Sarah Nui, comfortably situated in the center of Papeete and close to the ferry terminal to Moorea.
Start your morning with a visit to Papeete Market – the most colorful market in the South Pacific. Shop for anything from black pearls to sweet mangos, and enjoy the exotic vibe.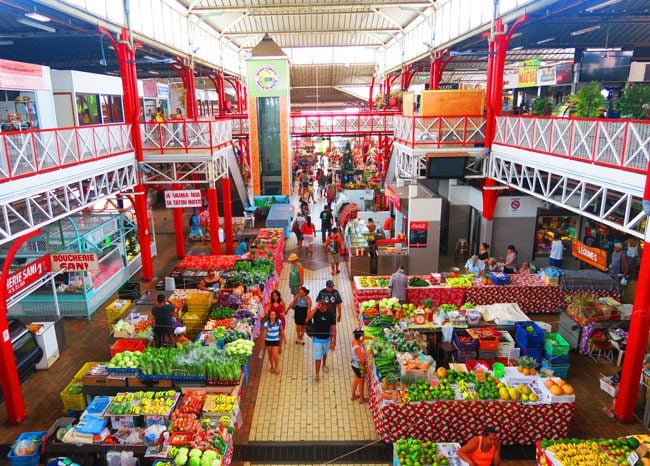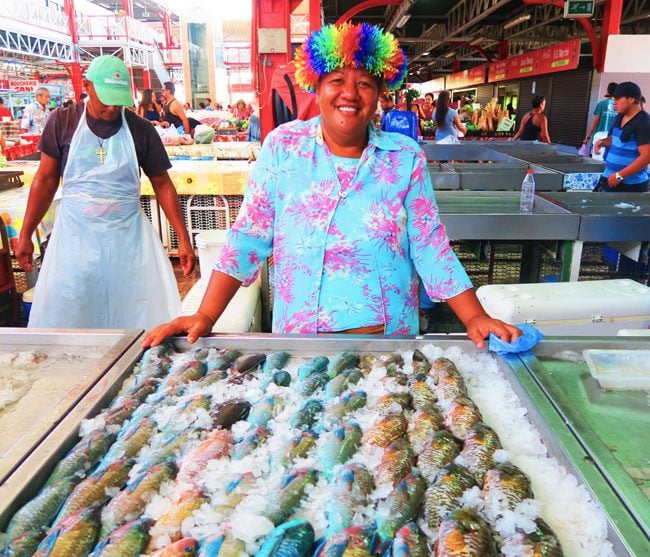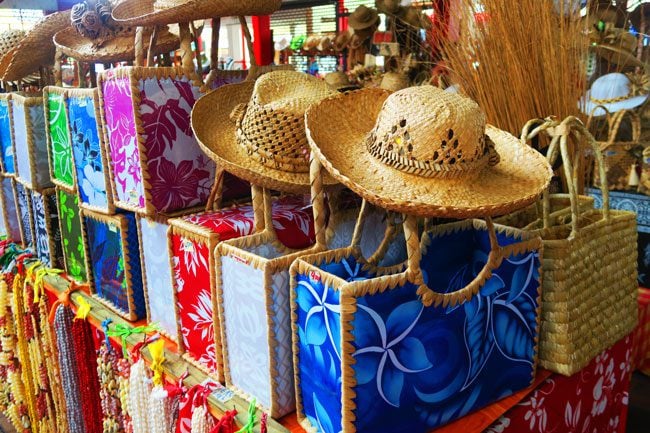 In the afternoon, head out on a walking tour of Papeete, checking out its colonial style buildings, charming cathedrals and laid back waterfront.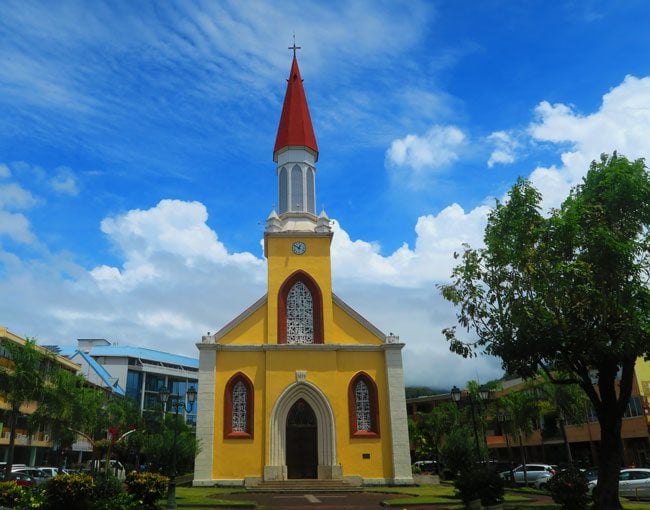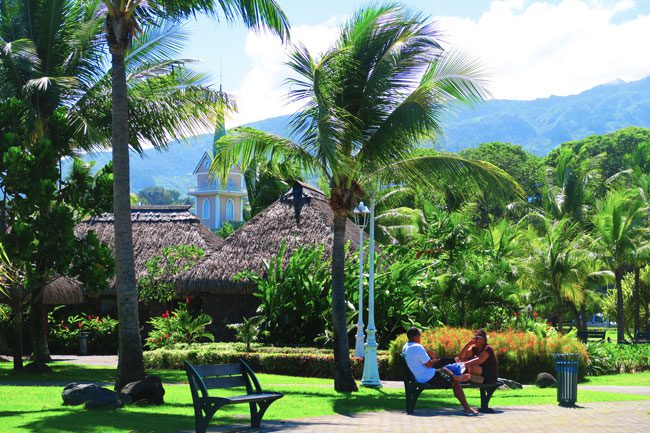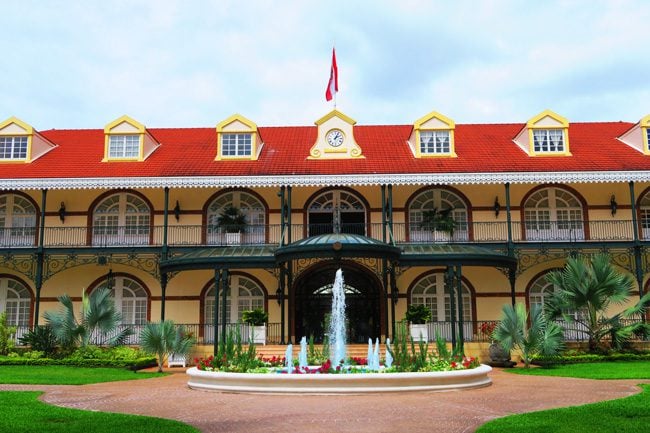 For dinner, head to Place Vaiete and experience the cuisine of the legendary roulottes. Tahitians love to eat out, and these food vans serve large inexpensive portions of local food, Chinese classics, and even French crepes!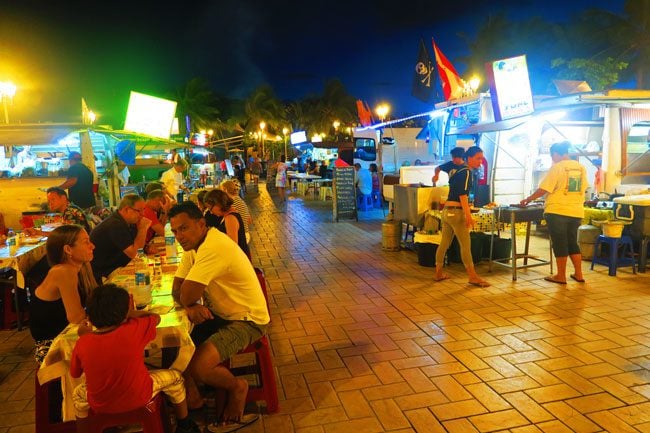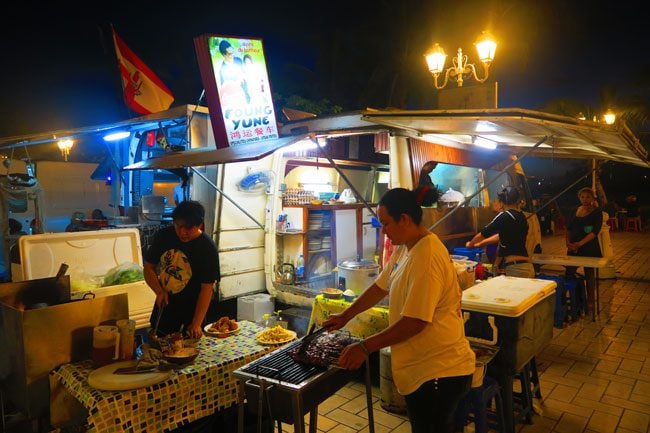 Have a look at this sample itinerary for lots more information on how to spend a day in Tahiti
Part 2: Moorea (3 Days)
Moorea is just 30 minutes by ferry from busy Papeete, yet it feels like a different world. The excitement is already in the air as the ferry inches closer and closer to Moorea, and maybe a few dolphins join to escort you into port.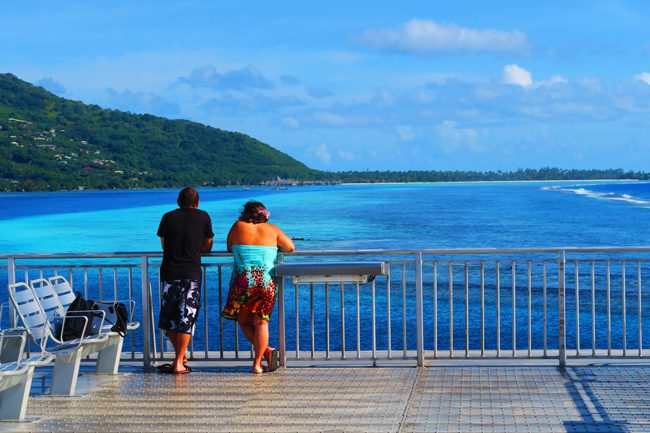 Moorea is shaped like a giant heart, thanks to its signature twin bays: Opunohu and Cook's Bay. It's the kind of island that has a little bit of everything for everybody: from high-end luxury resorts to family owned pensions, from thrilling hikes to white sand beaches and from lazy snorkeling to world class scuba diving.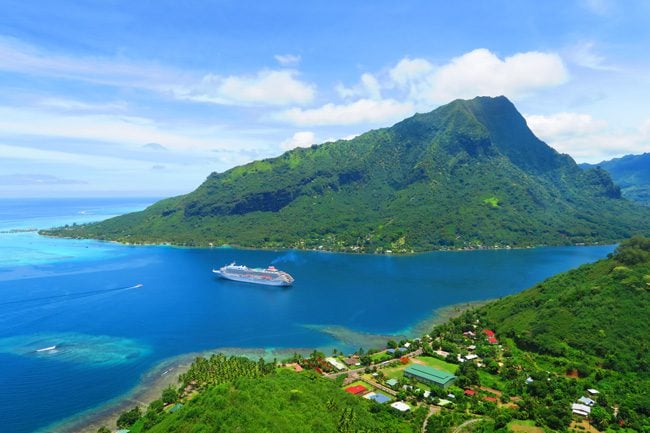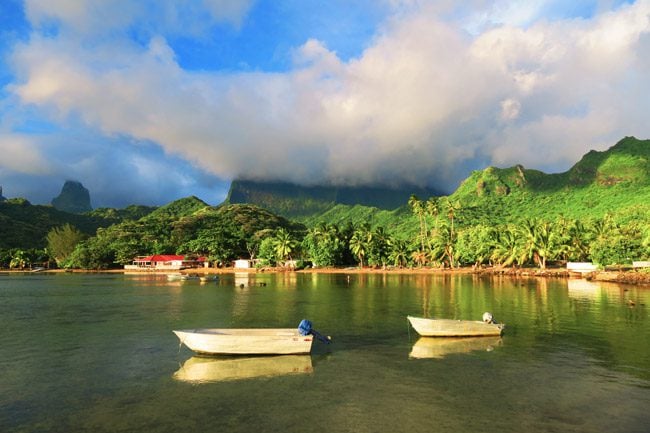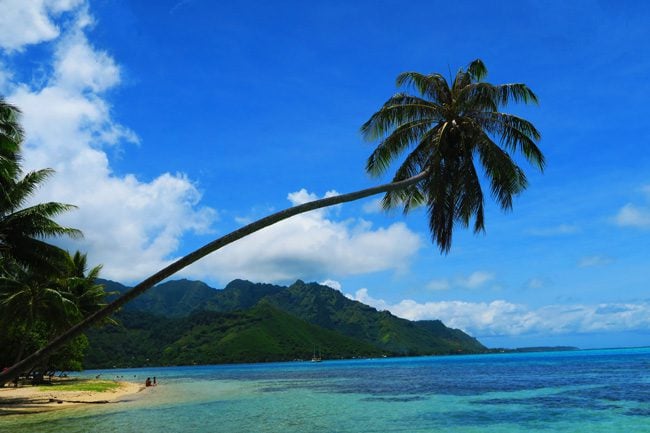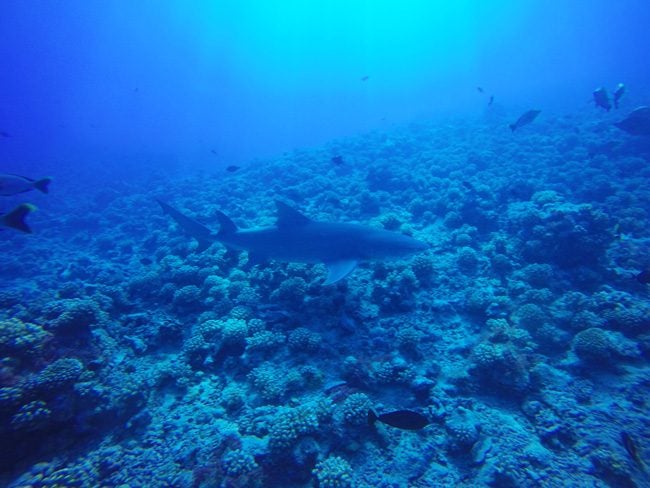 Here's a sample itinerary for Moorea that you choose your own favorite days from, along with a list of the top things to do in Moorea.