Part 3: Bora Bora Or Maupiti (3 Days) / Rangiroa Or Fakarava (5 Days)
For the third leg of your journey: stay in the Society Islands and choose from laid back Maupiti or luxurious Bora Bora (Option A), or head to the coral atolls of the Tuamotus for some world class scuba diving (Option B).
Option A: Bora Bora Or Maupiti (3 Days)
Bora Bora
One of the most famous islands in the world, a visit to Bora Bora is a sure way to make your friends jealous. Choose from simple lodging in the main island like the Sunset Hill Lodge or pamper yourself in an overwater bungalow on one of the small islets of Pearl Beach Resort, The St Regis, InterContinental or Four Seasons resorts.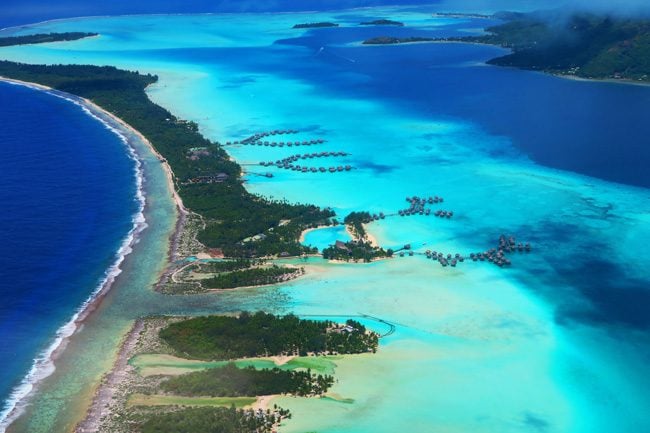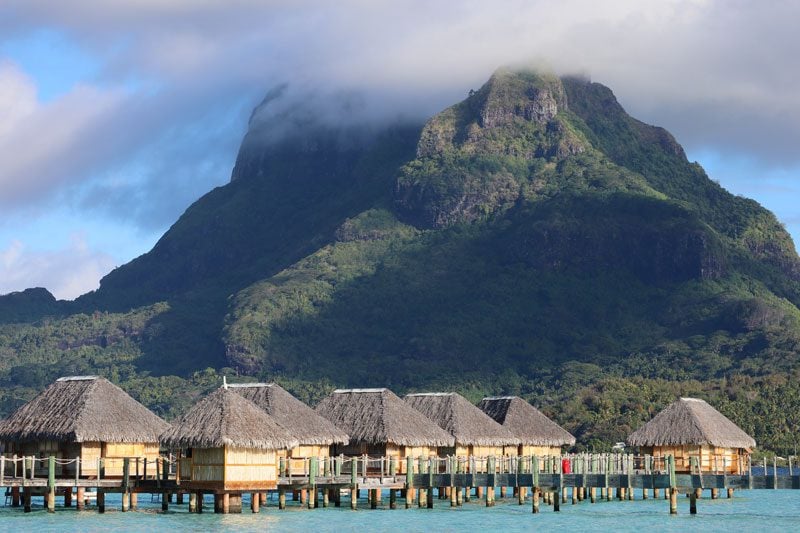 Your days in Bora Bora can be as lazy or as active as you want. Don't miss the chance to explore the beautiful lagoon as part of a full-day excursion, where you'll be swimming with nurse sharks, feeding stingrays, snorkeling and grabbing lunch on your own private island.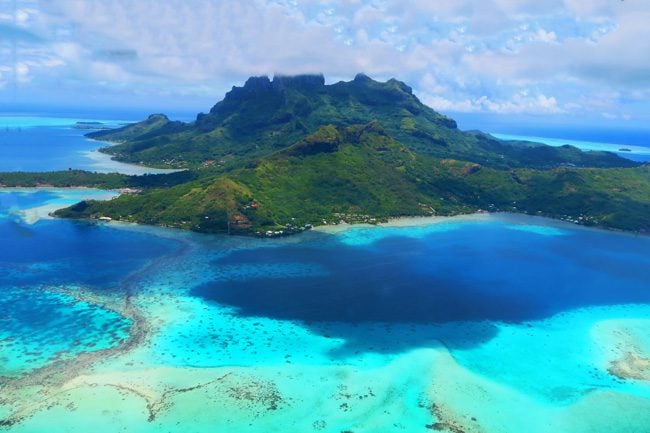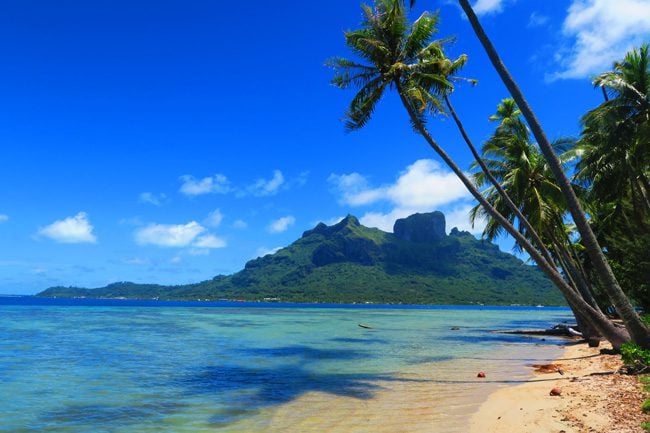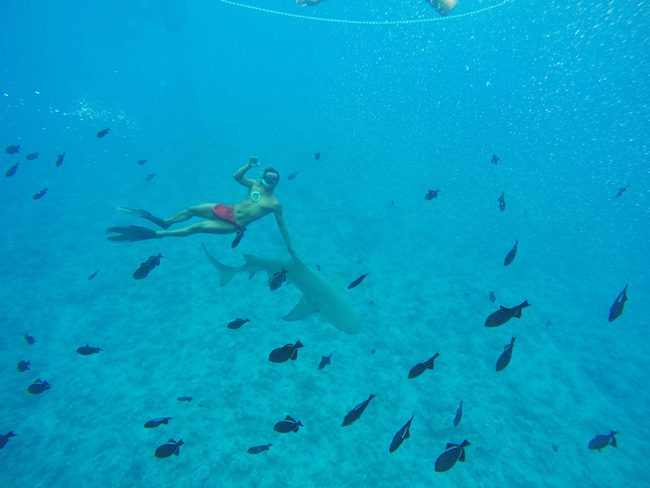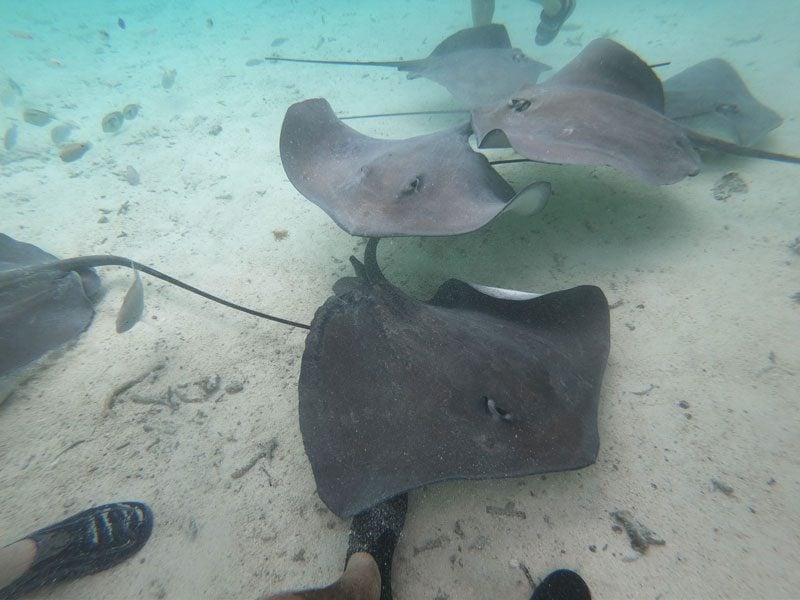 As far as beaches go, all the resorts on the motu (small islets surrounding the lagoon) will have their own white sand beaches. But for those staying or exploring the main island, don't miss Matira Beach – one of the prettiest tropical beaches you'll ever come across.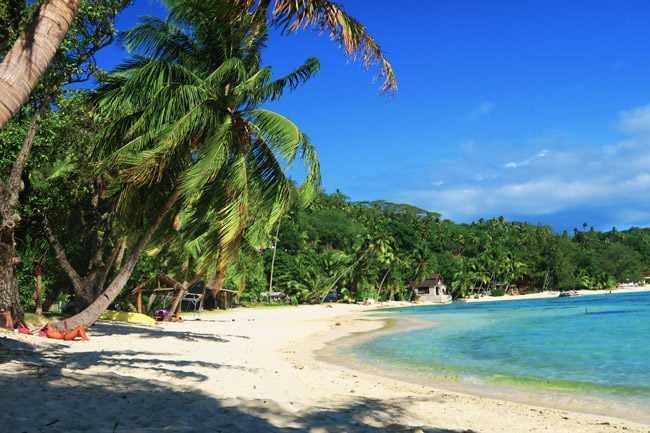 For those seeking to explore the real Bora Bora, rent a beach bicycle and circle the island on two wheels. It's just 32 kilometers around the island, and you'll get to see WWII stations, ancient temples, and authentic village life. You can also join 4X4 tours and reach panoramic lookouts offering sensational views of the lagoon.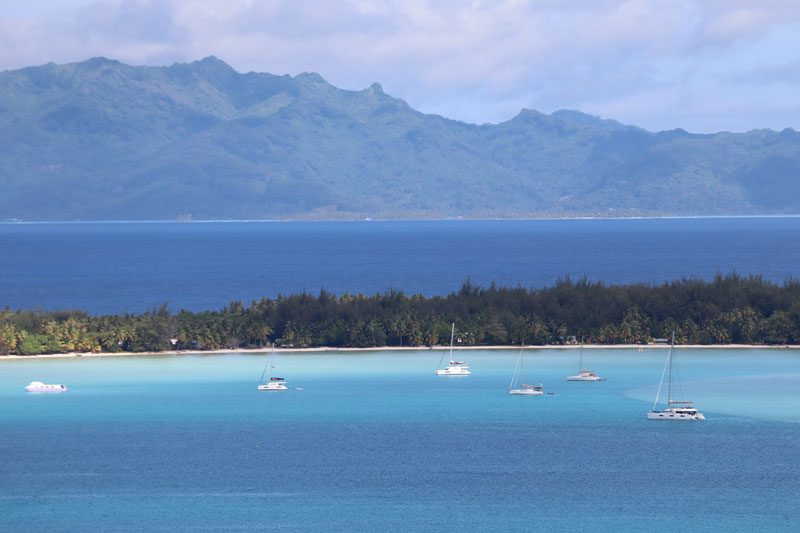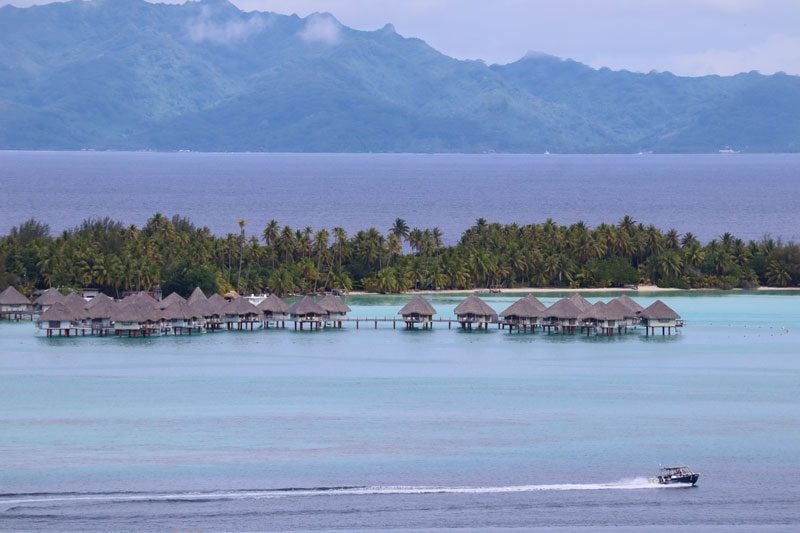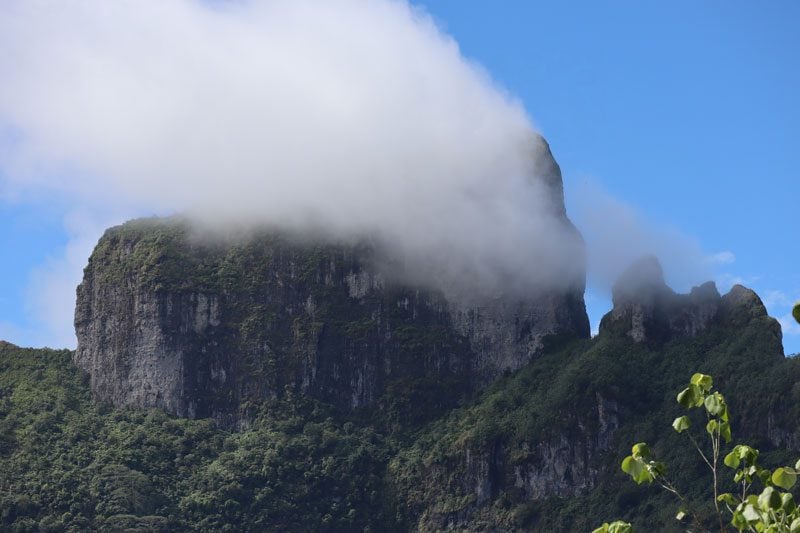 Here's a complete three day Bora Bora itinerary, and a list of the top things to do in Bora Bora.
Maupiti
Maupiti is said to be 'the old Bora Bora', long before the tourist hype. It also looks like a miniature version of its big sister just a few kilometers away, and in fact, it's so small so you can get around on foot. With no resorts or nightclubs, Maupiti is an authentic little slice of paradise.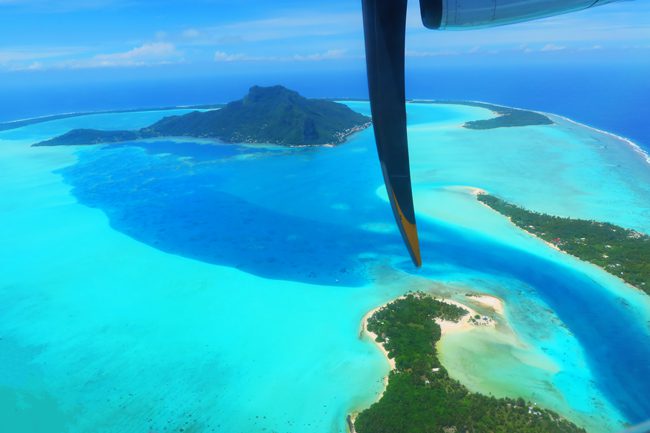 Stay at Maupiti Residence, Pension Tereia, and Pension Tautiare Village on the main island or at Pension Papahani in one of the dream-looking motus overlooking the main island, where locals will take excellent care of you. Spend your days hiking Mount Teurafaatiu, going Robinson Crusoe on Motu Auira, and head underwater to dive with giant manta rays in 'the cleaning station'. Not to be missed, is a day out in the Maupiti lagoon, complete with snorkeling in the enchanting coral garden and sharing the leftovers from lunch with the stingrays.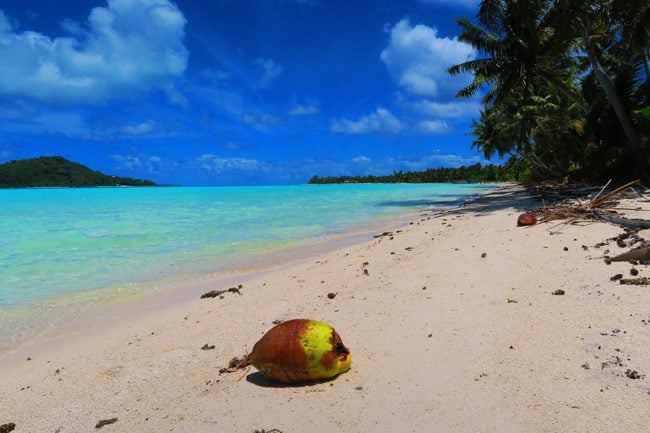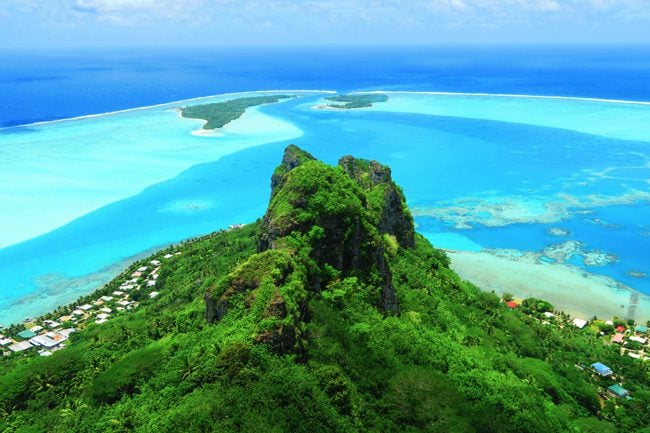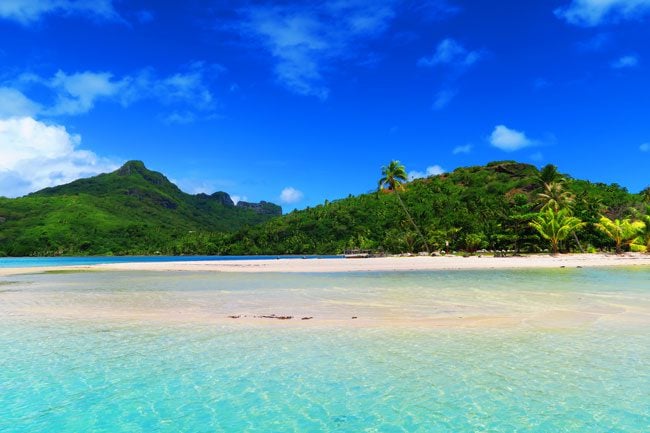 With all these activities, don't forget to leave enough of time for relaxing. Maupiti is super pretty!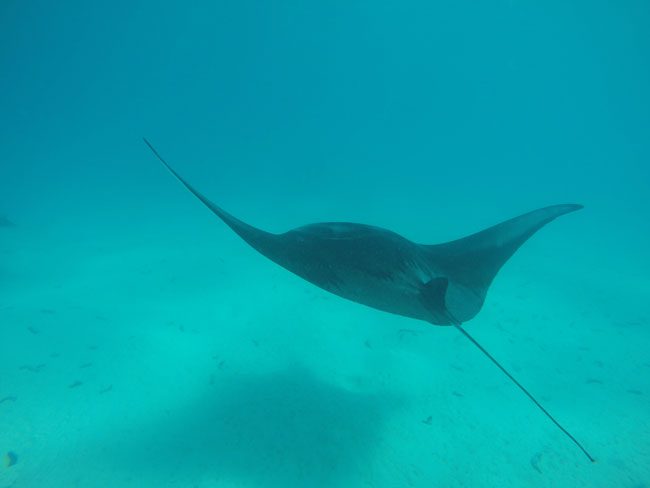 Here's a sample itinerary for Maupiti from which you can choose your own favorite days, along with a list of the top things to do in Maupiti.
Option B: Rangiroa Or Fakarava (5 Days)
Rangiroa
Known as the 'infinite lagoon', Rangiroa is the second biggest coral atoll in the entire world. Stay at a simple family-owned pensions or spoil yourself at the Kia Ora Resort or Maitai Rangiroa.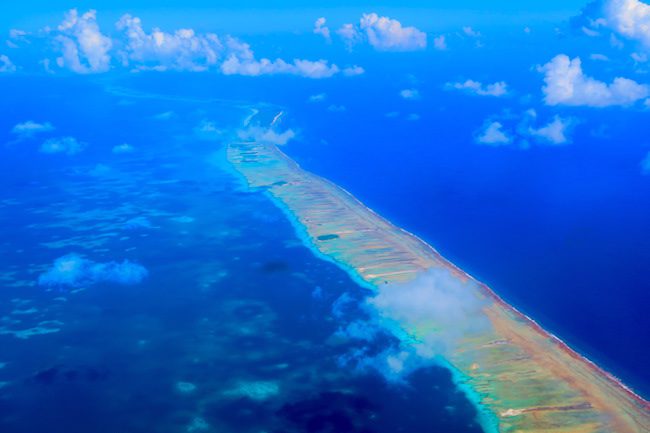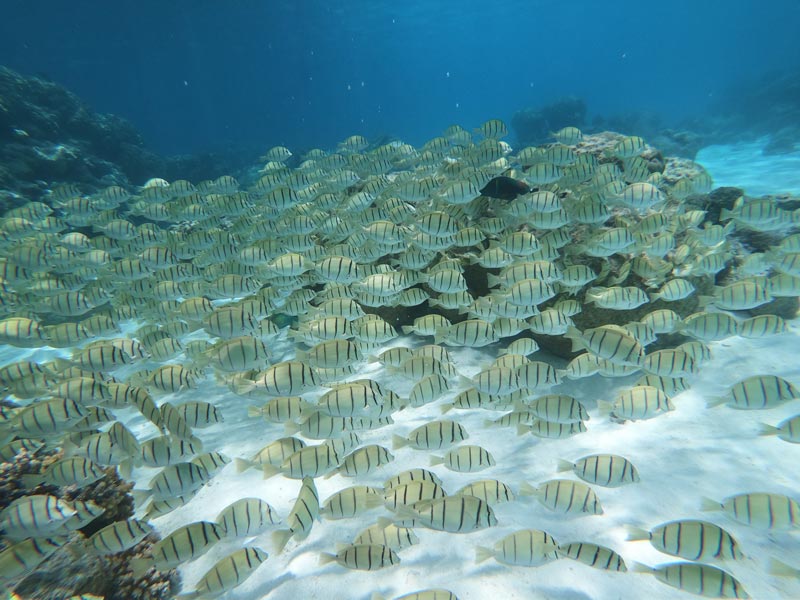 The prime reason for coming to Rangiroa is scuba diving. Most of your dives will be in the legendary Tiputa Pass, where you'll encounter sharks, dolphins, and sea turtles, before drifting back into the lagoon if conditions are right.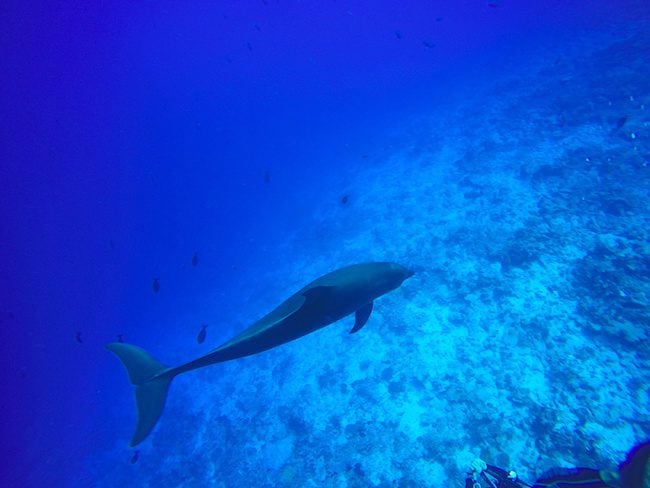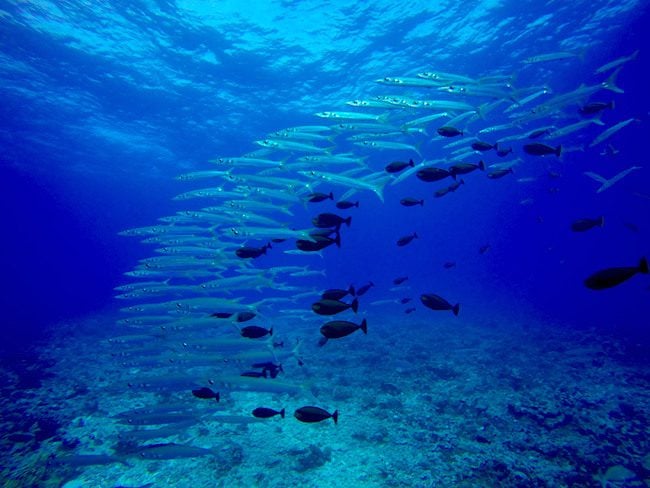 If you're diving with The Six Passengers, you can even see the mighty silvertip shark. Head to the Avatoru Pass in the early hours of the morning, when this predator likes to come out and patrol the reef. So scary yet so thrilling!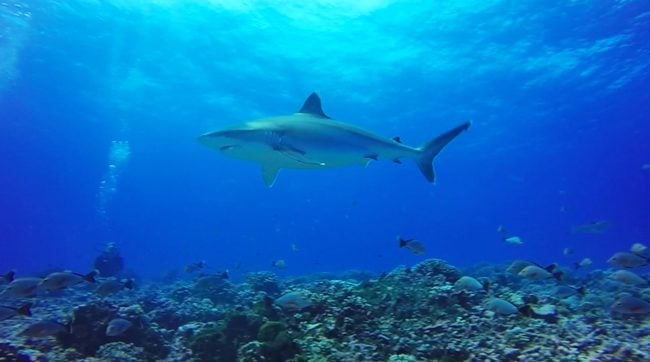 Aside from scuba diving, Rangiroa offers excellent snorkeling from just about every spot, and excursions to the 'Blue Lagoon' and 'Ile Aux Recifs'.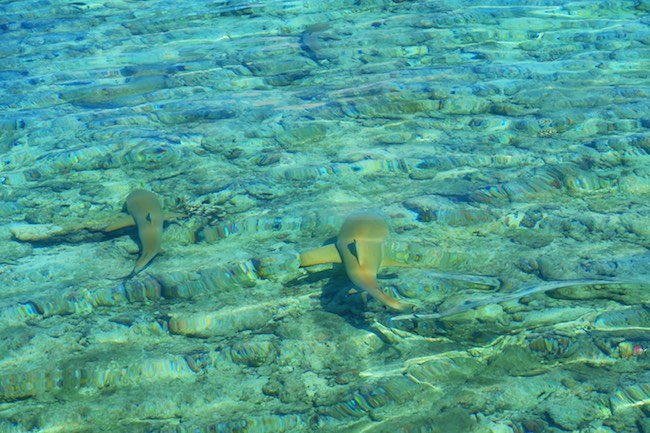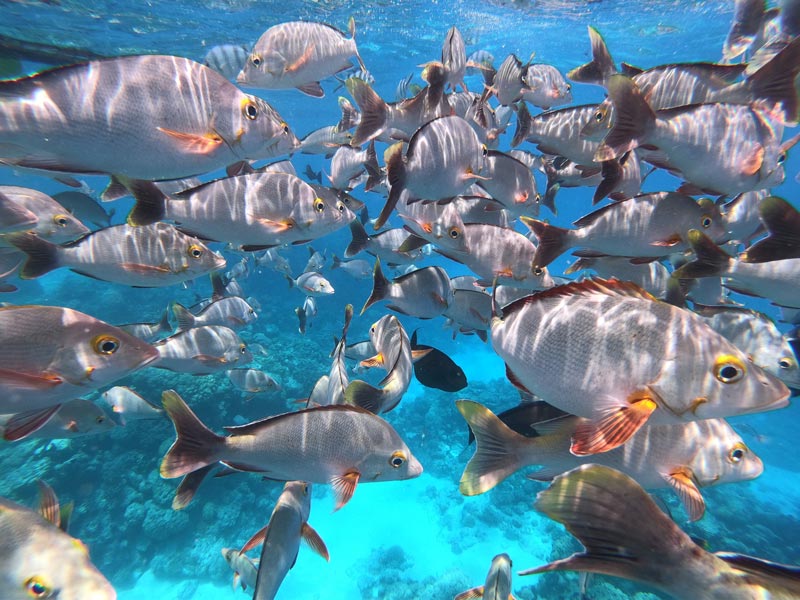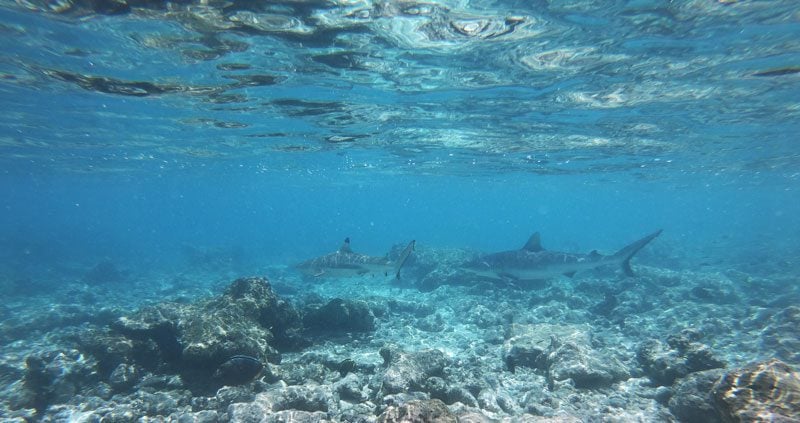 Have a look at this sample itinerary for Rangiroa, with all the highlights to choose from.
Fakarava
Just like in Rangiroa, scuba diving in Fakarava is some of the best in the world! However, in Fakarava – every single dive is memorable due to the pristine coral, and there's plenty more to do beyond just scuba diving. Stay at the Relais Marama, where you'll surely get to know other independent travelers like you, and where a good night's sleep is guaranteed if your bungalow faces the reef.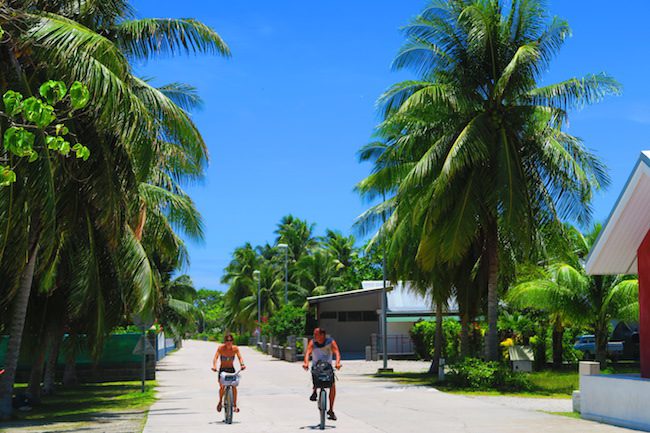 Book your dives with Ariane and Matias from Dive Spirit Fakarava, who'll take you to all the secret spots in this UNESCO Biosphere Reserve. Cruise along the Ohutu Cliff and witness some of the finest coral in the south seas, drift into the lagoon faster than Superman, and explore the magical Alibaba Canyon – where sharks and other 'surprises' like to chill.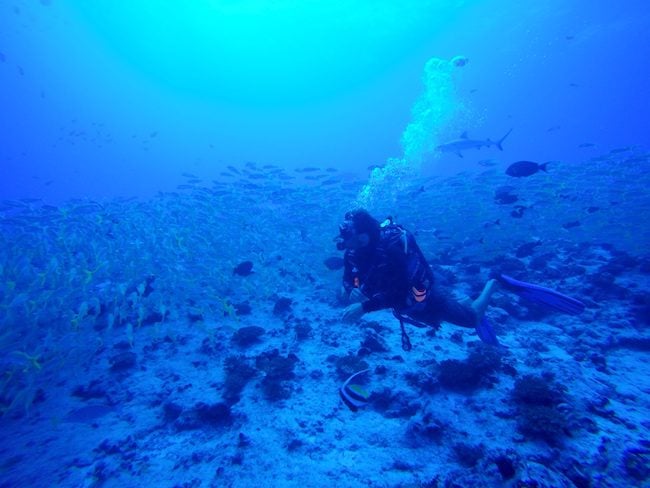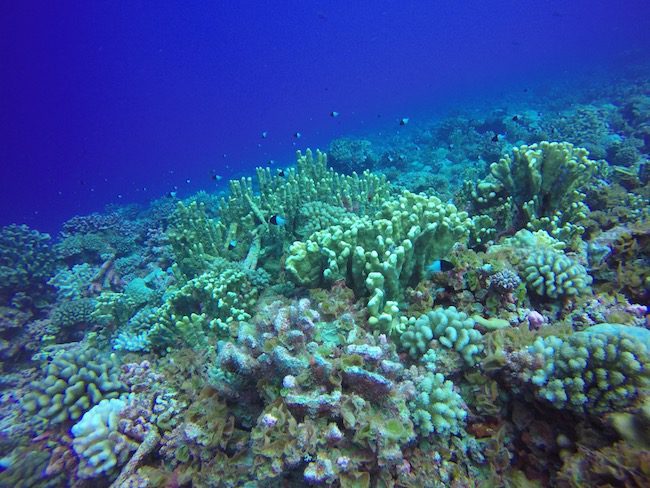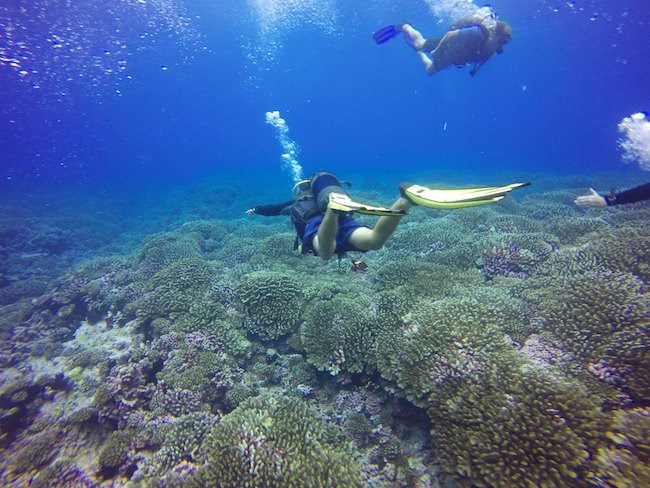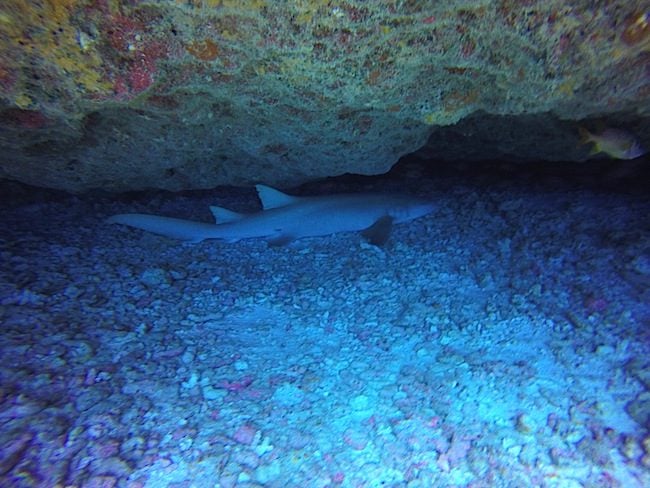 When you're not diving, grab a bike and explore the atoll. PK9 Beach is one of the prettiest you'll ever see, and it will likely be all yours for the day. If it's more beaches you're after, join a lagoon tour and visit the famous pink sand beach… that's right – pink sand!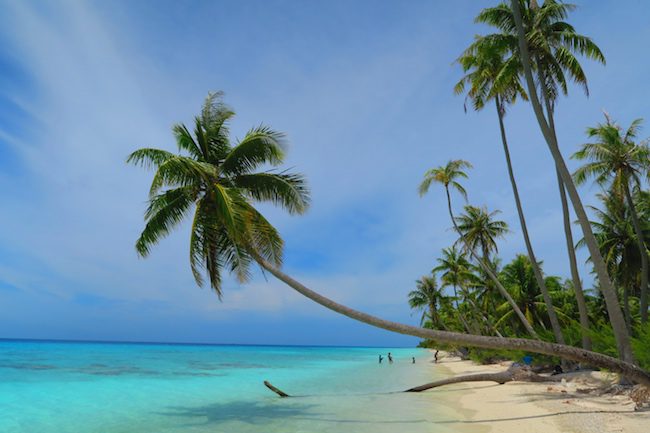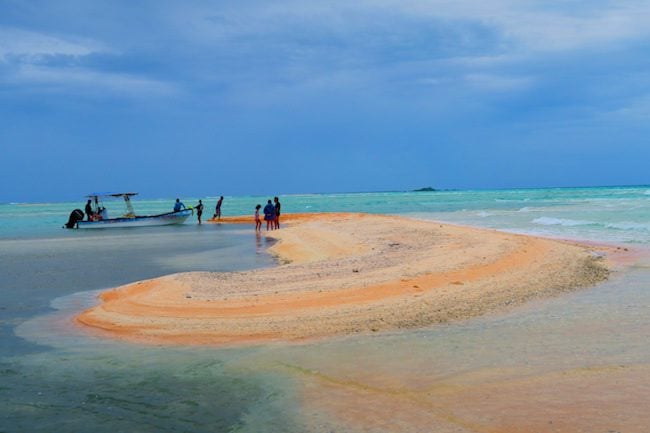 Here's a sample itinerary for Fakarava, along with a list of the top things to do in Rangiroa & Fakarava.