Day 1: San Francisco to Carmel
The first leg of this Pacific Coast Highway itinerary from San Francisco to Big Sur is 123 miles (197 km). To properly see the places mentioned in today's itinerary, leave the city behind by 9 or 10 am at the latest.
Pacifica
Just twenty minutes south of San Francisco, Pacifica is a charming beach town that, as an outsider, seems to have a high quality of life. Park the car at Pacifica State Beach and go for a stroll or just snap a glance. This beach is often popular with surfers despite the chilly water. Further up the road, you can hike the Pedro Point Headlands Trail or the Devil's Slide Trail if there's enough time and if the weather is pleasant.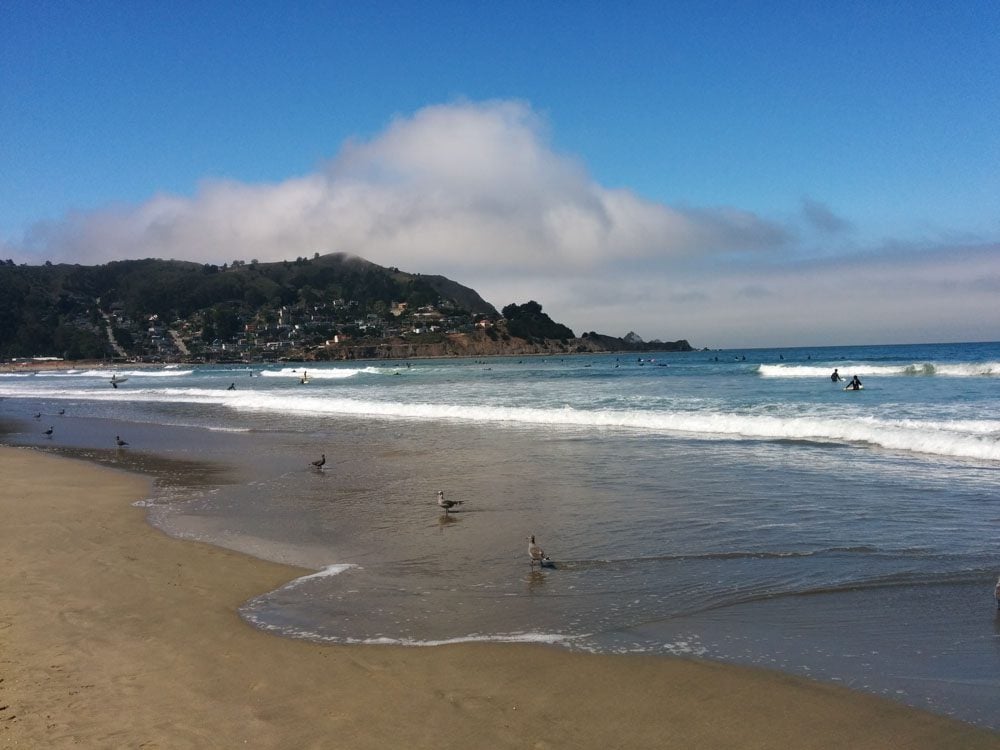 Grey Whale Cove Beach
A quick drive south from Pacifica brings you to Gray Whale Cove Beach. As its name suggests, you might be able to spot migrating gray whales close to shore and if you want to have a closer look, a steep trail heads down to the beach from the parking area. Even if no whales can be spotted, enjoy the white sand and sweeping views. Alternatively, you can hike the Gray Whale Cove Trail to get a bird's eye view of the area.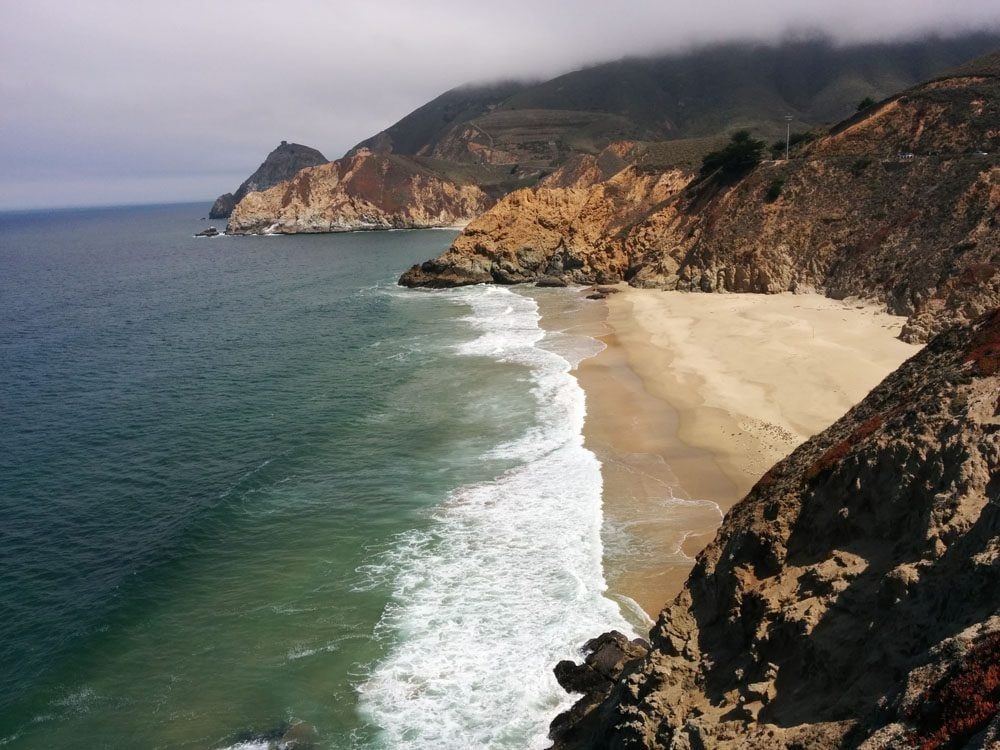 Martini Creek
Back to the car but not for too long, stop at Martini Creek and enjoy the view of this long stretch of golden sand. If there's time and you're in the mood, go for a stroll before continuing the push south on the PCH.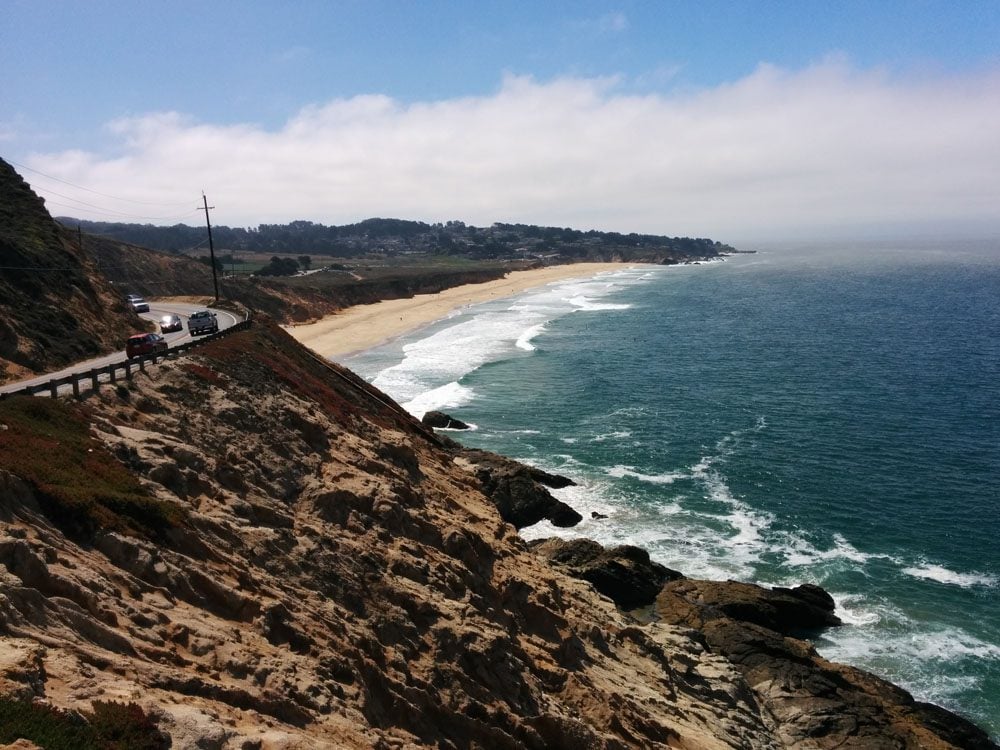 Half Moon Bay
The main town between San Francisco to Santa Cruz is a good place for a coffee break, especially if you've done some hiking. If you're just passing through, you'll continue seeing beach after beach, sometimes hidden in sandy coves and hugged by sea cliffs. If it's February or March, see if the wild mustard field is open and be wowed at how pretty the color yellow can be.
Santa Cruz
Settled by the Spanish in 1791, Santa Cruz is positioned at the northern tip of Monterey Bay. Present-day Santa Cruz is known for its laid-back atmosphere, college life, sunny weather, surfing, and its famous waterfront. Though it does have pockets of charm, Santa Cruz is can be a bit of a shocker after passing through the quieter beach towns further to the north. If you're traveling with children, they'll have a blast at the Beach Boardwalk with its huge arcade and amusement park. Highlighted by the Giant Dipper wooden rollercoaster, this is the oldest amusement park in California, entertaining folks since 1907!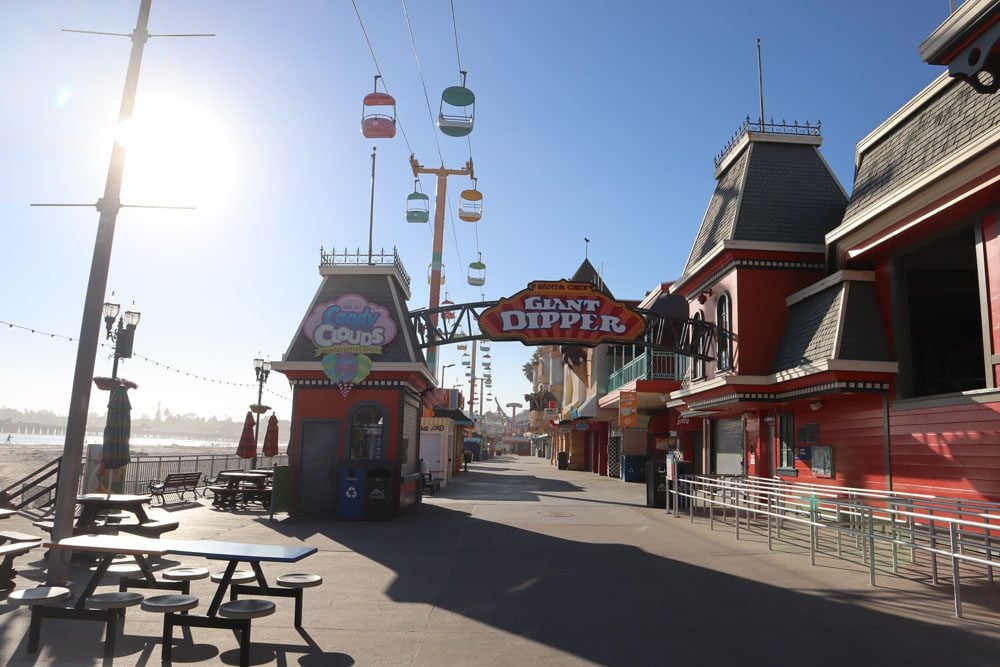 Overlooking the boardwalk and extending into the bay, a stroll along the municipal wharf is pleasant for the waterfront views and seafood restaurants. Of the two, Santa Cruz Beach is the place to be, certainly before sunsets on warm days when the beach volleyball courts are at full capacity.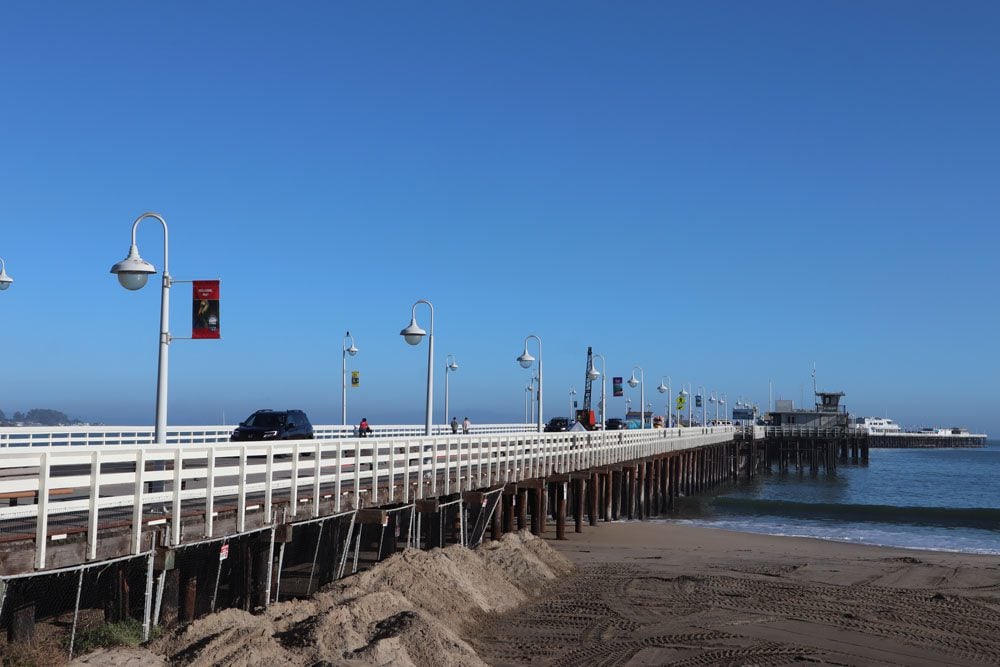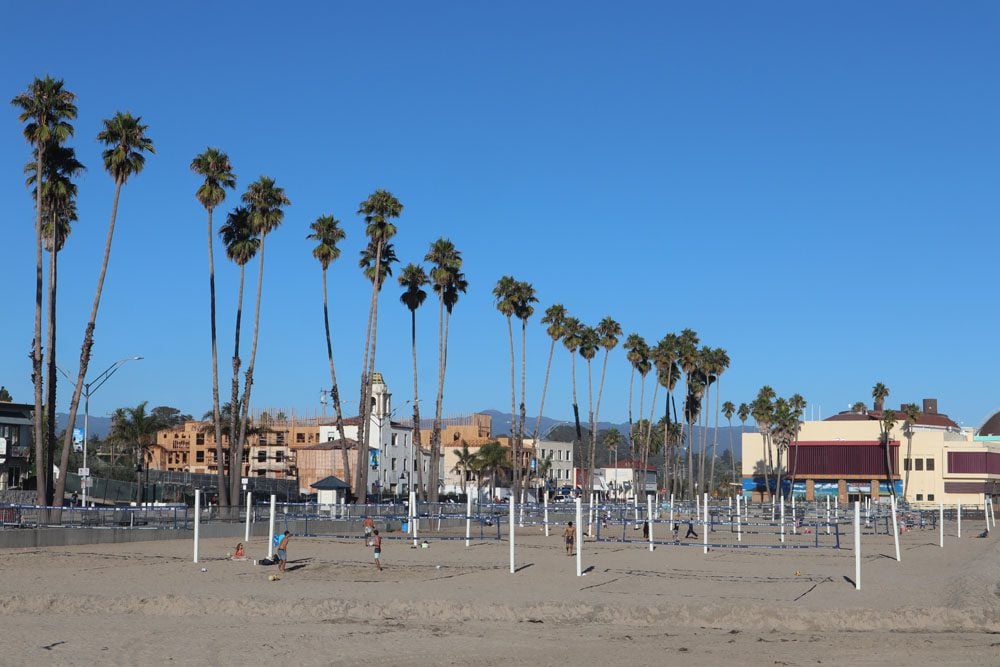 Monterey Bay
The Pacific Coast Highway veers inland on a few sections between Santa Cruz and Monterey. Near the town of Salinas (further inland), you'll drive through prime agricultural land with endless fields and tractors on both sides of the road. This area is known as 'America's salad bowl'. Pretty much everything is grown here, from lettuce to artichoke, strawberries to tomatoes. It's also the backdrop for John Steinbeck's famous novel 'Of Mice and Men'. If you want to sample the local produce, stop at one of the roadside stalls.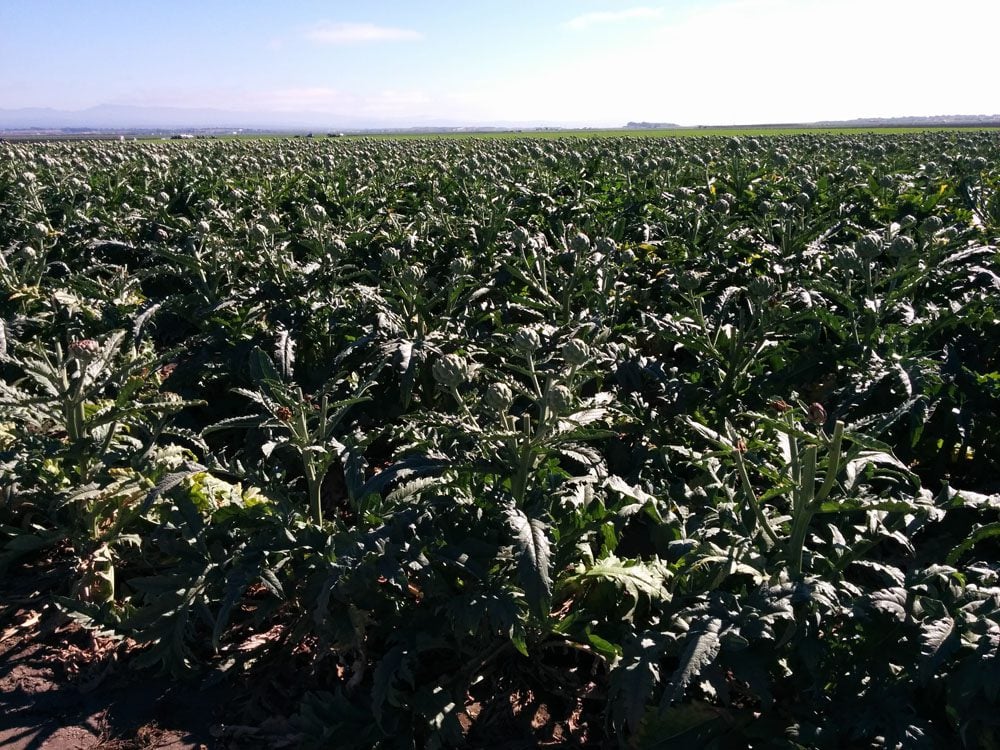 The PCH briefly rejoins the coastline at Moss Landing. Throughout much of the year, different species of whales visit Monterey Bay thanks to its rich marine ecosystem. Many operators offer whale and dolphin watching tours out of Moss Landing. Check out Sanctuary Cruises, one of the more respected outfits for such excursions. If you haven't had lunch yet, Moss Landing has a couple of recommended options. Head to Phil's Fish Market & Eatery for fresh seafood and sandwiches, or Haute Enchilada for Mexican specials.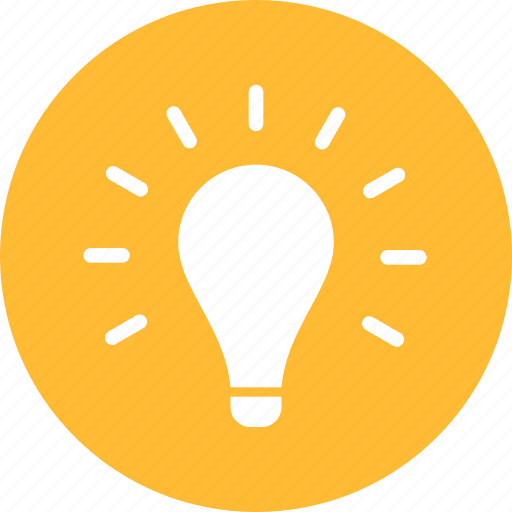 Pro Tip
Orca whales (a.k.a killer whales) and dolphins can be spotted throughout the year. Gray whale season is between December and March, and humpback and blue whales can be seen between April and November.
Overnight in Carmel or Pacific Grove
It should be late afternoon or early evening by now so it's best to head to your chosen accommodation and prepare for dinner. I recommend staying overnight in Carmel for its romantic and upscale vibe or at Pacific Grove if you prefer a quieter setting. In Carmel, you'll find many accommodation options, many quite pampering and luxurious. On the more affordable side, see if there's a vacancy at the Carmel Lodge. If you opt for Pacific Grove, look for a spot near Lover's Point. The area has a few excellent guesthouses and "old style" bed and breakfasts such as the Seven Gables Inn. If you want a room with a view, consider the Hyatt Carmel Highlands, along with a few other options in Carmel Highlands.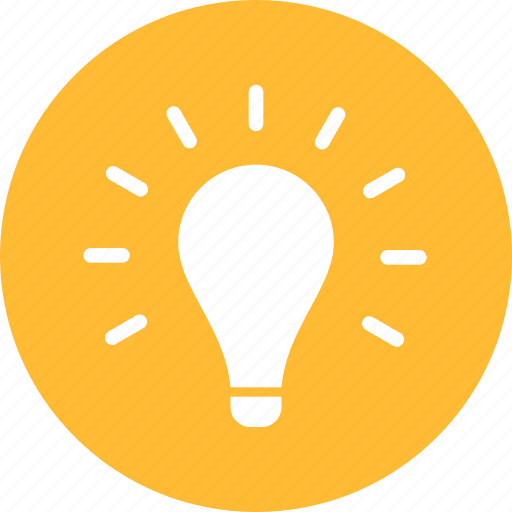 Pro Tip
Carmel and Pacific Grove are popular overnight stops and for good reasons. The best places often sell out quickly and you could easily find yourself paying $300 per night for mediocre last-minute options. It's best to book in advance if possible.
Dinner
If you're staying in Carmel, the name of the game is fine dining. You'll find a wide selection of top restaurants but it's best to make advanced reservations, especially during weekends and peak tourist season. For something more down-to-earth, make reservations at Cantinetta Luca. In Pacific Grove, head to the locals' favorite Red House Cafe. Located in a red Victorian-style house dating back to 1895, this restaurant serves American food with a European touch.