Get into your car and head on a classic California road trip. The Pacific Coast Highway is one of the world's top scenic drives. But apart from towering Pacific Ocean cliffs, rugged beaches, and endless roadside scenic lookouts, there's an unexplained sense of freedom for those who cruise the PCH. In this travel guide, we'll explore a three-day Pacific Coast Highway itinerary for driving from San Francisco to Big Sur.
California State Route 1, better known as the Pacific Coast Highway, is one of the world's best scenic drives. Extending for 655 miles (1,055 km) along coastal California, the PCH is at times an engineering marvel, crossing deep ravines with the Pacific Ocean crashing down below.
Before we begin
This Pacific Coast Highway itinerary covers the scenic section of the PCH between San Francisco and Big Sur. If you don't have enough time or don't plan to visit the Los Angeles area, this itinerary is the one you're looking for as we'll head back to San Francisco after exploring the PCH's top natural site at Big Sur.
Why Visit the Pacific Coast Highway?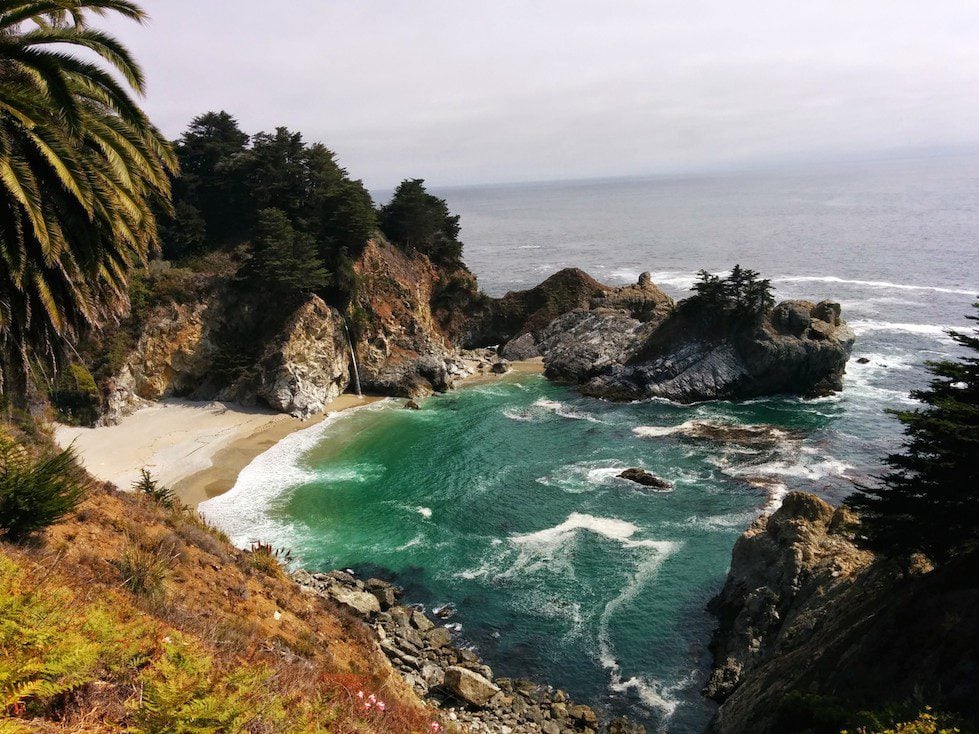 Big Sur
The PCH's crown jewel poses a challenge for drivers as they must carefully weave around sea cliffs while attempting to enjoy the sensational views. Luckily, there are plenty of road side viewpoints and hikes to interesting sites.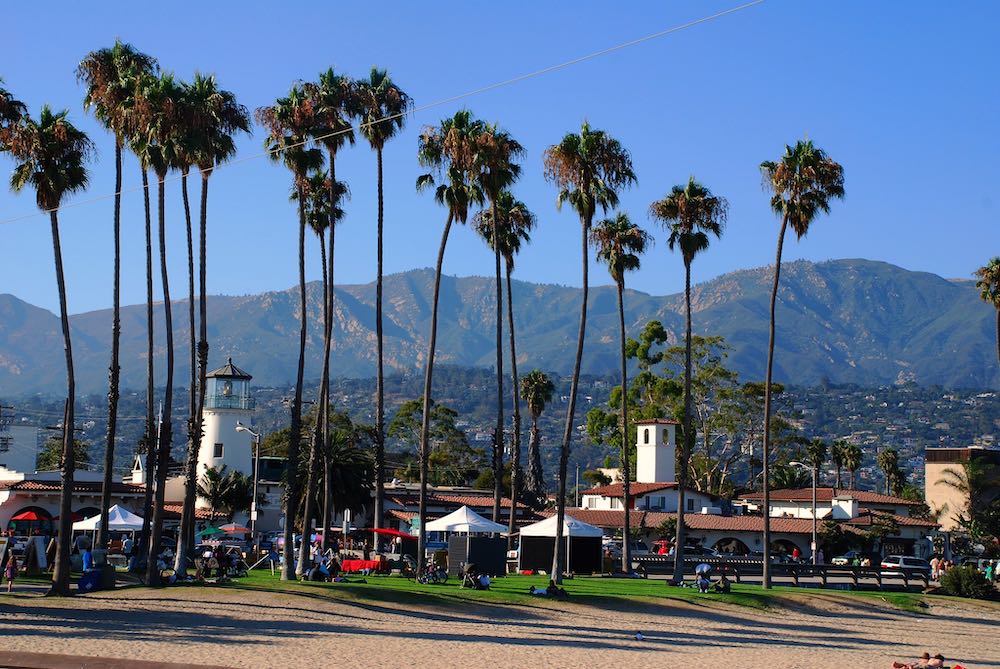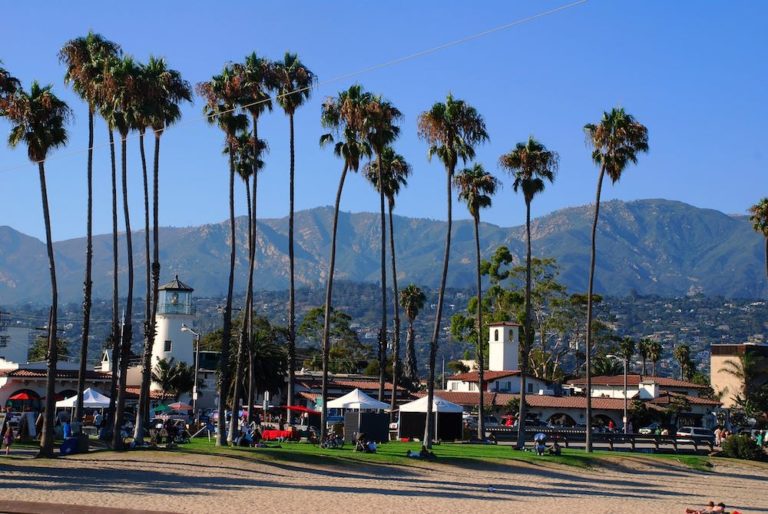 Charming Towns
The PCH is dotted with charming towns to spice things up with. Notable mentions include Santa Barbara, and Morro Bay in the south, Carmel and Pacific Grove in "the middle", and Santa Cruz and Pacifica further north.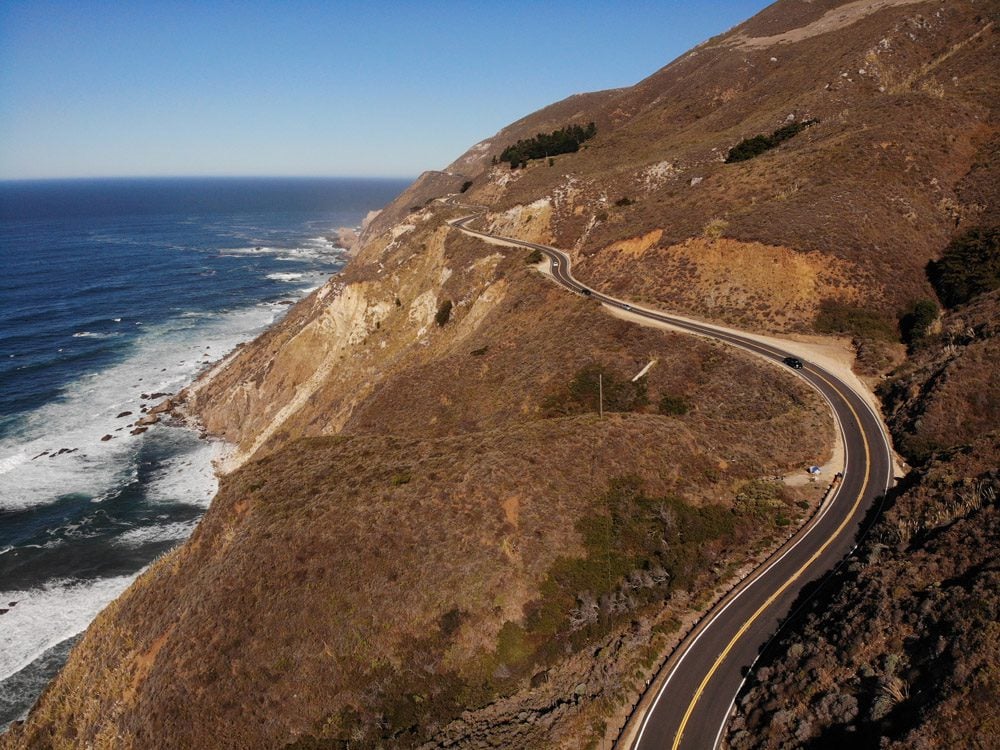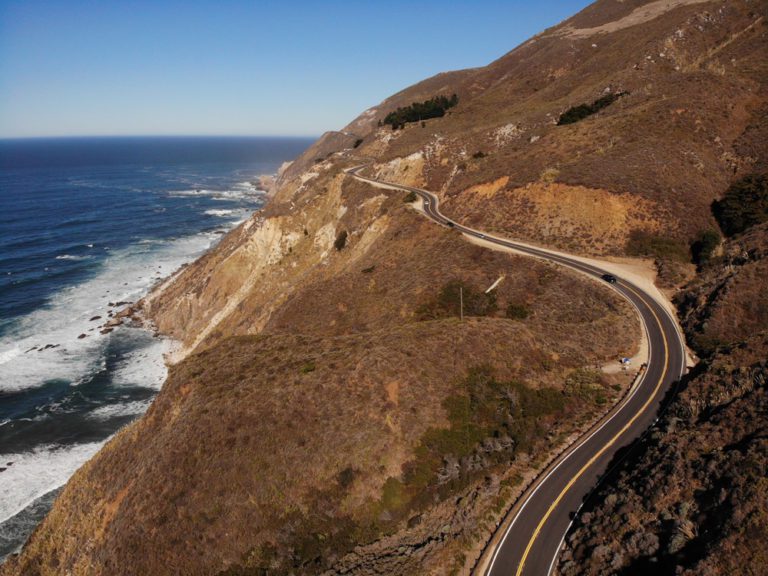 Ultimate Road Trip
On the PCH, freedom is often the word used to describe one's feeling. Perhaps due to the road's depiction in popular culture or perhaps it's the scenery. Whatever the case may be, the PCH brings out the "young self" in every road tripper.
What's Included in this Pacific Coast Highway Itinerary?
Several sections make up this San Francisco to Big Sur Pacific Coast Highway itinerary
Additional Pacific Coast Highway Resources
Before planning your own road trip on the Pacific Coast Highway, be sure to go through the essential PCH travel tips guide. For a quick read of the top things to see and do along the PCH from San Francisco to Los Angeles, check out the top 10 list.
Where to overnight on this road trip?
This itinerary calls for two overnights, both of which can be spent at the same location. I recommend spending the two nights at Carmel or nearby at Pacific Grove. Alternatively, you can also spend the first night in either one and the second night in Big Sur, allowing for more time for exploring this area before the drive back to San Francisco.
San Francisco to Big Sur Pacific Coast Highway Map
This map contains all the places mentioned in this 3-day Pacific Coast Highway itinerary from San Francisco to Big Sur. Simply click on the image to open it in Google Maps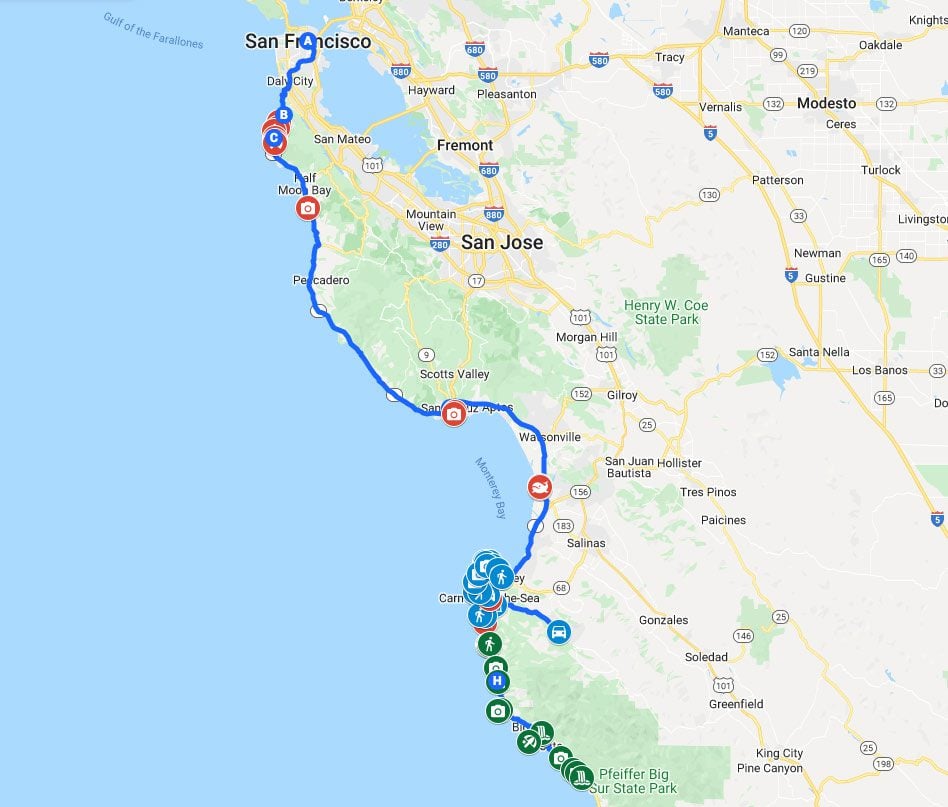 Day 1: San Francisco to Carmel
The first leg of this Pacific Coast Highway itinerary from San Francisco to Big Sur is 123 miles (197 km). To properly see the places mentioned in today's itinerary, leave the city behind by 9 or 10 am at the latest.
Pacifica
Just twenty minutes south of San Francisco, Pacifica is a charming beach town that, as an outsider, seems to have a high quality of life. Park the car at Pacifica State Beach and go for a stroll or just snap a glance. This beach is often popular with surfers despite the chilly water. Further up the road, you can hike the Pedro Point Headlands Trail or the Devil's Slide Trail if there's enough time and if the weather is pleasant.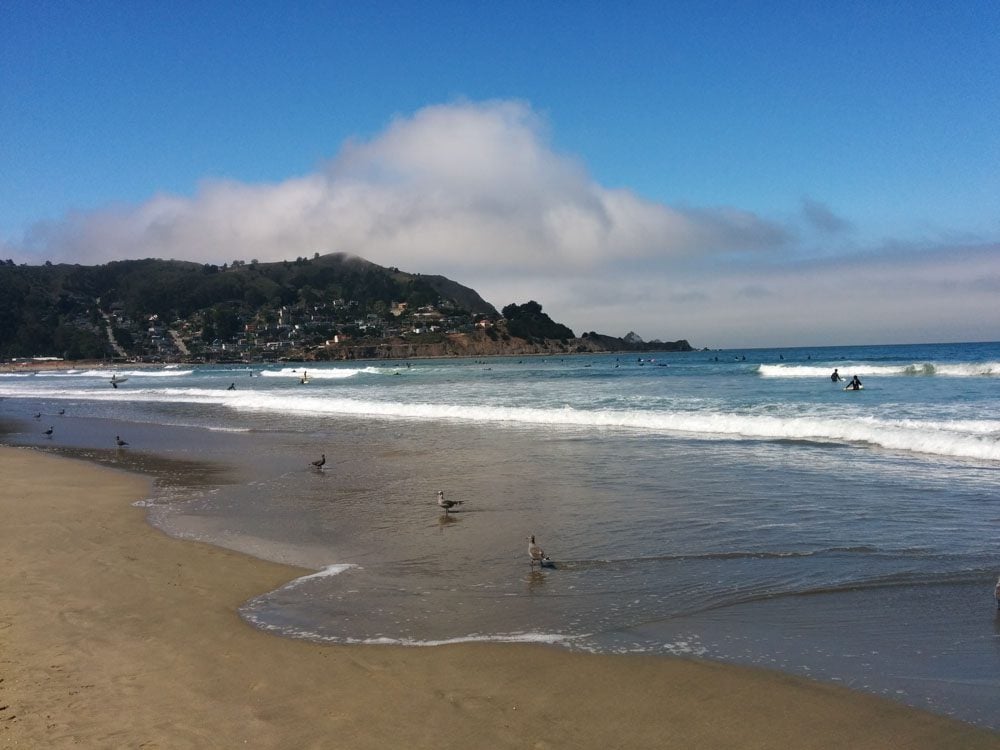 Grey Whale Cove Beach
A quick drive south from Pacifica brings you to Gray Whale Cove Beach. As its name suggests, you might be able to spot migrating gray whales close to shore and if you want to have a closer look, a steep trail heads down to the beach from the parking area. Even if no whales can be spotted, enjoy the white sand and sweeping views. Alternatively, you can hike the Gray Whale Cove Trail to get a bird's eye view of the area.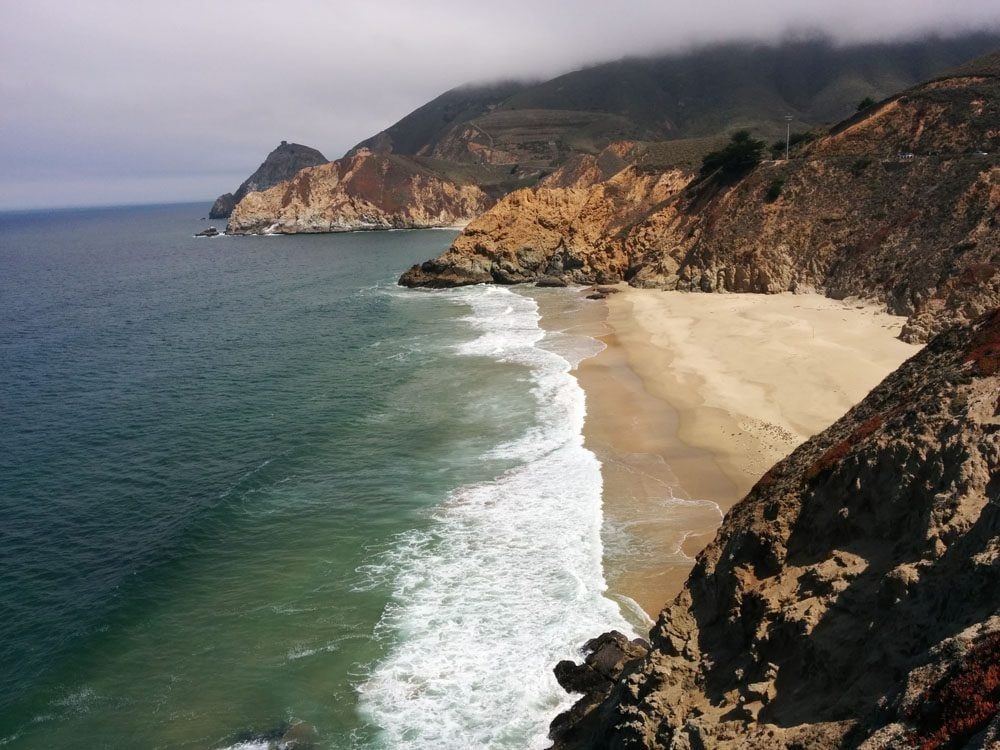 Martini Creek
Back to the car but not for too long, stop at Martini Creek and enjoy the view of this long stretch of golden sand. If there's time and you're in the mood, go for a stroll before continuing the push south on the PCH.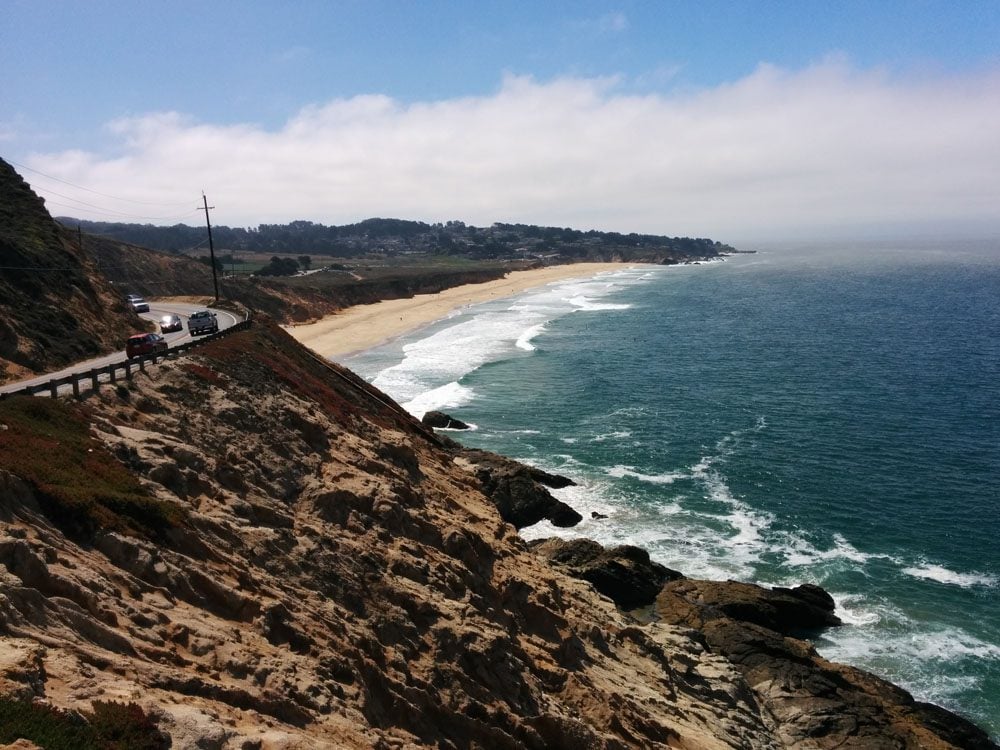 Half Moon Bay
The main town between San Francisco to Santa Cruz is a good place for a coffee break, especially if you've done some hiking. If you're just passing through, you'll continue seeing beach after beach, sometimes hidden in sandy coves and hugged by sea cliffs. If it's February or March, see if the wild mustard field is open and be wowed at how pretty the color yellow can be.
Santa Cruz
Settled by the Spanish in 1791, Santa Cruz is positioned at the northern tip of Monterey Bay. Present-day Santa Cruz is known for its laid-back atmosphere, college life, sunny weather, surfing, and its famous waterfront. Though it does have pockets of charm, Santa Cruz is can be a bit of a shocker after passing through the quieter beach towns further to the north. If you're traveling with children, they'll have a blast at the Beach Boardwalk with its huge arcade and amusement park. Highlighted by the Giant Dipper wooden rollercoaster, this is the oldest amusement park in California, entertaining folks since 1907!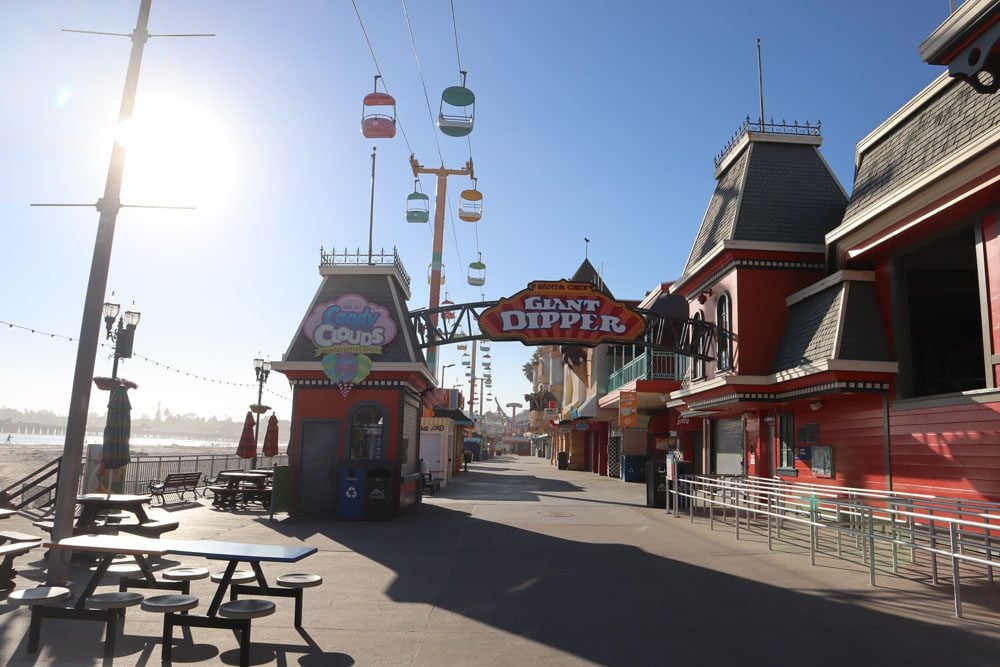 Overlooking the boardwalk and extending into the bay, a stroll along the municipal wharf is pleasant for the waterfront views and seafood restaurants. Of the two, Santa Cruz Beach is the place to be, certainly before sunsets on warm days when the beach volleyball courts are at full capacity.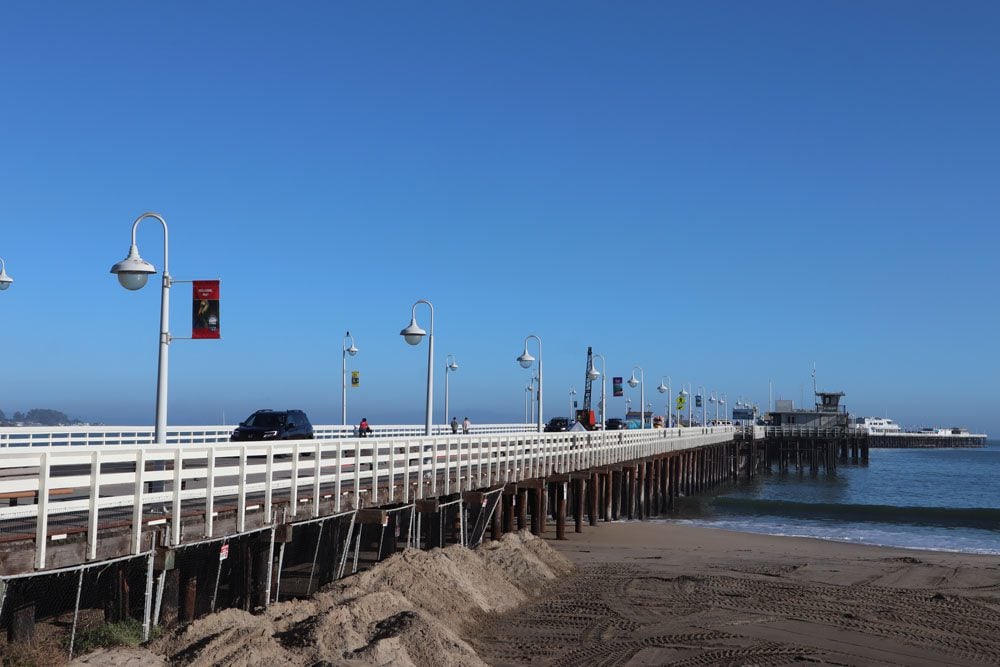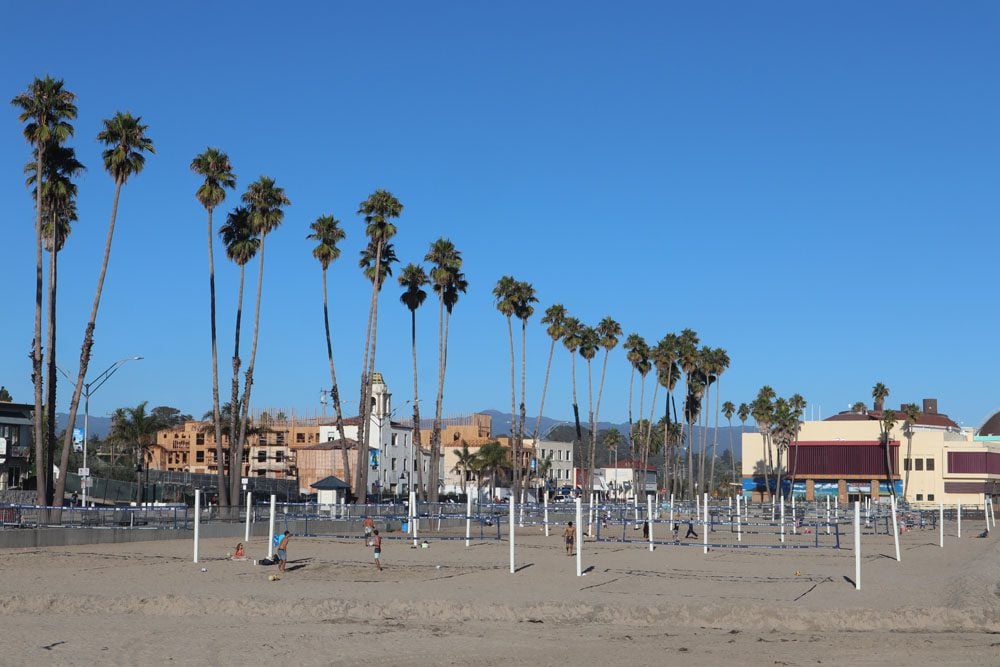 Monterey Bay
The Pacific Coast Highway veers inland on a few sections between Santa Cruz and Monterey. Near the town of Salinas (further inland), you'll drive through prime agricultural land with endless fields and tractors on both sides of the road. This area is known as 'America's salad bowl'. Pretty much everything is grown here, from lettuce to artichoke, strawberries to tomatoes. It's also the backdrop for John Steinbeck's famous novel 'Of Mice and Men'. If you want to sample the local produce, stop at one of the roadside stalls.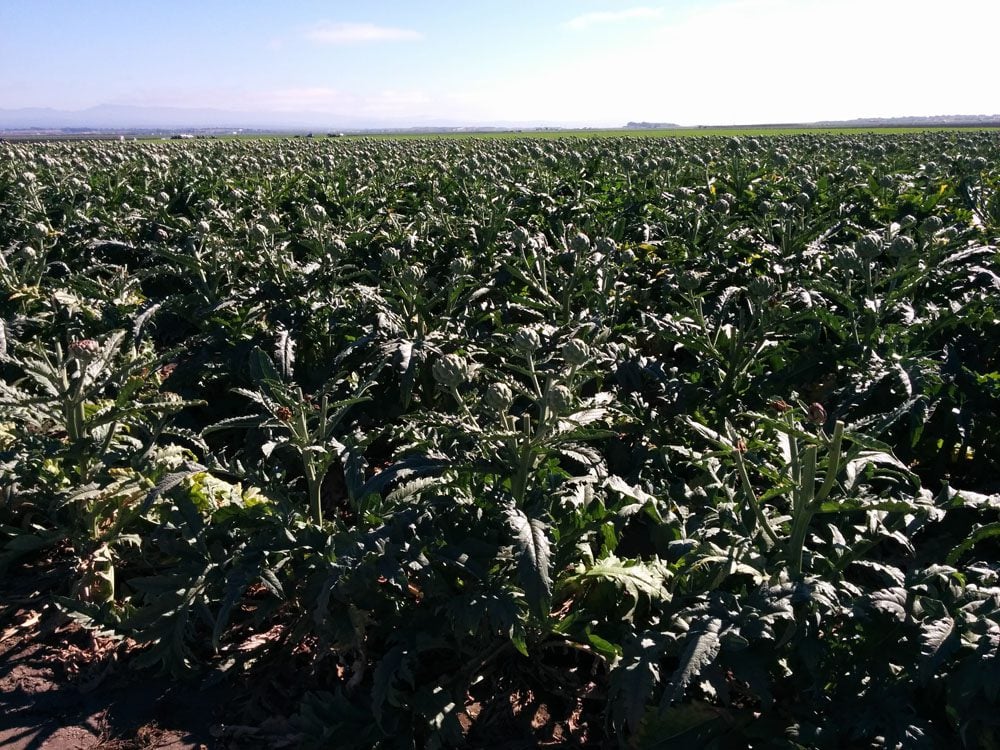 The PCH briefly rejoins the coastline at Moss Landing. Throughout much of the year, different species of whales visit Monterey Bay thanks to its rich marine ecosystem. Many operators offer whale and dolphin watching tours out of Moss Landing. Check out Sanctuary Cruises, one of the more respected outfits for such excursions. If you haven't had lunch yet, Moss Landing has a couple of recommended options. Head to Phil's Fish Market & Eatery for fresh seafood and sandwiches, or Haute Enchilada for Mexican specials.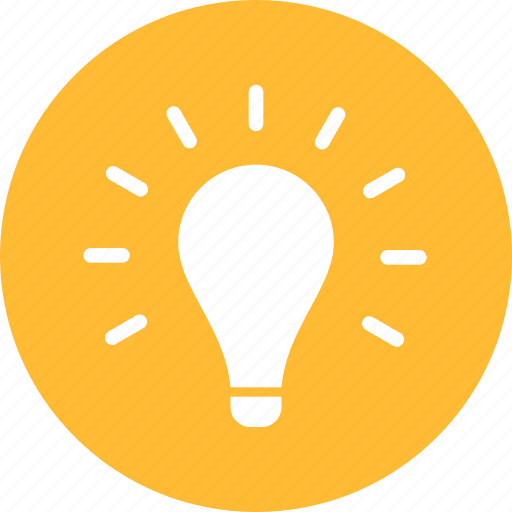 Pro Tip
Orca whales (a.k.a killer whales) and dolphins can be spotted throughout the year. Gray whale season is between December and March, and humpback and blue whales can be seen between April and November.
Overnight in Carmel or Pacific Grove
It should be late afternoon or early evening by now so it's best to head to your chosen accommodation and prepare for dinner. I recommend staying overnight in Carmel for its romantic and upscale vibe or at Pacific Grove if you prefer a quieter setting. In Carmel, you'll find many accommodation options, many quite pampering and luxurious. On the more affordable side, see if there's a vacancy at the Carmel Lodge. If you opt for Pacific Grove, look for a spot near Lover's Point. The area has a few excellent guesthouses and "old style" bed and breakfasts such as the Seven Gables Inn. If you want a room with a view, consider the Hyatt Carmel Highlands, along with a few other options in Carmel Highlands.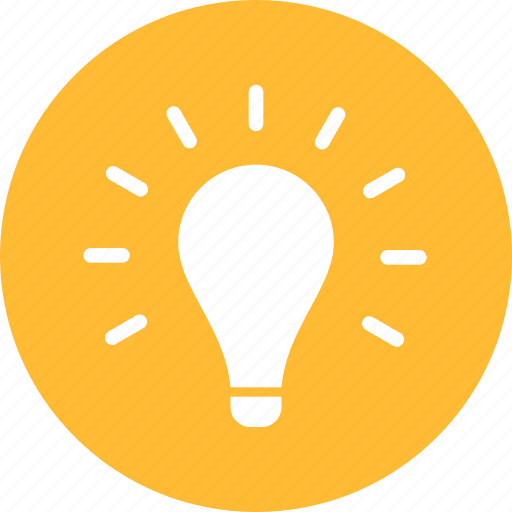 Pro Tip
Carmel and Pacific Grove are popular overnight stops and for good reasons. The best places often sell out quickly and you could easily find yourself paying $300 per night for mediocre last-minute options. It's best to book in advance if possible.
Dinner
If you're staying in Carmel, the name of the game is fine dining. You'll find a wide selection of top restaurants but it's best to make advanced reservations, especially during weekends and peak tourist season. For something more down-to-earth, make reservations at Cantinetta Luca. In Pacific Grove, head to the locals' favorite Red House Cafe. Located in a red Victorian-style house dating back to 1895, this restaurant serves American food with a European touch.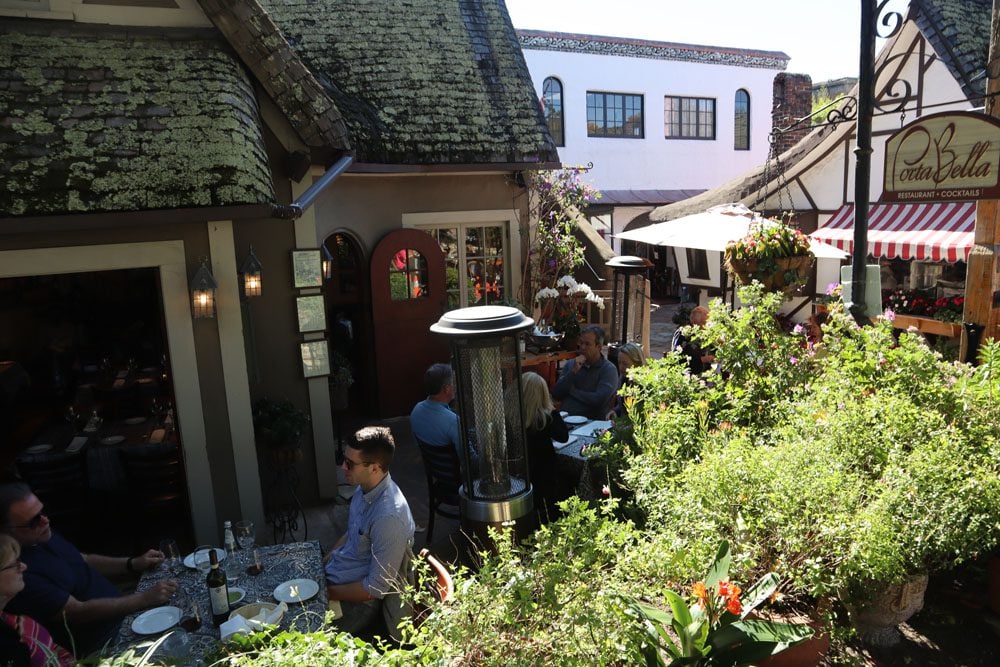 Day 2: Monterey Peninsula & Point Lobos
We'll do much less driving on the second day of our 3 days on the Pacific Coast Highway than on day one, focusing on the sites in and around the Monterey Peninsula.
Carmel
Carmel-by-the-Sea, simply known as Carmel, is the residential jewel of the Monterey Peninsula. It's an extremely affluent community where residents will do everything to preserve their way of life, such as passing ordinances preventing neon signs or requiring a permit to wear high heels over two inches. Moreover, residential homes in Carmel are not necessarily street numbered. Instead, they can be found by describing their physical location relative to other homes, intersections, etc.
Despite being home to a great beach, a historic Spanish Mission, and a lovely state park practically in its backyard, Carmel owes its modern-day notoriety to the countless art galleries dotting its side streets, an extreme abundance of fancy cars, and one famous former mayor… Mr. Clint Eastwood.
Downtown Carmel
Park the car wherever you can and stroll around downtown Carmel. Downtown Carmel's main artery is Ocean Avenue, with its art galleries and restaurants with outdoor seating. Crossing Ocean Avenue are lovely side streets lined with the reoccurring theme of art galleries, fancy cars, and upscale eateries. Satisfy your sweet tooth with chocolates and candy by the pound at the Cottage of Sweets, or visit the Carmel Bakery for a fresh selection of baked goods and delicious sandwiches.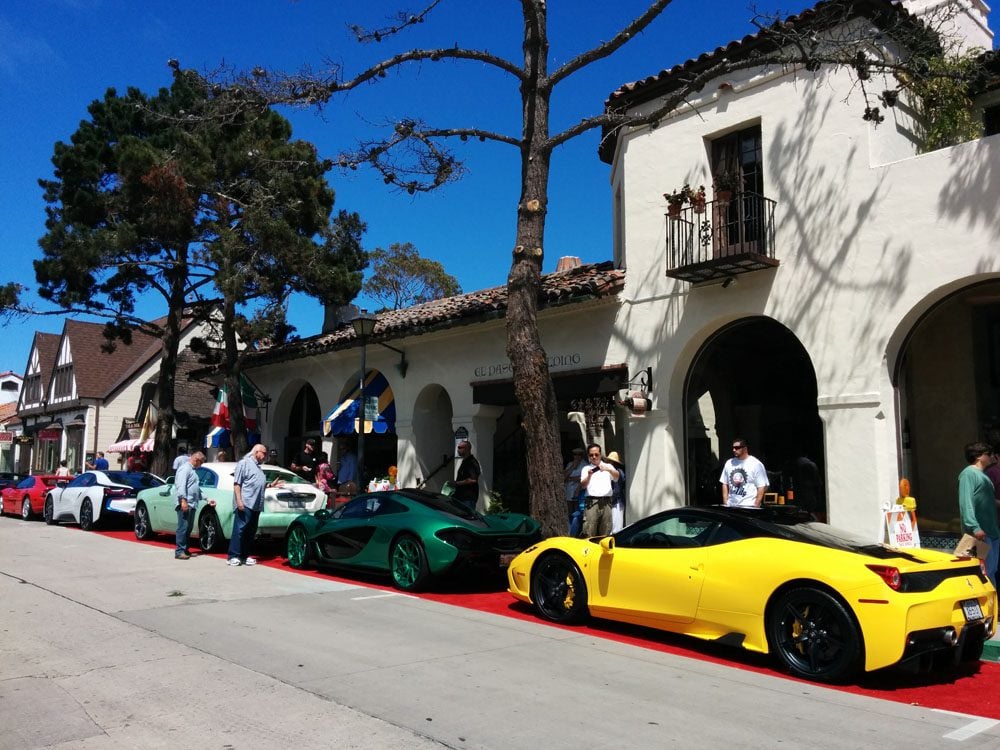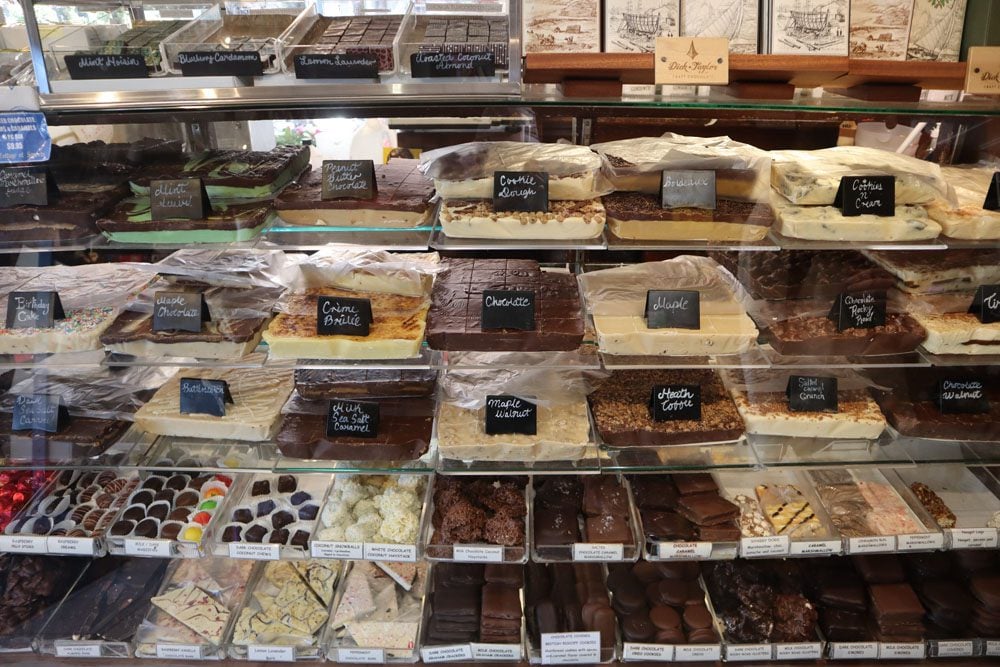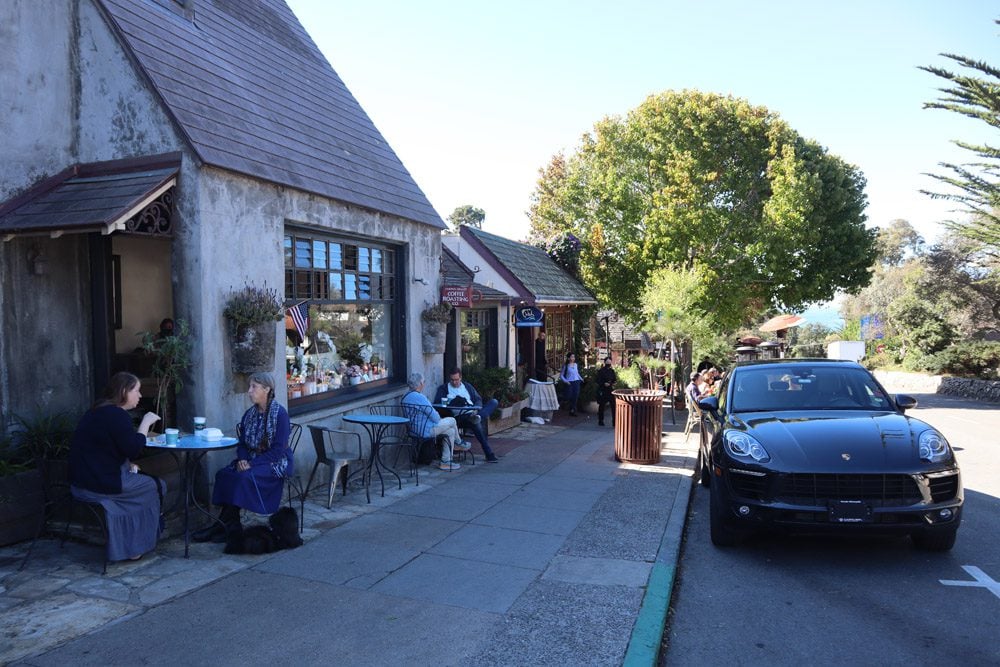 Downtown Carmel has another charm up its sleeve in the form of narrow passages. The passages are very well-kept and usually lined with boutiques and specialty shops. On Dolores Street between 5th and 6th Avenues, the "secret garden" is a worthwhile passage to explore, leading to a Tibetan shop with its relaxing sounds and incense.
Carmel is well known for its art galleries and part of the fun of exploring the downtown area is seeing the beautiful art on display. For some visitors, window shopping may be enough, but if you're extra curious, feel free to step inside and check out the works from up close. I don't consider myself an "art-lover" but some of these paintings are seriously impressive. At night, the galleries are beautifully illuminated.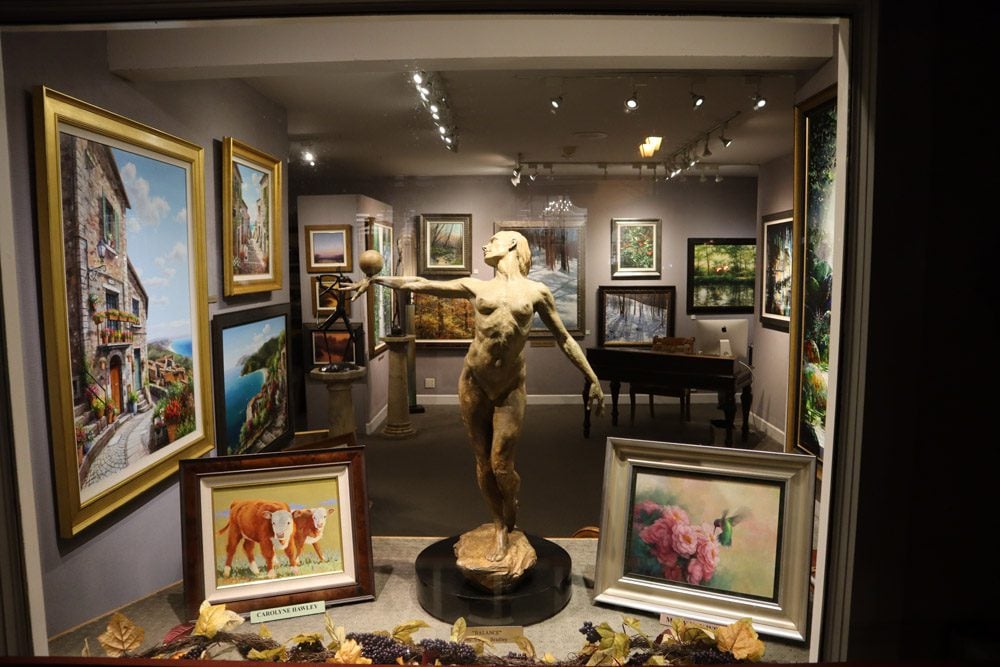 One gallery that I particularly enjoyed visiting was the Renoir Art Galleries on 6th Avenue between Dolores and Lincoln. During my visit, resident artist Mario Simic was in the gallery so it was cool to meet an artist in person. Serbian by origin, Simic has been living and creating in the U.S. since the1970s. He's famous for his magnificent artwork of iconic American landscapes.
Carmel Beach
On a sunny day, Carmel Beach is as pretty as they come, with its long crescent of soft white sand perfect for a quick or long stroll. Occasionally, you might spot dolphins swimming close to the shore and even Cormorants diving headfirst into the water to catch fish. If you look closely to your right, you can spot golfers teeing off at Pebble Beach. Carmel Beach is also a perfect spot to watch sunsets.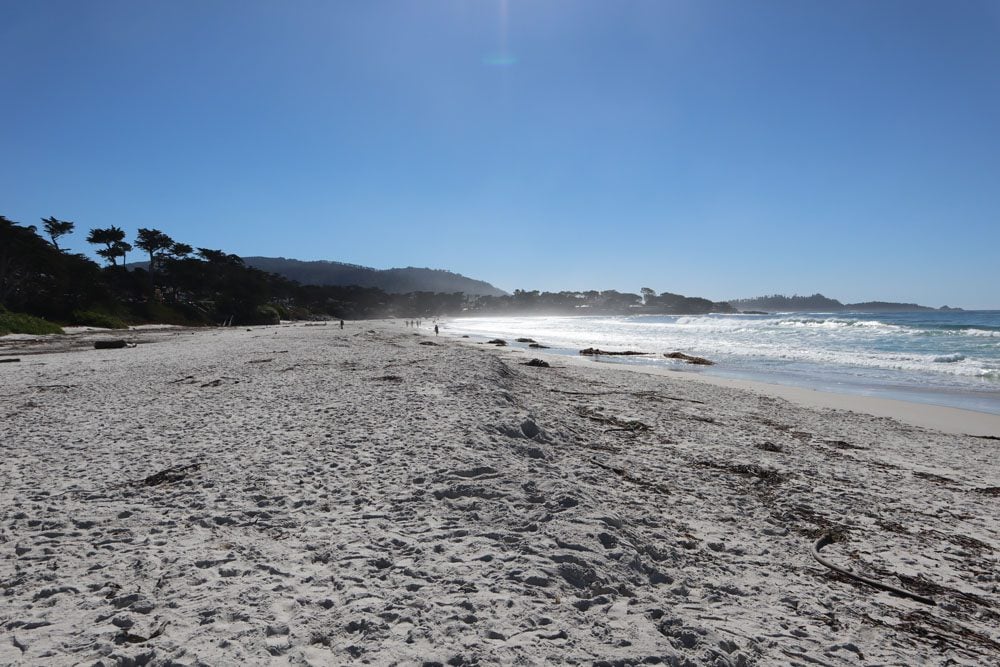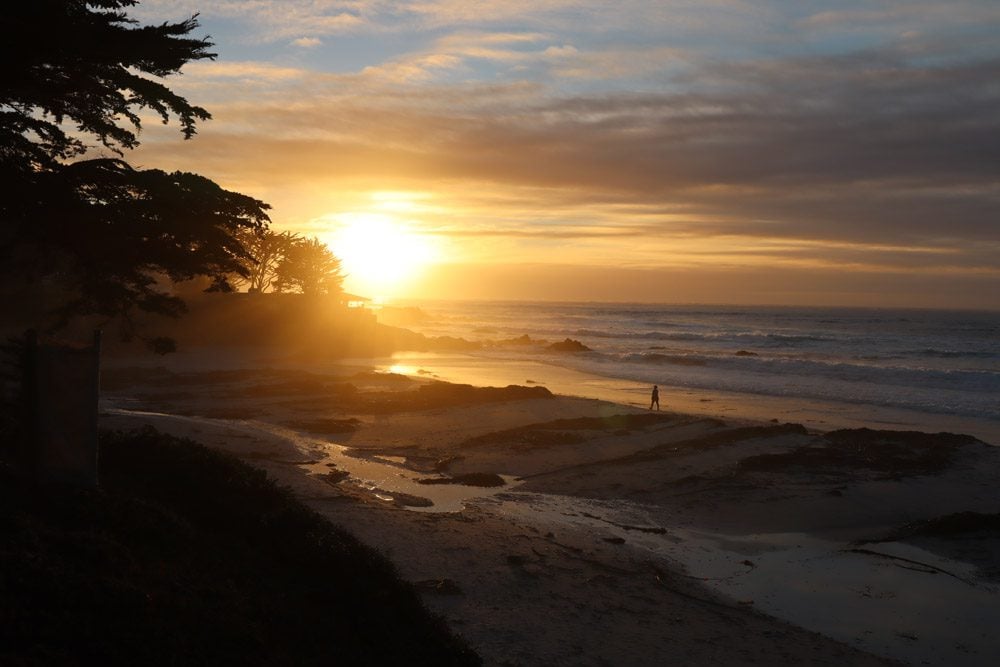 Residential Carmel
It's worth getting lost in the maze of residential streets en route to our next stop at the Carmel Mission. Check our Torres Street which weaves its way around trees and the famous Hansel and Gretel House on Torres St. between 5th and 6th Avenue.
Carmel Mission
Established in 1771 by Spanish missionary Junipero Serra, a visit to Carmel Mission is well worth the price of admission (check opening days and times). The tranquil mission has a lot of history, having changed hands between Christian missionaries, Mexican authorities, and finally the Americans. Having gone through extensive periods of restoration, visiting Carmel Mission is a lovely escape. Explore the basilica and the gardens to get a feeling of what it was like here, centuries ago.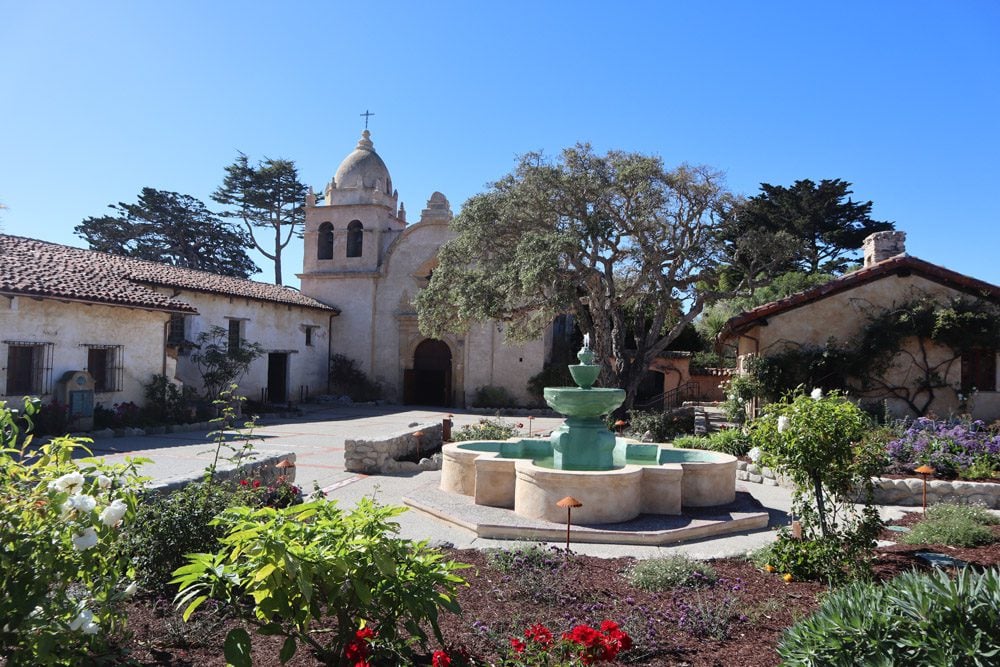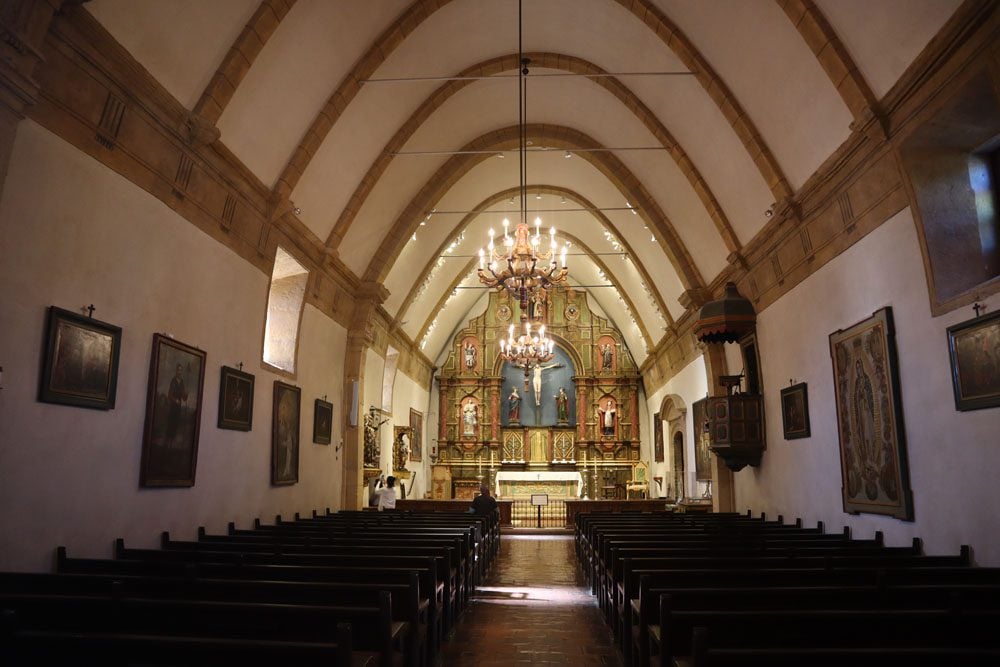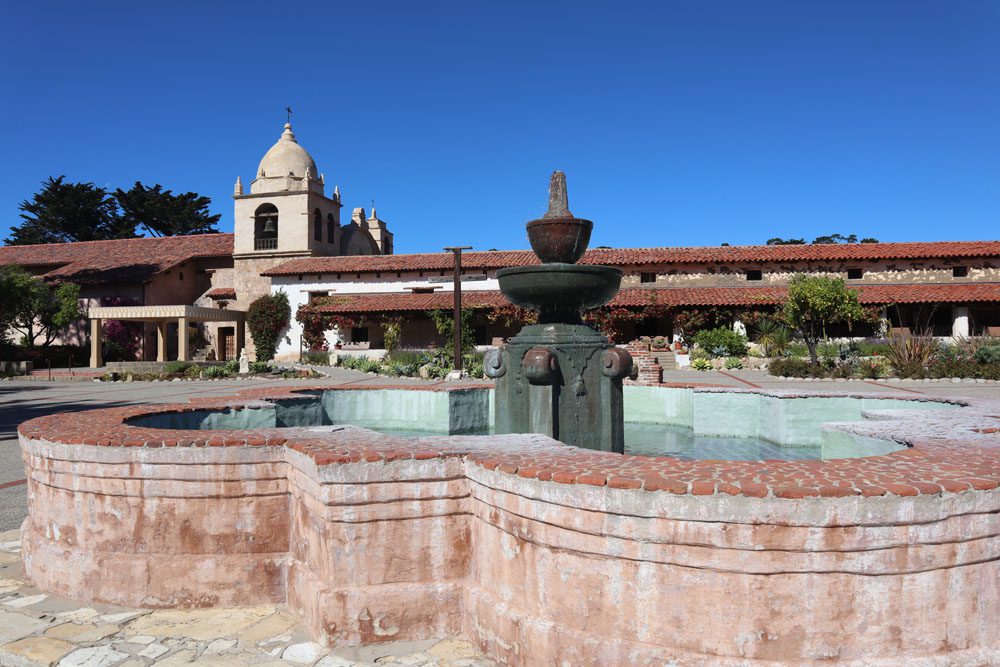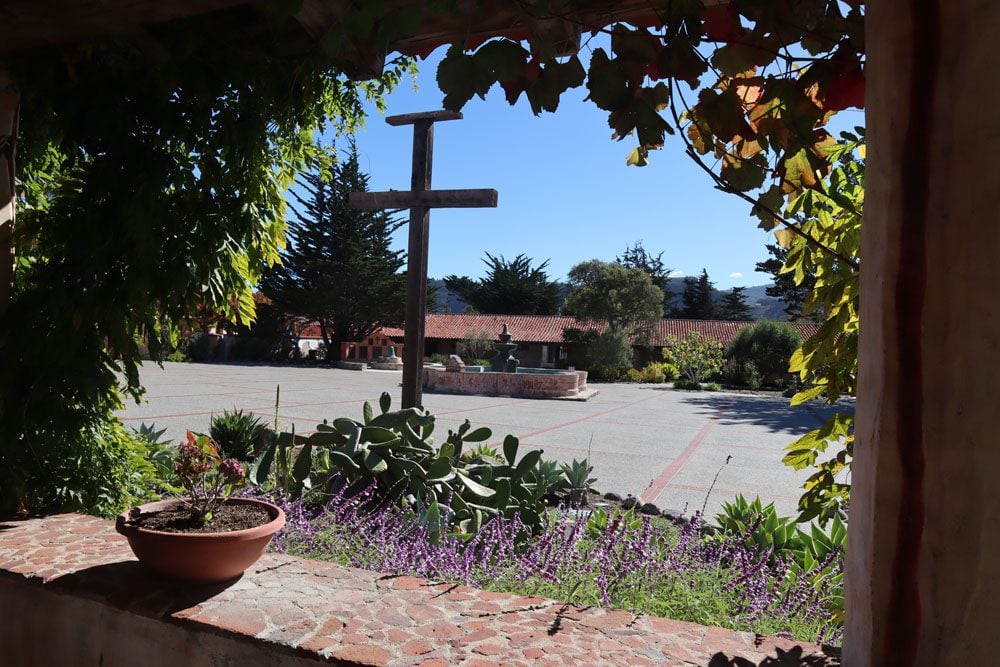 Optional Detour to Carmel Valley
If the morning is foggy, kill a couple of hours in Carmel and if the fog doesn't clear, consider heading slightly inland to Carmel Valley where there's a better chance of sunshine. The twenty-minute drive from Carmel is scenic, with rewarding views of Carmel Valley in certain sections. In town, you can go on an aimless stroll or sample local wine at one of Carmel Valley's wineries.
17 Mile Drive
Connecting Carmel with Pacific Grove, scenic 17-Mile Drive passes through the exclusive private community of Pebble Beach and its legendary golf course. Tourists have been exploring this scenic peninsula since 1881 when horse-drawn carriages traversed the Del Monte Forest en route to the coastline.
There are five gated entrances into 17-Mile Drive where you'll pay the entrance fee and receive a map. It's best to enter from Carmel gate and exit at Pacific Grove. The drive itself is very slow-going, especially in the non-coastal sections which snake around forested residential areas. If you're pressed for time, simply stick to the coastline as that's where all the top highlights are.
Among 17-Mile Drive's many scenic spots and highlights, notable mentions include (in the order they are reached on the coastal road from Carmel to Pacific Grove) Pescadero Point and the Lone Cypress from where you'll get picturesque views of Carmel Bay, Seal Rock and its usual sightings of birds and seals, Bird Rock with its boardwalk, and rugged Spanish Bay in which Spanish explorers camped back in 1769.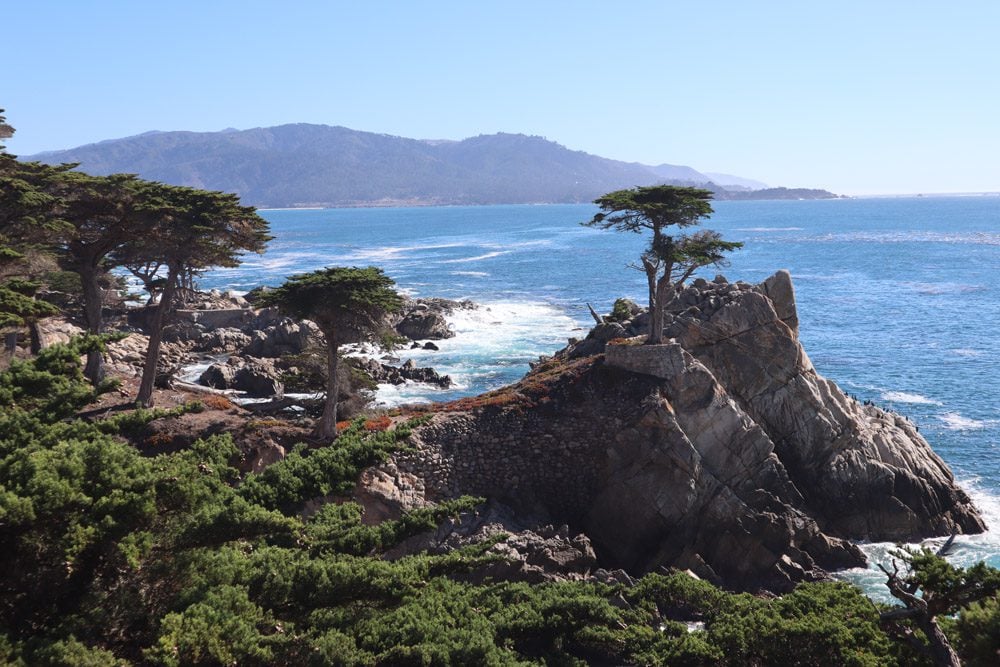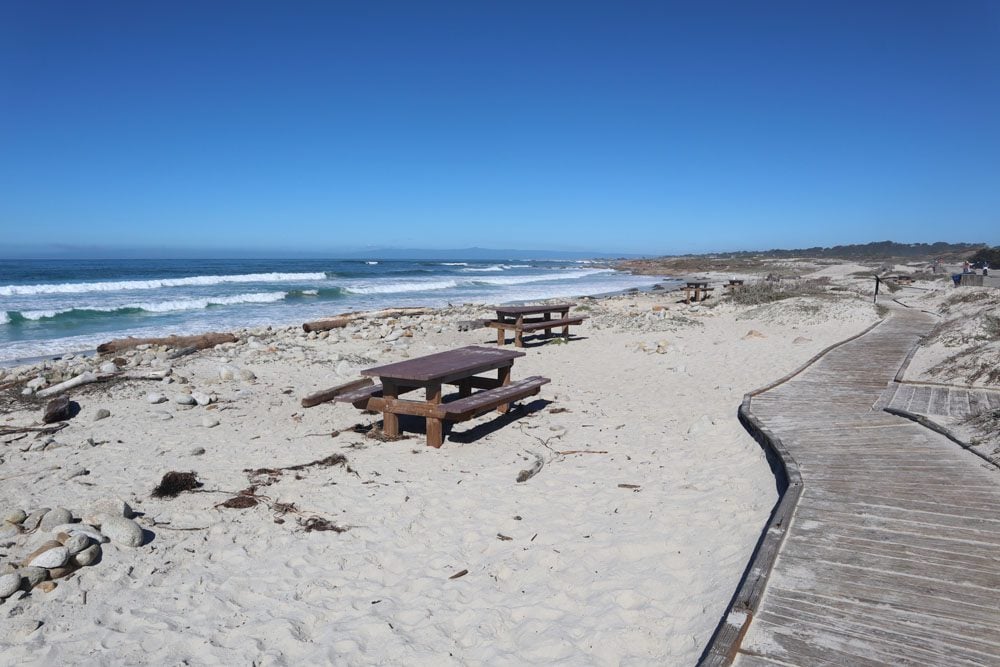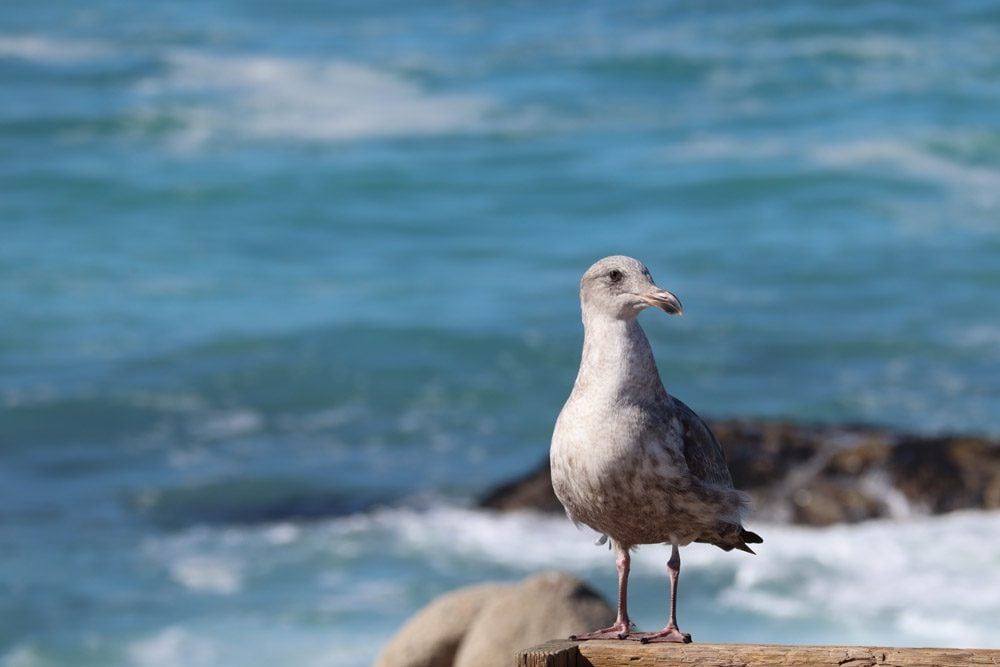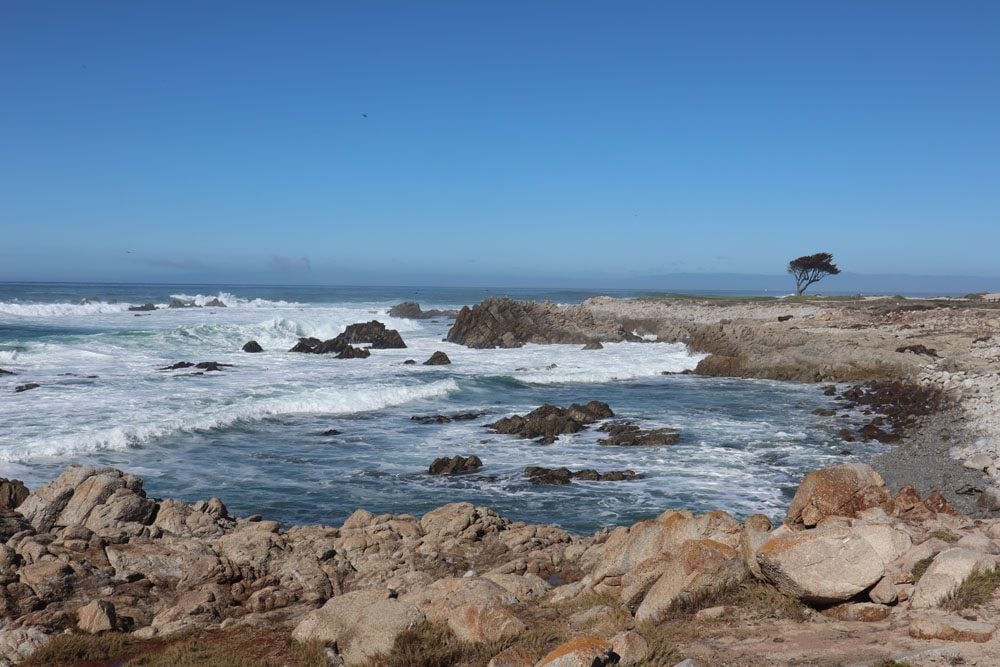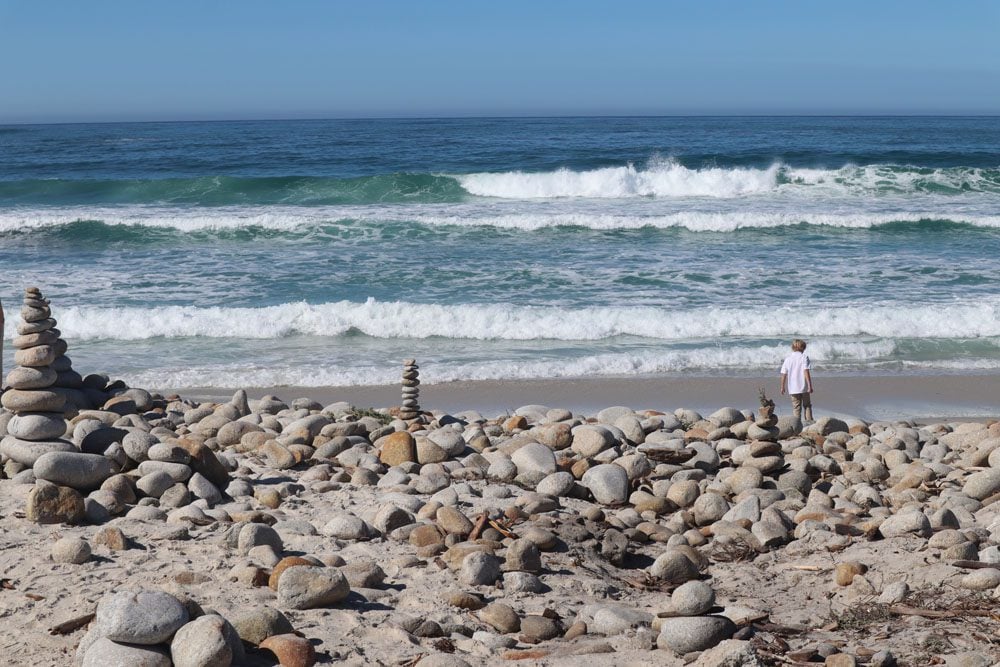 Pacific Grove
Located at the very tip of the Monterey Peninsula, Pacific Grove is the down-to-earth version of Carmel. This gorgeous seaside community is famous for its tastefully-painted Victorian-style homes and as California's last city to repeal Prohibition as late as 1969!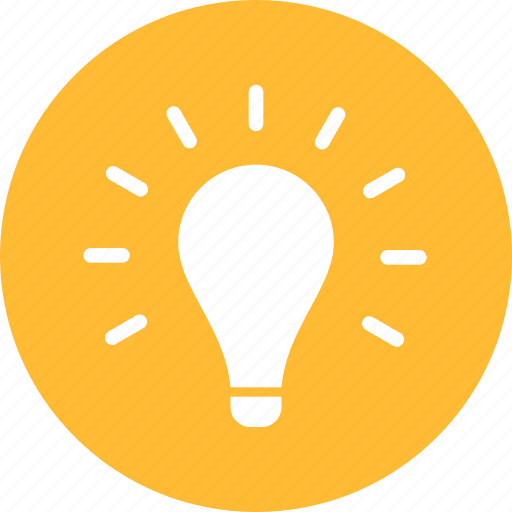 Pro Tip
Together with Carmel, Pacific Grove is an ideal location for spending a night or two on this San Francisco to Big Sur Pacific Coast Highway itinerary. Just be sure to book in advance as its top bed and breakfasts sell out quickly.
Exiting 17-Mile Drive from the Pacific Grove gate, follow the coastline on Sunset Drive. Apart from the wild scenery, notice the homes around this area. It doesn't get any better than this. As Sunset Drive becomes Ocean View Blvd., Stop to check out the view at Beach Point and the Kissing Rock. History buffs can make a slight detour if there's time and visit the Point Pinos Lighthouse, the oldest continually operating lighthouse on the West Coast. Pacific Grove's most famous spot is Lover's Point, where you'll find a small grassy park to pause and stretch your legs.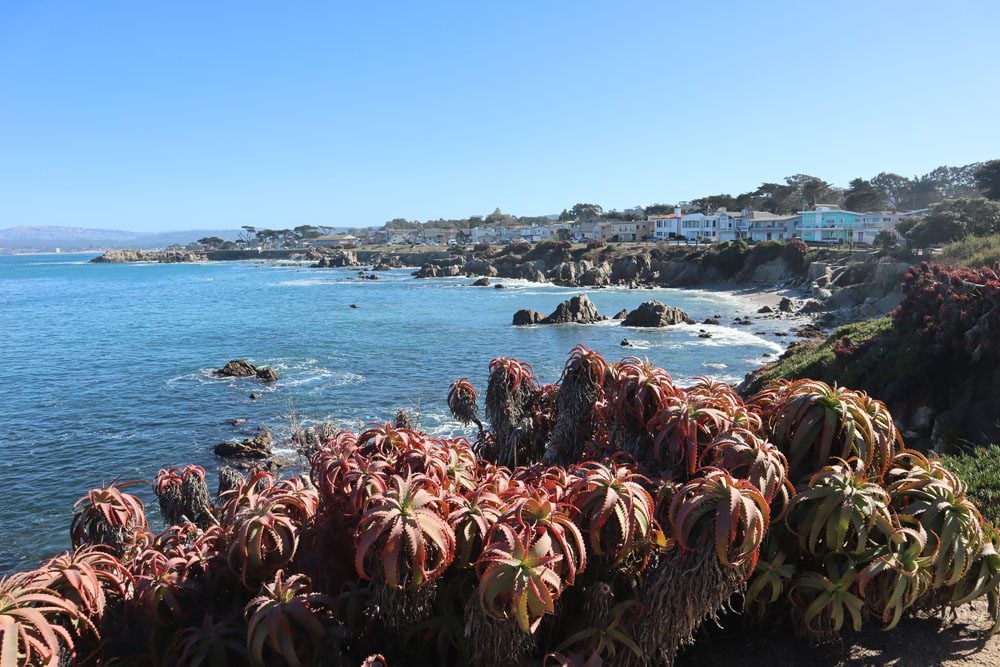 If you want to further explore Pacific Grove, go for a walk along Lighthouse Avenue. Between October and February, you can also check out the Monarch Grove Sanctuary, where tens of thousands of monarch butterflies congregate as part of their migration route. A worthwhile stop for some calories is at Pavel's Backerei, an acclaimed European bakery specializing in fine pastries and bread, or for a late breakfast at the Red House Cafe.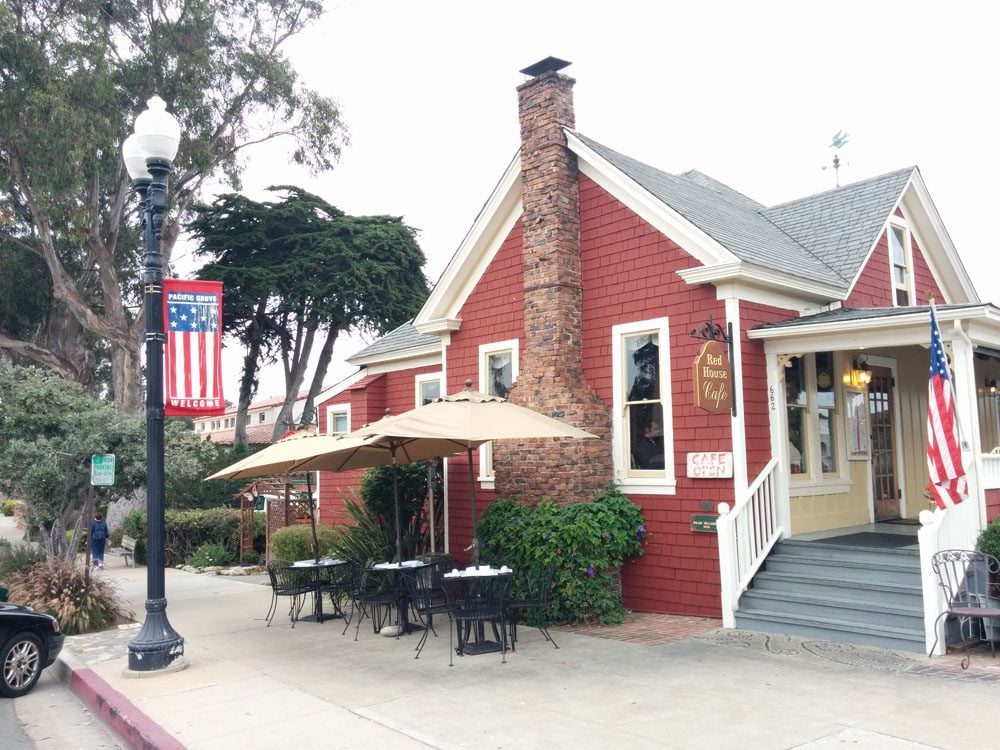 Monterey
Monterey can be an optional stop, depending on how you're doing time-wise and whether you're traveling with children. Monterey's historic waterfront is where most of the action lies, especially the shops, restaurants, and history at Cannery Row. The world-class Monterey Bay Aquarium is close by, definitely, a worthwhile stop with children or if the weather isn't pleasant. At the Monterey State Historic Park, you can head on a self-guided walking tour that leads to historic sites in the original settlement. If you have more time, check out the tourist attractions and the vibe at the Old Fisherman's Wharf and at Municipal Wharf #2.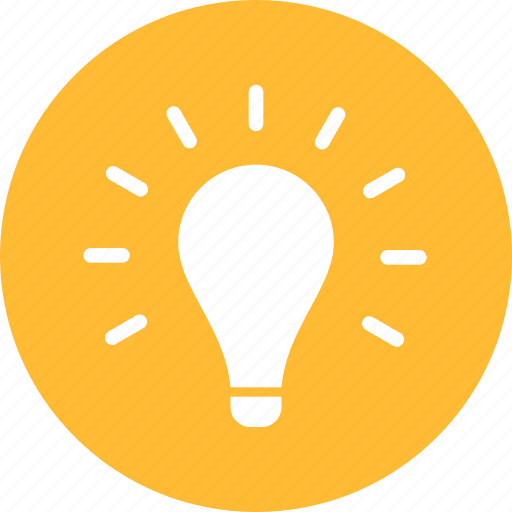 Pro Top
As in Moss Landing, Monterey is a popular departure point for whale and dolphin watching tours.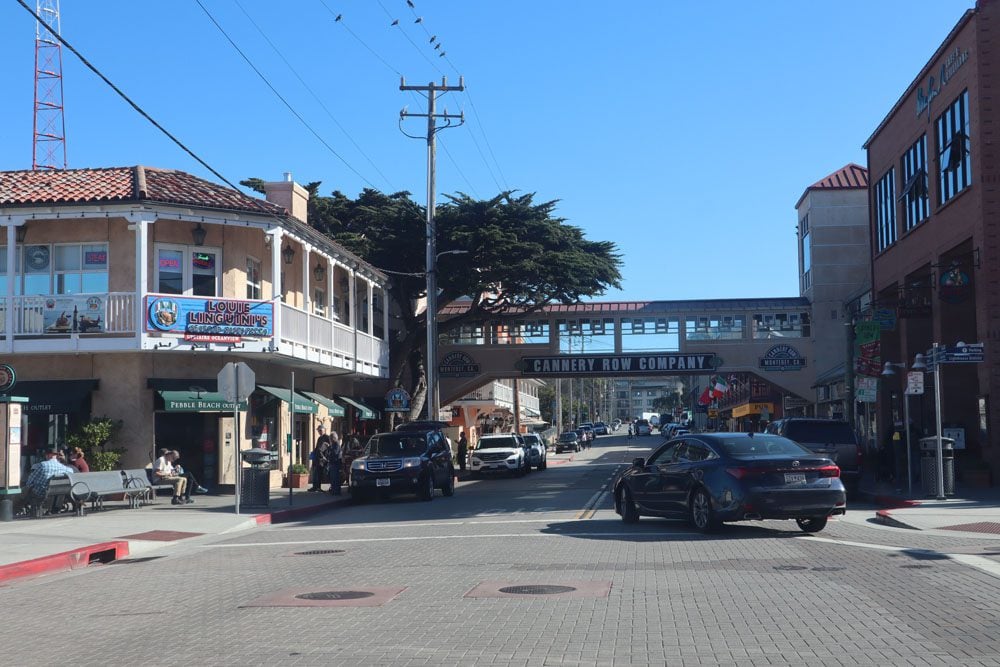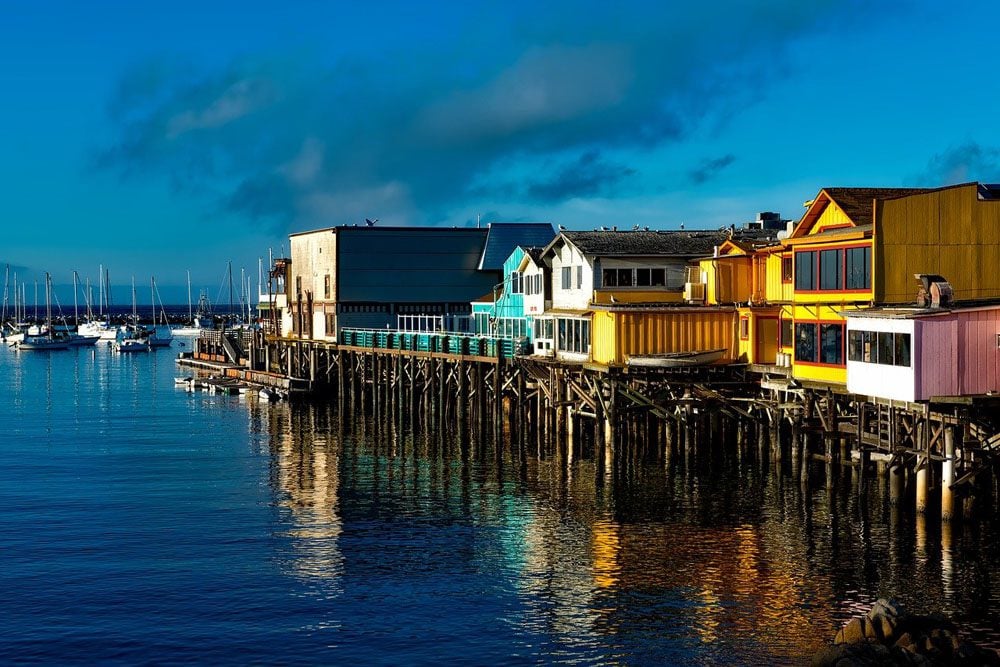 Point Lobos Natural Reserve
We'll wrap up the day at Point Lobos State Natural Reserve. This small yet scenic natural reserve is home to secluded coves and walking trails over sea-smashed cliffs with good views south of Big Sur. Sea Lion Point Trail is the reserve's popular walking path as there's a good chance of seeing seals in the water or further out on one of the exposed rocks (binoculars will come in handy). If you're lucky, you might even spot some Gray Whales. Another popular spot is Whaler's Cove. Parking can be a challenge at Point Lobos so coming here towards the end of the day is a good idea, also weather-wise (no morning fog).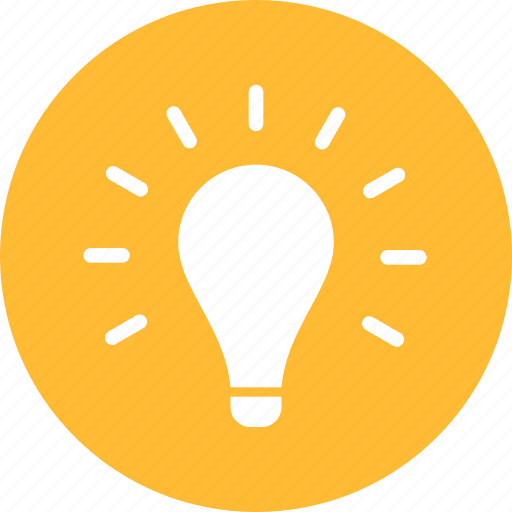 Pro Tips
(1) The reserve might still be accepting admission-free walk ins. You might see cars parked along the main road just ahead of the fee station. (2) Your day use ticket at Point Lobos might also be valid at Pfeiffer Beach, though we'll only visit it tomorrow. (3) Permits for scuba diving and snorkeling can be obtained to enjoy the reserve's abundant marine life from beneath the waves.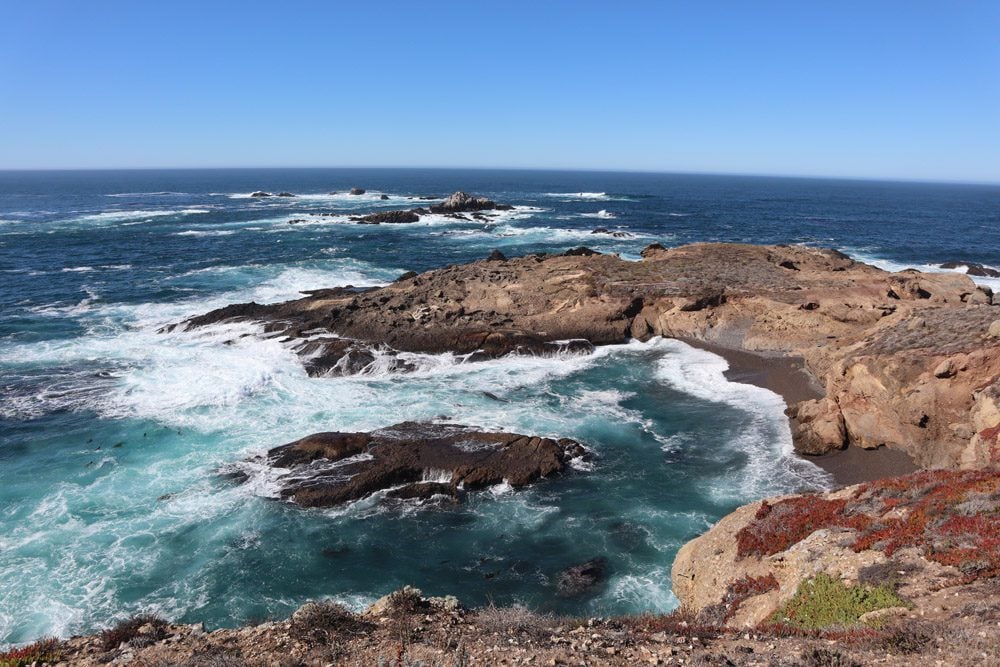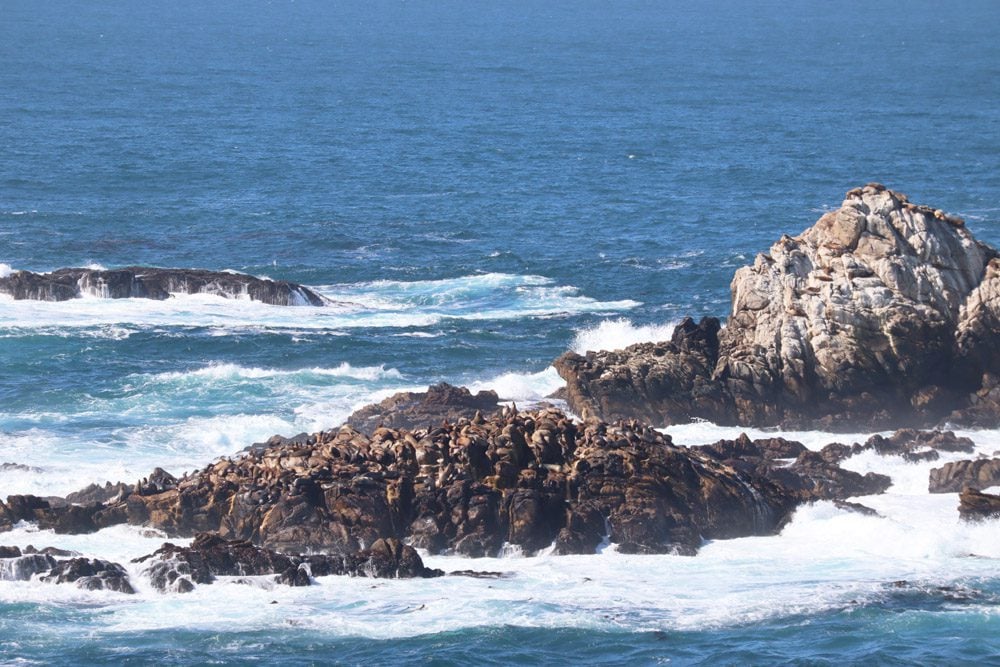 Day 3: Big Sur and Back to San Francisco
The last of our 3 days on the Pacific Coast Highway is primarily dedicated to Big Sur, the most impressive stretch of the PCH from San Francisco to Los Angeles. Big Sur's scenery is likely what you have in mind when thinking about this road trip. There are many scenic stops along the way and we'll need to drive back to San Francisco in the afternoon. So getting an early start is crucial to the success of this day.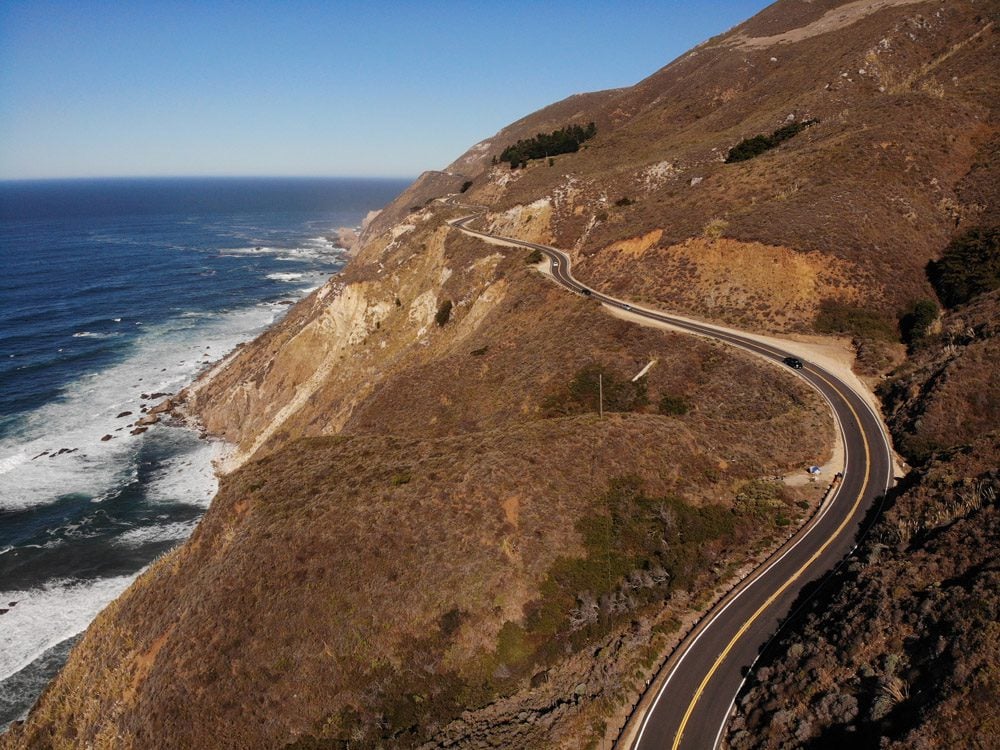 Moreover, driving in Big Sur is very slow-going, not only because of the countless temptations to stop and take in the views but also because of the terrain and possible roadwork. Drive with care, don't overtake unless it's safe, and plan for longer driving times than what you're used to.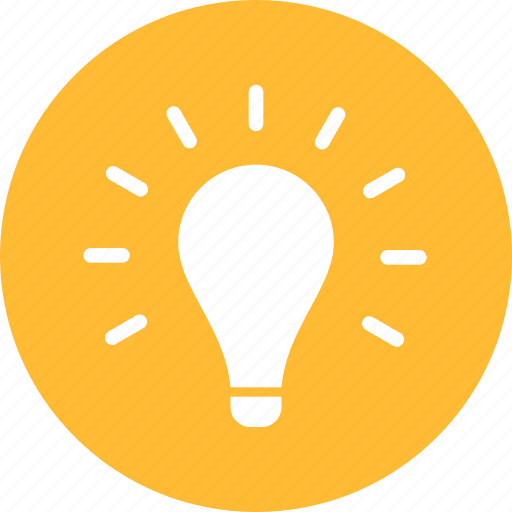 Pro Tips
(1) If morning fog is heavy and you plan to drive back to Carmel from Big Sur in order to join Highway 101 back to San Francisco, you can drive to the furthest point in this itinerary and work your back heading north as the morning fog clears. (2) Gas stations are few and far in between in Big Sur, not to mention very expensive. Be sure to fill up the tank before heading to Big Sur.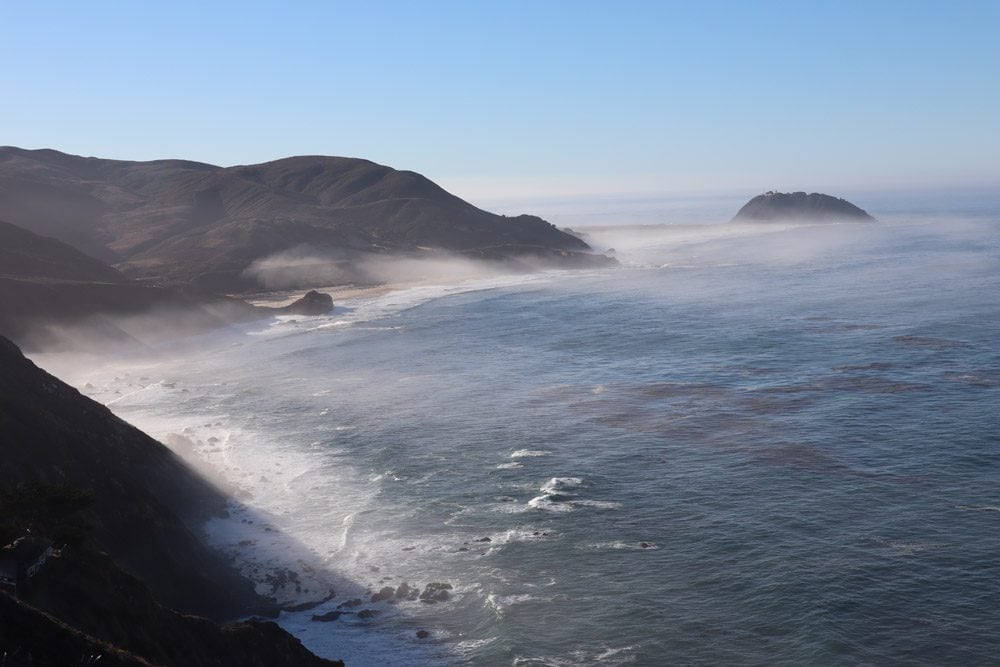 Soberanes Point
Part of Garrapata State Park, Soberanes Point is a worthwhile stop, even if just a quick one to enjoy the views. If you have the time, you can hike the three-mile round-trip Soberanes Point Trail or head further inland on the Soberanes Canyon Trail.
Notleys Landing Viewpoint
Another worthwhile stop, just before the final turns to Bixby Bridge.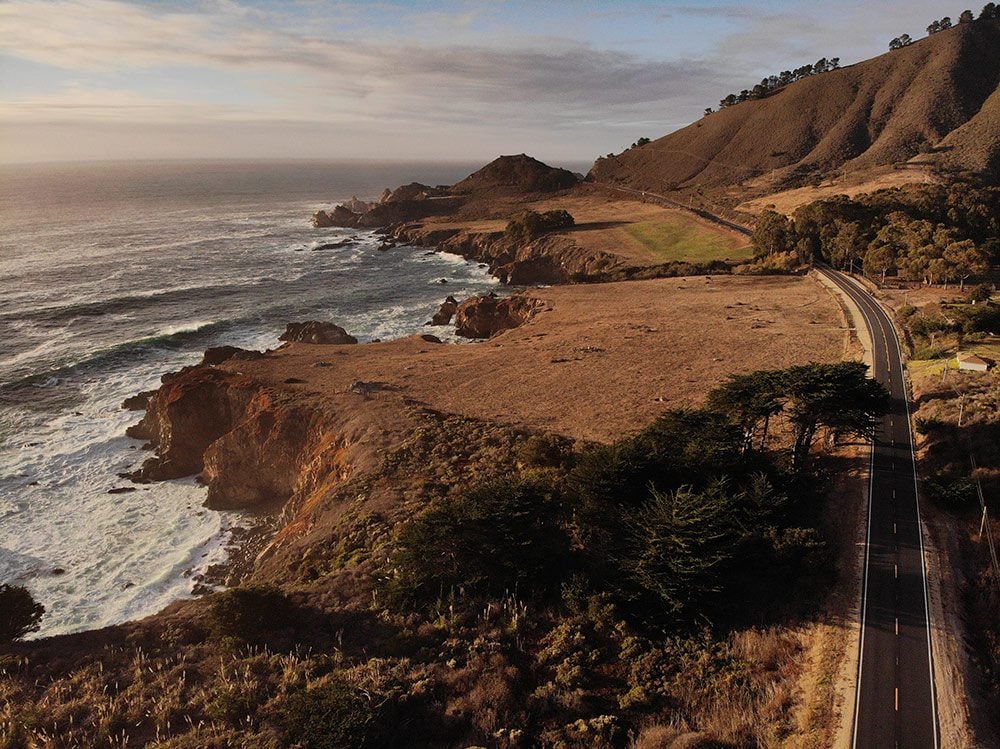 Bixby Bridge
Bixby Bridge is one of the top sites on the Pacific Coast Highway. Completed in 1932, Bixby Bridge is one of the tallest single-span concrete bridges in the world. Due to the popularity of this spot, there is enough roadside parking for a few dozen cars, but I can imagine that on a busy day, it might be challenging to find a spot. Take the time to stroll around and walk down just below the bridge on the marked path for great ocean views. You might even spot California Condors flying around.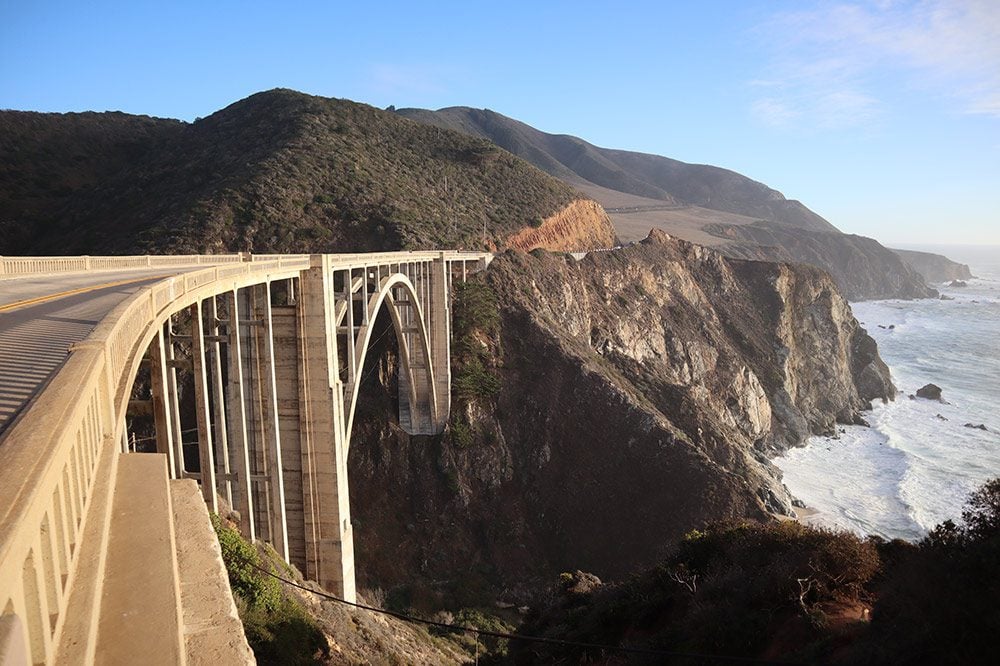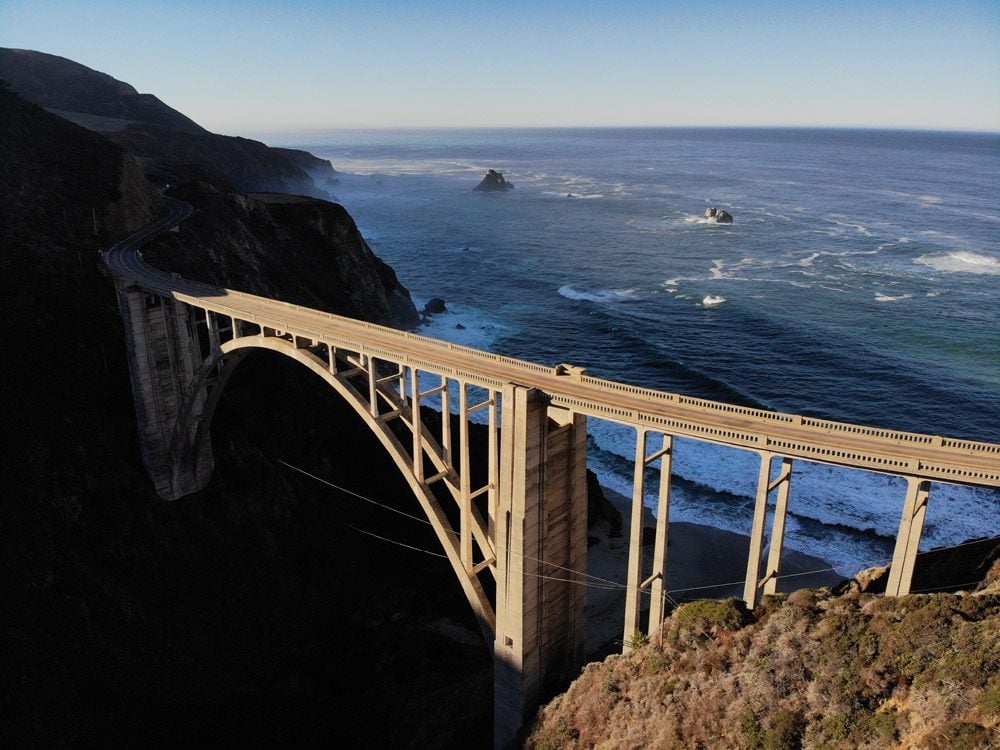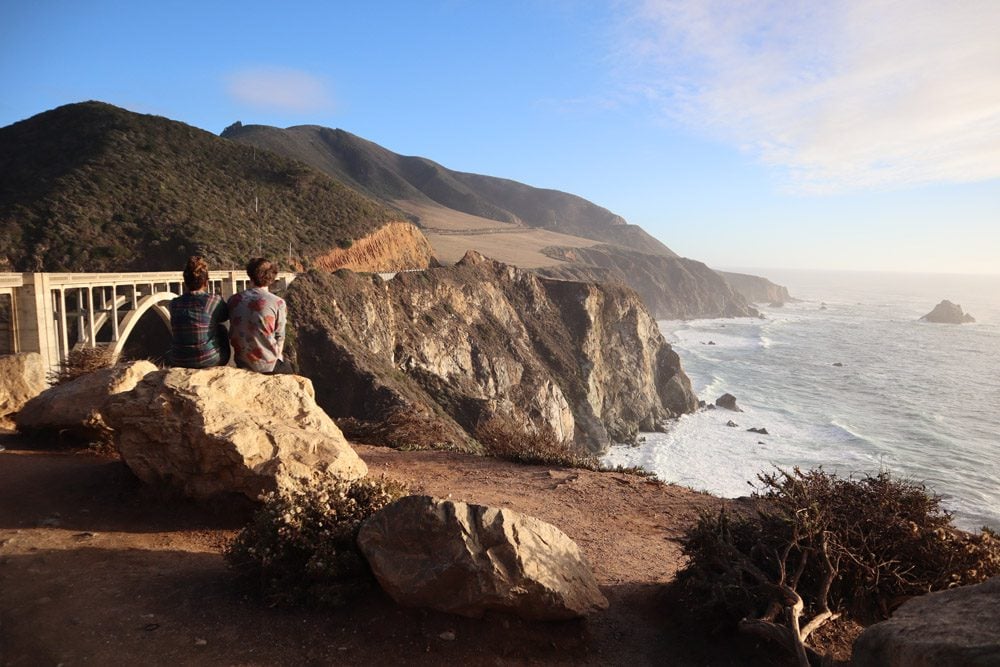 Point Sur Historic Park
Rising from the edge of a sand bar and looking a little out of place, Point Sur Historic Park is crowned by the giant volcanic hill atop which sits its historic lighthouse. You can visit the lighthouse only on three-hour guided tours which must be reserved in advance and timed with your itinerary.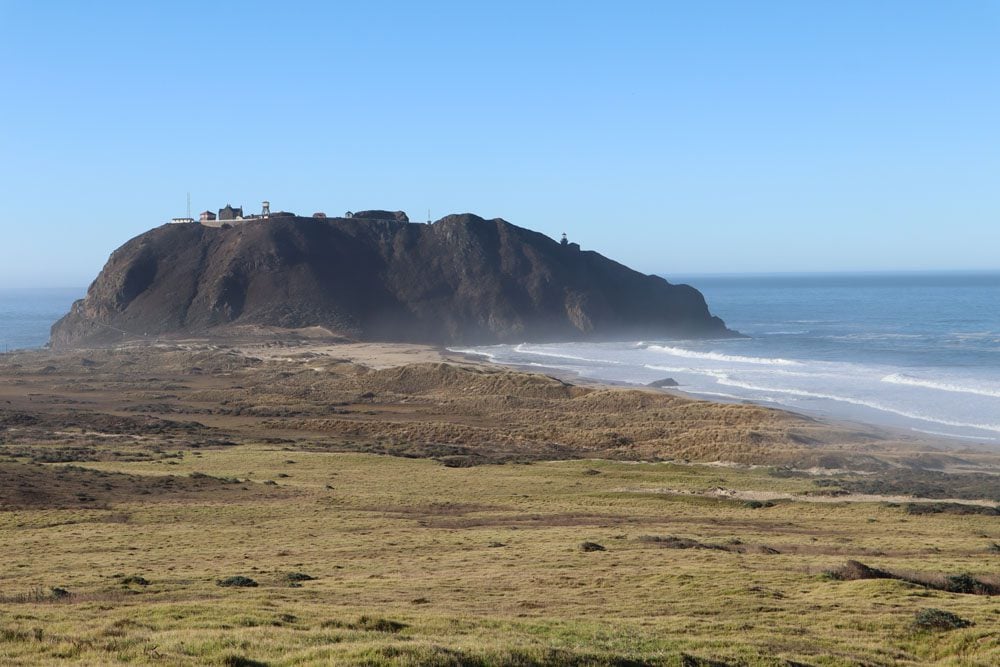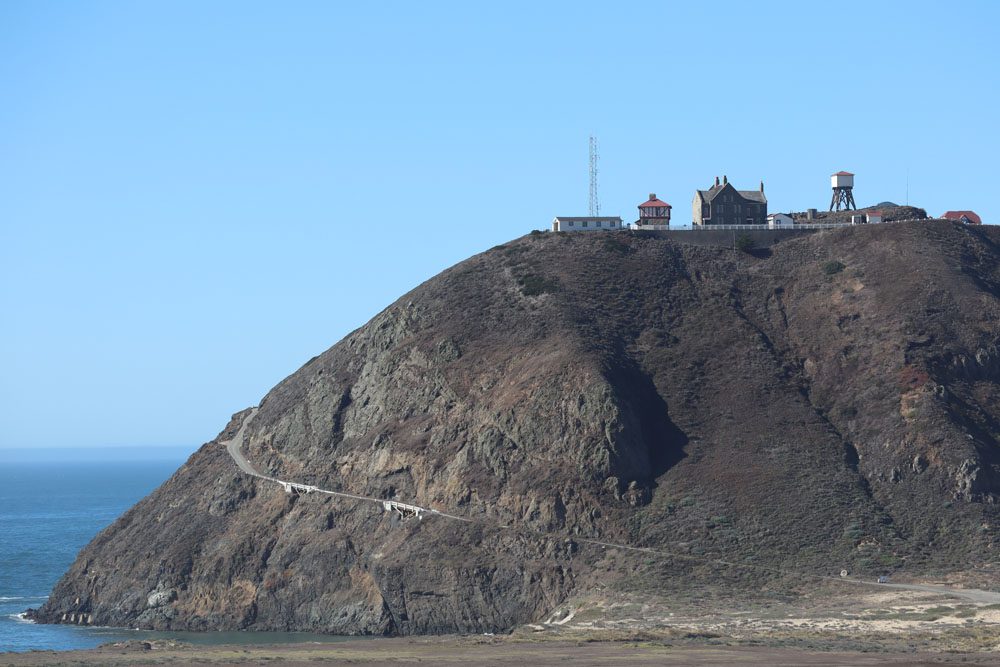 Hike to Pfeiffer Falls
A short but worthy hike on this day is at Pfeiffer Big Sur State Park, named after Julia Pfeiffer Burns, a respected Big Sur rancher in the early 20th century. This section of the state park covers the high ground and it features a wheelchair-accessible walking trail and a few hiking trails to go along with fine lodging at the Big Sur Lodge. The most popular hike is to Pfeiffer Falls, an easy 1.3 mile (2 km) trail through a redwood forest. Pfeiffer Falls is part of Pfeiffer-Redwood Creek, which flows to the Big Sur River before making it into the Pacific Ocean. Even in the dry season, there should be some flow in the waterfall, though towards the end of the summer it will only be a trickle.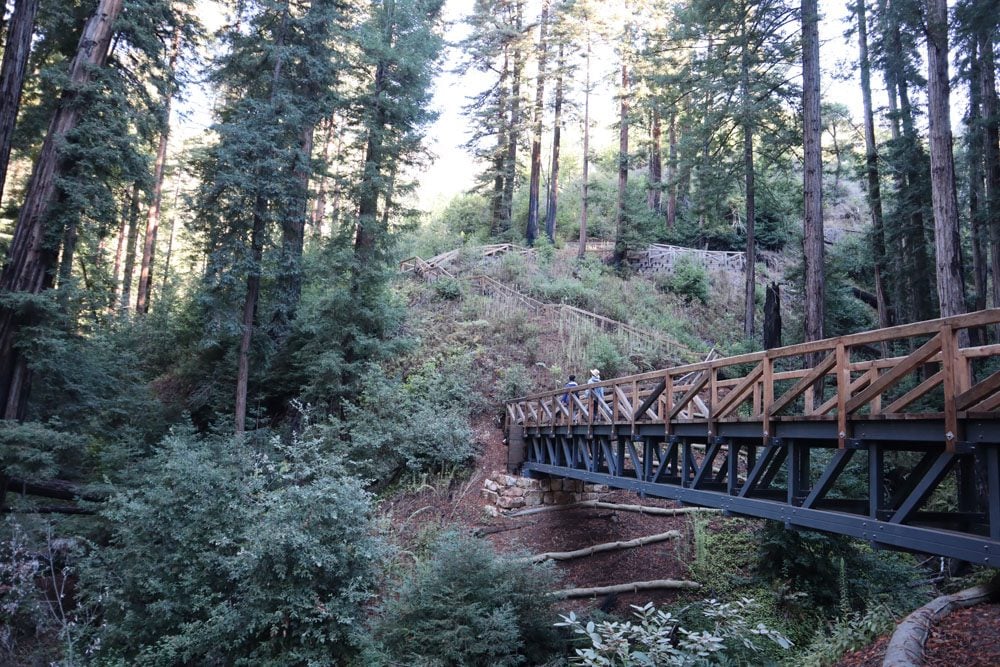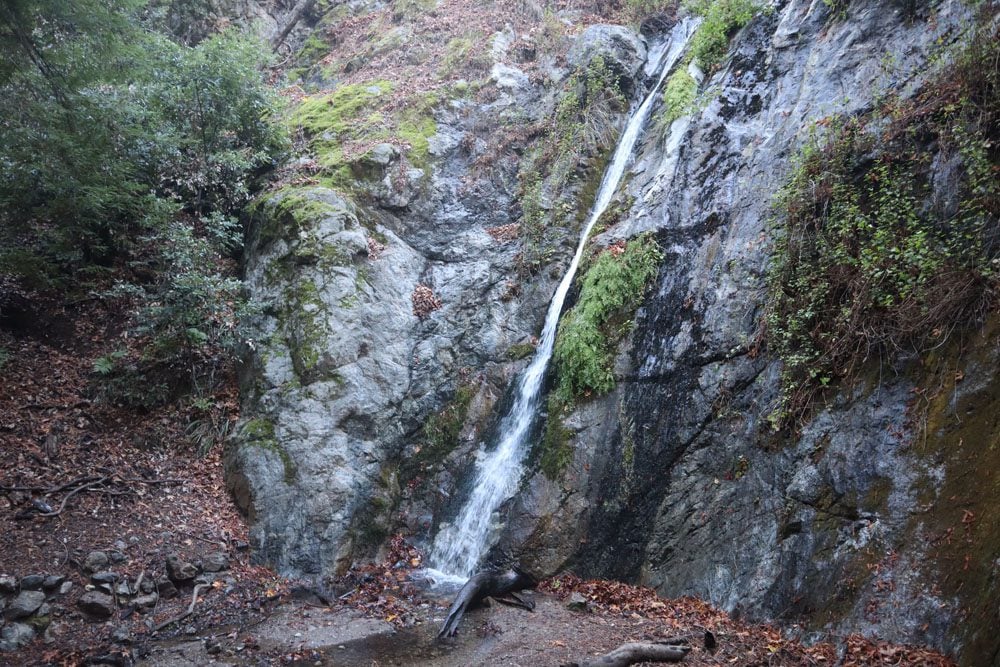 Pfeiffer Beach
Confusingly, Pfeiffer Beach is part of the Los Padres National Forest, so you'll need to pay a separate fee to enter. Pfeiffer Beach is a stunning rugged beach with a trick up its sleeve. Just a few meters away from the shore, pierced Keyhole Arch rises out of the water, allowing for rushing waves and the changing natural light to add a unique flavor. Pfeiffer Beach is an ideal stop for a picnic lunch.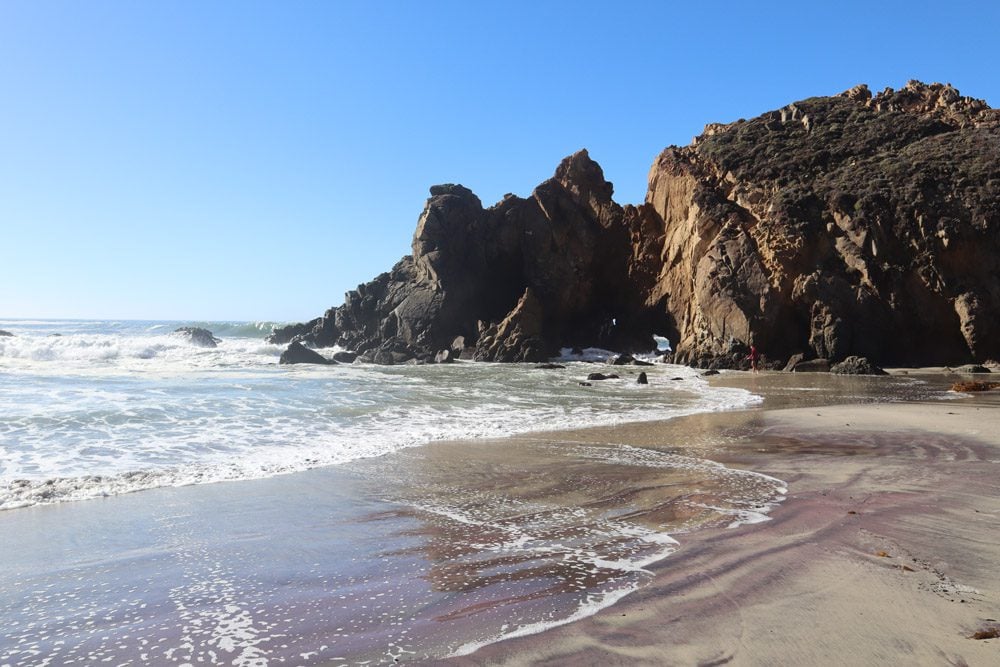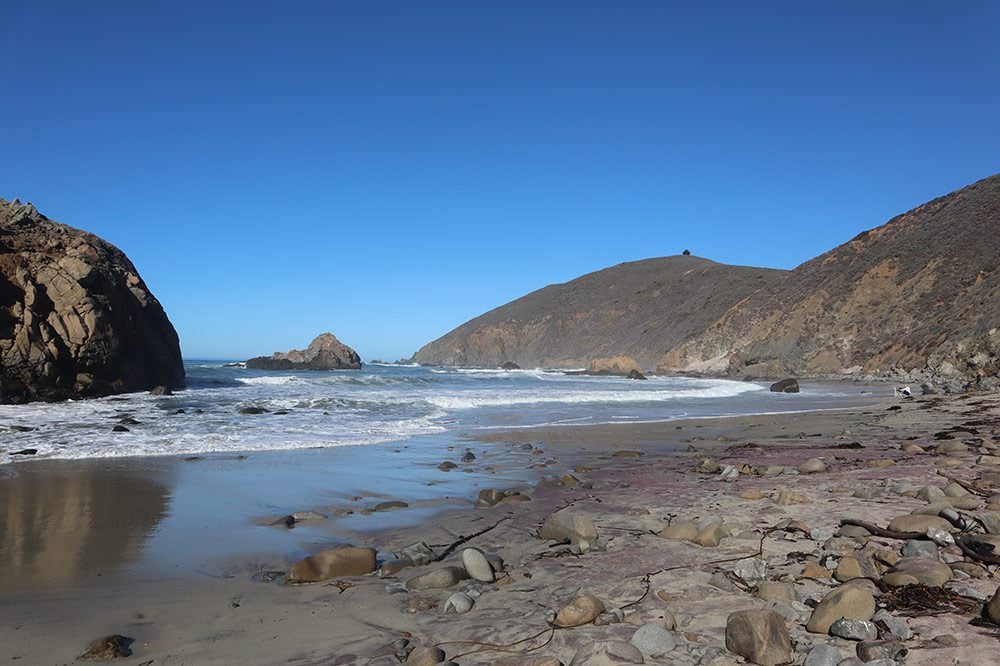 Seal Beach Overlook
Another worthwhile roadside vista point of Big Sur's beautiful and rugged coastline.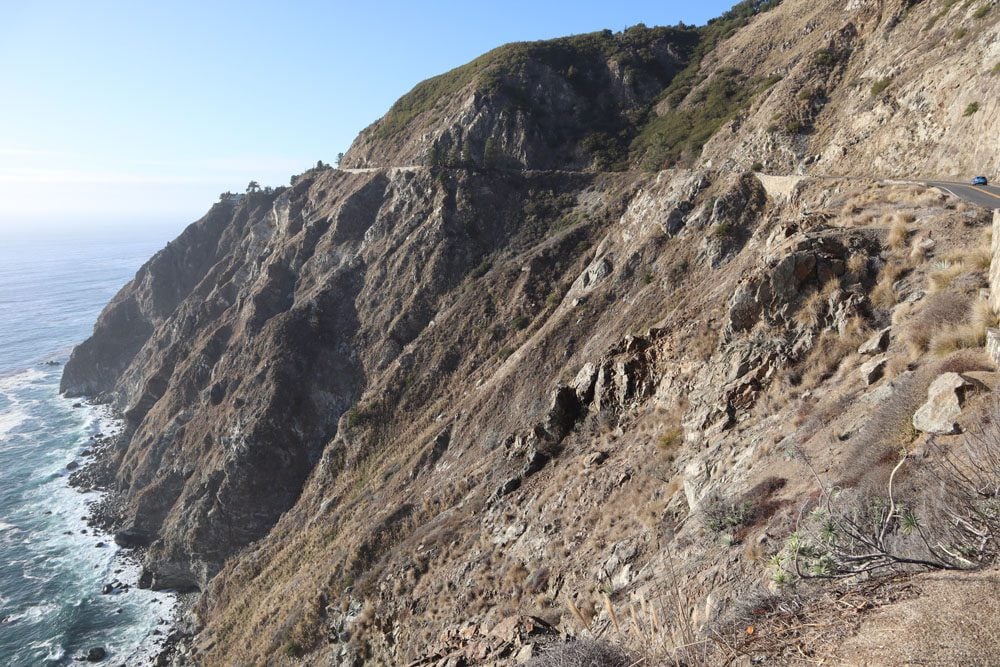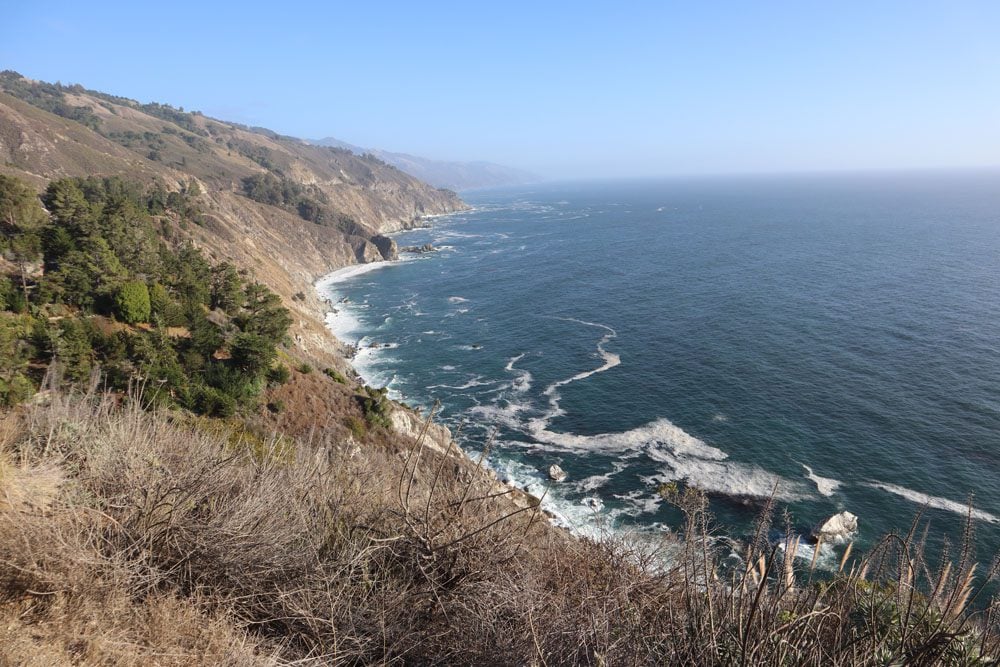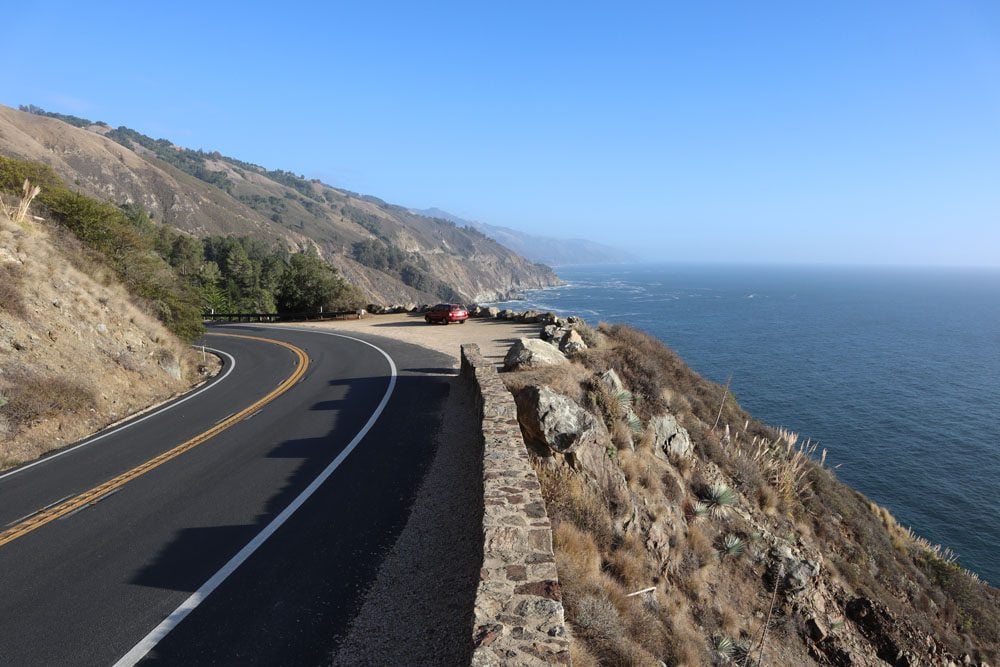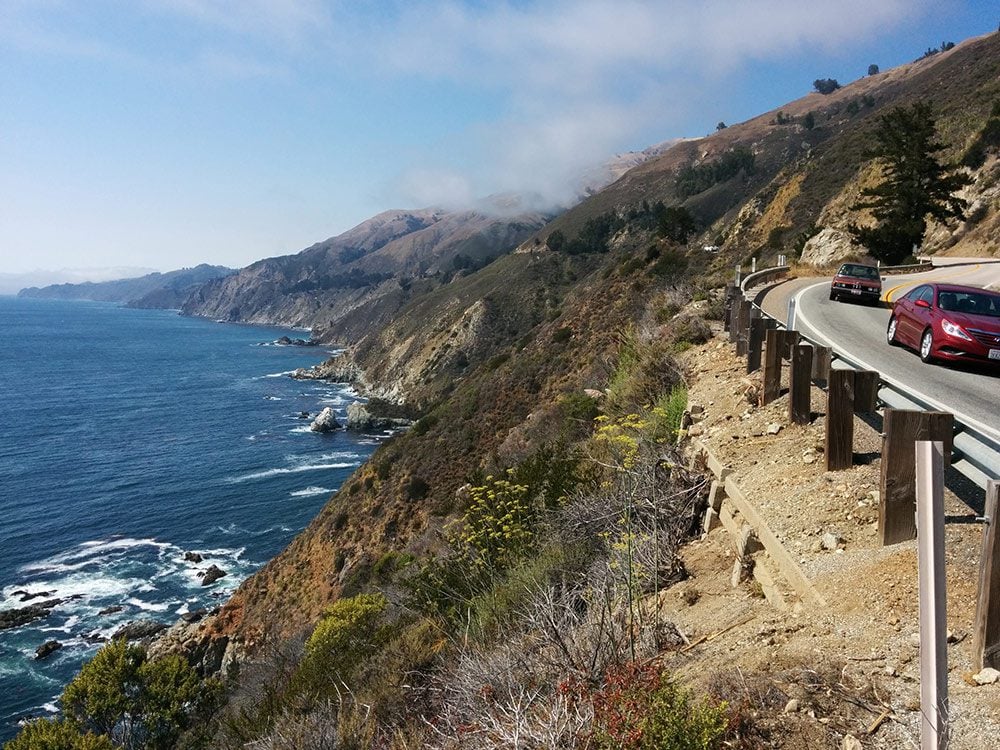 Partington Cove Trail
Though just over a mile long (1.8 km), the hike to Partington Cove requires hiking back over a relatively steep incline. If you make it down to the cove, you might be rewarded with private views of Big Sur.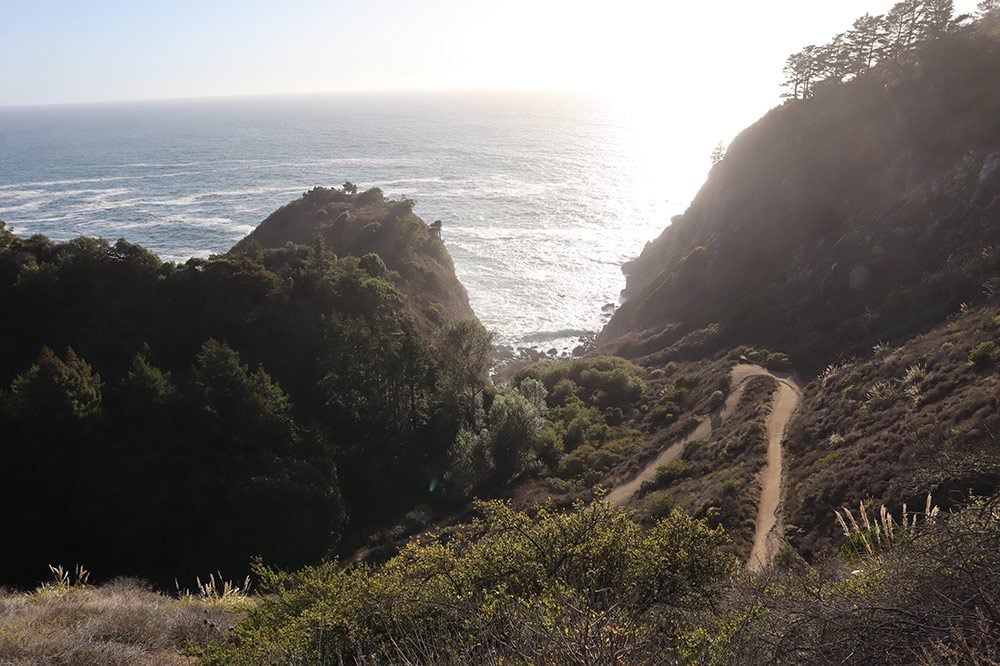 Julia Pfeiffer Burns Vista Point
One of the best scenic lookouts in Big Sur, if not the best. Get out of the car, stretch your legs, and enjoy the finest views of Big Sur and maybe even of whales swimming off the coast.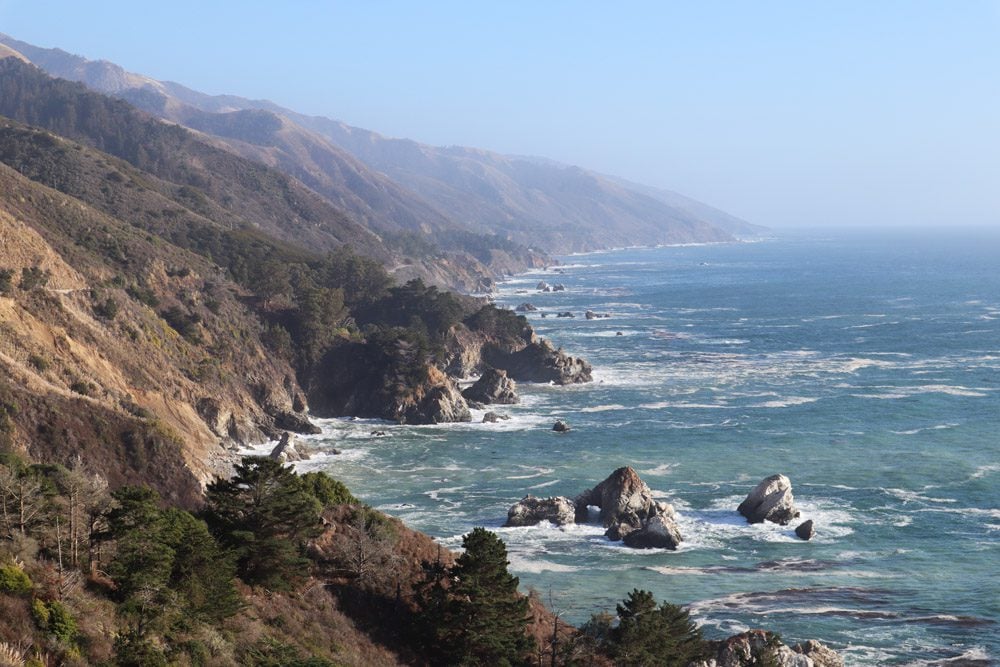 McWay Falls
There is no better way to end the sightseeing portion of this Pacific Coast Highway road trip other than at McWay Falls. Back on the grounds of Pfeiffer Big Sur State Park, McWay Falls is Big Sur's most impressive natural feature, best appreciated when the sun is high or directly shining on the beach. McWay Falls is 80-foot-tall (24 m) and cascades directly into the ocean during high tide. When the tide is out, this frame gets even prettier as the gentle waterfall spills onto a sheltered sandy cove hidden from the pounding forces of the Pacific.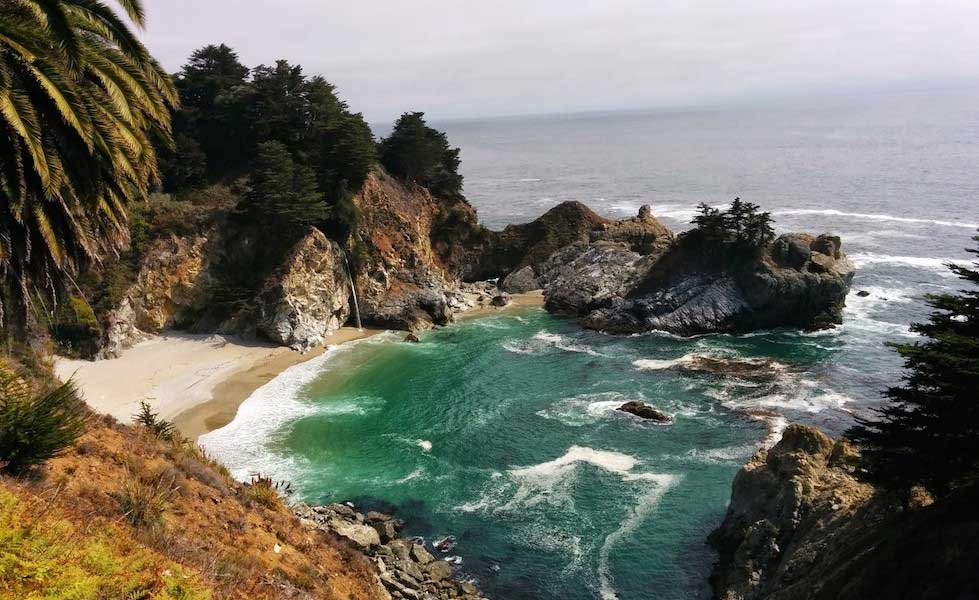 Drive Back to San Francisco
From McWay Falls, we'll head back to San Francisco. The quickest route takes us back to Carmel and then to Highway 101. The 160-mile drive should take about three hours in good road conditions. If you fancy doing some shopping, stop at the Gilroy Premium Outlets on the way to San Francisco. If you feel adventurous and don't mind taking a risk, you could drive further south and take Nacimiento-Fergusson Rd to join other roads that eventually reach the 101. This is a backcountry road and it may not be open.
What's Next?
This wraps up an exciting 3 days on the Pacific Coast Highway, driving from San Francisco to Big Sur in search of "classic" California coastal vistas and the unexplained allure of road trips. Be sure to check additional California travel guides which also include a comprehensive Pacific Coast Highway itinerary from San Francisco to Los Angeles.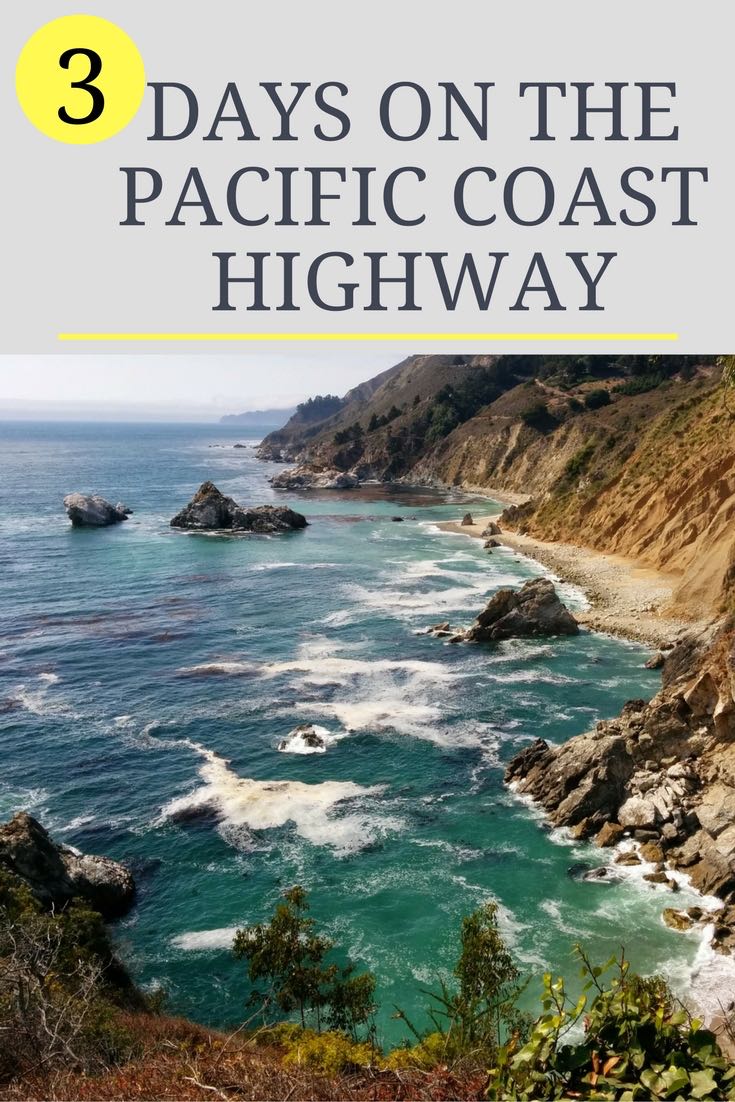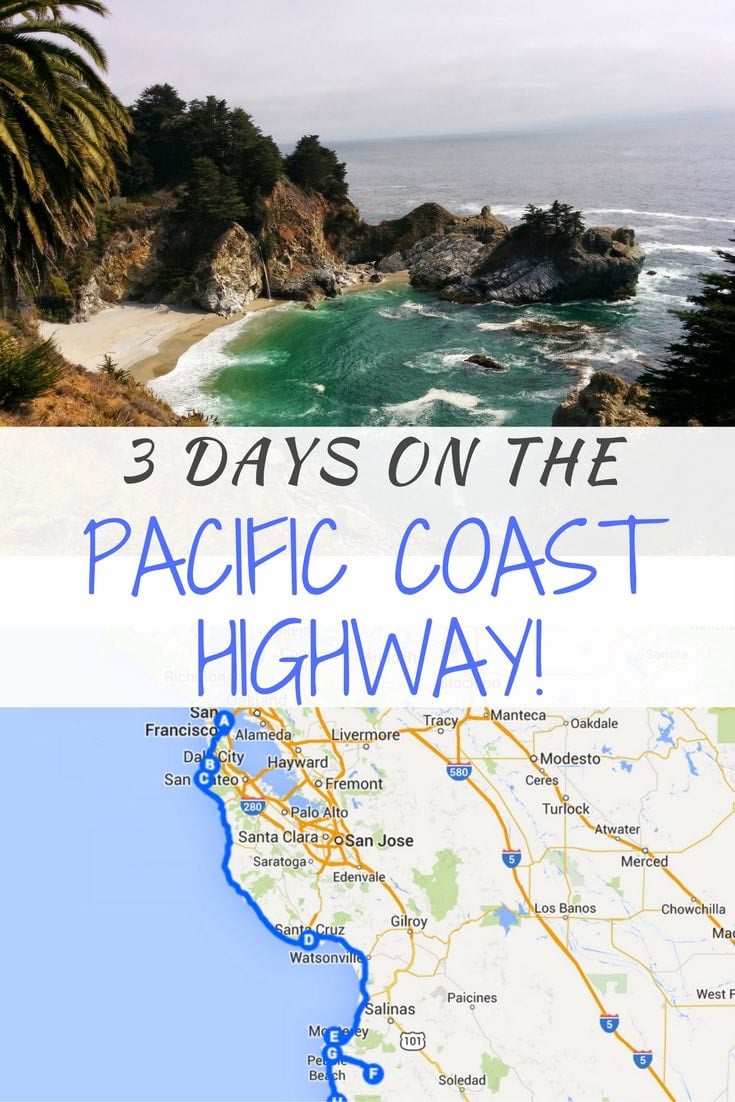 Pin These Photos To Your Favorite Boards!